Opened in 2022, the new Berry Pump Track features a couple of small humps, some banks, some park benches, and even a pretend service station.
The track is more of a beginner circuit than a conventional pump track. Don't get your hopes up on being able to pump your way around the park.
Berry Pump Track is a beginner's park tailored to learning how to ride bikes and scooters.
Stay tuned Convic Skateparks are building a huge skateboard park that will replace the existing park that can be found just 50 meters away from Betty Pump Track.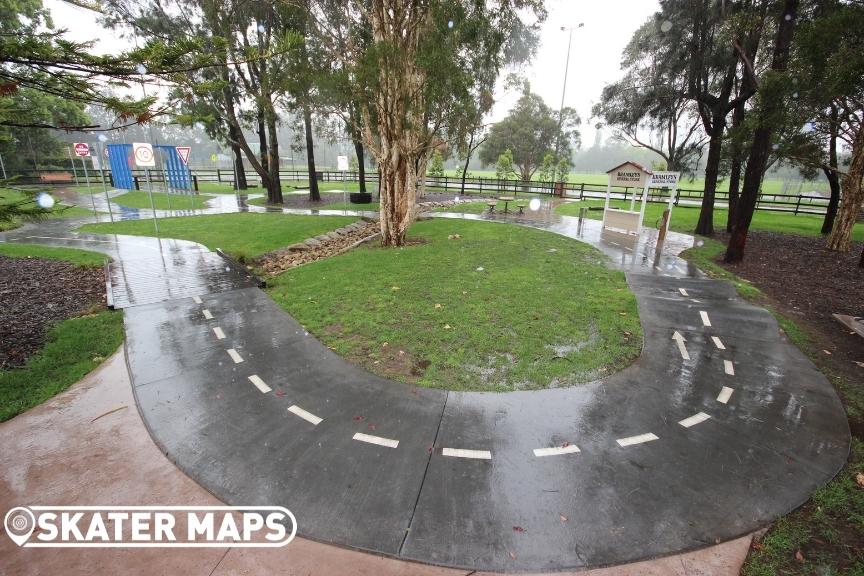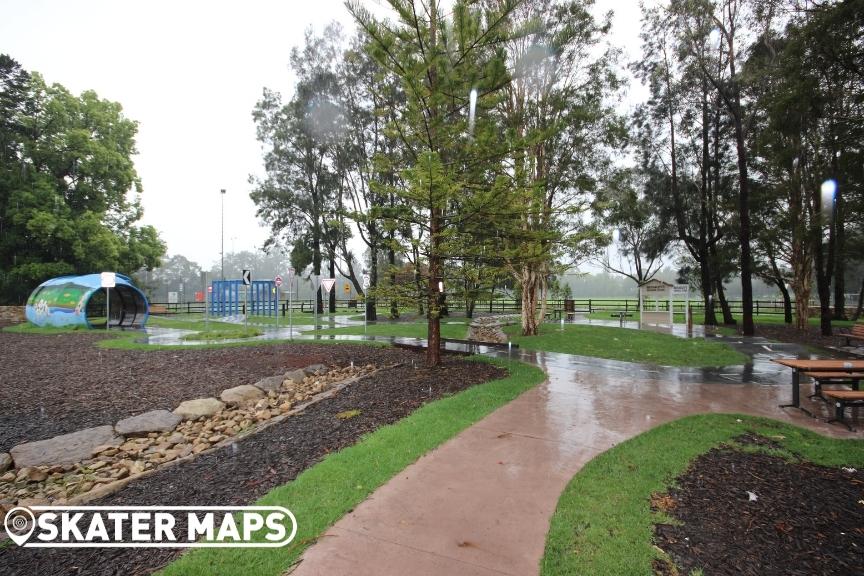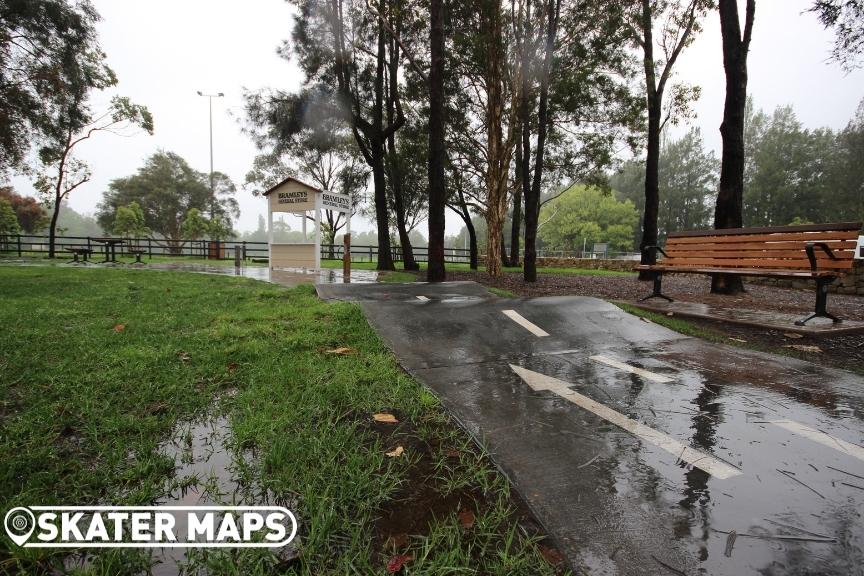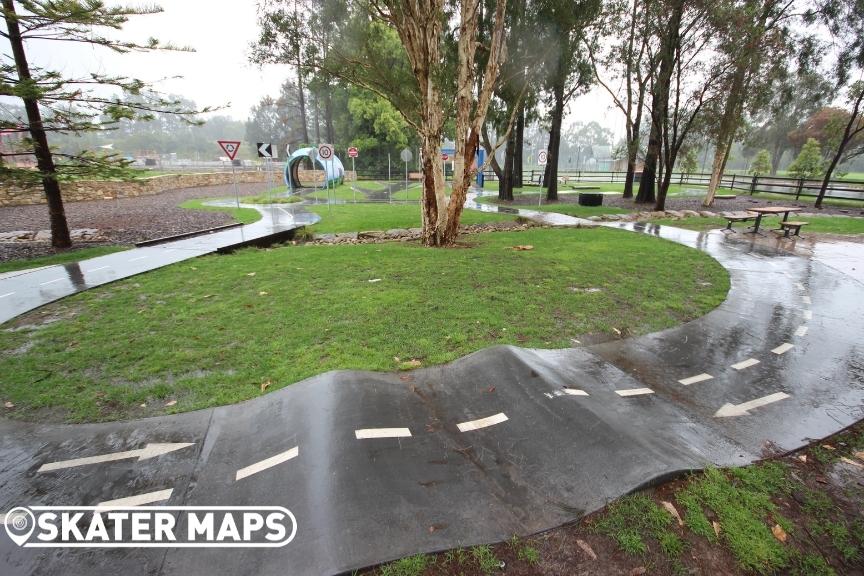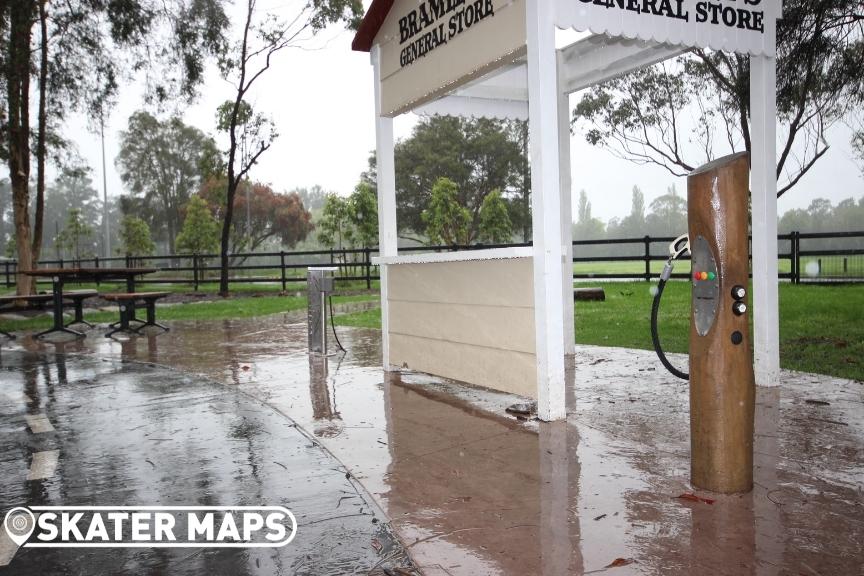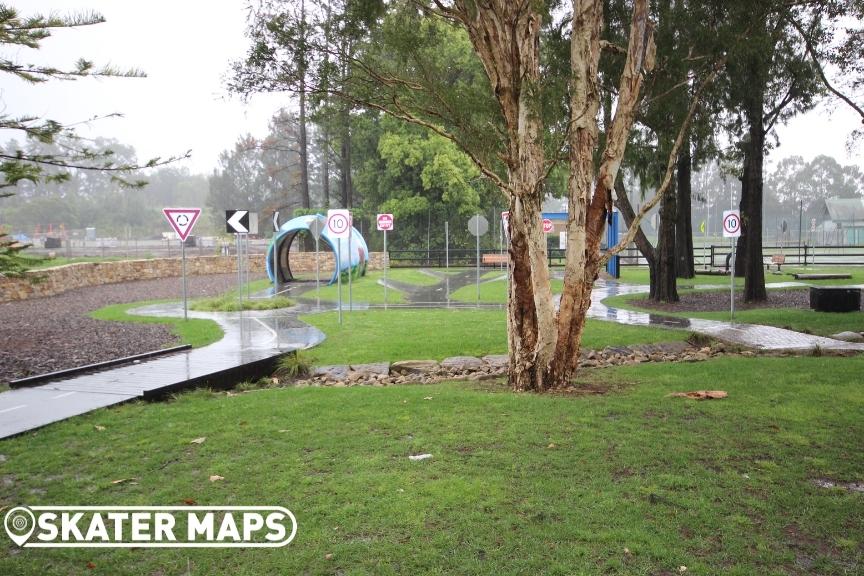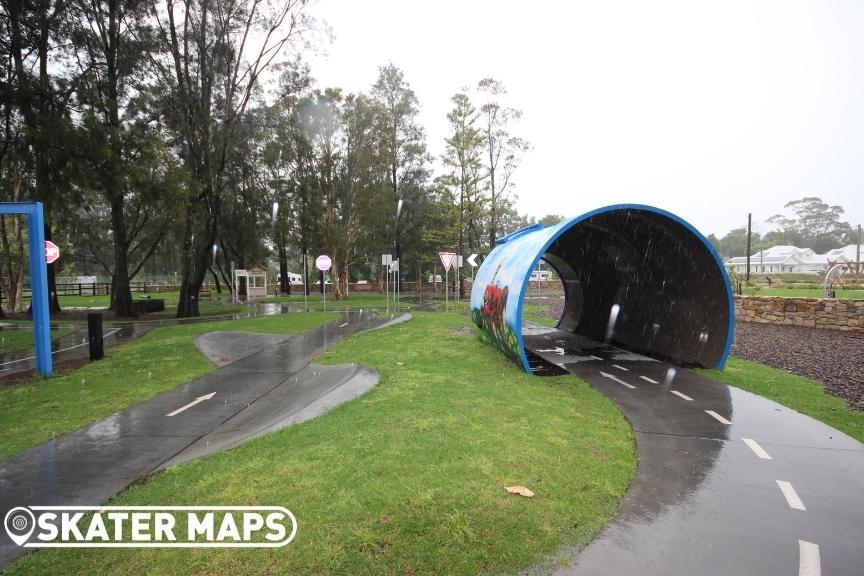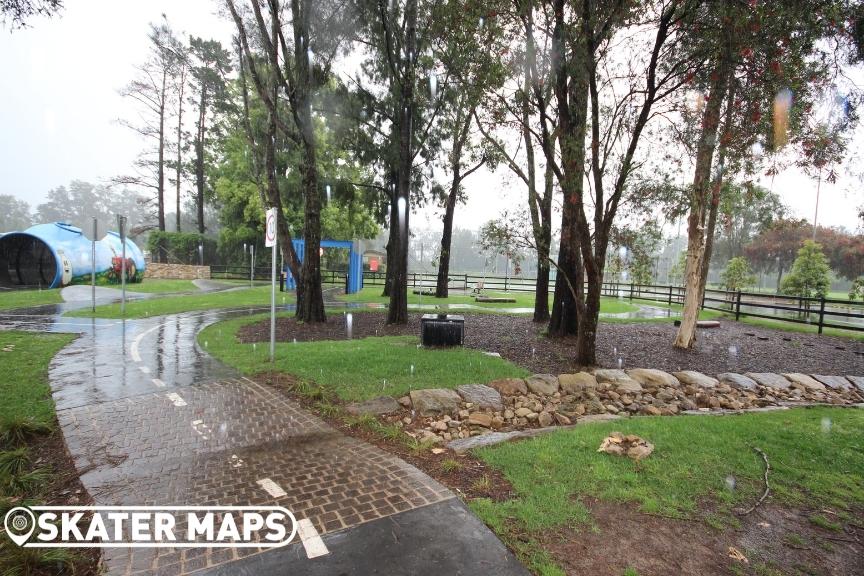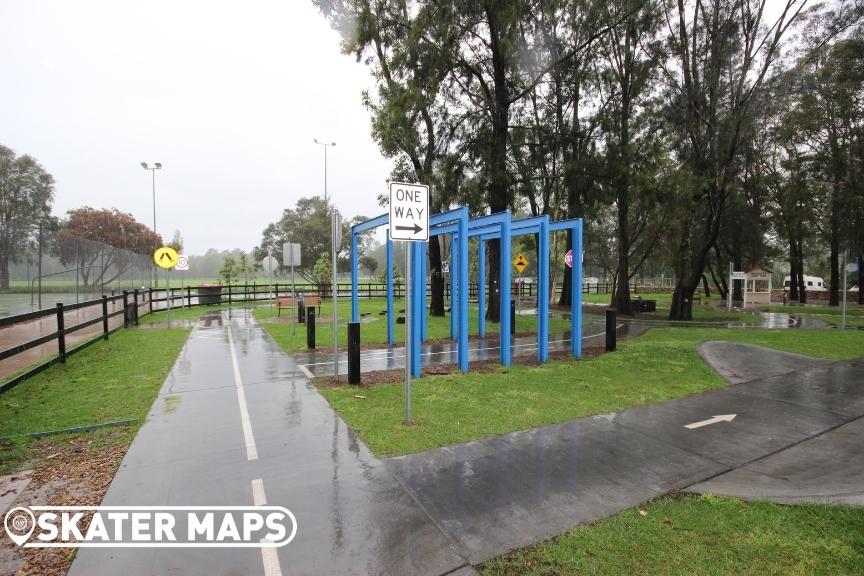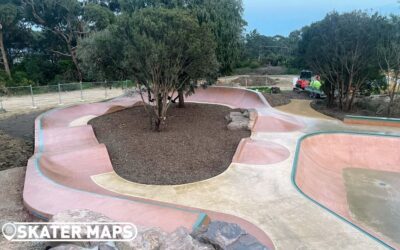 The new Mount Martha Eco Park Active Hub and Skate Park, also known to many as just Mount Martha Skatepark on the Mornington Peninsula is a fresh addition to the skatepark infrastructure in the region, offering a dynamic recreational space for both locals and...