Hidden between the high-rolling cars in the executive car park at Billabong HQ, a hand full of street features can be found. This is a super unique idea as it is basically a DIY skatepark in a car park that has been properly made and is on private property.
We presume anyone can skate in this park, however out of respect, we didn't attempt the kickflip to Mercedes Benz 50-50. Common sense applies, and best to skate after office hours.
A super rad combination of street features that are all waxed and ready to hit.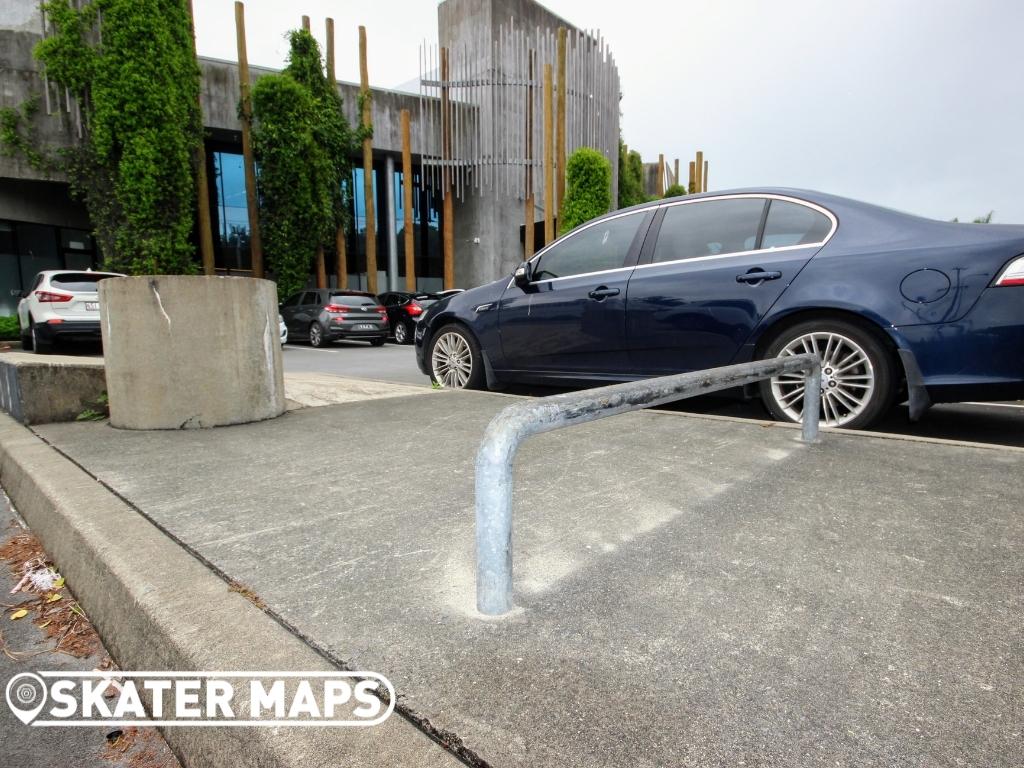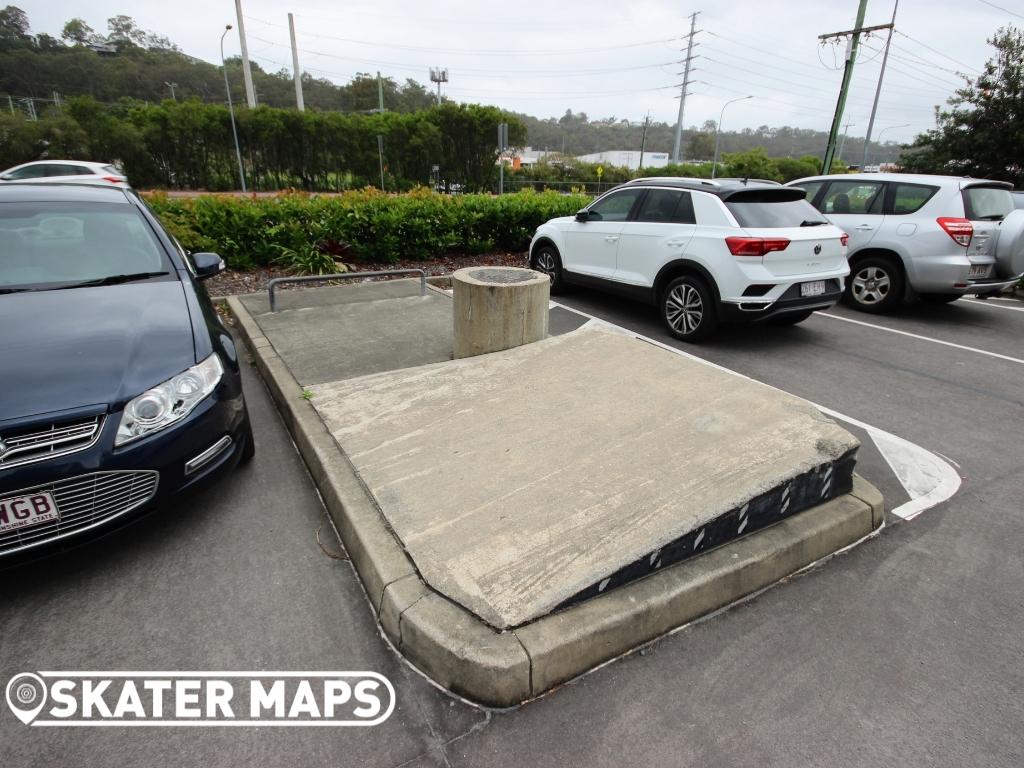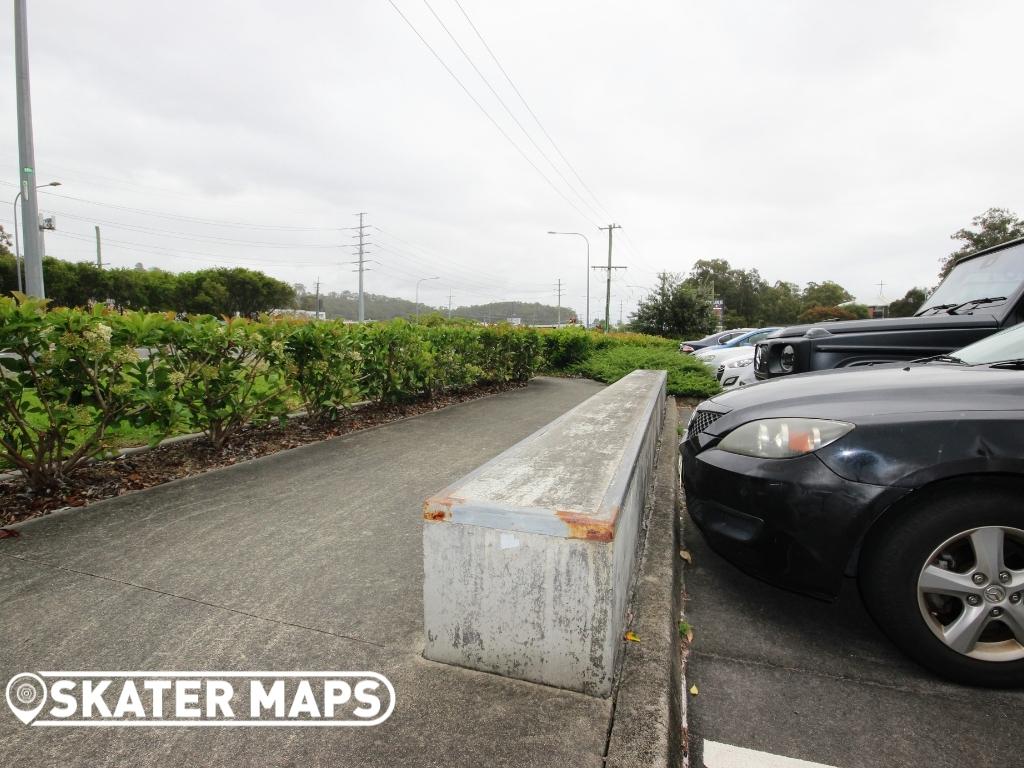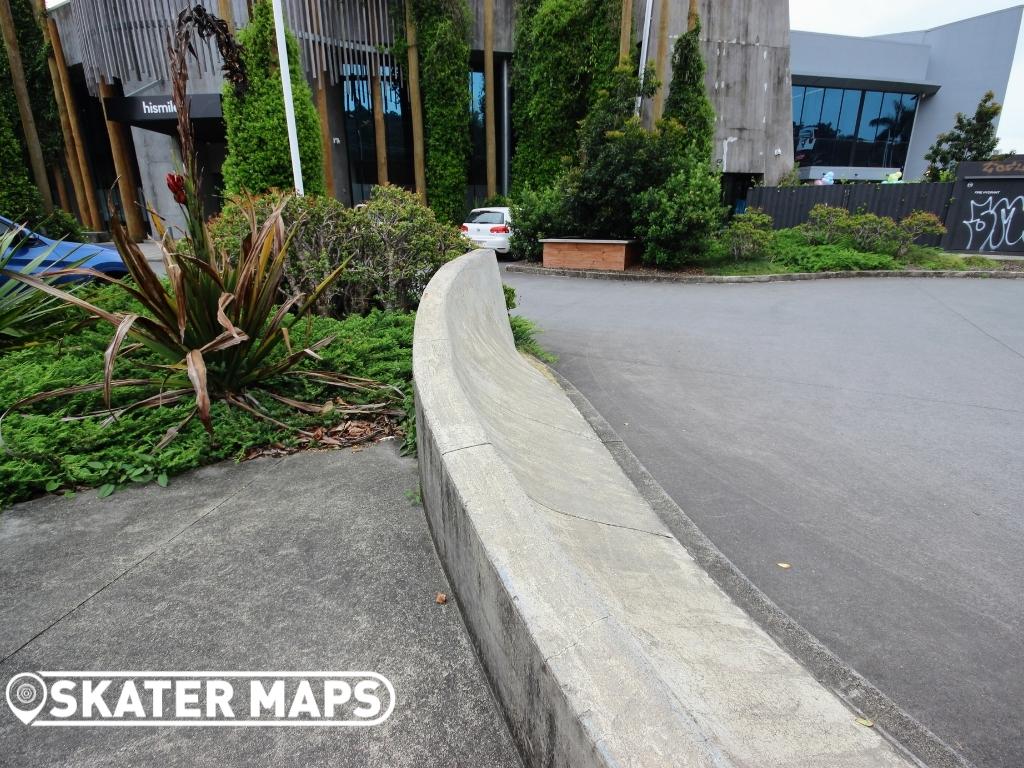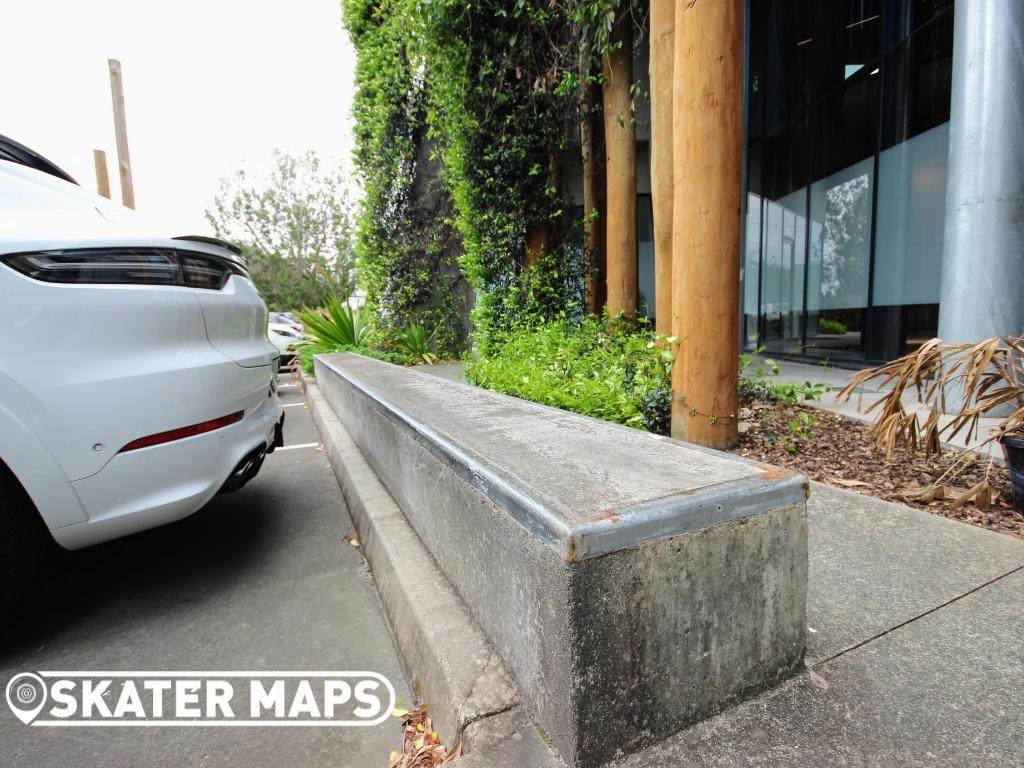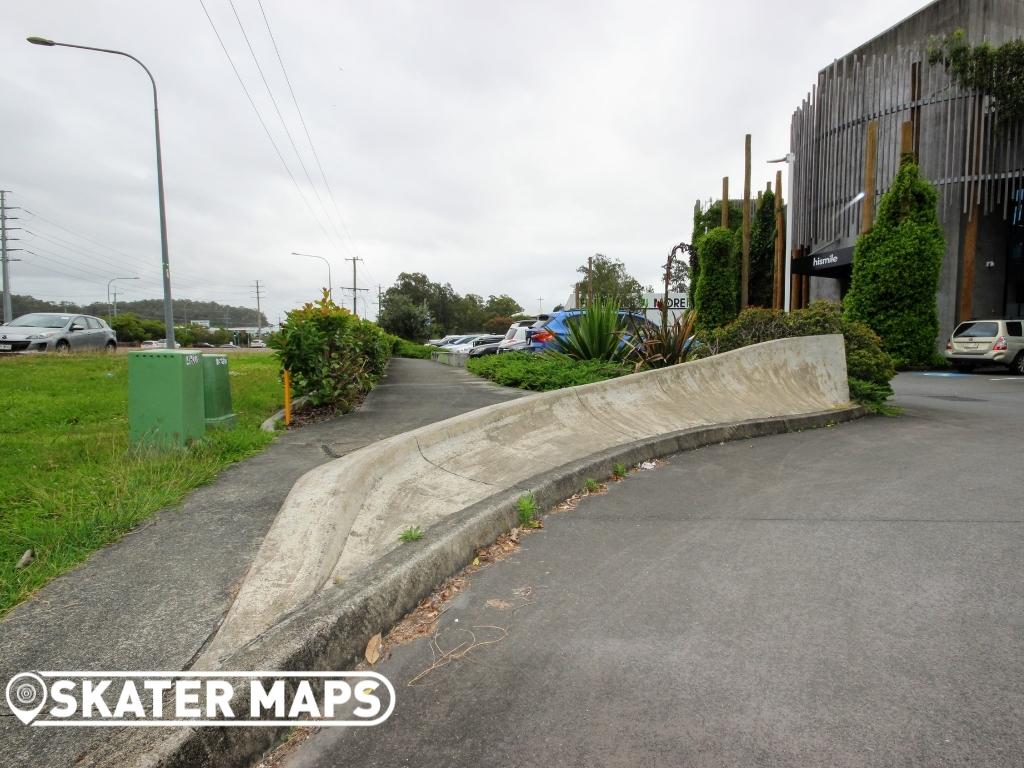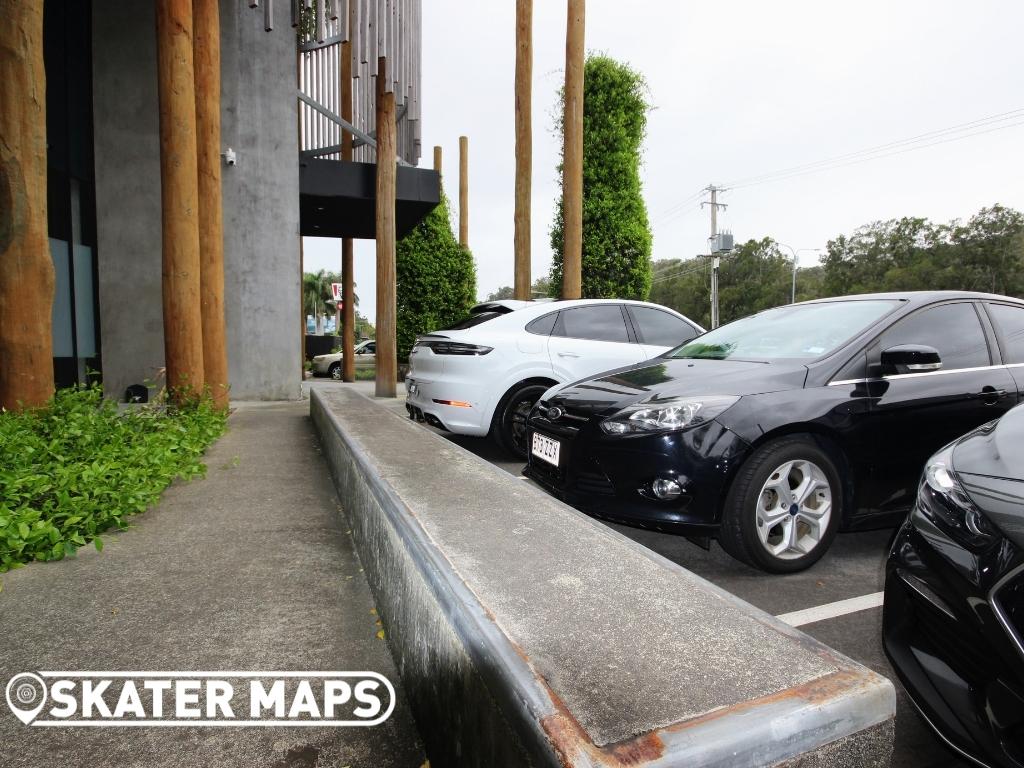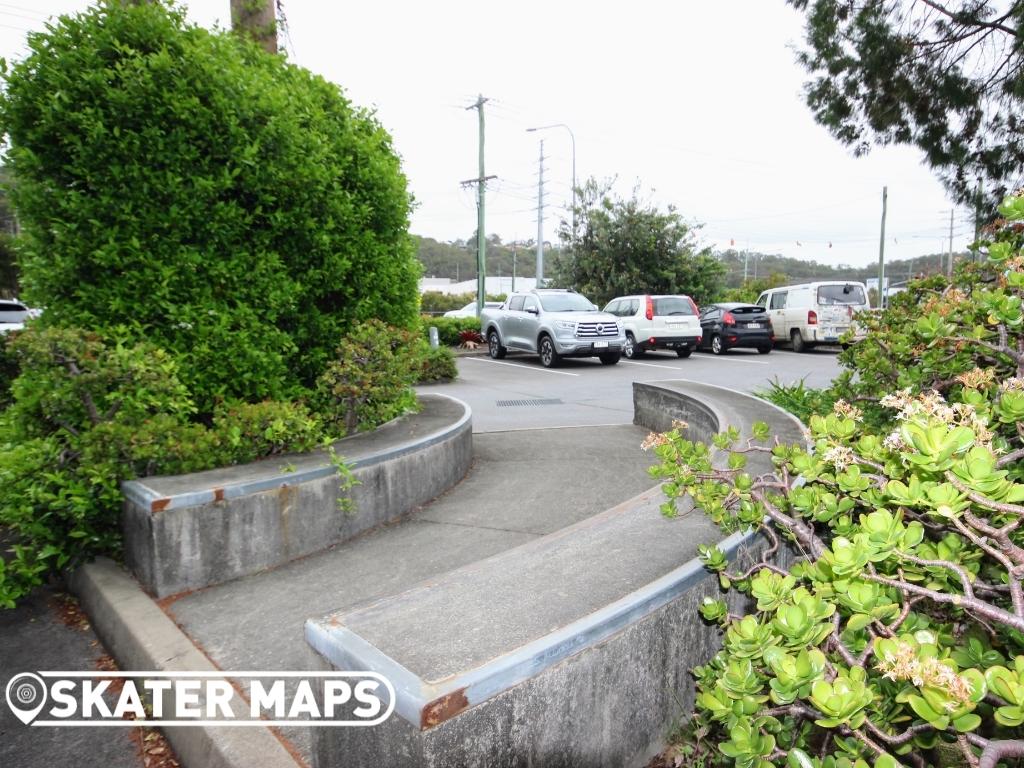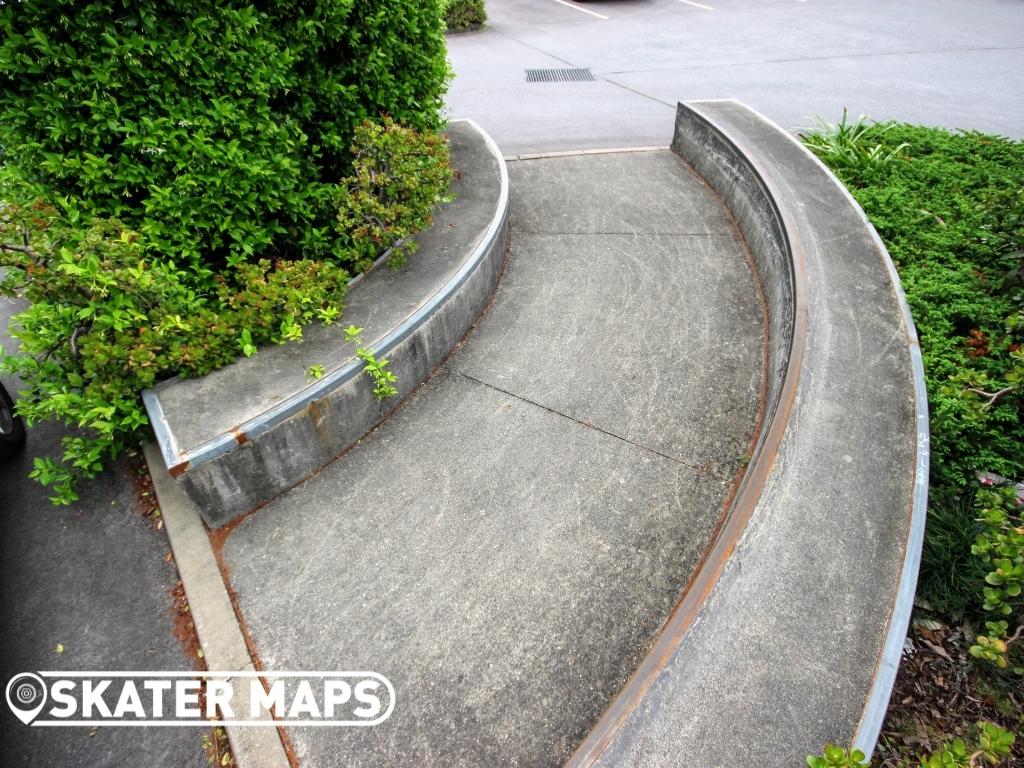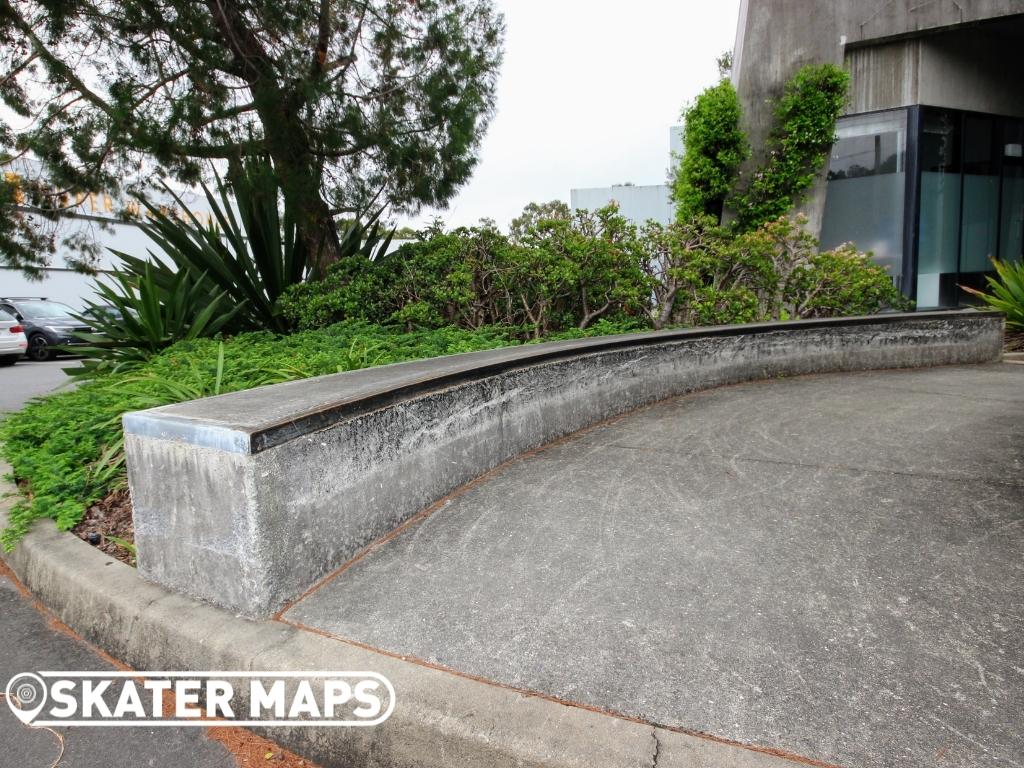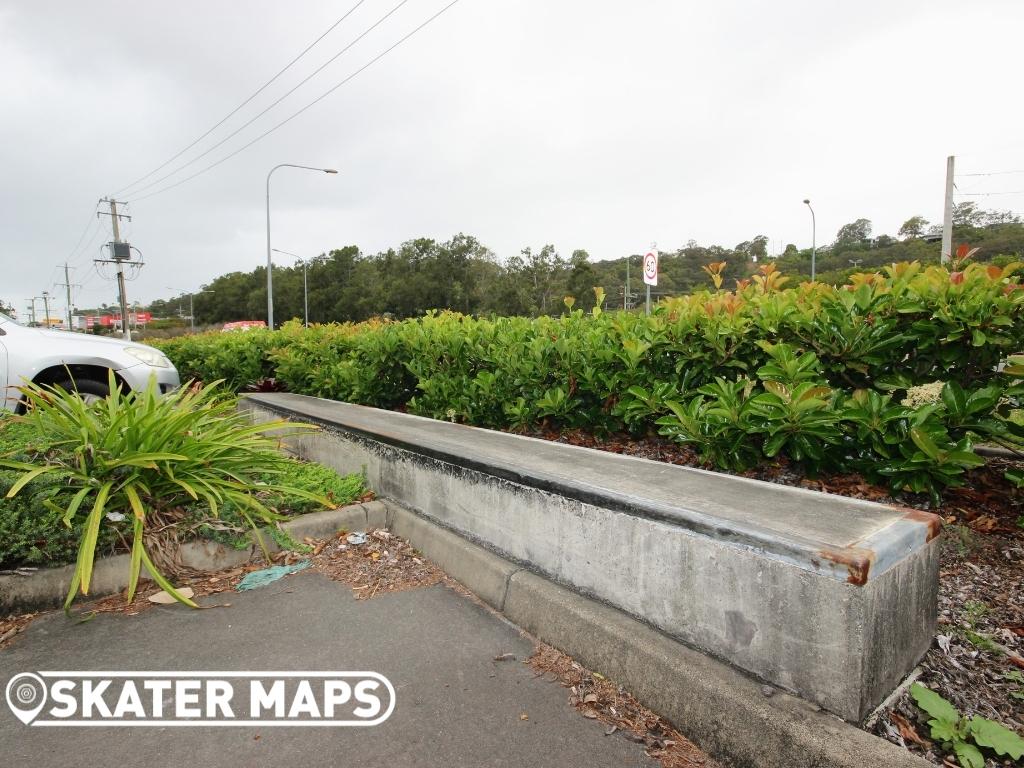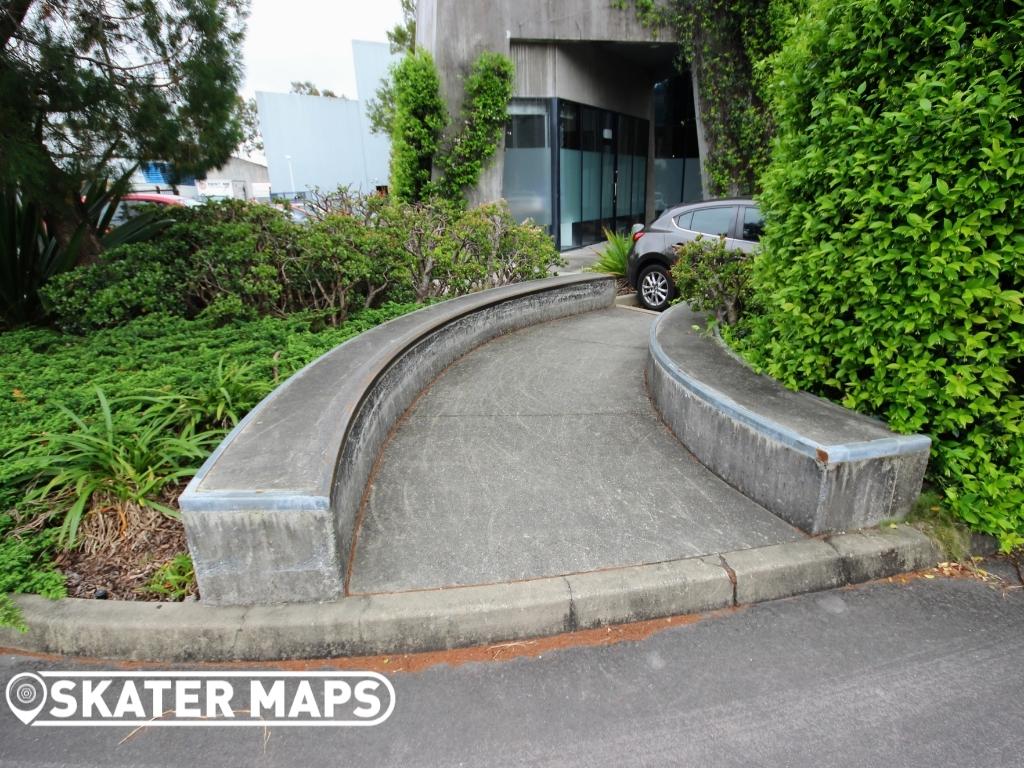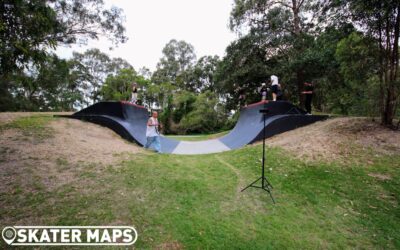 The famous Labrador Skate Ramp on the Gold Coast, Queensland, has become an iconic destination for skateboarders. Nestled along the picturesque Keith Hunt Park in Labrador, this old-school skate ramp offers a hell of a ride. The ramp pre-dates coping and is one of the...