Located just south of Gladstone in Queensland, the Bray Park Skate Park is an exceptional recreation spot brought to life by Convic Skateparks. This multi-faceted facility offers a diverse range of attractions and is situated in a picturesque setting alongside the Boyne River's sandy shores. Convic's design ingenuity seamlessly blends the natural beauty of the location with the park's purpose, making it a unique and visually captivating destination.
The skate park's large concrete surface is thoughtfully divided into three distinct sections, each catering to various skill levels and preferences. The first area encompasses a dynamic bowl, providing something for transition skaters. On the other hand, the banked ditch section offers an opportunity for those who appreciate technical challenges. Lastly, the open street run area caters to all, with a mix of both popular and custom skate features that accommodate skaters of different levels.
One of the park's standout features is the inclusion of a tar pump track, which adds another layer of excitement for visitors. This, combined with the lush surrounding landscaping and comfortable seating, transforms Bray Park Skate Park into a multi-purpose skate facility.
The redevelopment of Bray Park Skate Park has undeniably enriched the local community by providing an outstanding recreational asset. Its innovative design and breathtaking backdrop make it a must-visit for skateboarders and enthusiasts of all ages and skill levels in the region.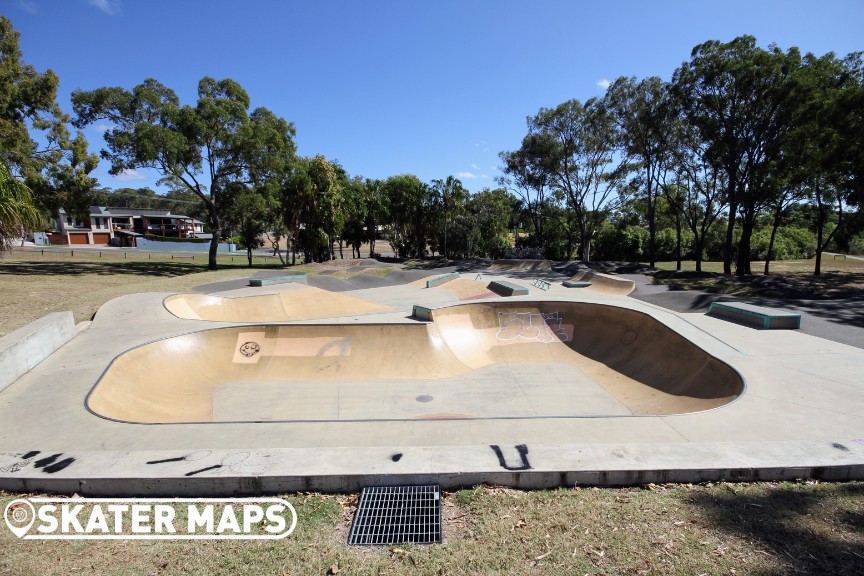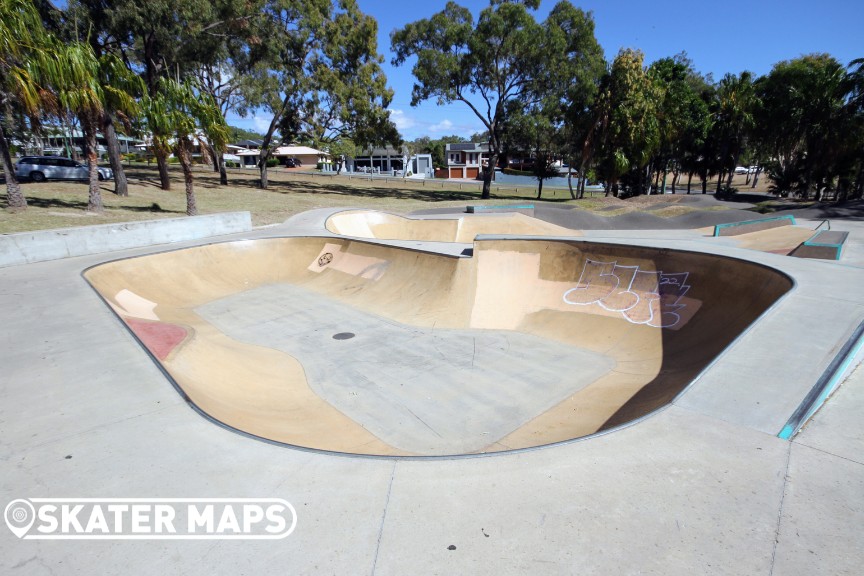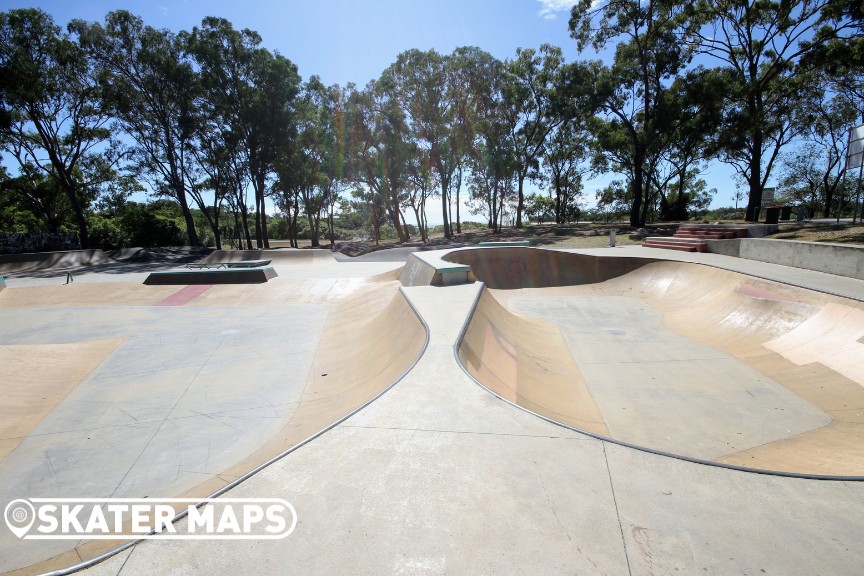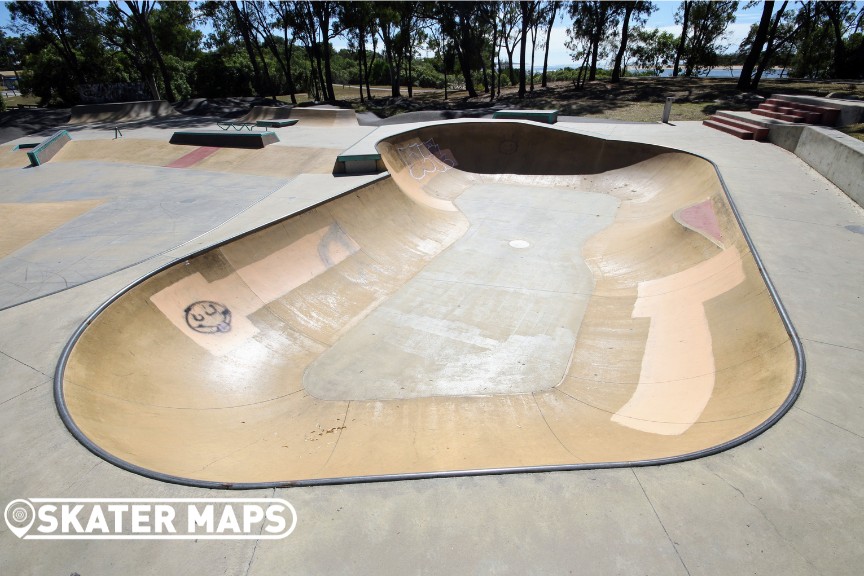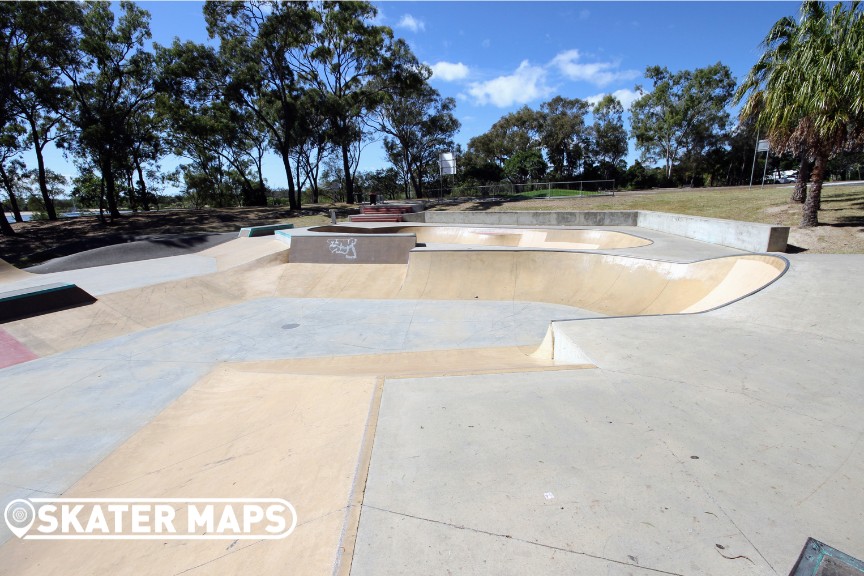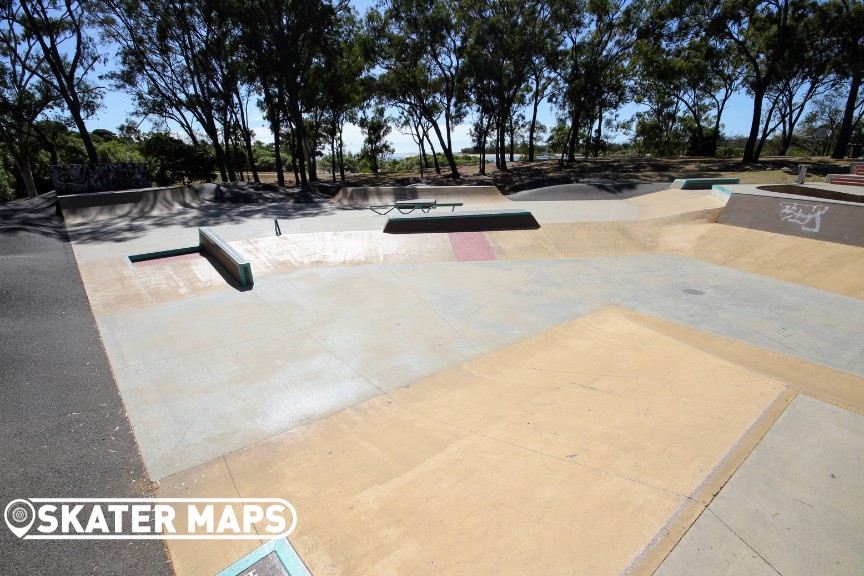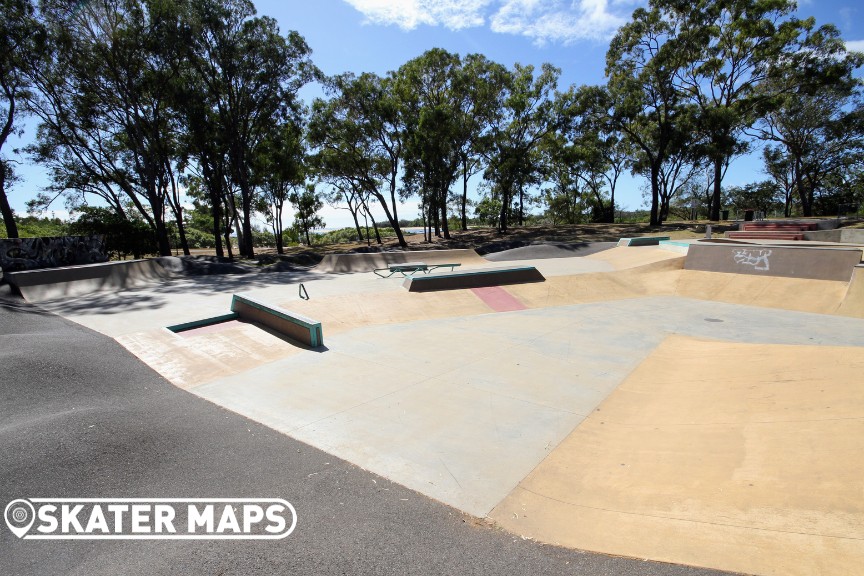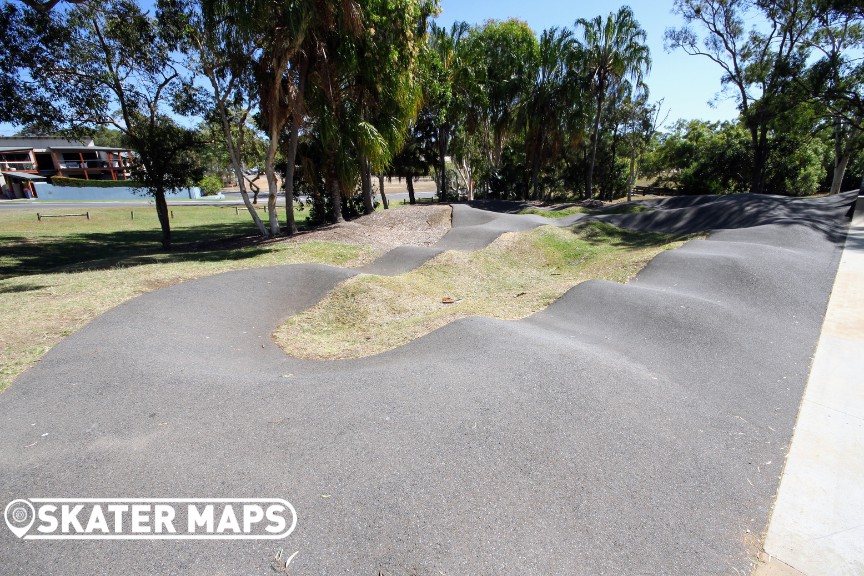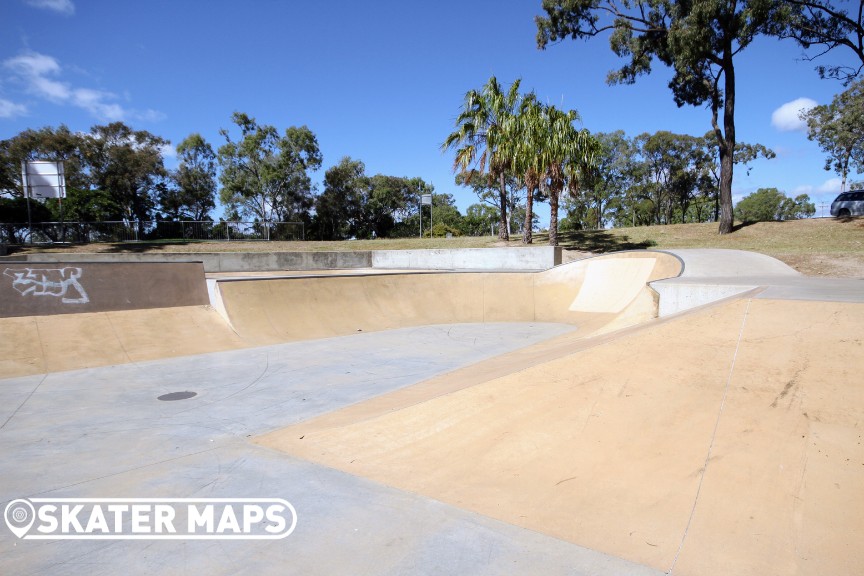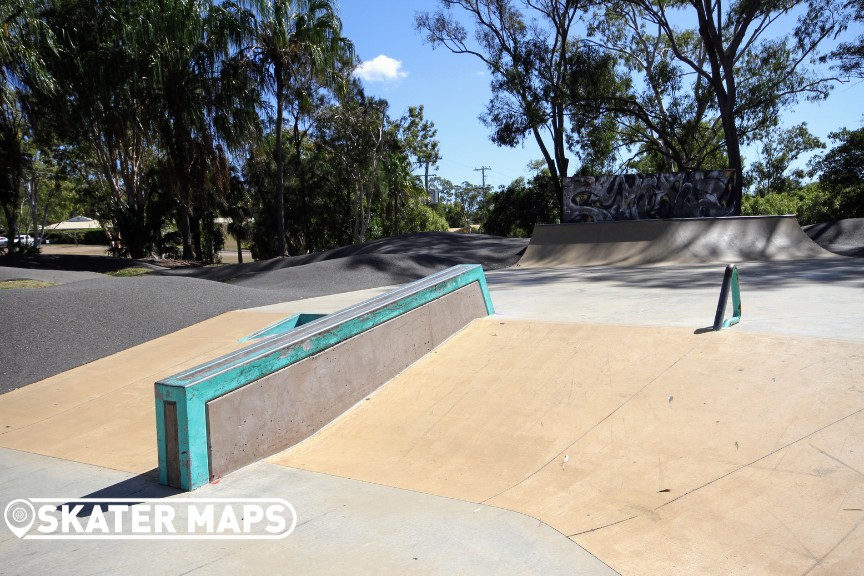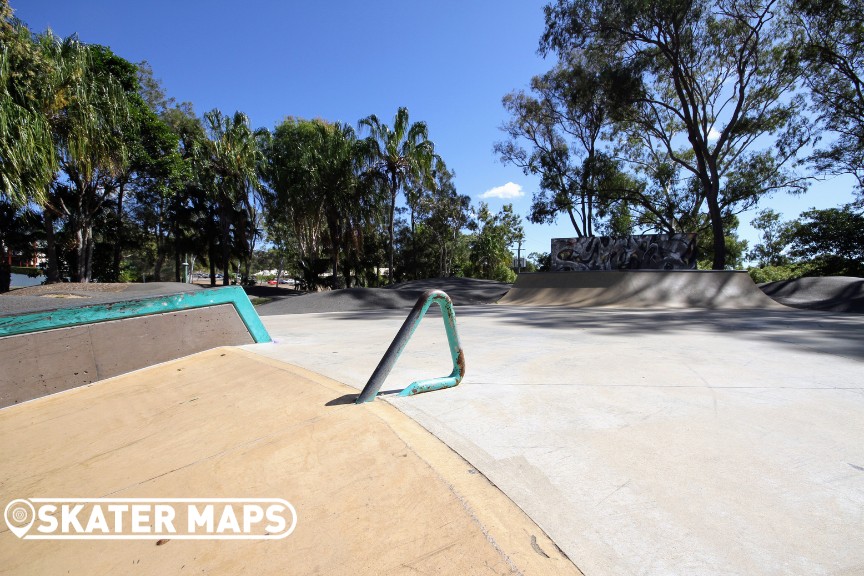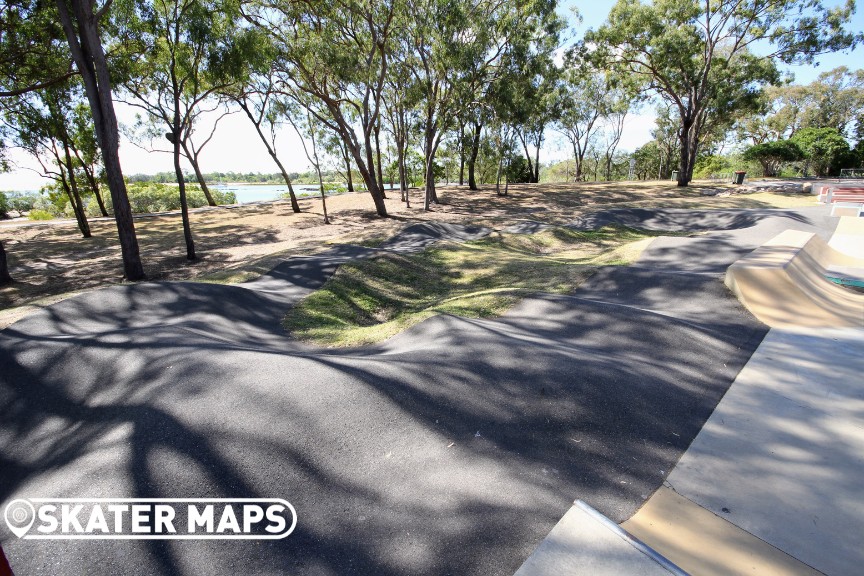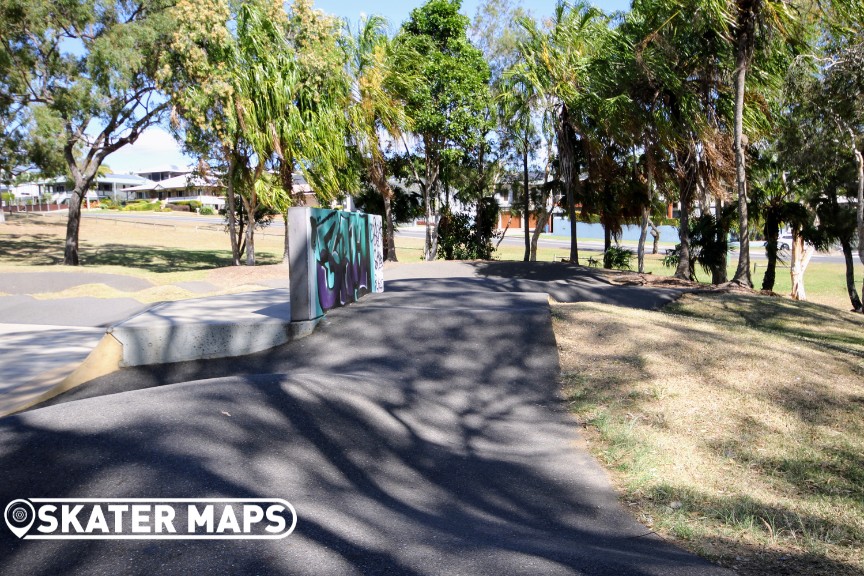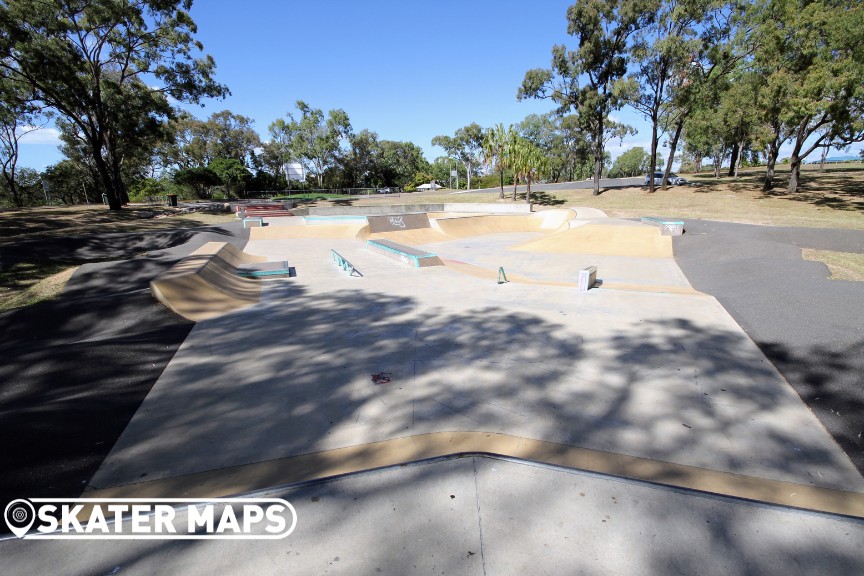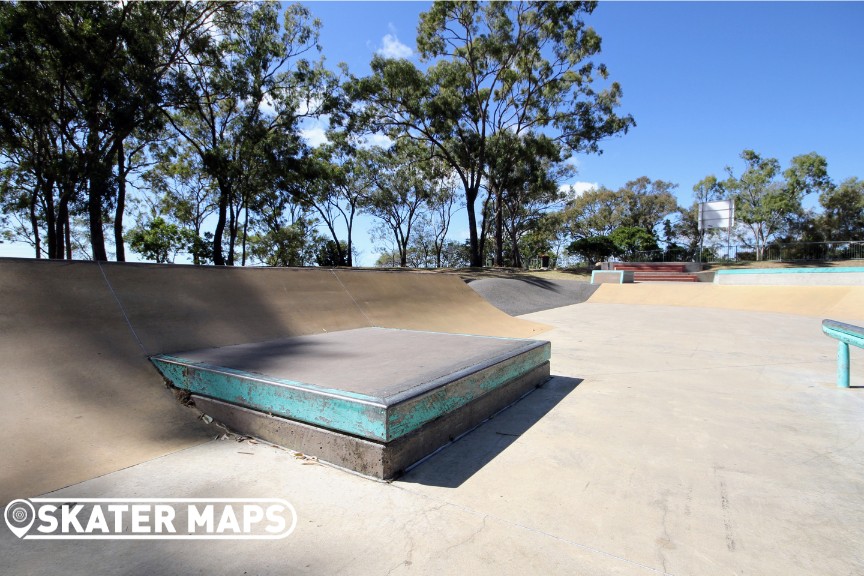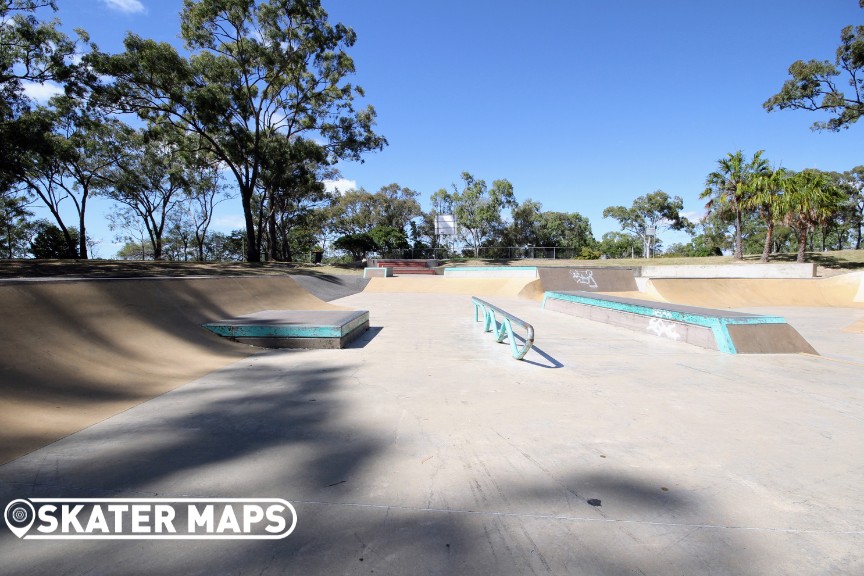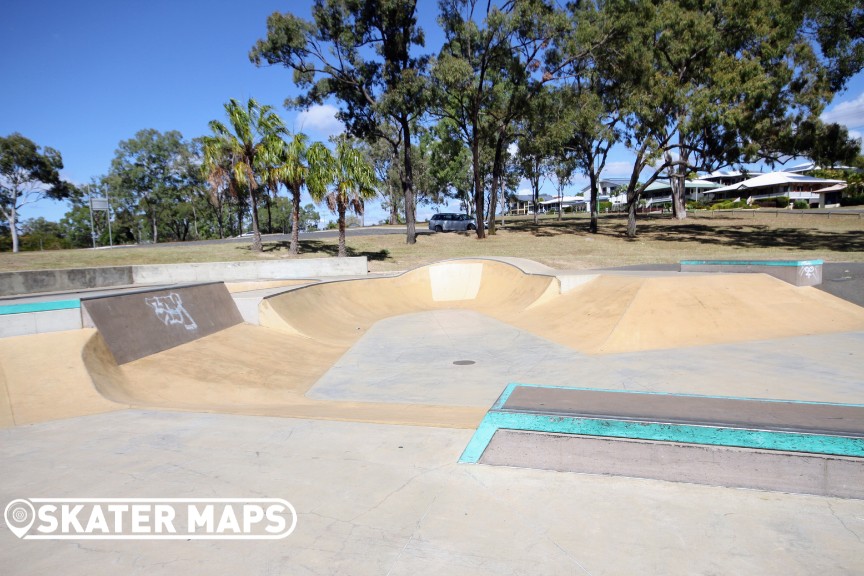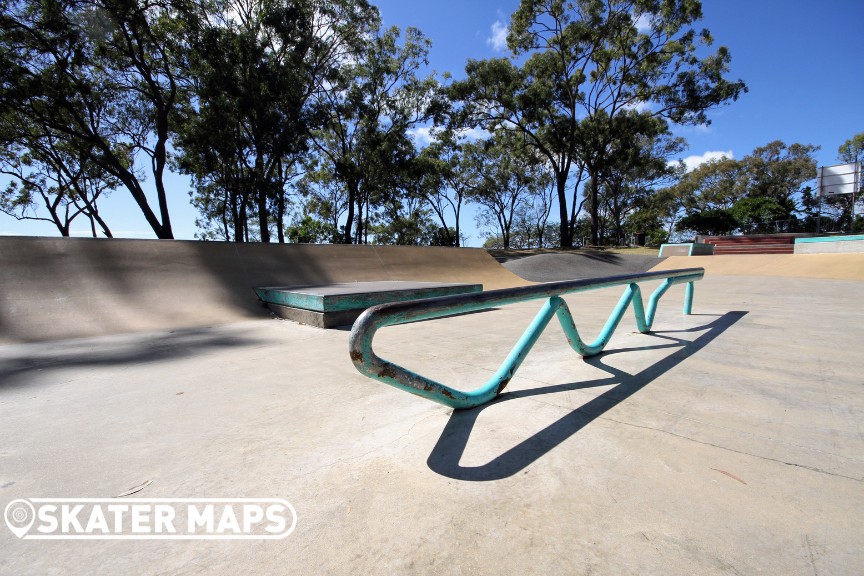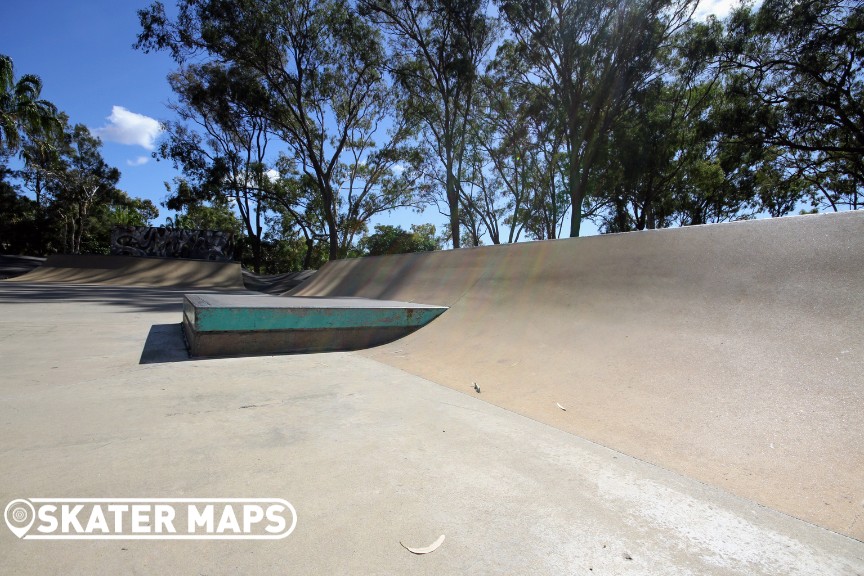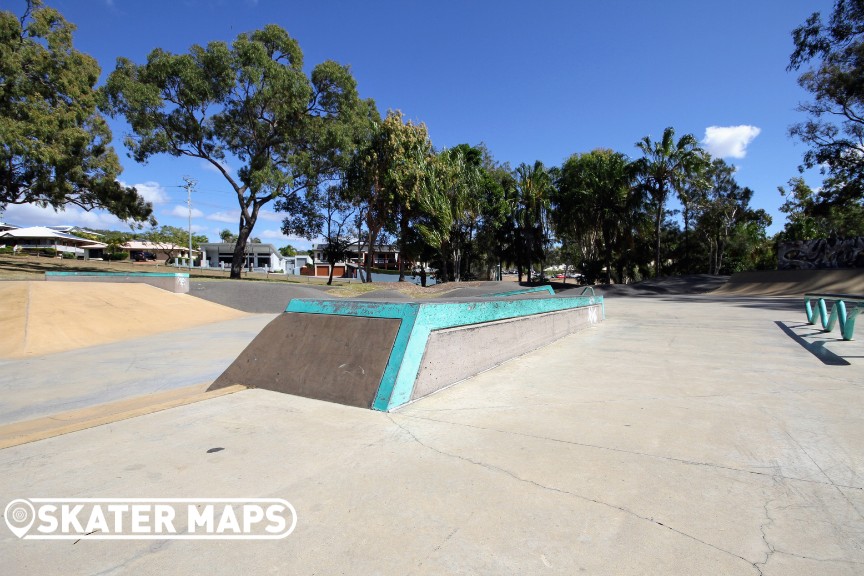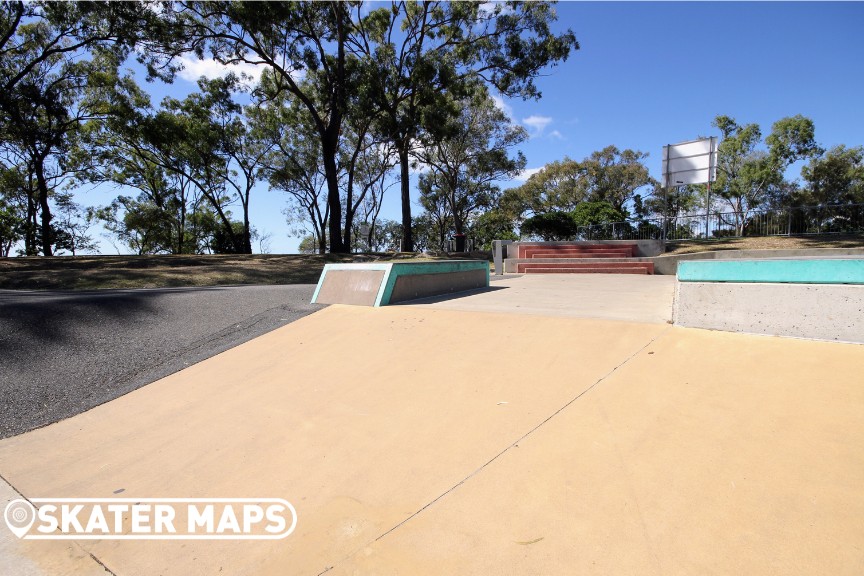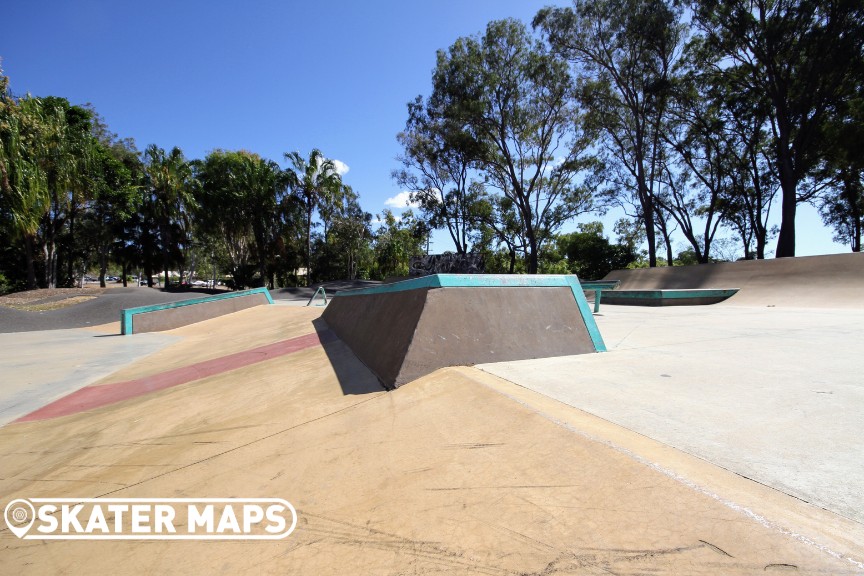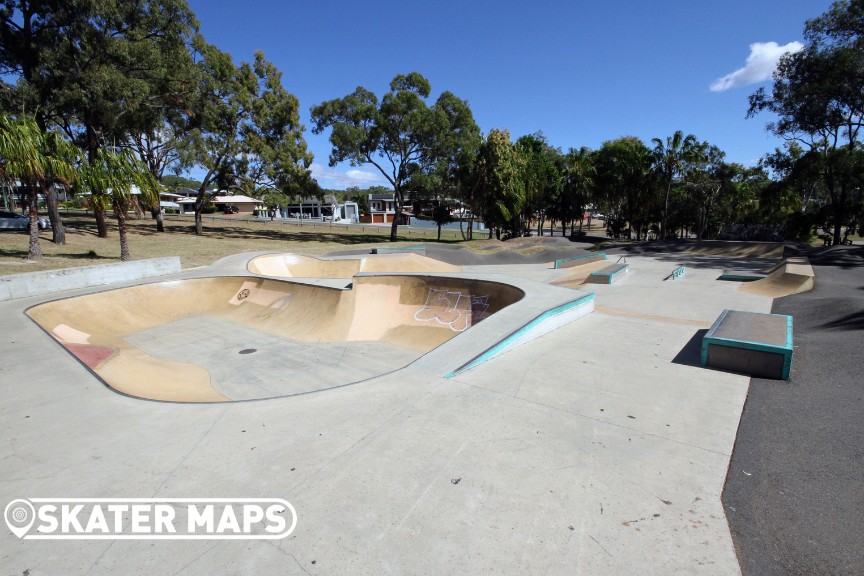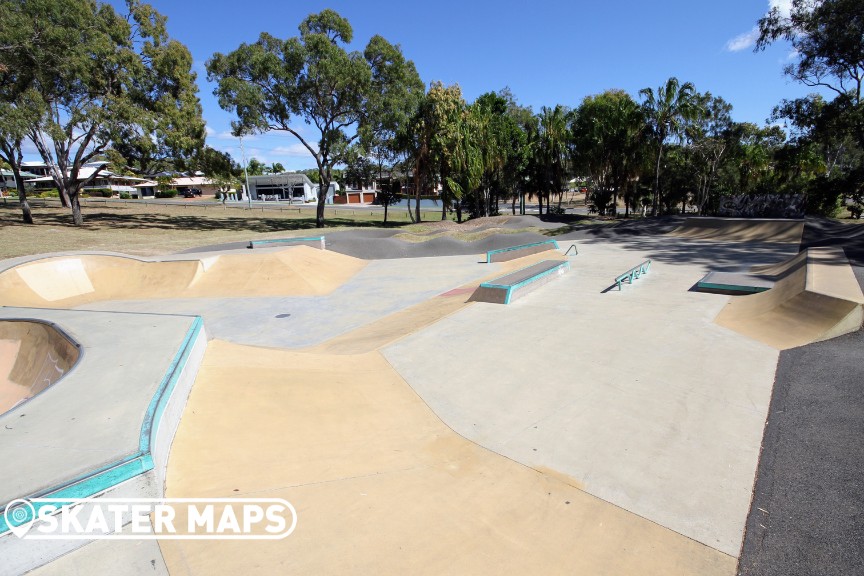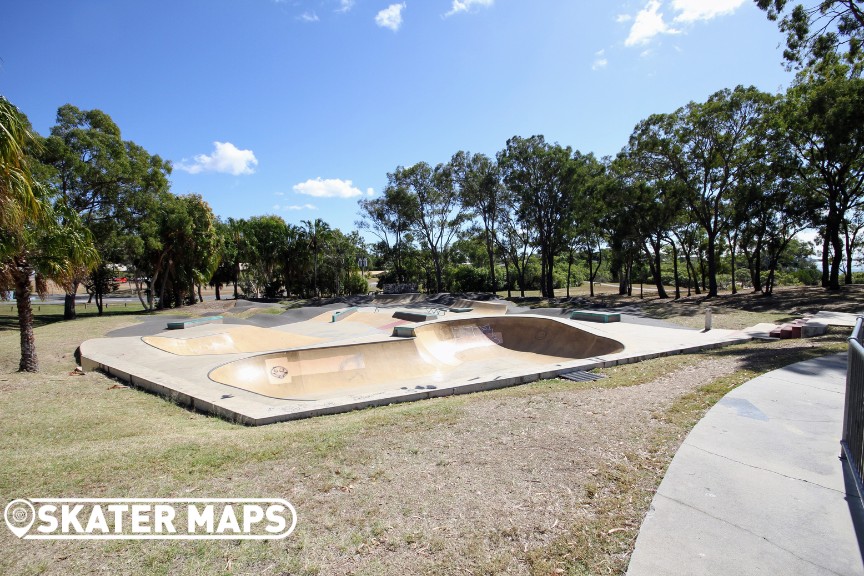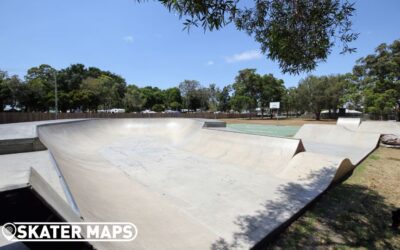 Jacob's Well Skatepark is among the more recent additions to Queensland's Gold Coast, and it has quickly gained popularity among local skaters. One of the standout features of this skatepark is its super smooth and fast concrete surface, which makes it a joy to ride...