The new Bray Street Skatepark in Coffs Harbour is a thrilling addition to the city's skate infrastructure. Designed to cater to skateboarders, BMX riders, and scooter rollers of all skill levels, this state-of-the-art street-orientated skate facility offers diverse features, including a quarter, slappy curb, rails, ledges and banks. With its modern design, the skatepark has quickly become a popular destination for street skateboarders. 
The skatepark can be found in Reg Ryan Oval, surrounded by luscious green grass. If you skate up the street just a couple of hundred meters, you will come across the similarly named Bray Street Kate Park which they have left untouched and is able to be skated.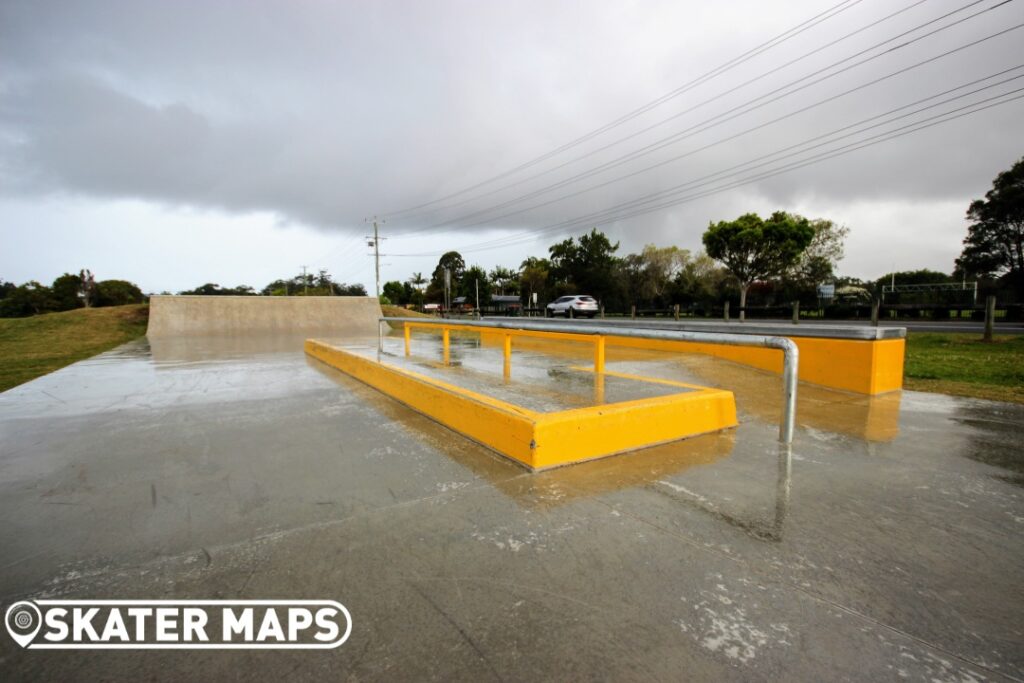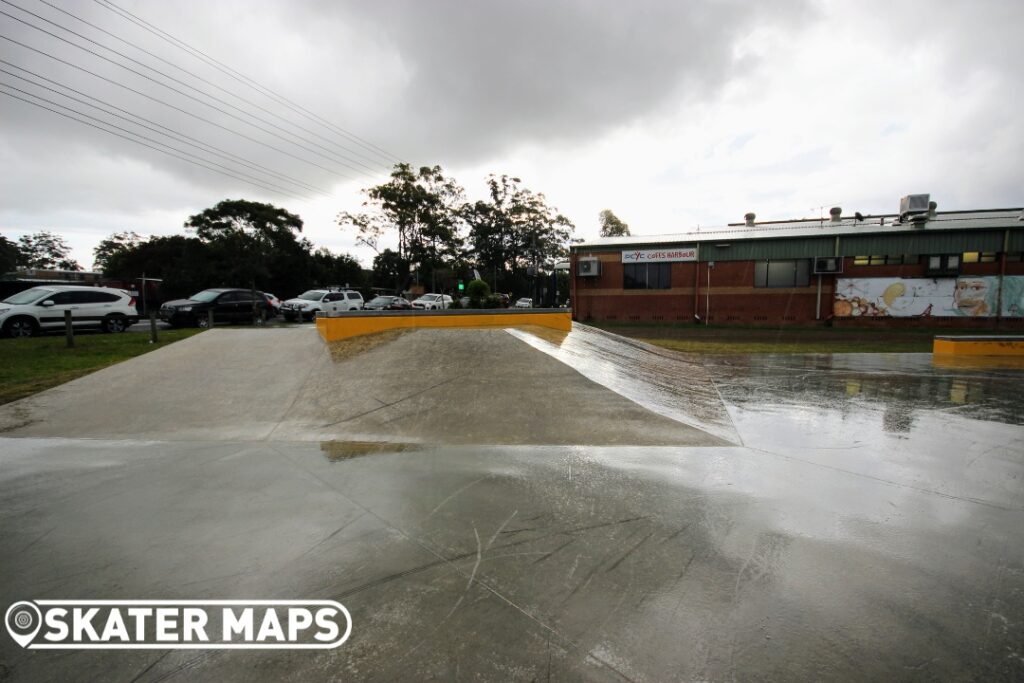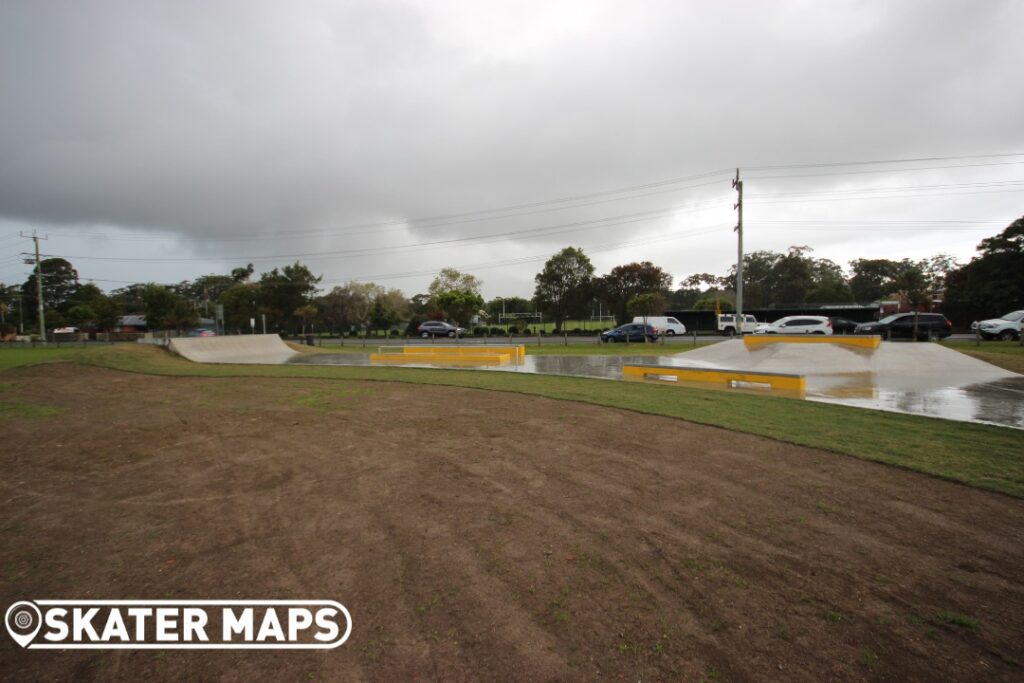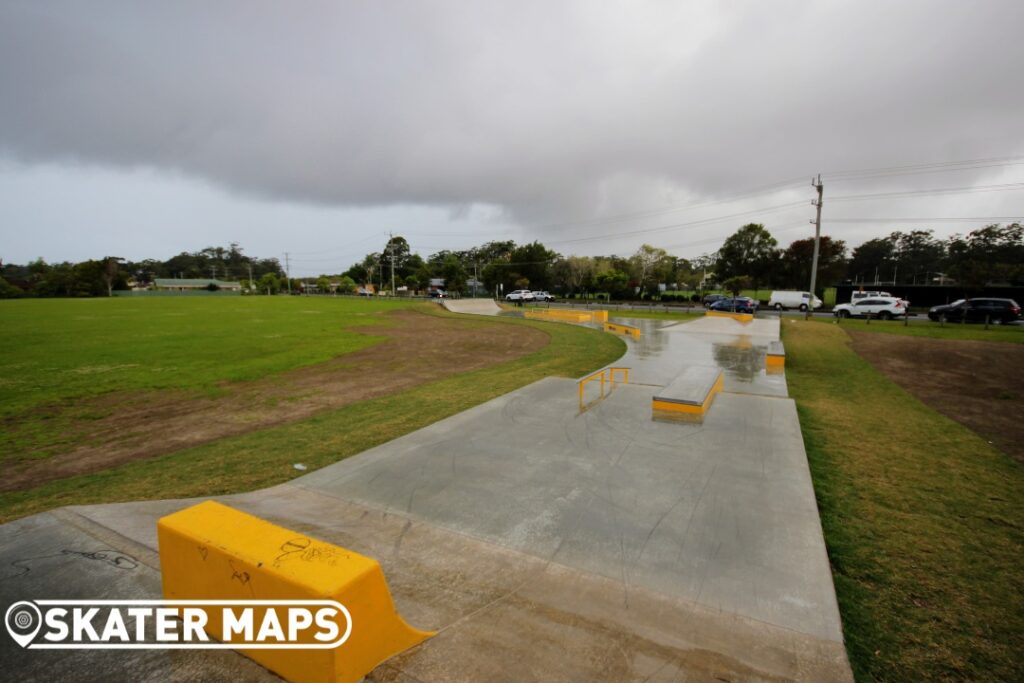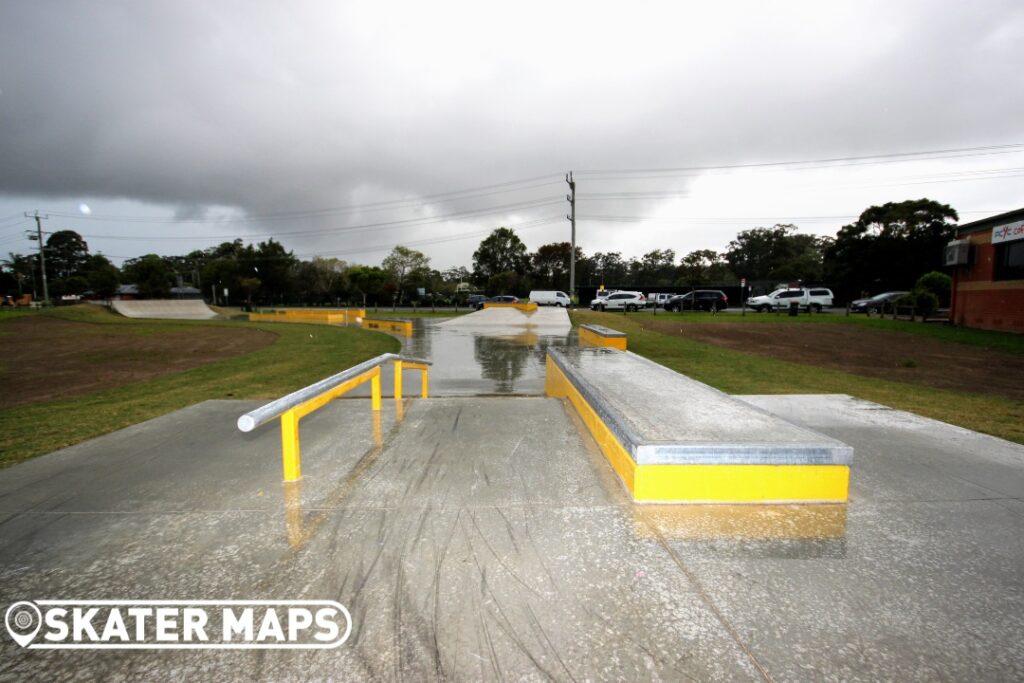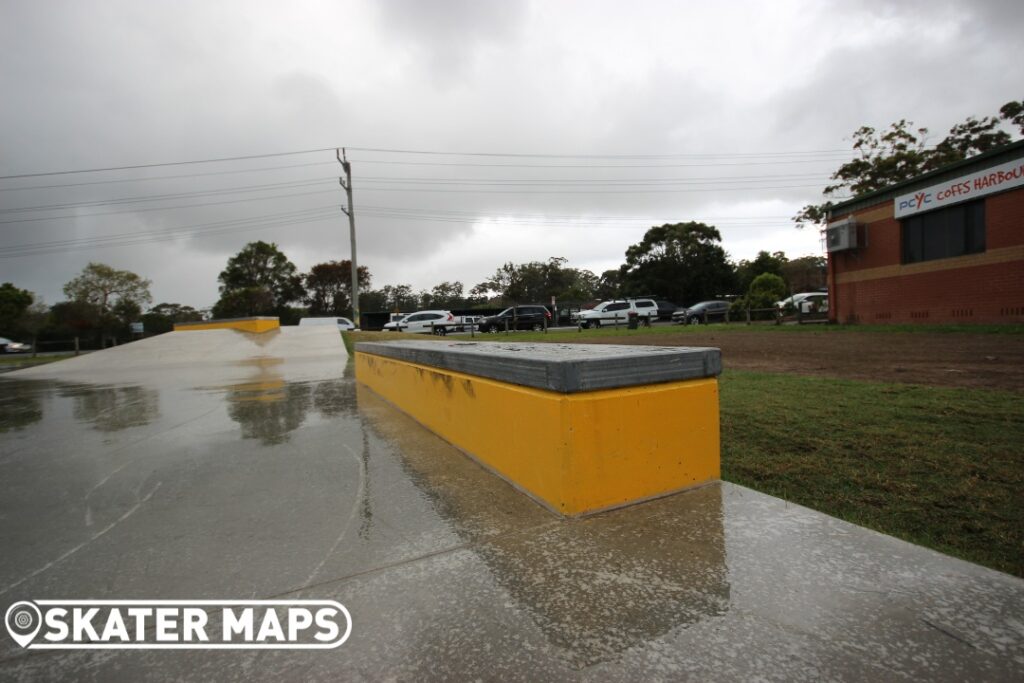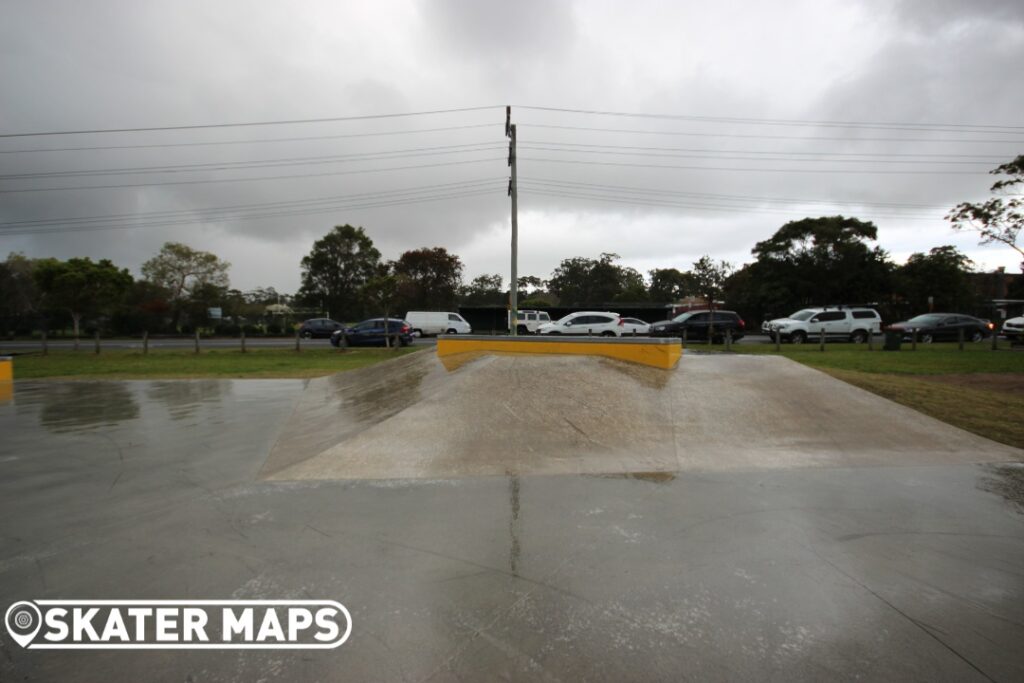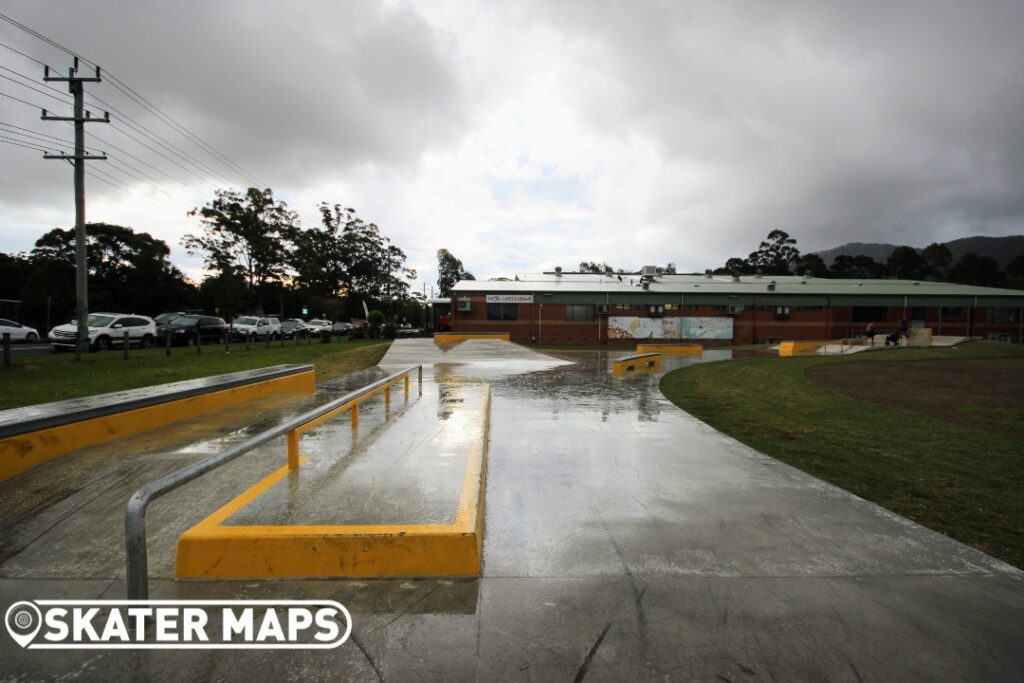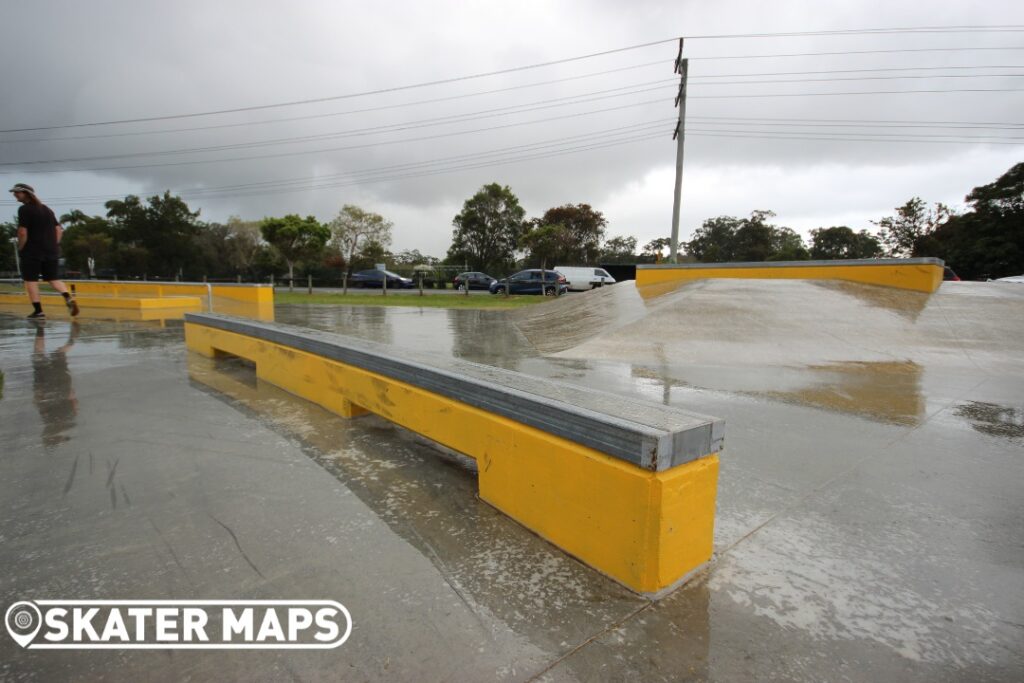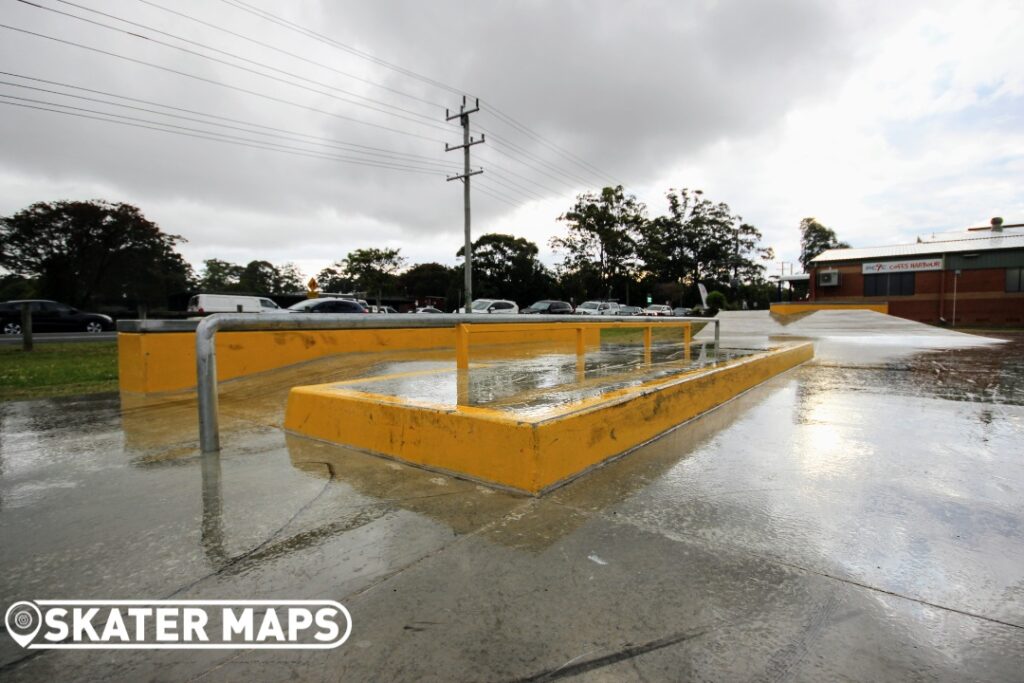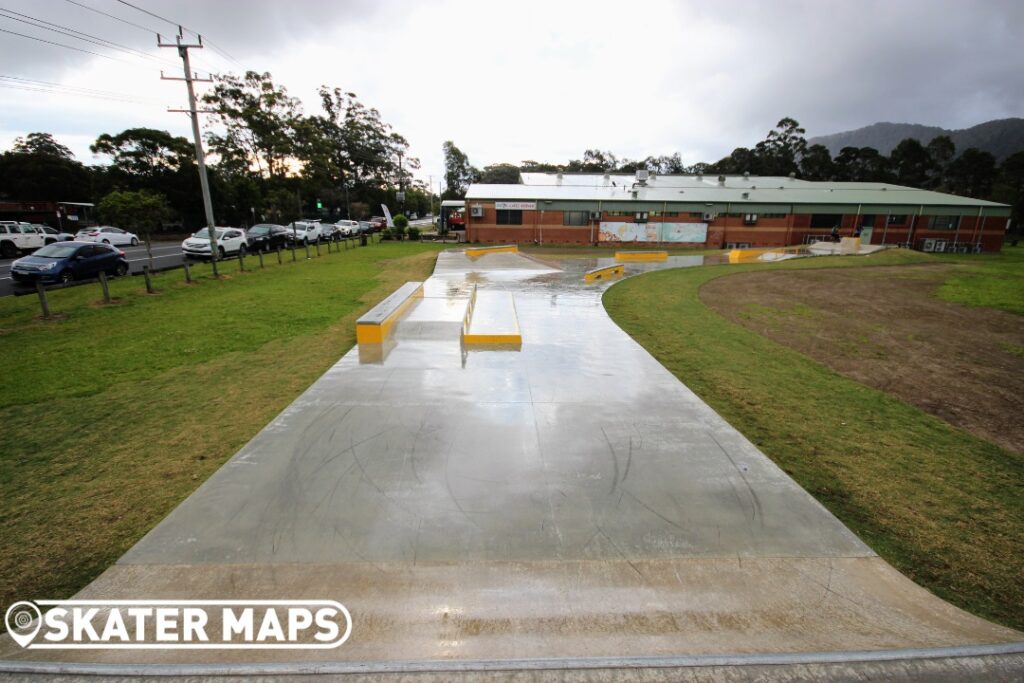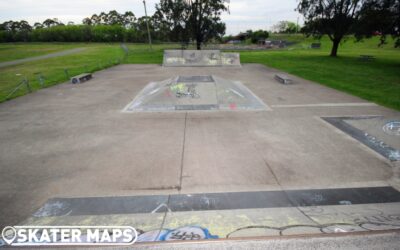 The pre-fab park at Harold Gregson Skate Park in Maitland, New South Wales, is another addition to the local skate infrastructure. The skatepark features a selection of pre-fab ramps, boxes, and ledges that provide an array of challenges for skaters of different...