Bushland Beach Skatepark is a popular recreational facility located in Queensland, Australia. This skatepark offers a fantastic environment for skateboarders, BMX riders, and scooter enthusiasts of all skill levels to hone their skills and have a great time rolling around the concrete playground. Constructed by Convic, a well-known company specializing in skatepark construction, it boasts top-notch design and features that cater to both beginners and advanced riders.
The skatepark is equipped with a concrete BMX jump track that is adjacent to the rest of the park. The skatepark features a unique shaped bowl with steel coping, ramps, rails, and other street obstacles, making it suitable for riders of all disciplines. Its location in the scenic Bushland Beach area adds to its appeal, offering a picturesque backdrop for skaters and visitors.
With a welcoming atmosphere and a reputation for quality, the Bushland Beach Skatepark is a must-visit destination for anyone looking for a fun park to throw down. The park is mostly under lights and partially protected with a shade sale. There is ample seating and parking and even a graph wall.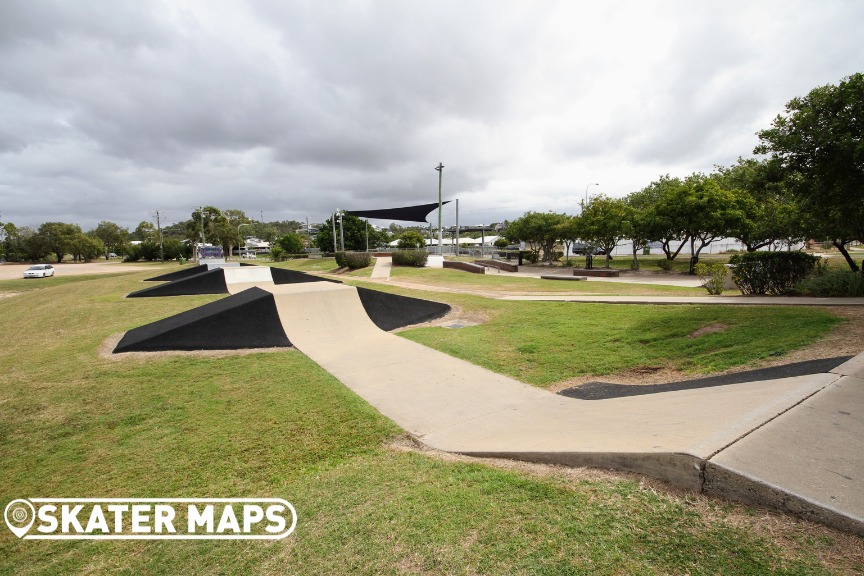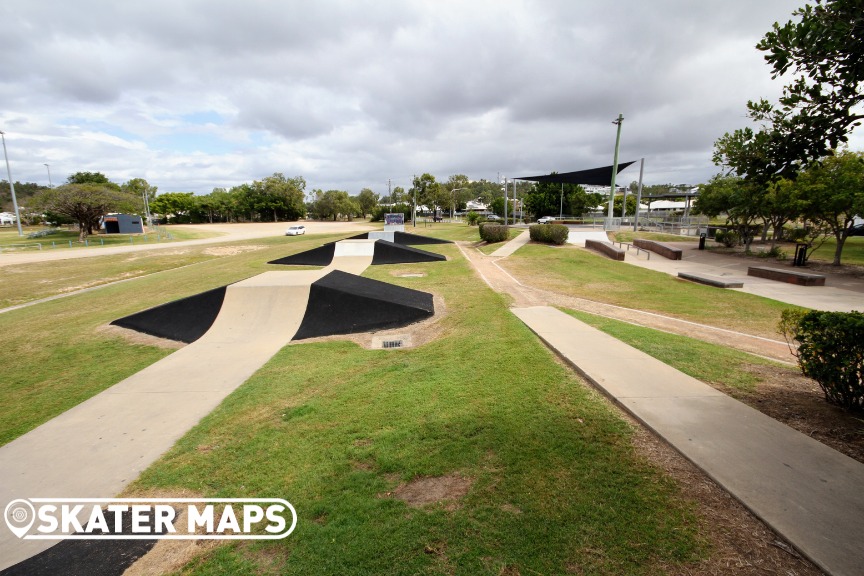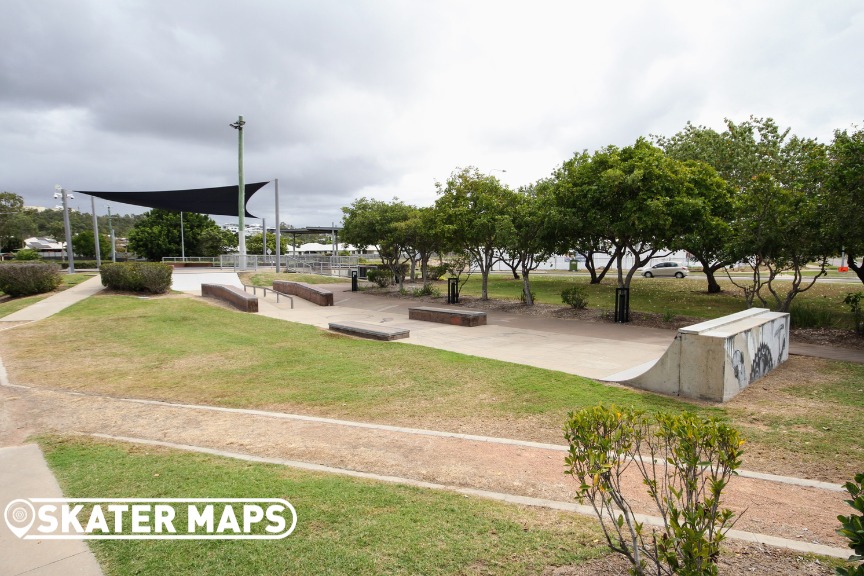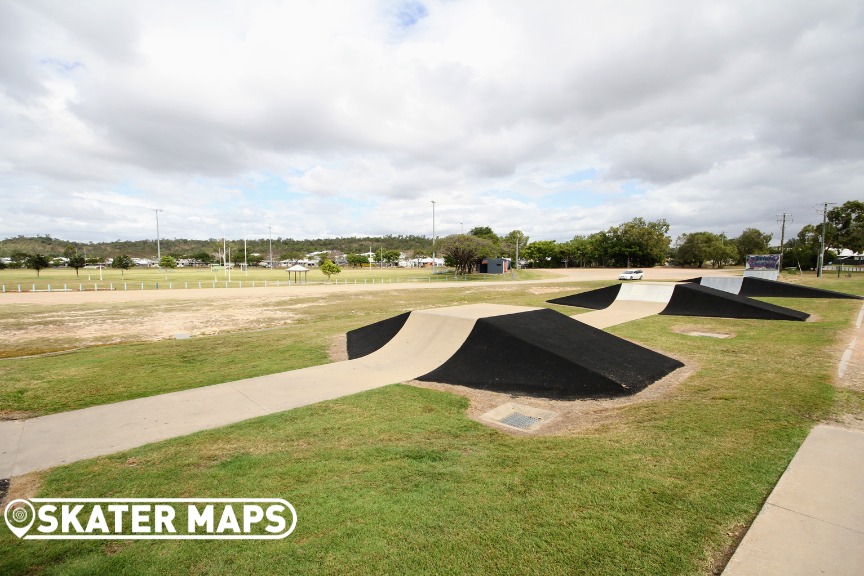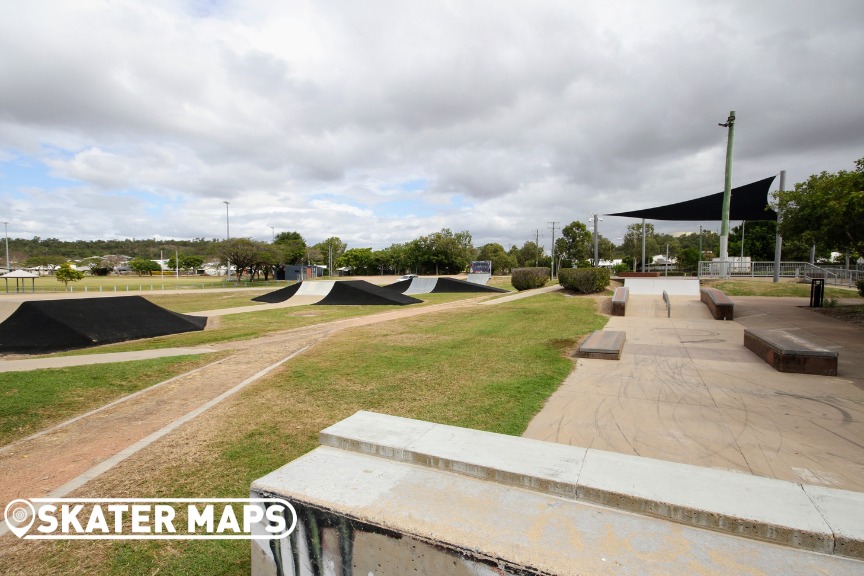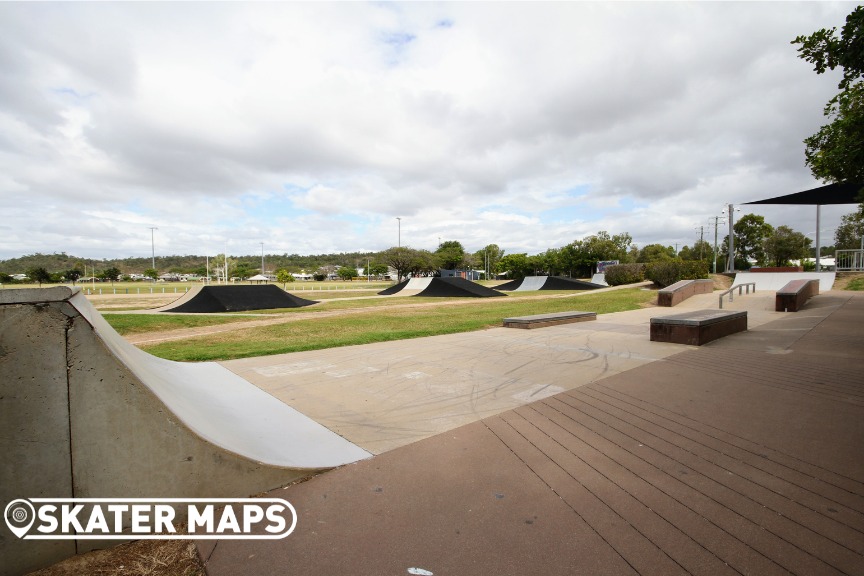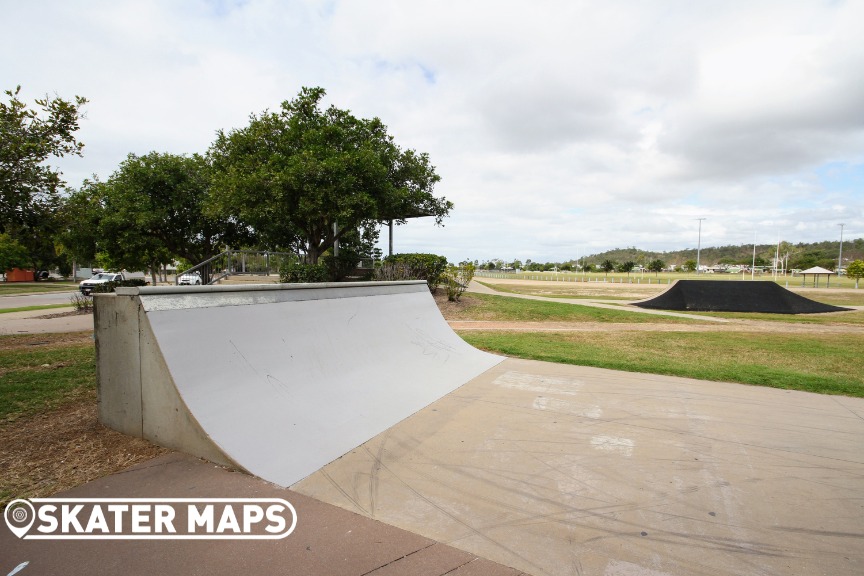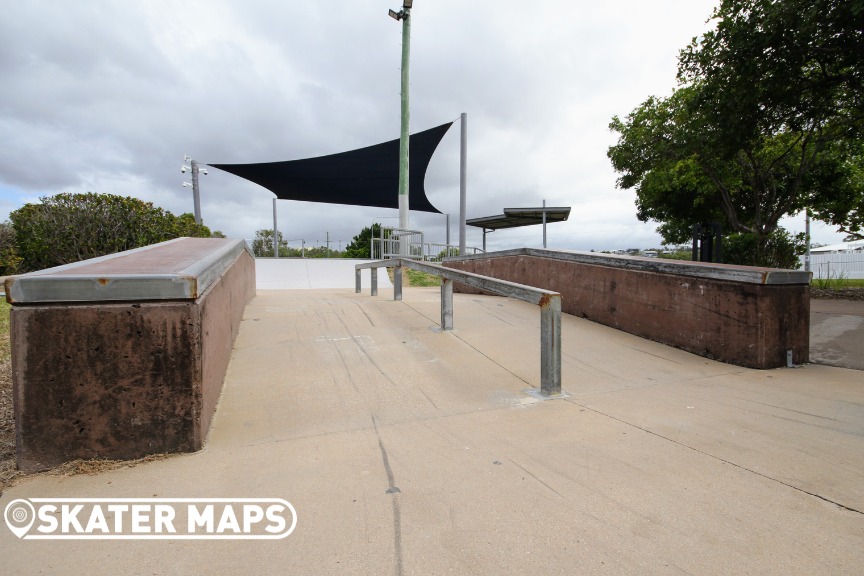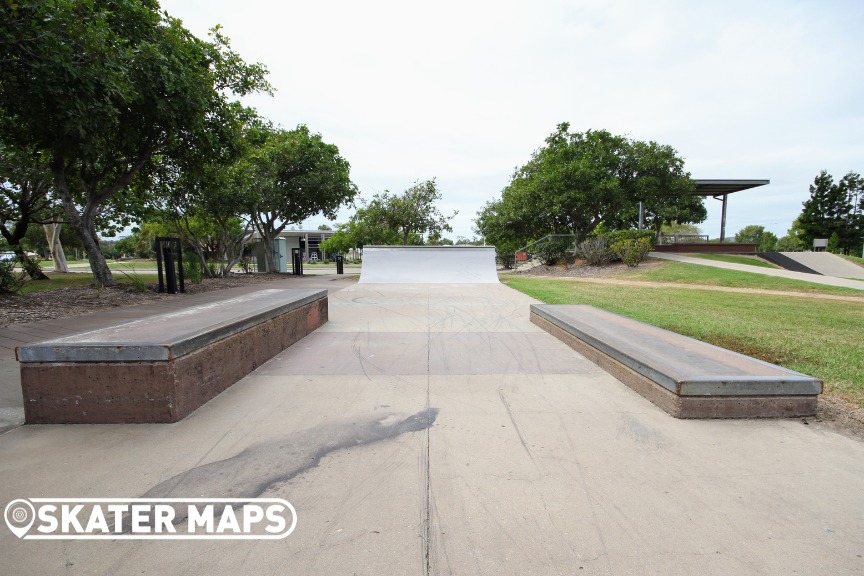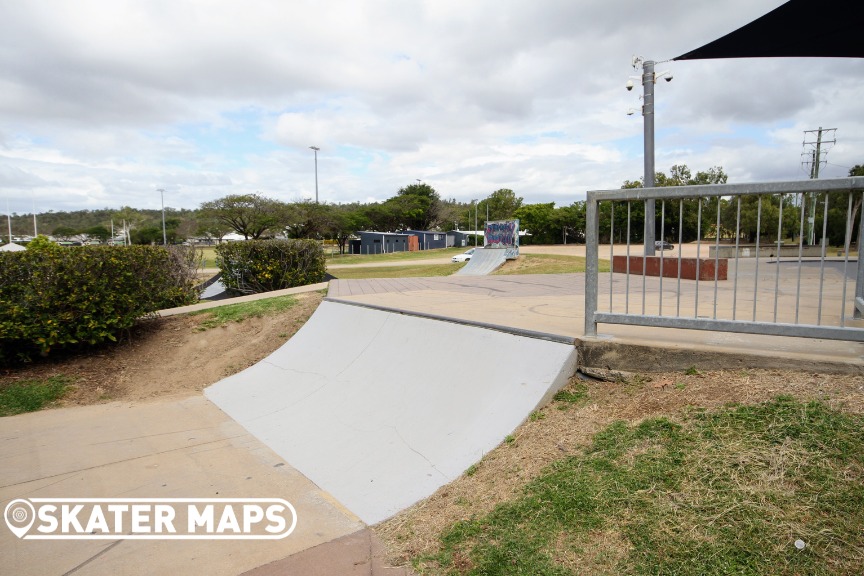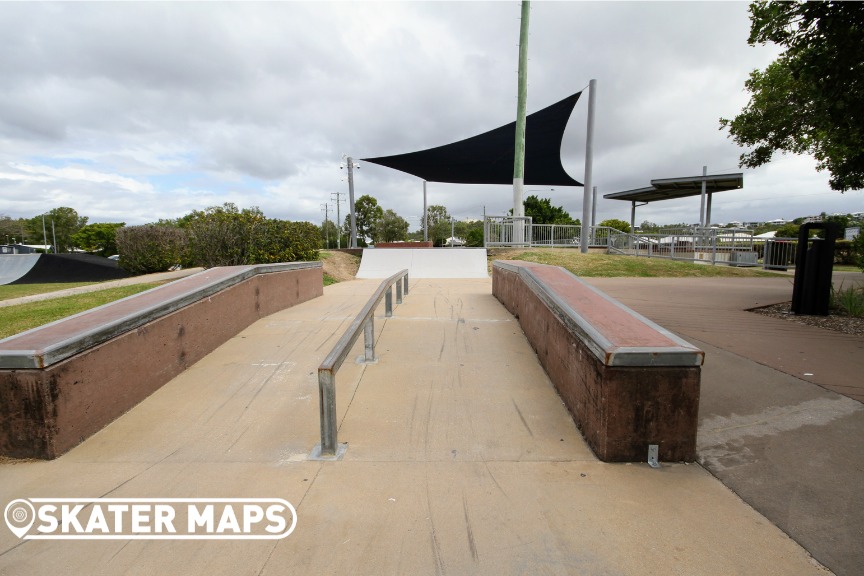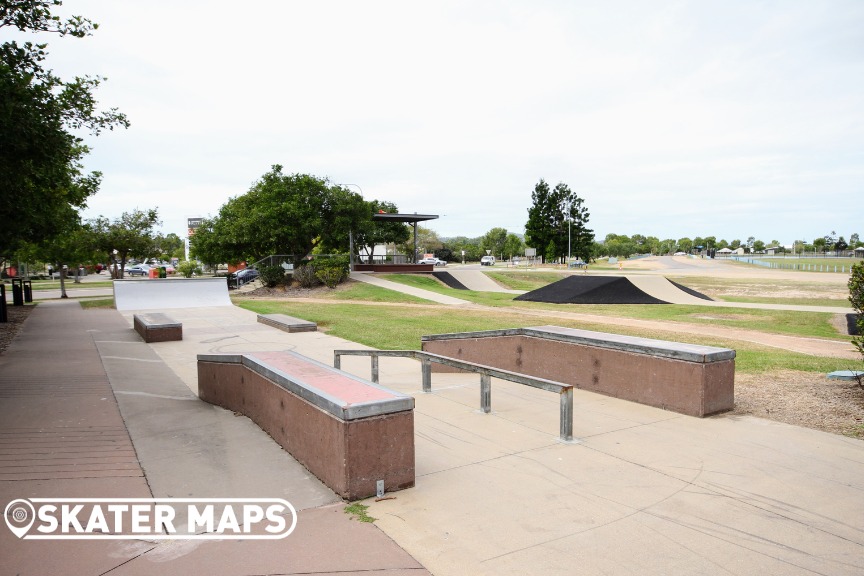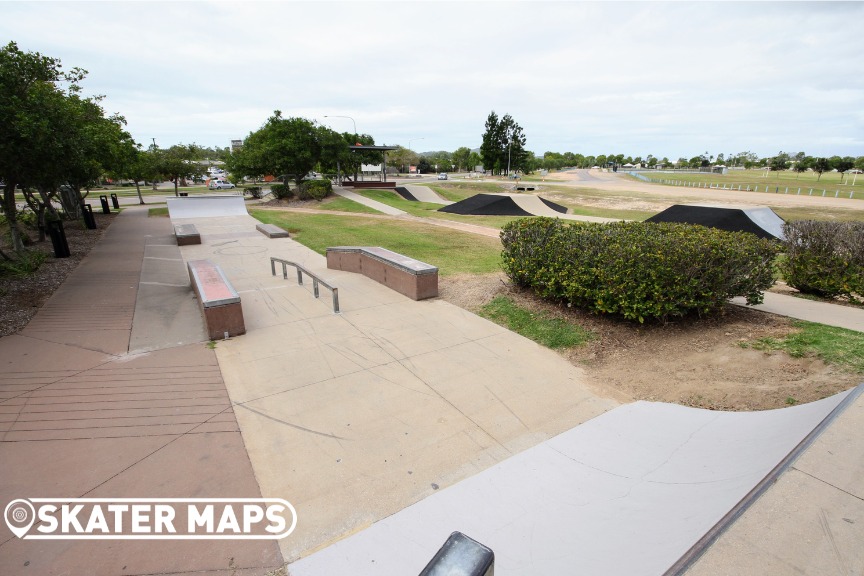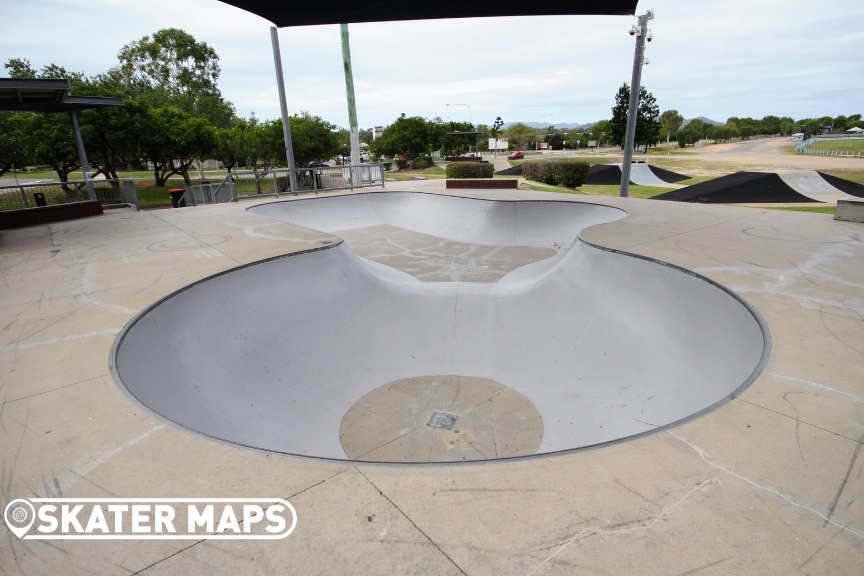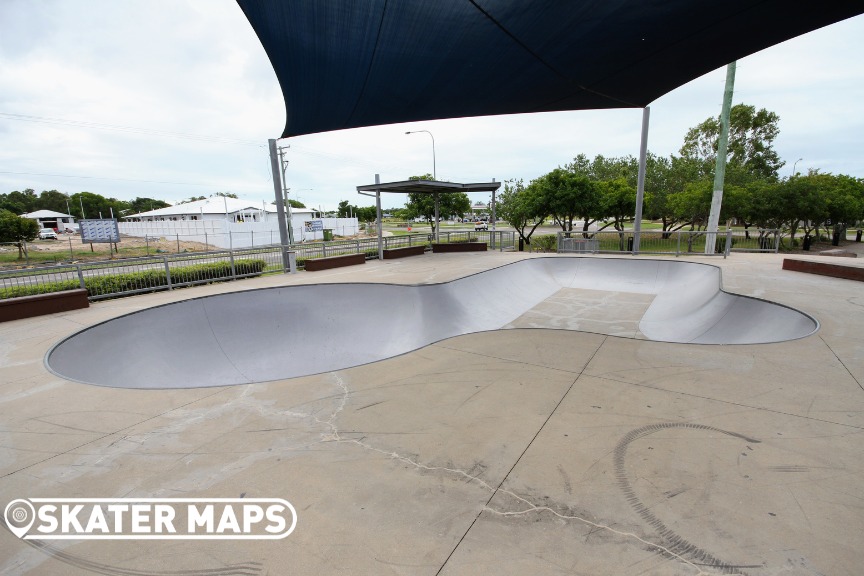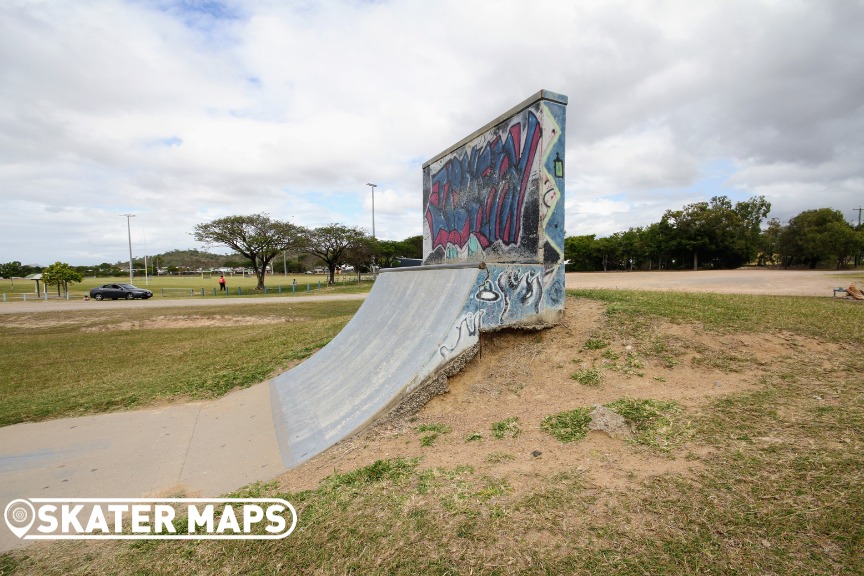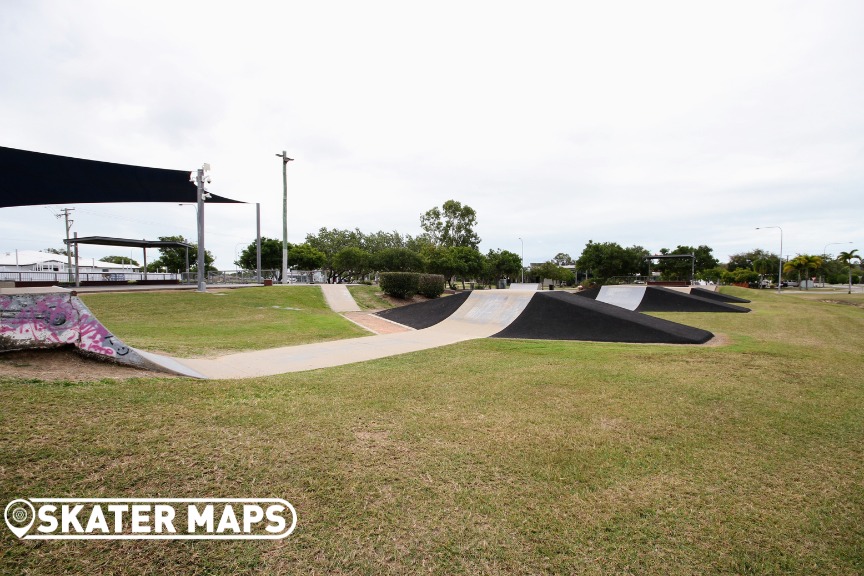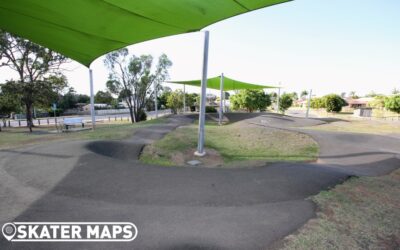 The Avoca Pump Track in the western burbs of Bundaberg, Queensland, is a popular recreational facility for both local residents and visitors. The tar pump track offers an exciting and challenging experience for riders of all skill levels, from beginners to seasoned...