The famous Cairns Skate Plaza in Queensland, Australia I located on the city's foreshore. CONVIC built the skatepark in 2007, and, at the time, it was the most extensive skate facility in Australia. 
The skateboard park features a couple of large skate bowls and is surrounded by street obstacles. 
A super rad spot to shread for the bowl enthusiasts and heaps of mellow street features for the street skaters.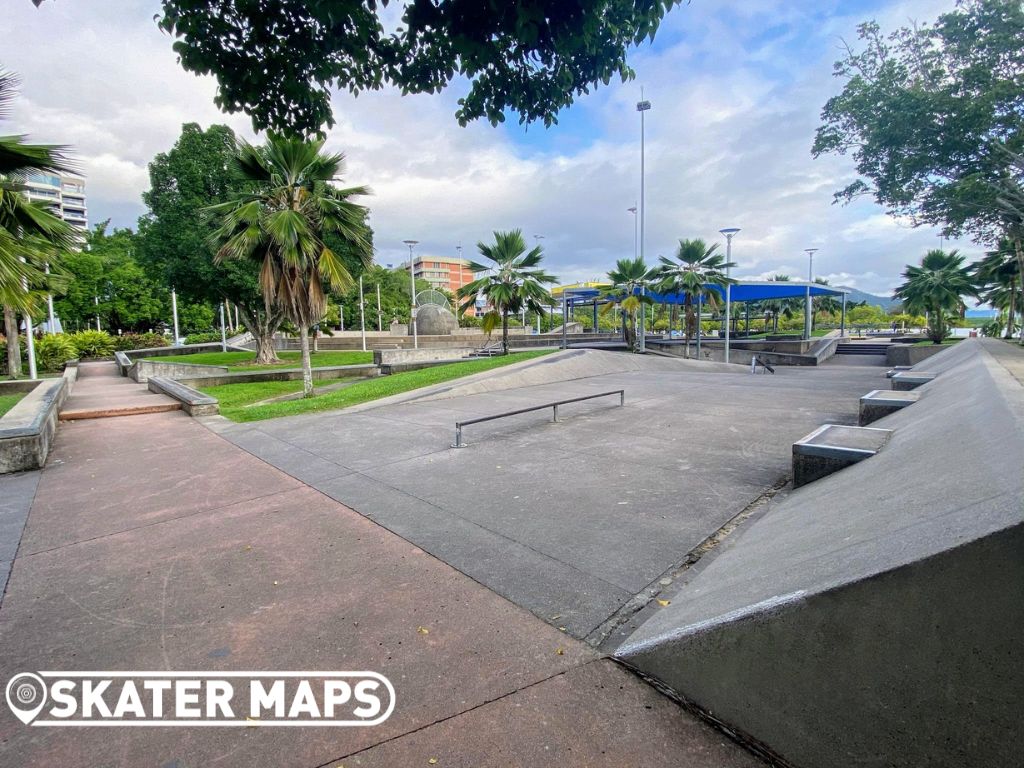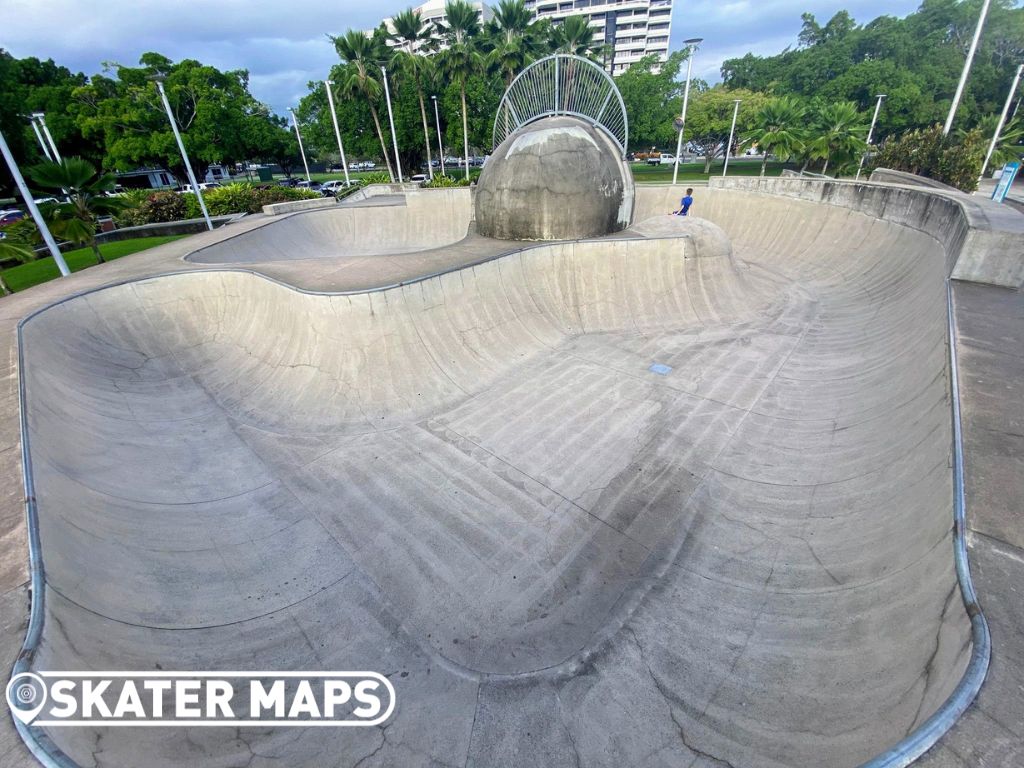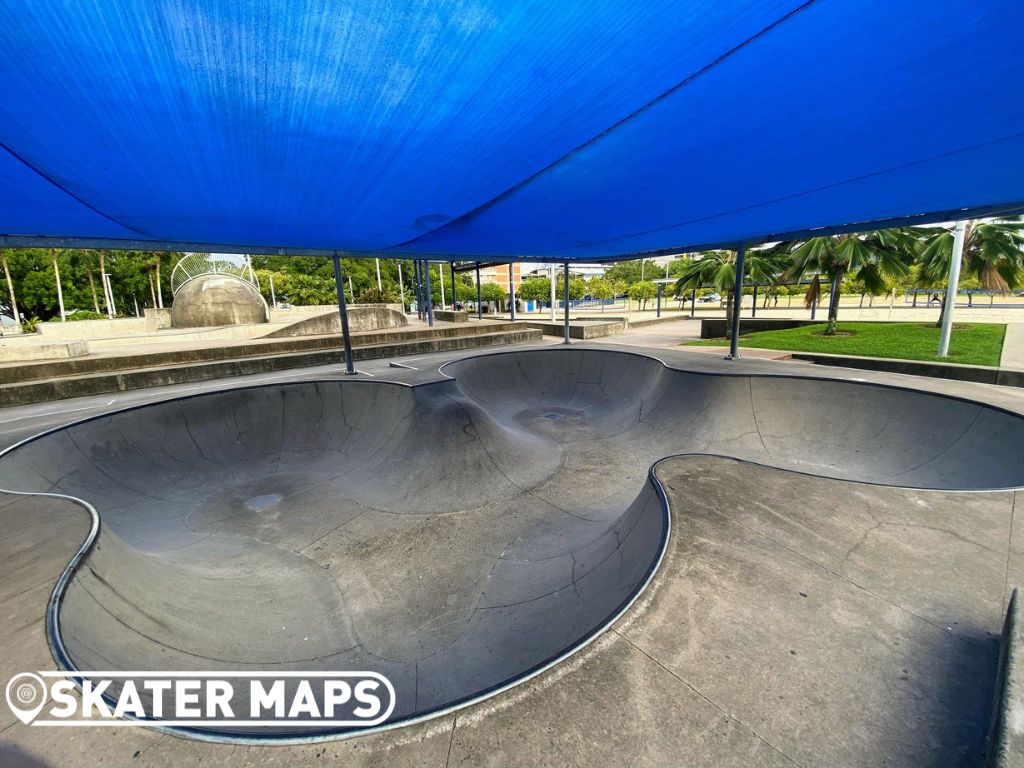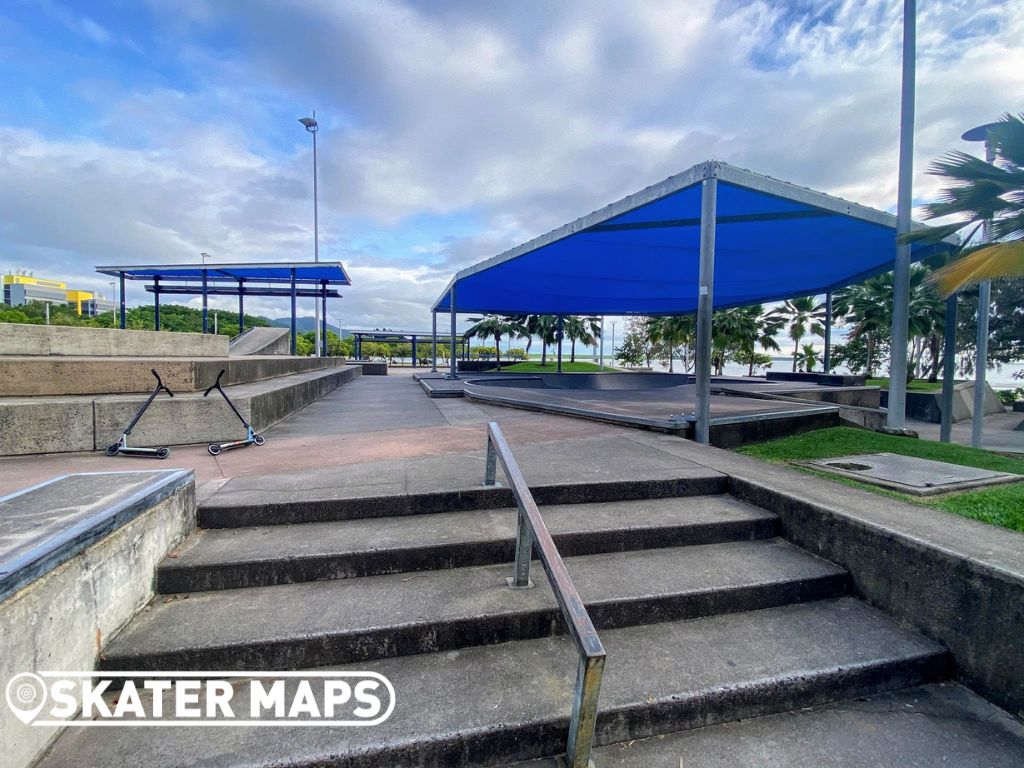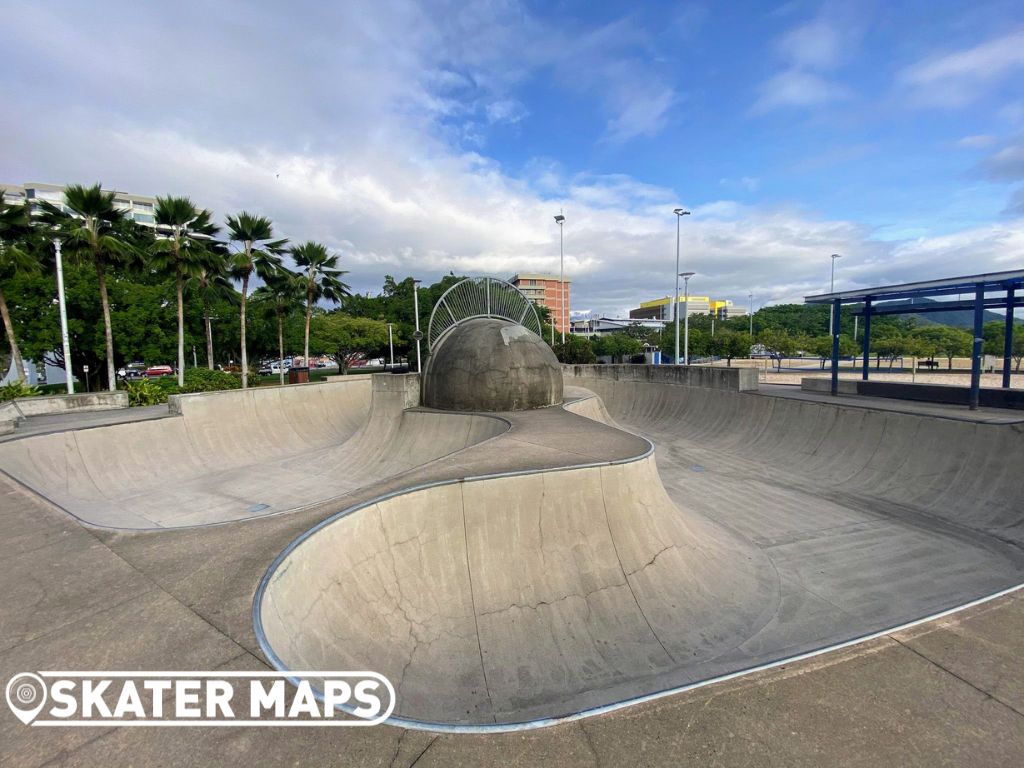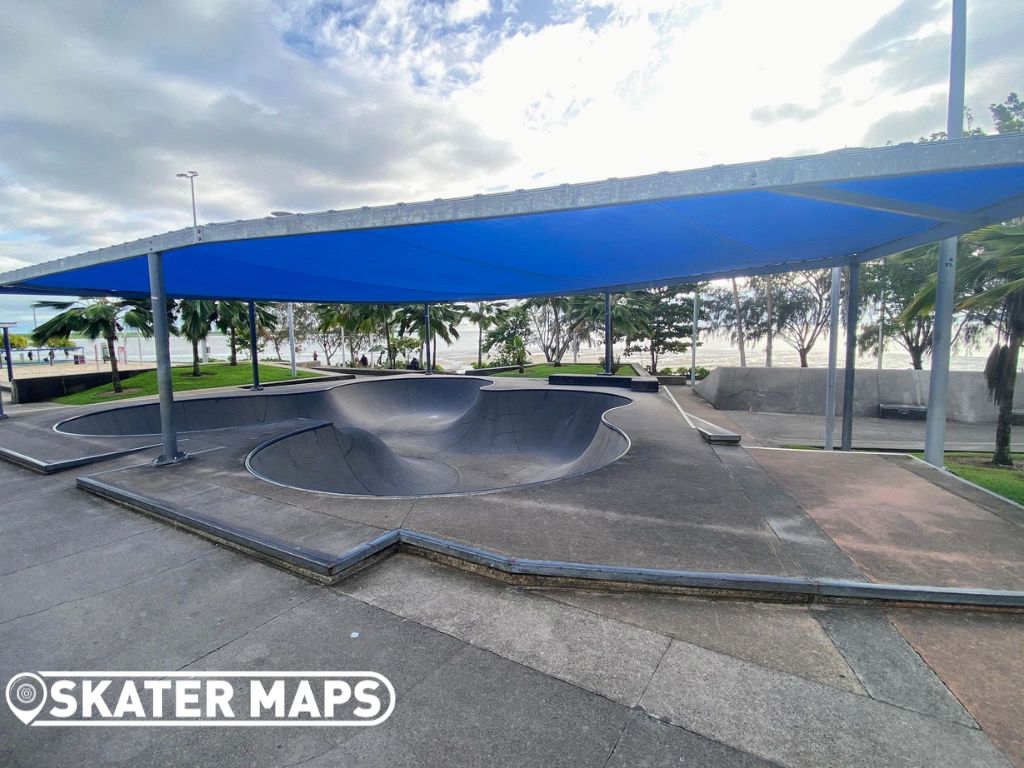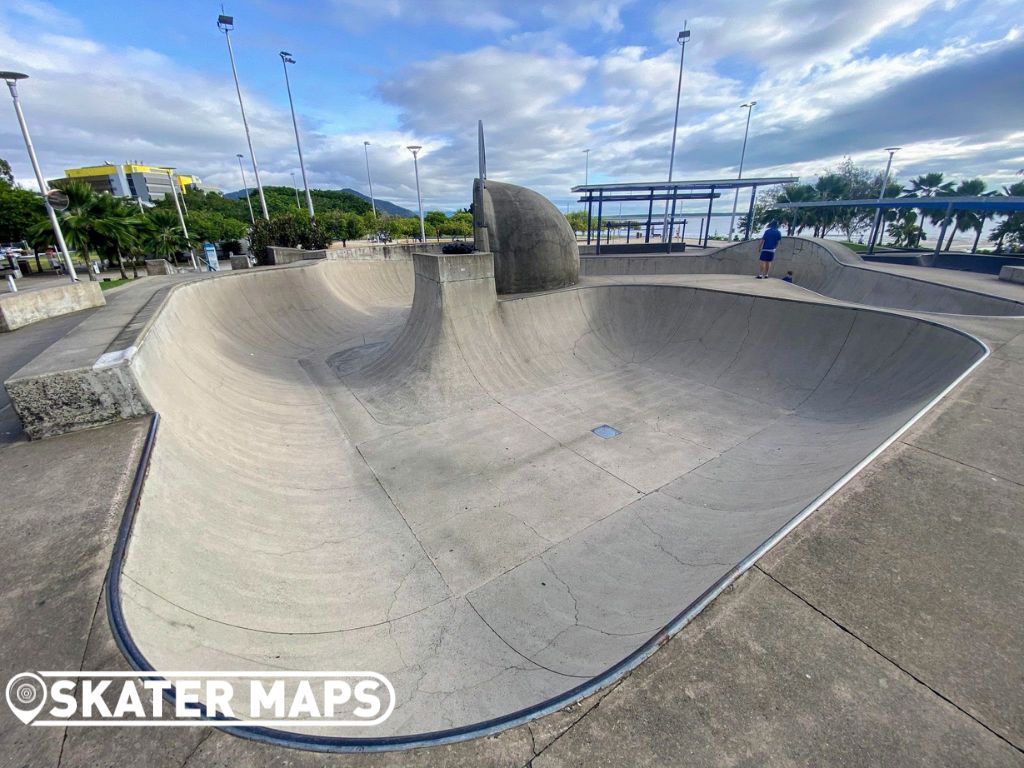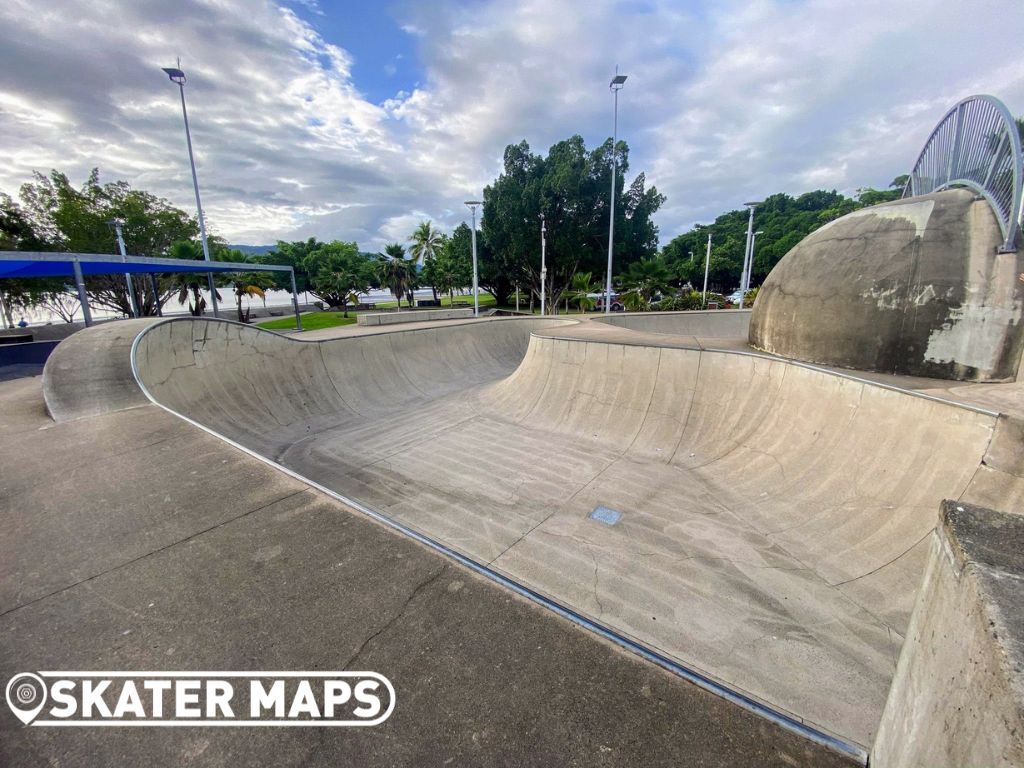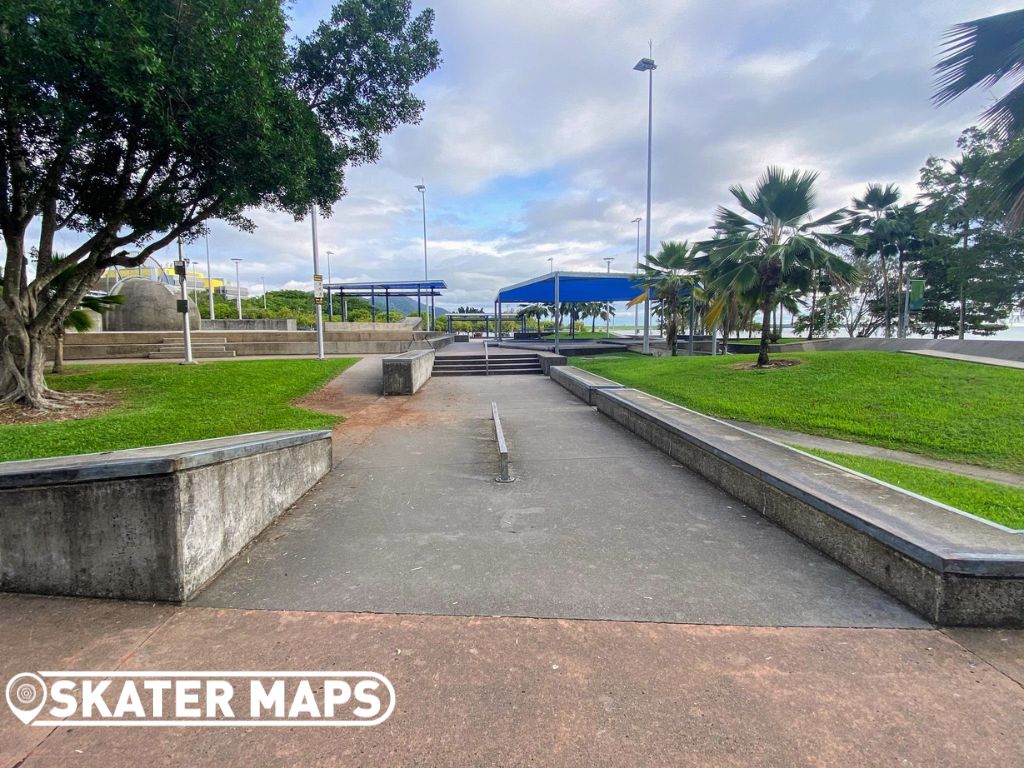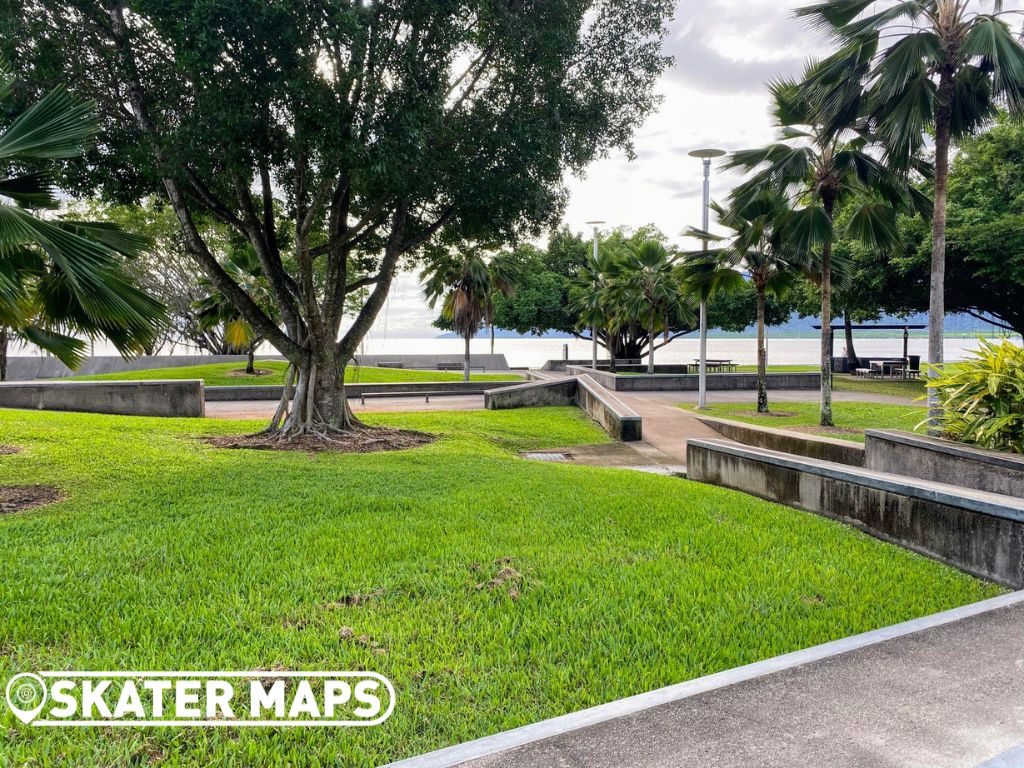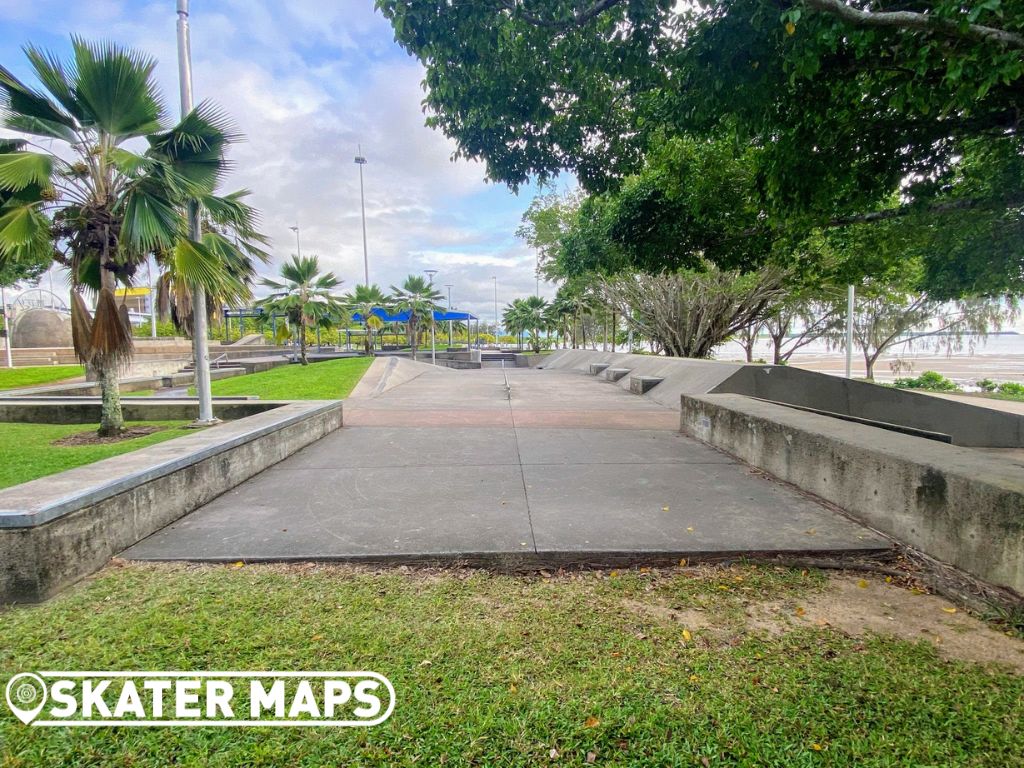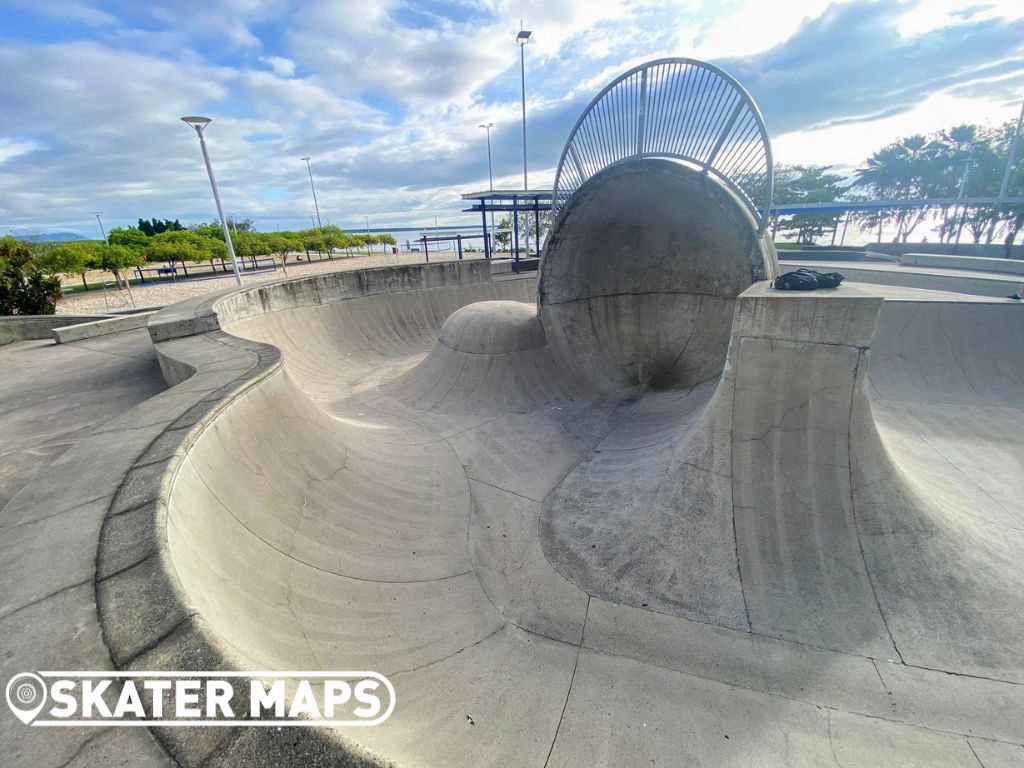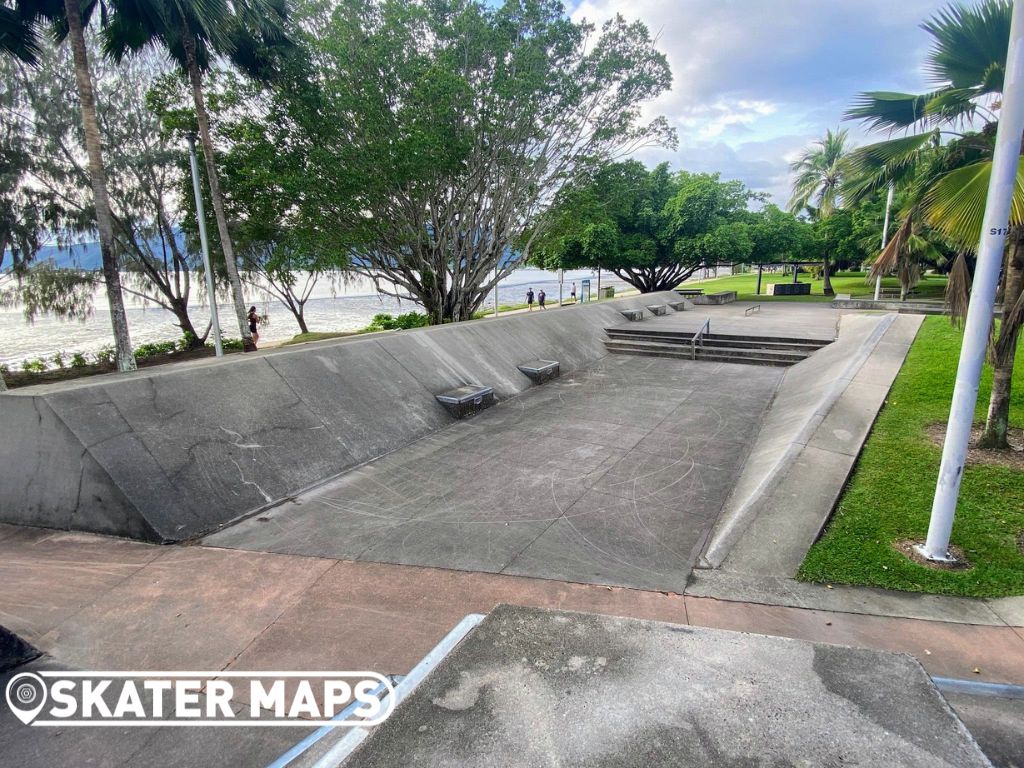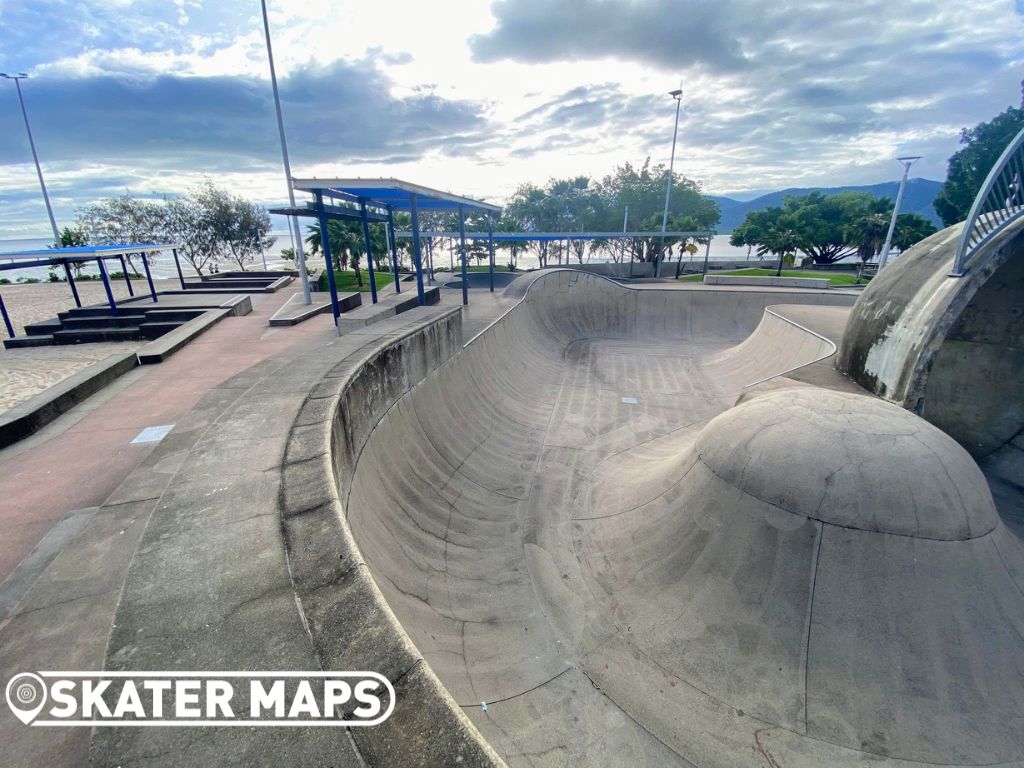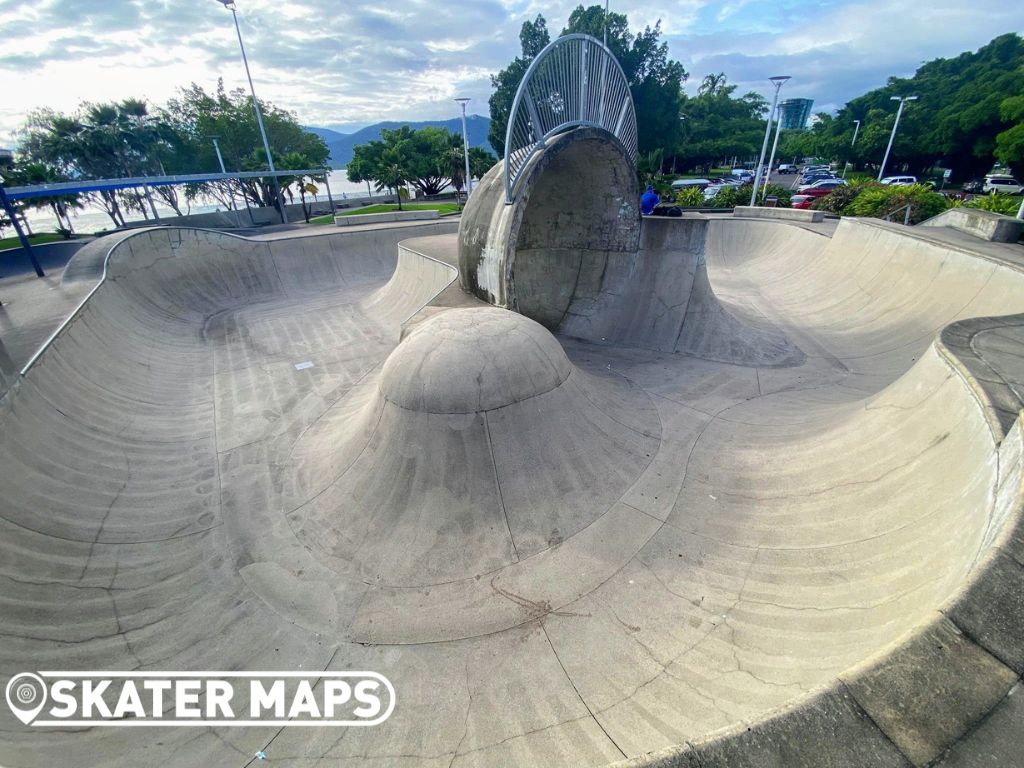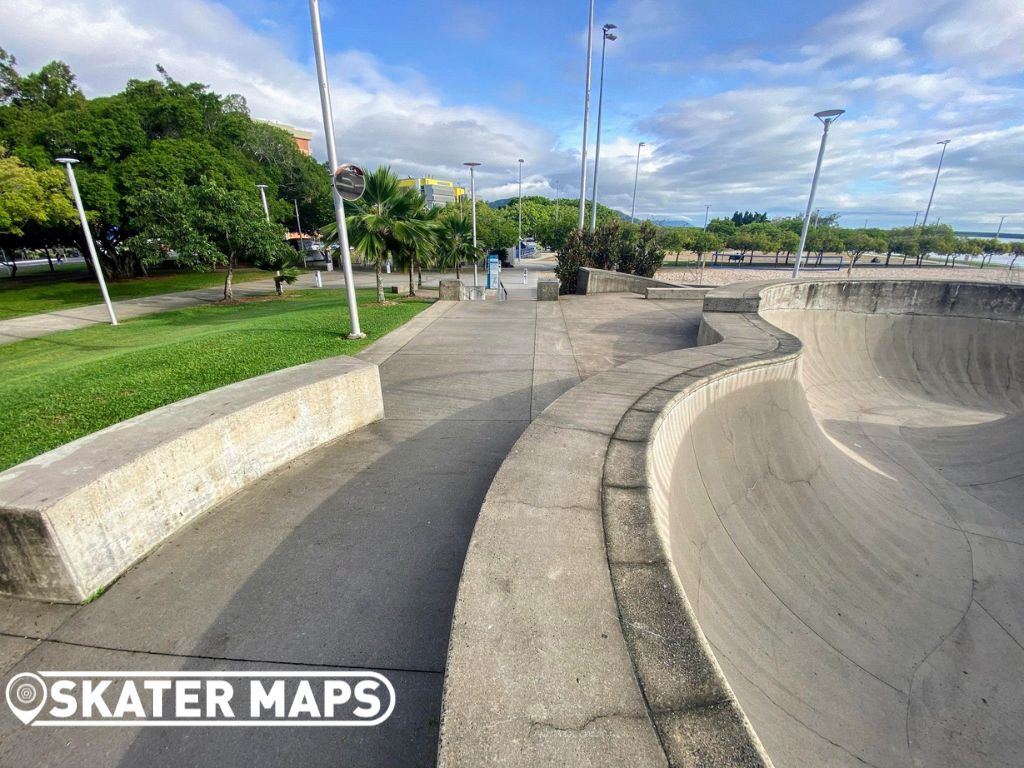 The infamous Airlie Beach Skate Park in Queensland, Australia, is littered with the features that we love to see and ride. The concrete skatepark is super smooth and very fast. The park has traditional steel coping wherever needed, along with an open design that we...