The old-school Cann River Skatepark should be in the skatepark archives, however, unfortunately, it is all that Cann River has at the moment.
The skatepark is on a small concrete slab that supports several steel features. The are several steel features that include banks, rails, manny pads and a quarter.
The park also has an old-school mini-ramp with some gnarly transitions. The transitions on the mini ramp are tight. The pics dont do it justice; it looks almost vert in person. The mini is still in excellent condition, although the shape and design make it almost un-skateable. 
You can show your support for the proposed new Cann River Skatepark and have your say by clicking the link below.
https://yoursay.eastgippsland.vic.gov.au/cann-river-skate-park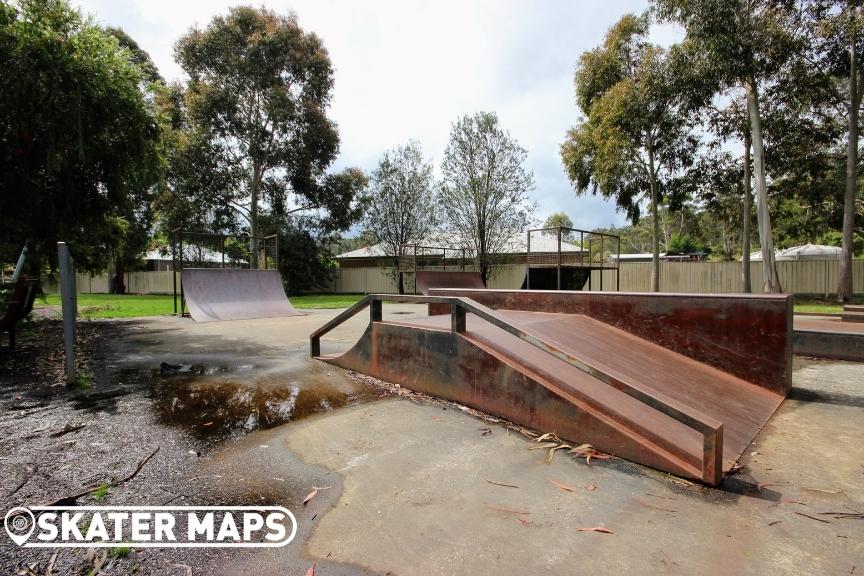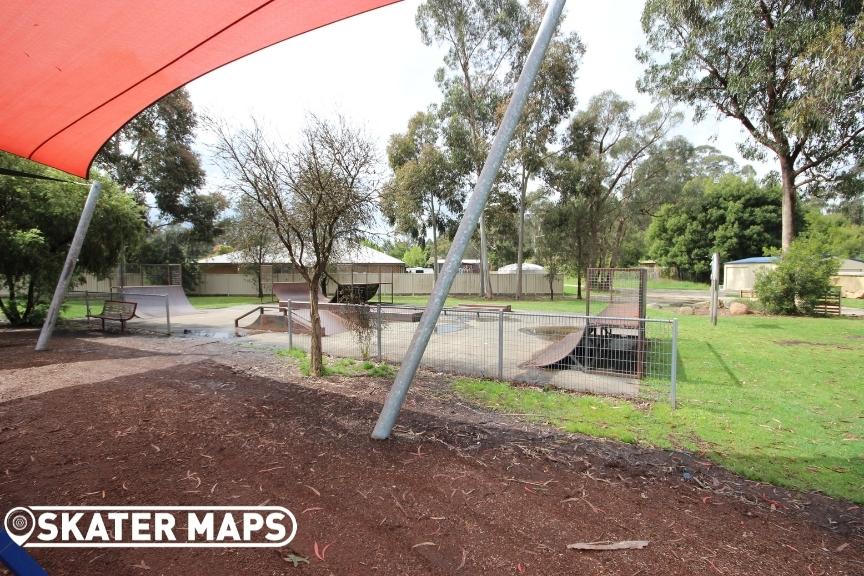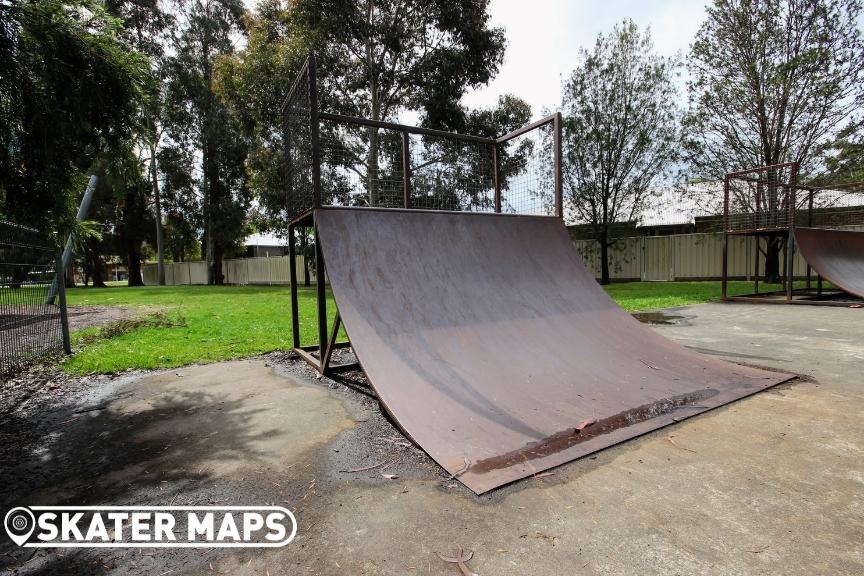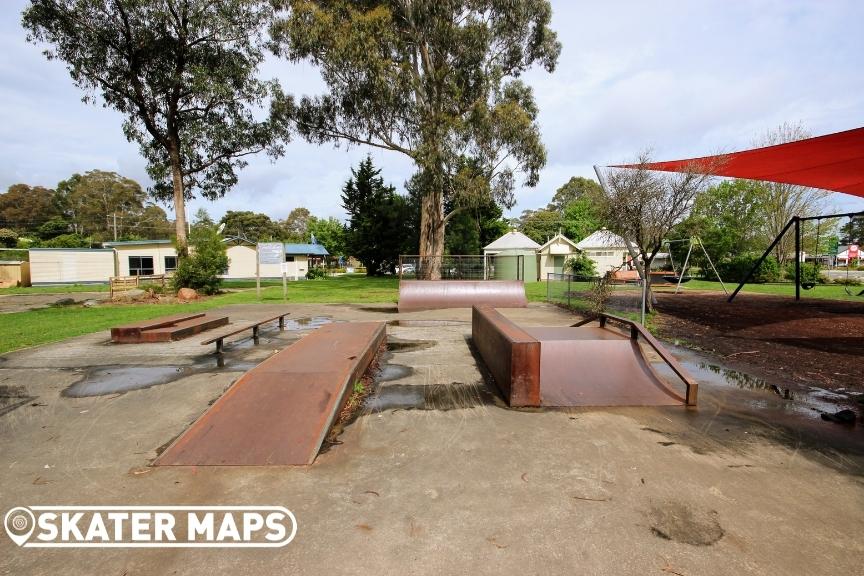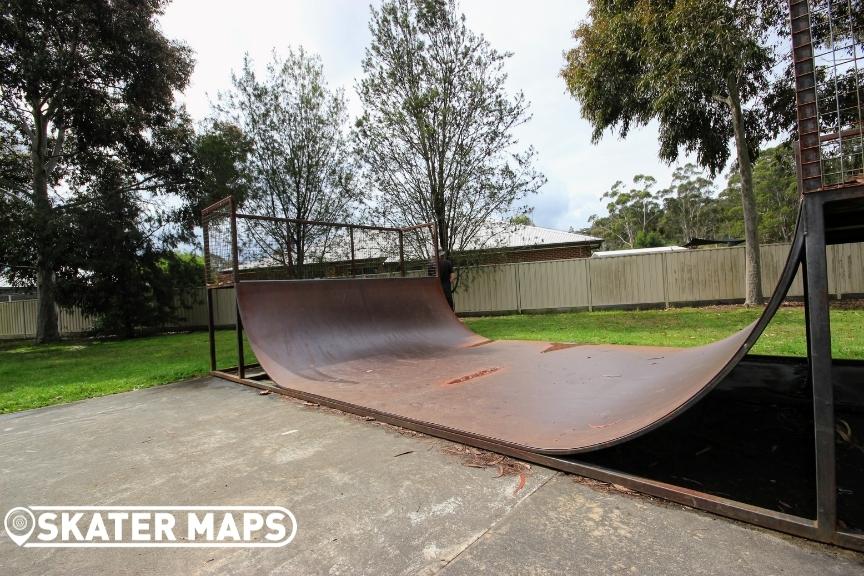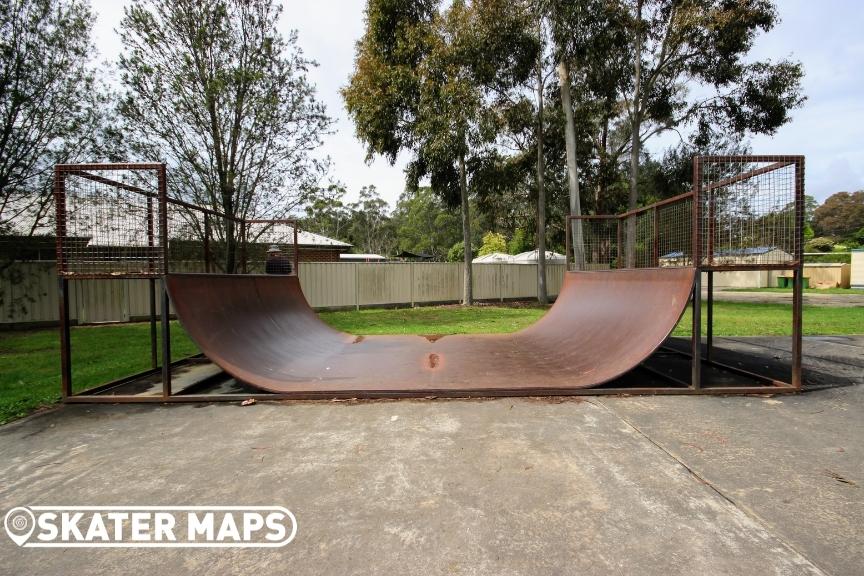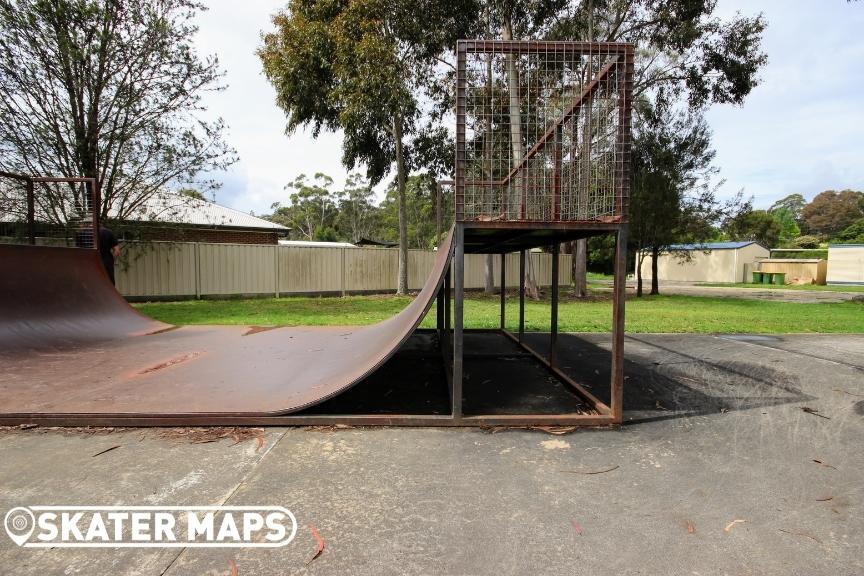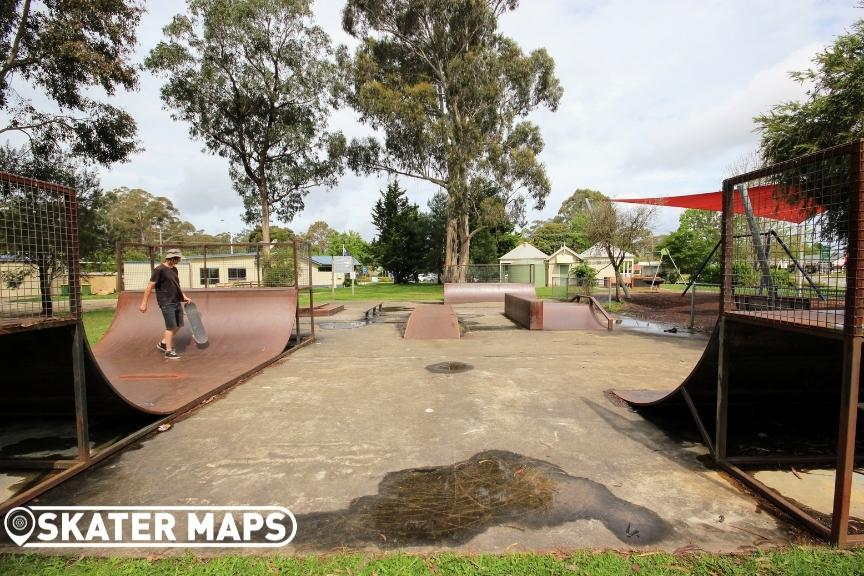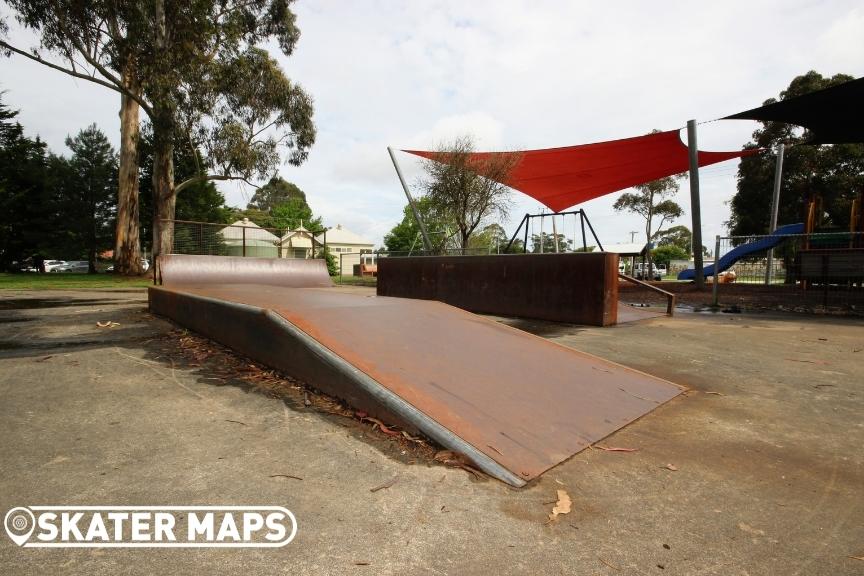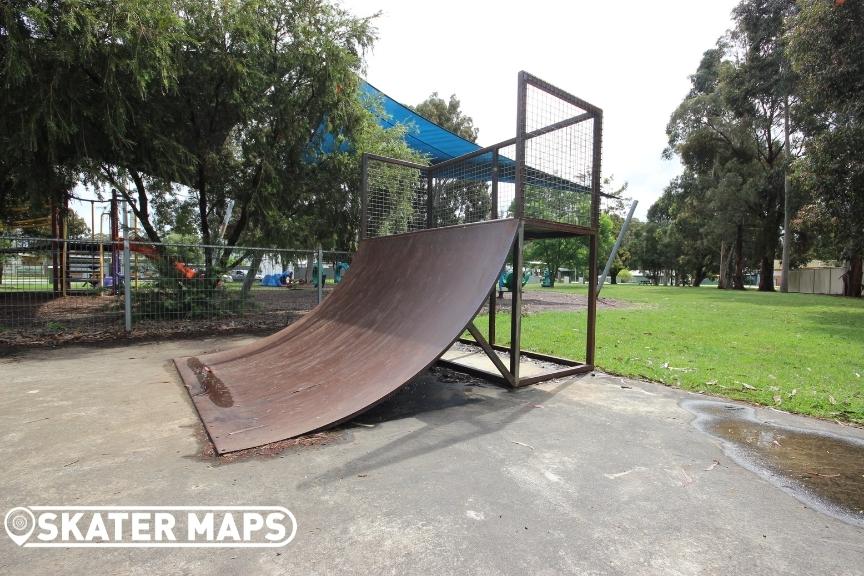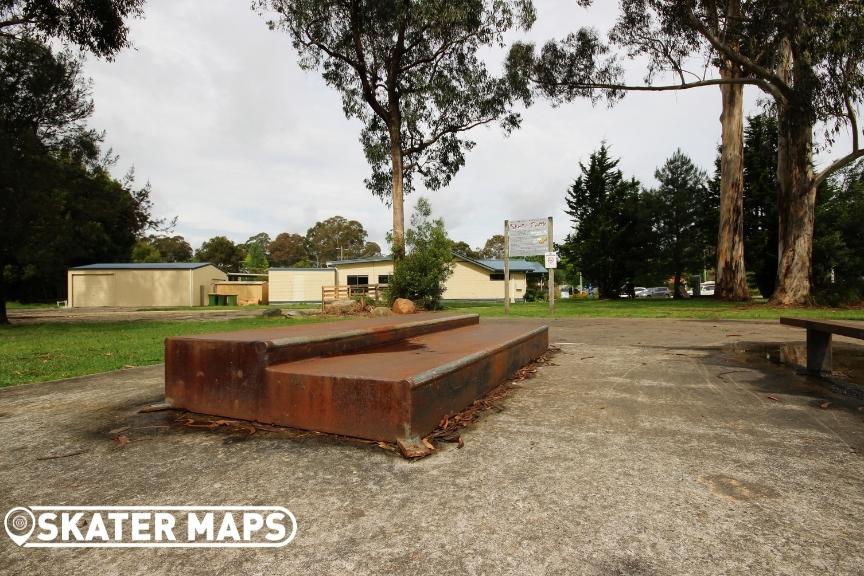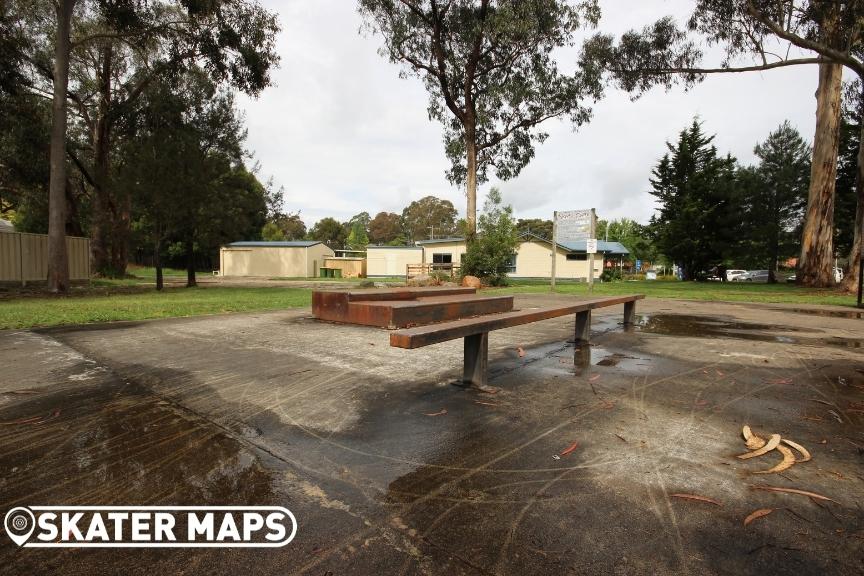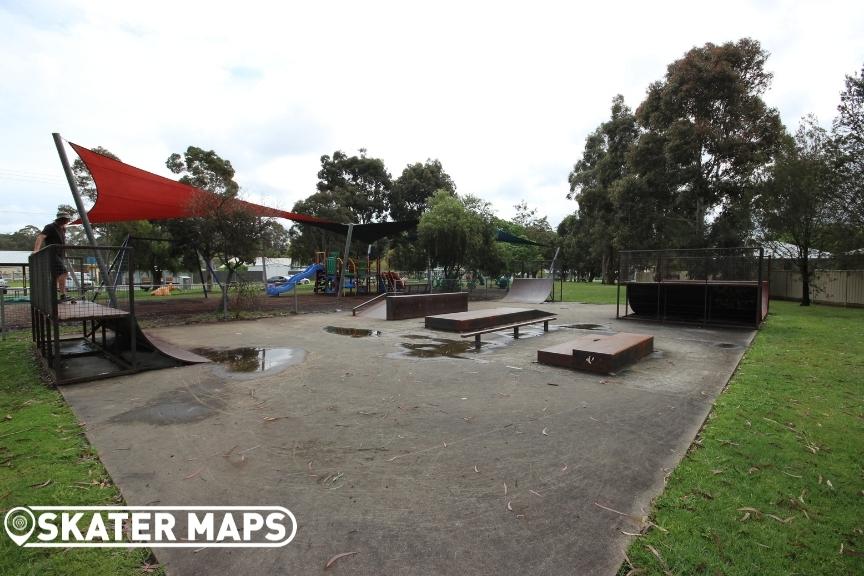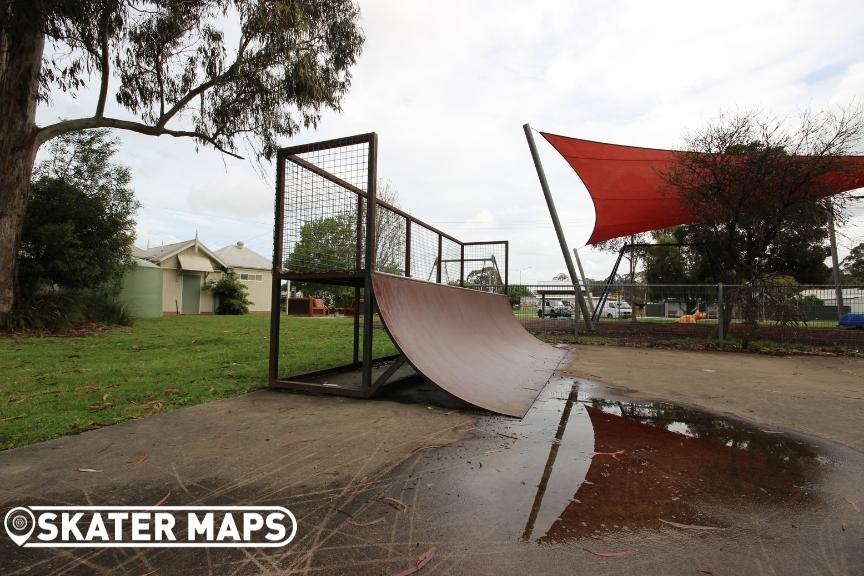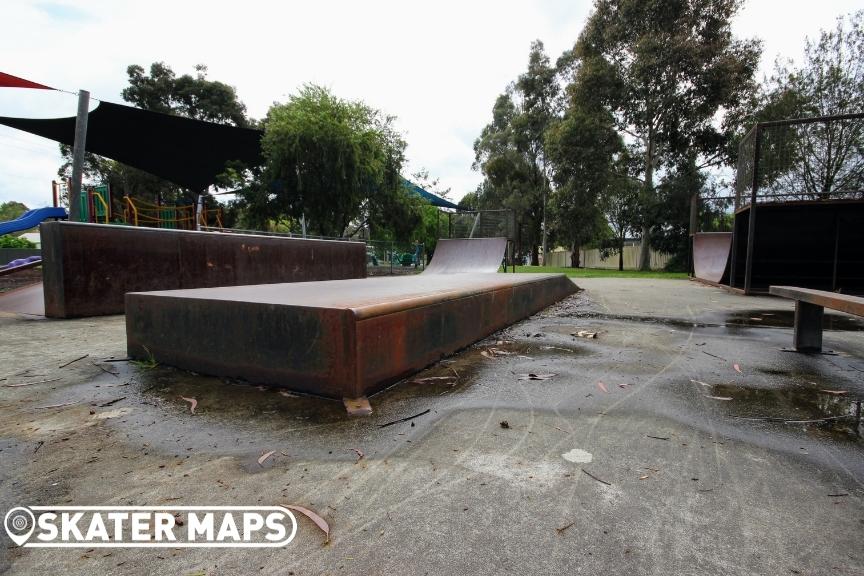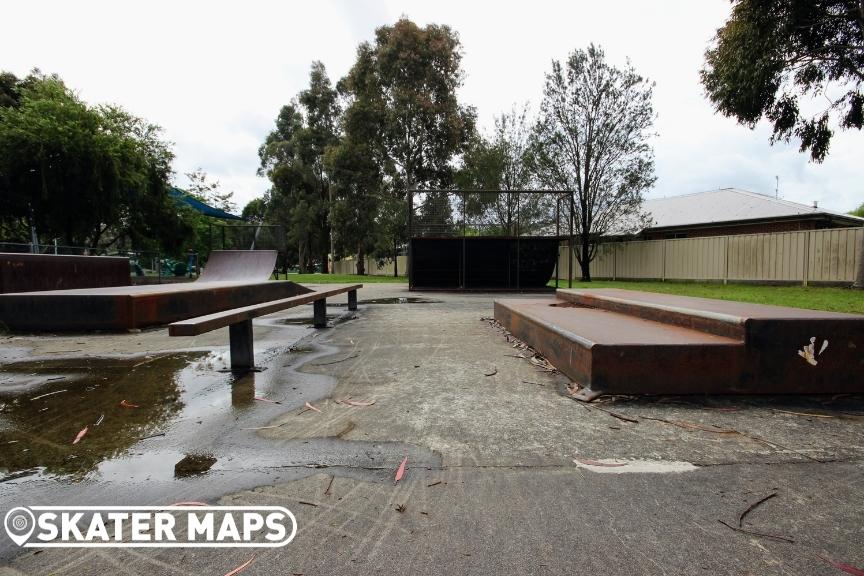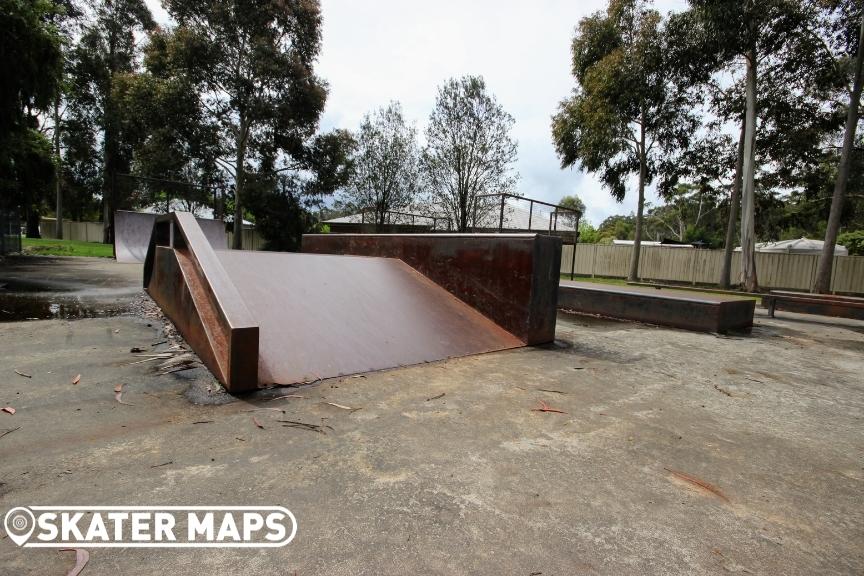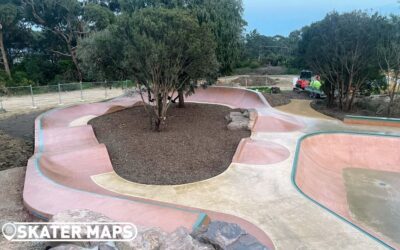 The new Mount Martha Eco Park Active Hub and Skate Park, also known to many as just Mount Martha Skatepark on the Mornington Peninsula is a fresh addition to the skatepark infrastructure in the region, offering a dynamic recreational space for both locals and...