Located in Chifley Sports Reserve is the famous Chifley Skate Park.
The park is divided in two by a graffiti wall. One half of the park features a long kinked bowl with extension, whilst the other side comprises a street section.
Designed and Constructed by the contractors at Concrete Skateparks, the new Chifley Skate Park was opened to the public in 2015.
The park is showing some wear and tear but is still in relatively good condition.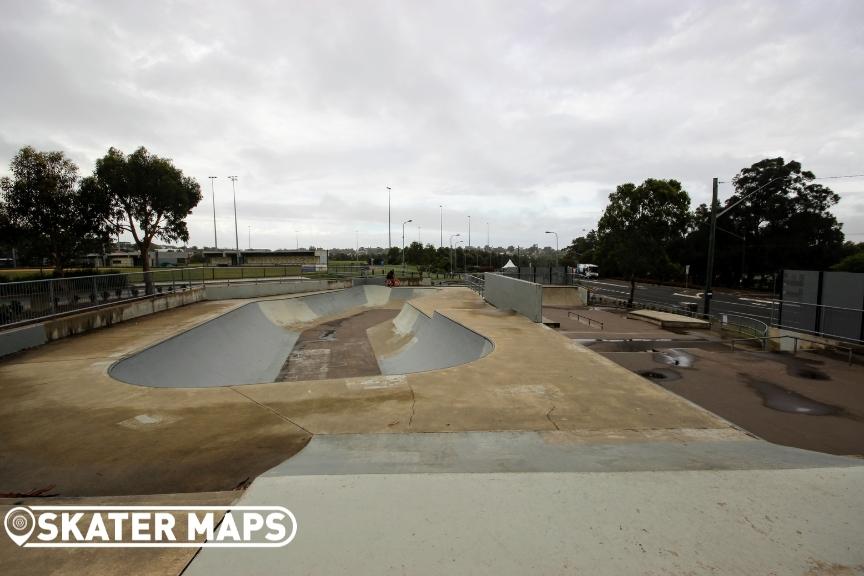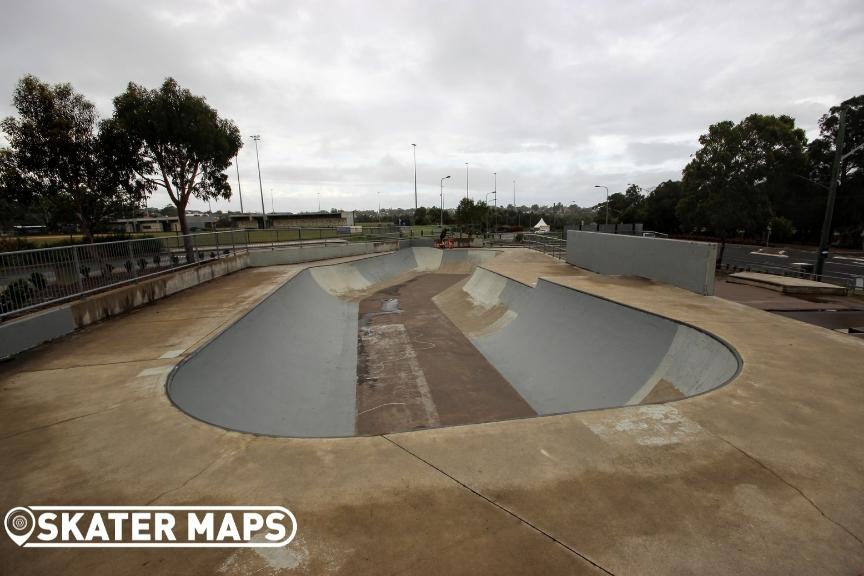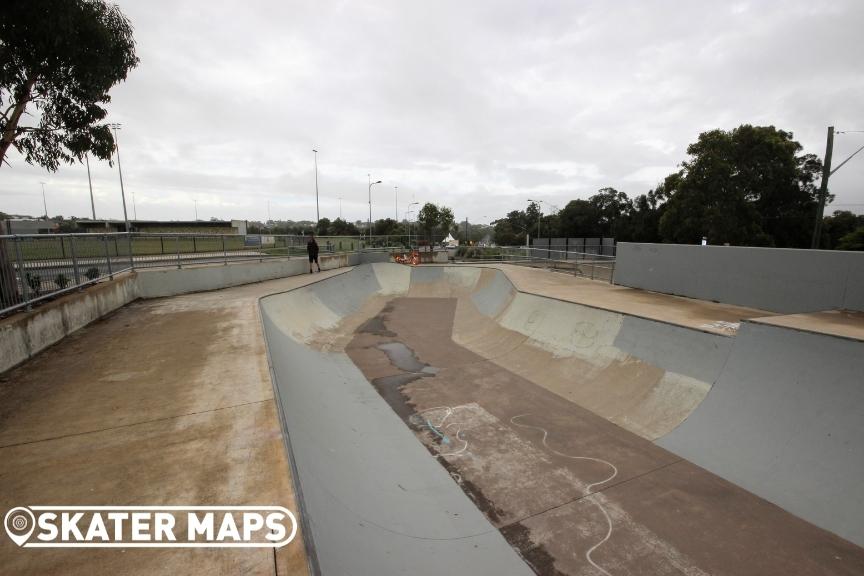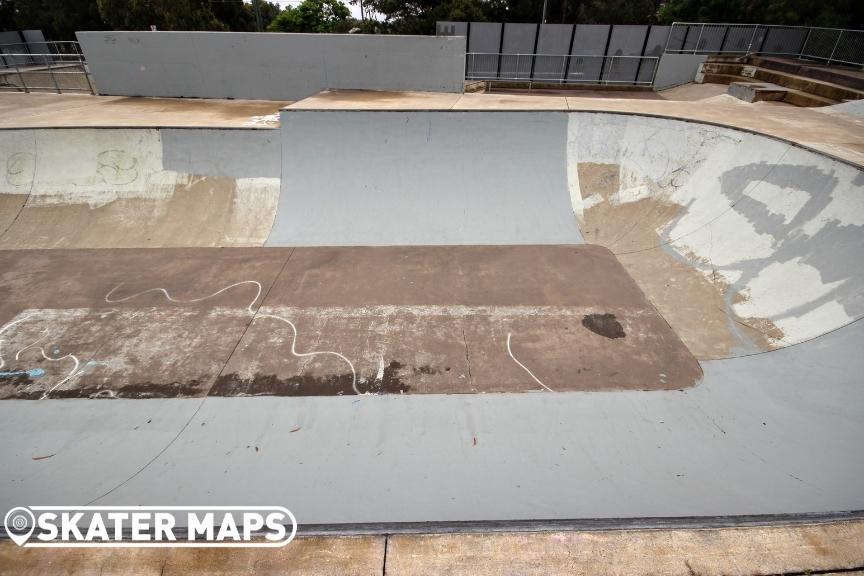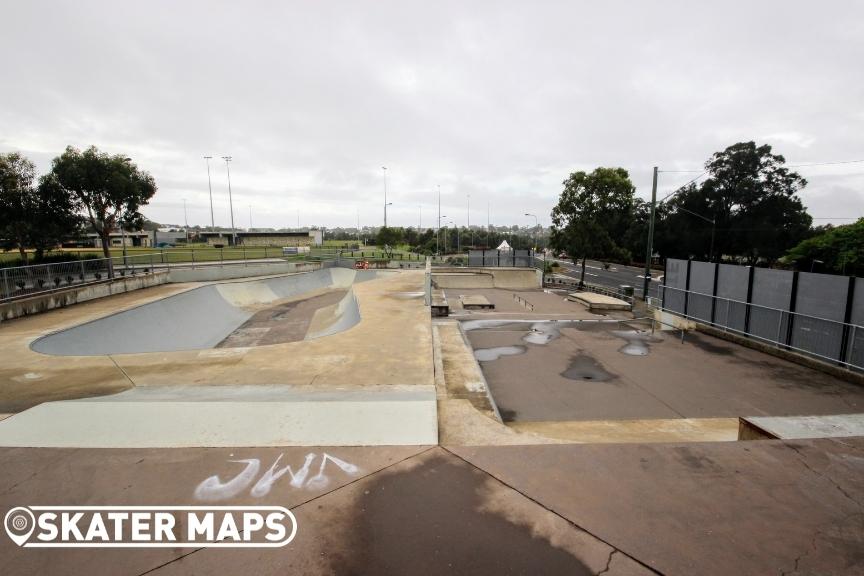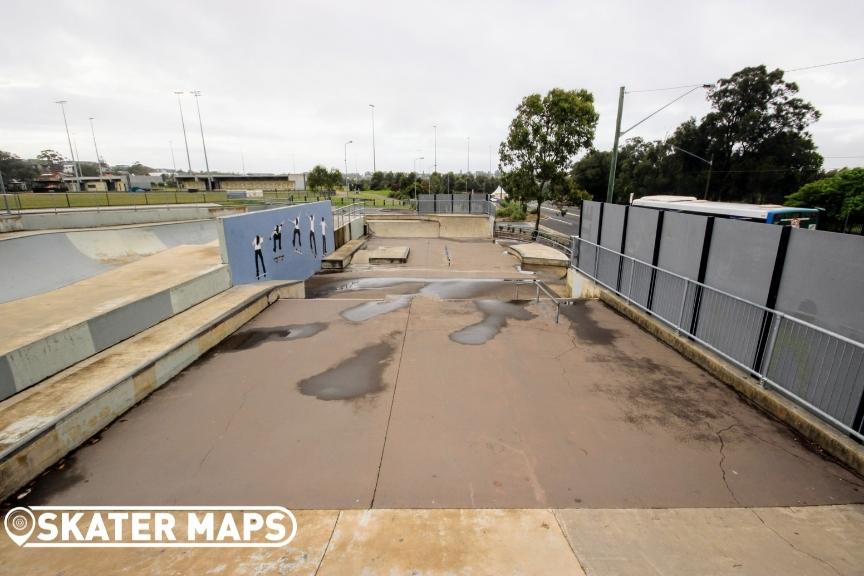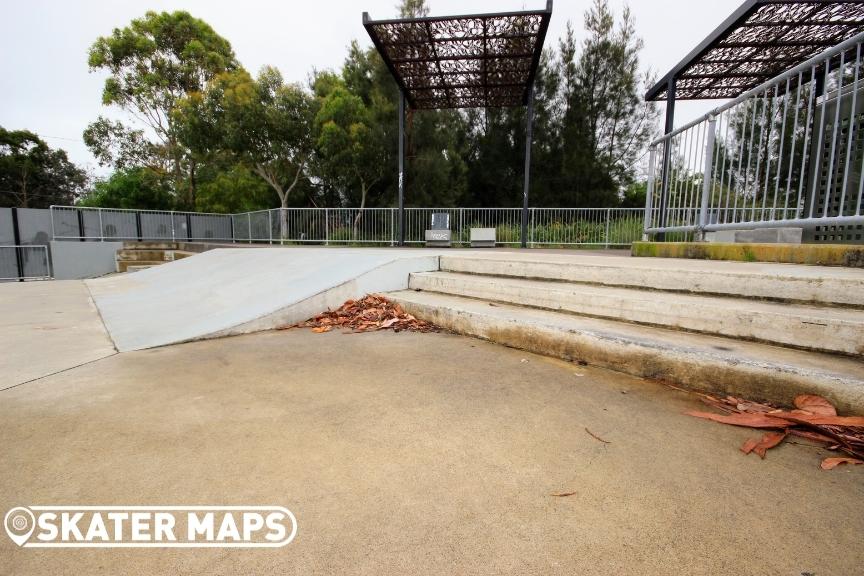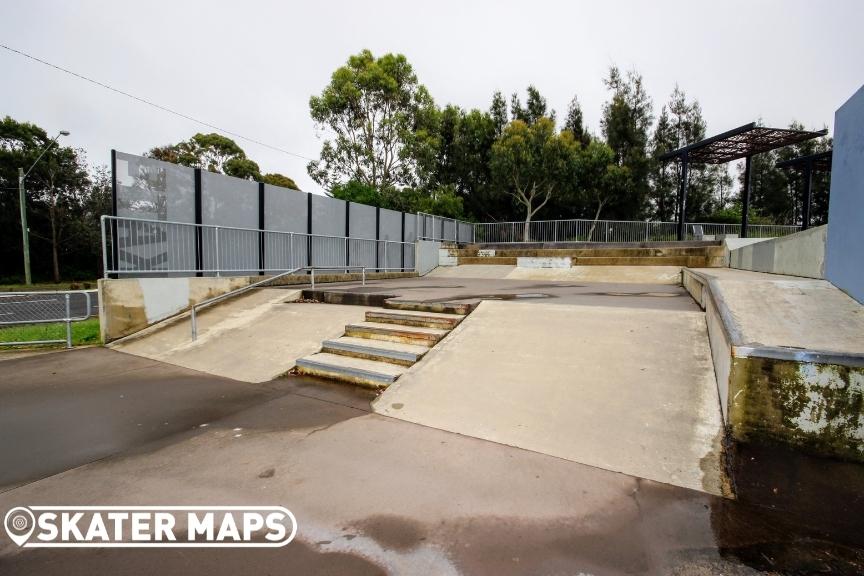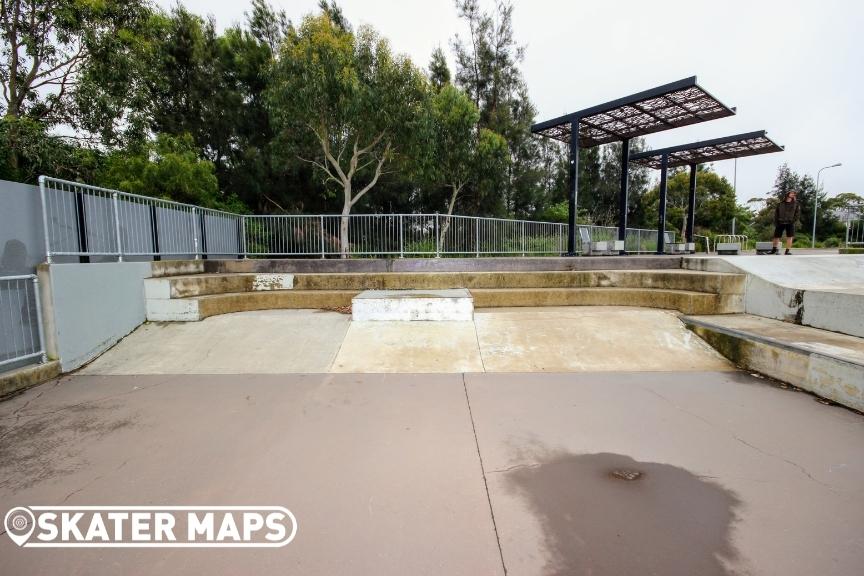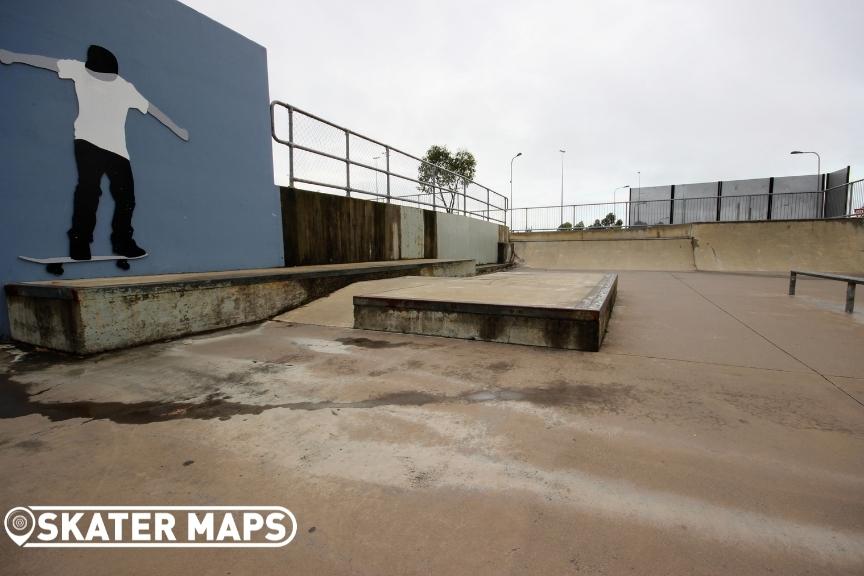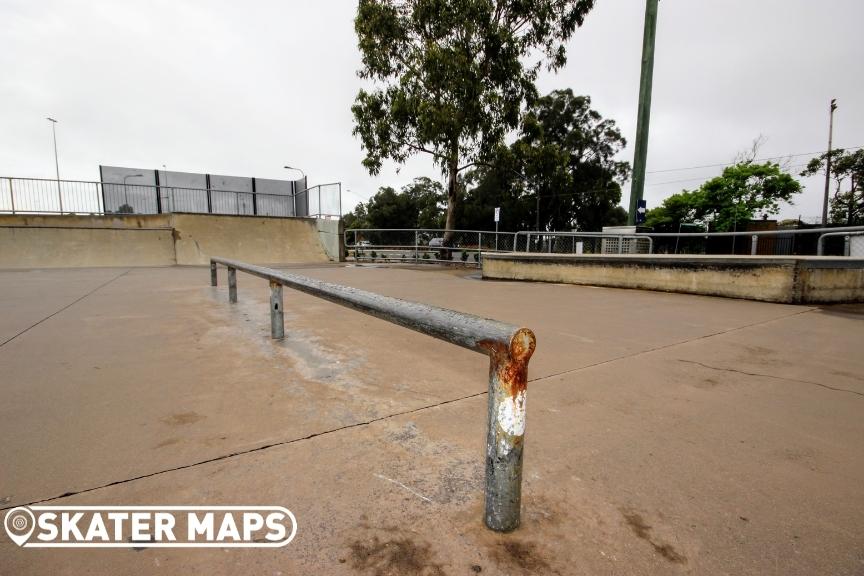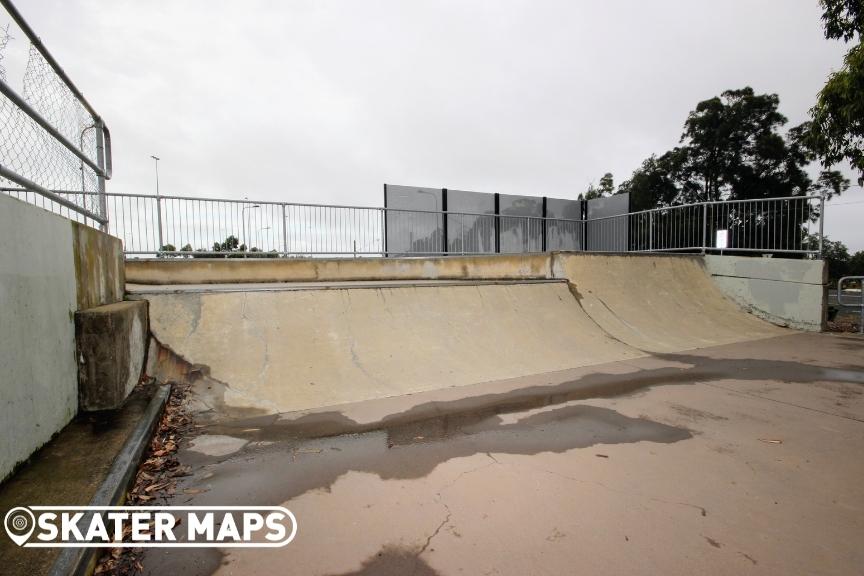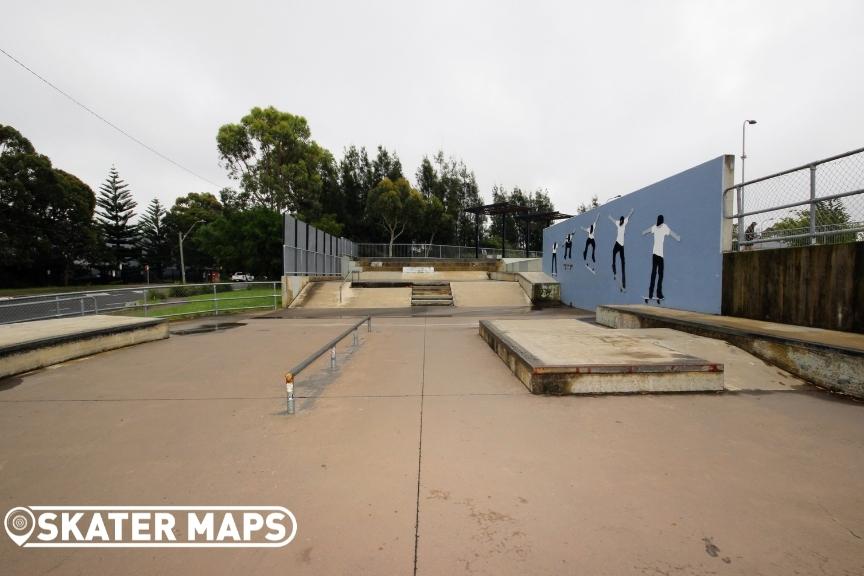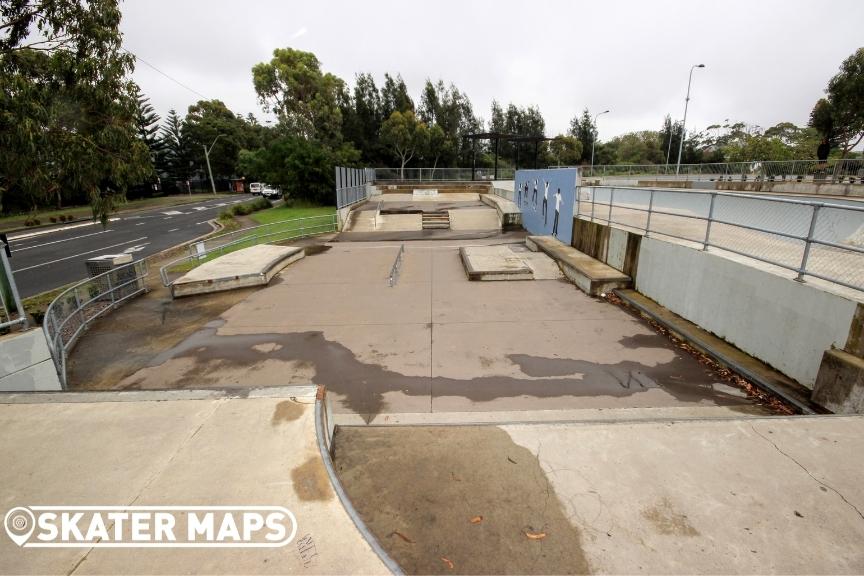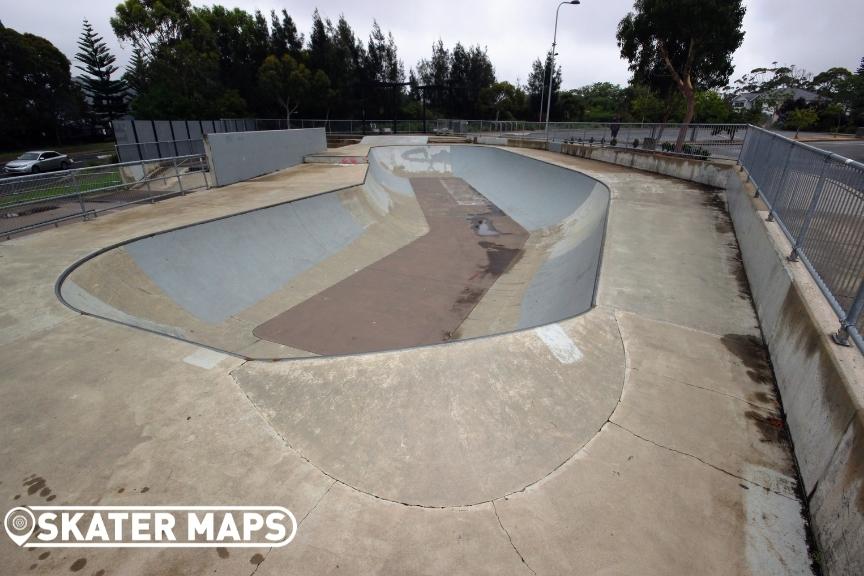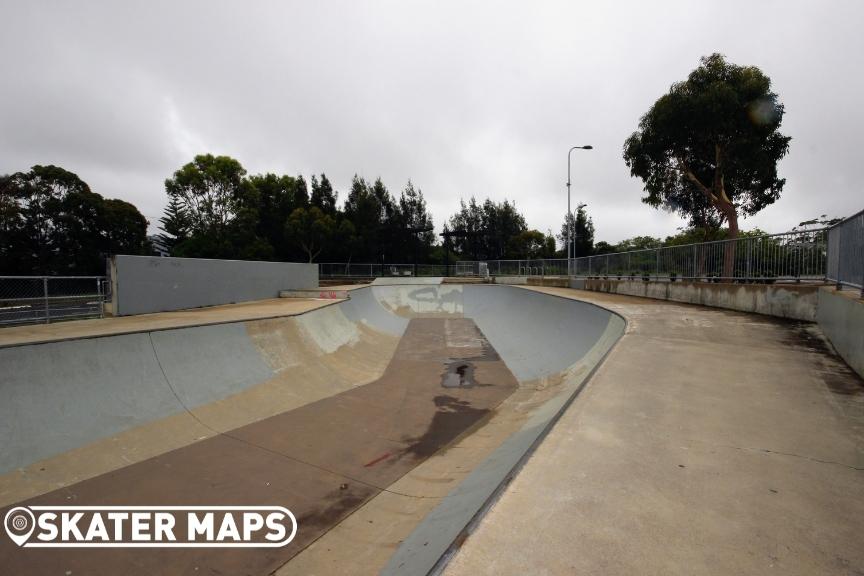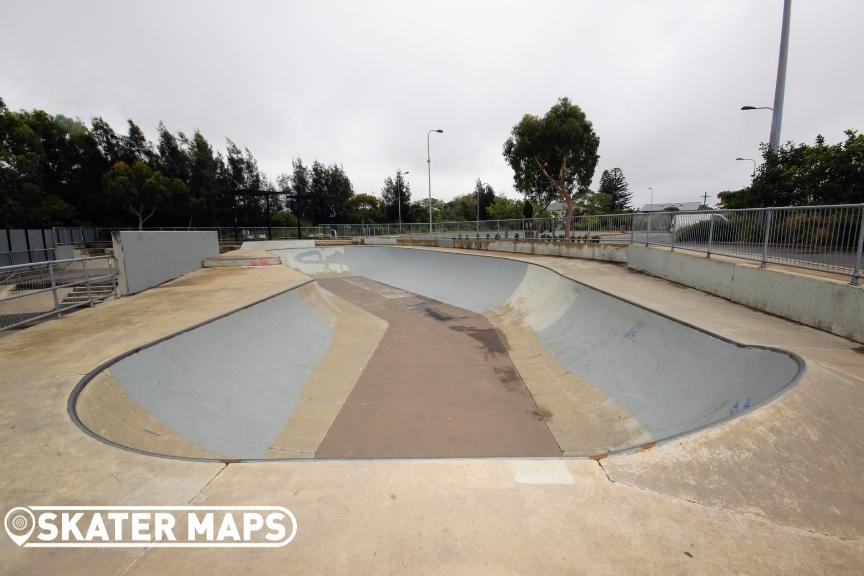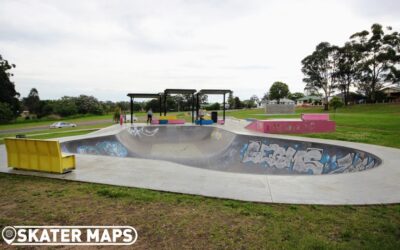 The East Maitland Skate Park is a thrilling haven for skateboarders, scooters and BMX enthusiasts alike. Its standout feature is the expansive bowl, which caters to riders seeking an adrenaline-pumping experience with its smooth transitions and challenging curves....