Wellington Street Park Skate/BMX Facility, also called Cleveland Skatepark, can be found in the urban sprawl just a short drive east of Brisbane.
The skatepark has had upgrades over the years and now boasts more angled grind objects above the quarters. The park is rough and well overdue for some maintenance with cracking concrete and economical bitchumen as opposed to the standard concrete slab we prefer to skate.
The skatepark was designed and constructed by Concrete Skateparks in the late 90s and, even upon opening, was considered a rough park better tailored to BMX'ers.
Cleveland Skatepark features an arrangement of transitions around the park's circumference with several street features in the middle. Obstacles include rails, banks, quarters, ledges, hips and manny pads, to name a few.
If you plan on skating in this park, we suggest bringing a broom or leaf blower as there was a lot of debris and chalkies to trip up on. Again, probably a better park for scooters and BMX riders due to the rough surface and chalkies to trip you up the skateboarders.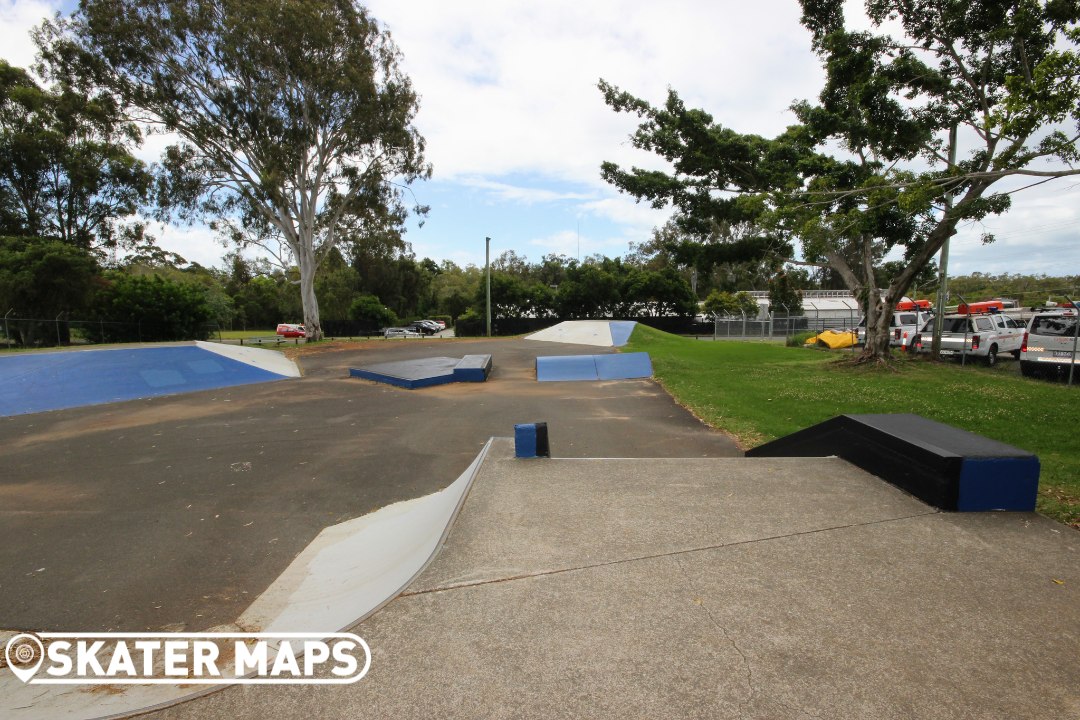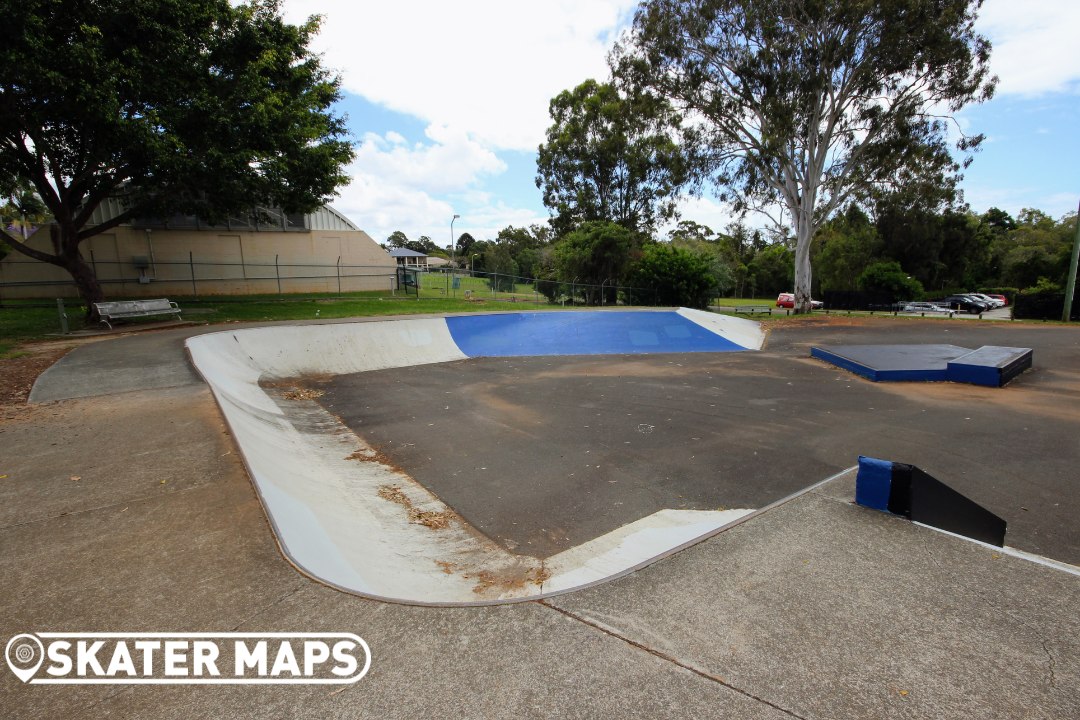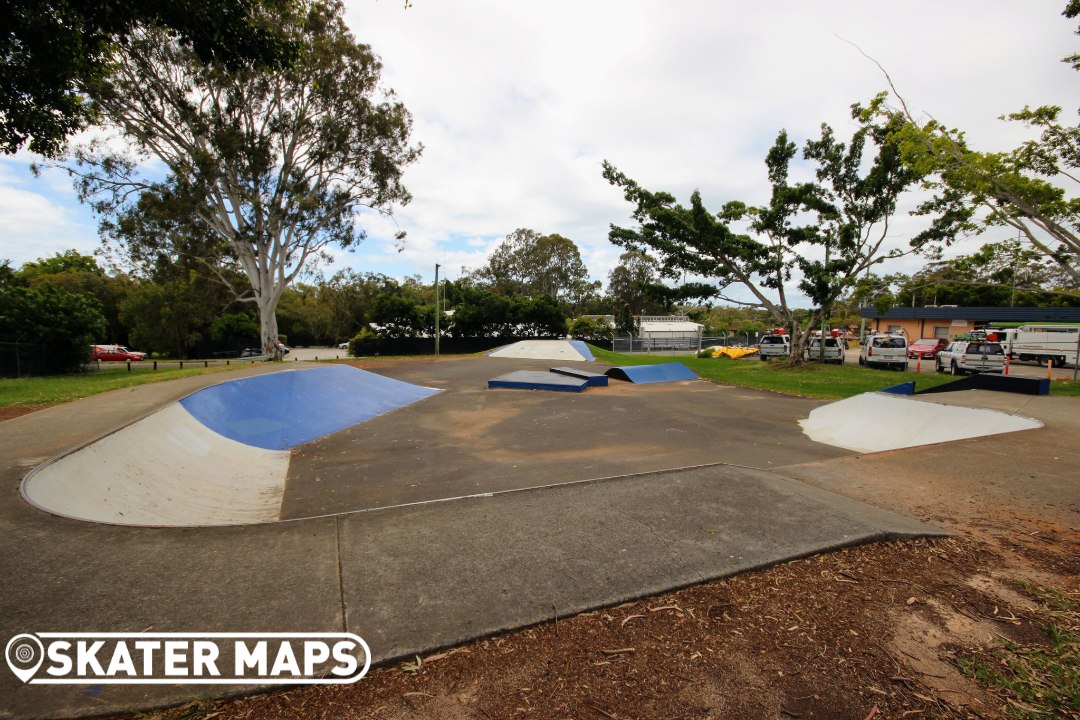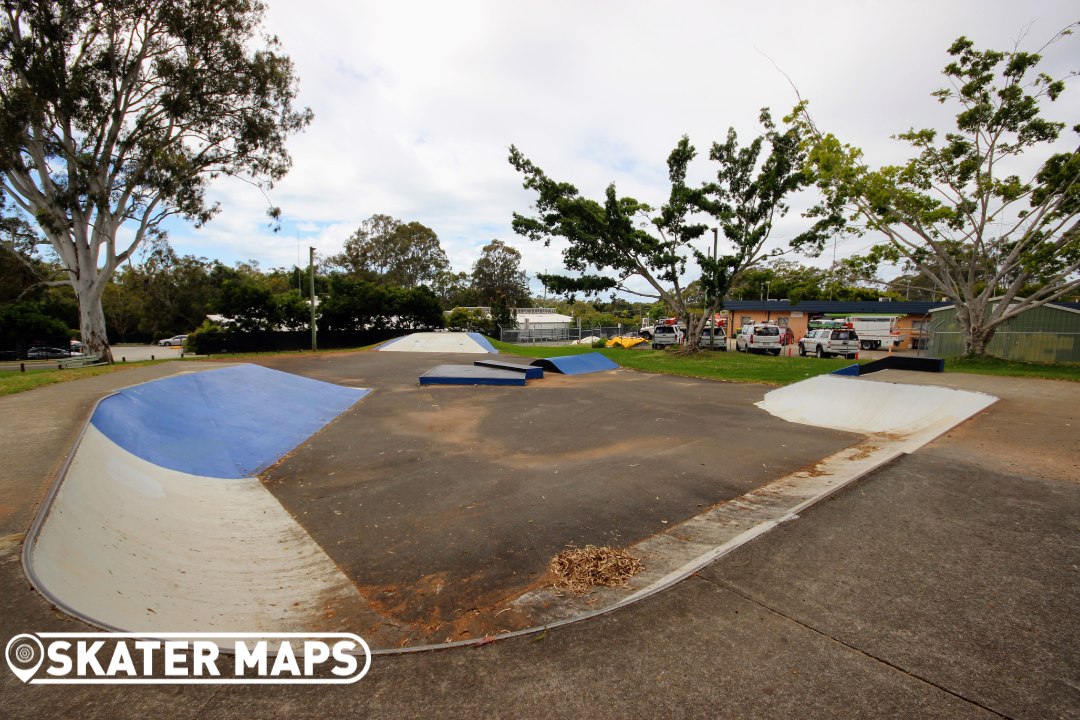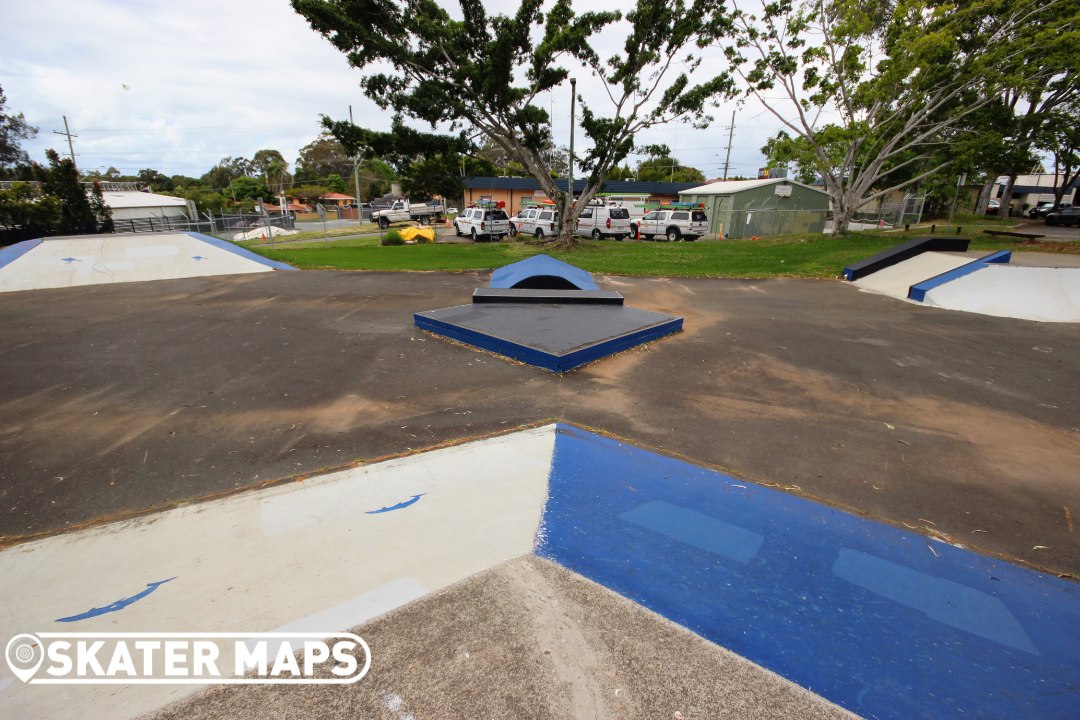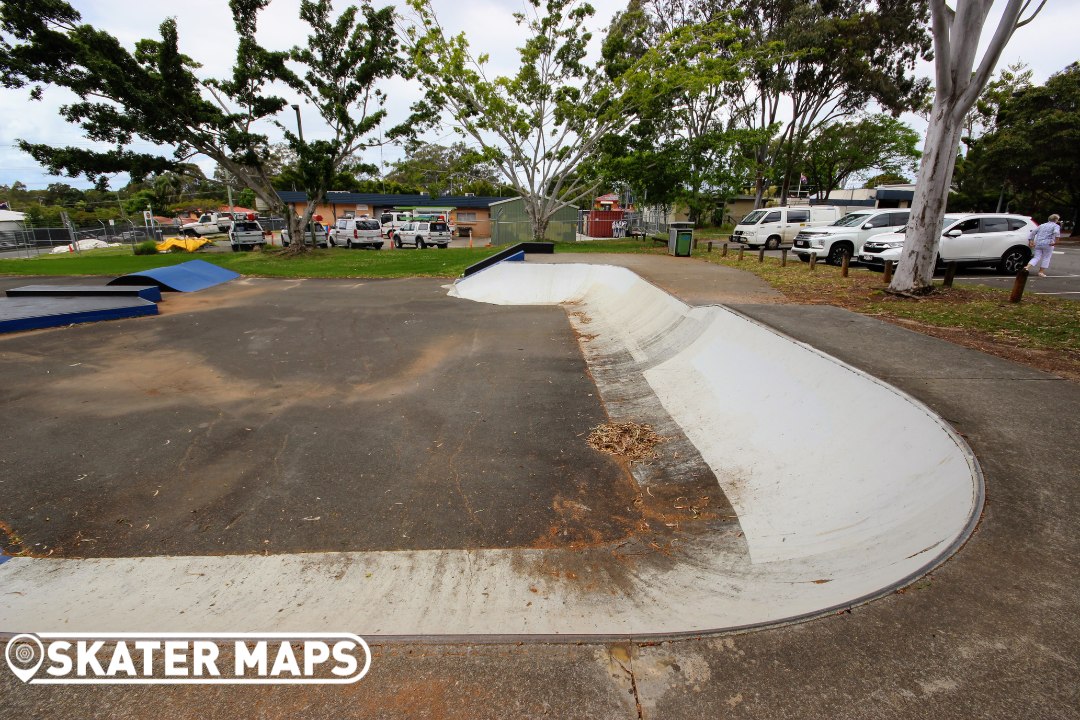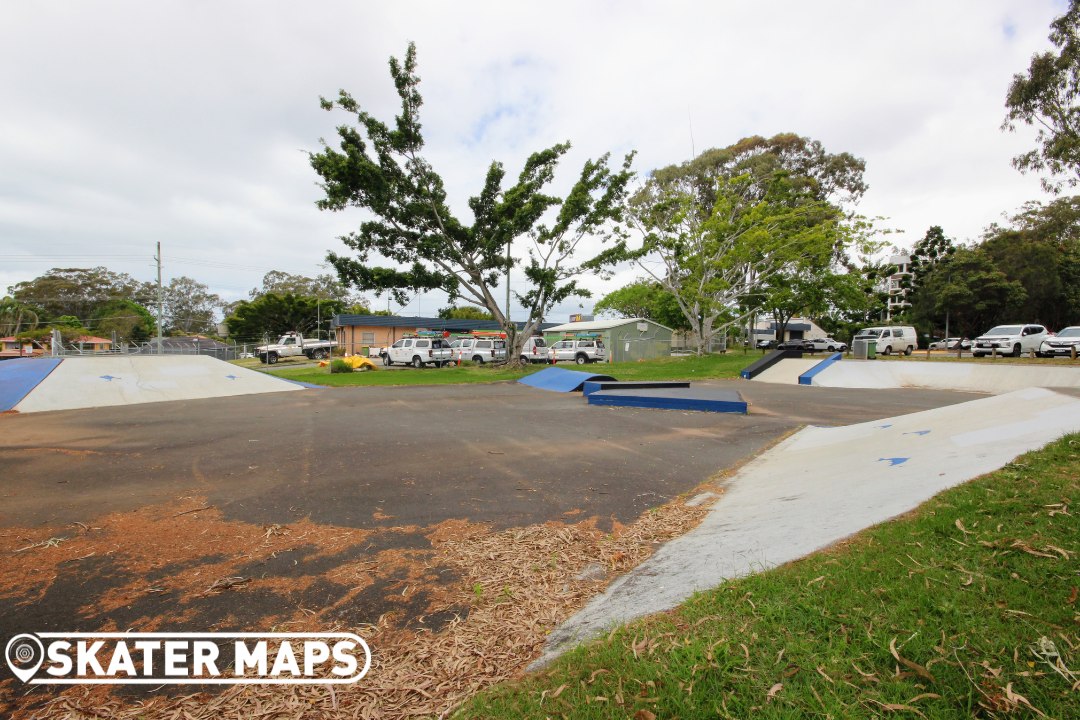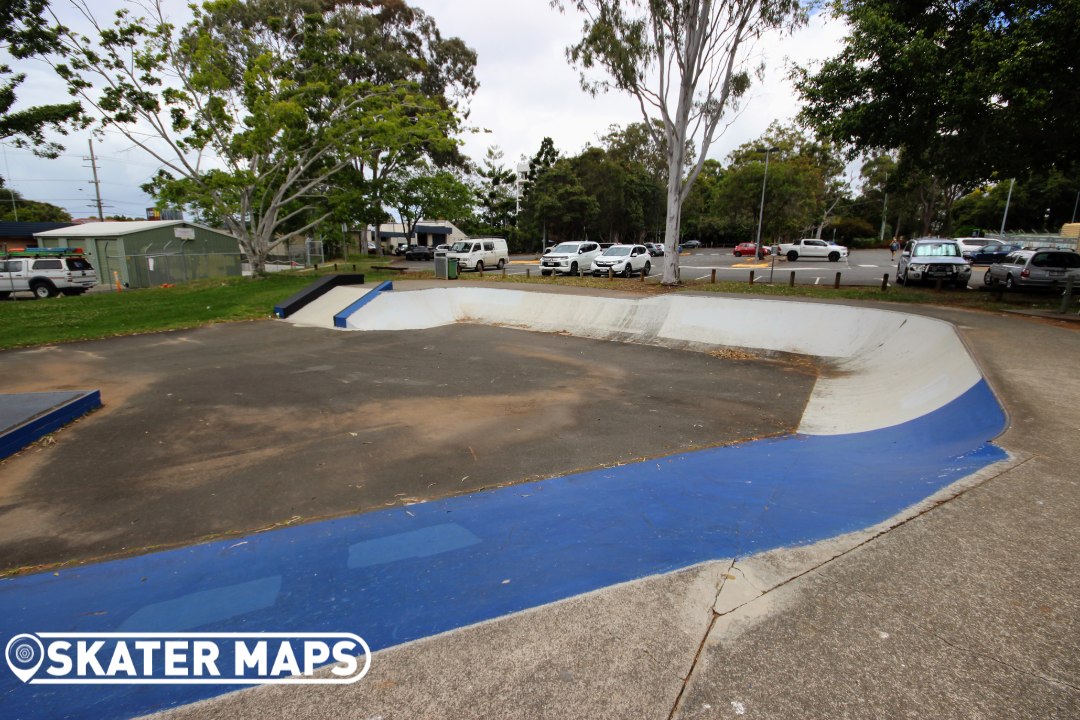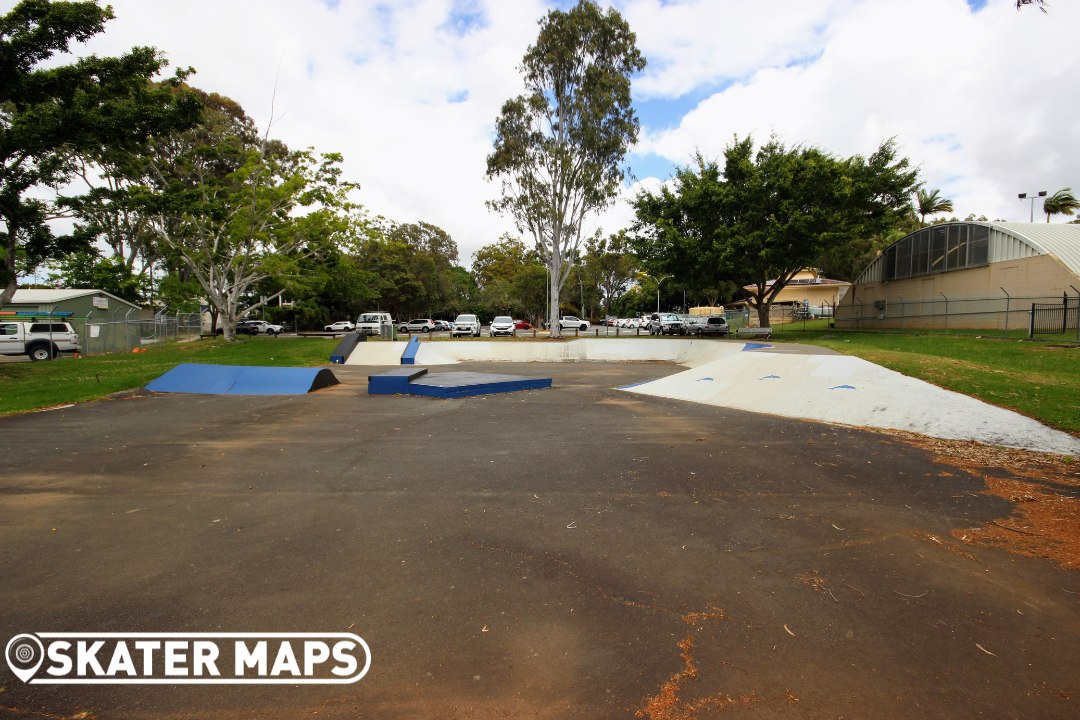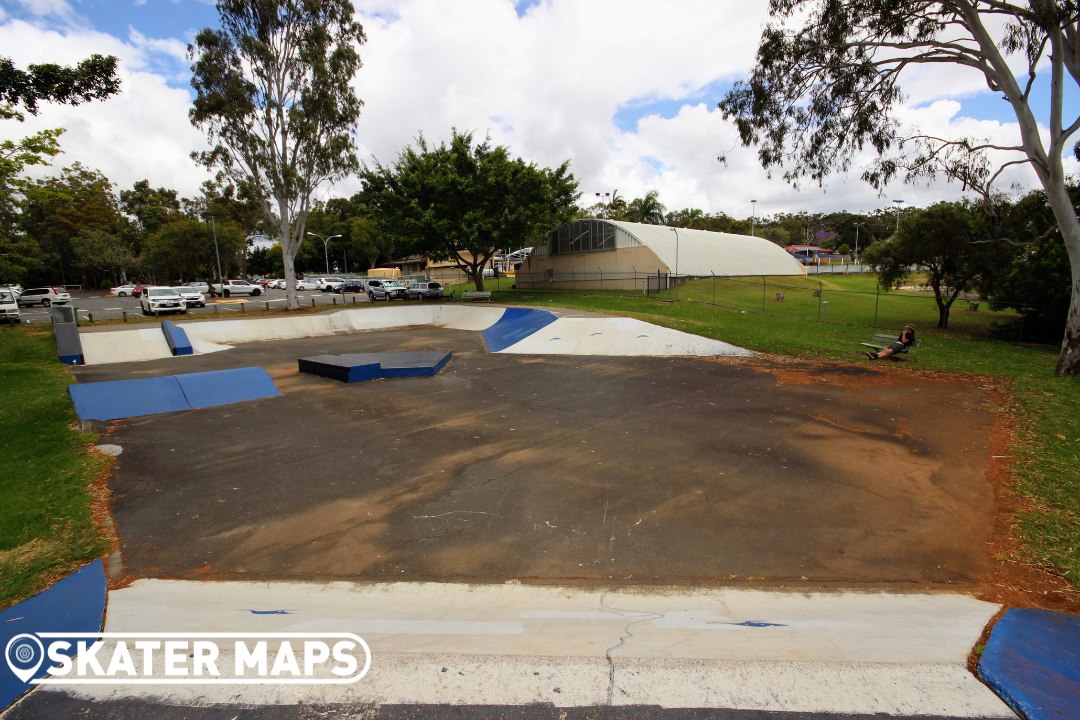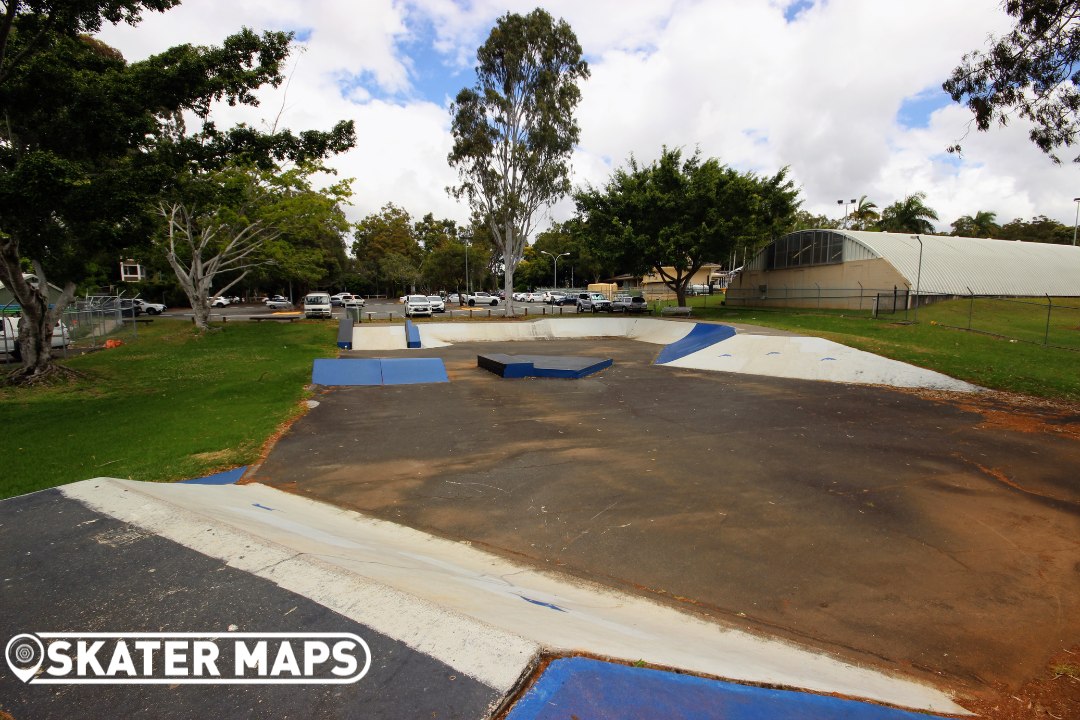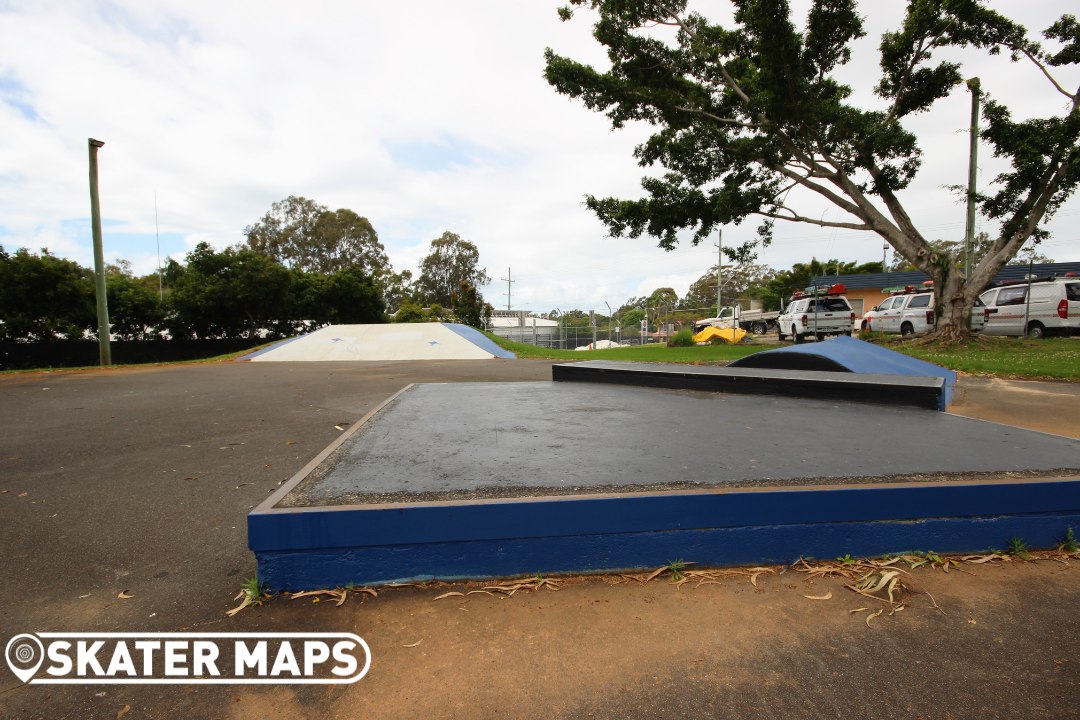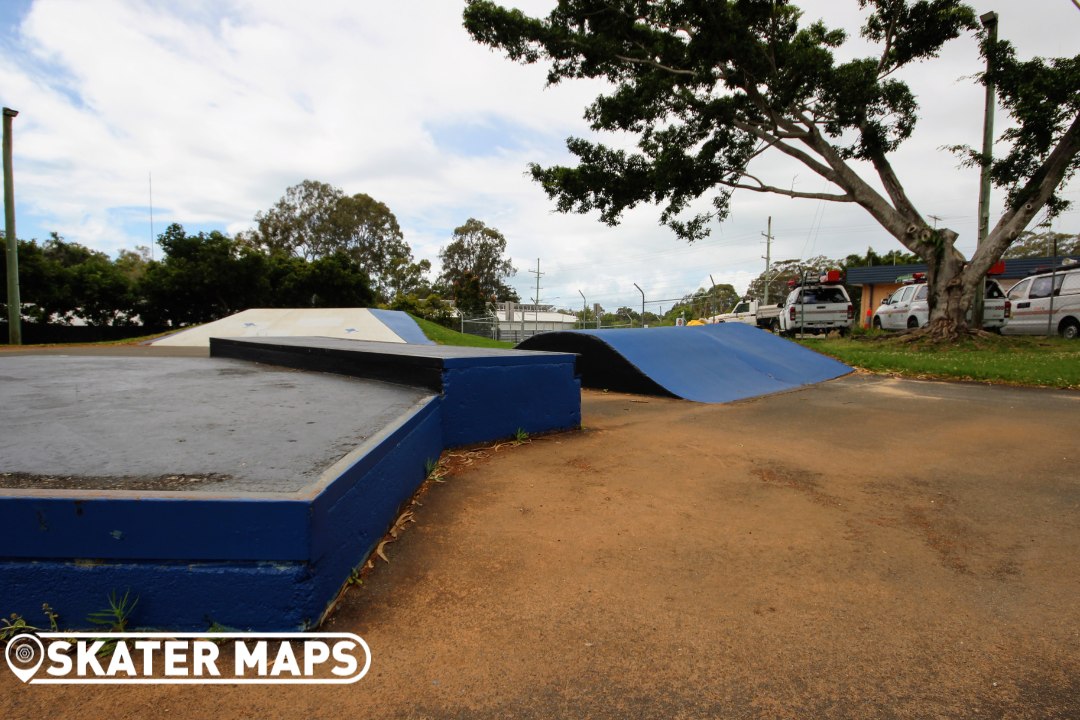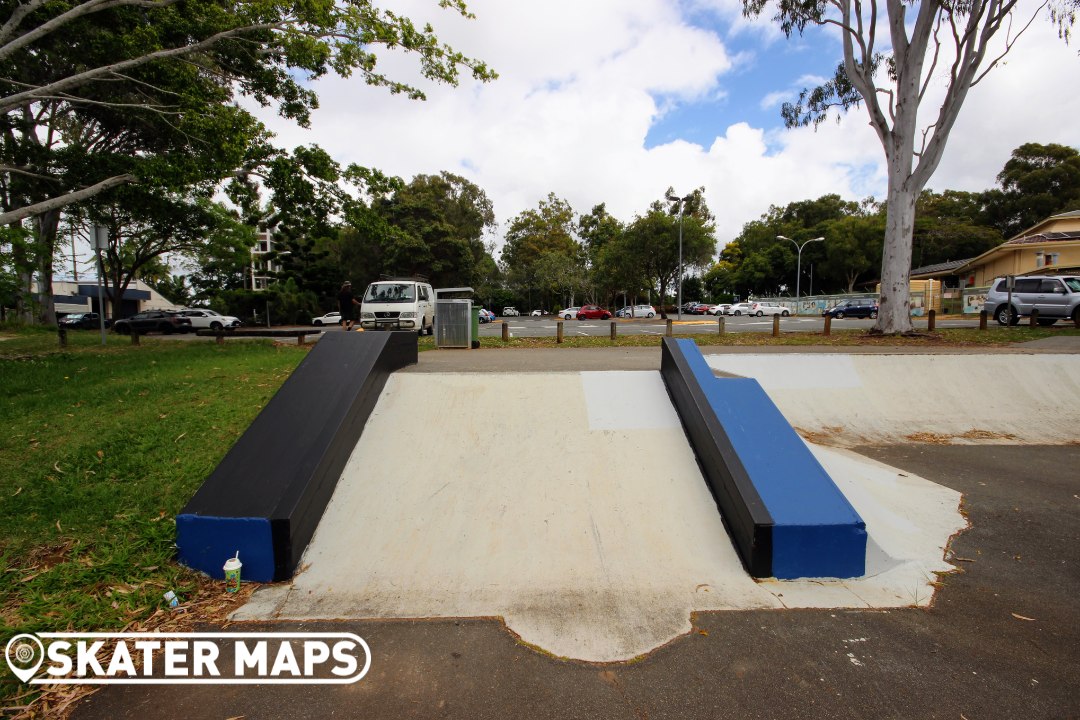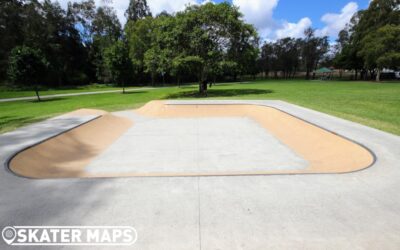 Located in the suburb of Carina, Queensland, Preston Road Park Skate Bowl has become a warm-up destination for scooter riders and skateboarders. Designed for beginners and intermediate skaters and constructed to the highest standards, this skate bowl offers a dynamic...