The new Clyde North Skatepark on Bernadins Street is a small concrete skatepark with a few banks and ledges.
The skatepark can be found in St Germain Playground. As to be expected, the park is surrounded by tanbark that has obviously made its way onto the concrete surface. We wish this mistake was less commonly seen, although, unfortunately, we see too many skateparks that are covered in tanbark due to a silly decision in landscape design.
Clyde North Skatepark is better than nothing but not as good as some of the gutters on Bernardins Street.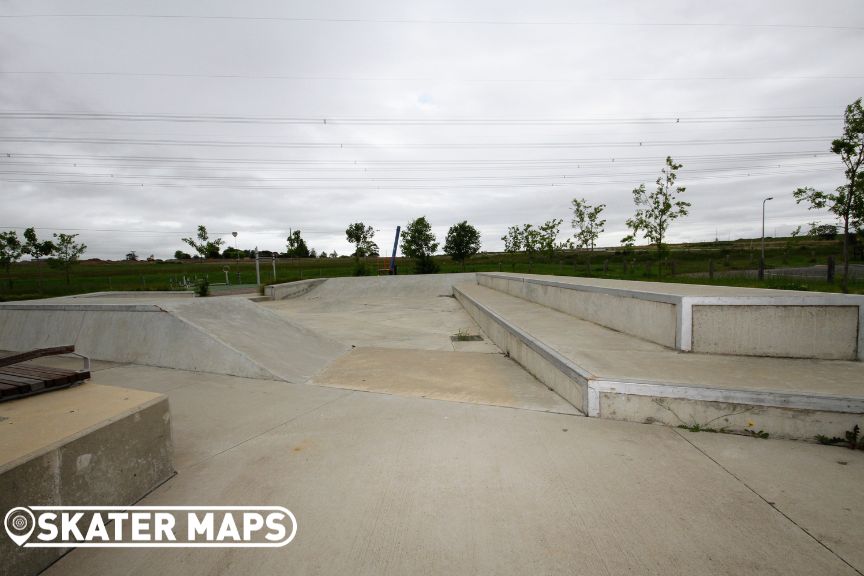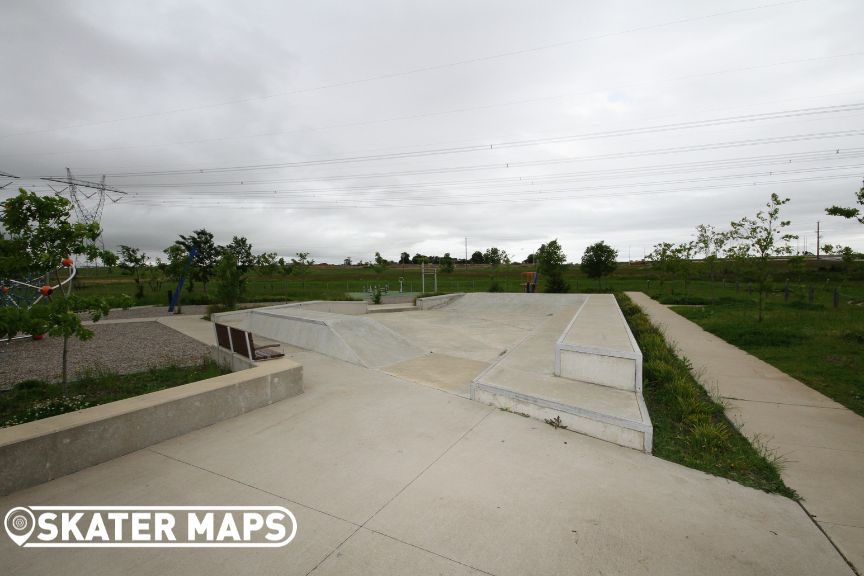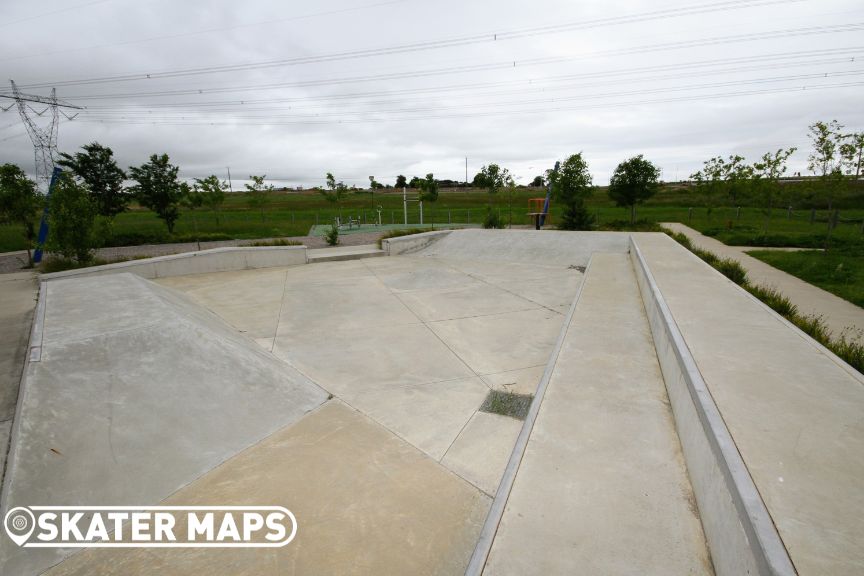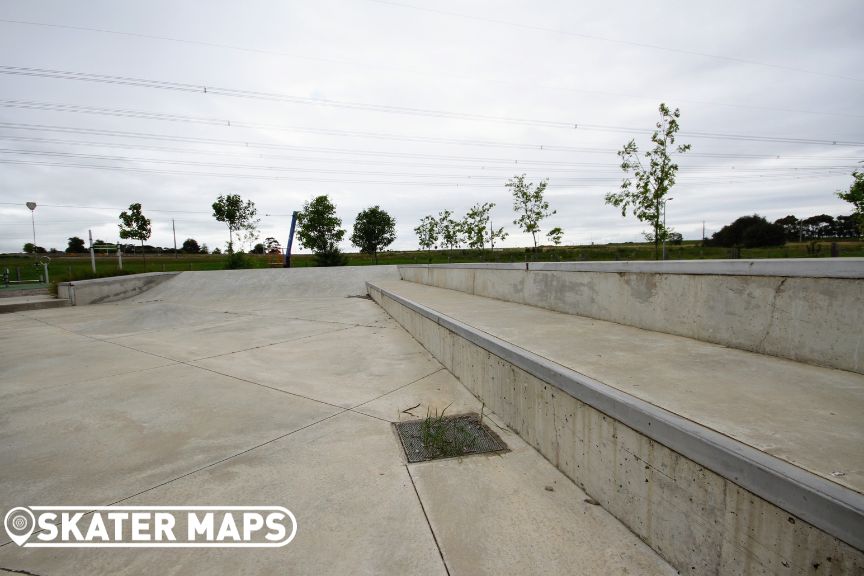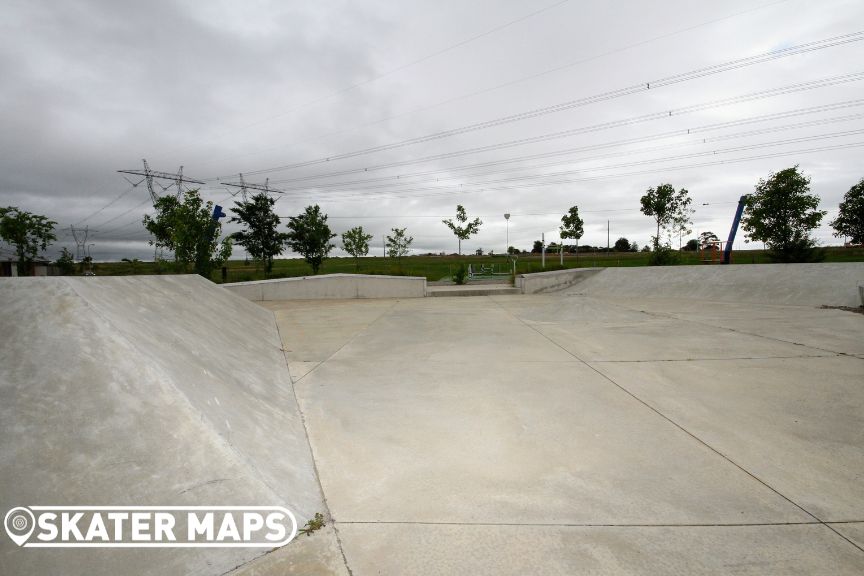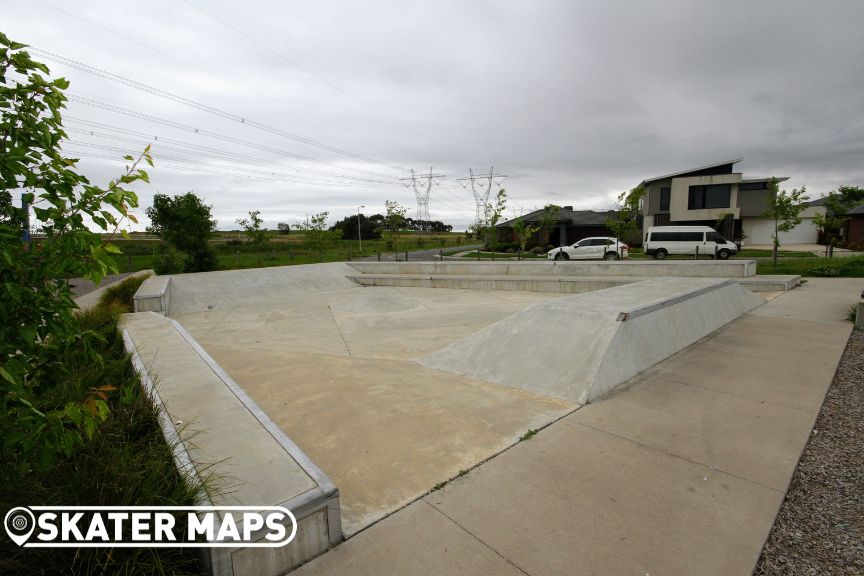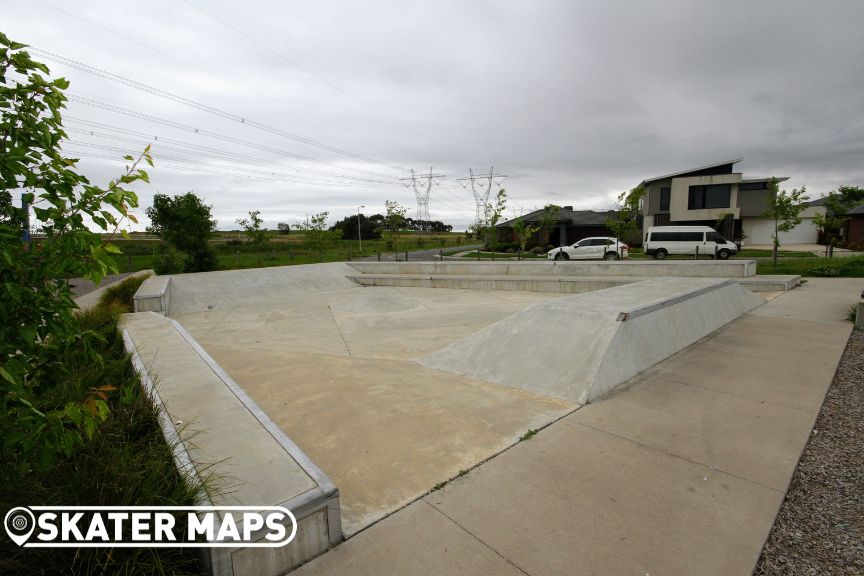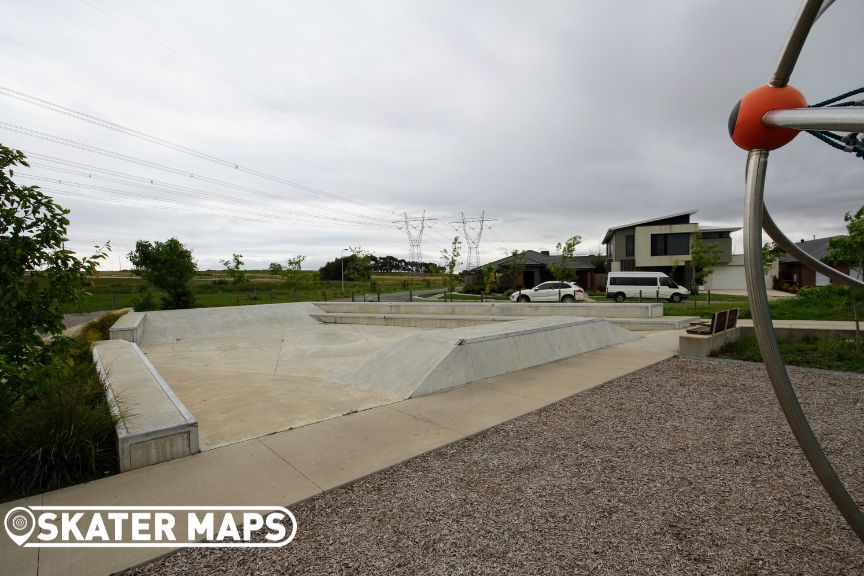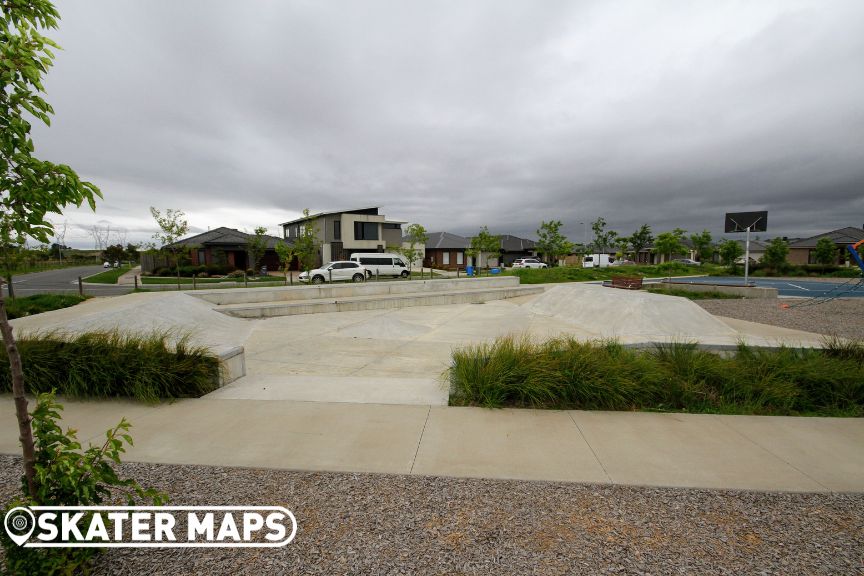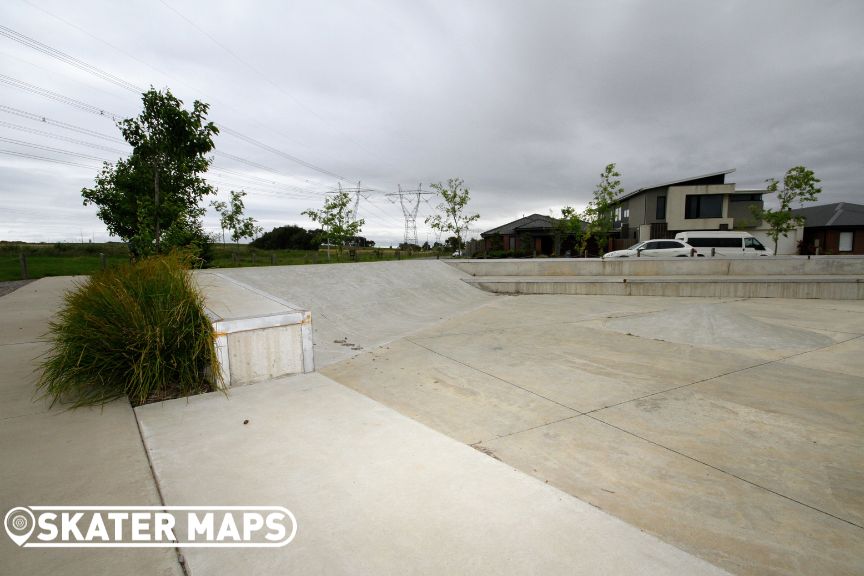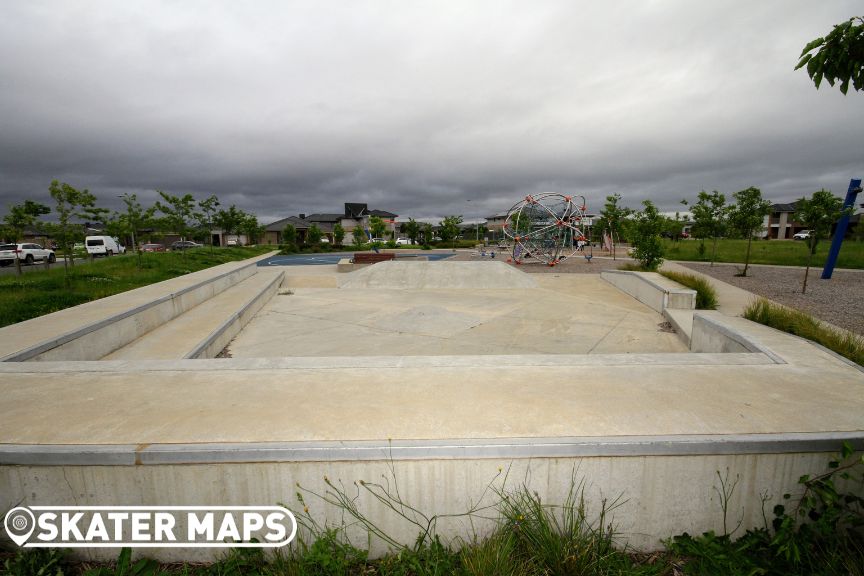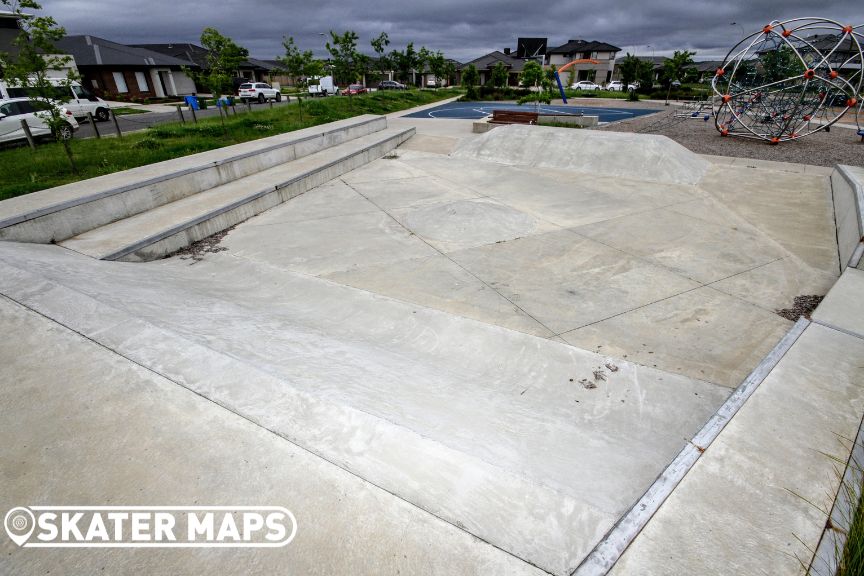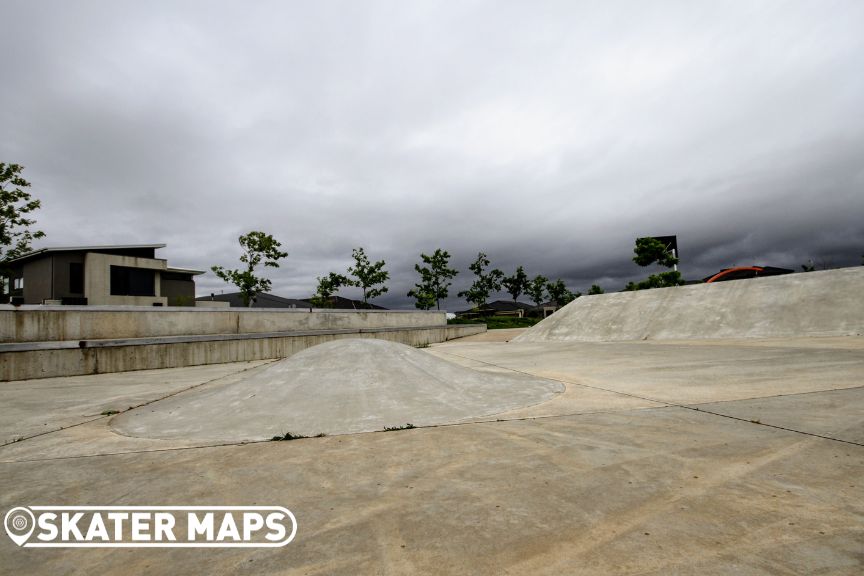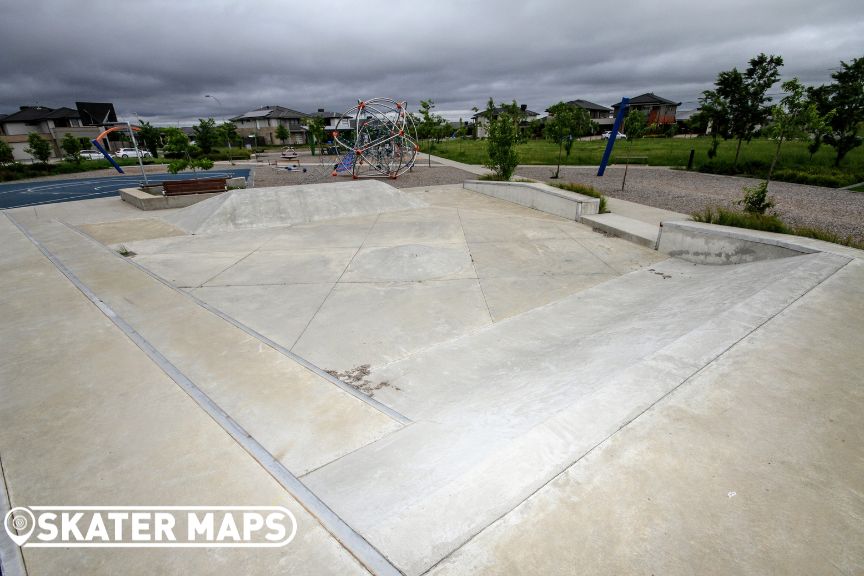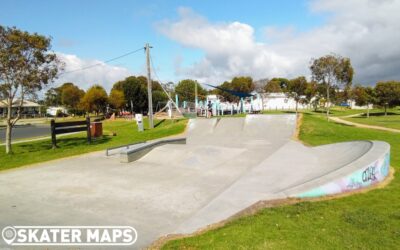 The old Paynesville Skatepark has been updated over the years. Once upon a time, it had the existing banks and transitions on either side with an ugly steel feature in the middle. They have since replaced the steel with contemporary street obstacles, including a flat...