There is more fresh new concrete in Clyde North, with another modern skatepark on Paragon Drive.
The skatepark has an open-flow design with circular banks, volcanos, rails, ledges, quarters banks and more.
A fun little skatepark to pump around. The park also features a gym, drinking fountain and hammocks for parents who want to lie down and veg out while watching their kids skate.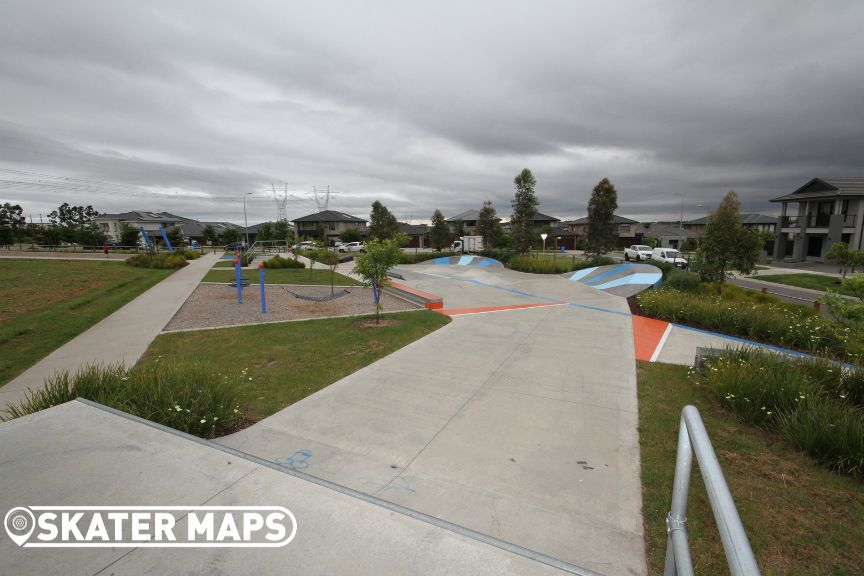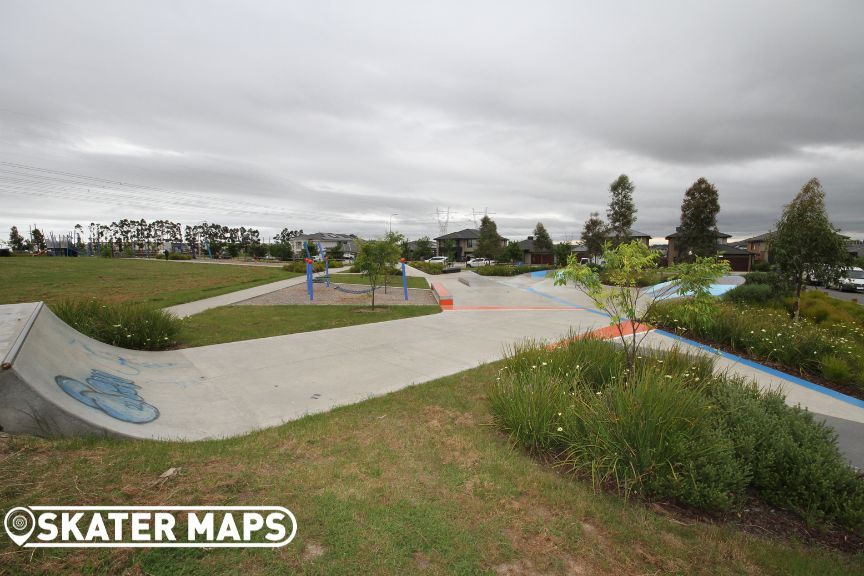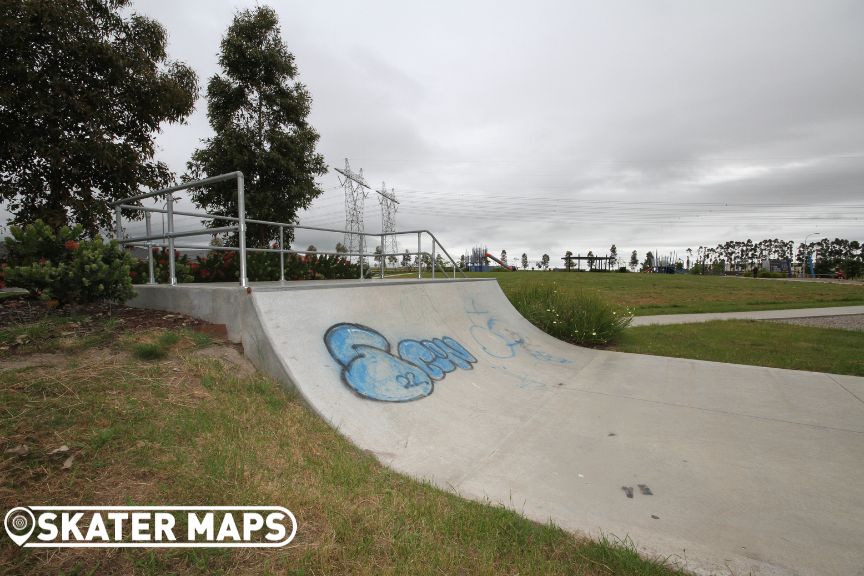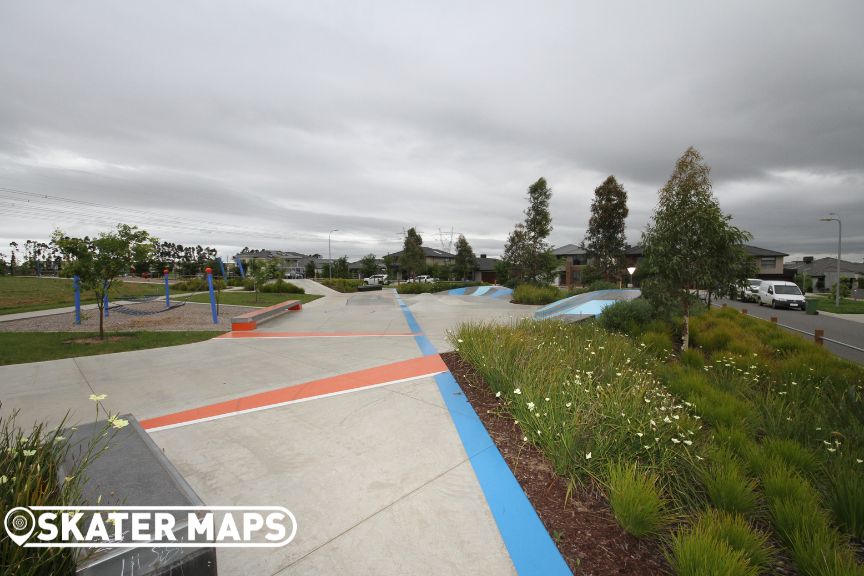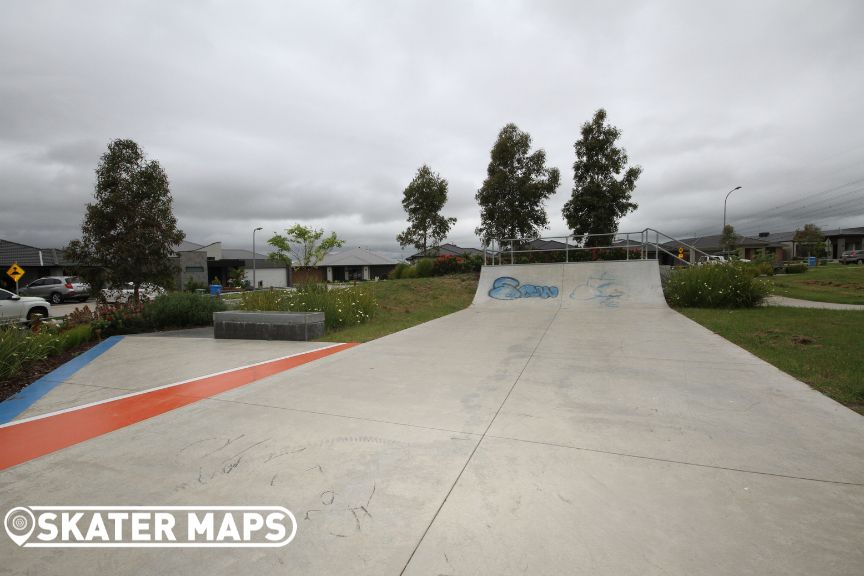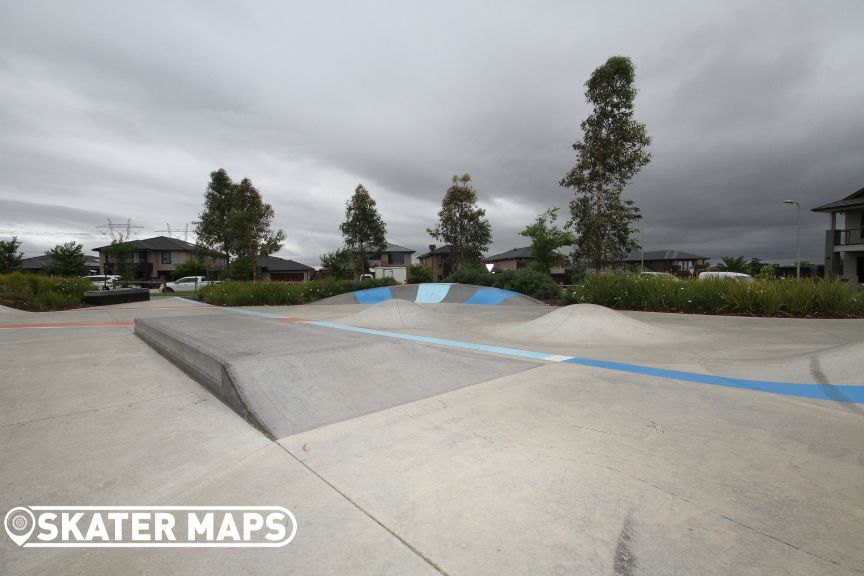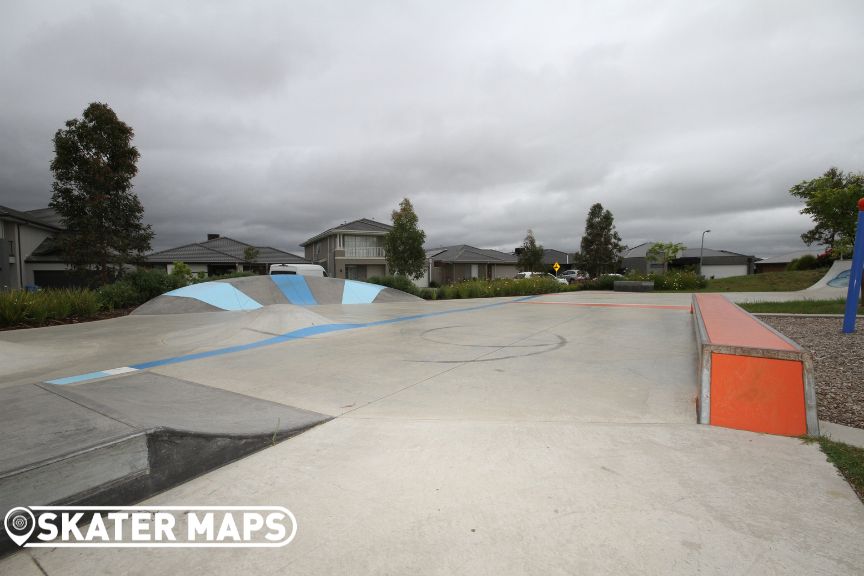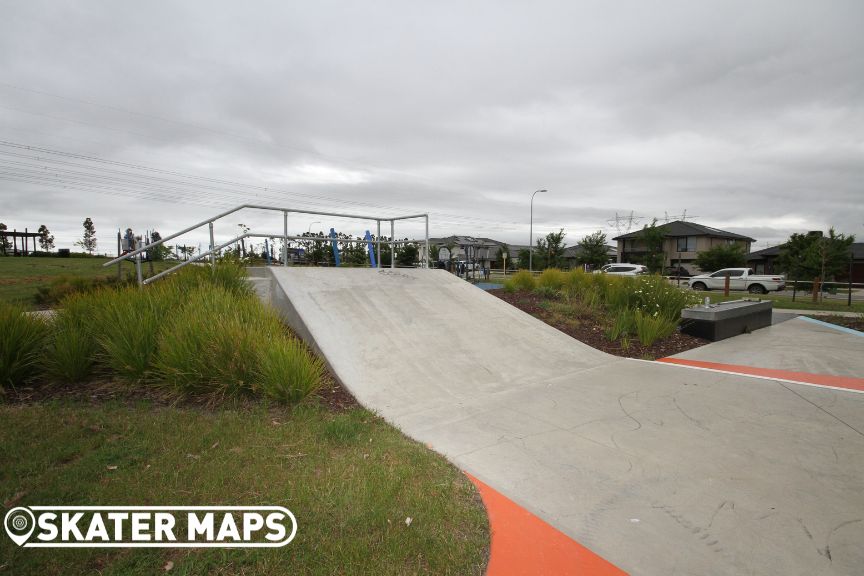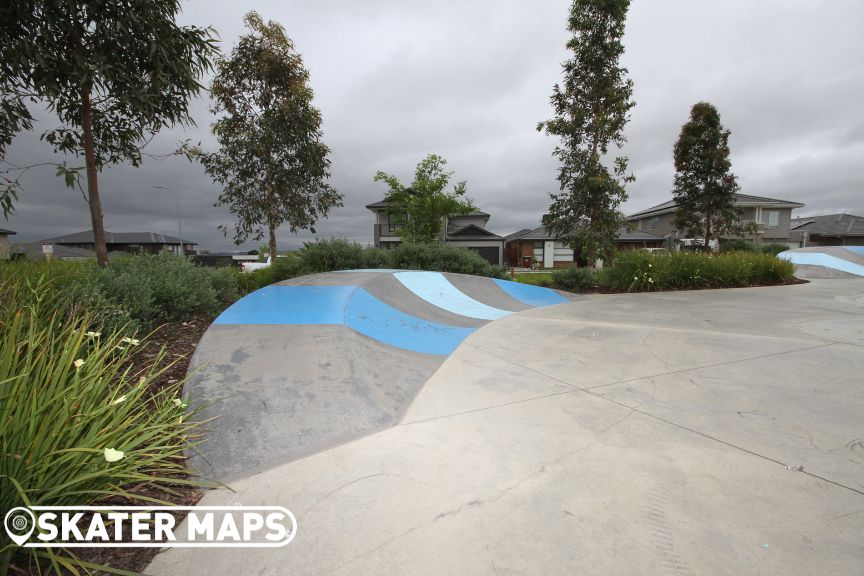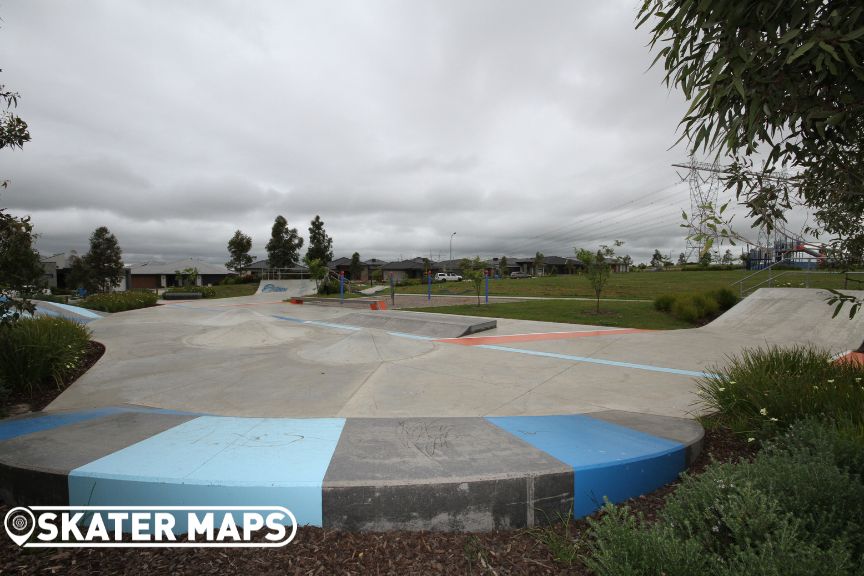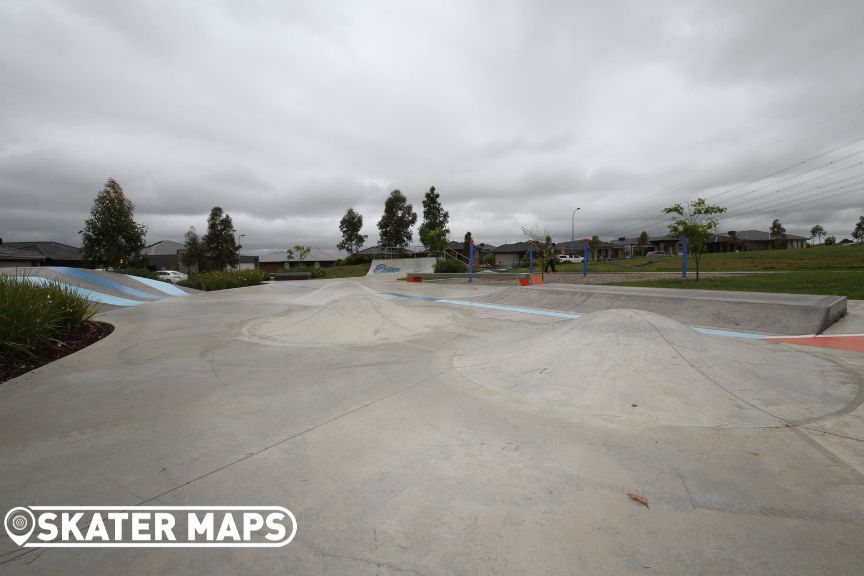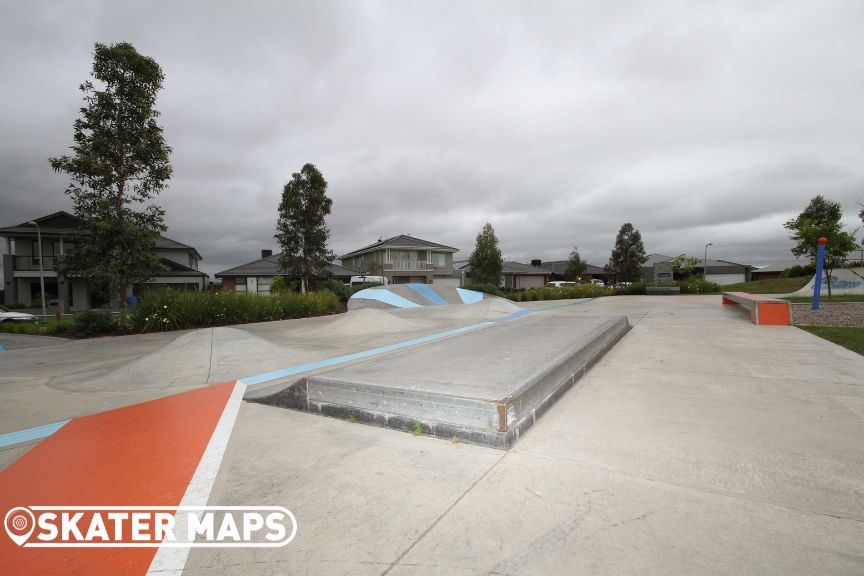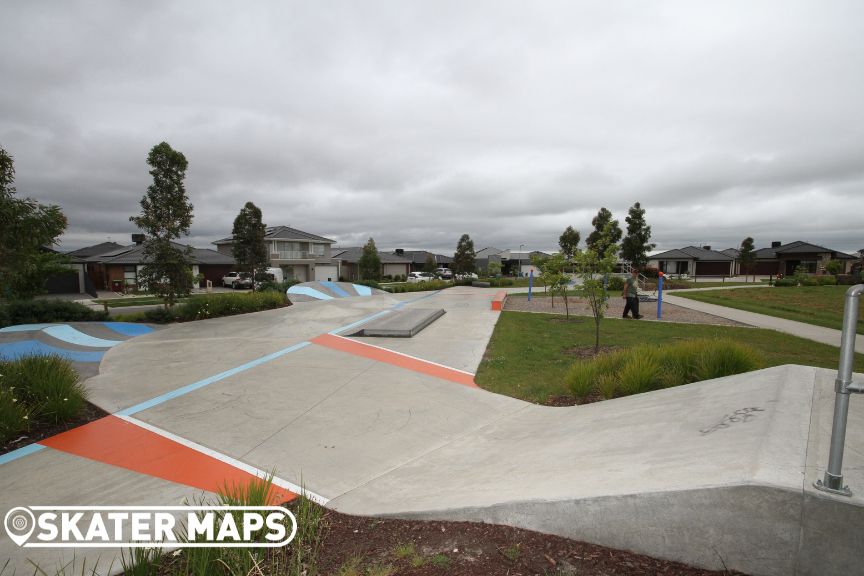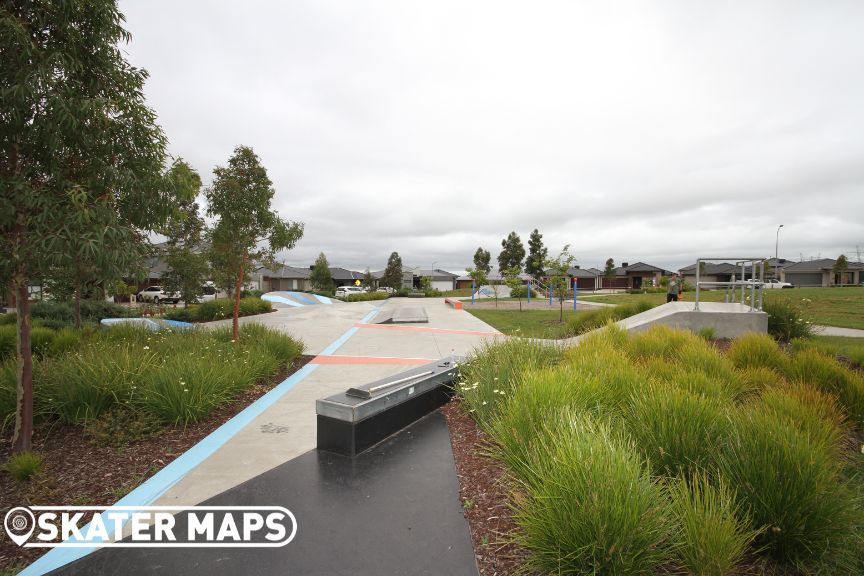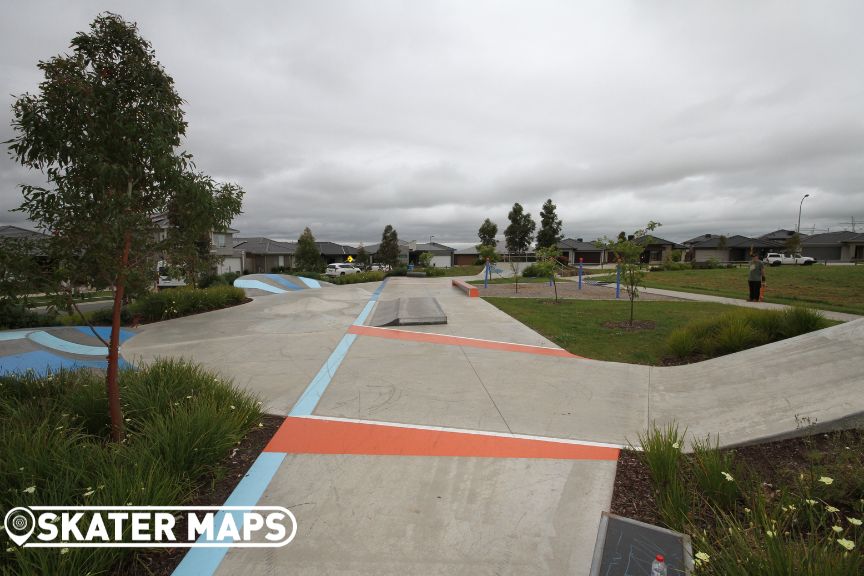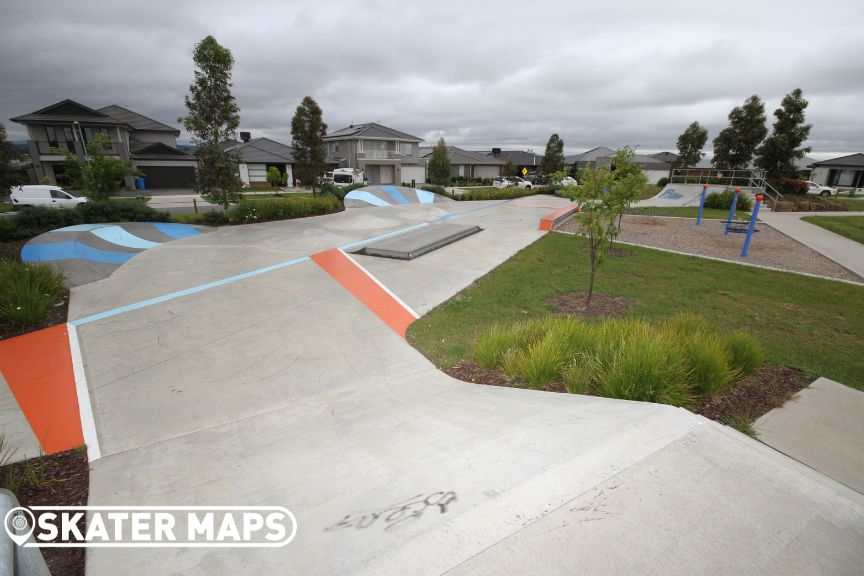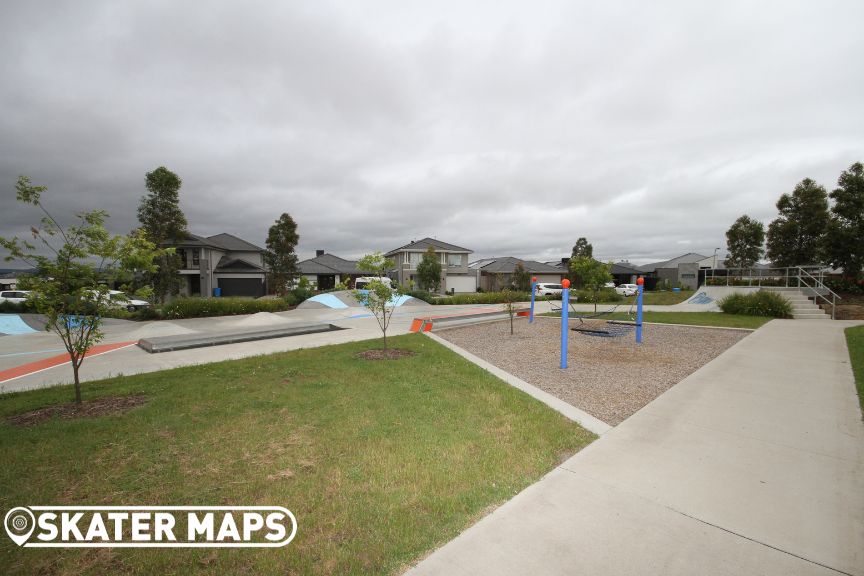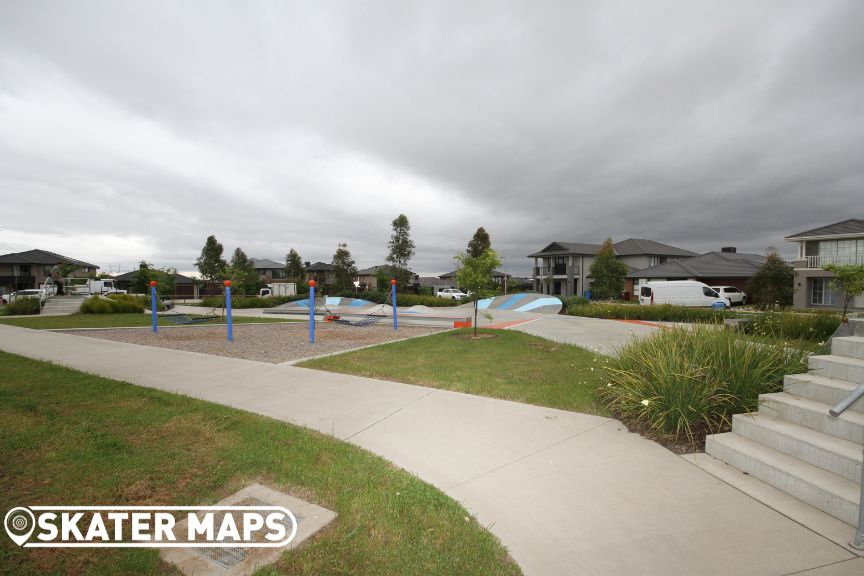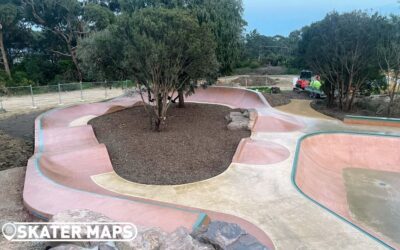 The new Mount Martha Eco Park Active Hub and Skate Park, also known to many as just Mount Martha Skatepark on the Mornington Peninsula is a fresh addition to the skatepark infrastructure in the region, offering a dynamic recreational space for both locals and...