There is more fresh new concrete in Clyde North, with another modern skatepark on Paragon Drive.
The skatepark has an open-flow design with circular banks, volcanos, rails, ledges, quarters banks and more.
A fun little skatepark to pump around. The park also features a gym, drinking fountain and hammocks for parents who want to lie down and veg out while watching their kids skate.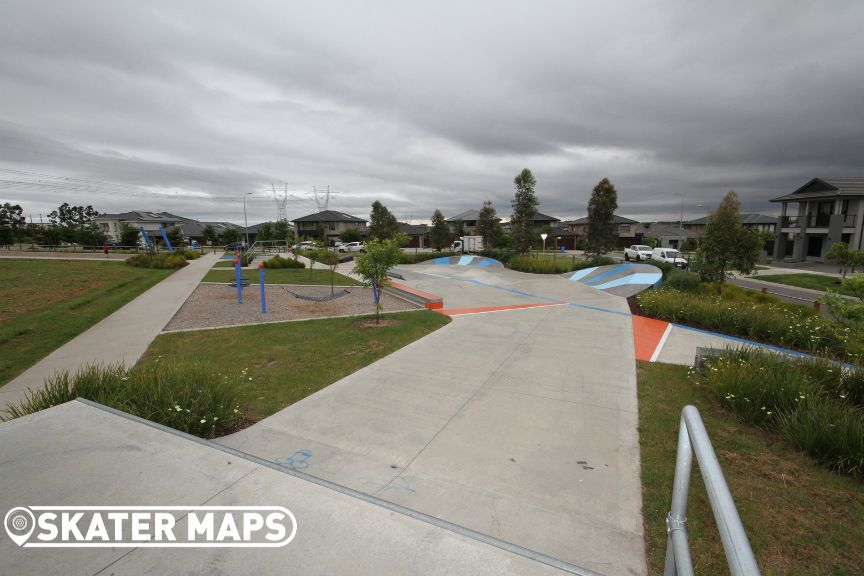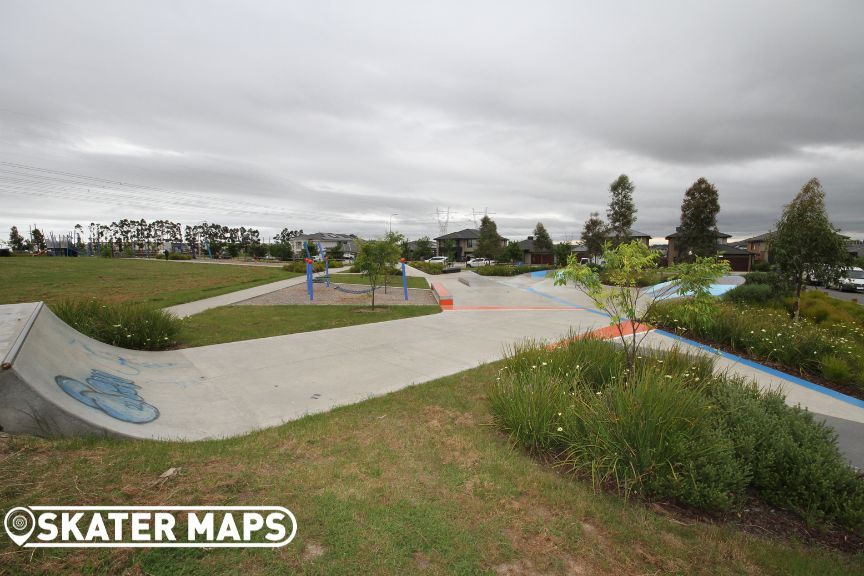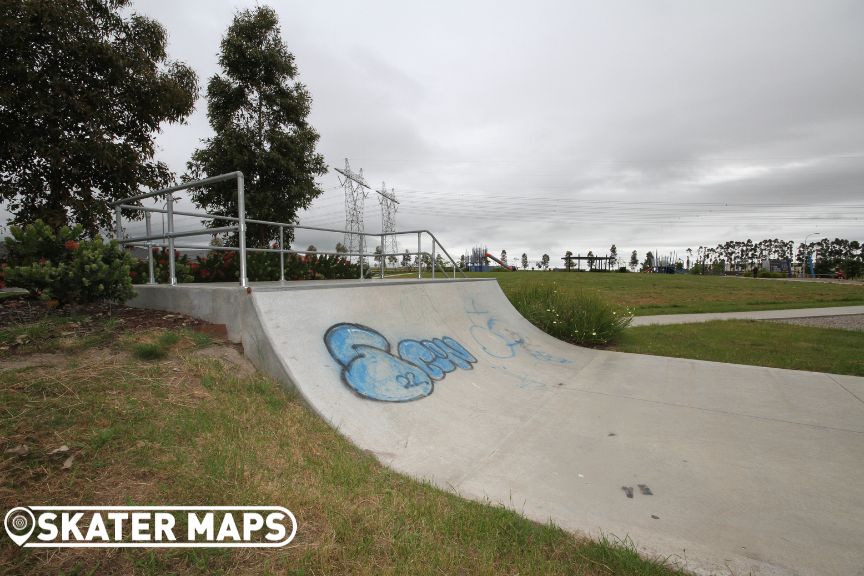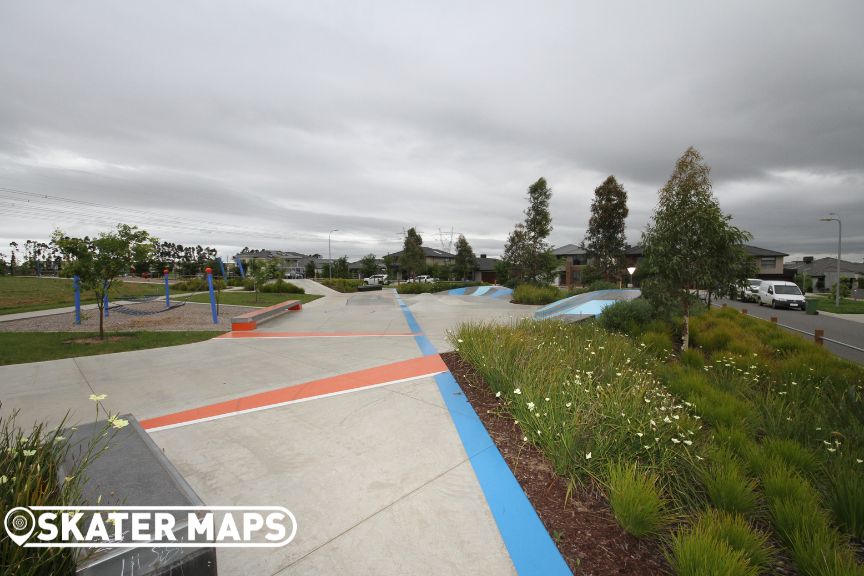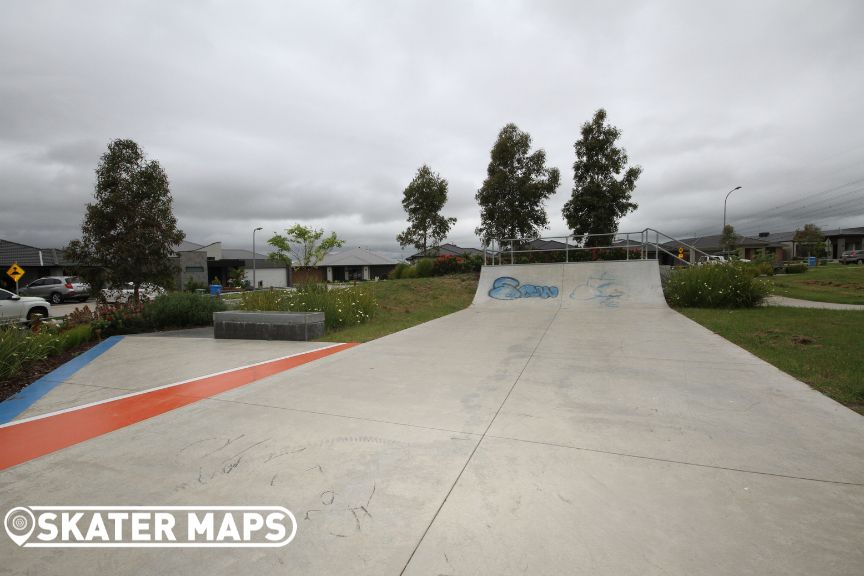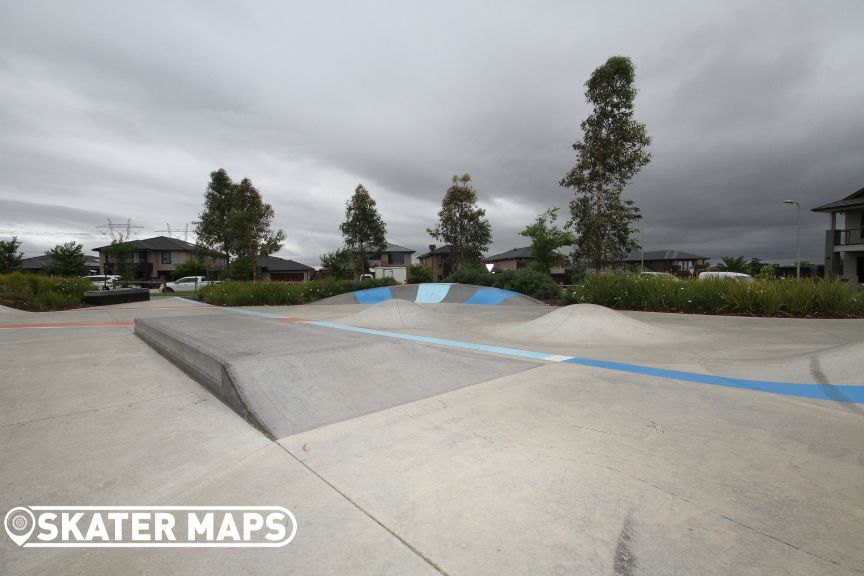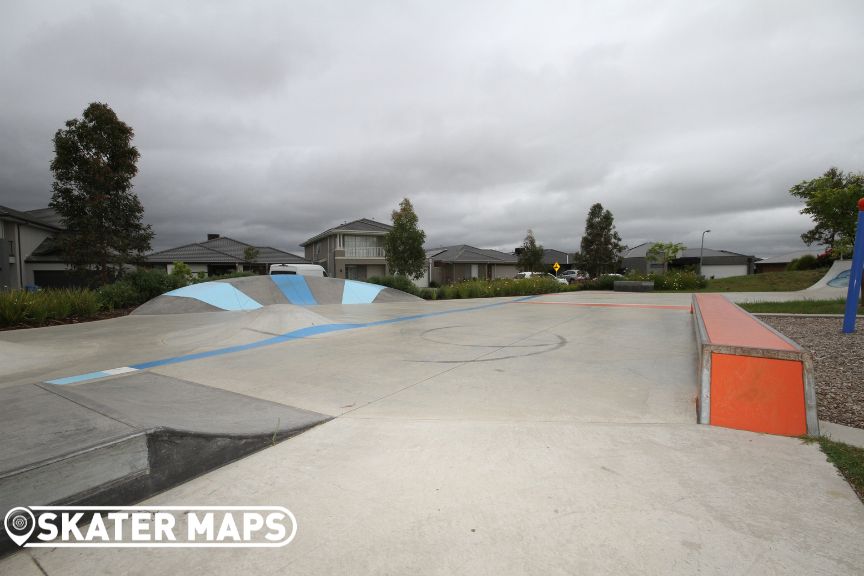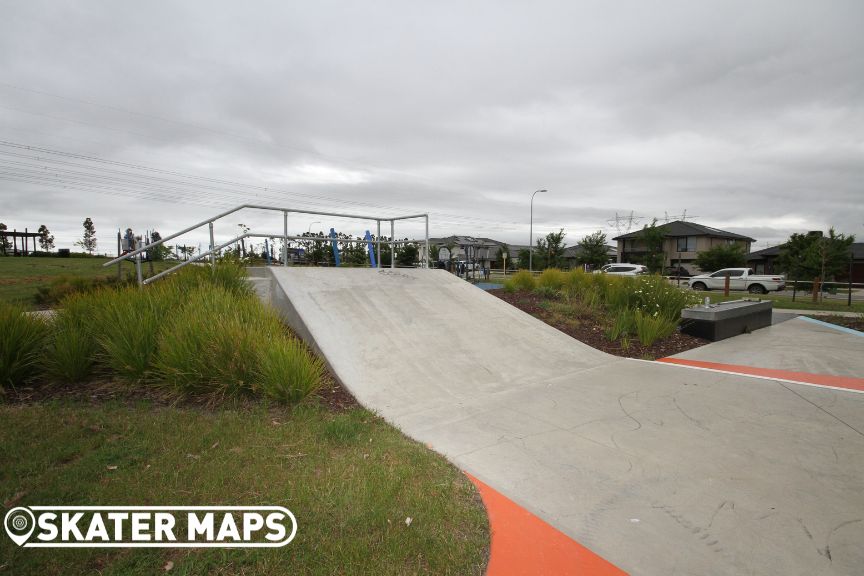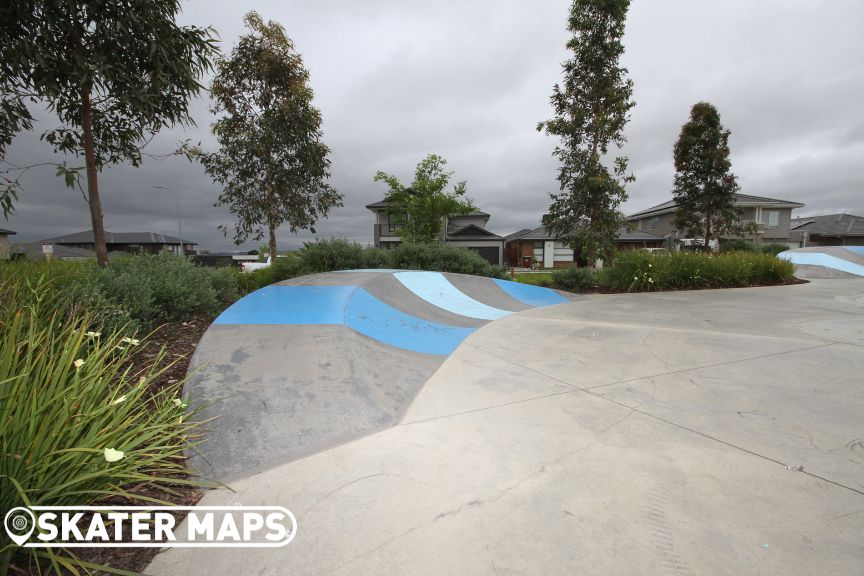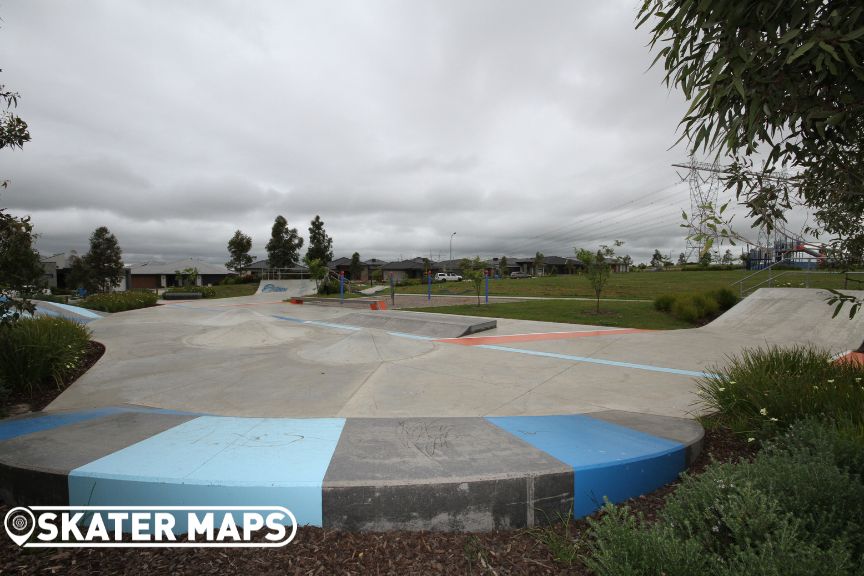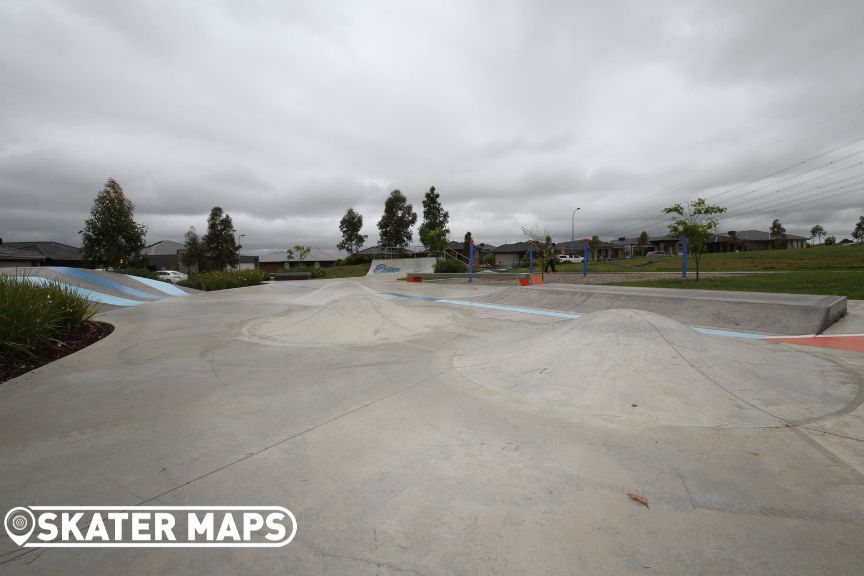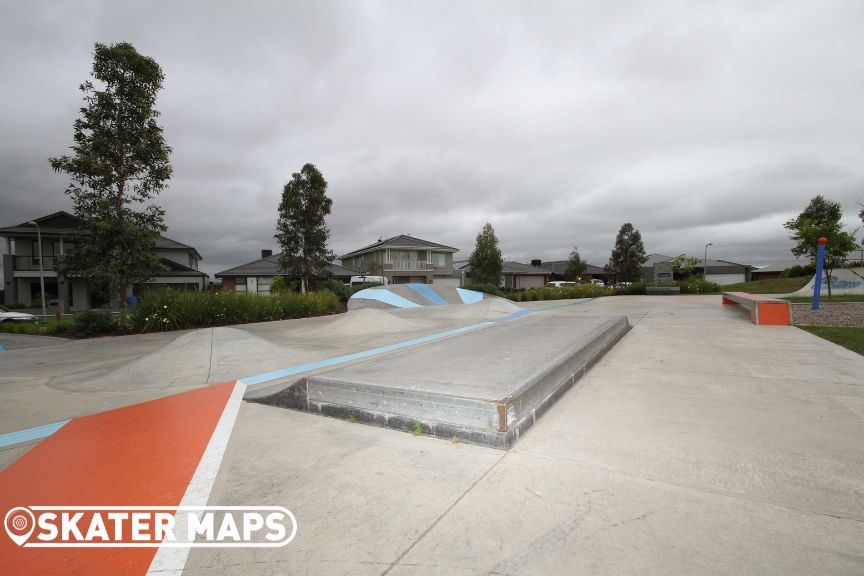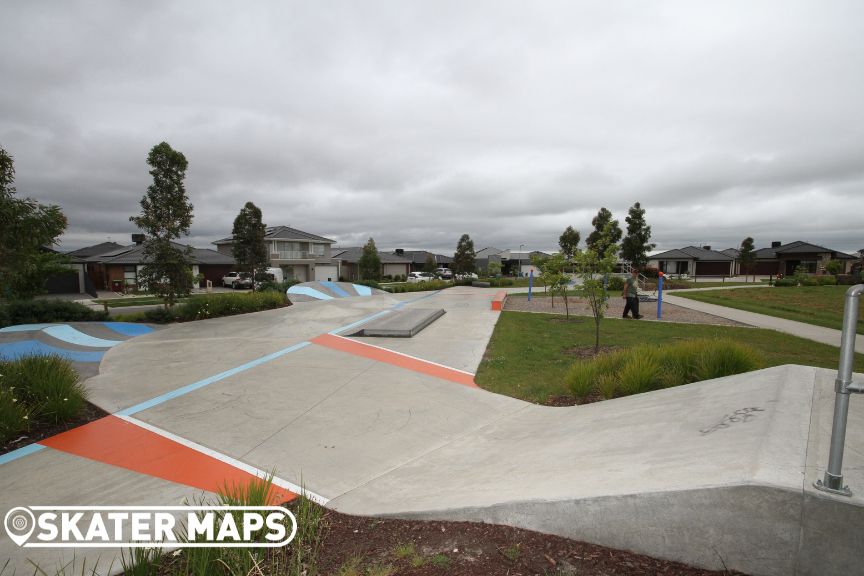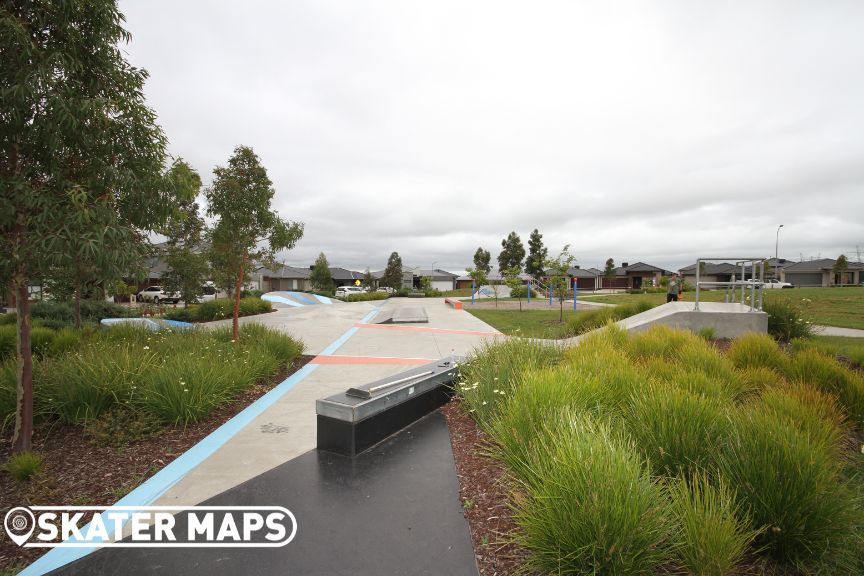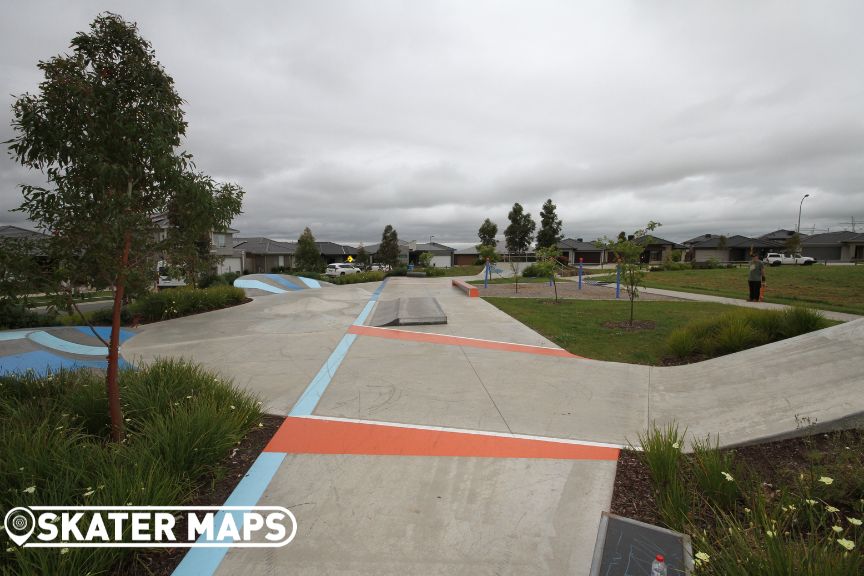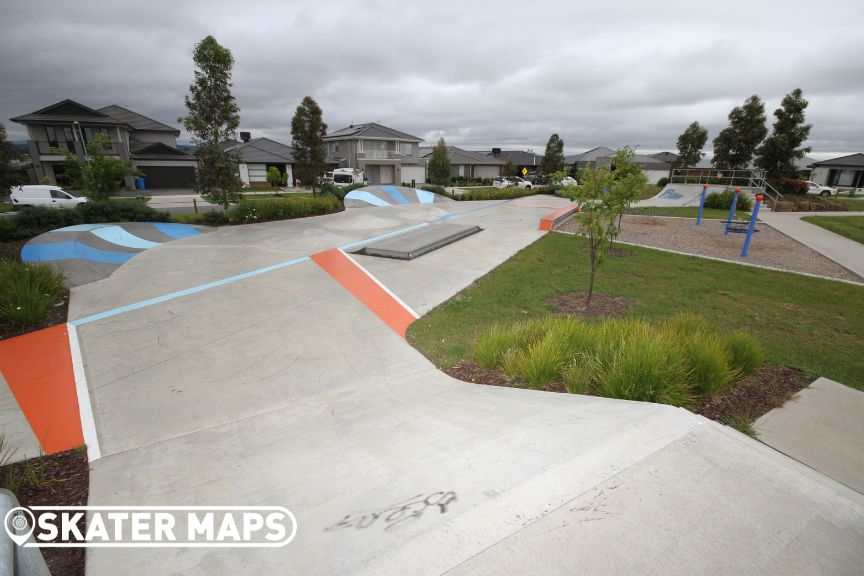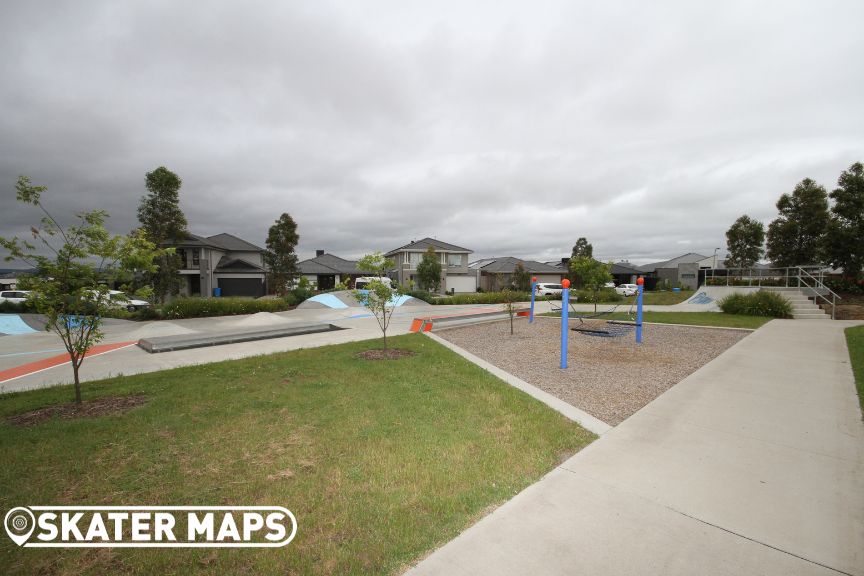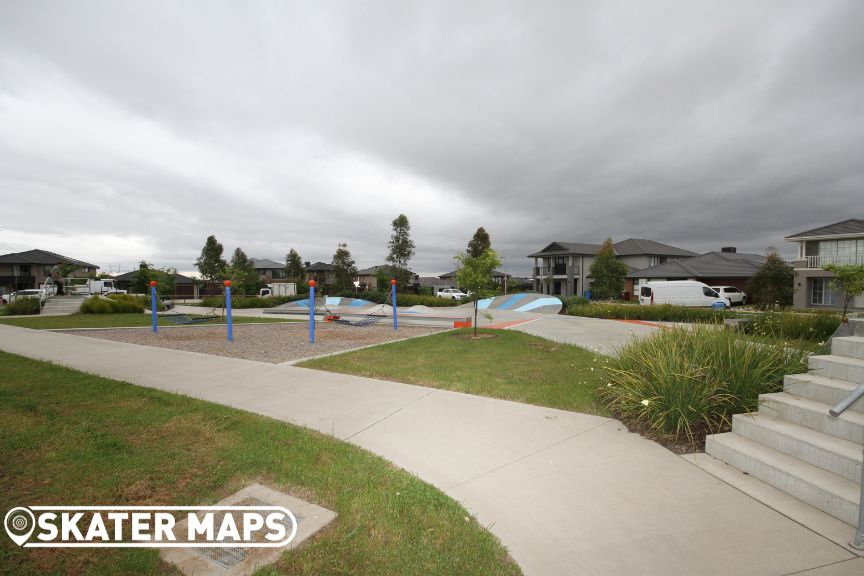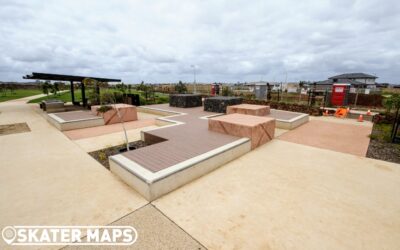 Truganina is proud to boast of yet another skatepark. The street-orientated skate facility as its name implies features a number of ledges. The ledges are on the larger side and would probably appeal to scooters and BMX riders as much if not more so than skateboarders...