A super fun modular pump track located next to Coonabarabran Skatepark.
Designed and constructed by Parkitech Modular Pumtracks.
The pup track is on the smaller side, with just enough humps to navigate not get super repeditive.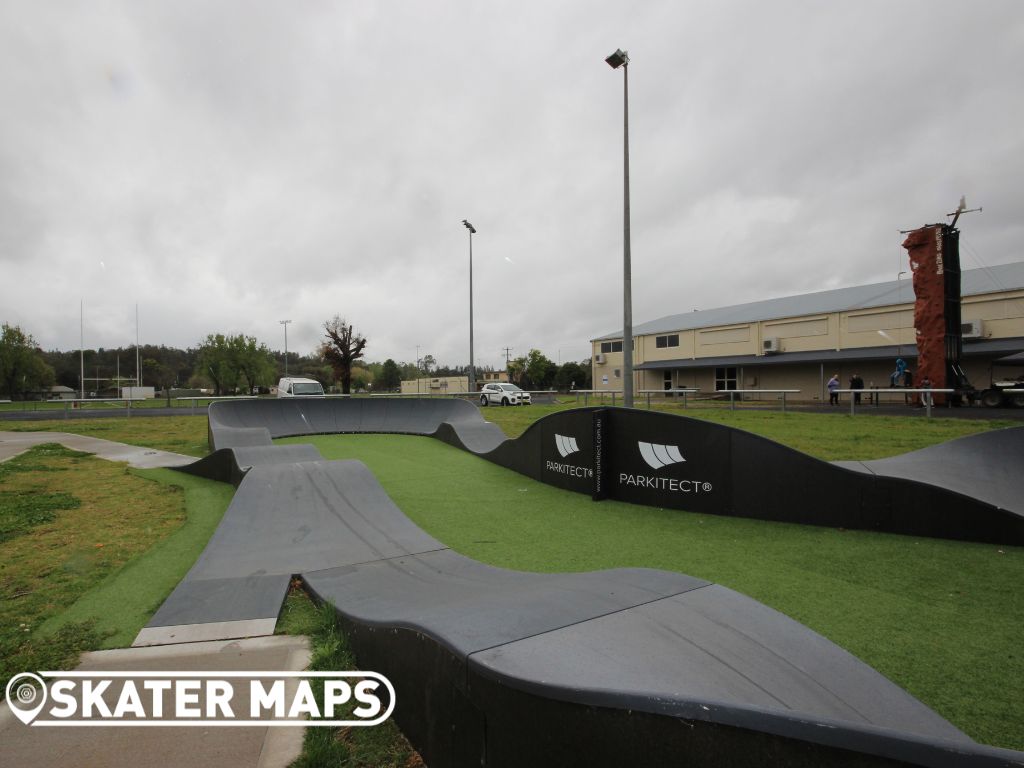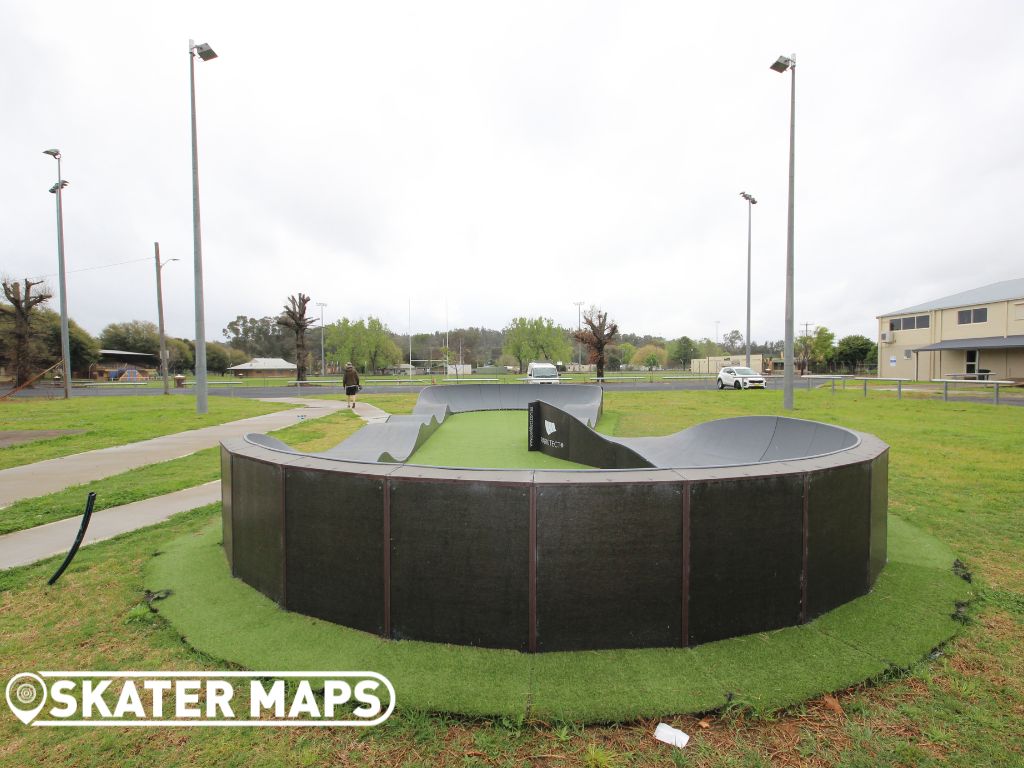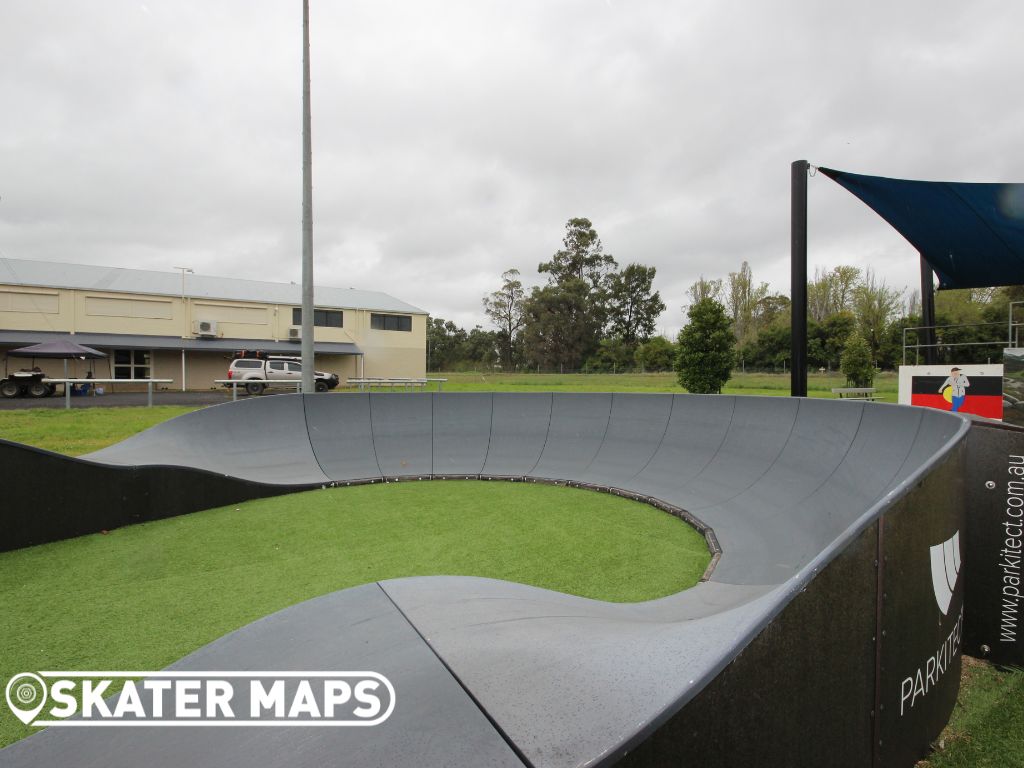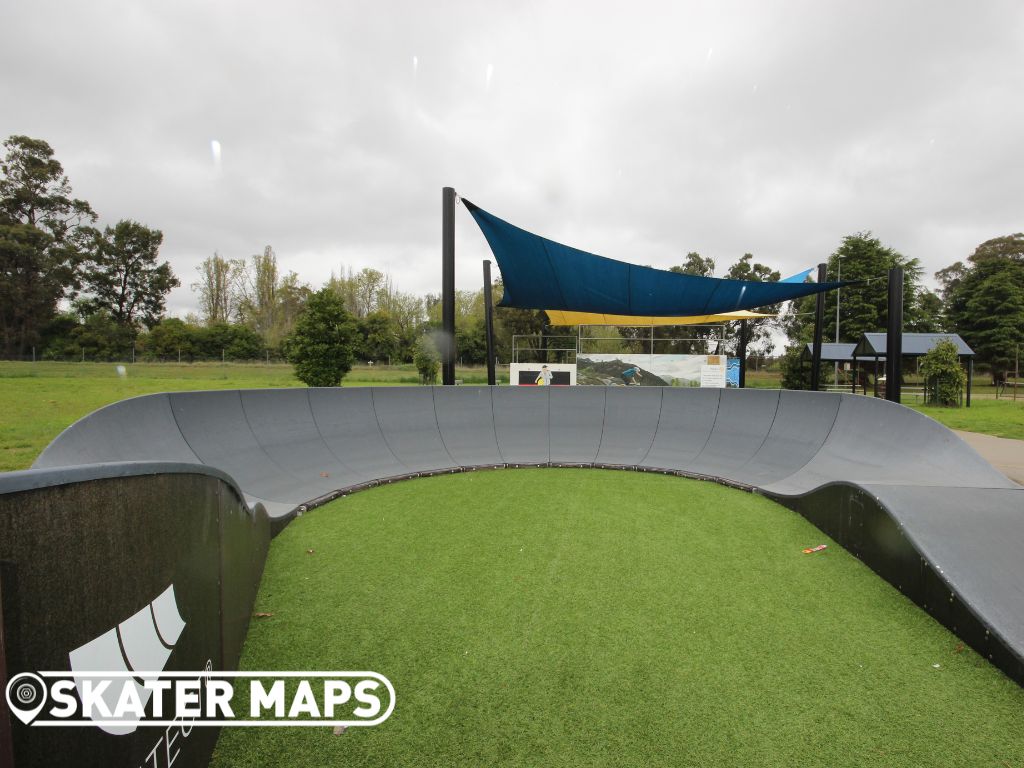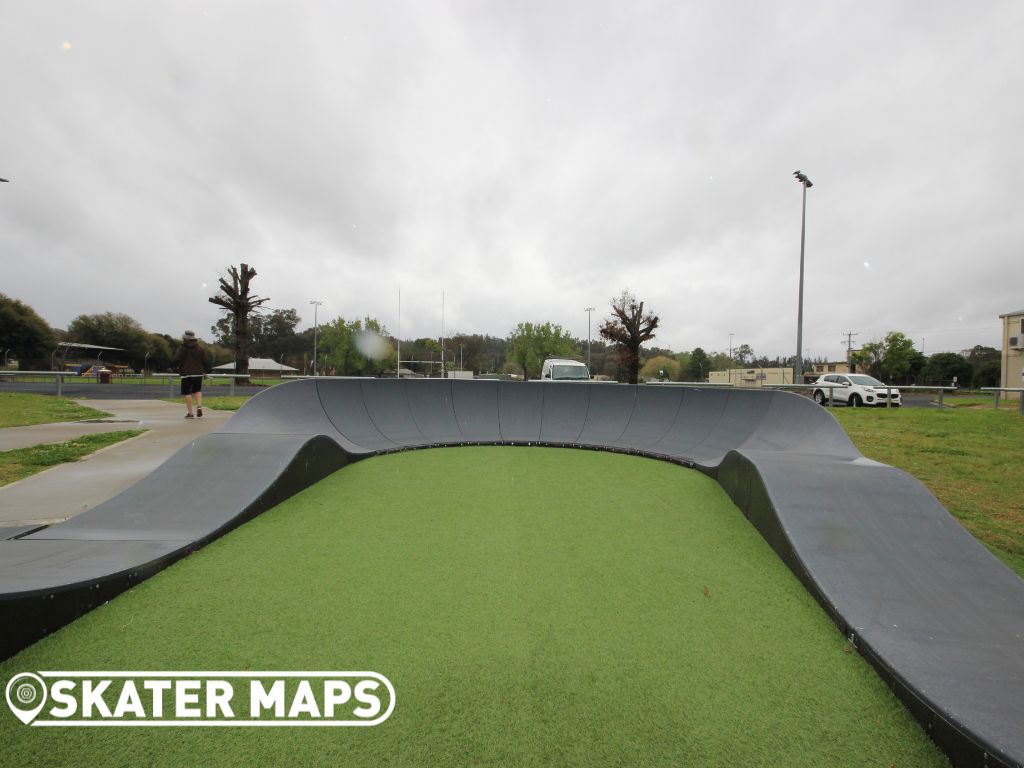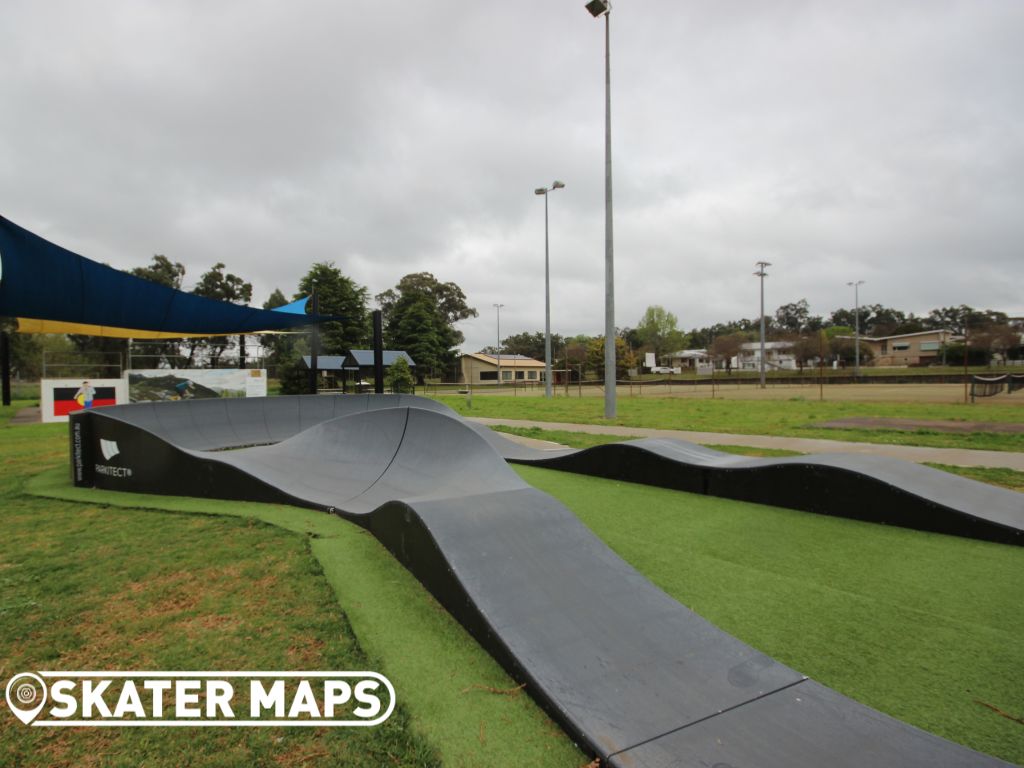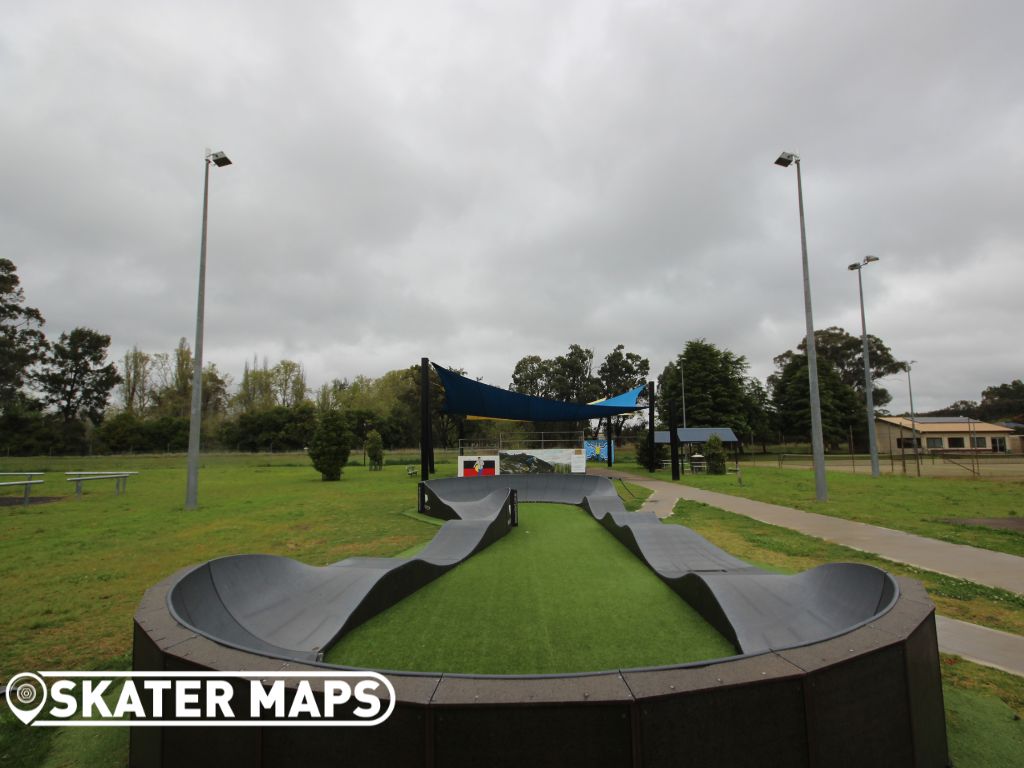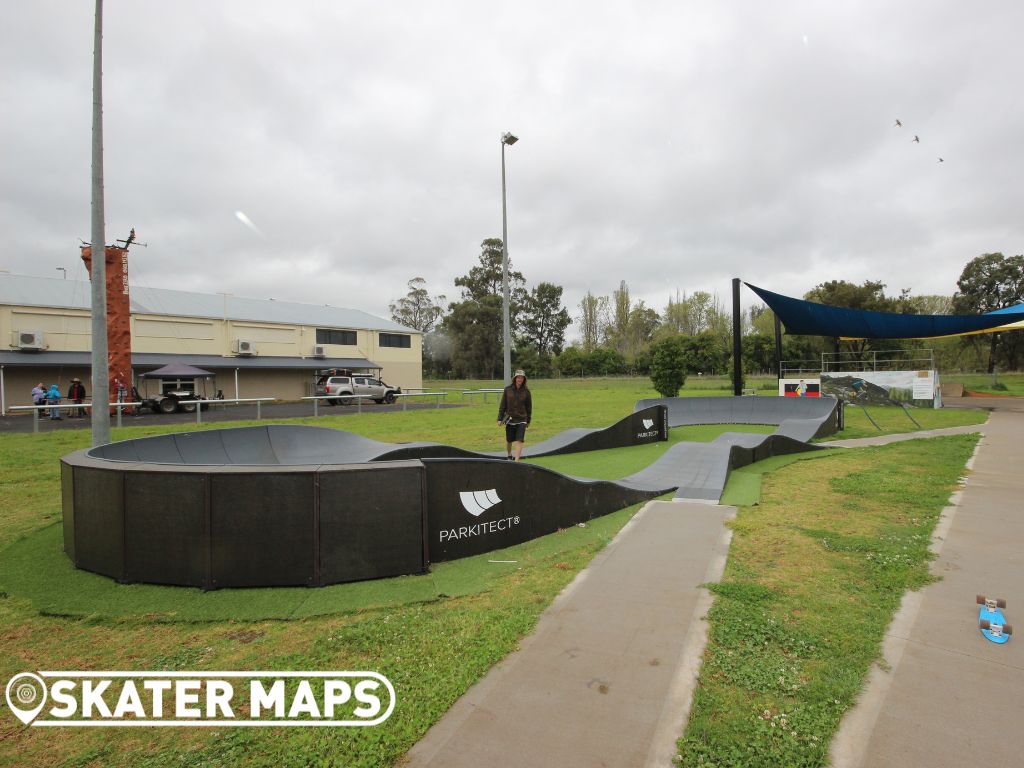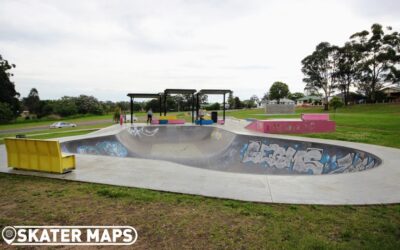 The East Maitland Skate Park is a thrilling haven for skateboarders, scooters and BMX enthusiasts alike. Its standout feature is the expansive bowl, which caters to riders seeking an adrenaline-pumping experience with its smooth transitions and challenging curves....