Nestled in the serene town of Coutts Crossing in New South Wales, Coutts Crossing Skatepark has become a beloved destination for skateboarders, rollerblades, scooters and bike riders. This well-designed skatepark offers a mini ramp, stairs and 6 ft pipe.
Coutts Crossing Skatepark was constructed in 2013, bringing a new dimension of skateboarding to the town. The skatepark was built through a collaborative effort between the local council and Precision Skate Parks known for their expertise in creating state-of-the-art skateboarding facilities. The construction process involved careful planning and execution to ensure the park would meet the needs and expectations of the local community.
From smooth transitions and a flowing 'U' pipe, the park offers a diverse range of opportunities for skaters to showcase their mini ramp skills. Whether you're a beginner mastering the basics or an experienced rider pushing the boundaries, Coutts Crossing Skatepark provides an exhilarating experience for all.
The park features a smooth and well-maintained surface, clear signage, an adjacent playground, and stairs to walk up to the top of the quarter. These measures contribute to a safe environment where skaters can confidently practice their skills. The park also offers amenities such as seating areas, shade, and nearby parking, ensuring that both skaters and spectators have a comfortable and enjoyable time at the skatepark.
Coutts Crossing Skatepark stands as a vibrant and exciting skateboarding destination in New South Wales.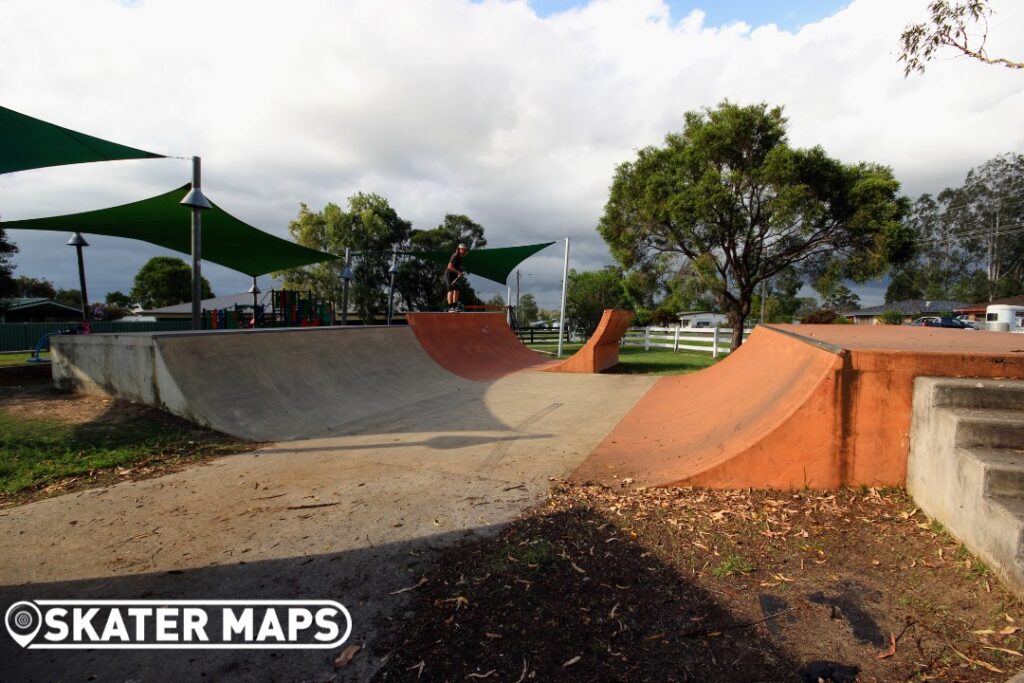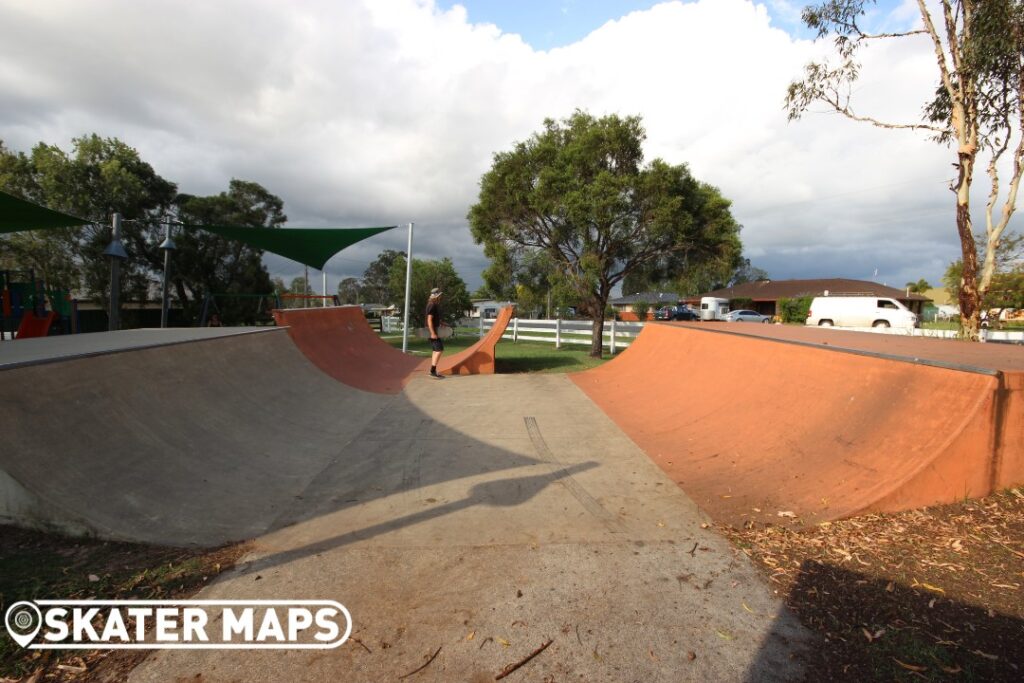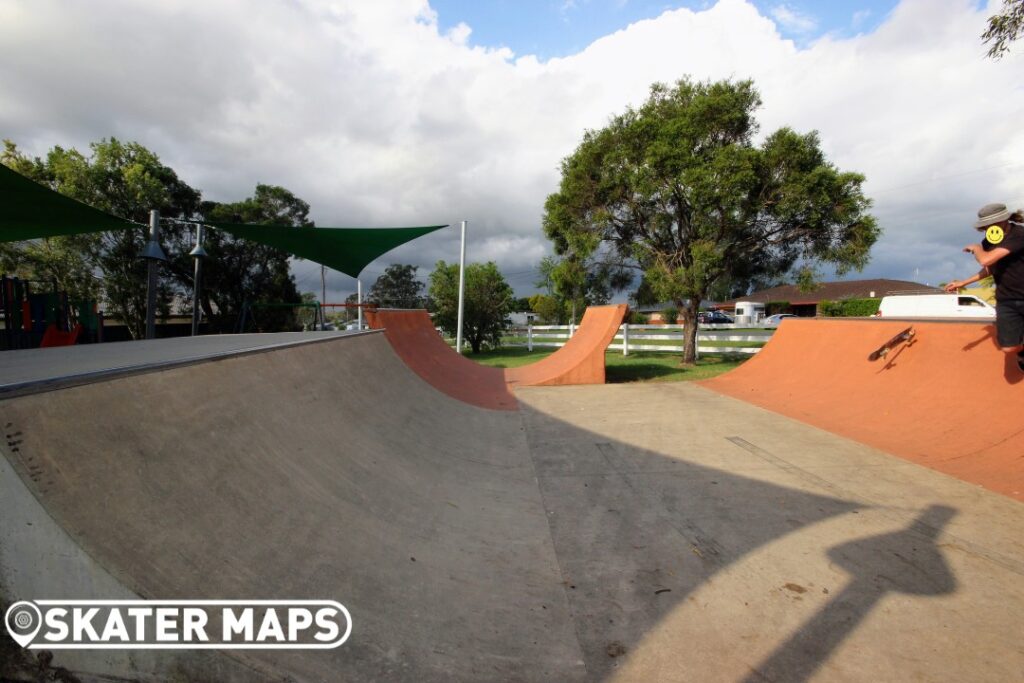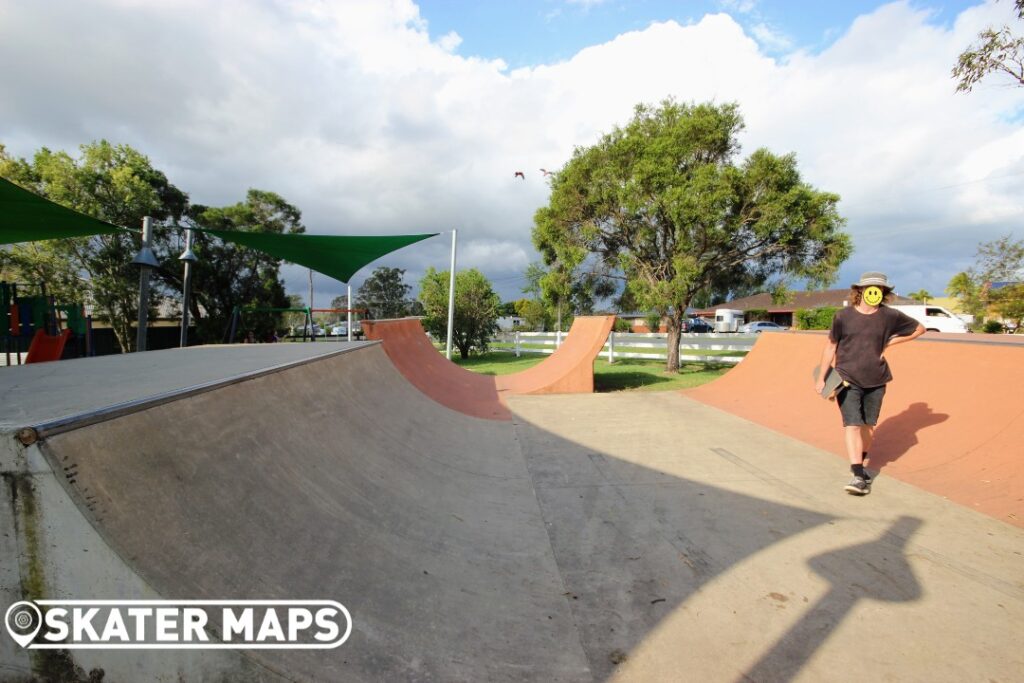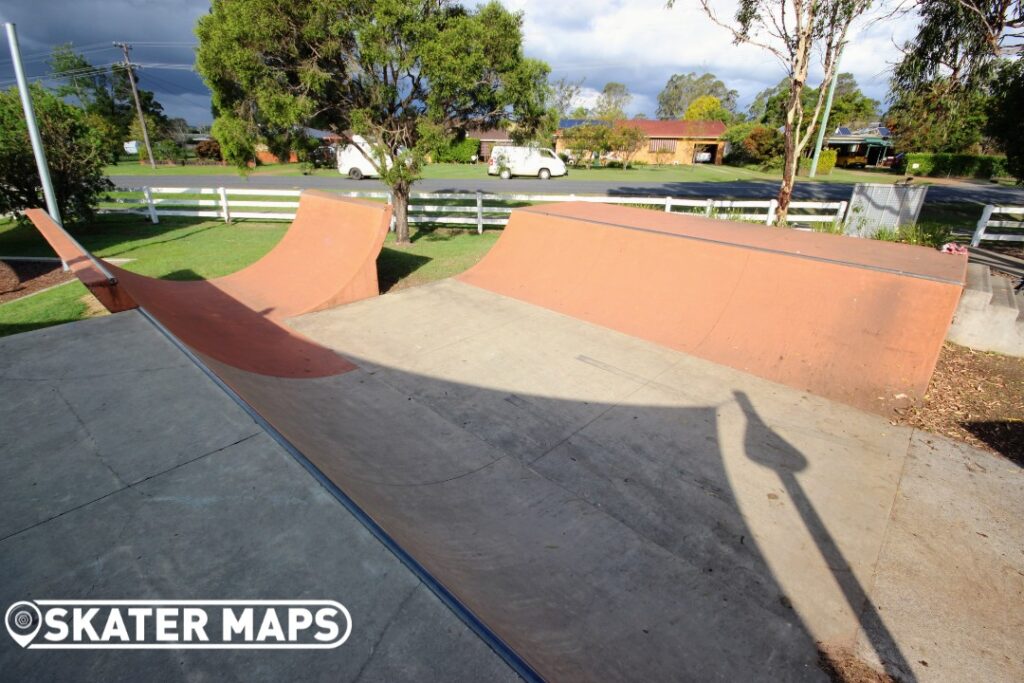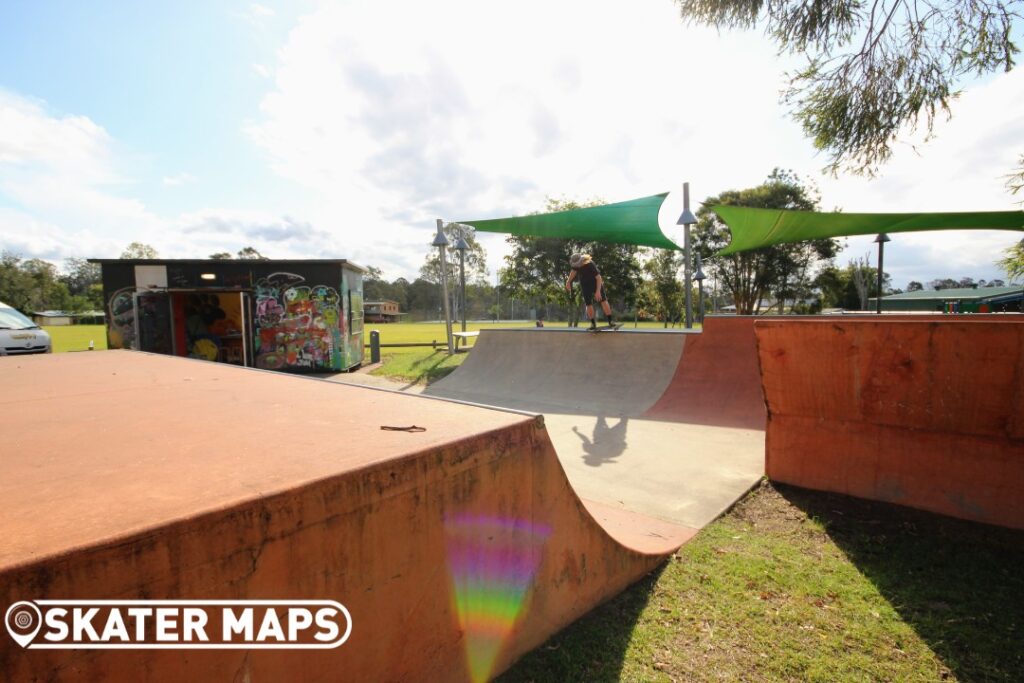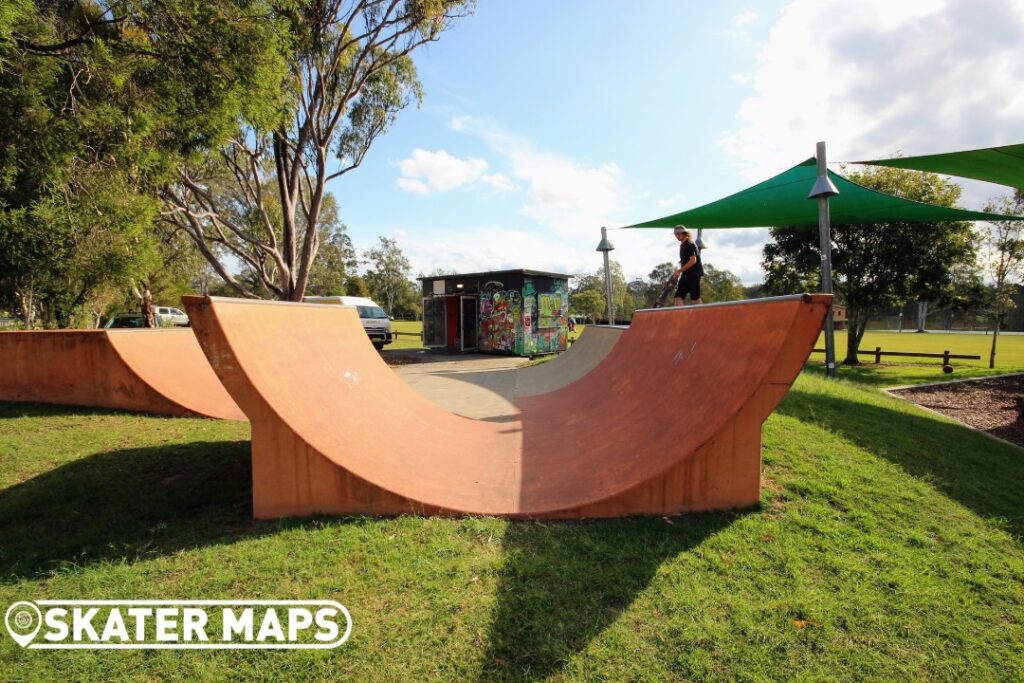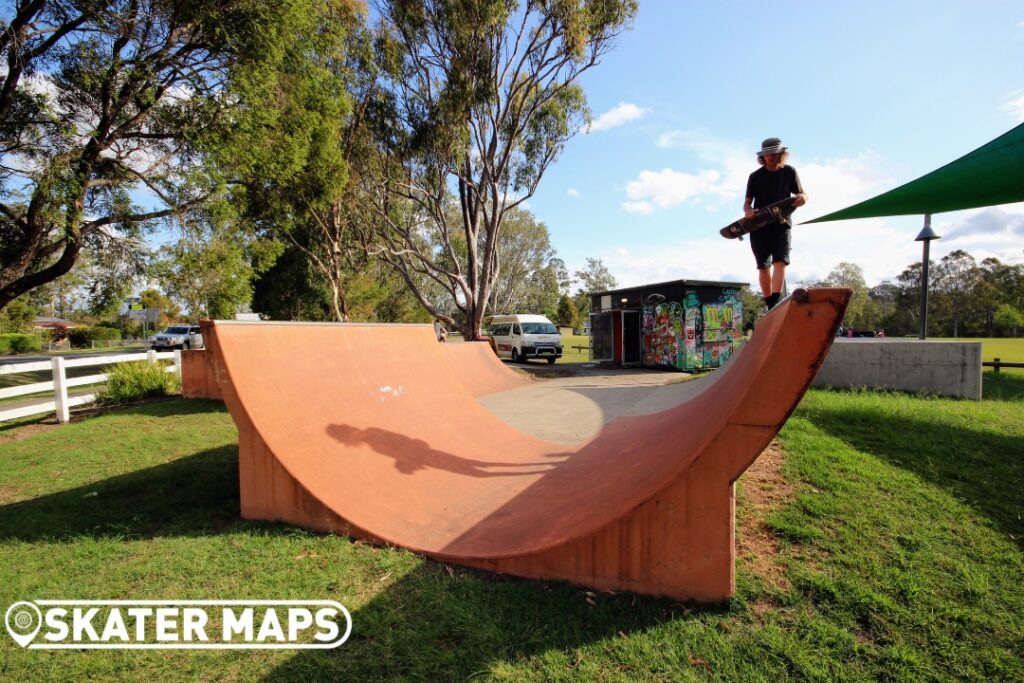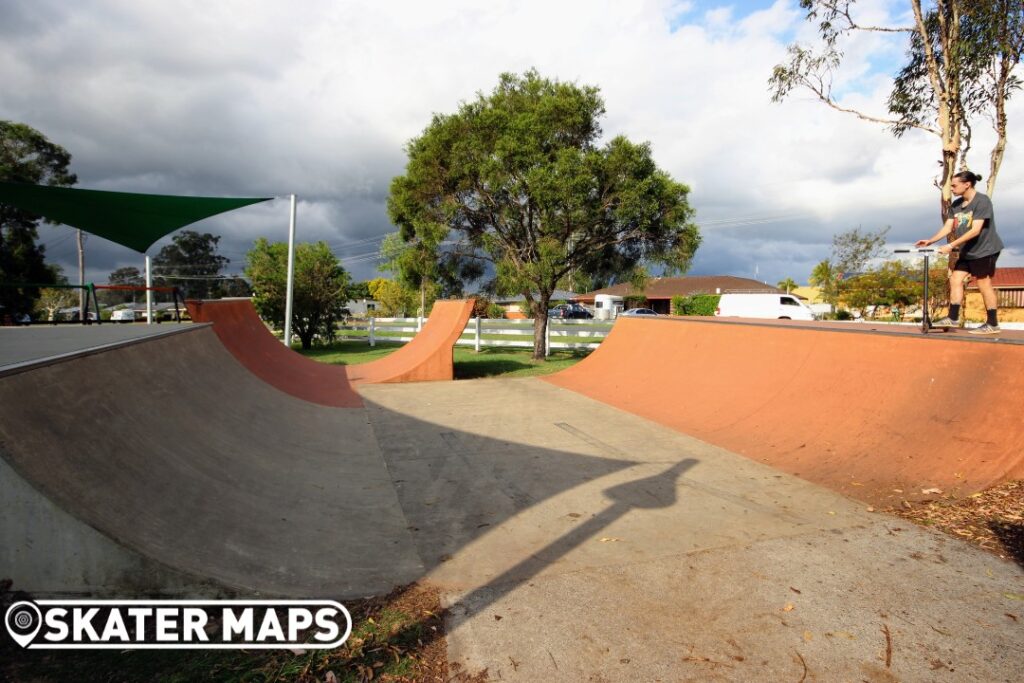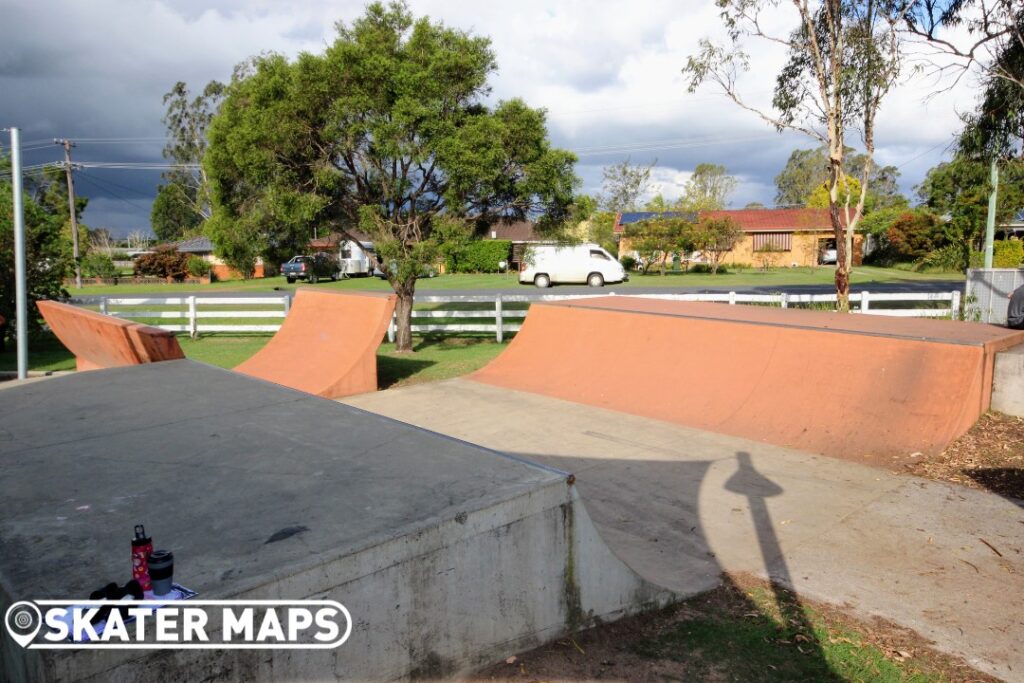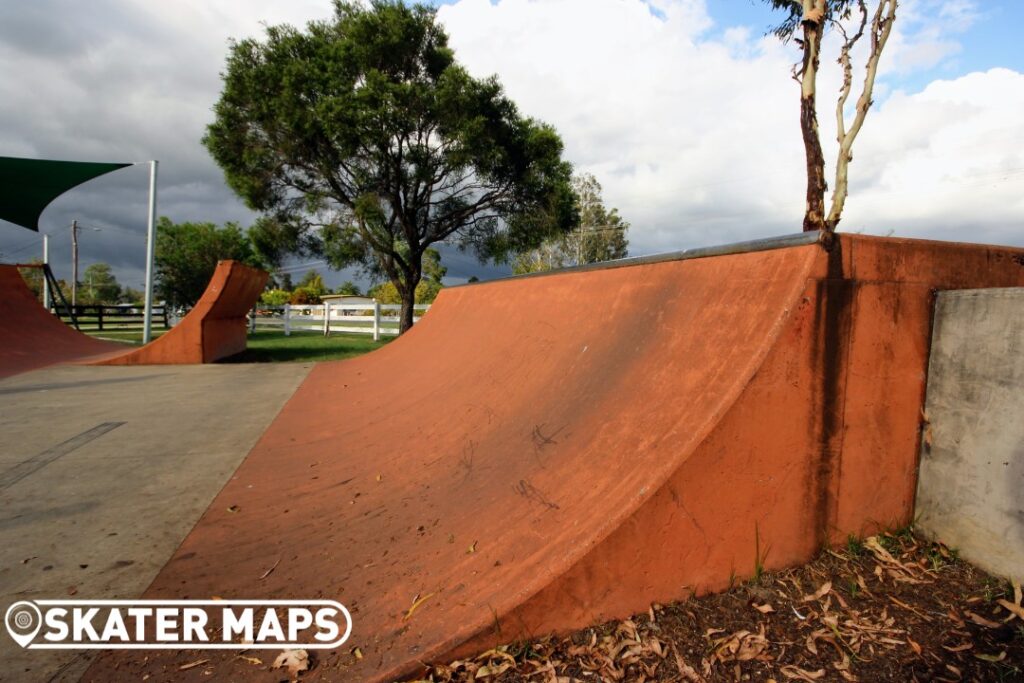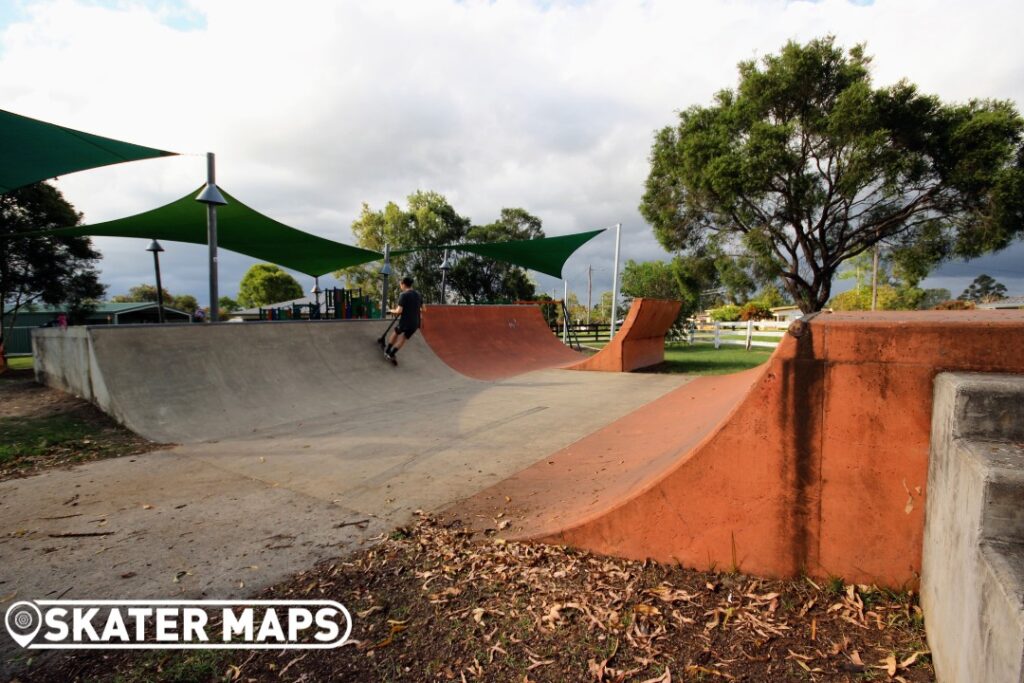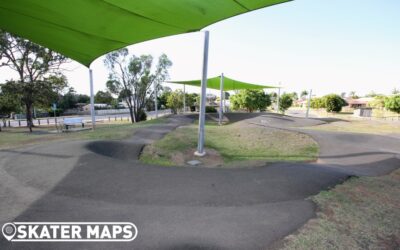 The Avoca Pump Track in the western burbs of Bundaberg, Queensland, is a popular recreational facility for both local residents and visitors. The tar pump track offers an exciting and challenging experience for riders of all skill levels, from beginners to seasoned...