Craigieburn Bowl or otherwise referred to as Craigieburn Skatepark is another vintage skatepark in Melbourne's northern suburbs with rough concrete. The skatepark features a double bowl with the option of tackling the spine or the less intimidating hump. The concrete skate bowl also comes fully equipped with traditional steel coping, which might surprise some, considering the age of the skatepark. There is a small extension with a hand full of street features that makes up something of a street section. The street section of the park has a single quarter, a couple of banks and ledges along with two steps that kinda make set of stairs.
We really hope we haven't offended anyone with the two star rating. If this is has been your local you have been luckier than most and should be excited to learn that the reason behind the harsh score is just because the broader area has been bombarded with heaps of new and improved skateparks.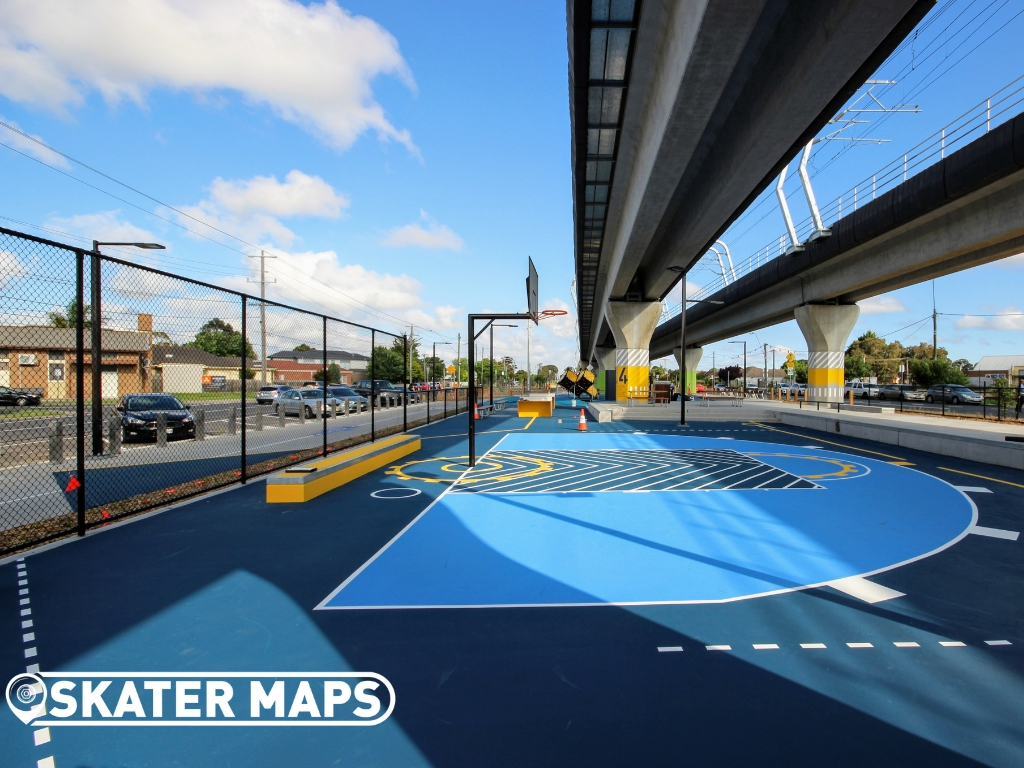 The Vic state government railway crossing project has made room for the new Clayton Station Skatepark. The street style park is built into a playground/basketball complex with table tennis tables, drinking fountains, play equipment of all sorts and a few skate...