Also commonly referred to as Currarong Skate Ramp, The Currarong Skatepark has seen better days and was submerged with water from recent flooding.
The skatepark features a sweet mini ramp with a hip and banks. There is also a single flat rail for the street skaters.
It looks like a shallow trench that could be dug with a shovel is all it would take to fix the drainage issue. It is a shame to see this skatepark being unusable. It wouldn't take much to turn this into a rad skate facility.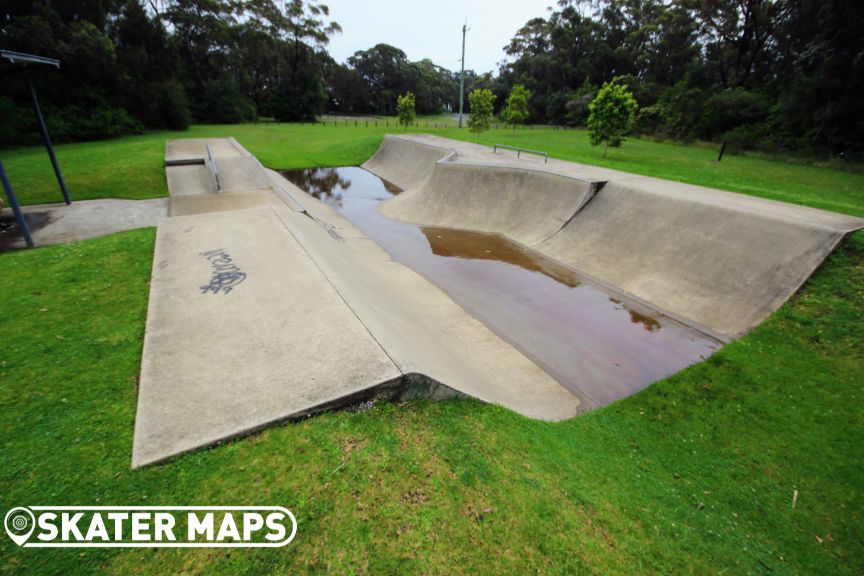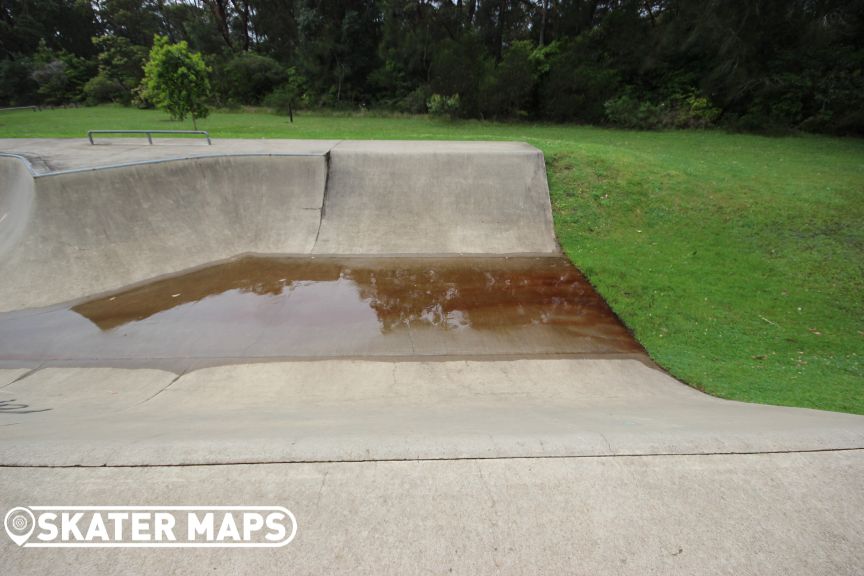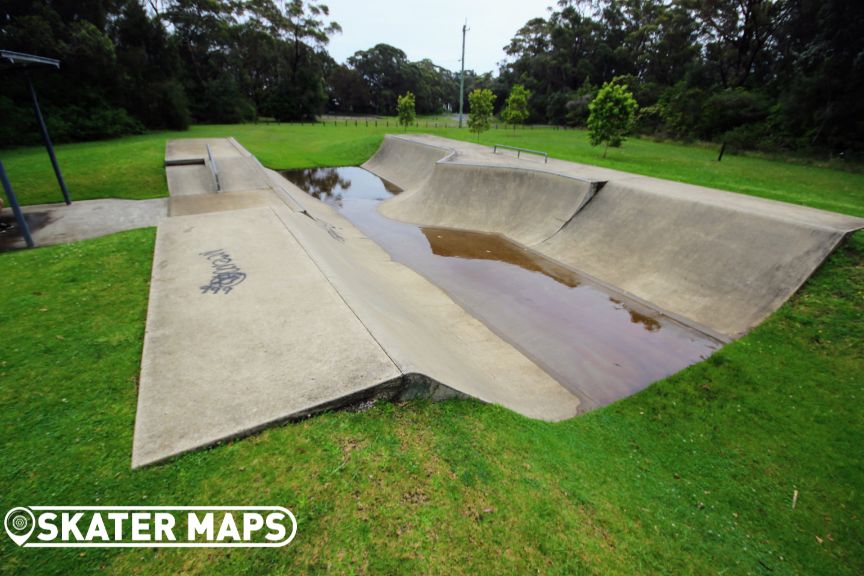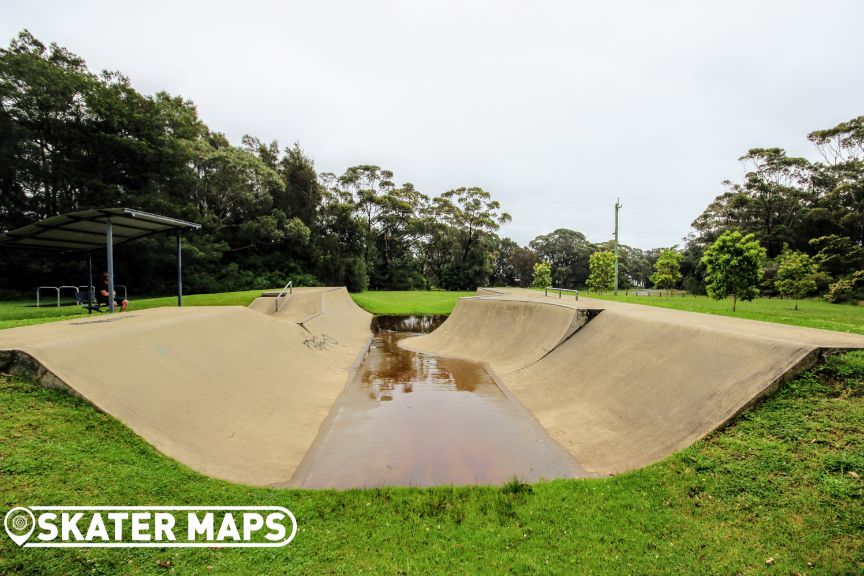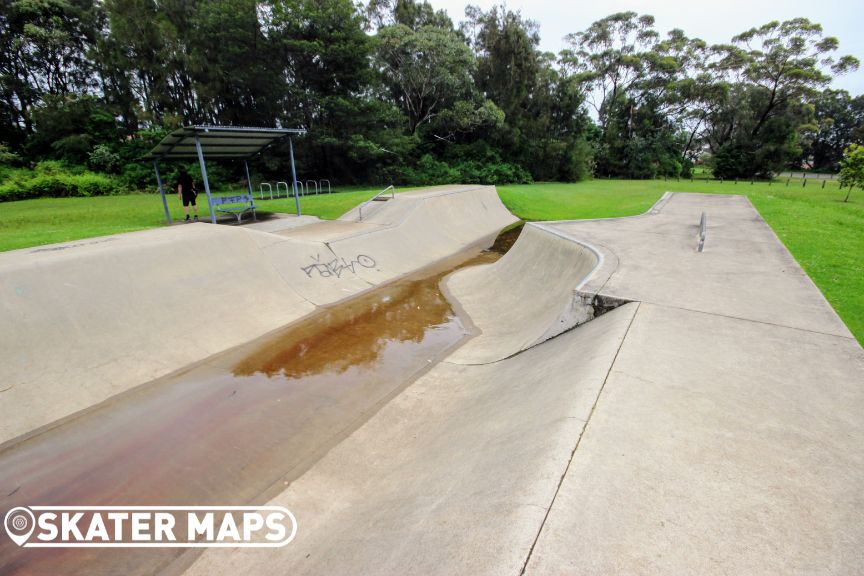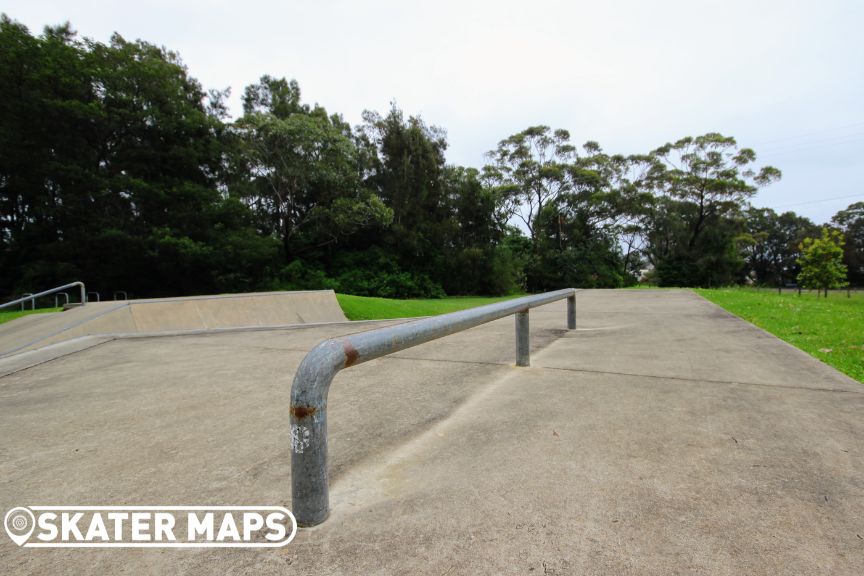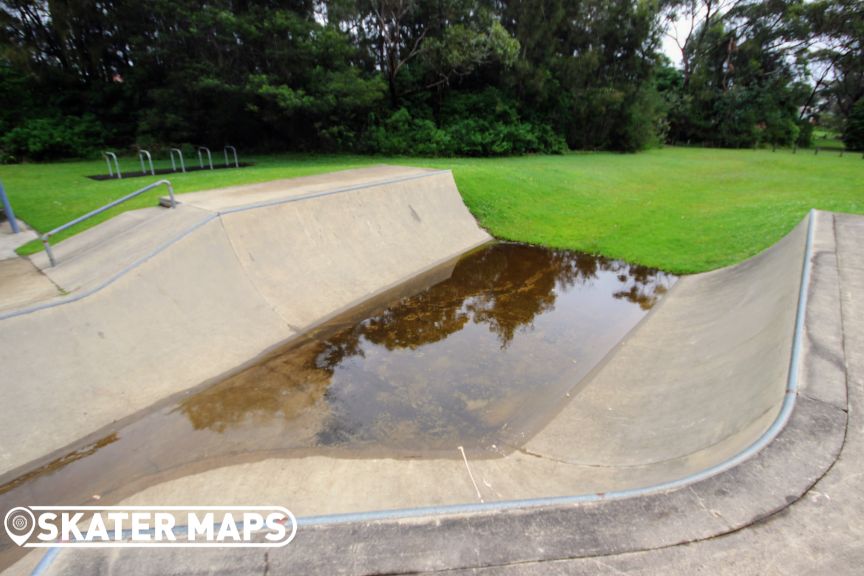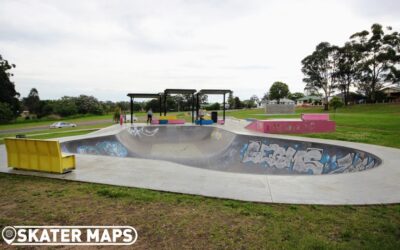 The East Maitland Skate Park is a thrilling haven for skateboarders, scooters and BMX enthusiasts alike. Its standout feature is the expansive bowl, which caters to riders seeking an adrenaline-pumping experience with its smooth transitions and challenging curves....