A huge old-school bowl with a full pipe and a new street section added to the side.
The OG bowl is big large and the street section looks like fun,
It was pissing down with rain when we were in Dubbo, so didn't get to skate the park, but we were definitely not complaining as the entire town was flooded the following day and were quick to be on our way to higher ground.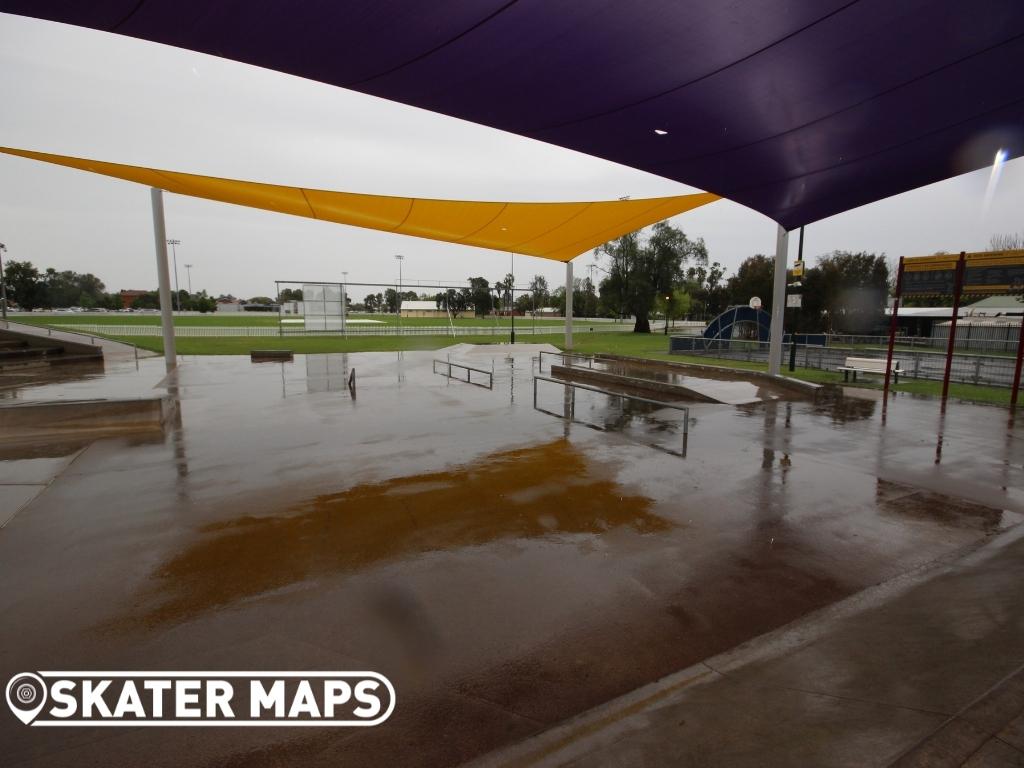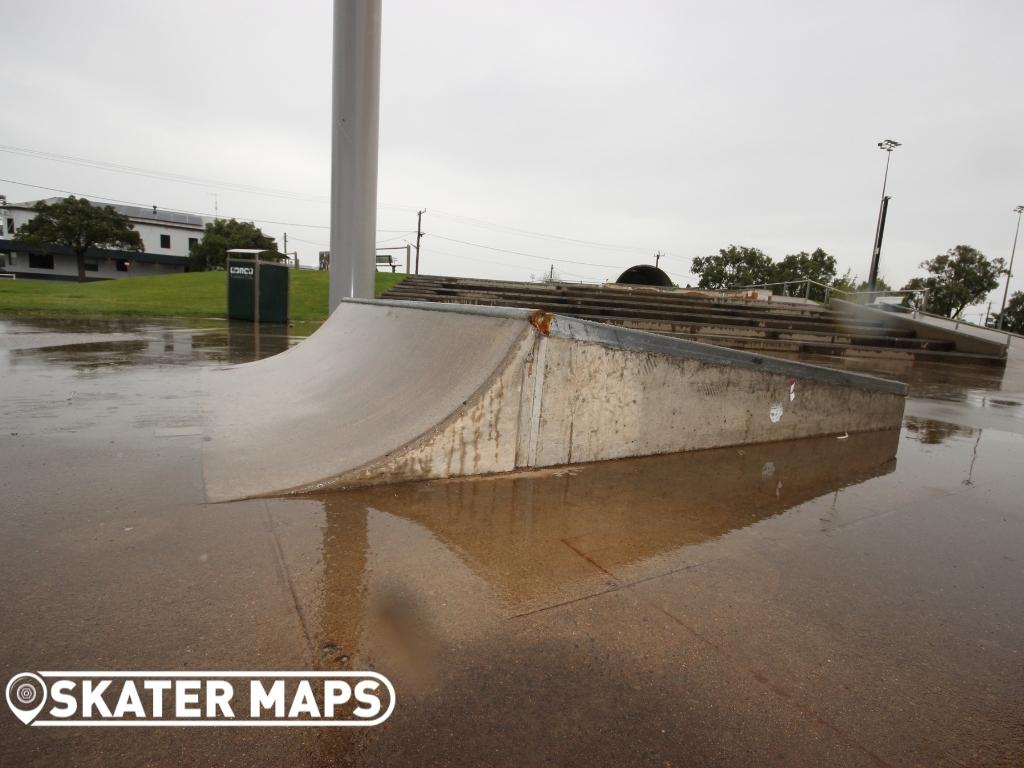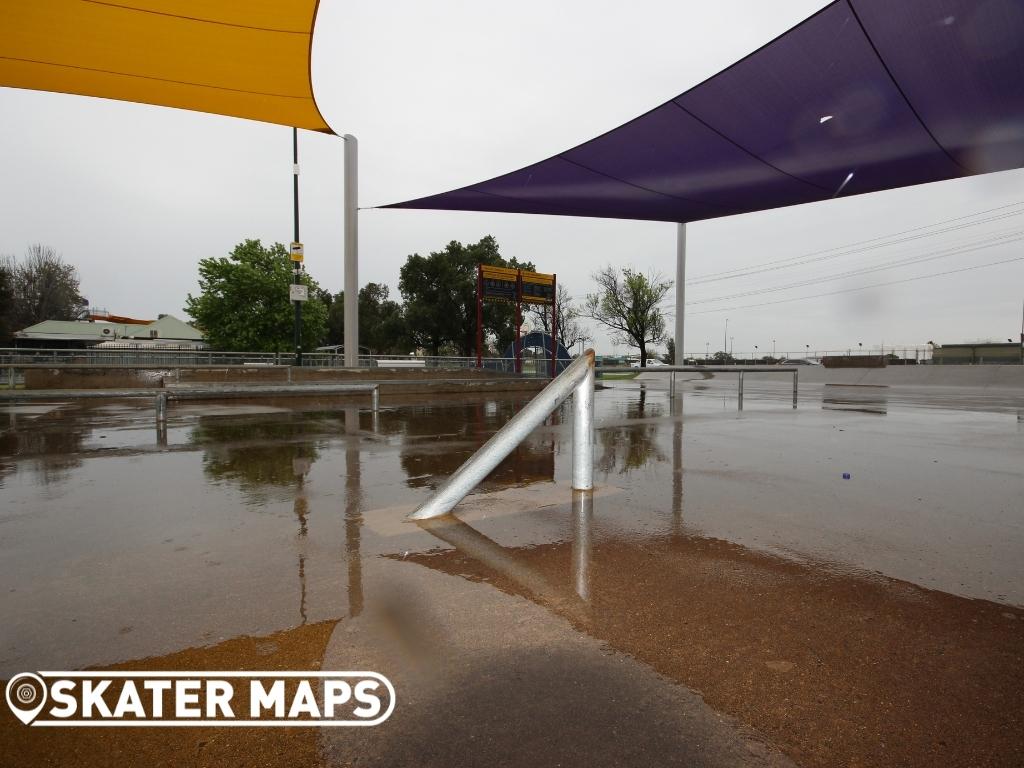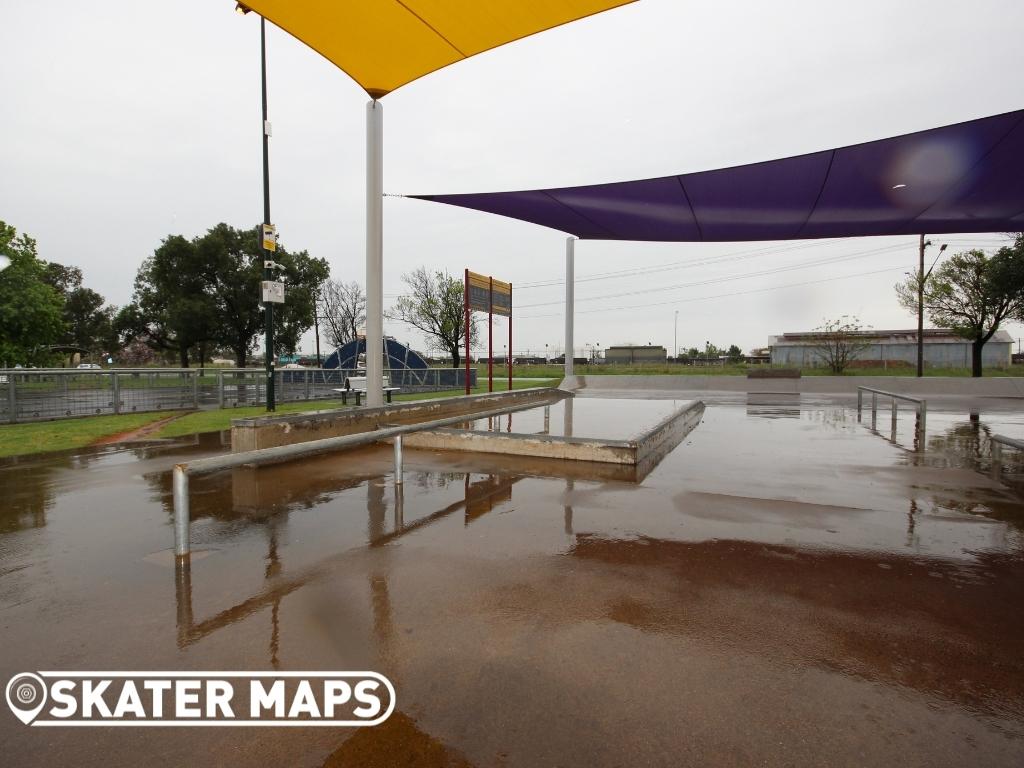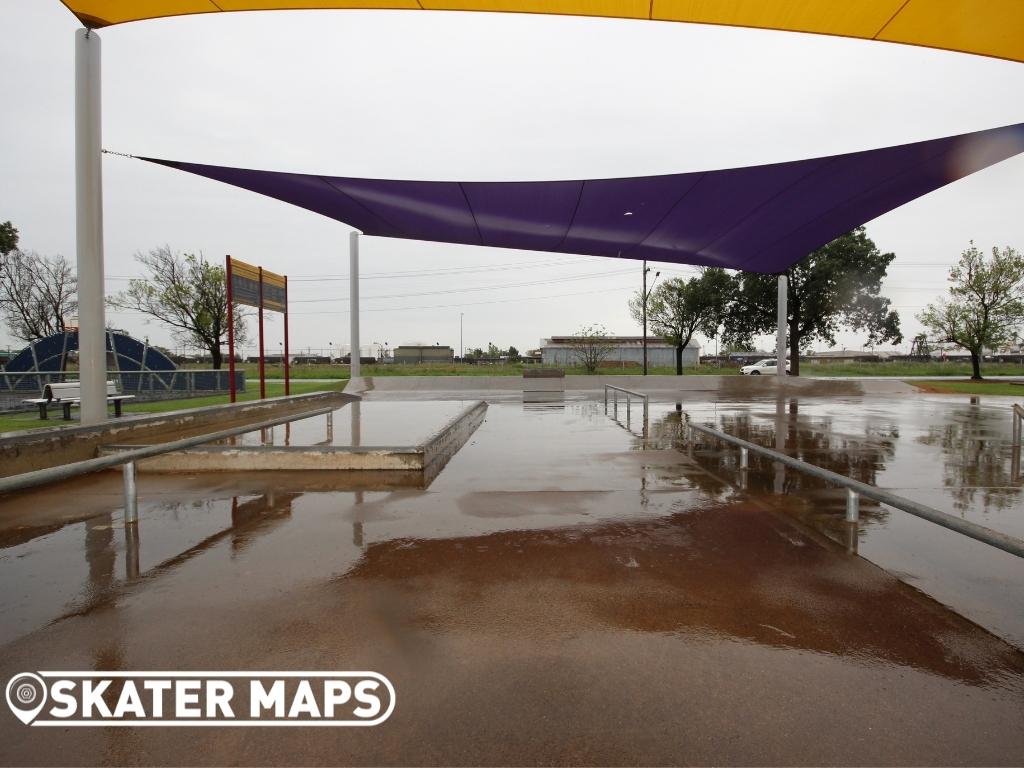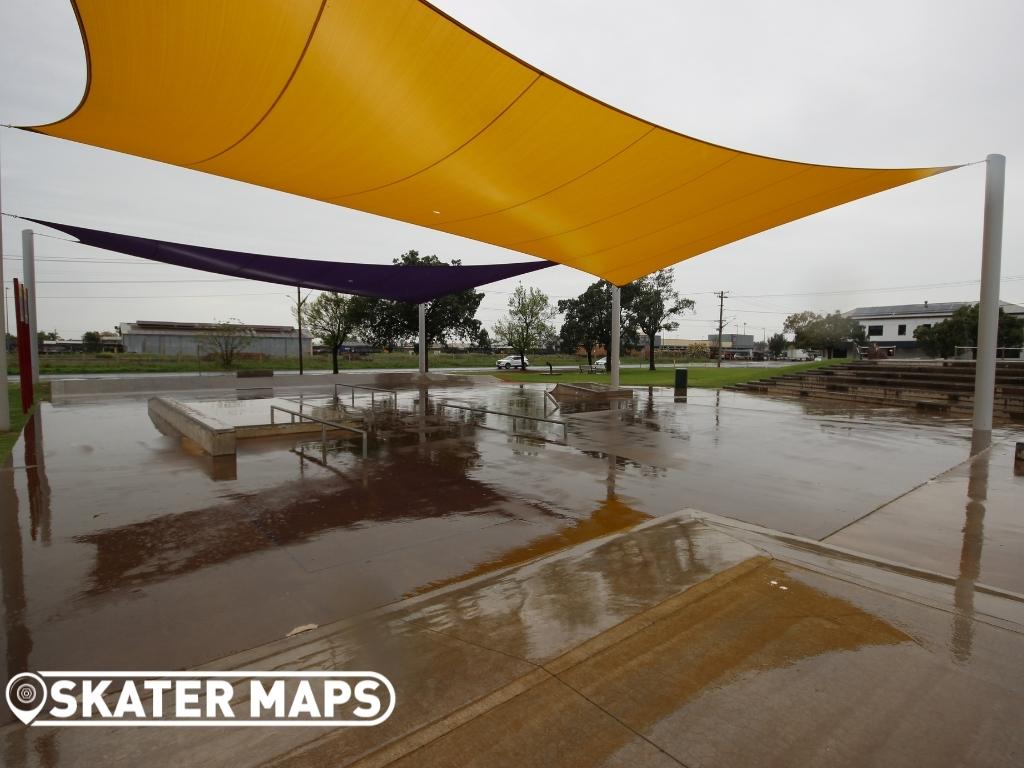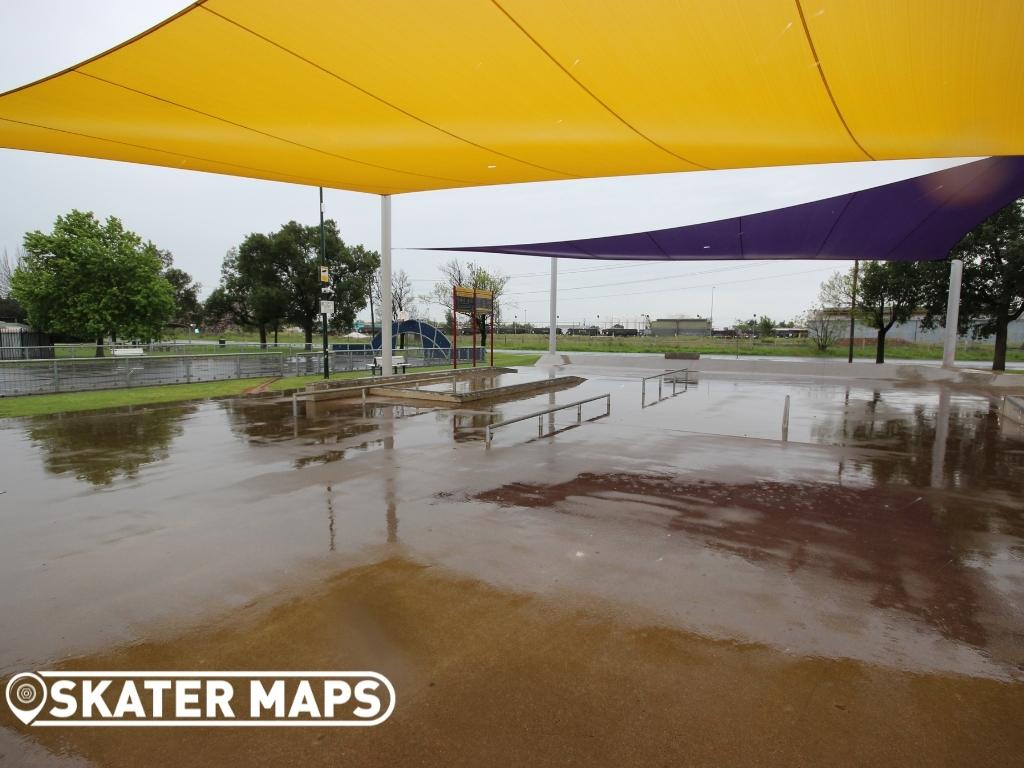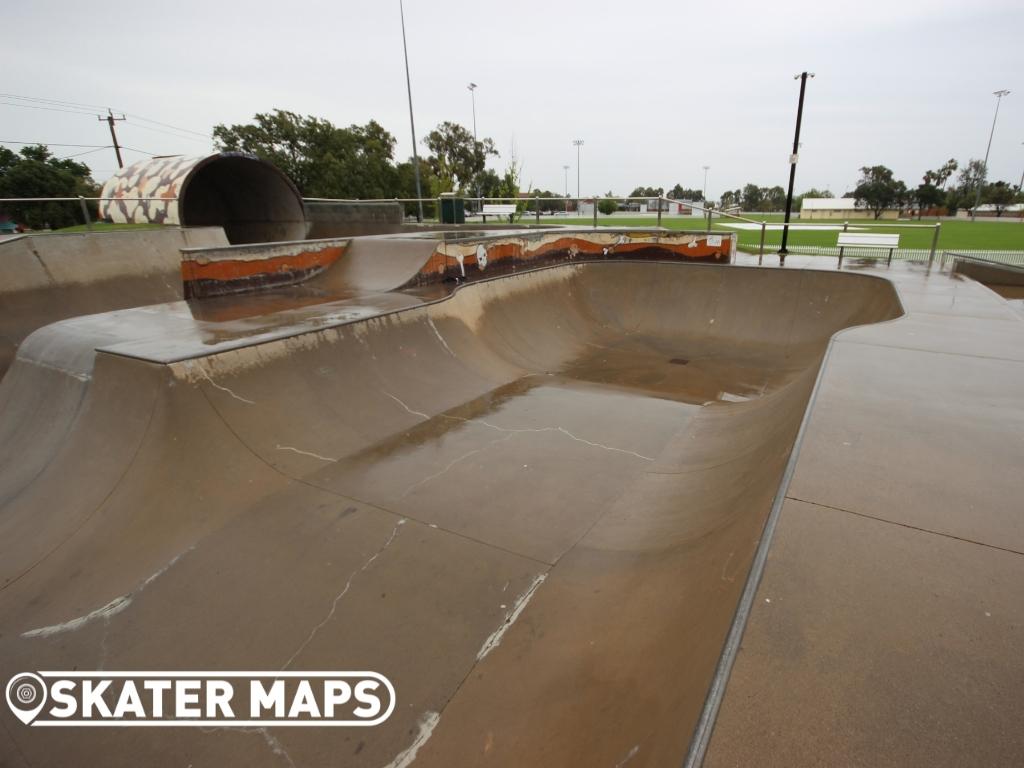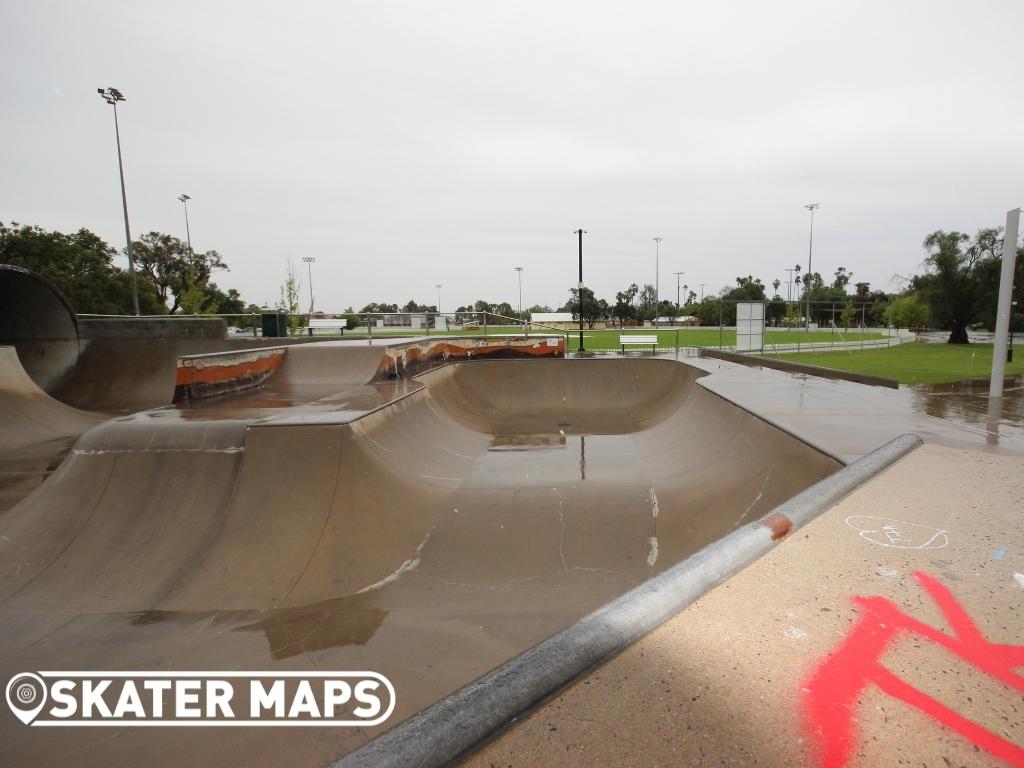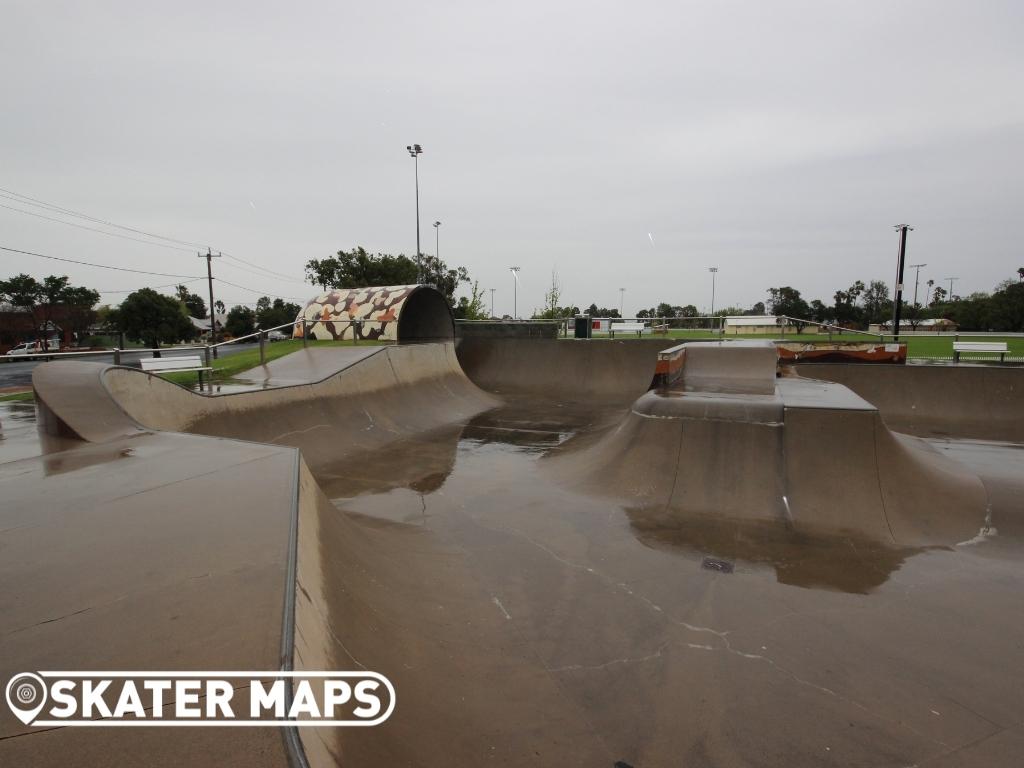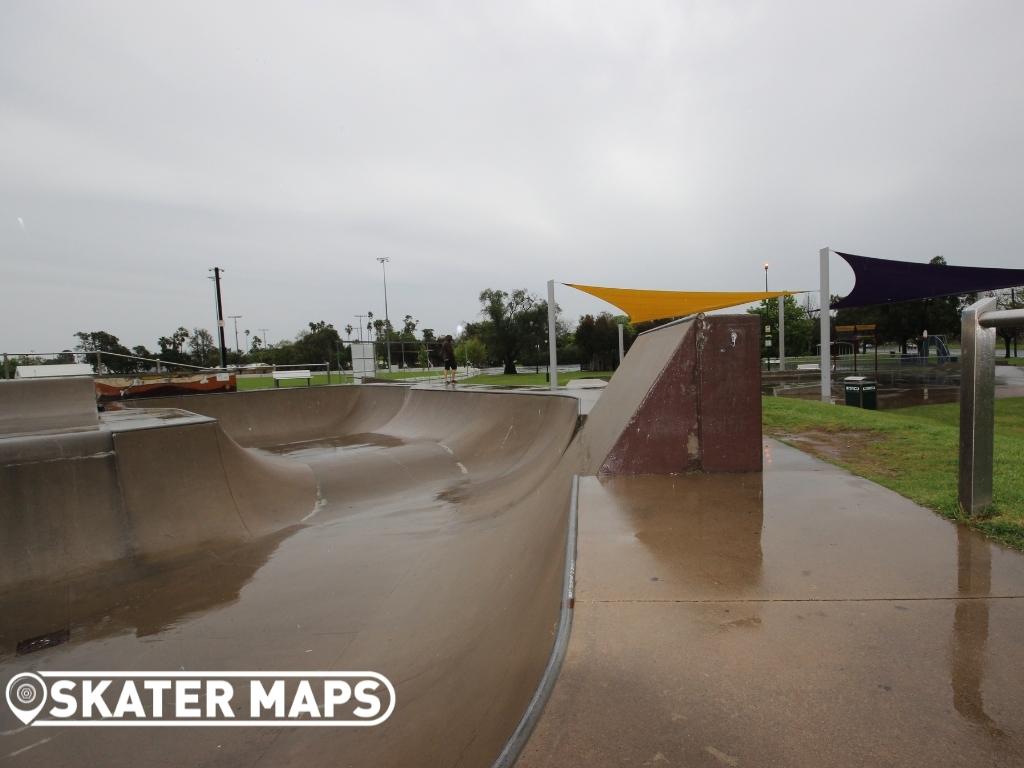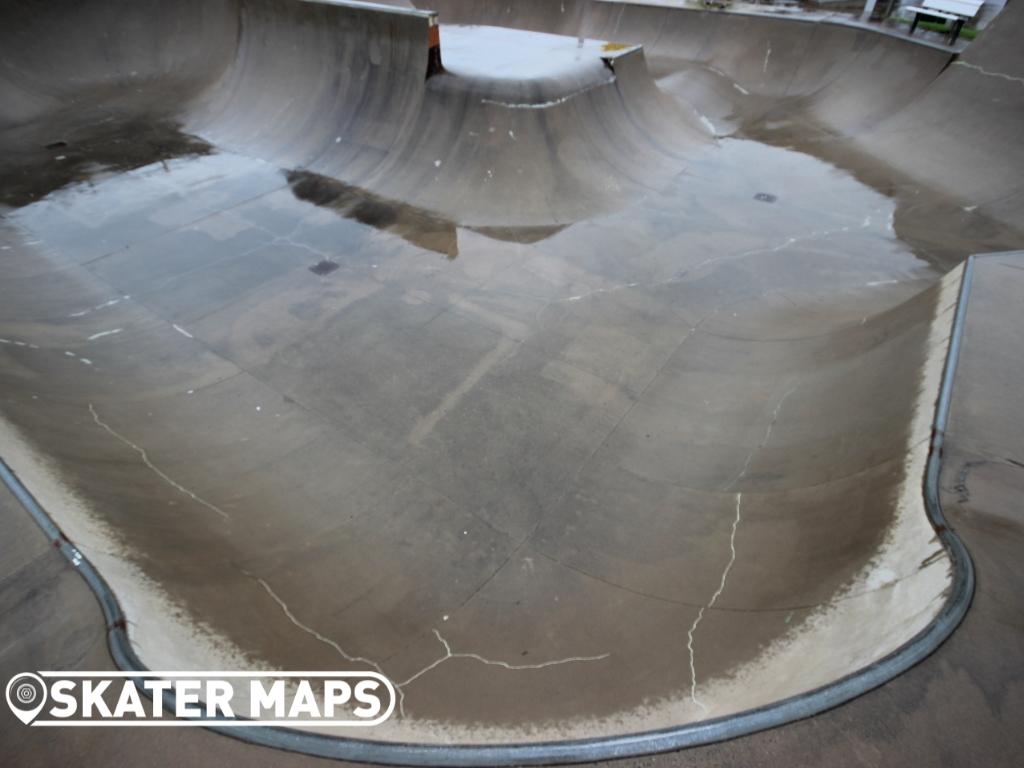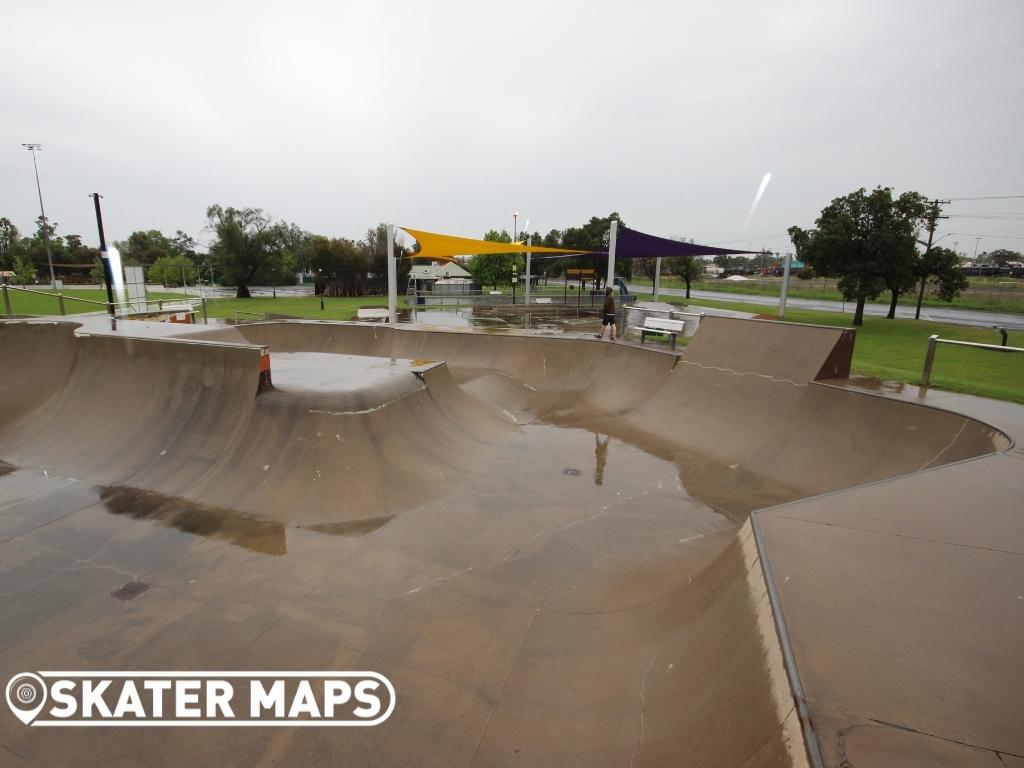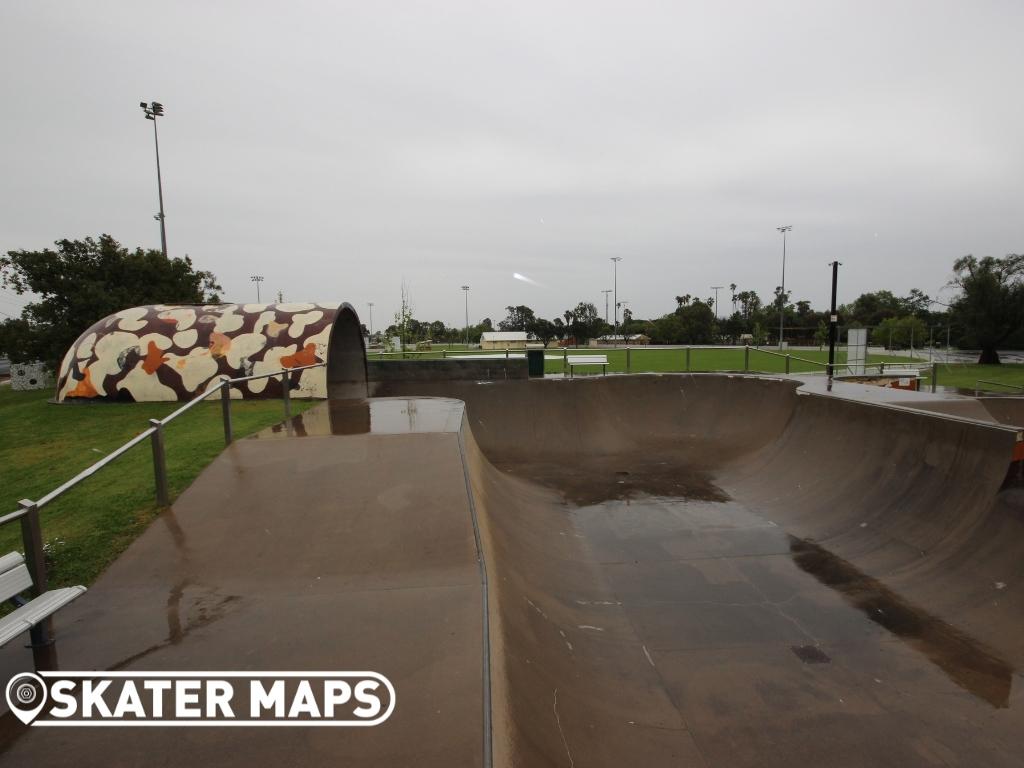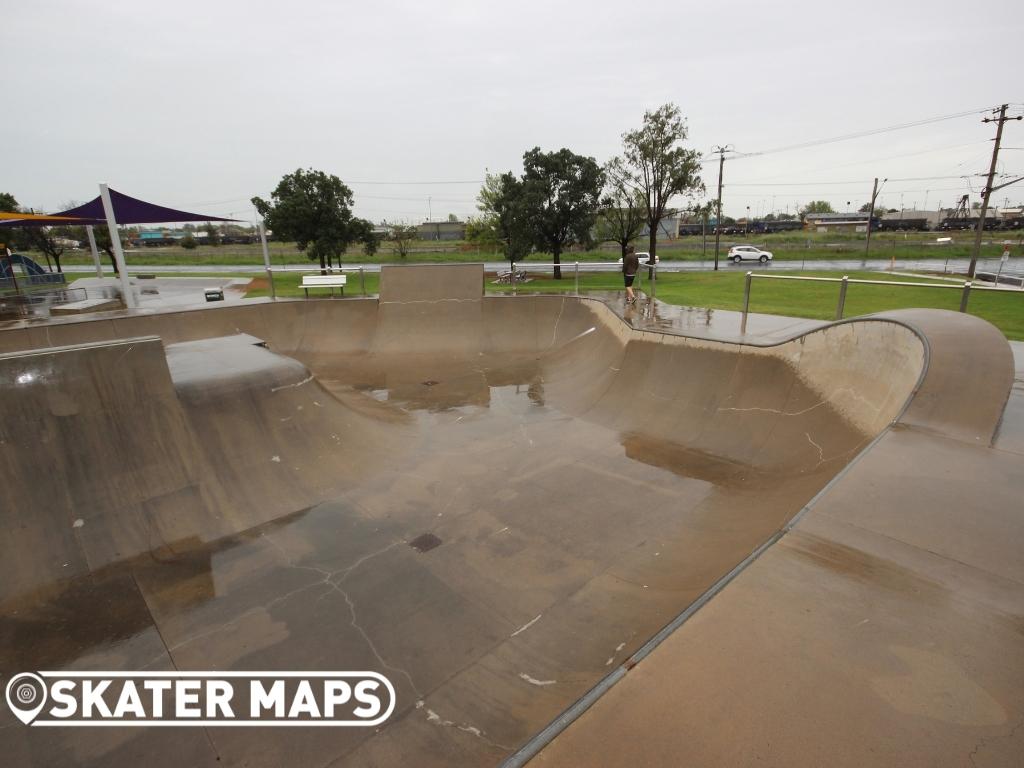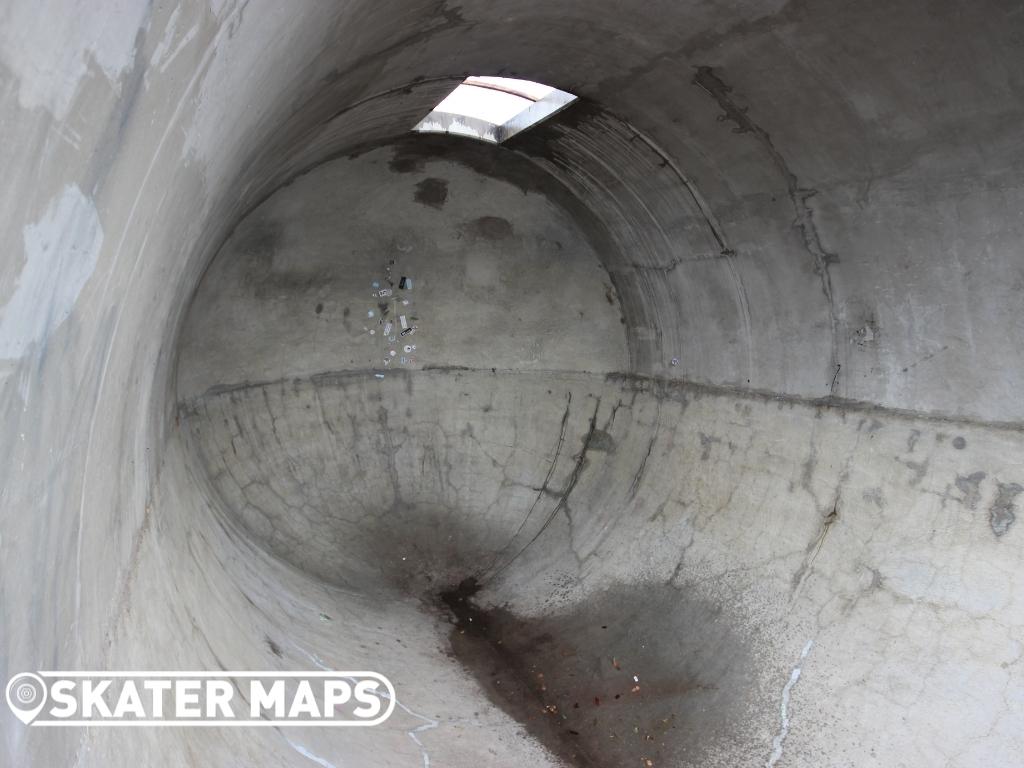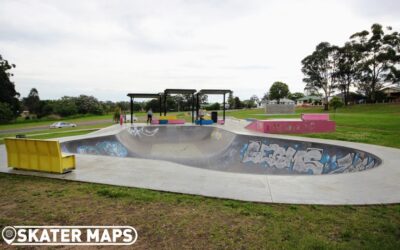 The East Maitland Skate Park is a thrilling haven for skateboarders, scooters and BMX enthusiasts alike. Its standout feature is the expansive bowl, which caters to riders seeking an adrenaline-pumping experience with its smooth transitions and challenging curves....