Certainly one of the worst skateparks in New South Wales and a contender for Australia's worst skatepark.
The concrete track-style park looks like a driveway that goes straight into a bank. It looks like a beginner park, but even professional skaters would struggle to make it down the steep track and not crash into the steel fence at the end. 
The single bank has been maintained over the years with some obvious concrete repairs. A peculiar sight to see this skatepark being better maintained than most other parks in Sydney, considering it is no better than any random driveway.
If you are in the area and had high hopes of skating Engadine Banks, we recommend getting the skatepark map out and going anywhere else.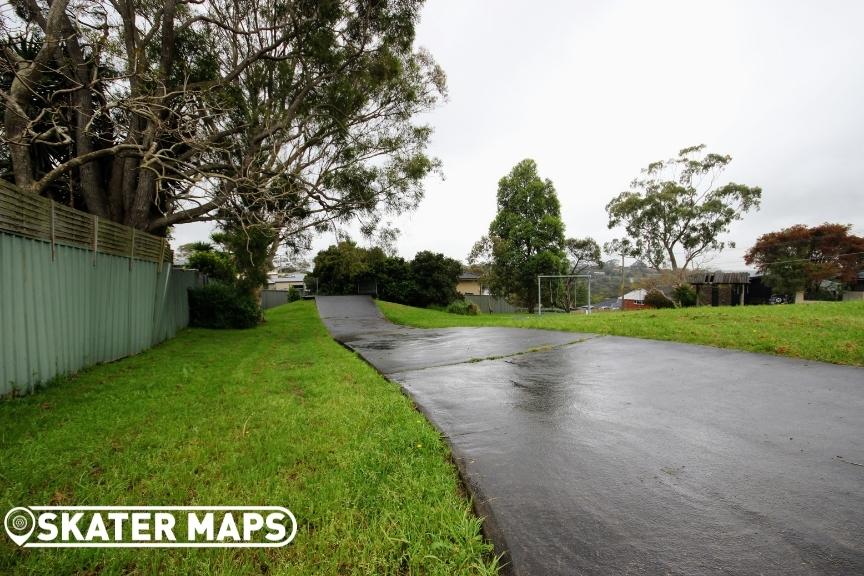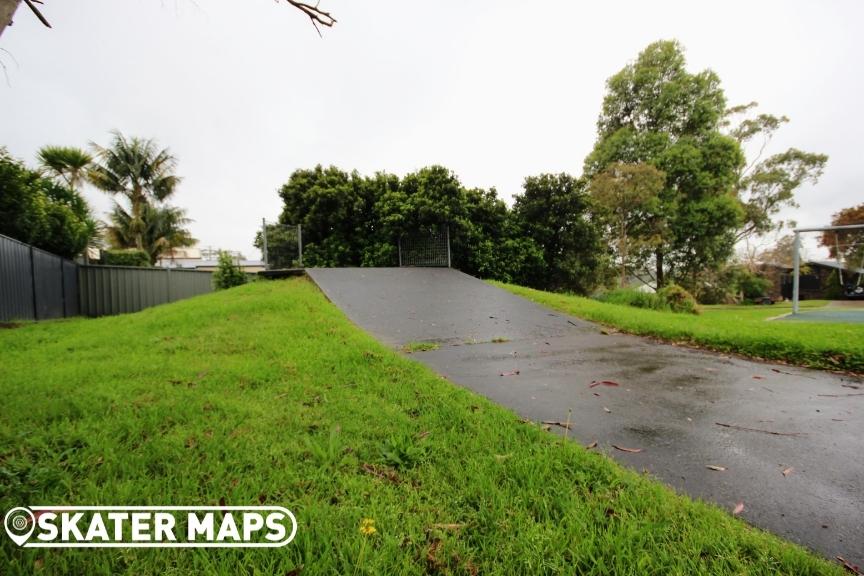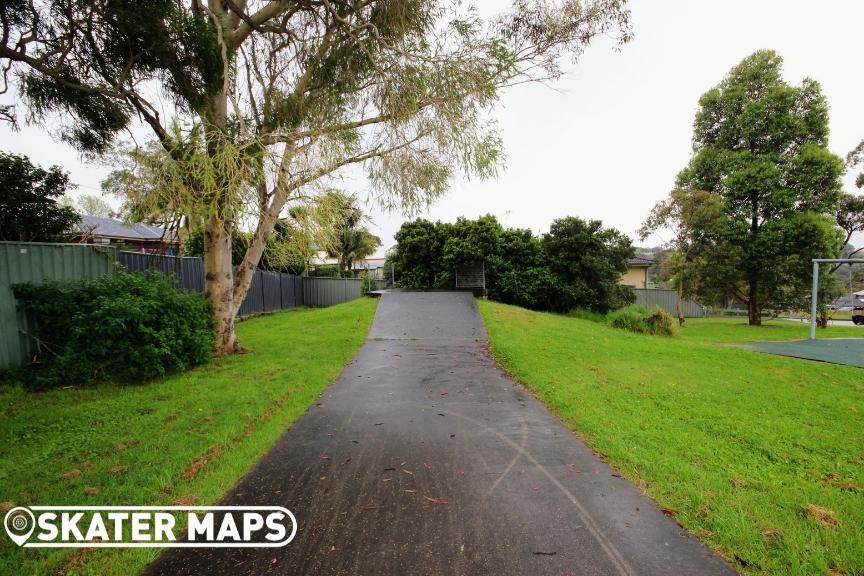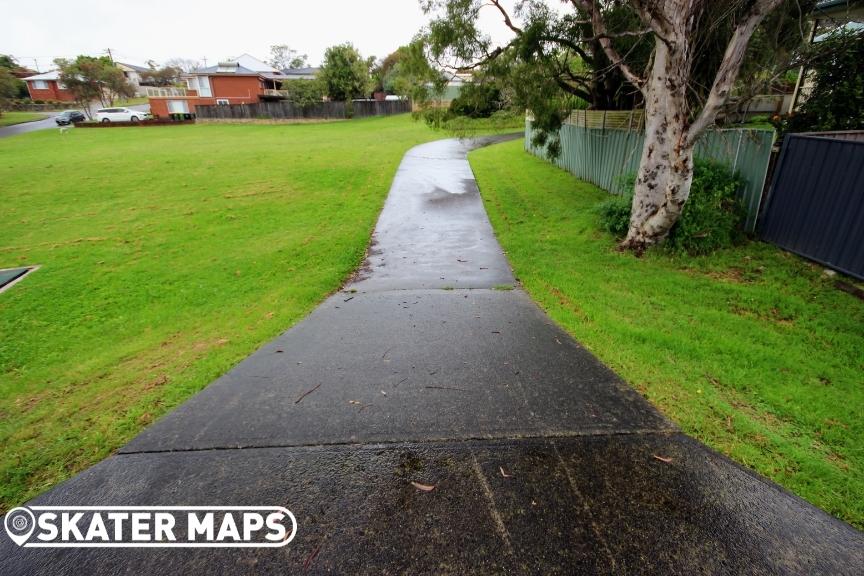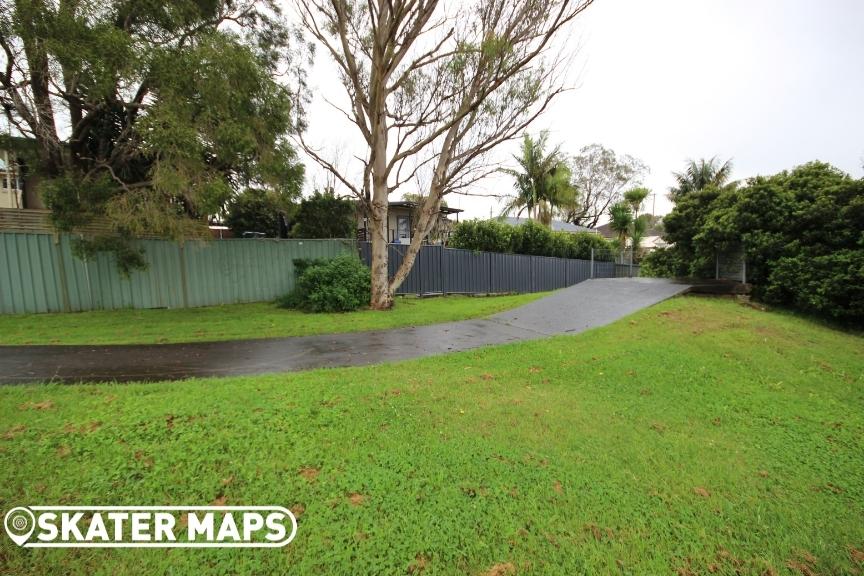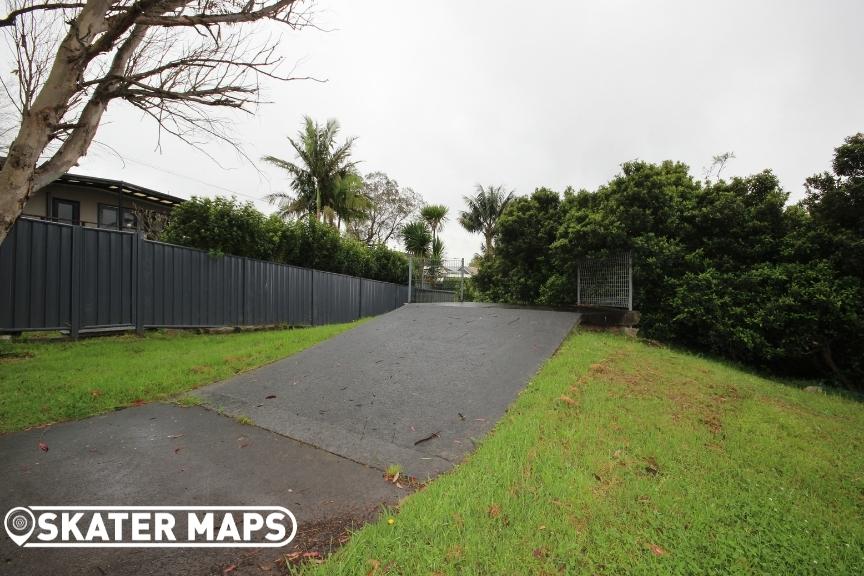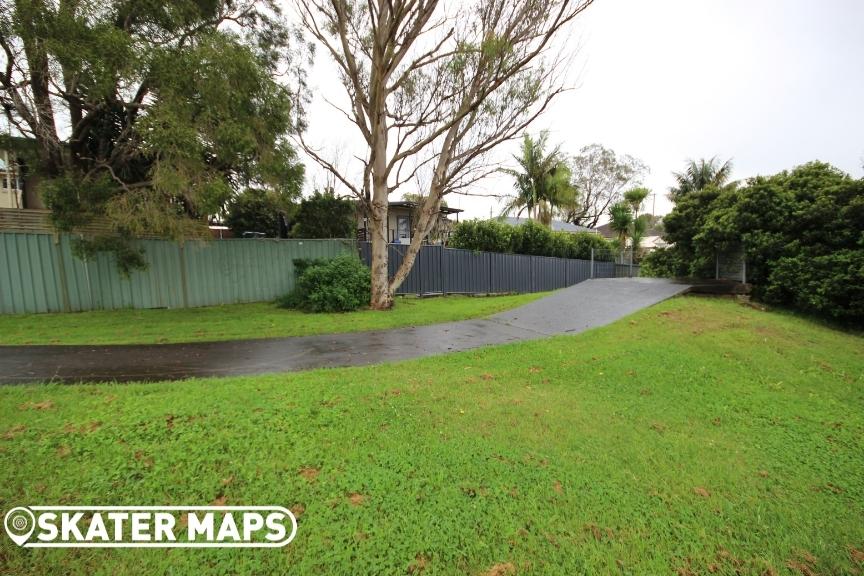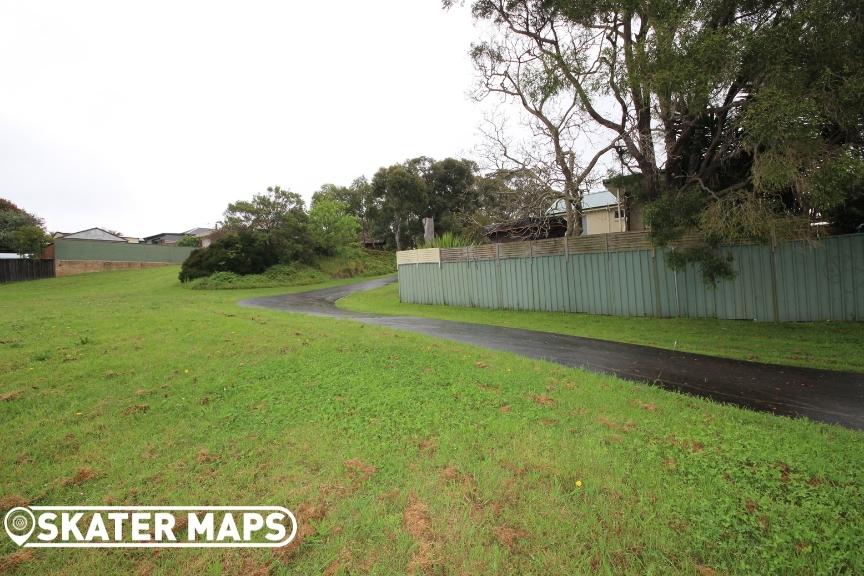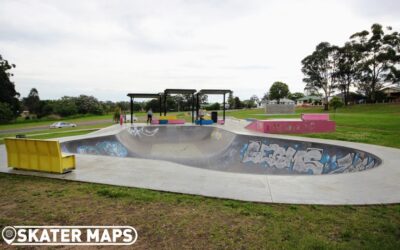 The East Maitland Skate Park is a thrilling haven for skateboarders, scooters and BMX enthusiasts alike. Its standout feature is the expansive bowl, which caters to riders seeking an adrenaline-pumping experience with its smooth transitions and challenging curves....