One of the more disappointing skateparks that we discovered in Brisbane. Our understanding is that it is meant to be some sort of bowl, although it looks a lot more like a dish or even a plate. The bowl belongs in the skatepark museum as it pre-dates any sort of coping.
The bowl is located in a beautiful park with a running water tap a child playground and a table and chairs that are conveniently undercover. If you are searching for a place for your kid to learn to roll around, we highly encourage you to take them here, they will almost certainly have it to themselves.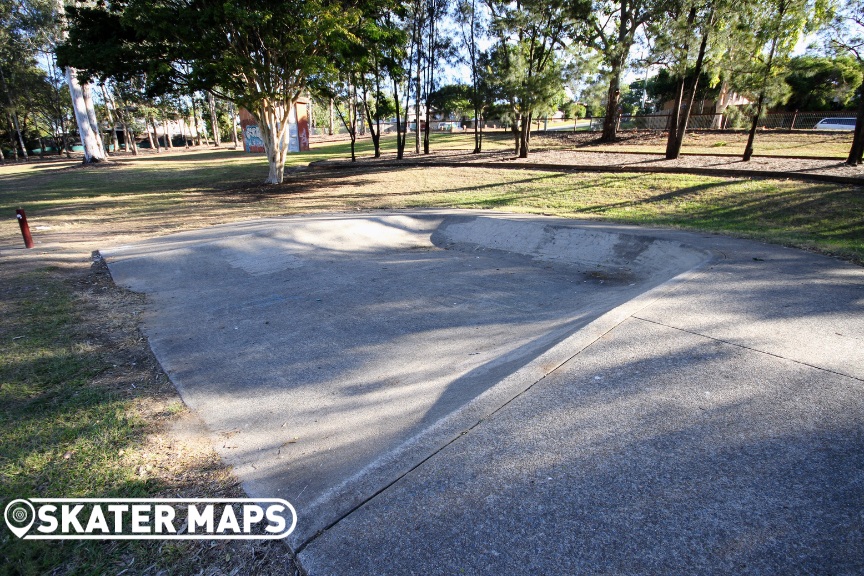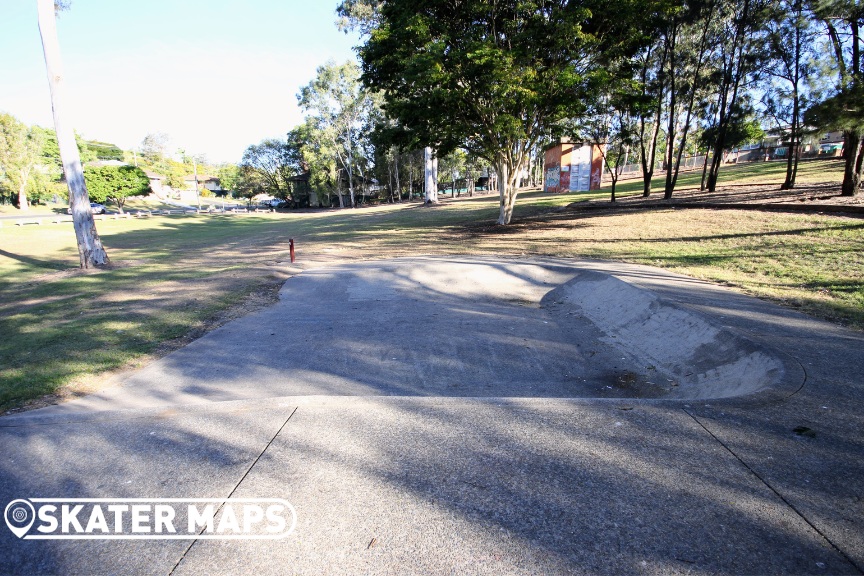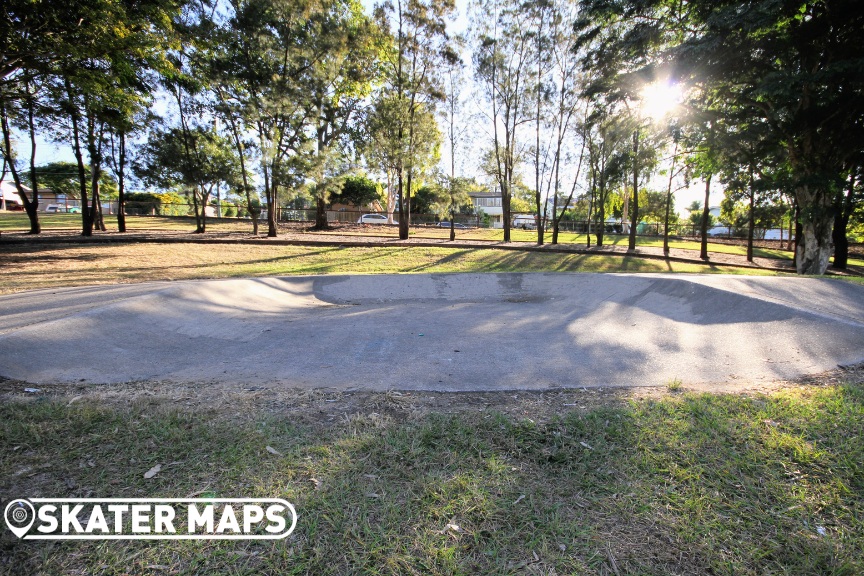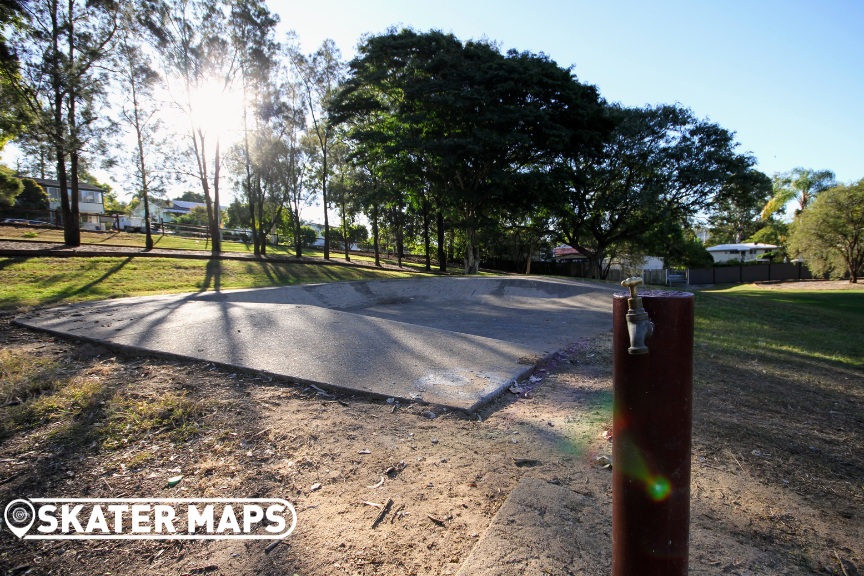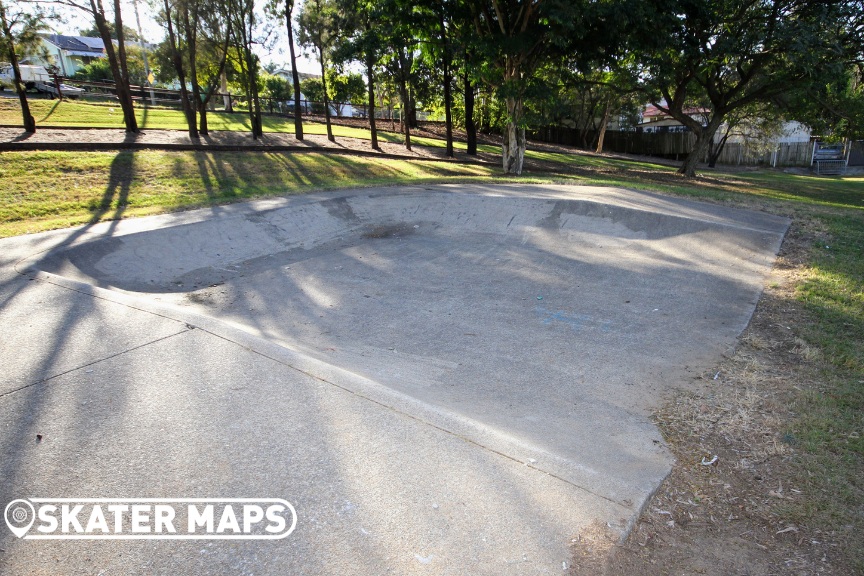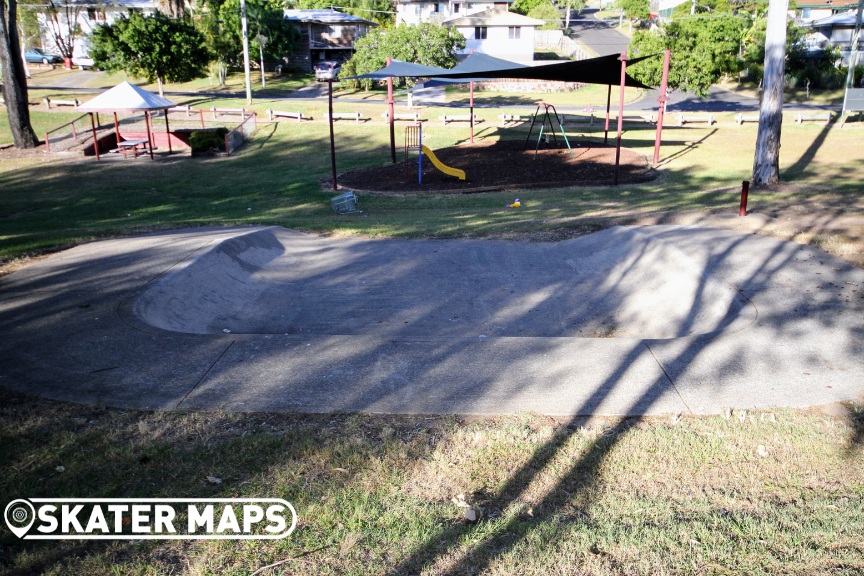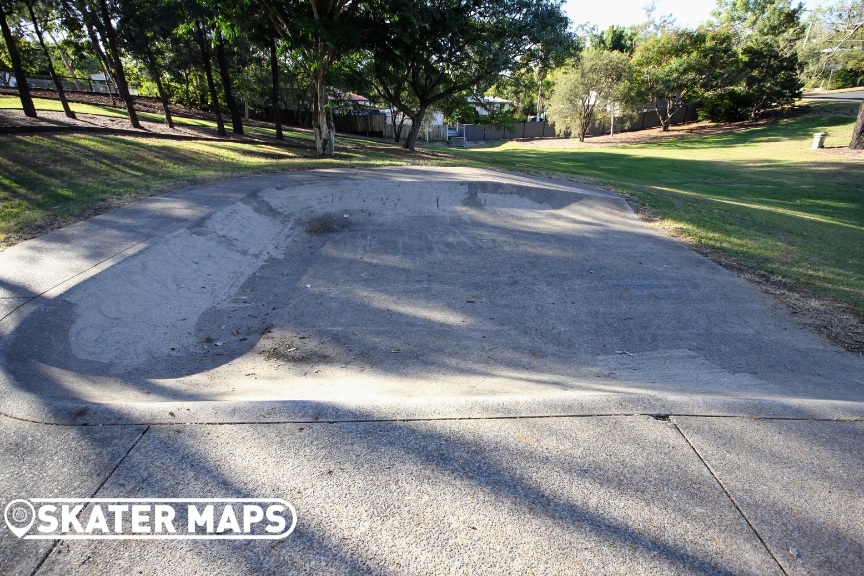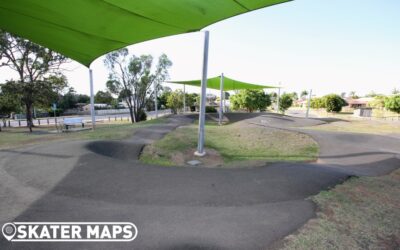 The Avoca Pump Track in the western burbs of Bundaberg, Queensland, is a popular recreational facility for both local residents and visitors. The tar pump track offers an exciting and challenging experience for riders of all skill levels, from beginners to seasoned...