Gembrook already had a great skatepark, and now they have an awesome skatepark after some recent upgrades. 
The new and improved Gembrook Skatepark is worth the one-hour drive from Melbourne, boasting an epic rainbow rail, smooth concrete and an open flow layout. 
The new skatepark was built on the same site as the old one; however, nothing is left of the original skatepark. It is a new park with a great layout and smooth concrete that we love to skate.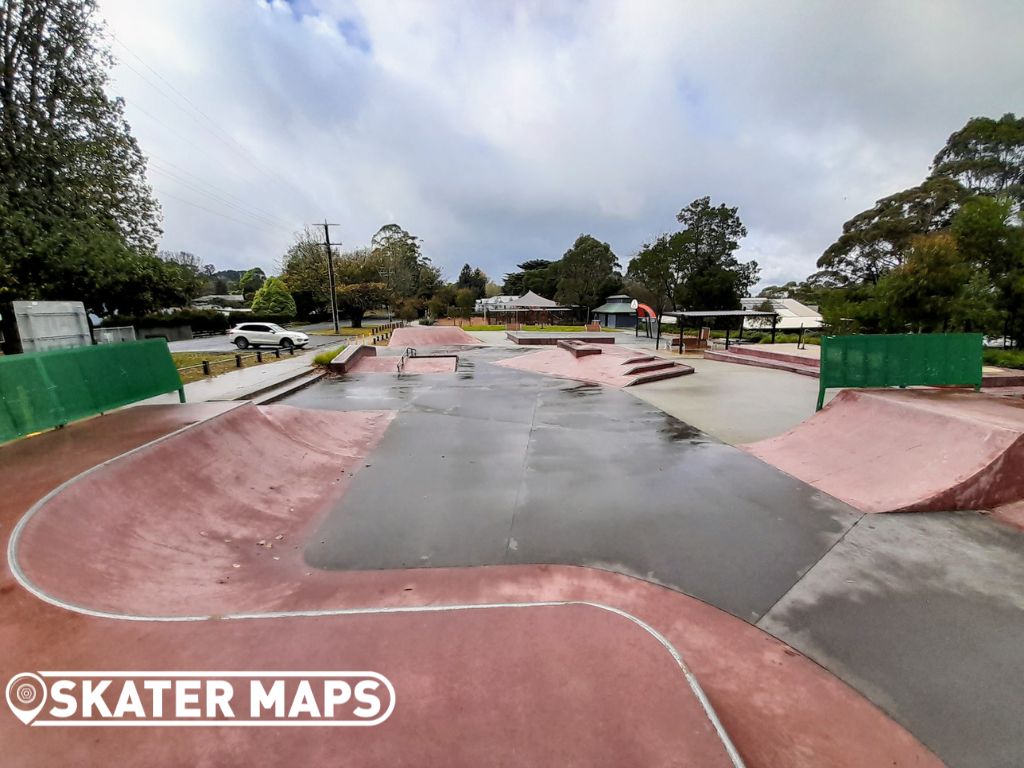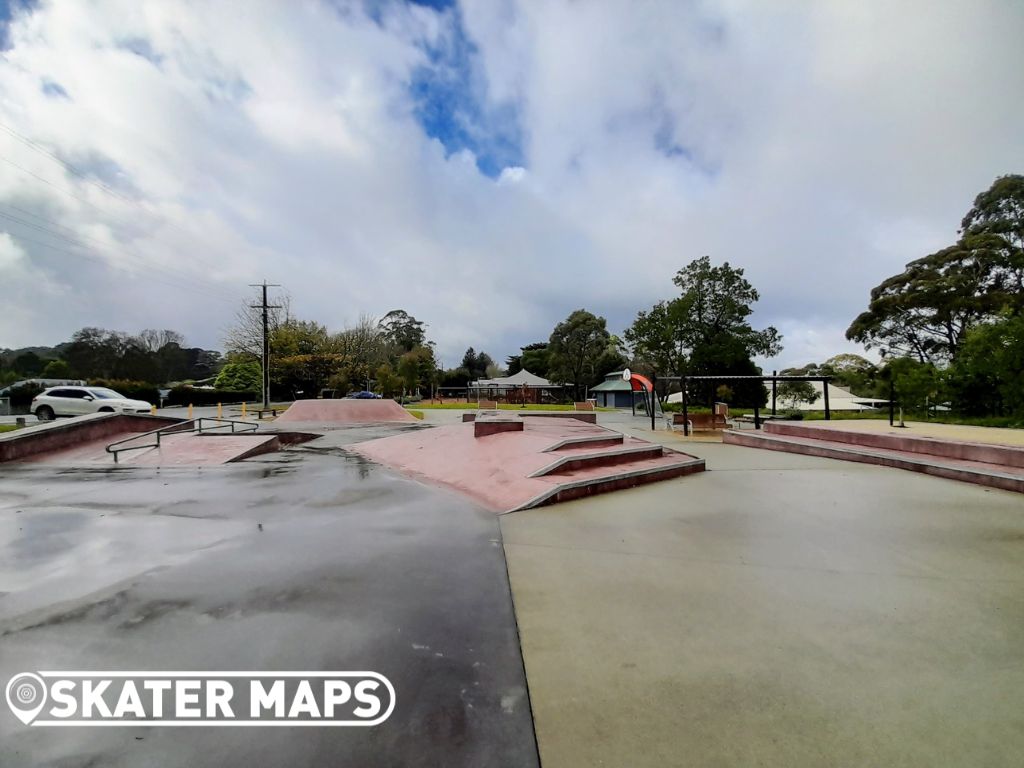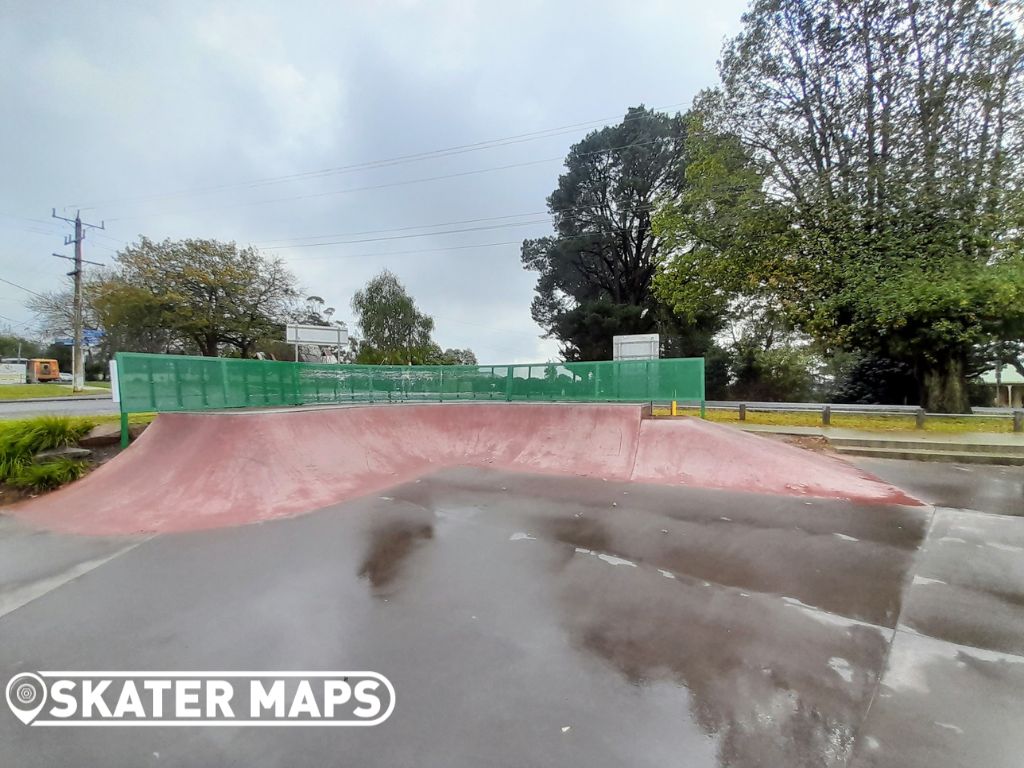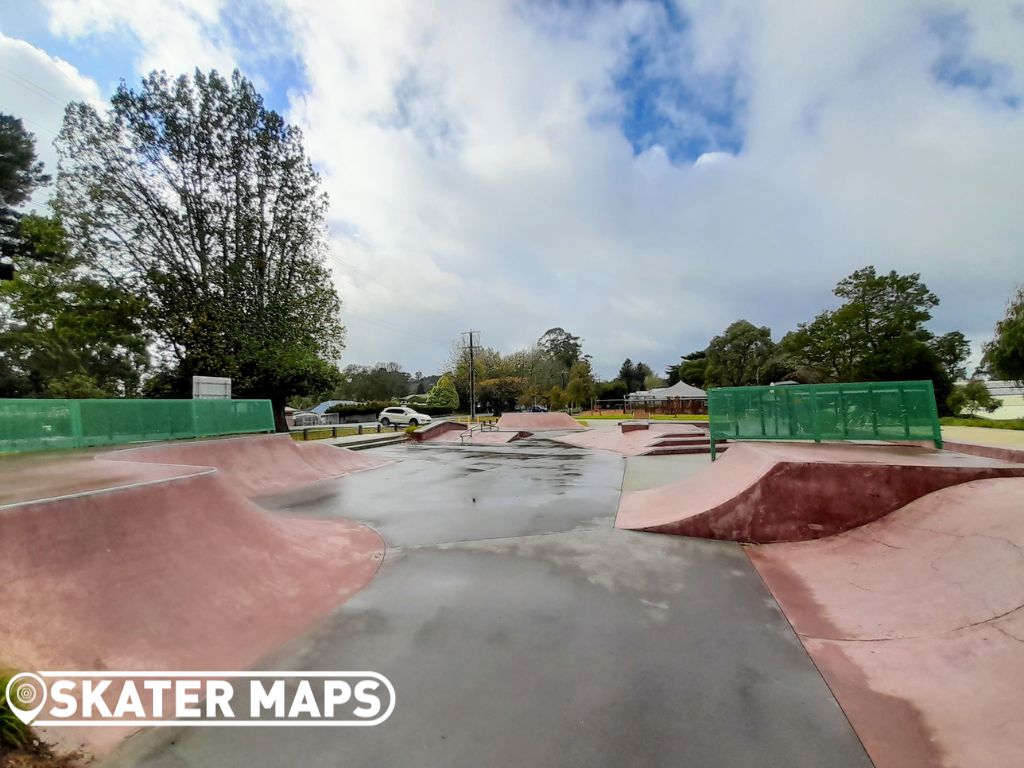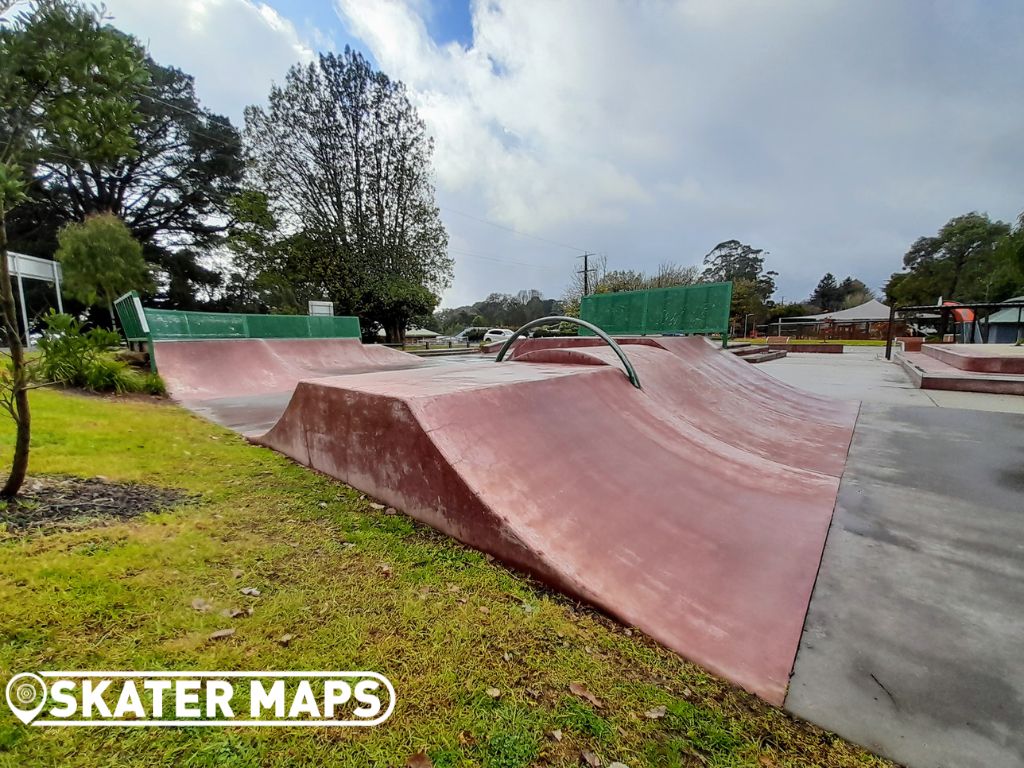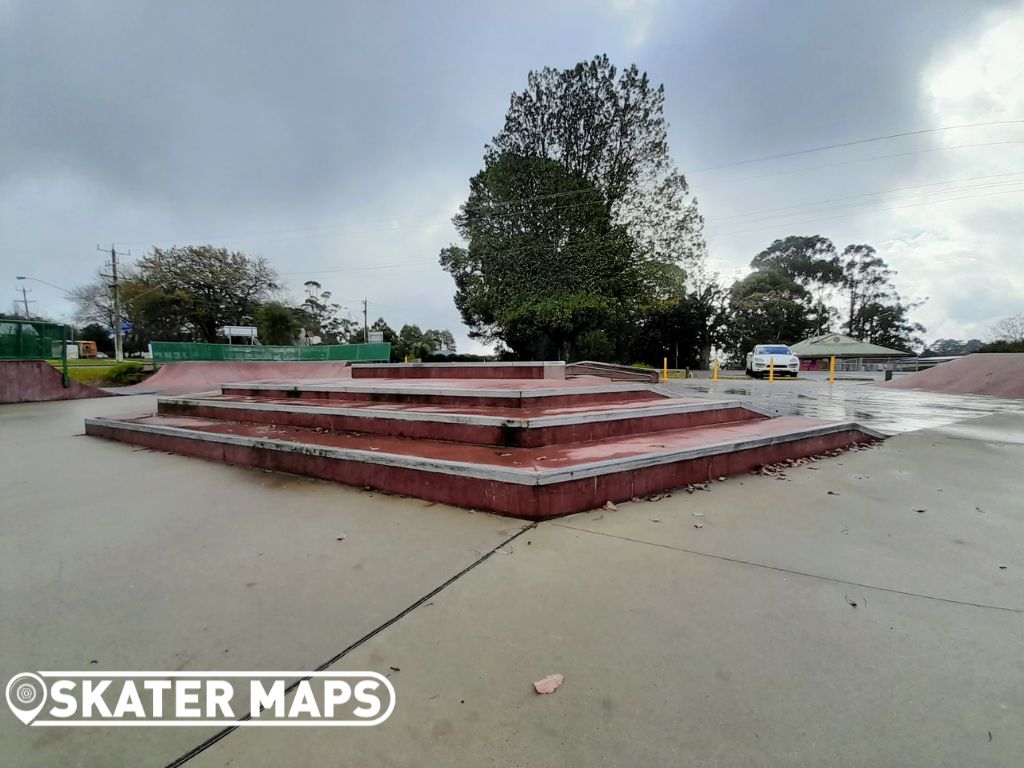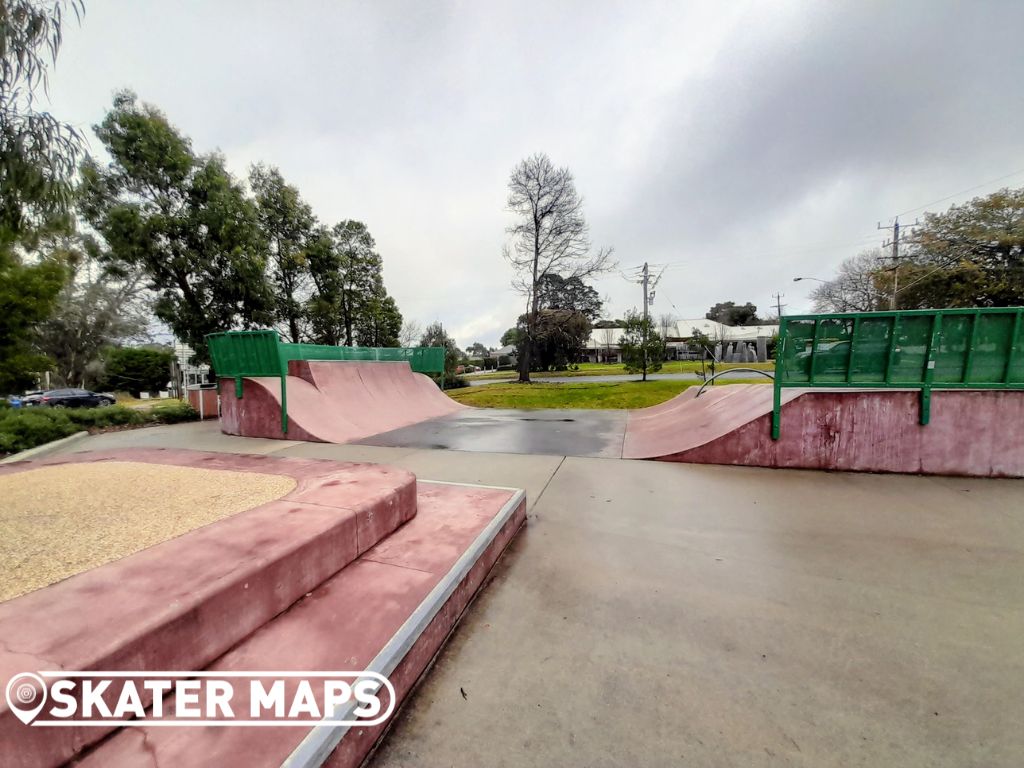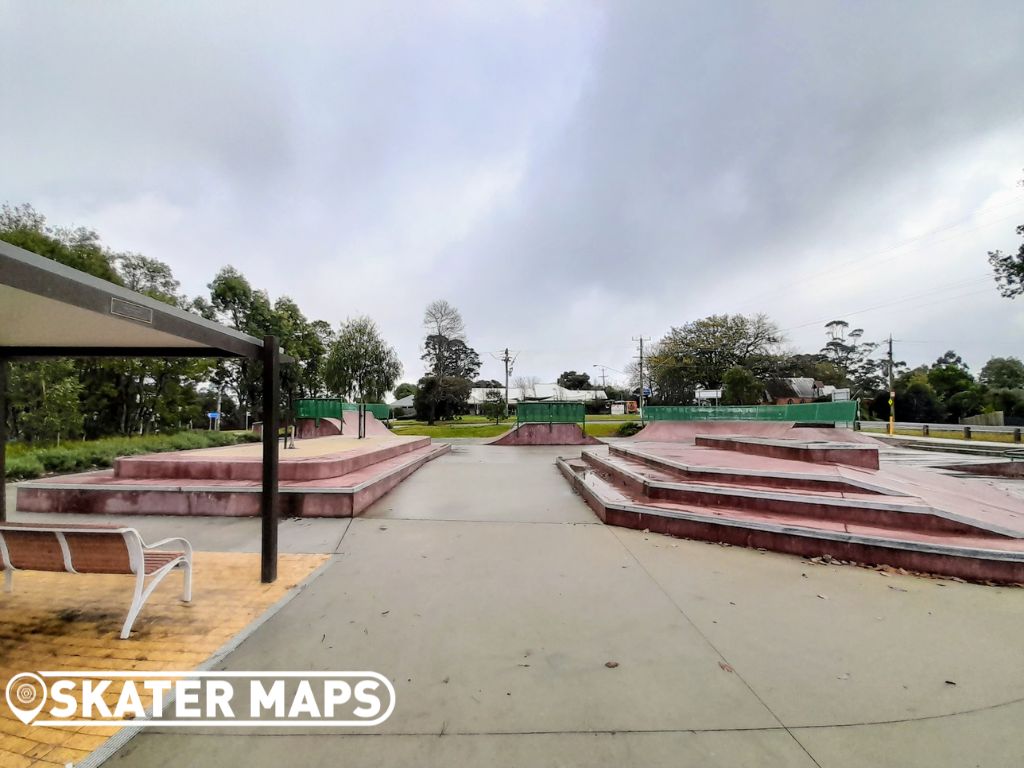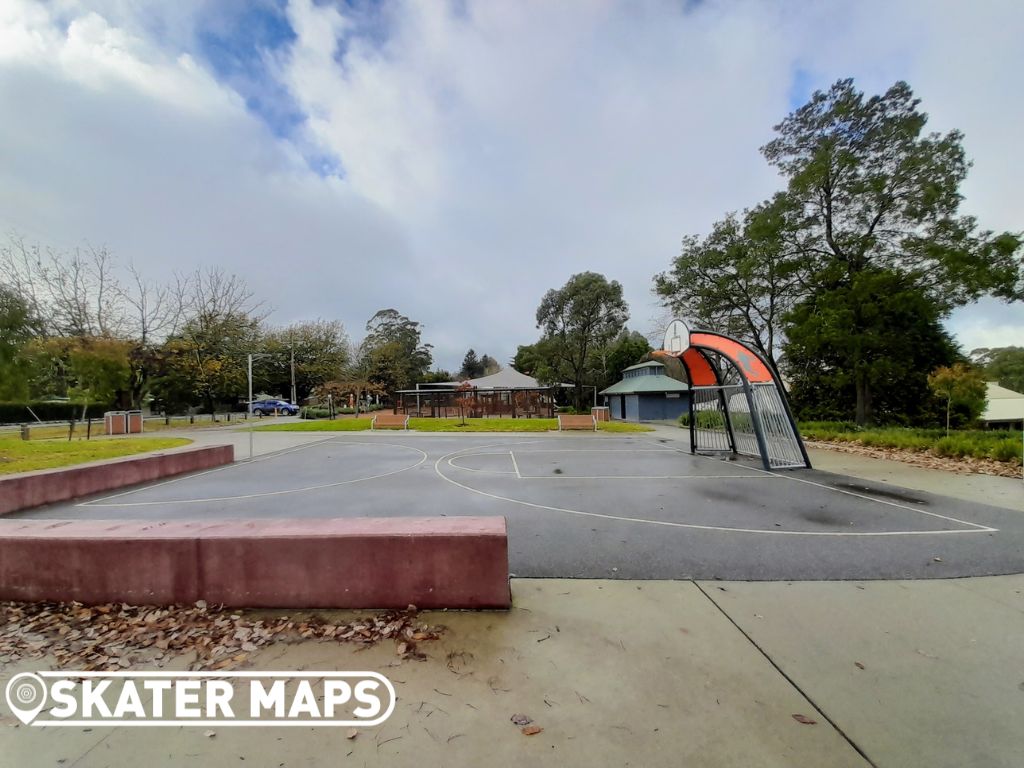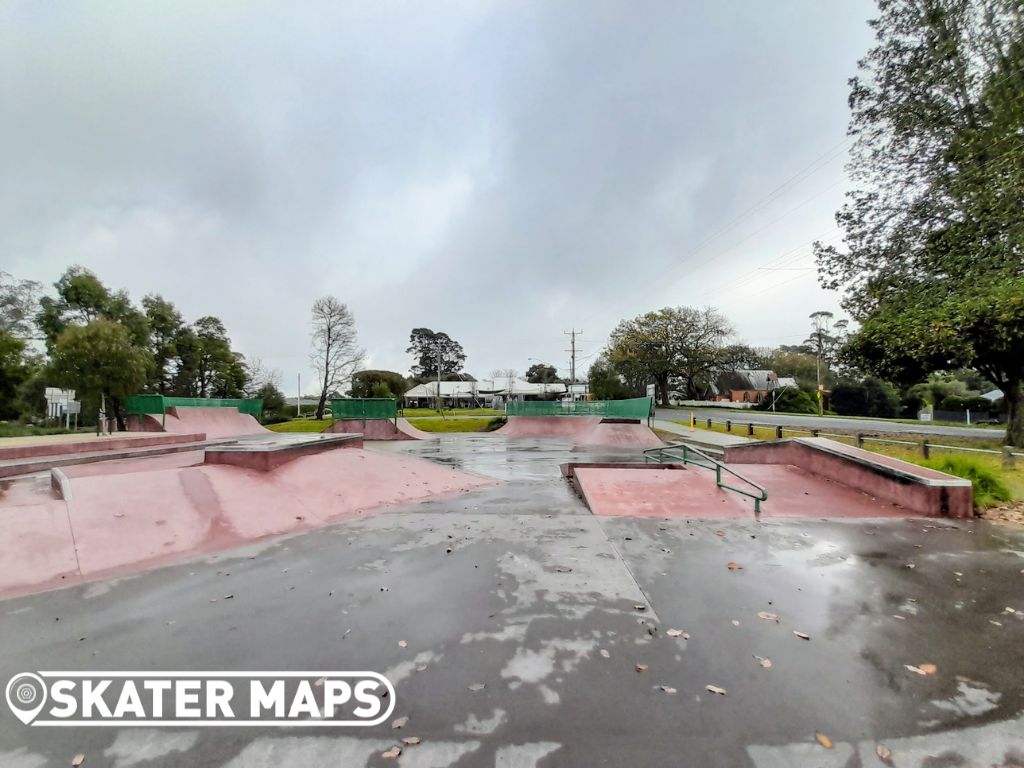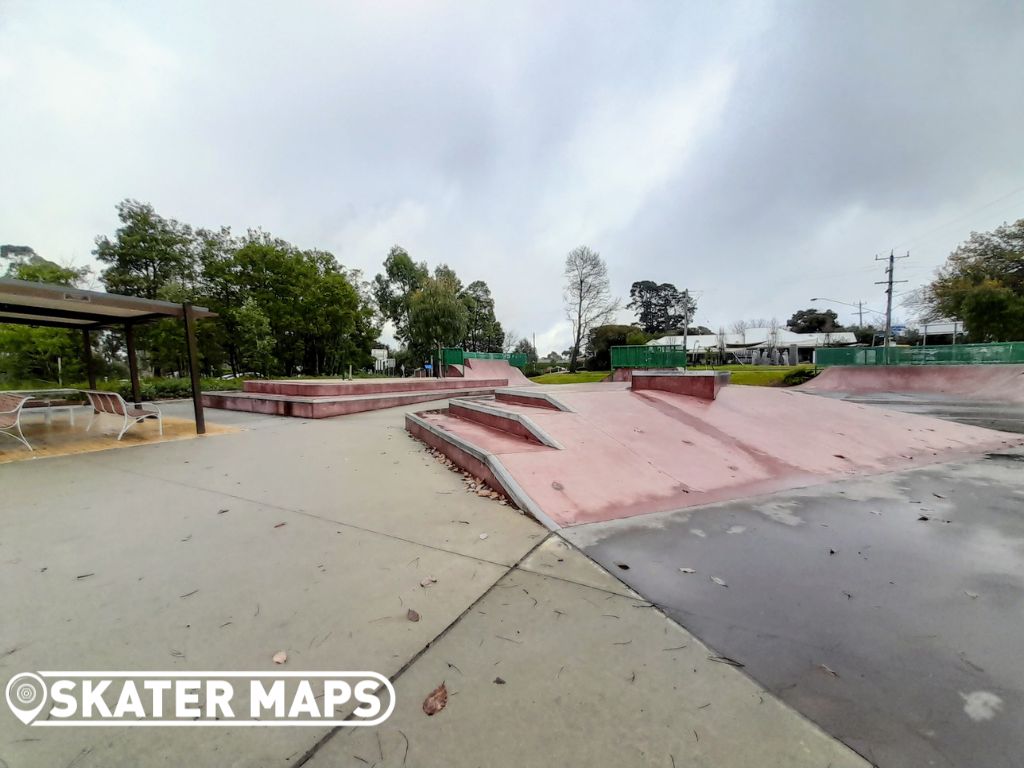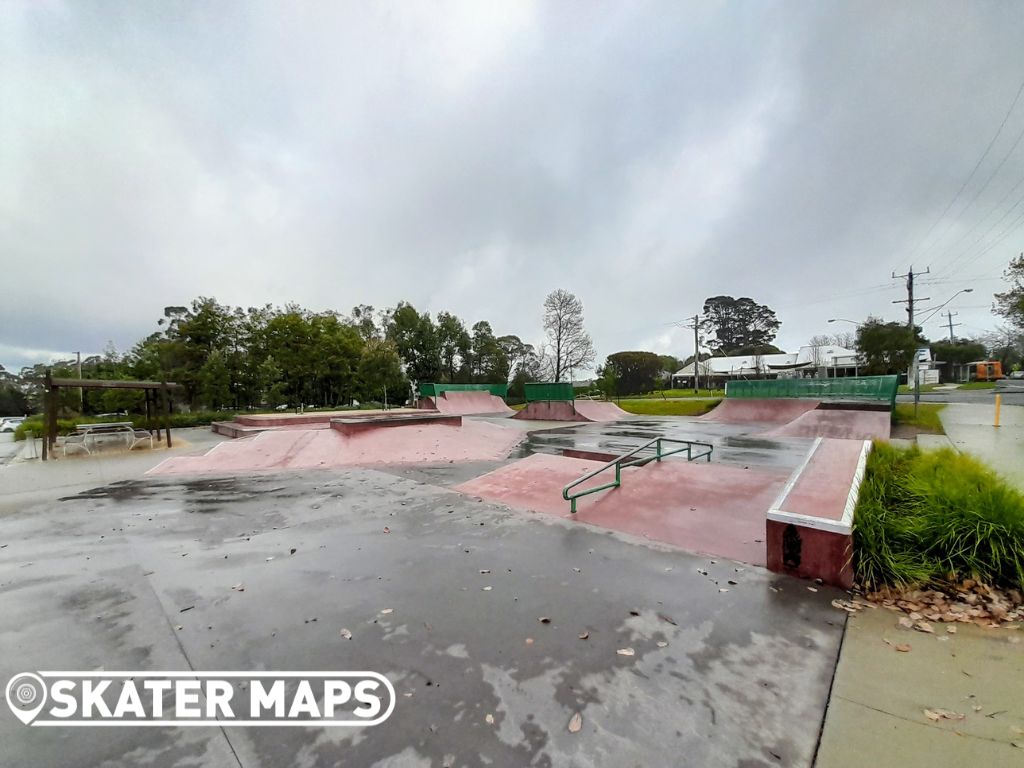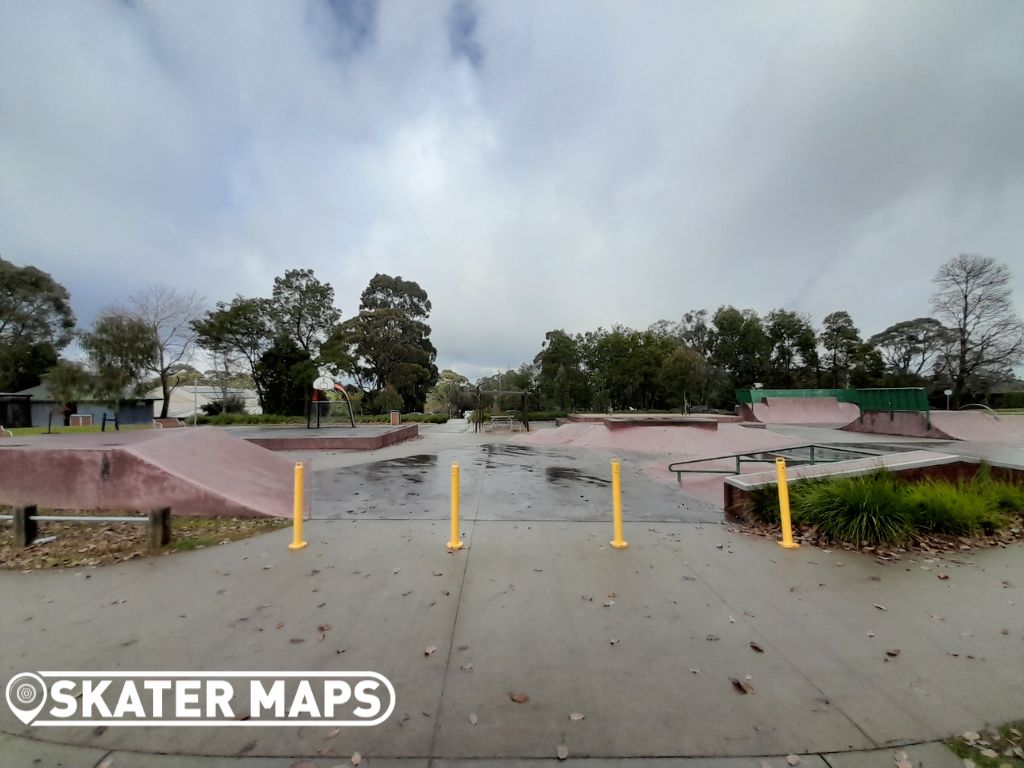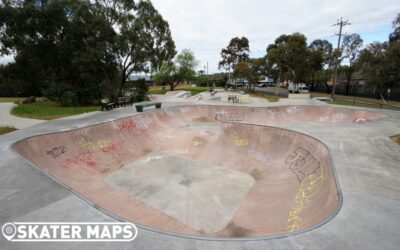 The newly upgraded skatepark in Eltham, Victoria, is causing quite a buzz among the local skateboarding community. This state-of-the-art facility has undergone a significant transformation, emerging as a haven for skateboard, scooter and BMX enthusiasts of all skill...