Designed by Convic, the iconic Gladstone Skate Park in Central Queensland offers an array of larger transition features in an open-flow arrangement.
The concrete skatepark boasts open bowls, mini ramps, banks, ledges, rails, jumps, vert wall and much more. For an older park, it is still a super fun place to skate and the concrete has been well maintained. Most of the transitions are on the aggressive side, therefore the park is realistically better suited for scooters and BMX'ers, although skateboards still flock to the pack in numbers.
Gladstone Skate Park can be found in the centre of the Memorial Park, underneath a more recently added shade sale to protect skaters from harmful UV rays. Next to the skatepark is an impressive Gladstone Pump Track that is also worth a roll.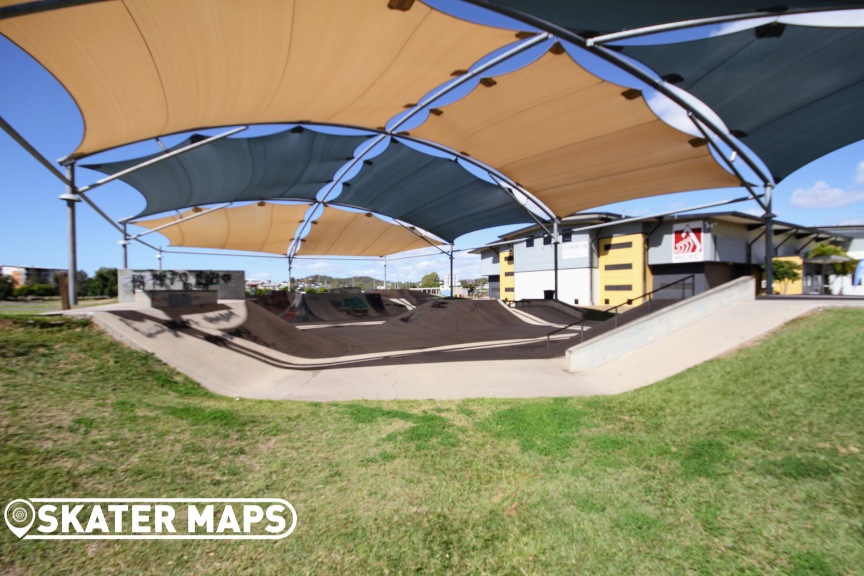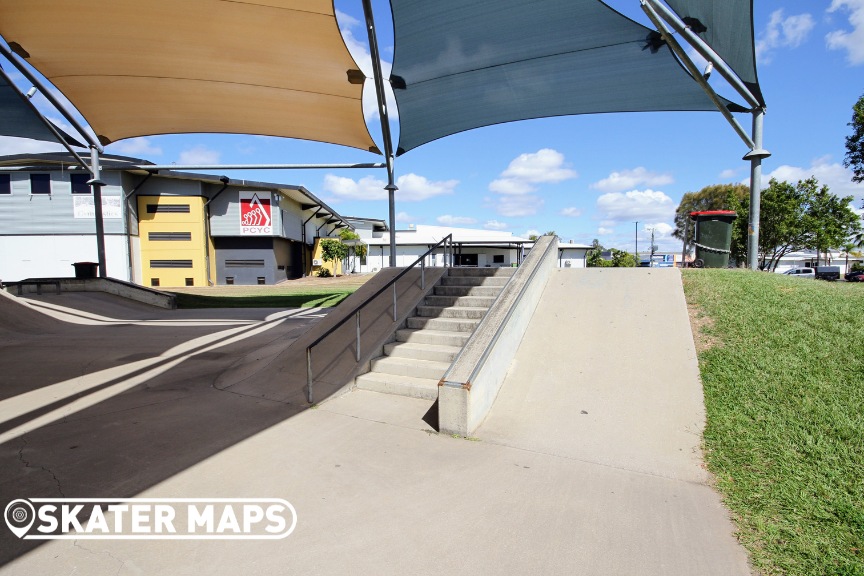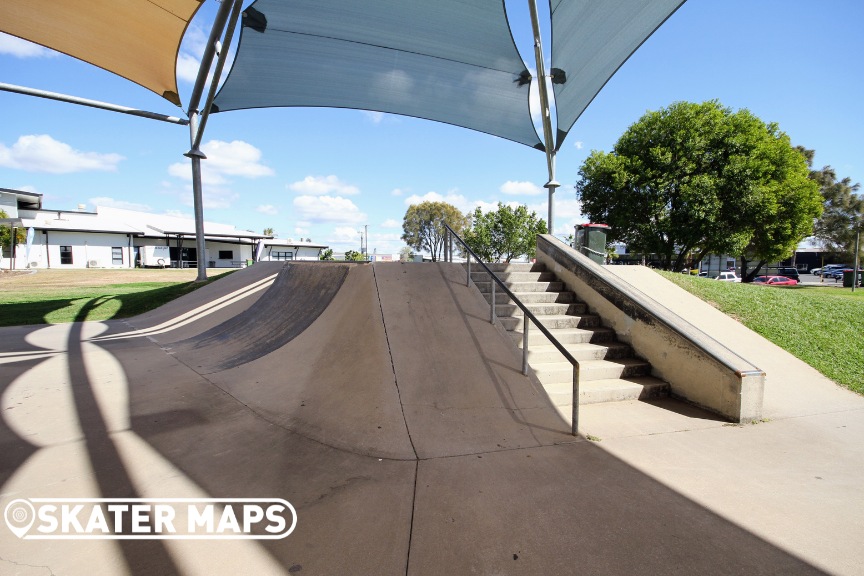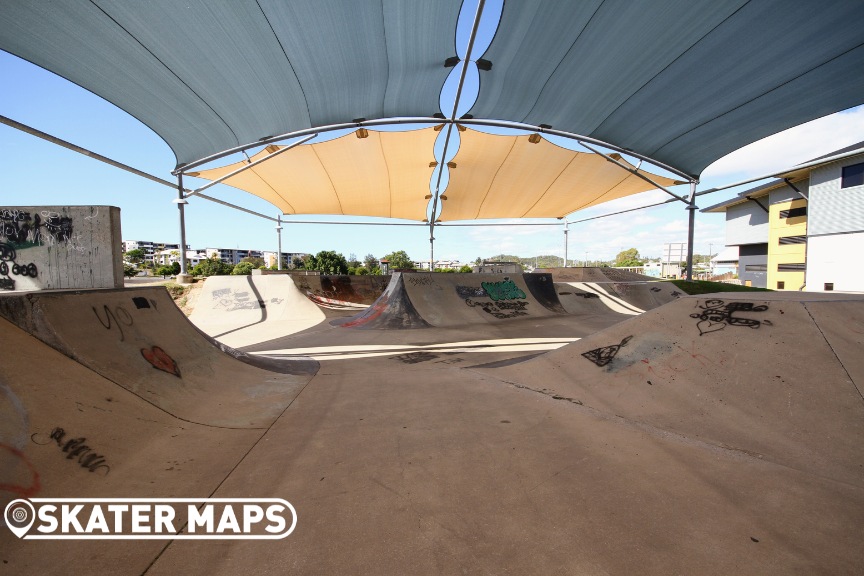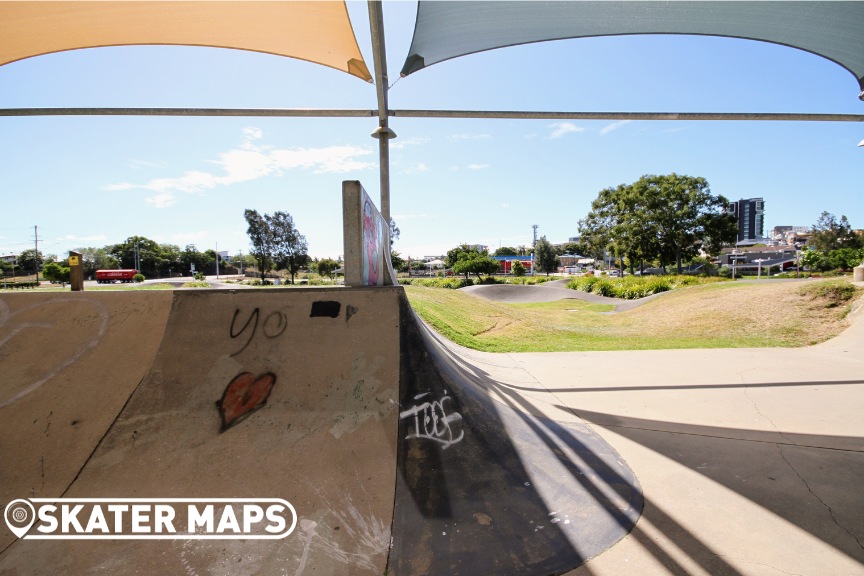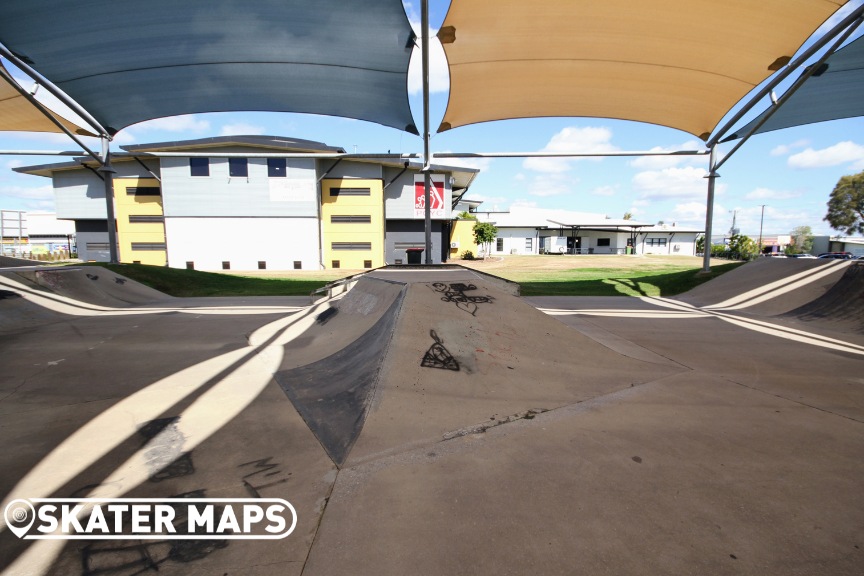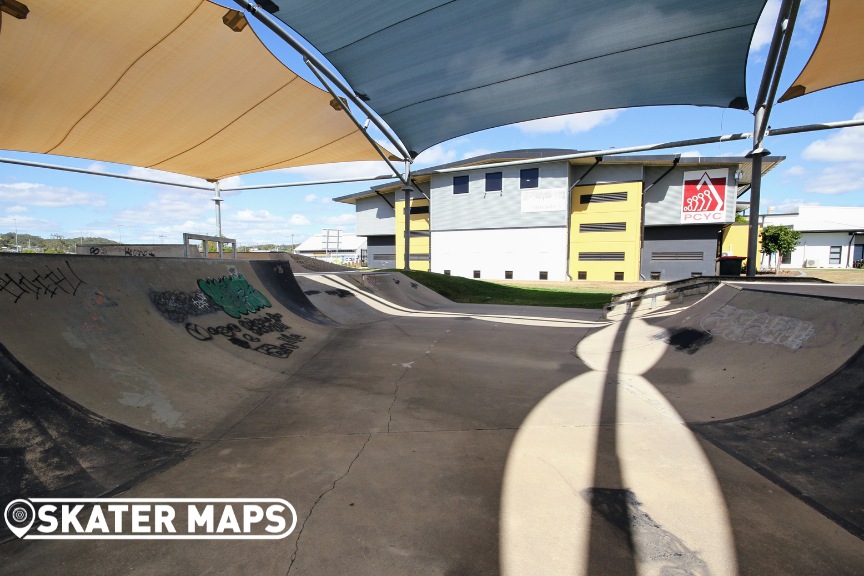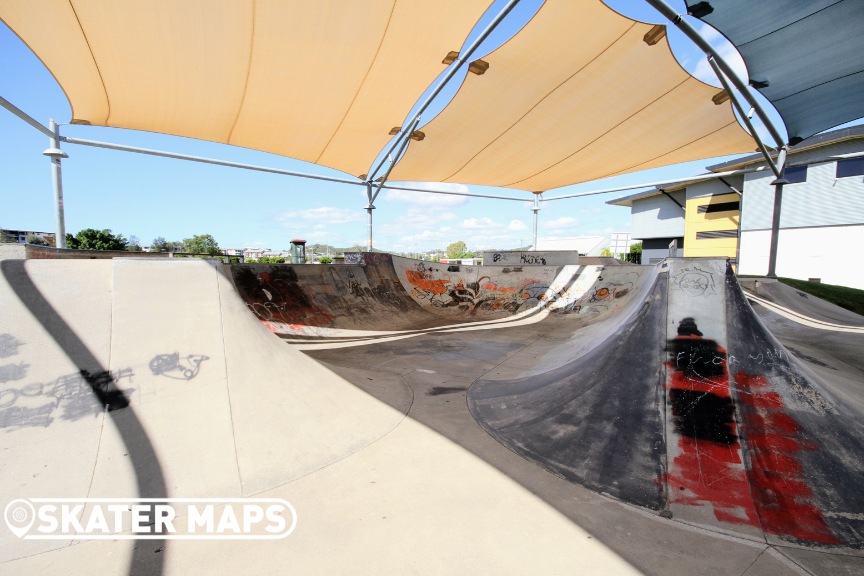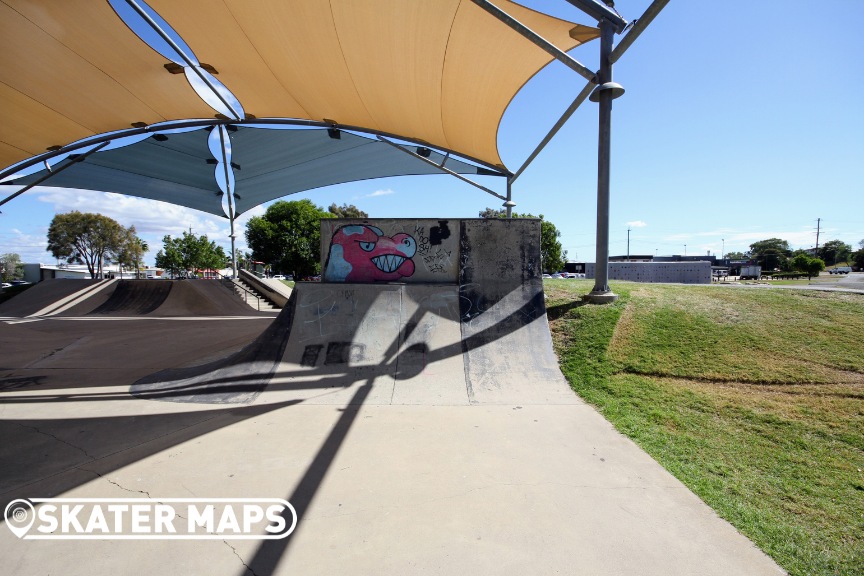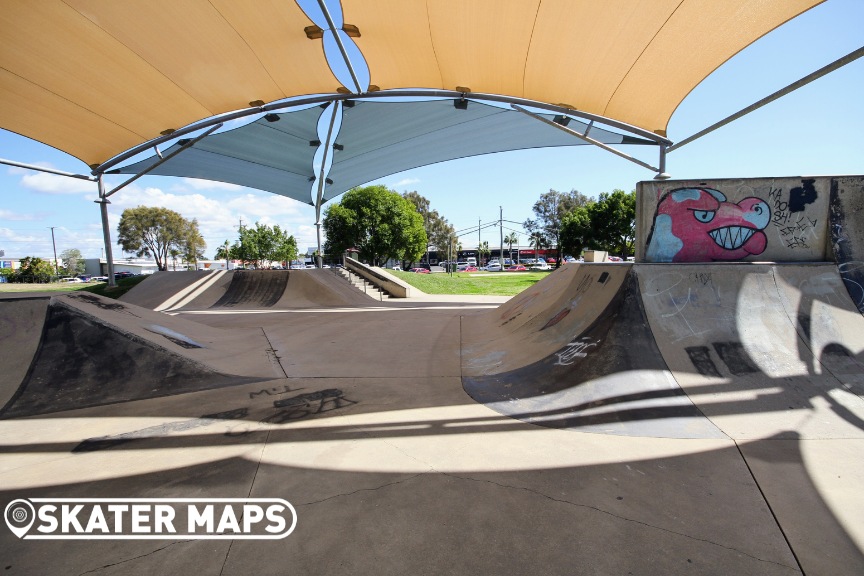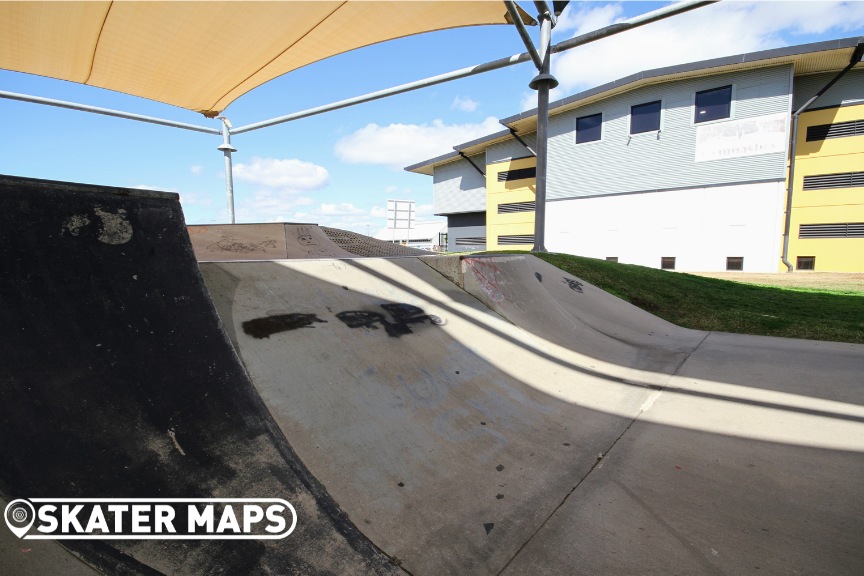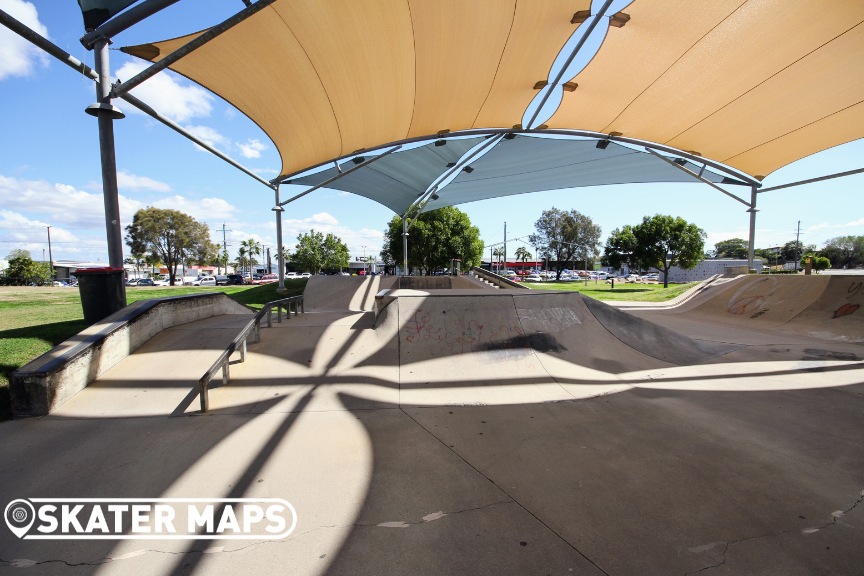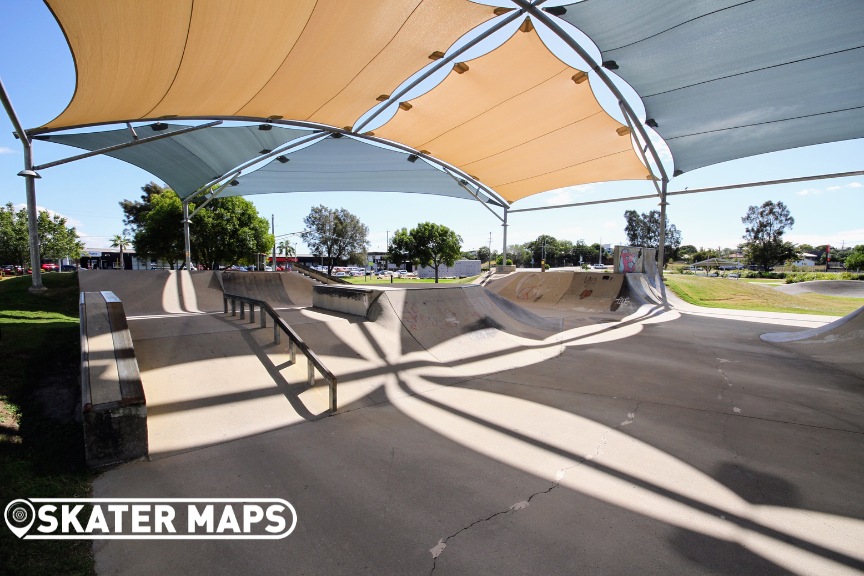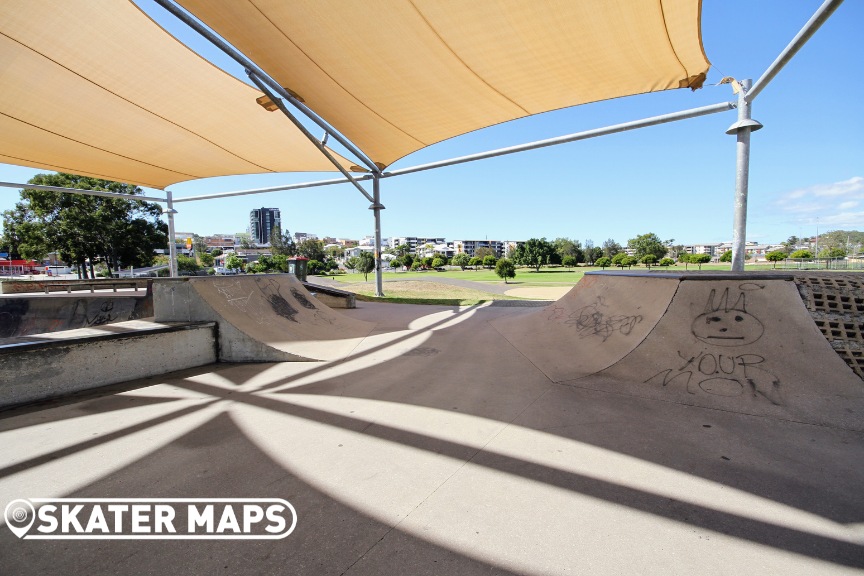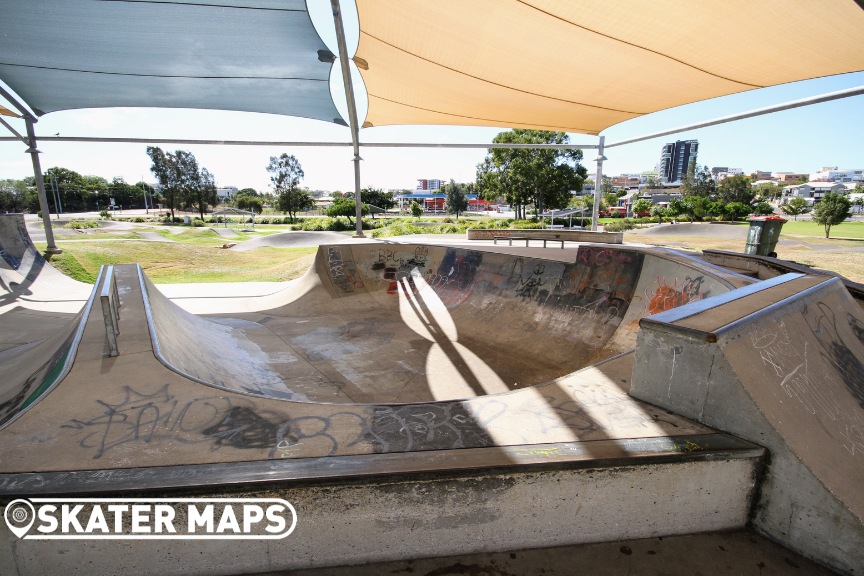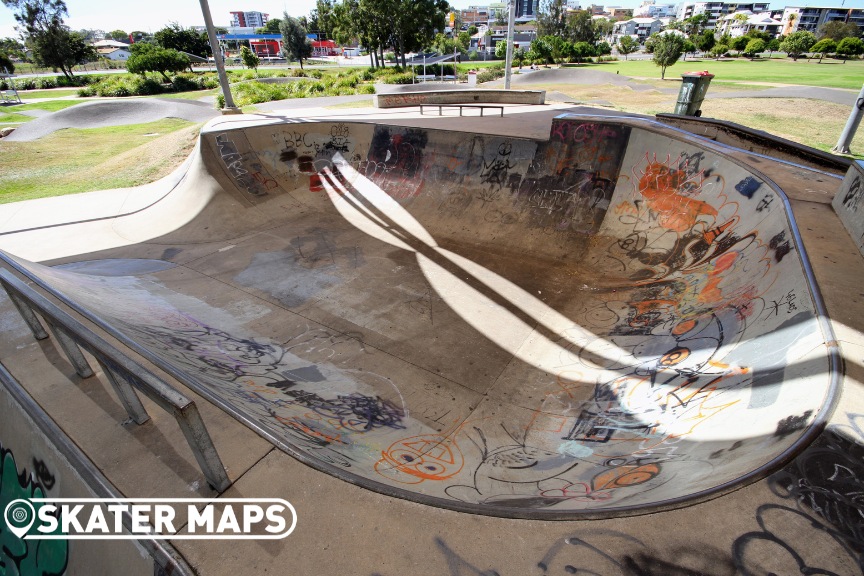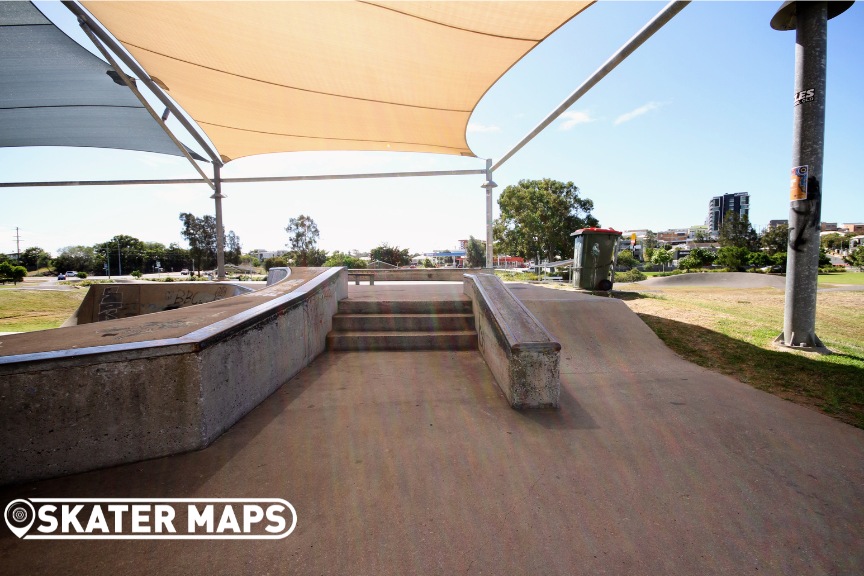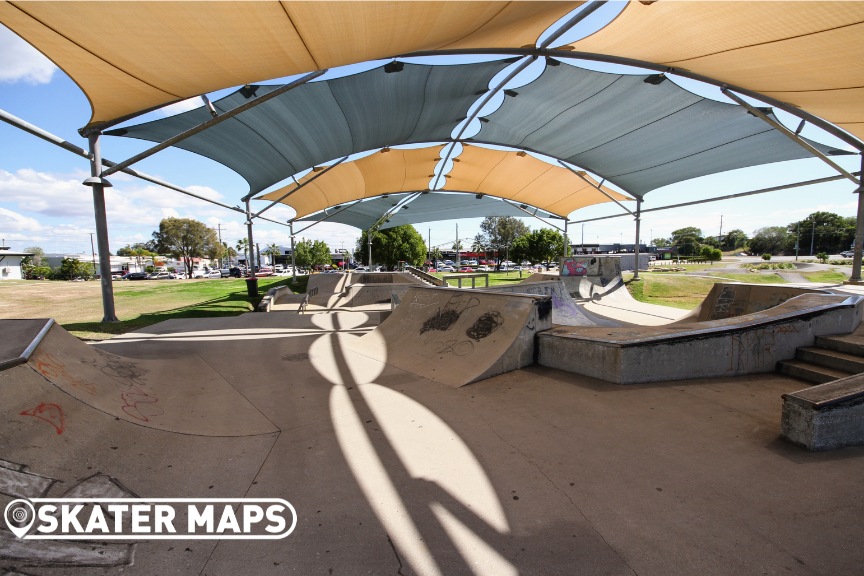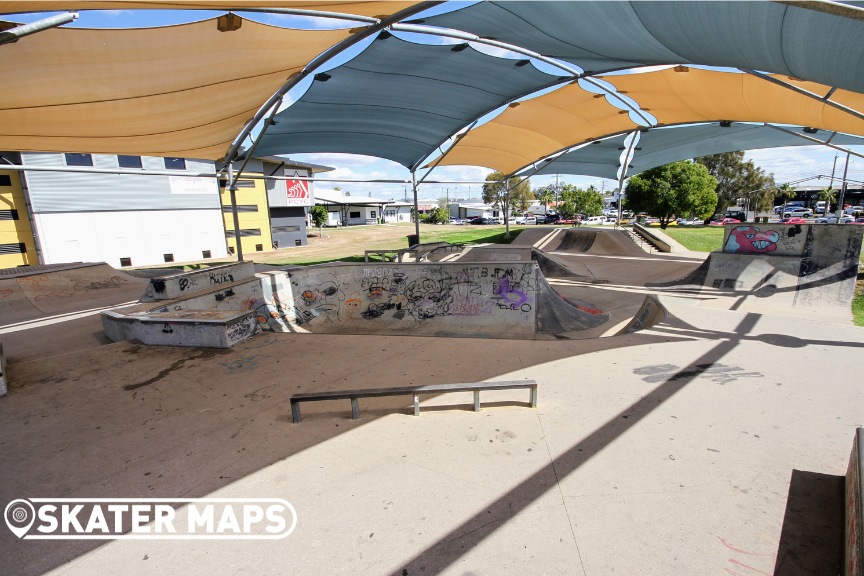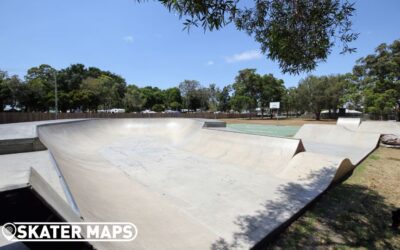 Jacob's Well Skatepark is among the more recent additions to Queensland's Gold Coast, and it has quickly gained popularity among local skaters. One of the standout features of this skatepark is its super smooth and fast concrete surface, which makes it a joy to ride...