The Gracemere Skatepark in sunny Queensland was designed and built by the dedicated team at Convic Skateparks. This skatepark is known for its street-oriented design, featuring various street features such as rails, ramps, ledges, banks, euro gaps, a slappy curb, and more. Skateboarders will also appreciate the presence of a mellow 4-foot mini ramp with steel coping, making it a great spot for transition skating.
Additionally, near the skatepark, there is an awesome Gracemere Pump Track that caters to a variety of riders, including bike riders, rollerbladers, scooter enthusiasts, and skateboarders. The tar pump track allows riders to roll around using their own momentum, eliminating the need to pedal, kick, or push, which adds an extra layer of enjoyment to the skatepark experience. This versatile facility provides something for riders of all kinds in the Gracemere area.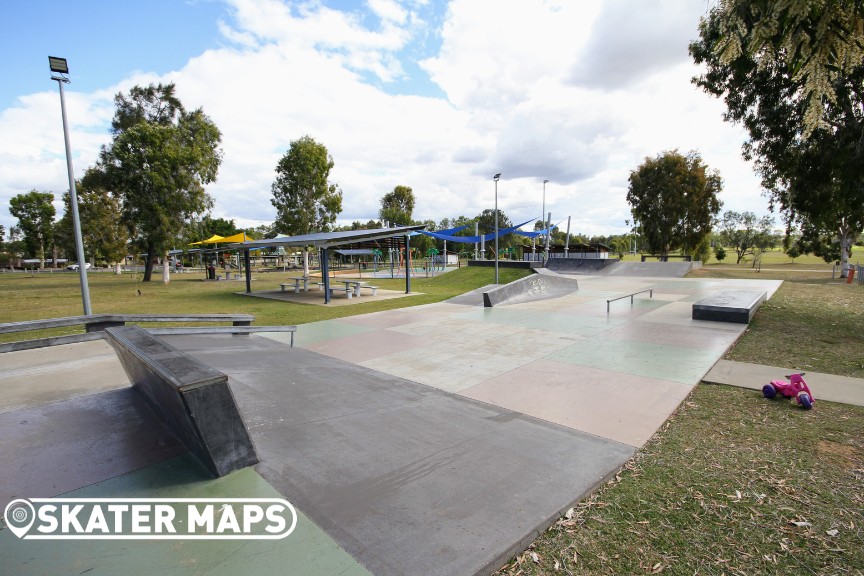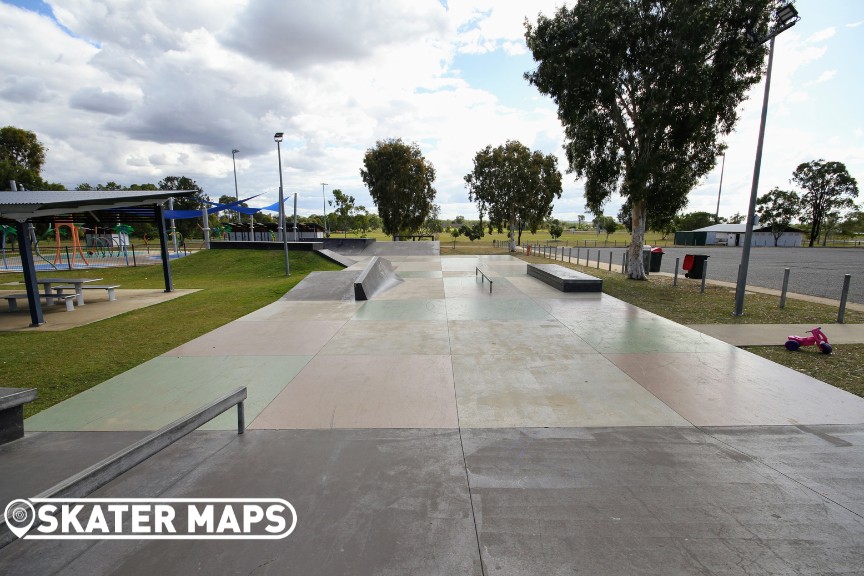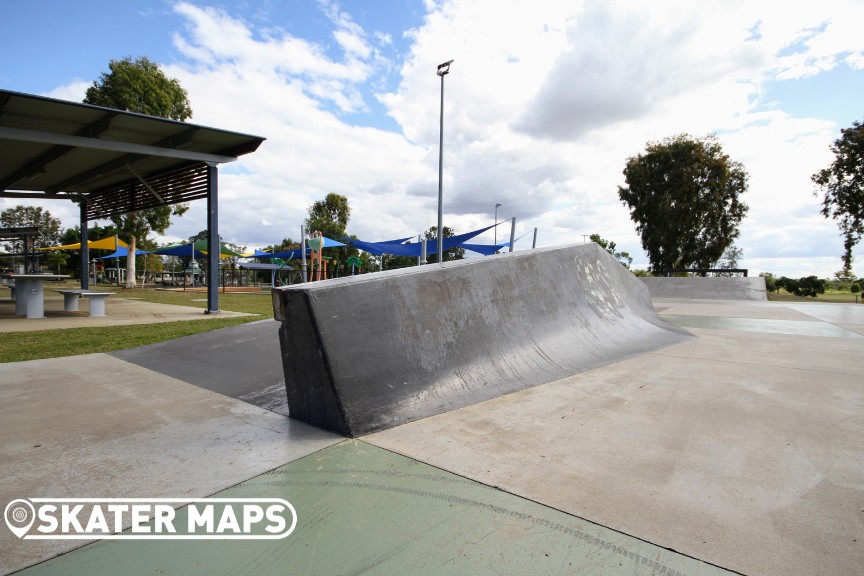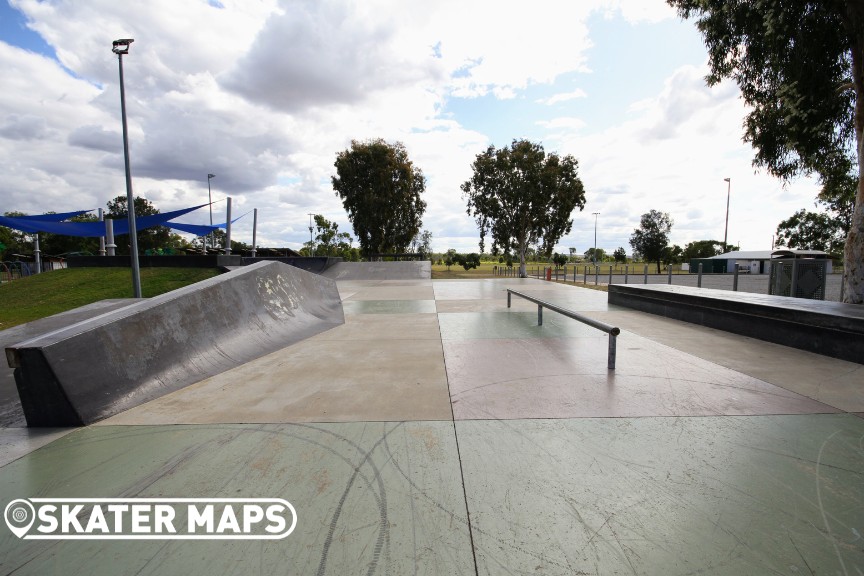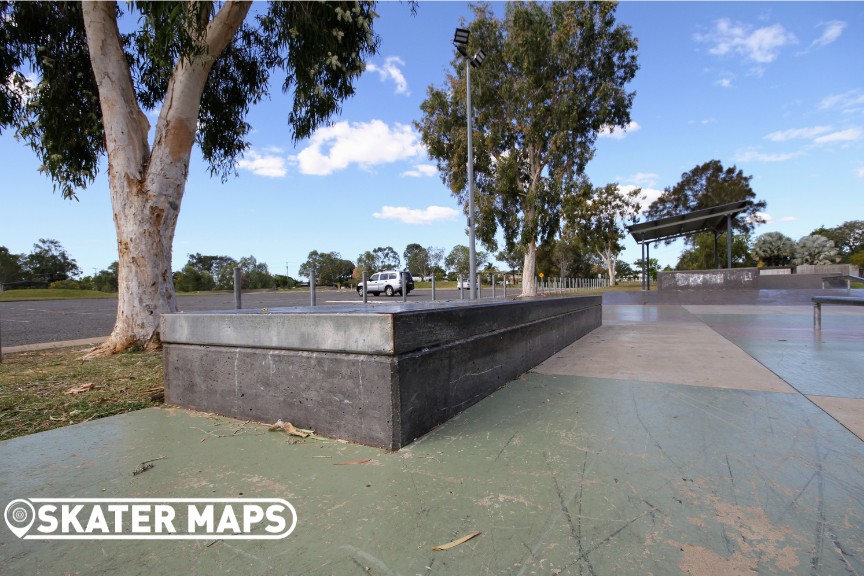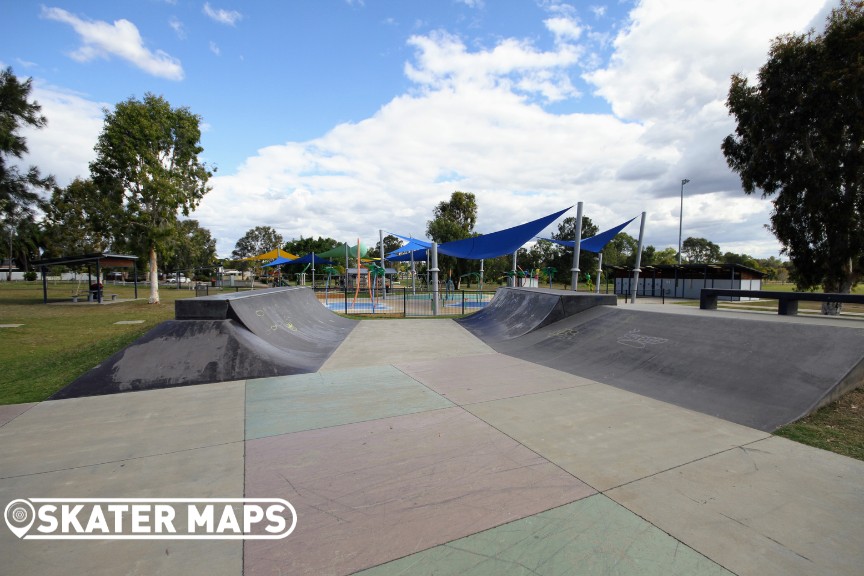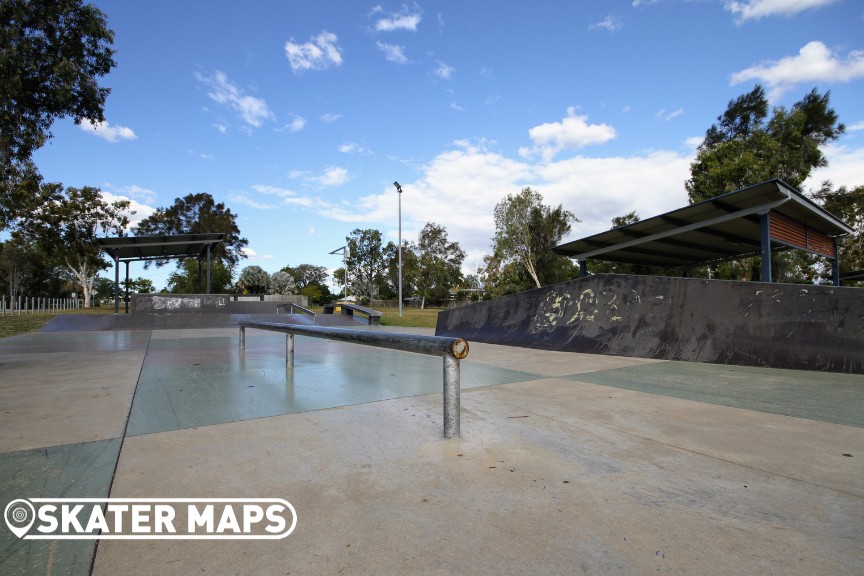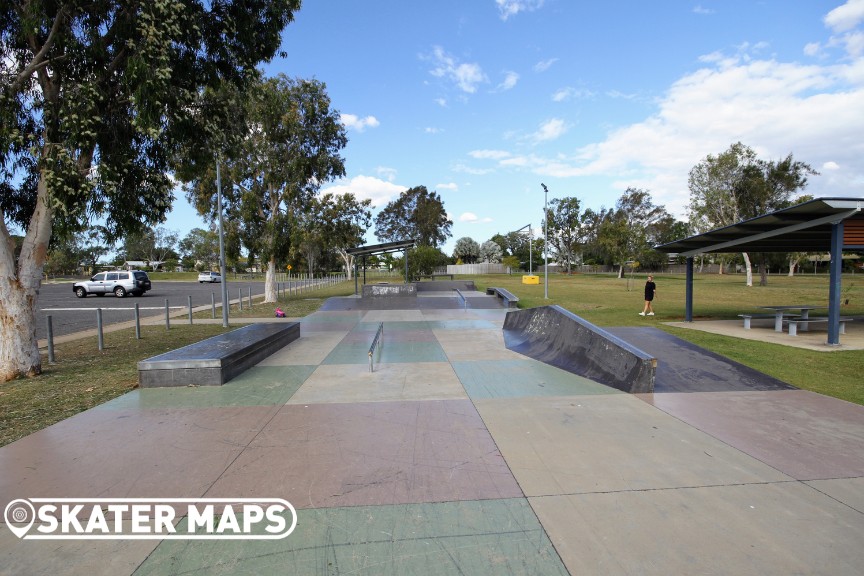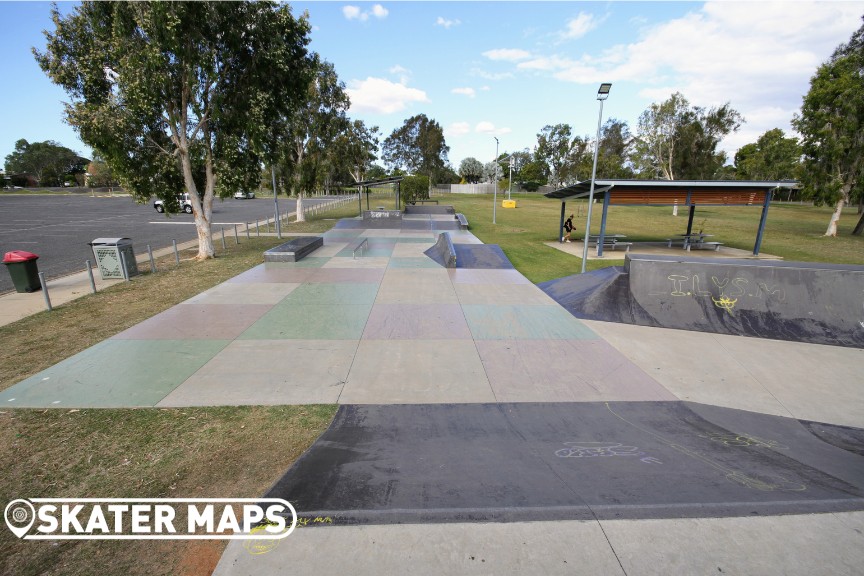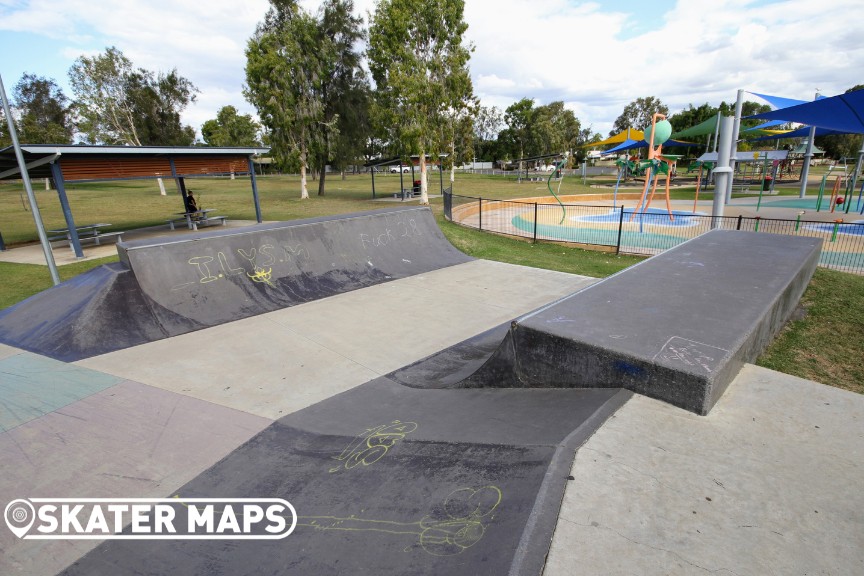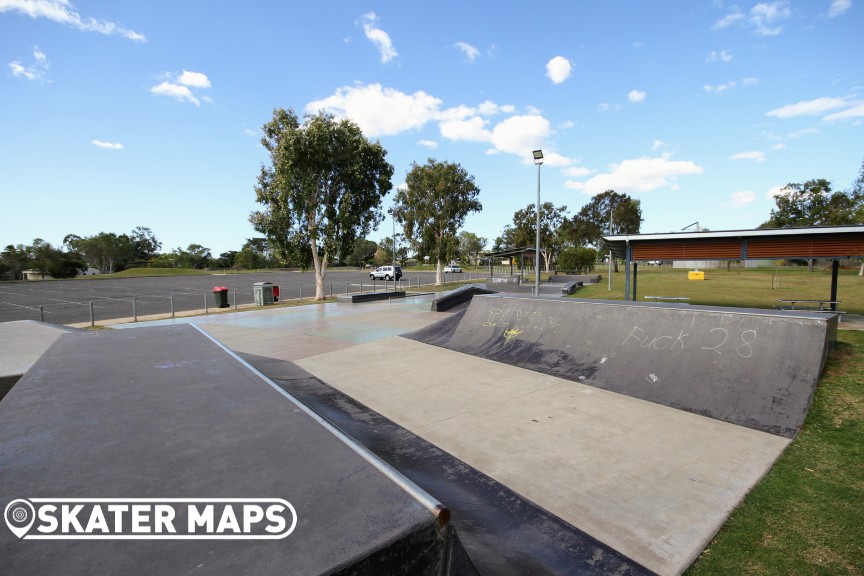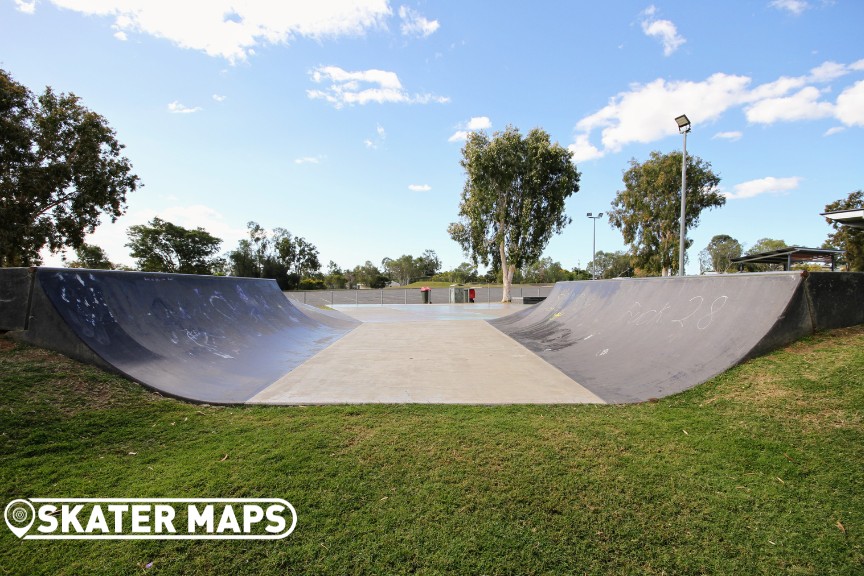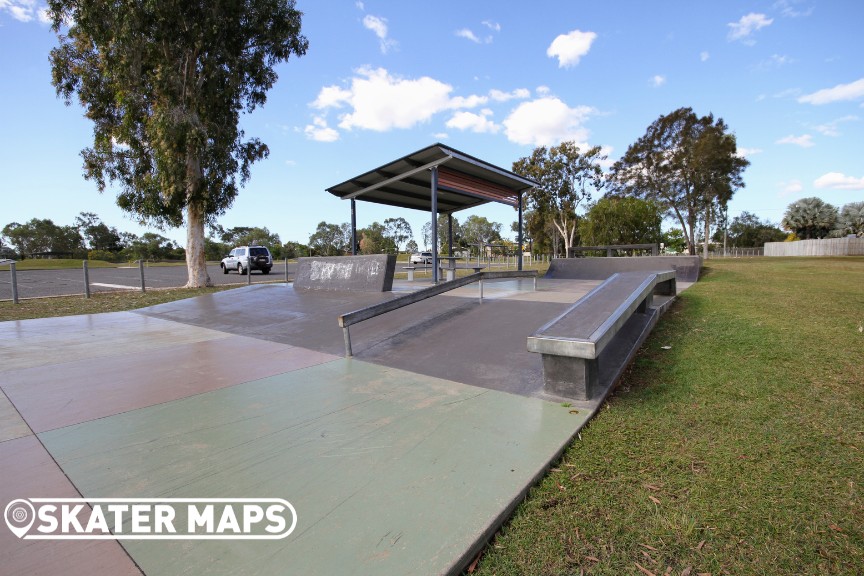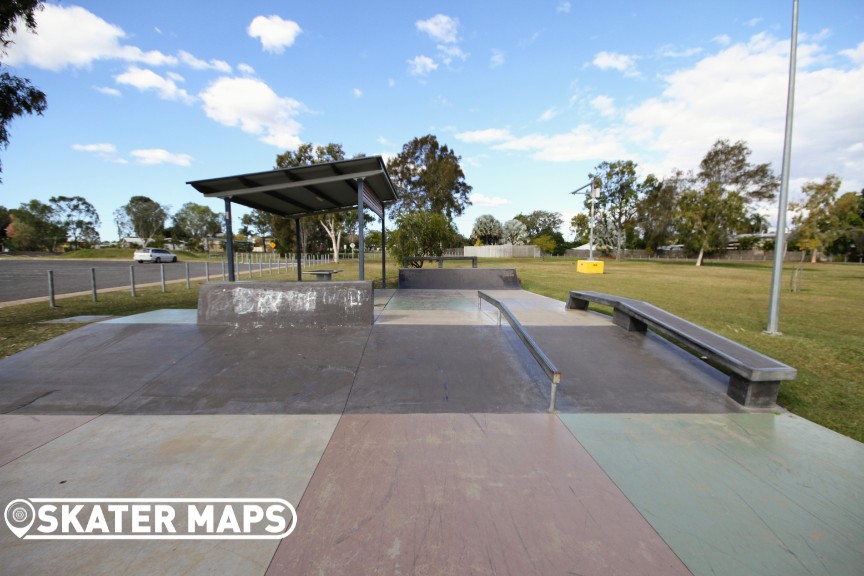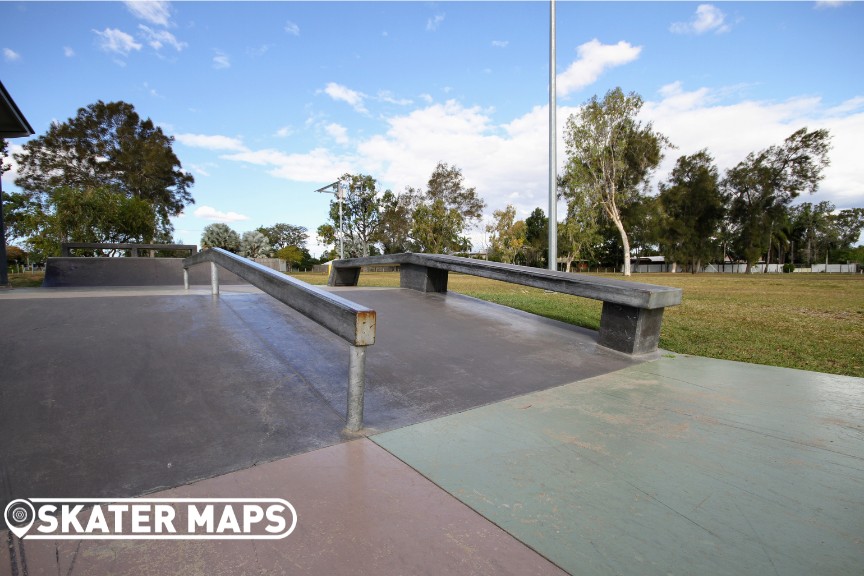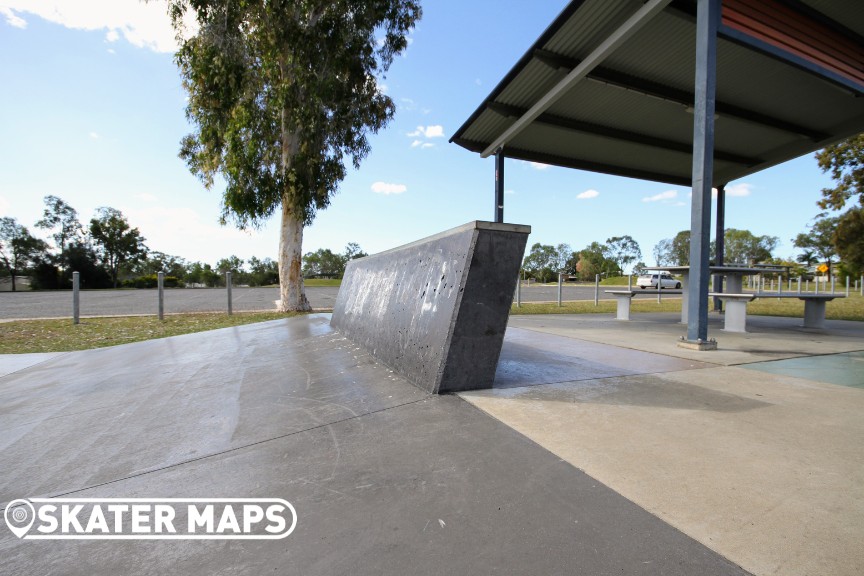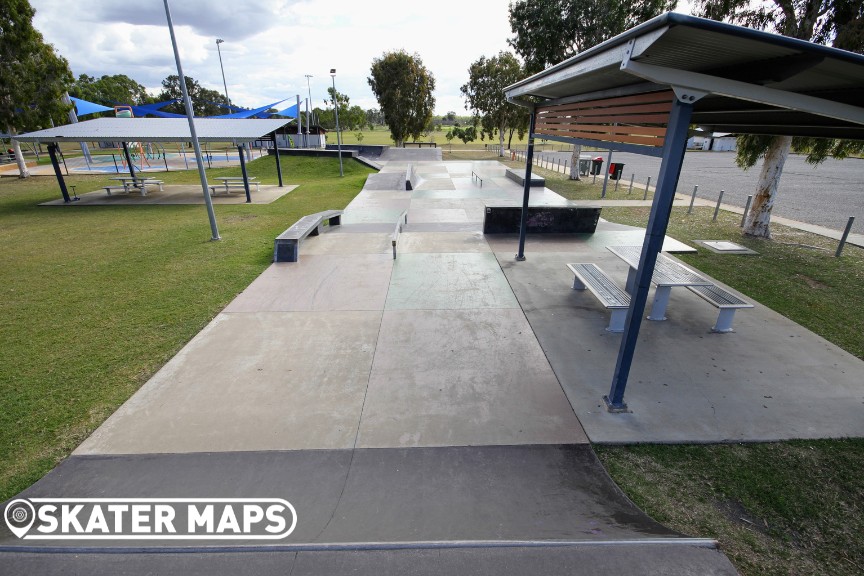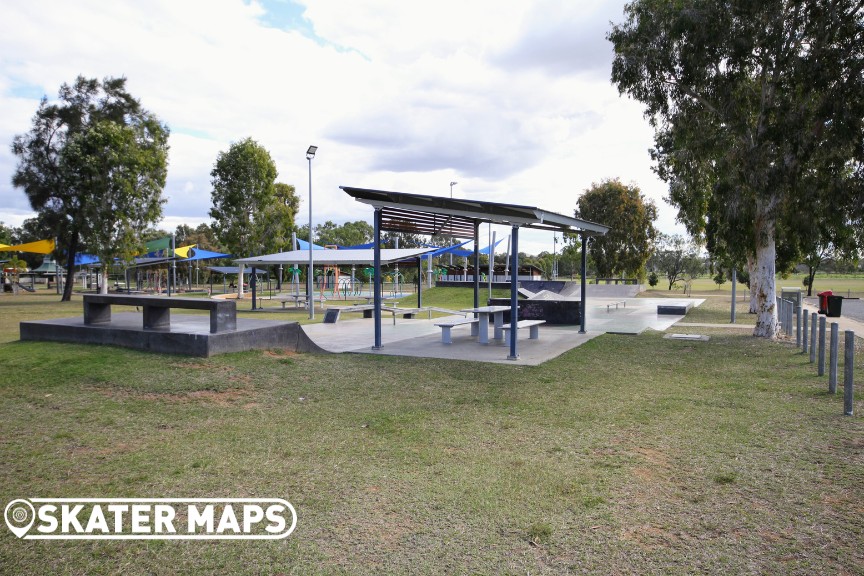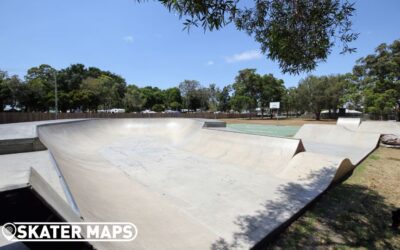 Jacob's Well Skatepark is among the more recent additions to Queensland's Gold Coast, and it has quickly gained popularity among local skaters. One of the standout features of this skatepark is its super smooth and fast concrete surface, which makes it a joy to ride...