Nestled in the serene suburb of Green Point, New South Wales, Green Point Skatepark is an old-school pre-fab park. Green Point Skatepark offers riders of all ages and skill levels the opportunity to hone their skills, push their limits, and connect with fellow skaters.
Green Point Skatepark offers a range of features that cater to different riding styles and abilities. From banks and ledges to rails and quarter pipes, the park provides ample opportunities for riders to refine their skills and try out new tricks. The layout of the park encourages a smooth flow, allowing riders to seamlessly transition between obstacles and unleash their creativity.
One of the standout features of Green Point Skatepark is its picturesque surroundings. The park is nestled in a lush green environment, providing riders with a tranquil and aesthetically pleasing setting for their sessions. Additionally, the skatepark offers amenities such as seating areas, shade structures, a basketball court and nearby parking, ensuring a comfortable and enjoyable experience for riders and spectators alike.
Green Point Skatepark stands as a vibrant and inclusive skateboarding destination in the heart of Green Point, NSW.  Whether you're a beginner looking to learn the basics or an experienced street skater seeking new challenges, Green Point Skatepark provides an inviting space to unleash your skills and be part of a thriving skating community.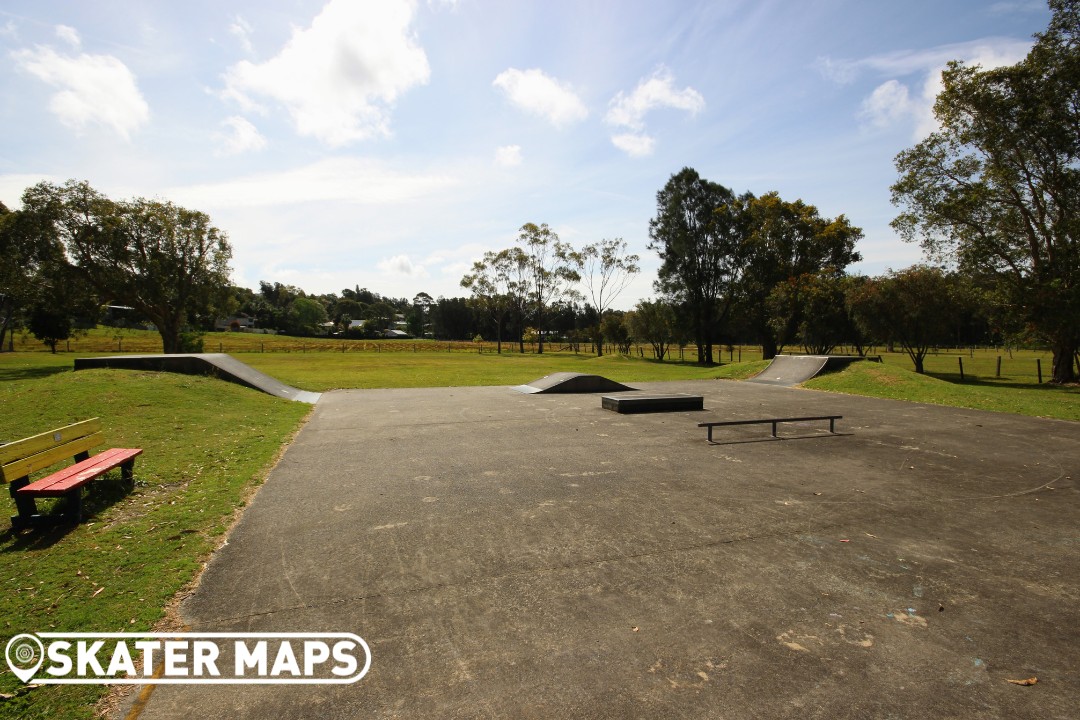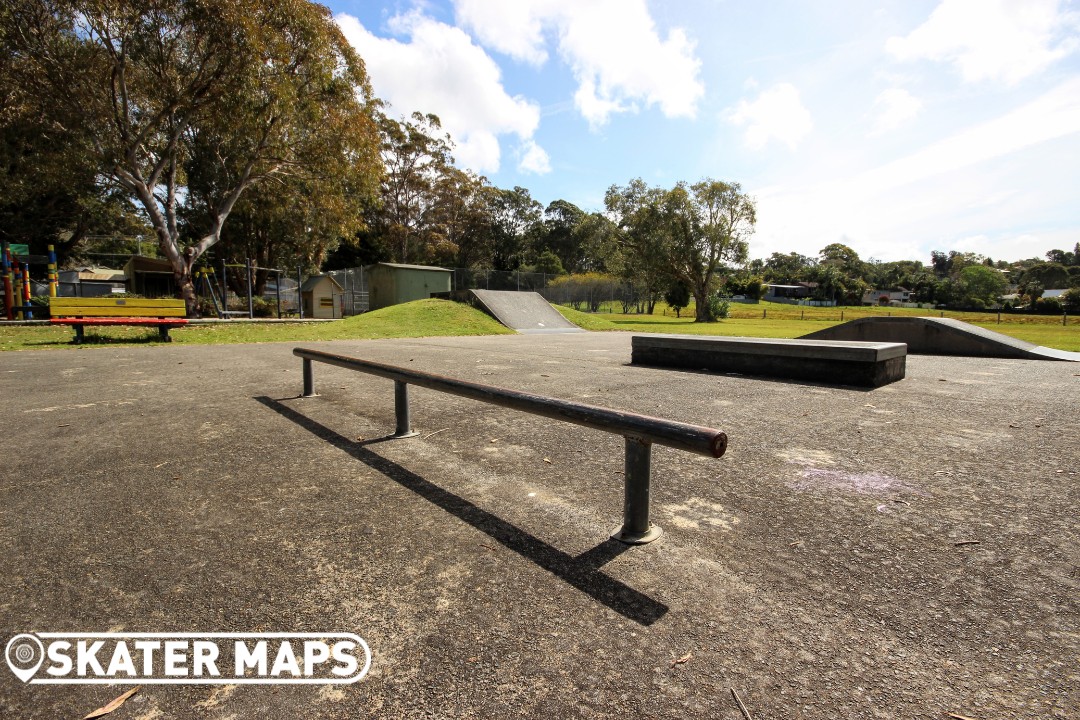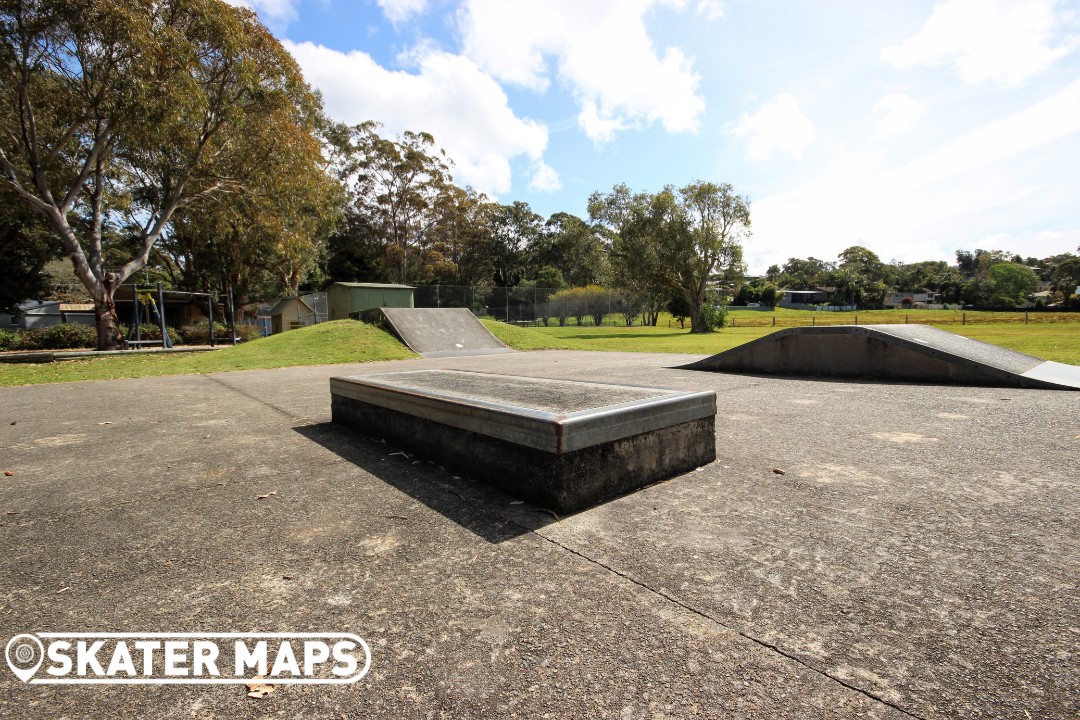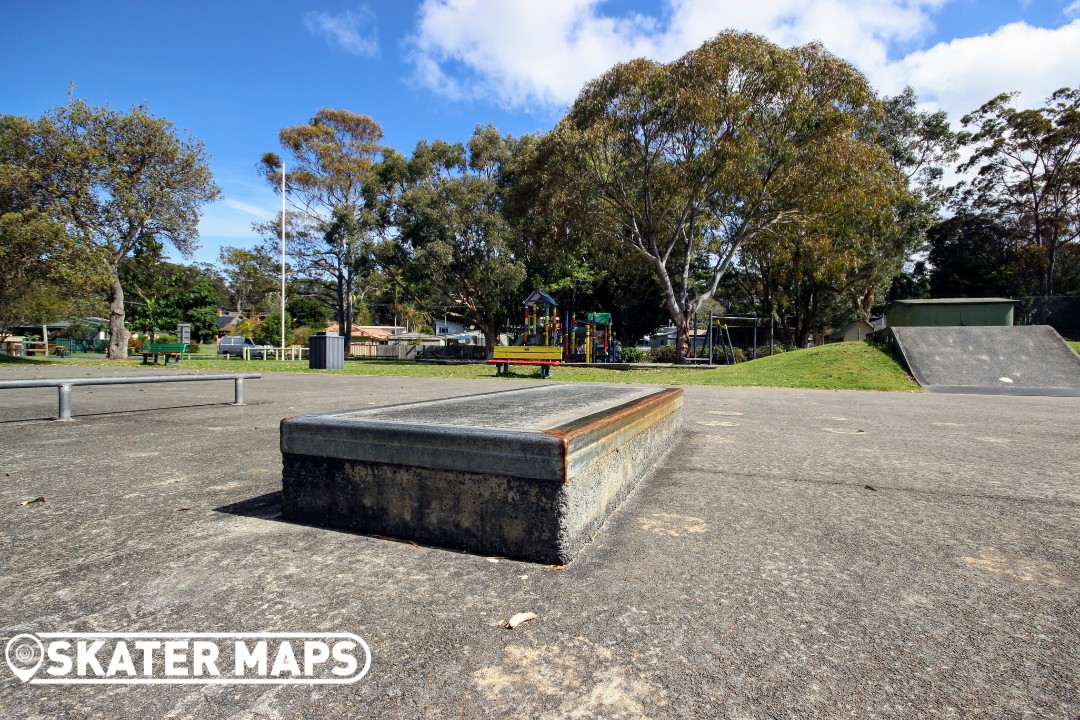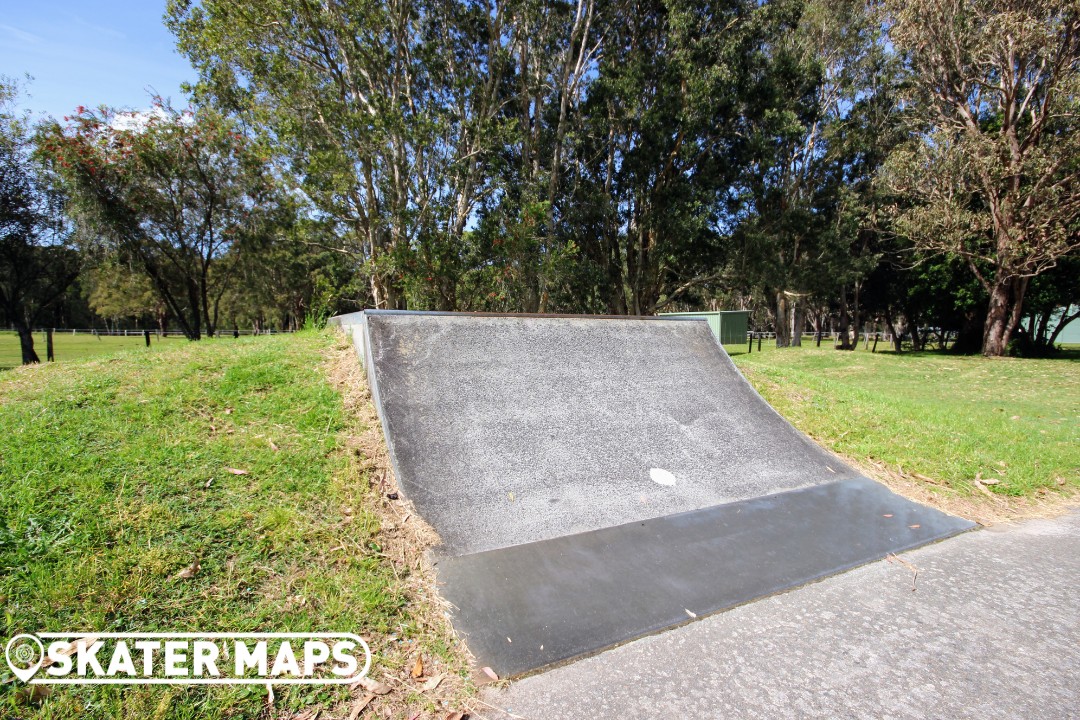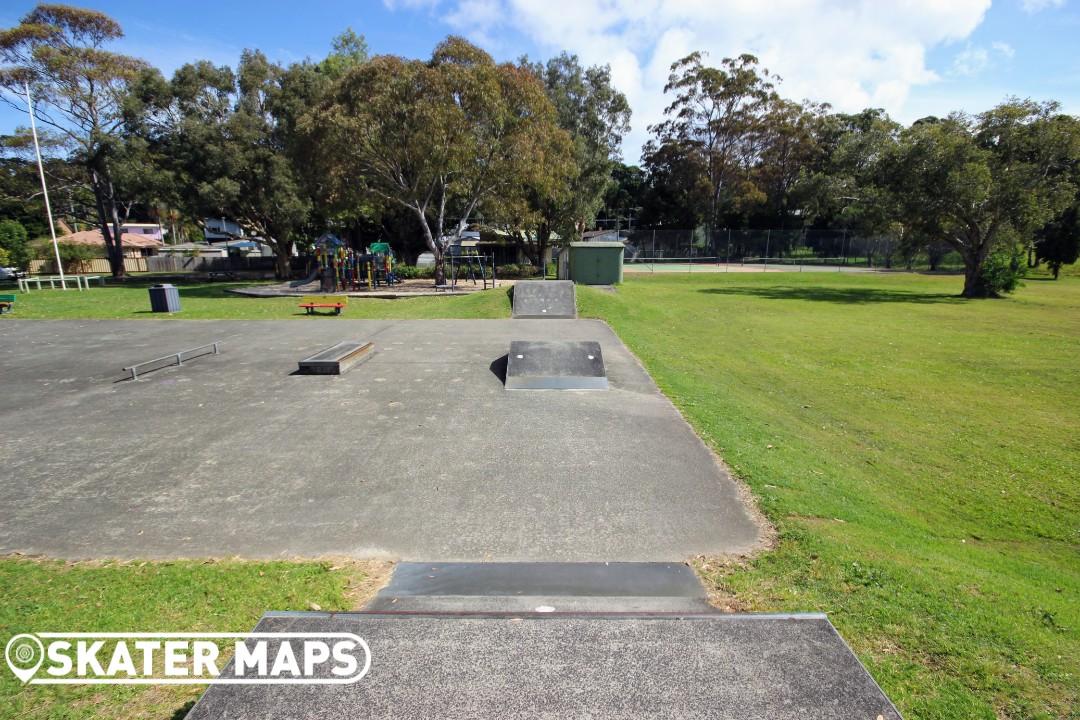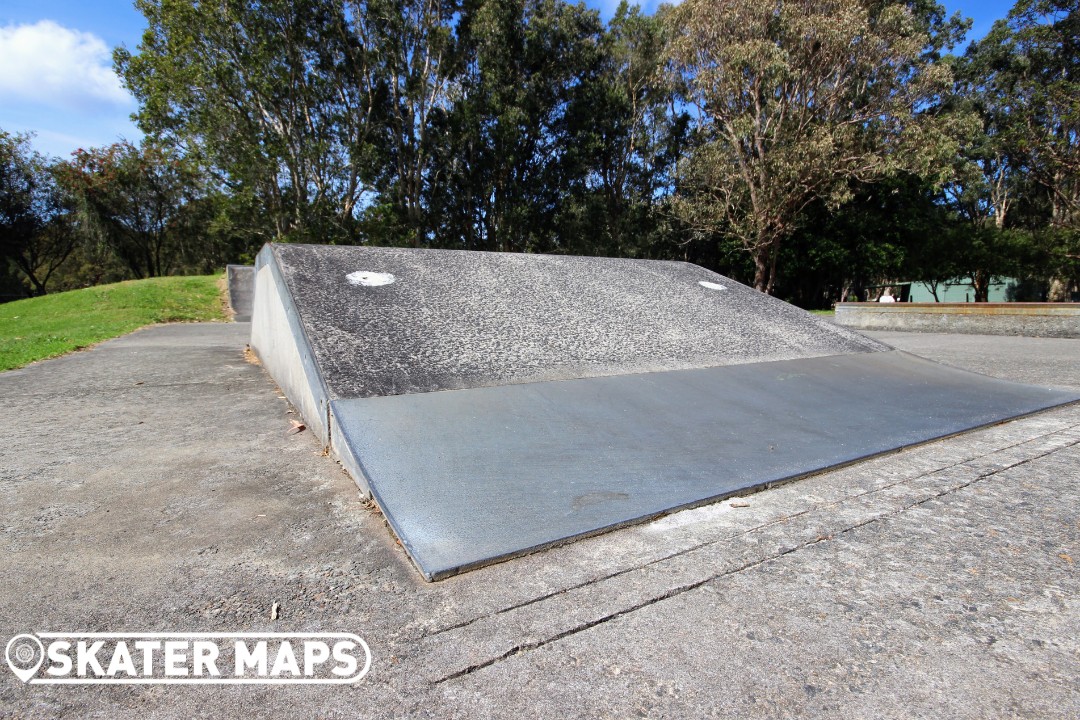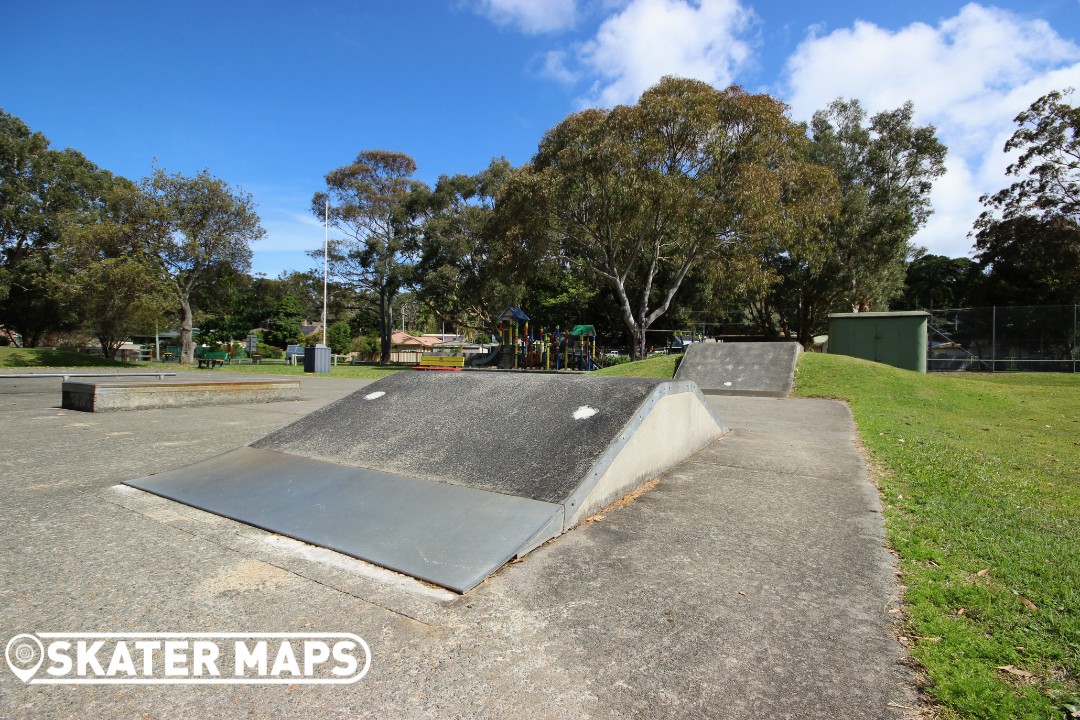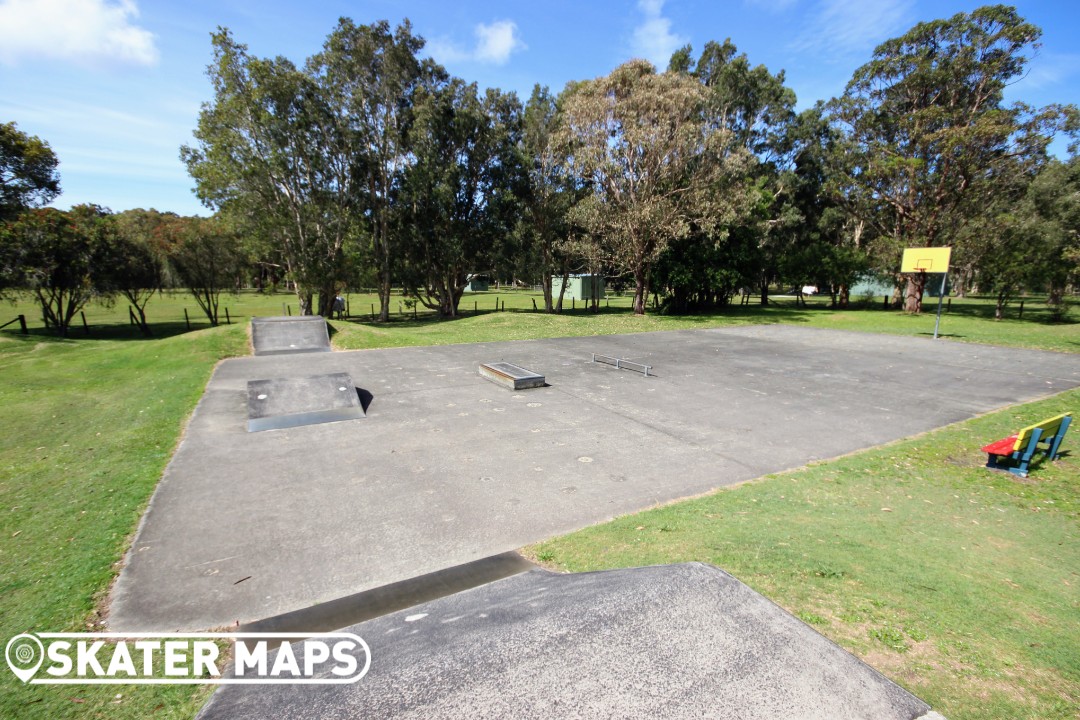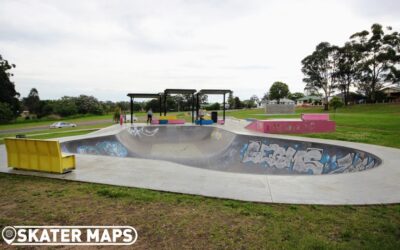 The East Maitland Skate Park is a thrilling haven for skateboarders, scooters and BMX enthusiasts alike. Its standout feature is the expansive bowl, which caters to riders seeking an adrenaline-pumping experience with its smooth transitions and challenging curves....