Situated in Brisbane, Queensland, the Grovely Skatepark has become a thrilling hub for min ramp enthusiasts. This dynamic skatepark has quickly gained popularity among skateboarders, scooter riders, and bike enthusiasts alike. With its well-designed features and inviting atmosphere nestled next to the creek, Grovely Skatepark offers an exciting and inclusive space for riders of all ages and skill levels.
The Grovely Skatepark was meticulously designed and constructed by Convic Skateparks, experts in skate park architecture, ensuring that it caters to the specific needs and preferences of the modern skater who is searching for mellower transitions. 
Grovely Skatepark boasts an impressive 3/4 bowl with kink, extension and more. It also doubles up as a rad mini ramp that is super fun to skate. There are a couple of ledges off to the side, but this park is for transition skaters. 
There is a water tap next to the park which is easily accessible by train, bus, bike, scooter or car as there is amble parking on the adjacent road.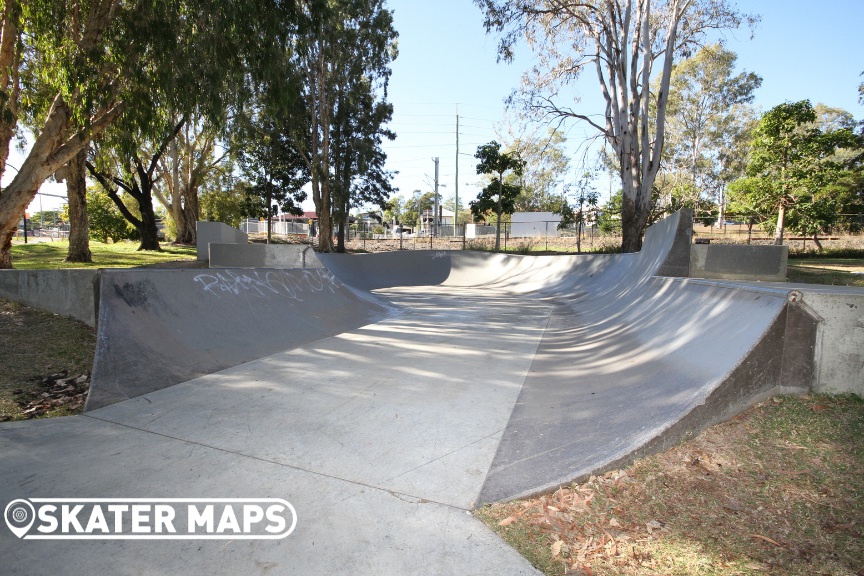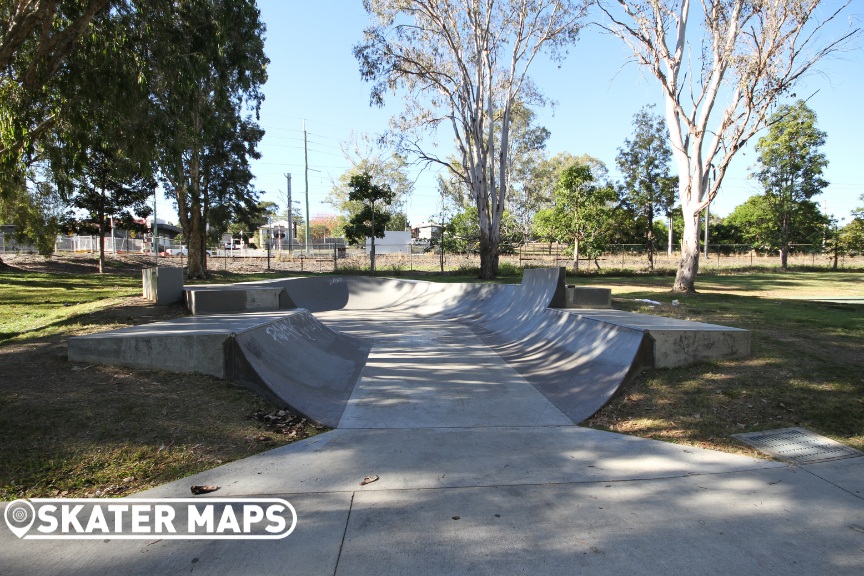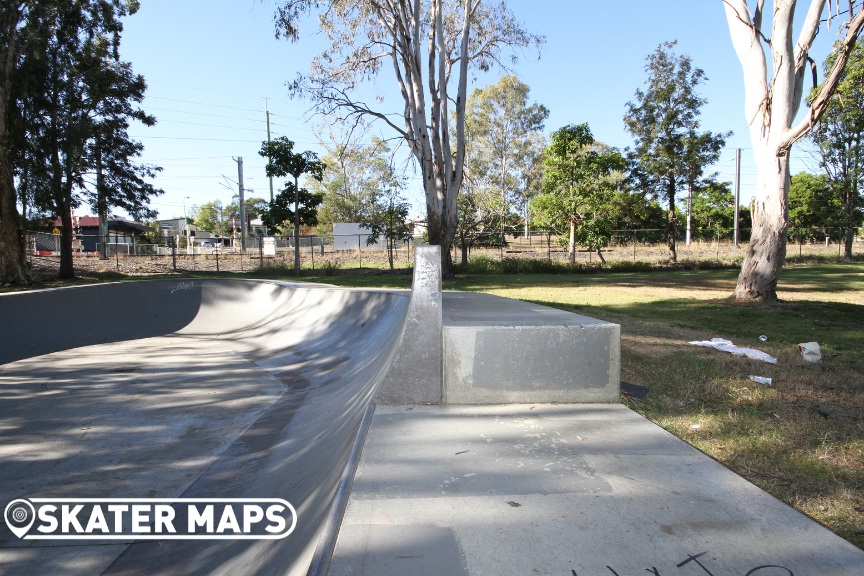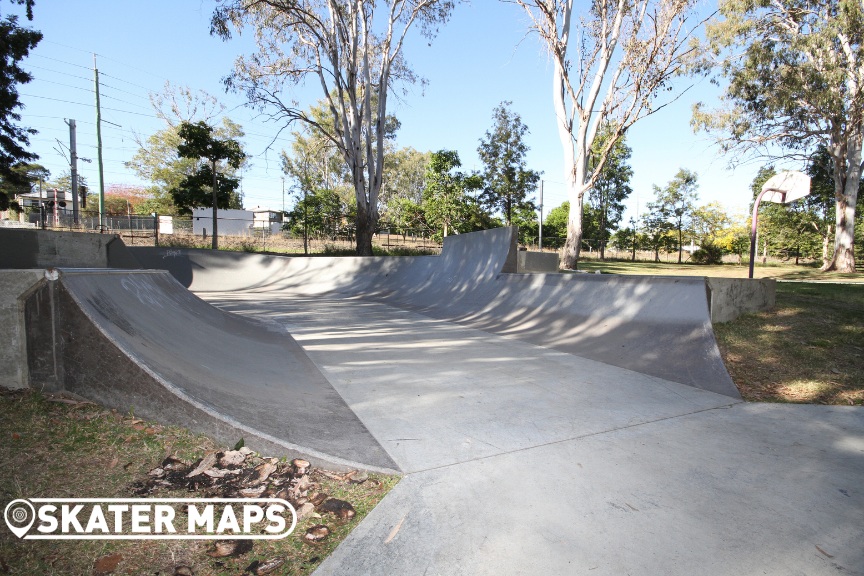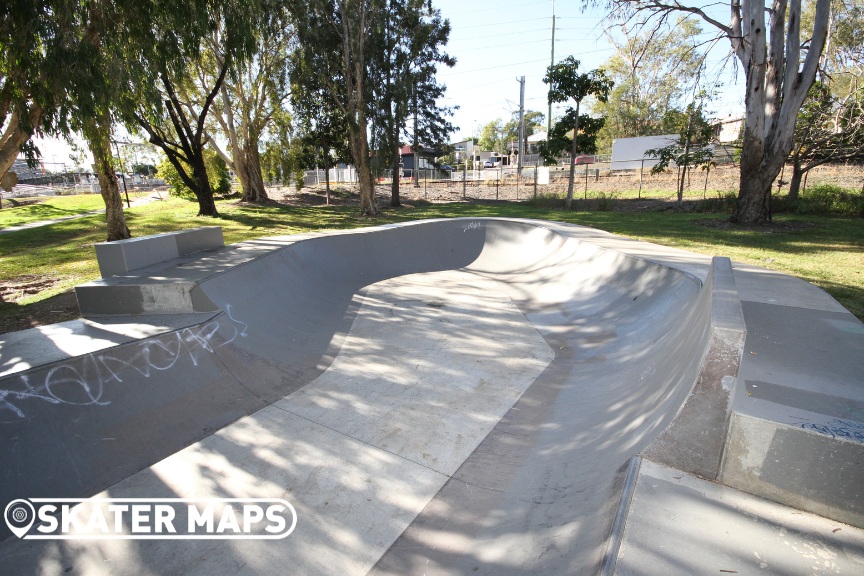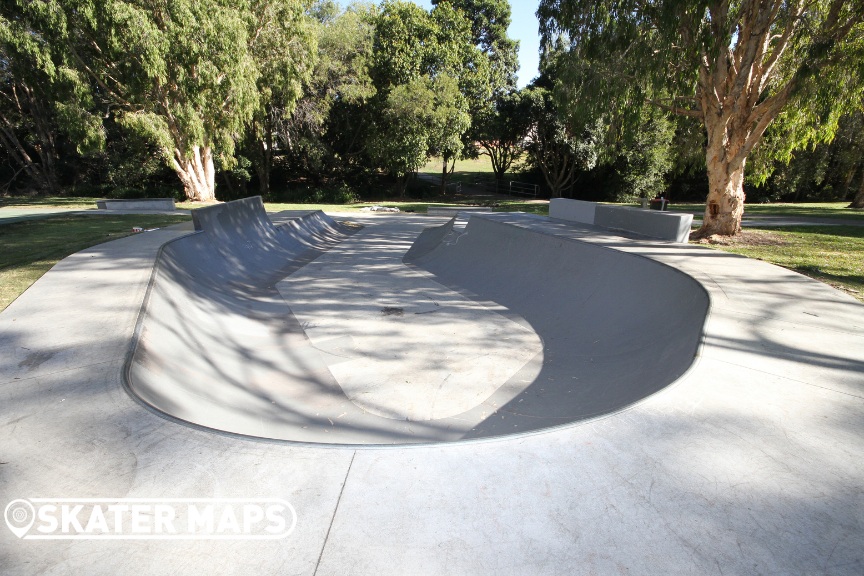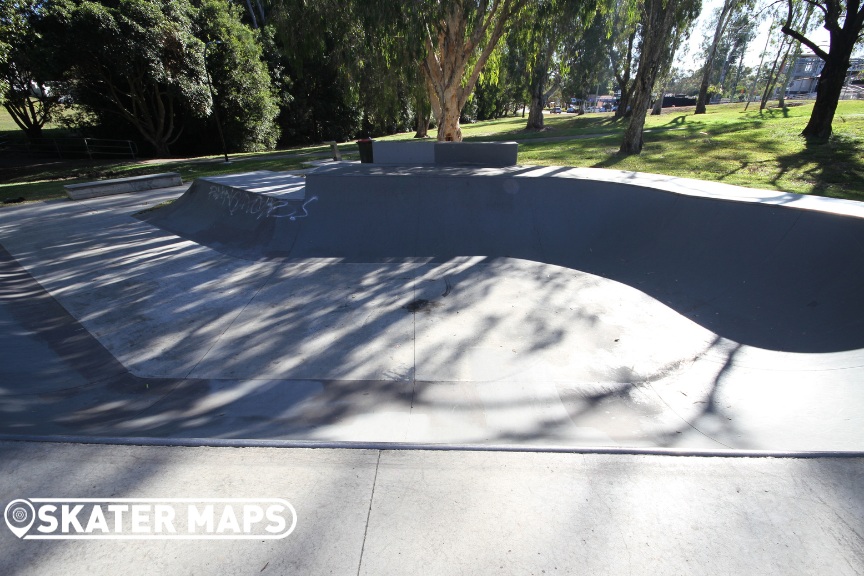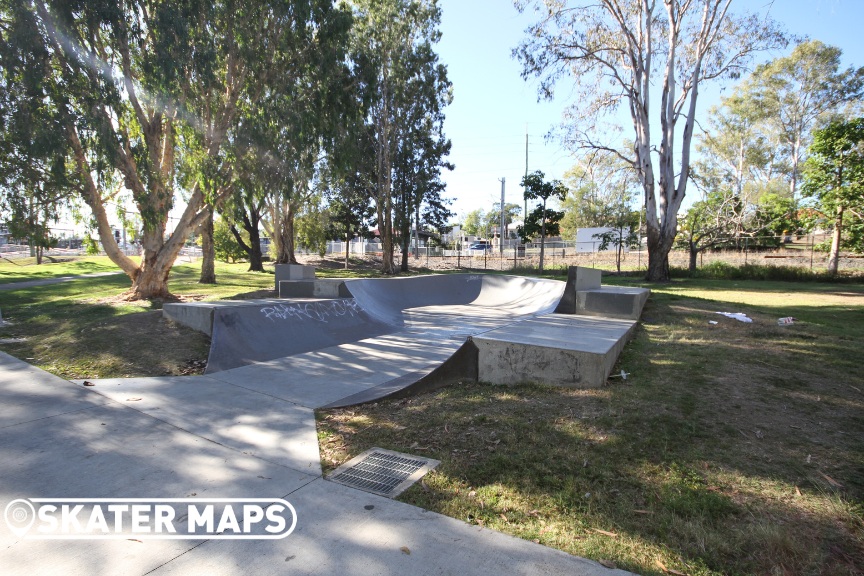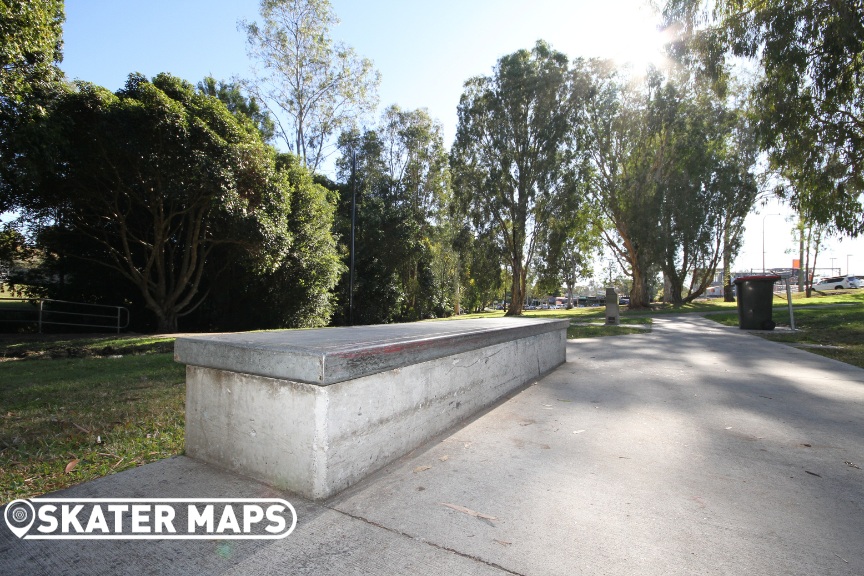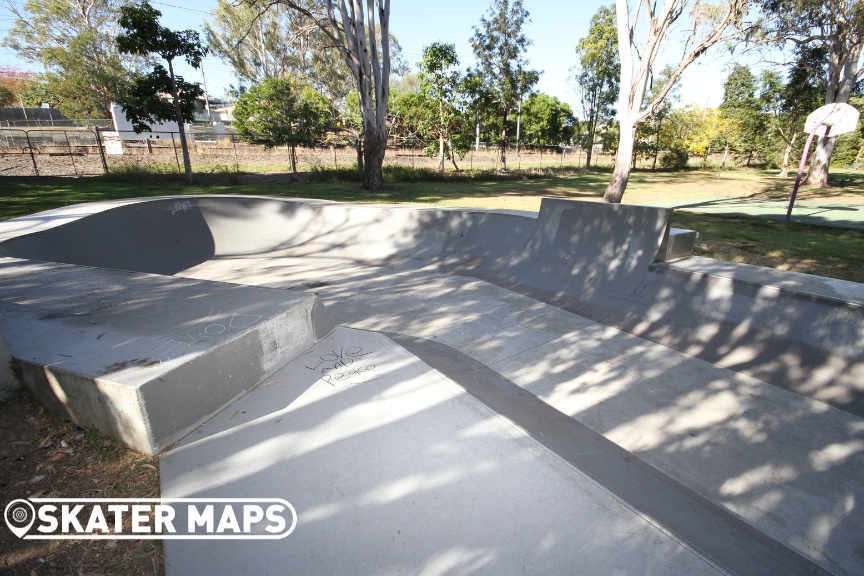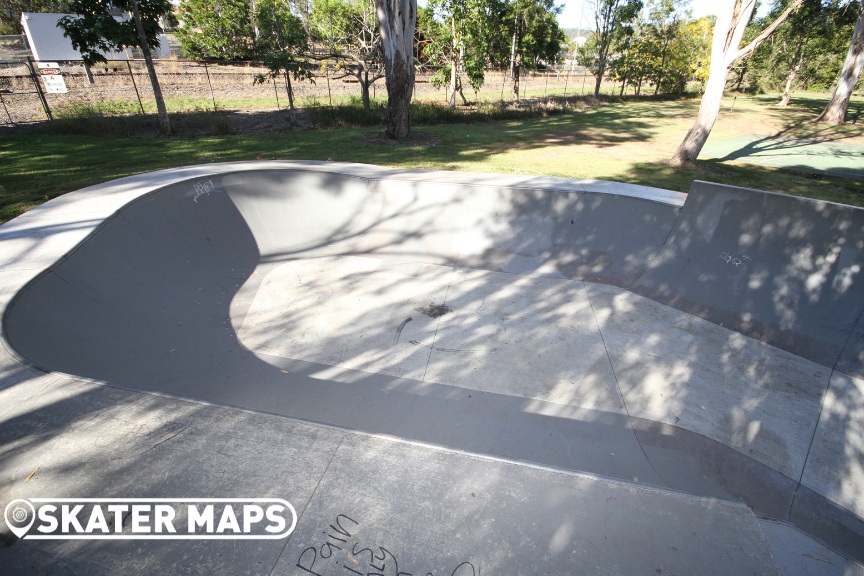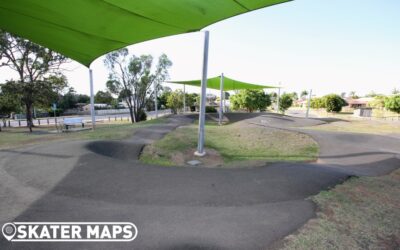 The Avoca Pump Track in the western burbs of Bundaberg, Queensland, is a popular recreational facility for both local residents and visitors. The tar pump track offers an exciting and challenging experience for riders of all skill levels, from beginners to seasoned...