Nestled in the picturesque coastal town of Harrington, New South Wales, Harrington Skatepark is a beloved destination for skateboarders. With its well-designed features, commitment to quality, and breathtaking location, the skatepark offers a thrilling space for riders to master their tricks. 
Harrington Skatepark is on a small to medium-sized concrete slab with a number of pre-fab skate features above. Skaters can enjoy various obstacles, including ramps, quarter pipes, banks, rails, and ledges. The park's layout is designed to encourage flow and creativity, allowing skaters to navigate the space with ease and execute tricks. With its well-designed features, Harrington Skatepark provides an exciting platform for riders to develop their skills and push their limits.
Harrington Skatepark stands as an exhilarating and inclusive skateboarding destination in Harrington, NSW. Whether you're a novice skater learning the ropes or an experienced rider seeking new challenges, Harrington provides a dynamic space to showcase your skills and connect with like-minded individuals. Embark on an unforgettable skateboarding adventure at Harrington Skatepark, where the thrill of skating meets the beauty of the coastal surroundings.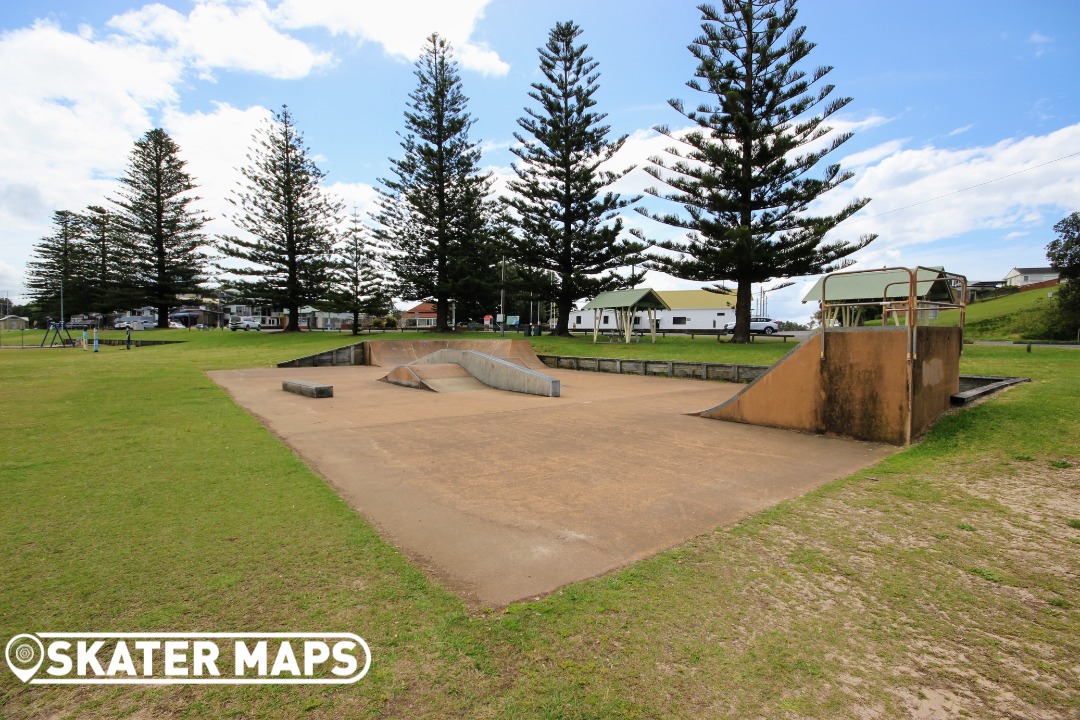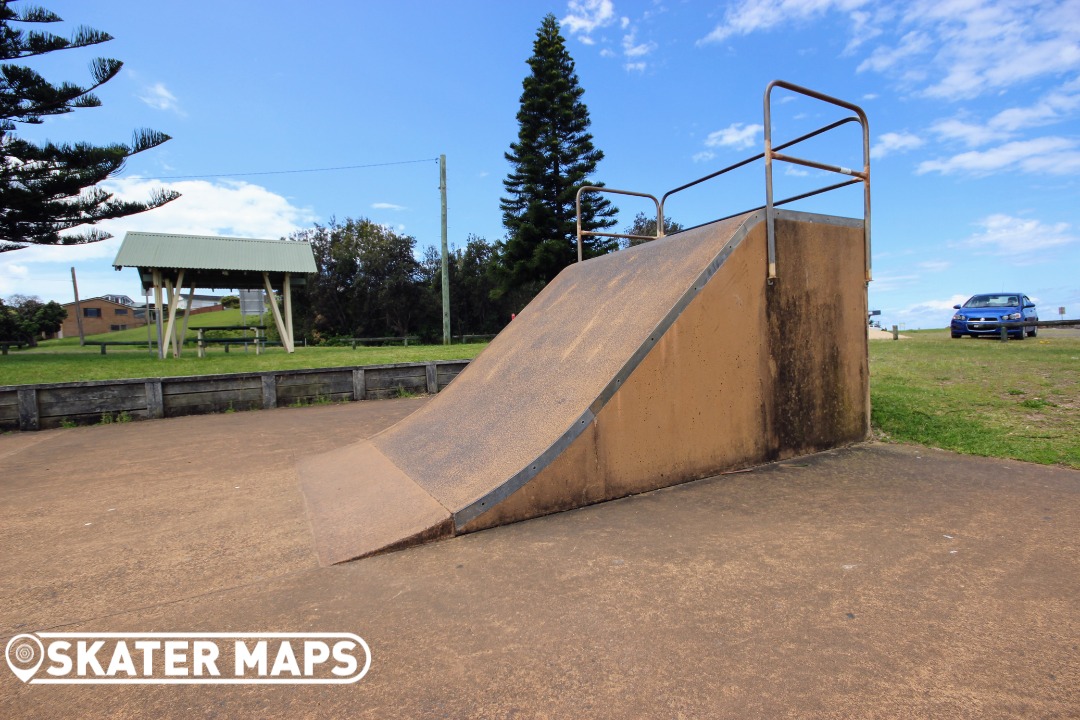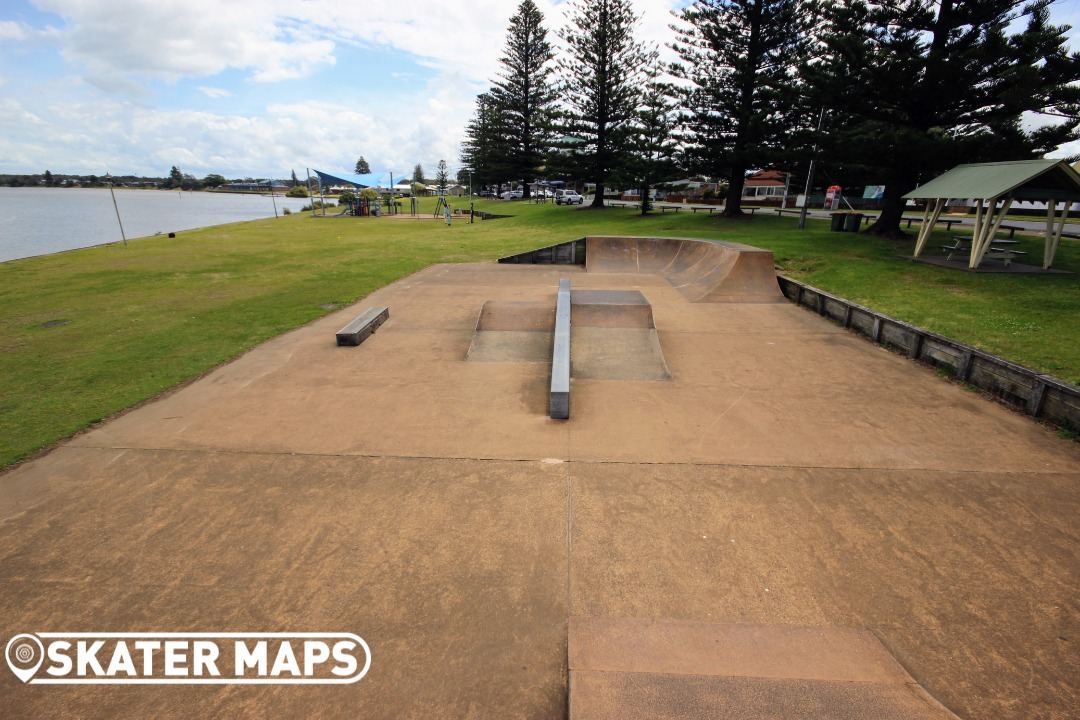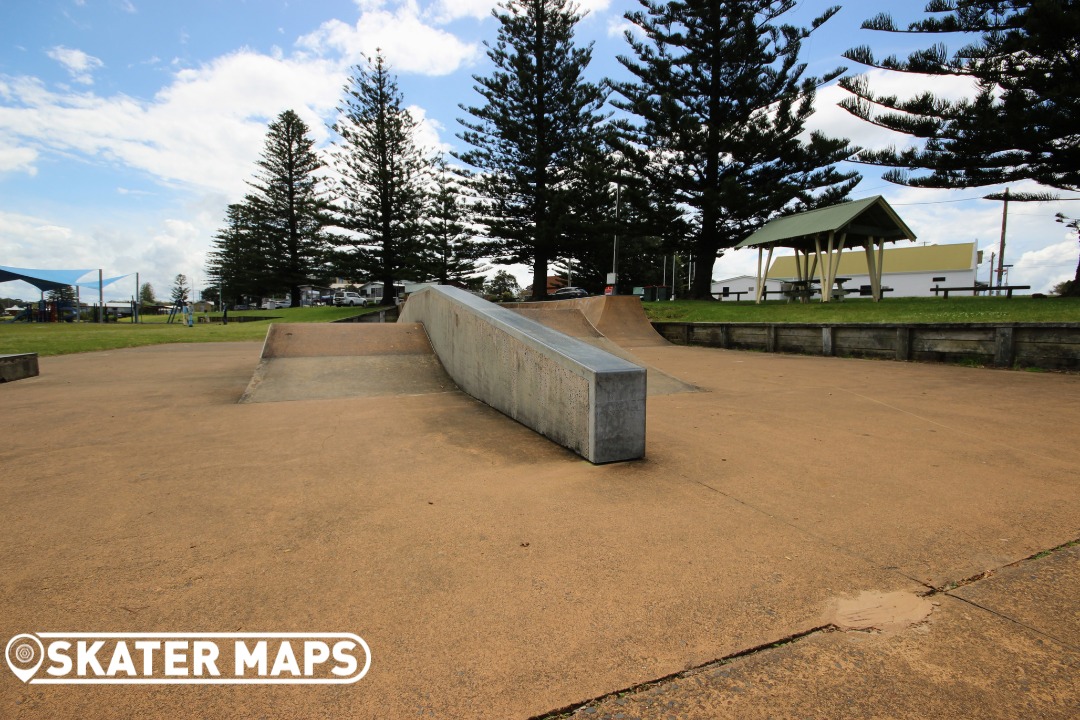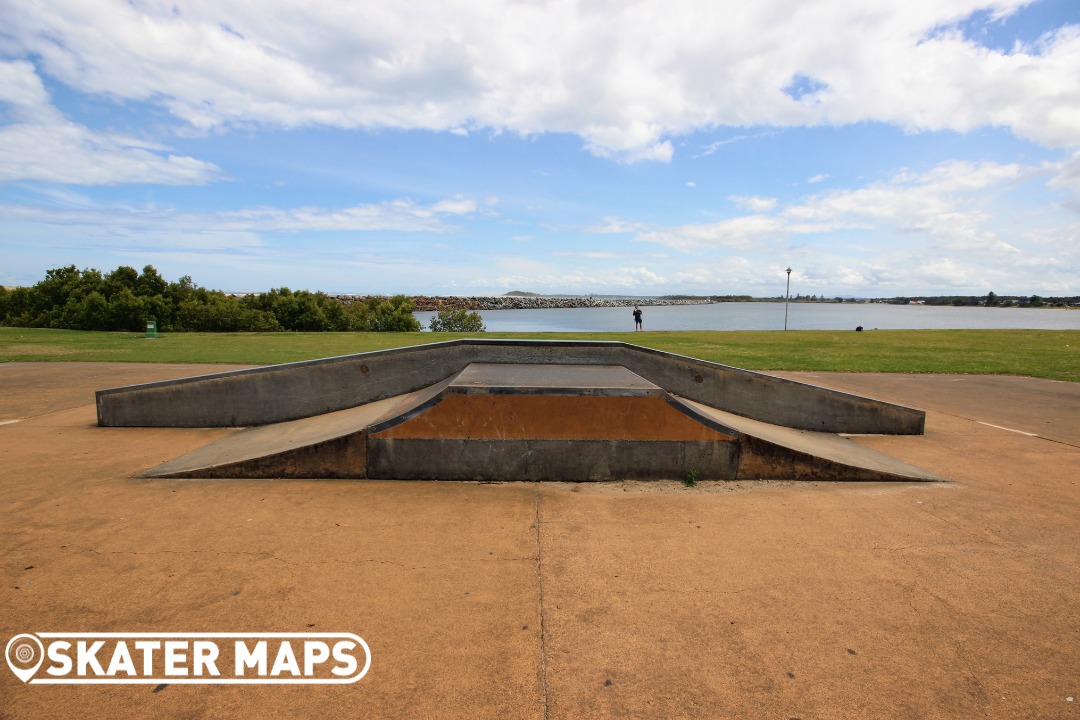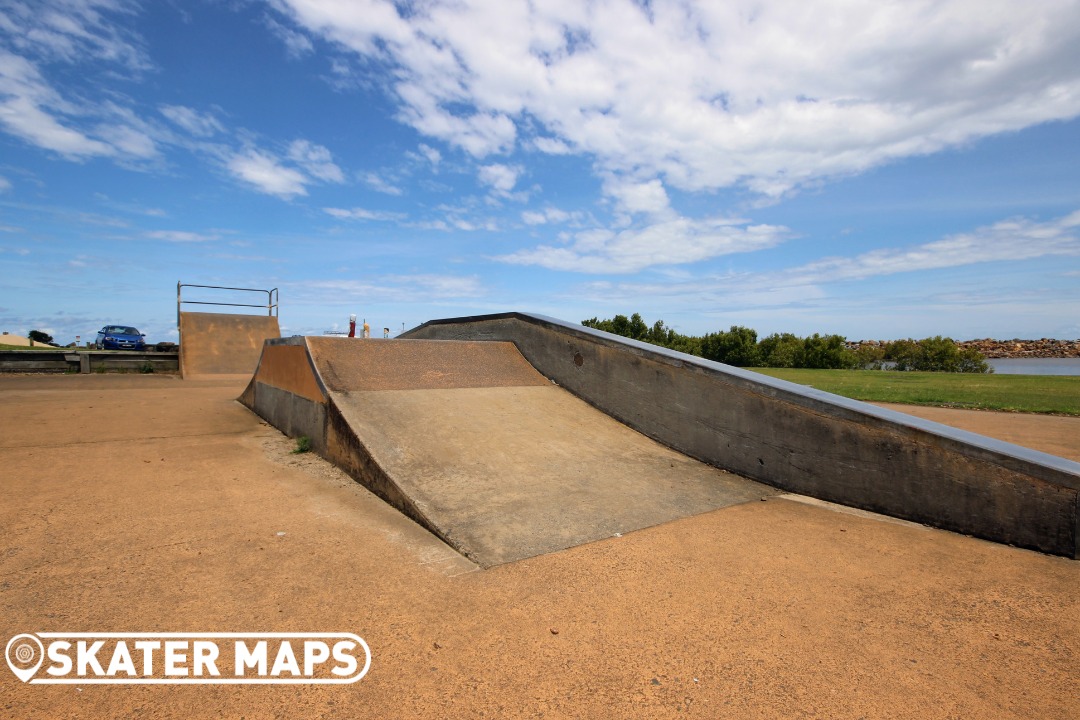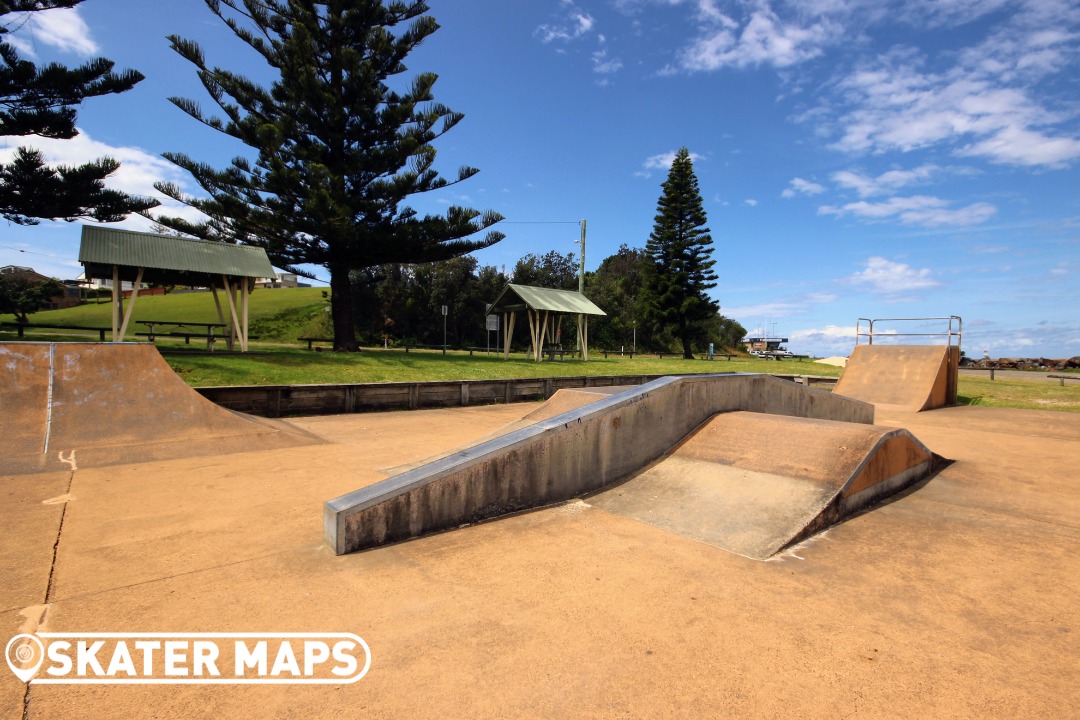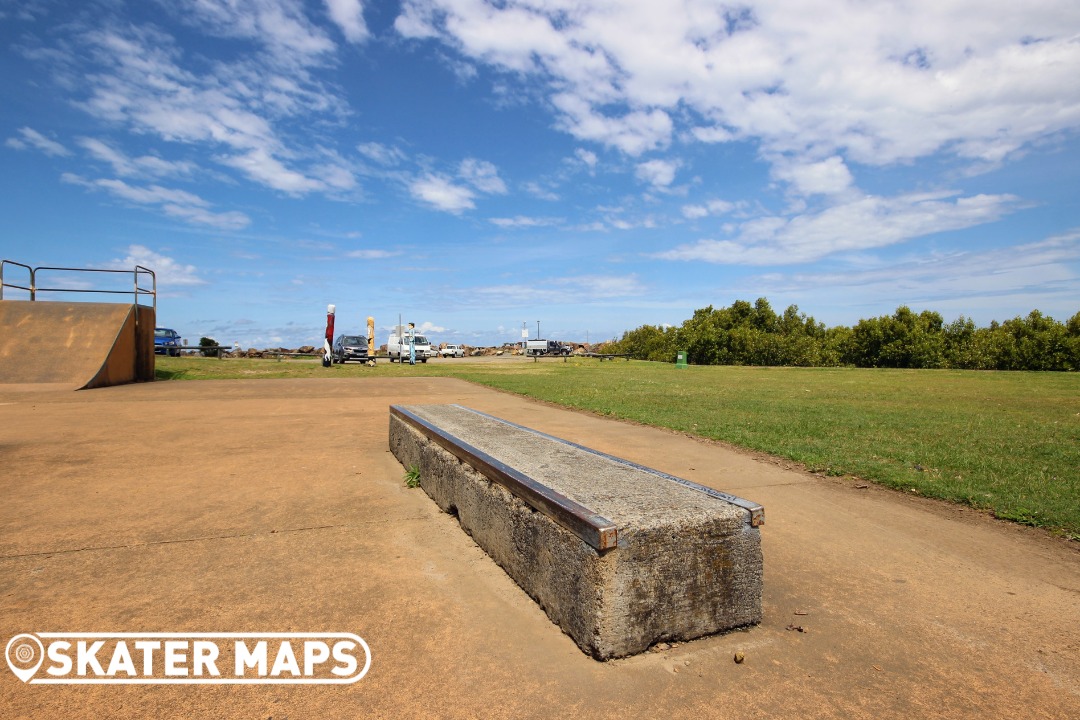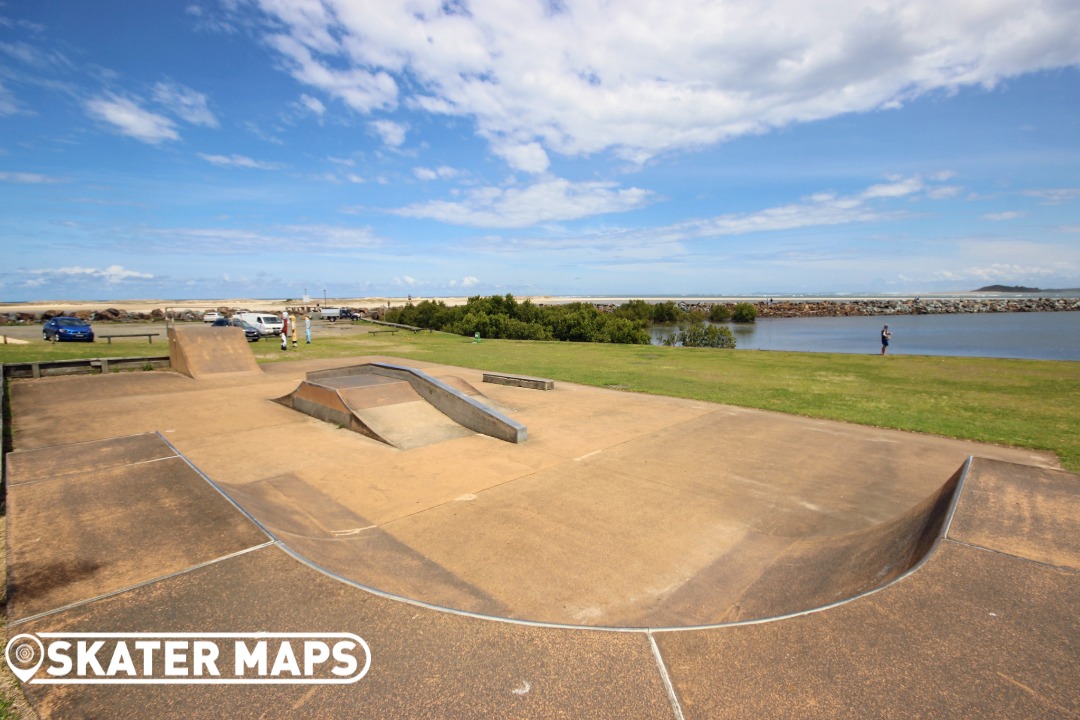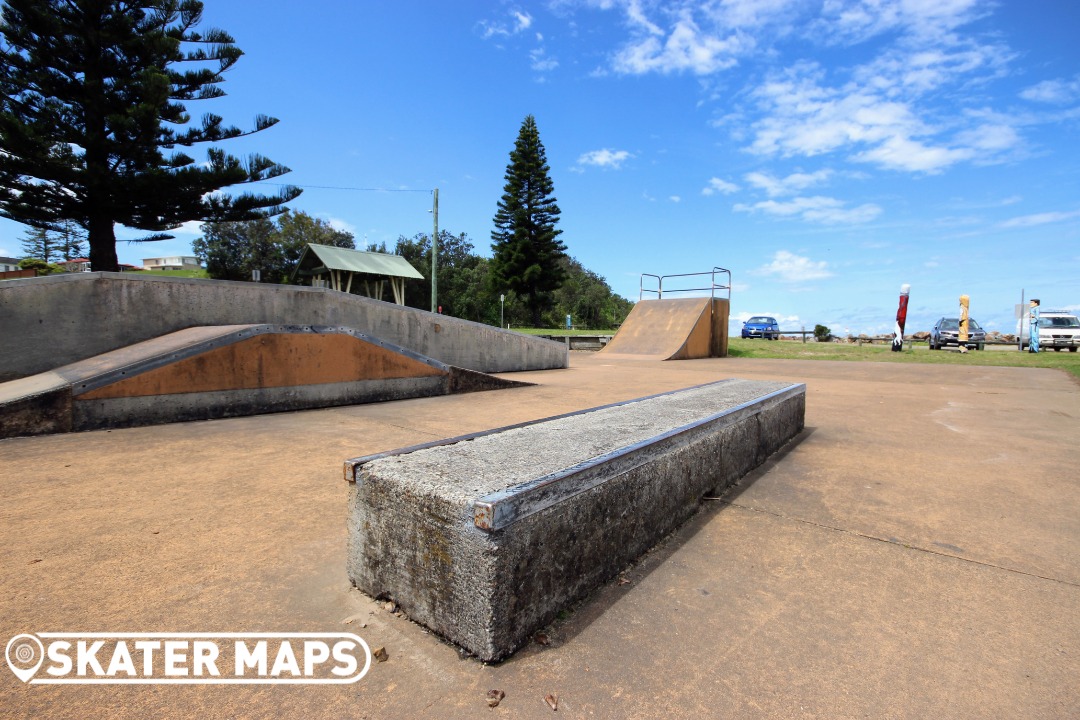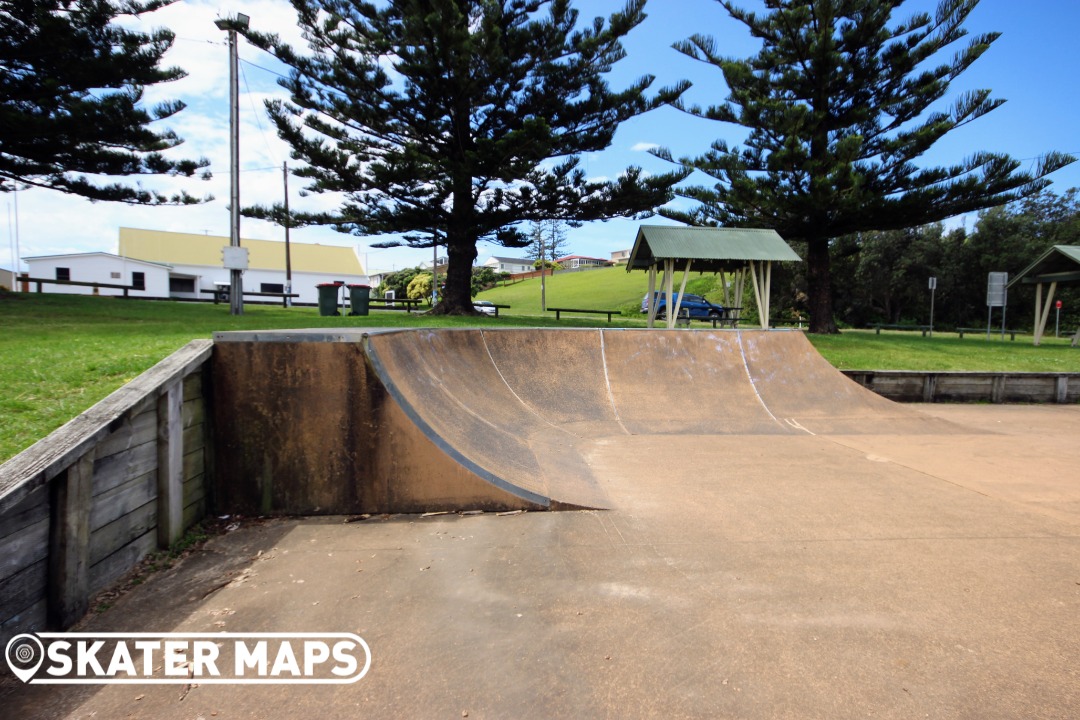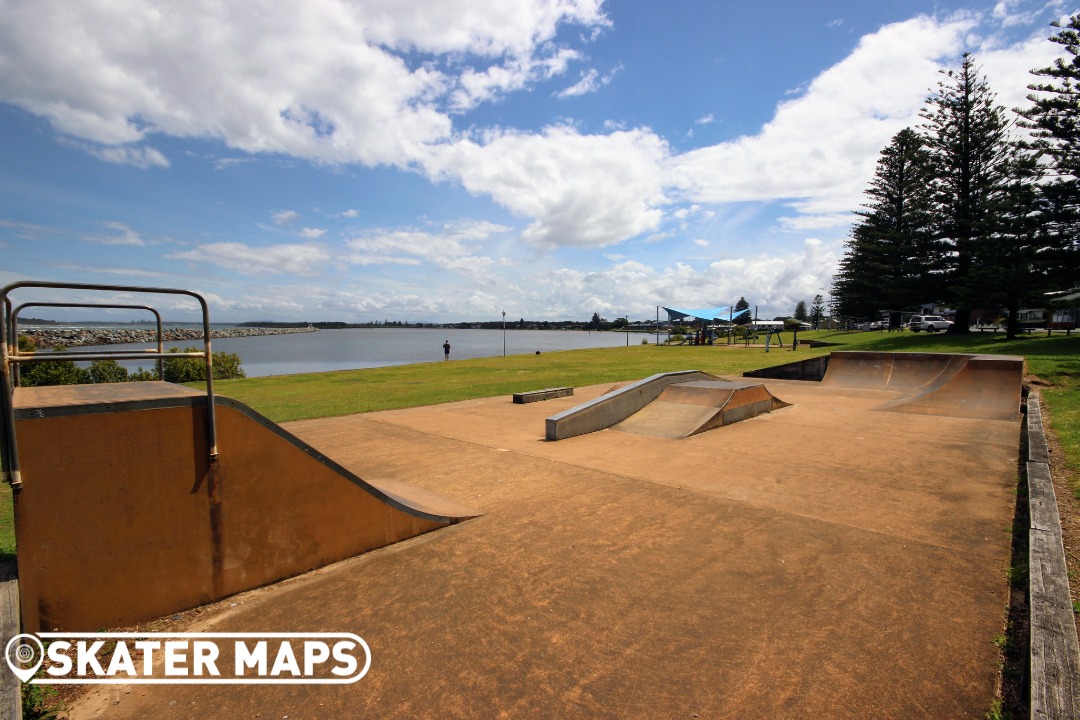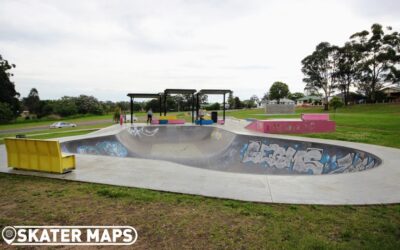 The East Maitland Skate Park is a thrilling haven for skateboarders, scooters and BMX enthusiasts alike. Its standout feature is the expansive bowl, which caters to riders seeking an adrenaline-pumping experience with its smooth transitions and challenging curves....