Designed and Constructed by our friends at Convic Skateparks, the Holborn Park Skate Plaza is some of the freshest concrete in Woollongong.
Located in Holborn Park on the banks of Lake Illawarra in the urban sprawl of Woollongong.
The park has an open flow layout with a bunch of mellow street features, heaps of transitions around the park, an extended vert volcano that we wonder if anyone has ever dropped, and a feature open rectangle bowl with a deep end and a gnarly drain to clear.
We had a super fun skate, the park was packed with heaps of local shredders that were welcoming and happy to share their epic park with tourists like us.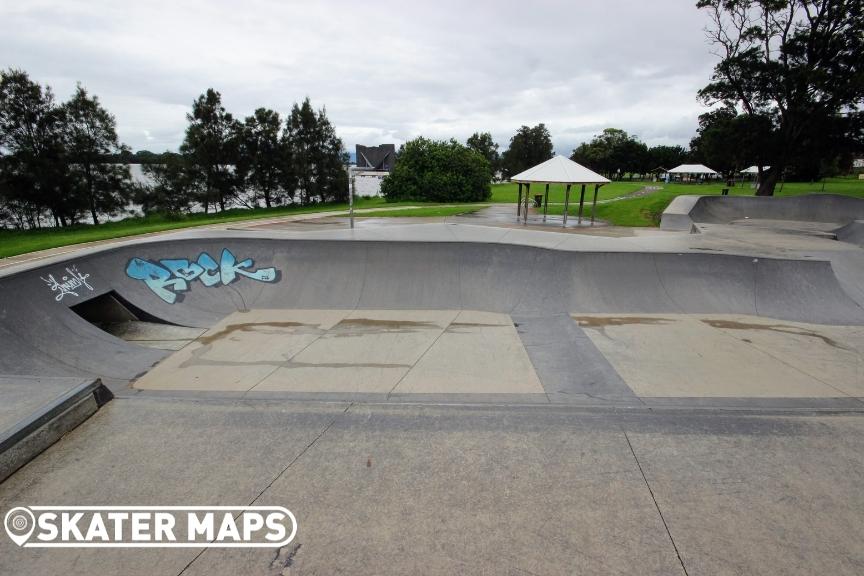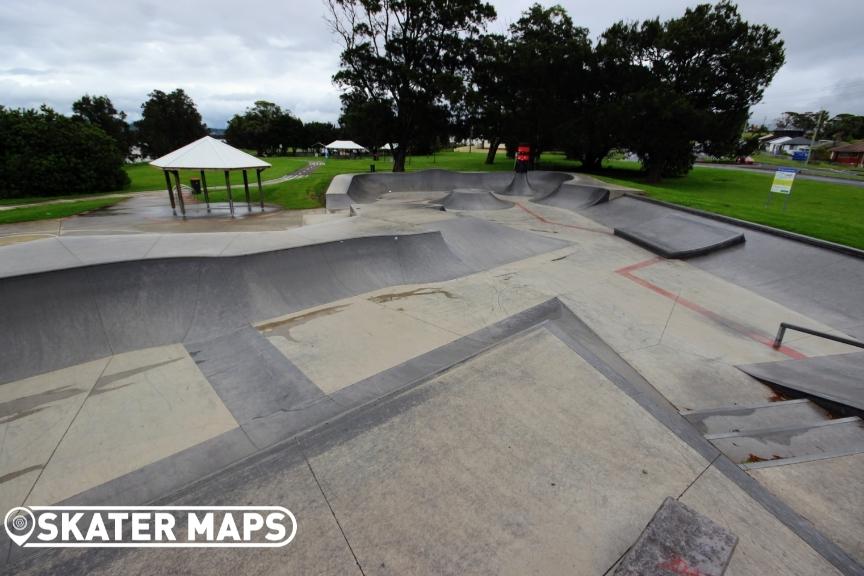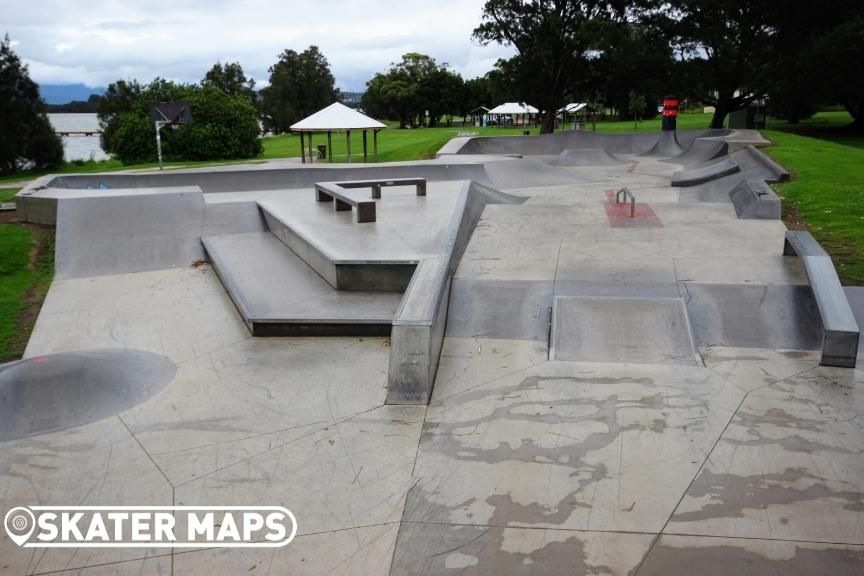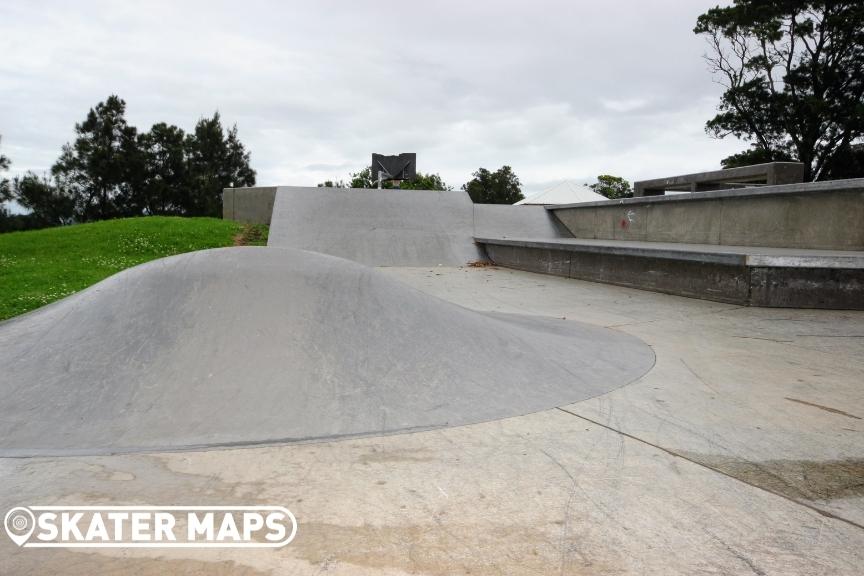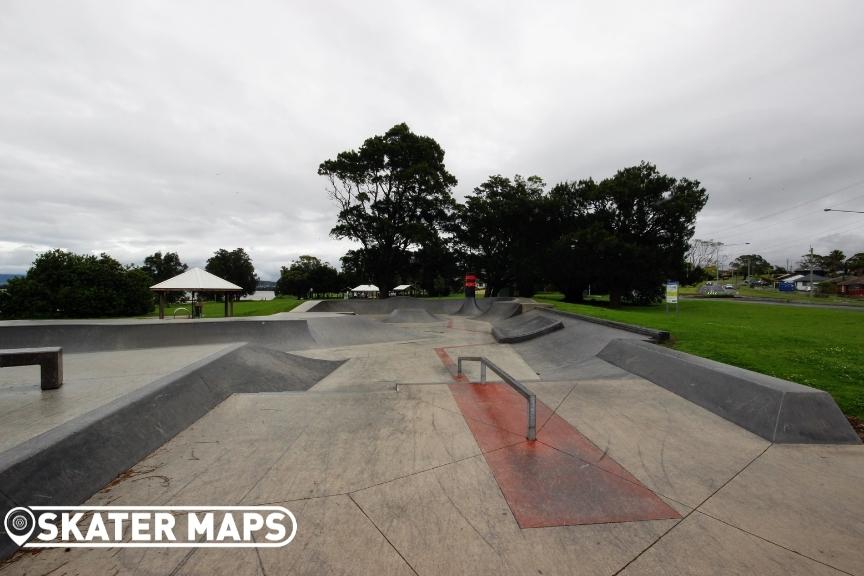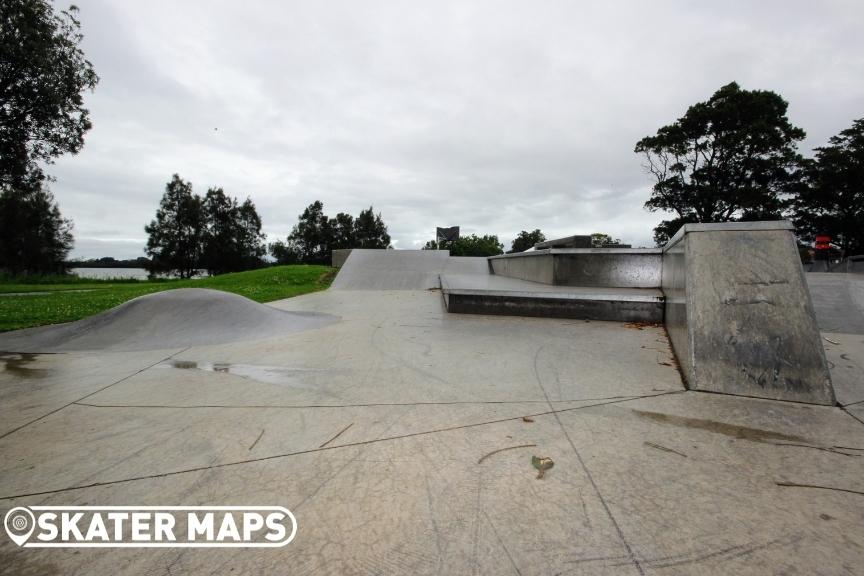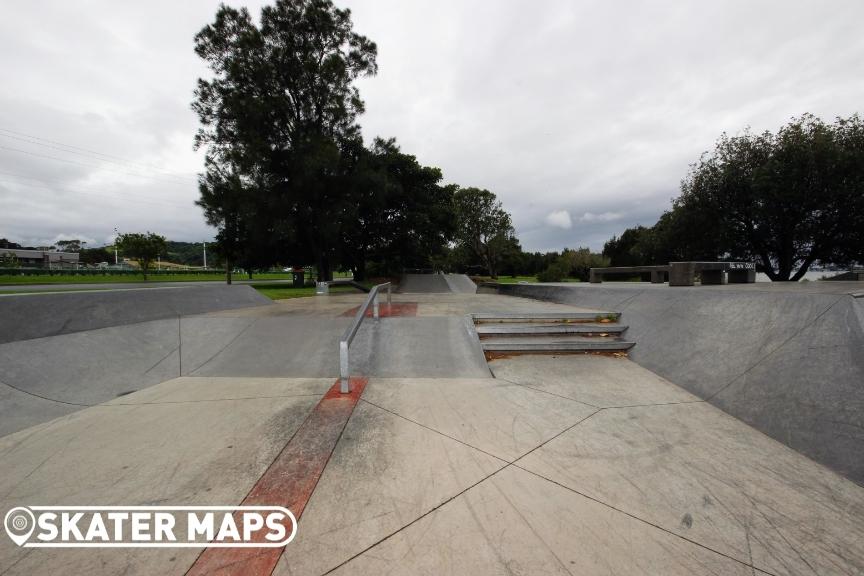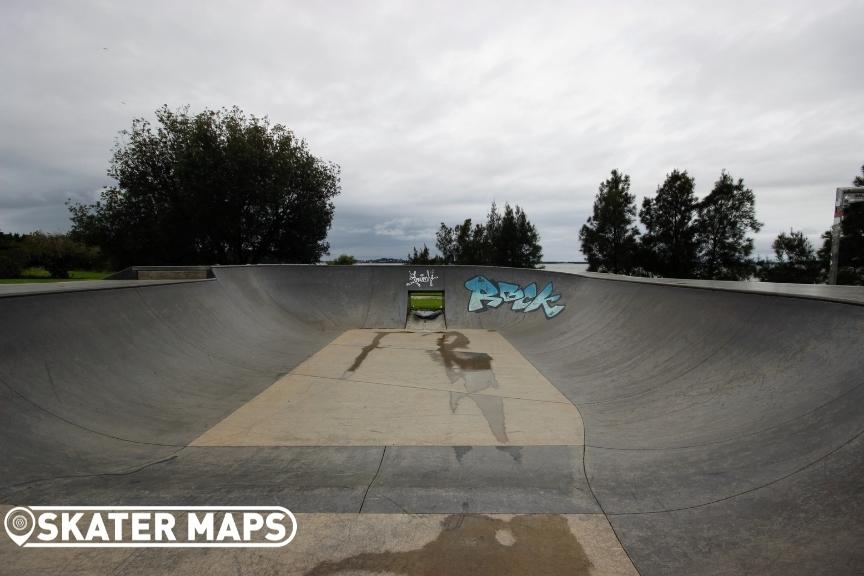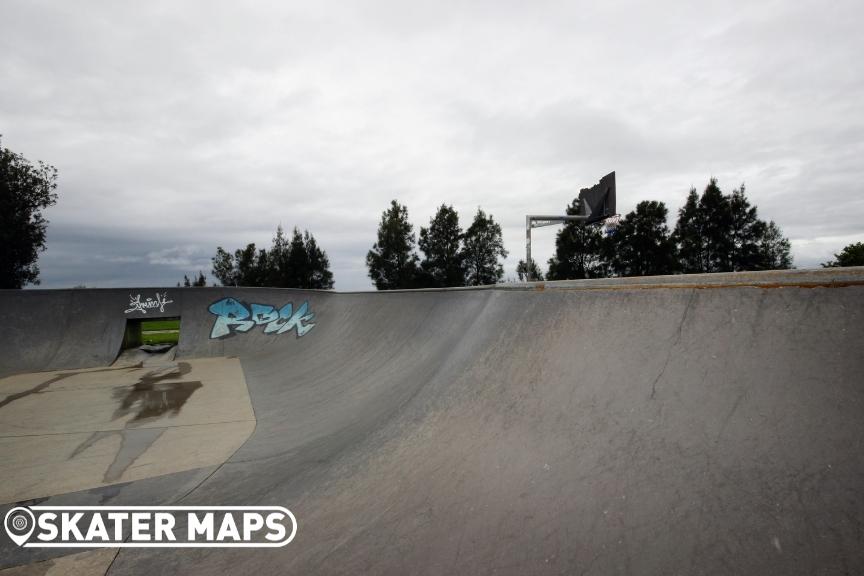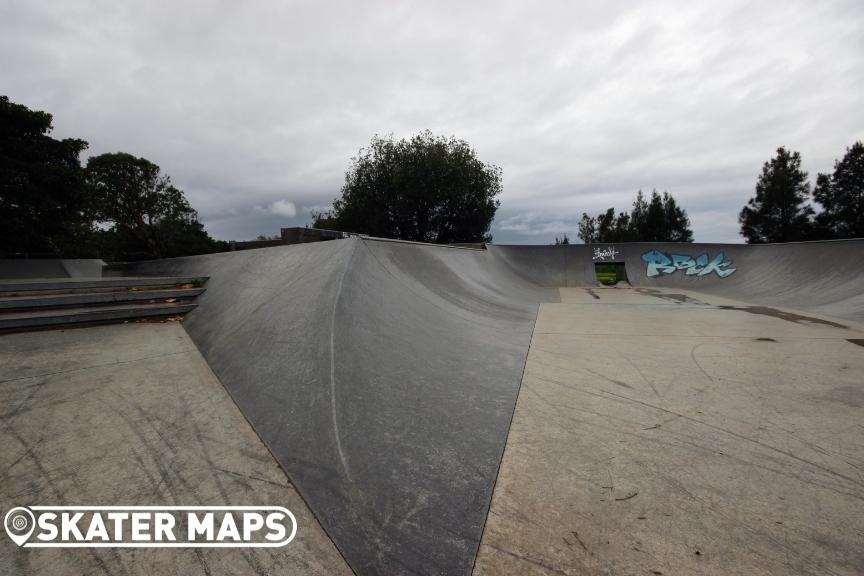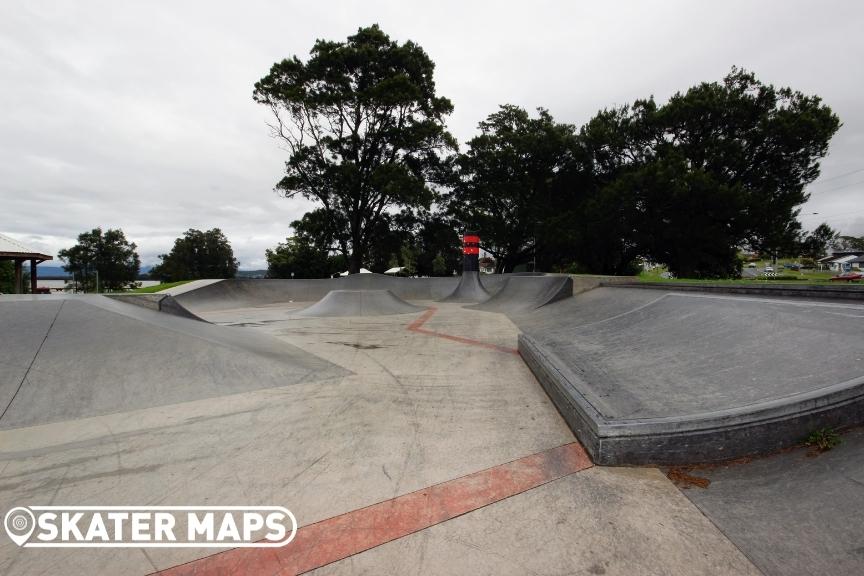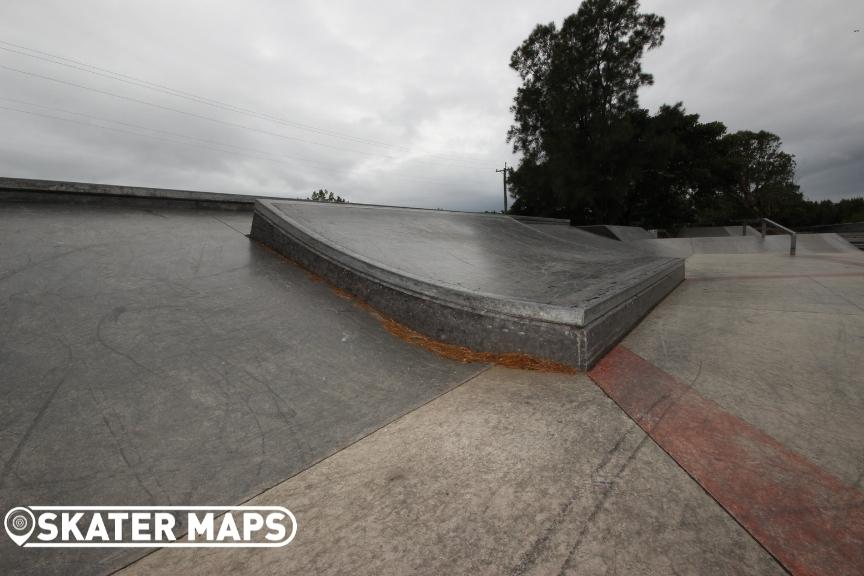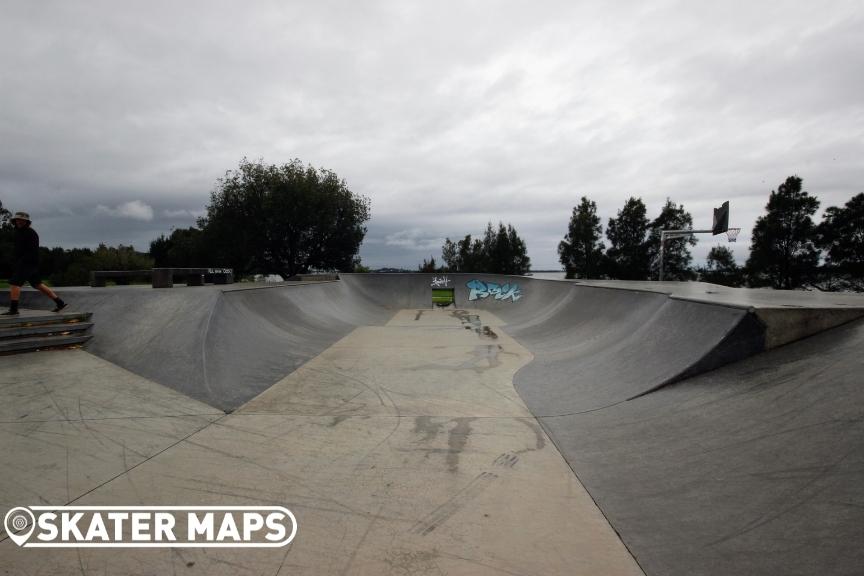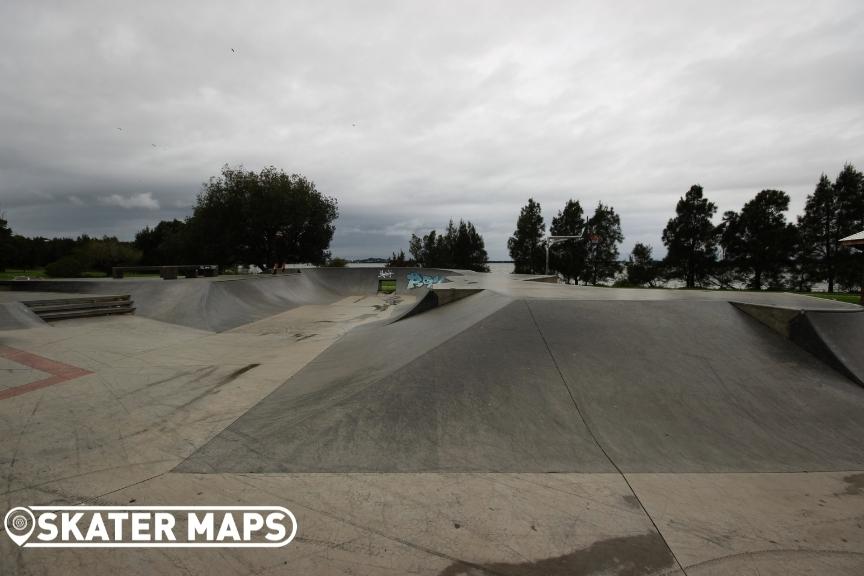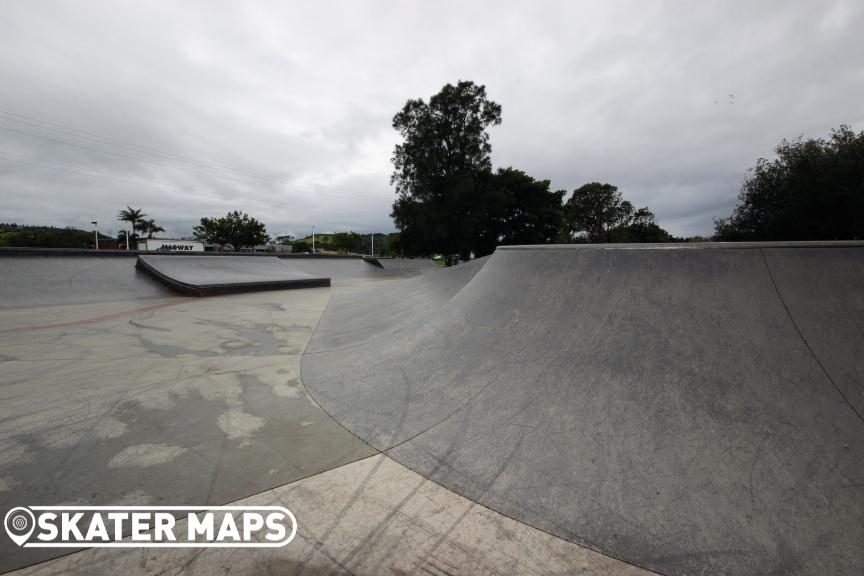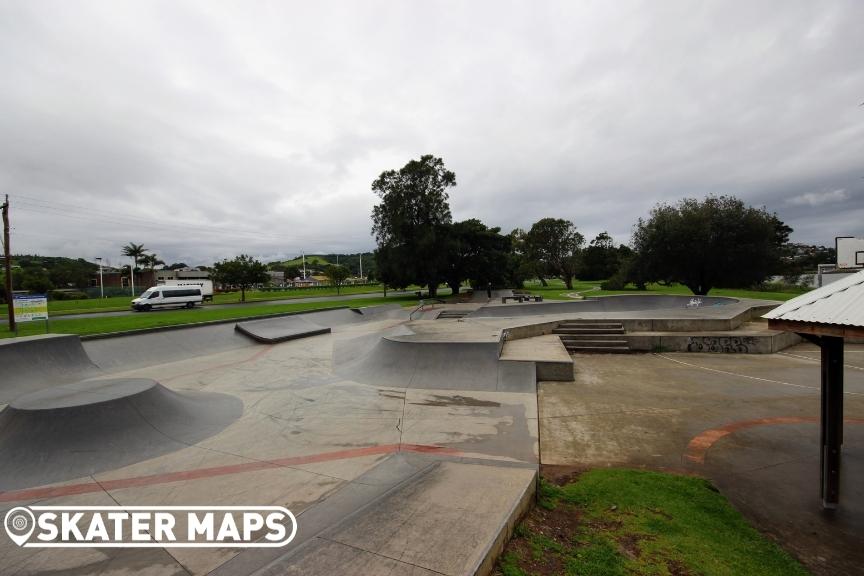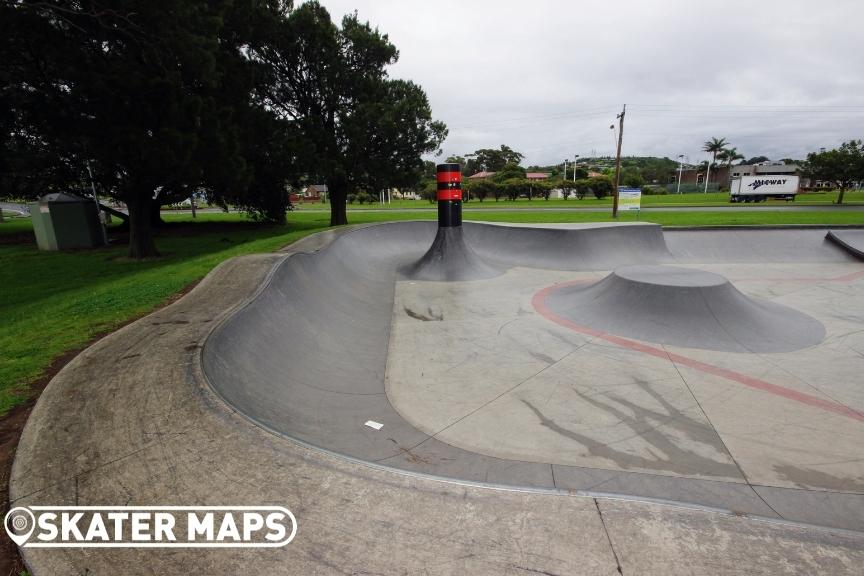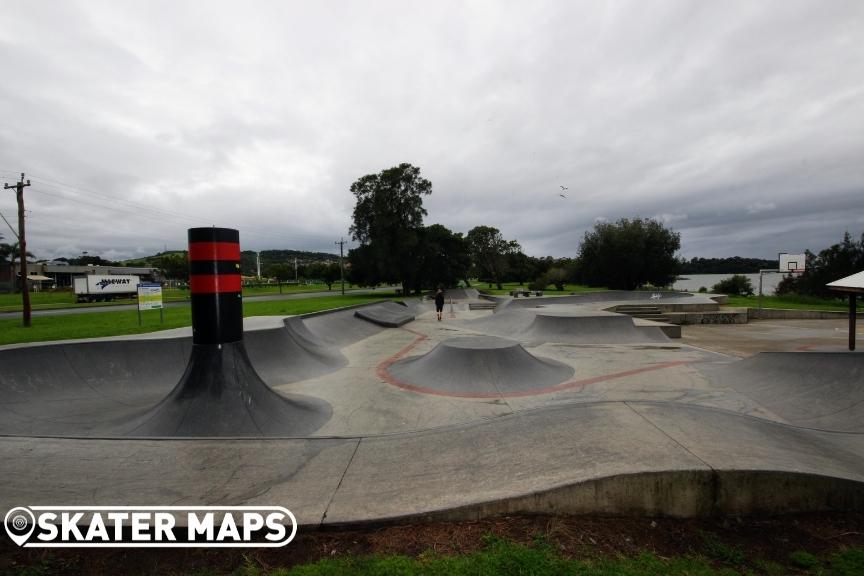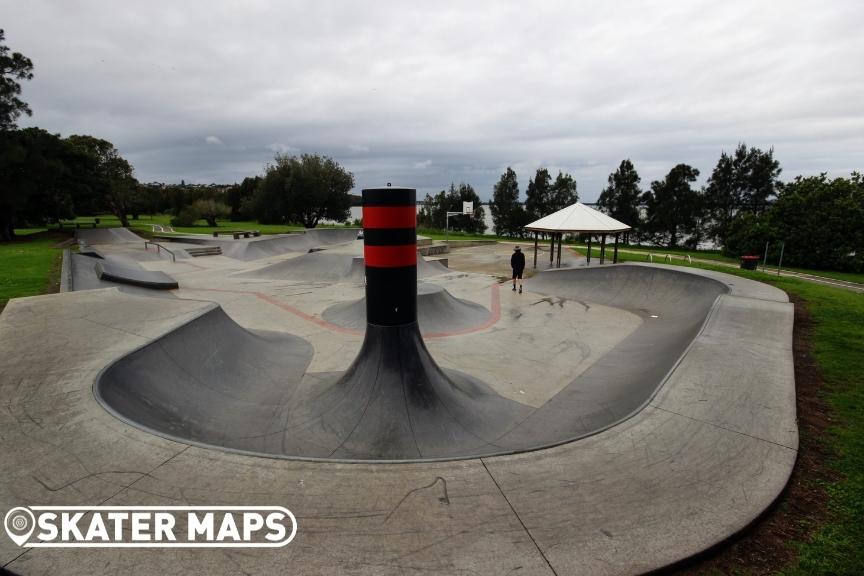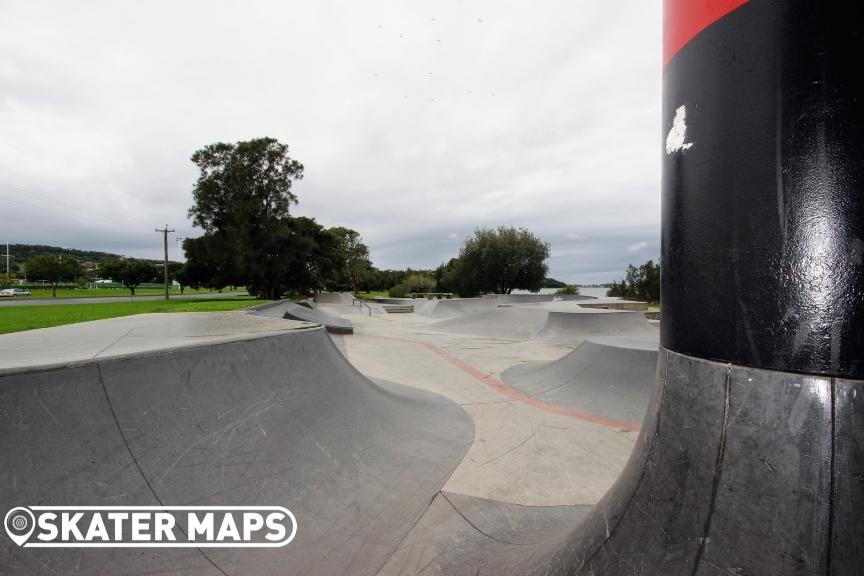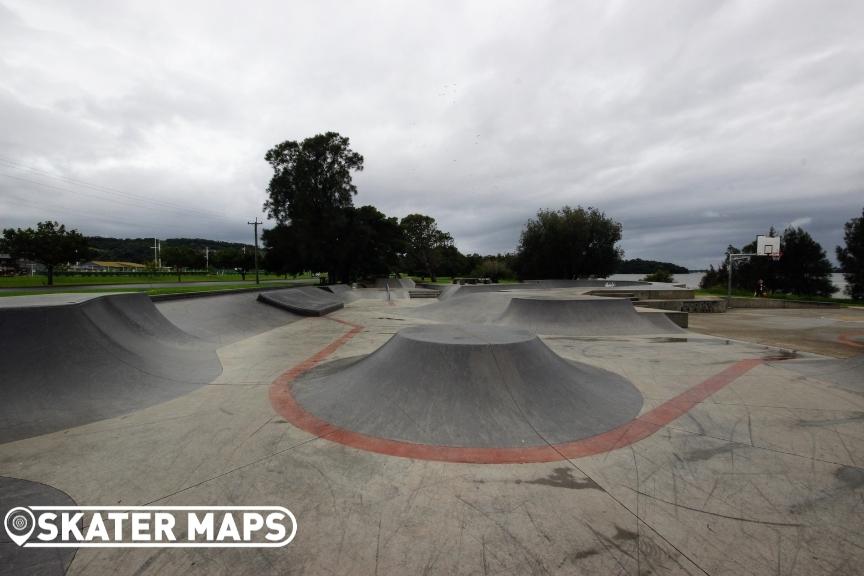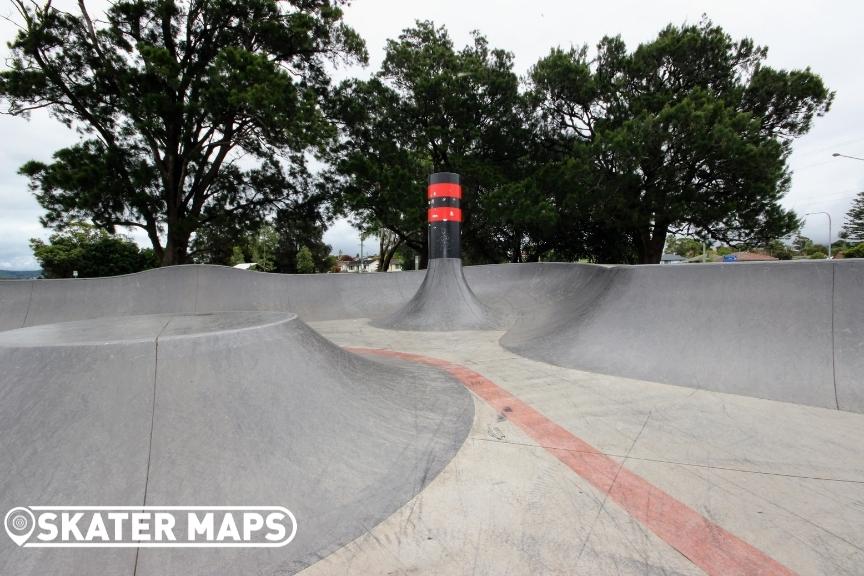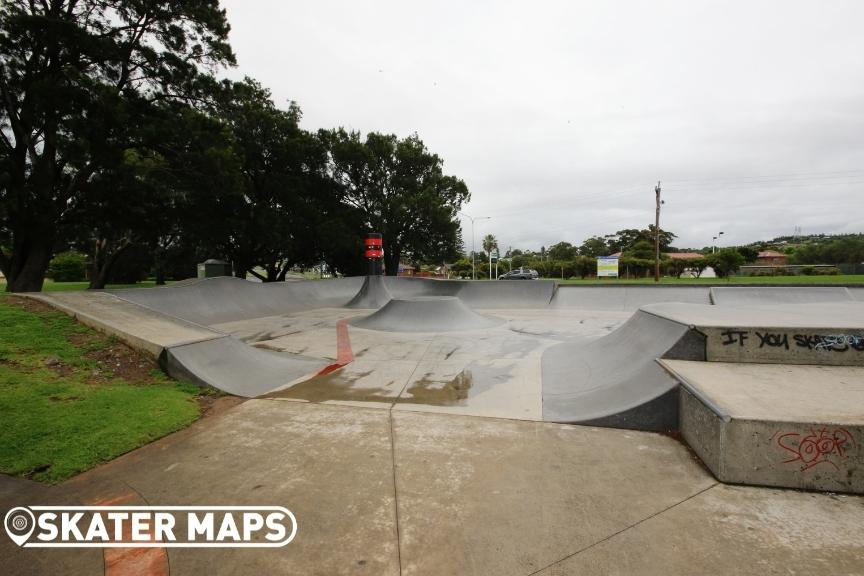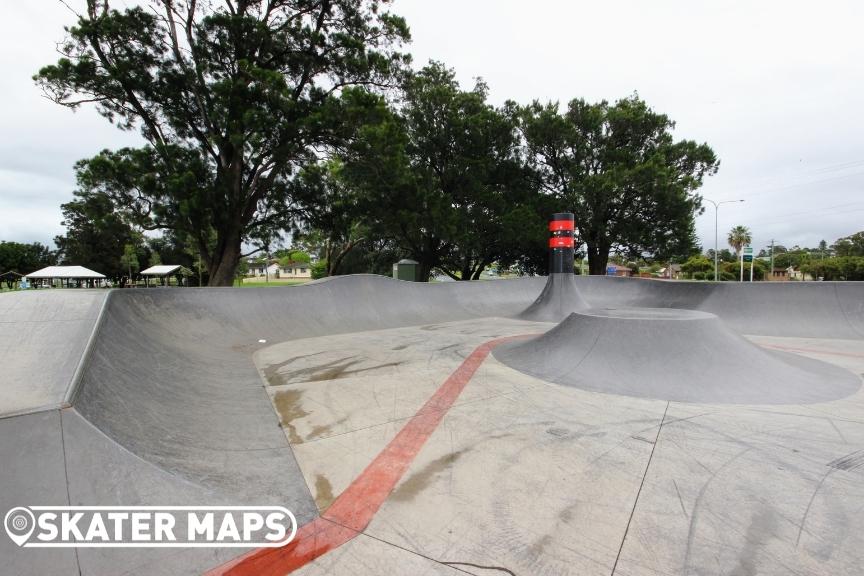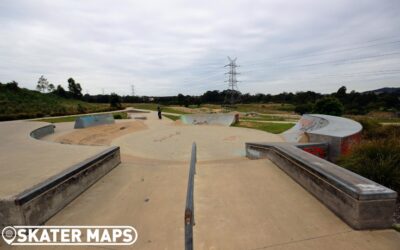 Located in the heart of Lake Macquarie, Pasterfield Skate Park has become a beloved destination for scooter froffers, bike riders, and skateboarding enthusiasts. Meticulously designed and constructed, this state-of-the-art skate park offers a dynamic space where...