Located halfway between Sydney and Melbourne, just off the Hume HWY and next to a massive submarine, is the not so famous Holbrook Skatepark.
The Holbrook Skateboard park is relatively old and starting to show its age. However, a great place to roll around and stretch your legs if you are ever driving between Australia's largest two cities.
The concrete skateboard park has a combination of banks and quarters at each end for skaters alike to pump from one side to the other with ease. There are also a couple of street features in the middle of the park. There are also a couple of smaller ledges and a flat rail that is much smaller and more appealing to the street skaters.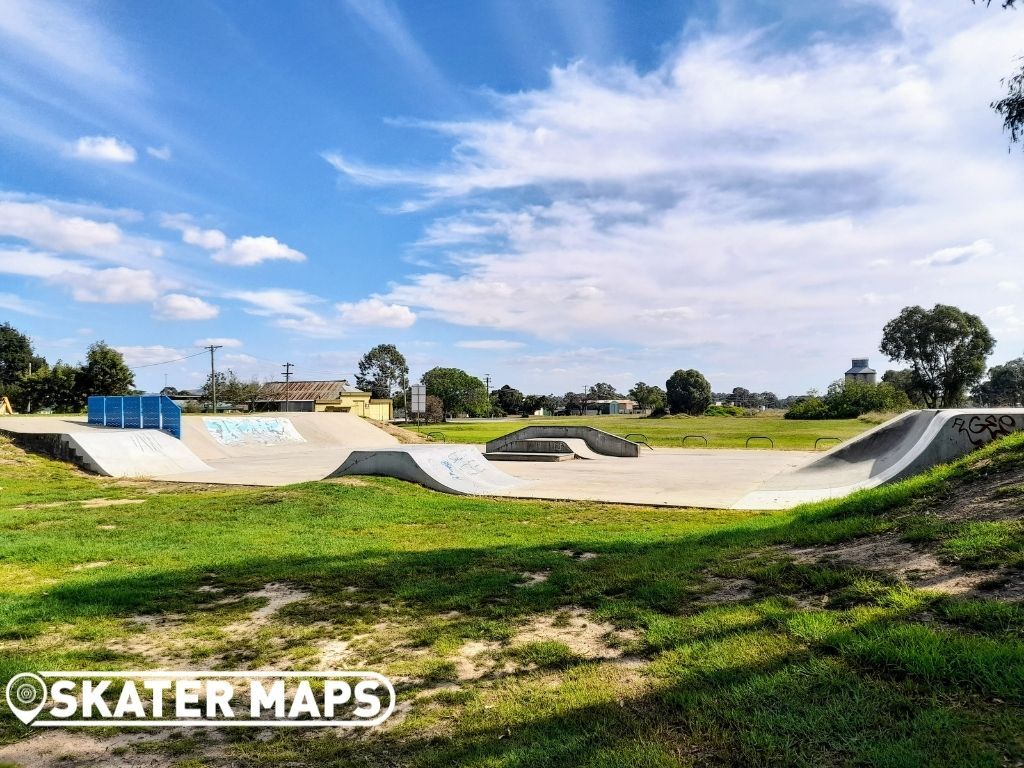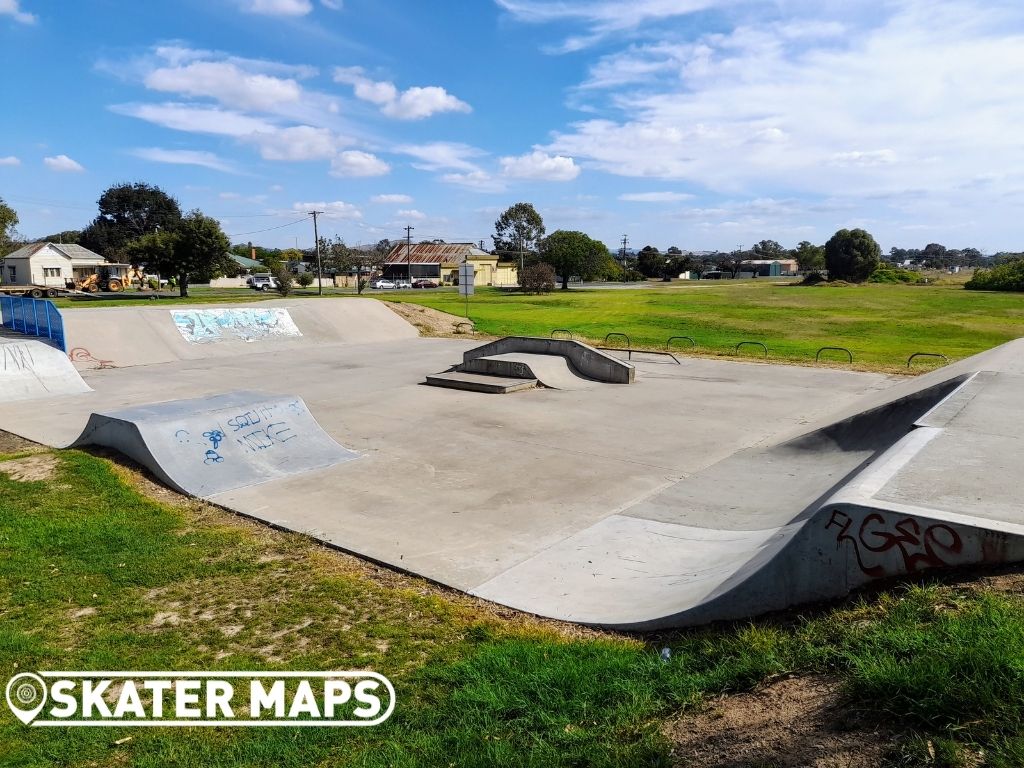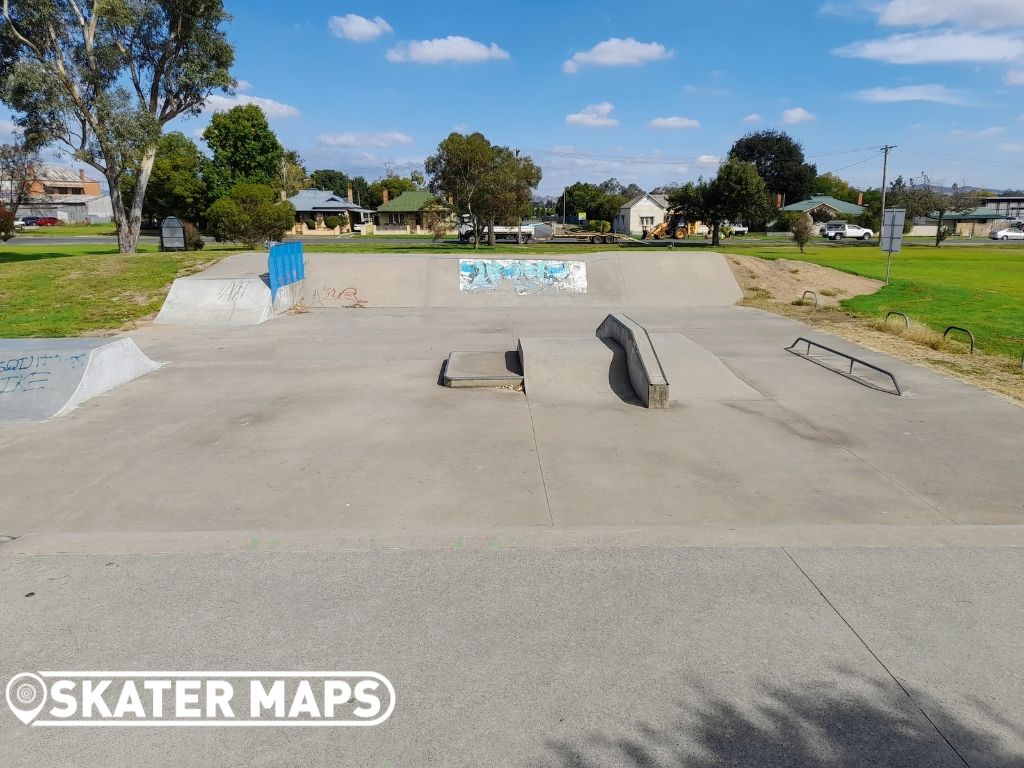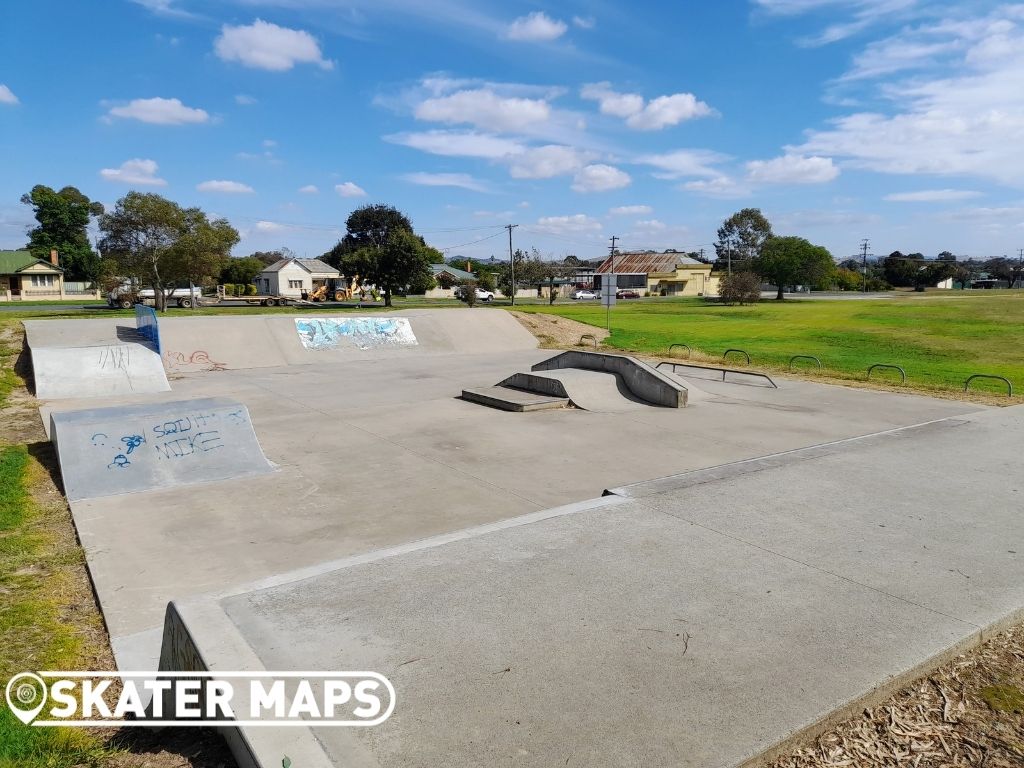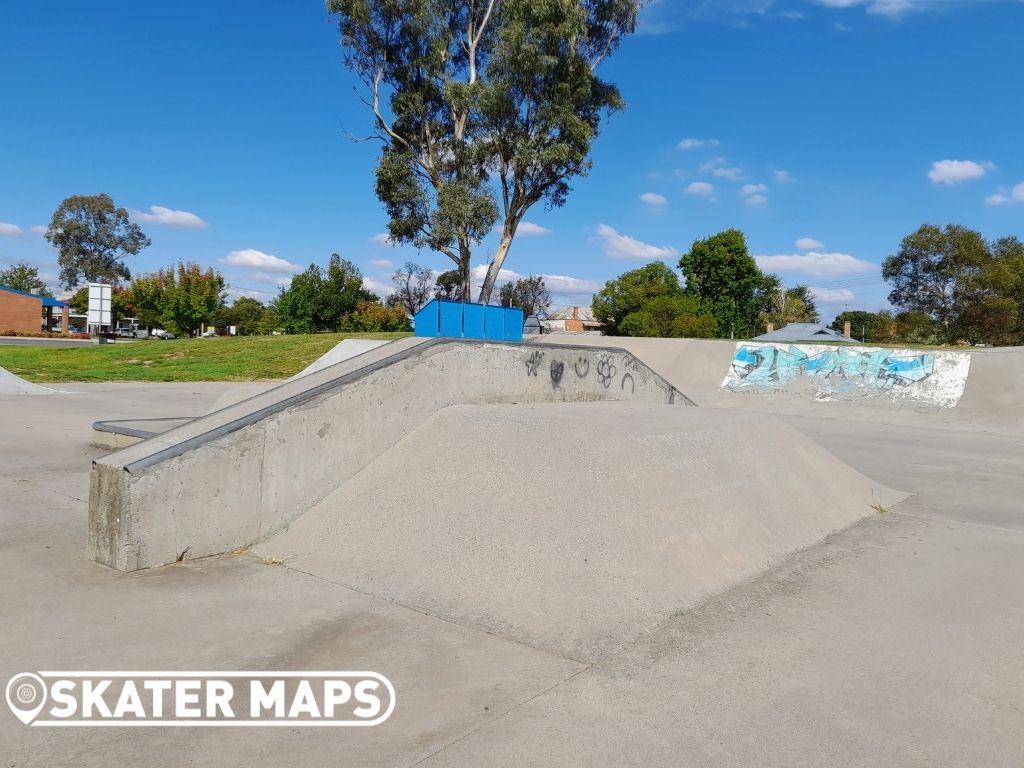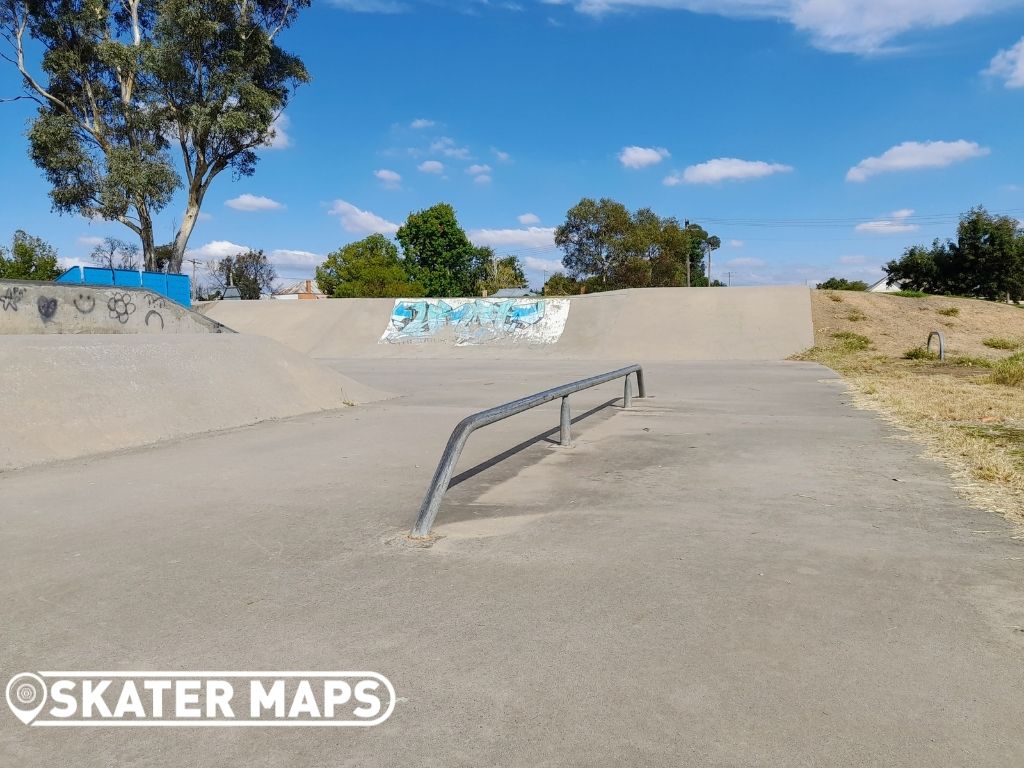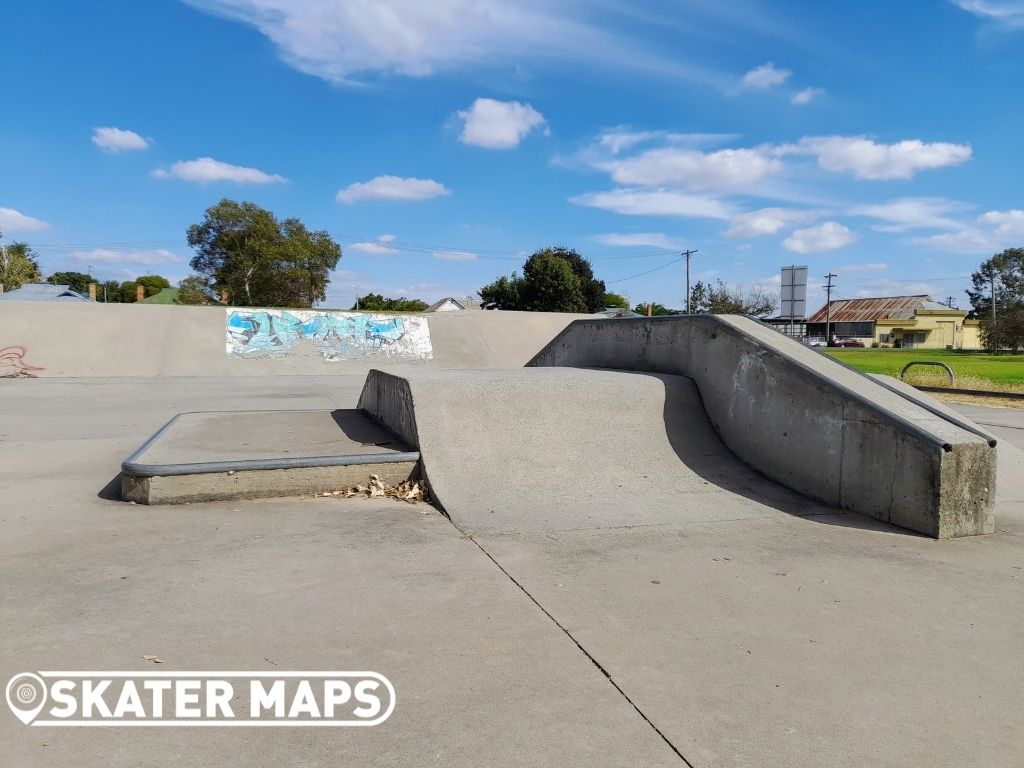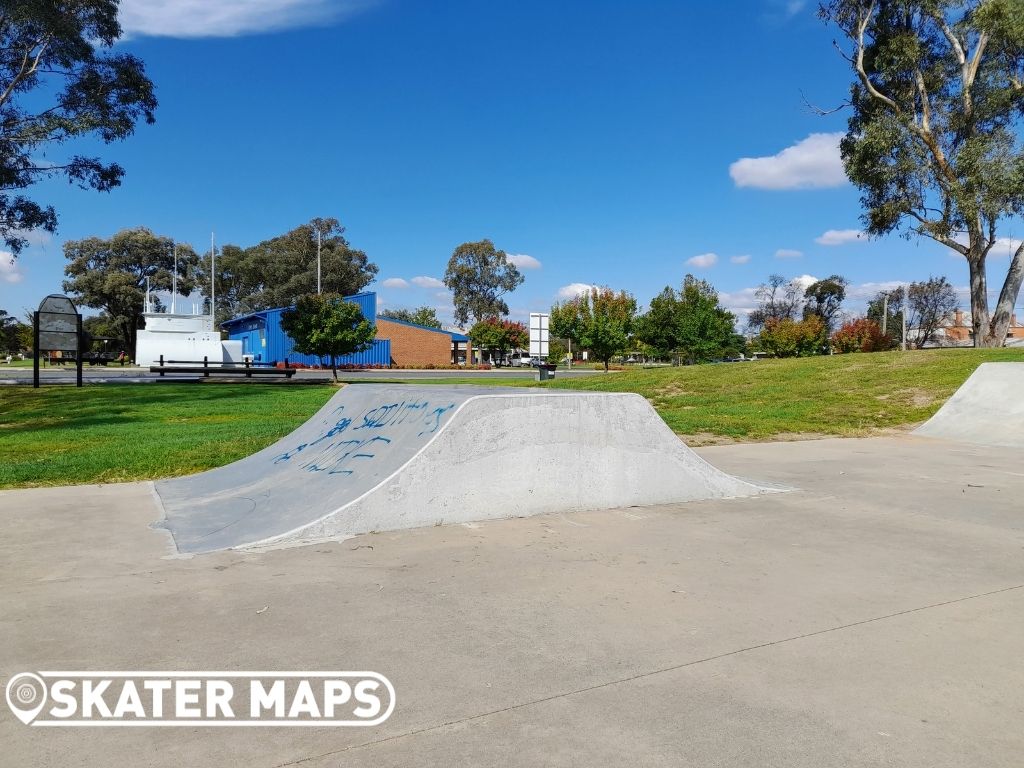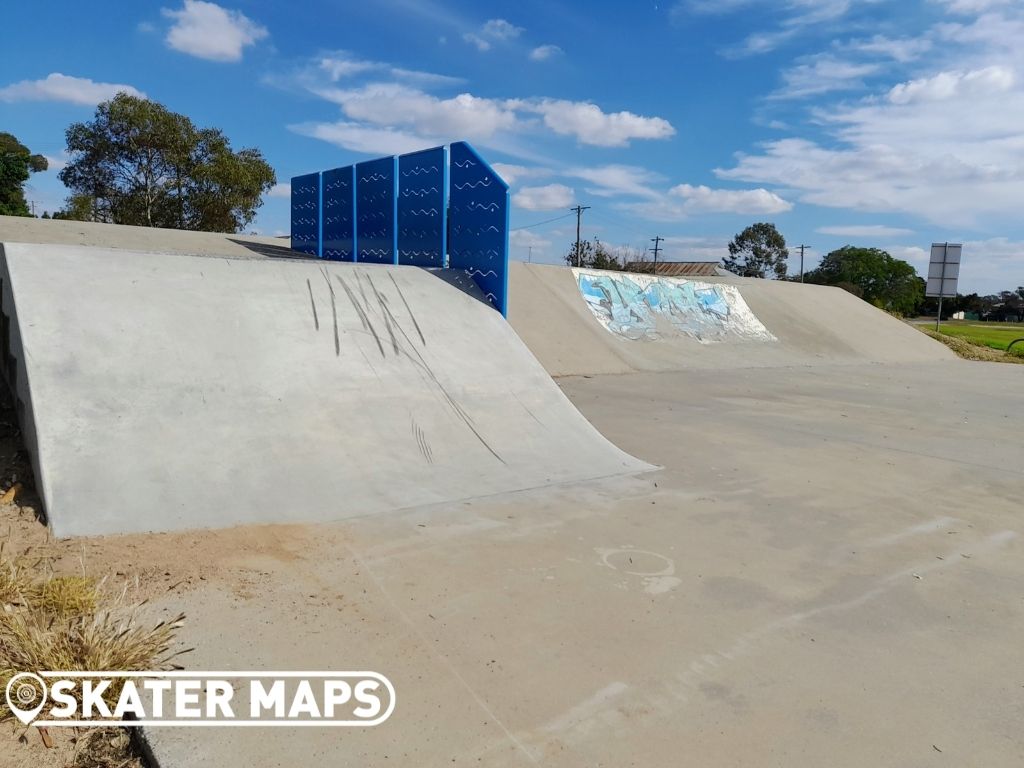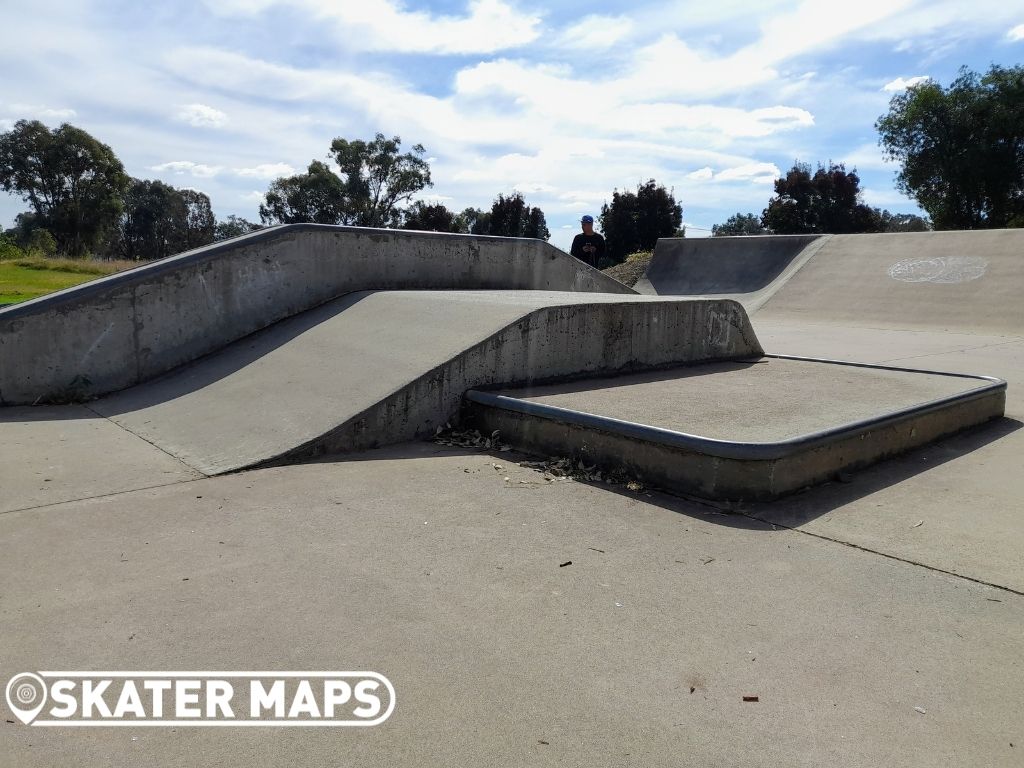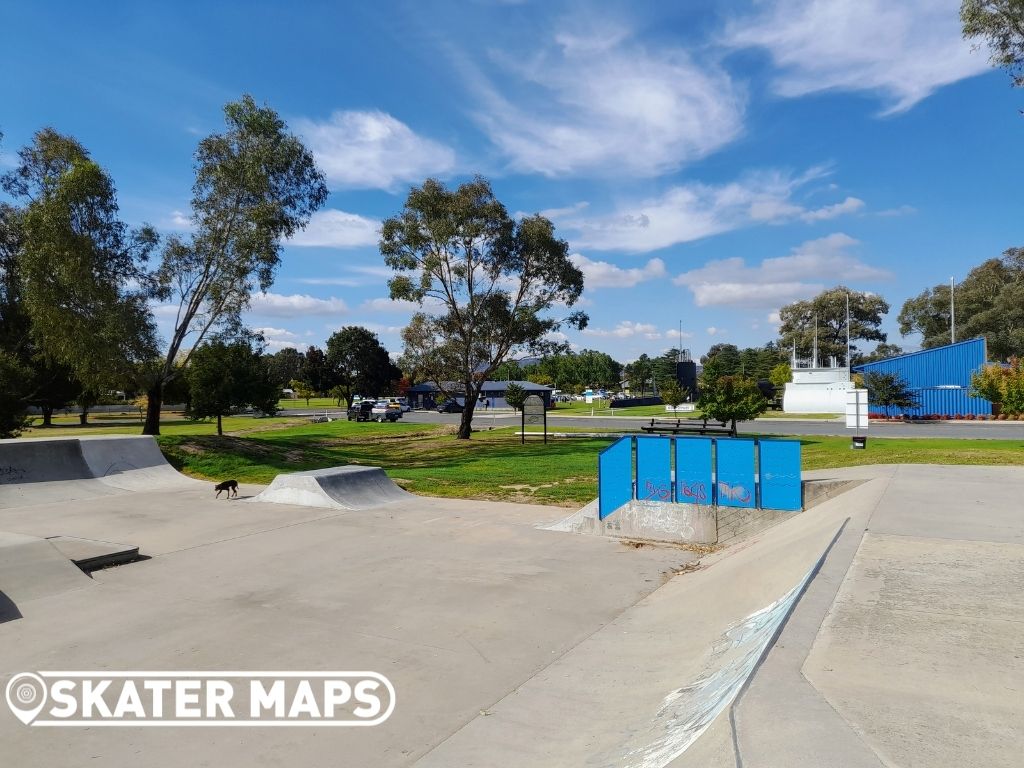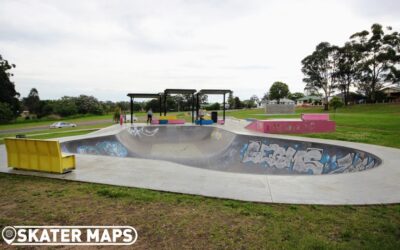 The East Maitland Skate Park is a thrilling haven for skateboarders, scooters and BMX enthusiasts alike. Its standout feature is the expansive bowl, which caters to riders seeking an adrenaline-pumping experience with its smooth transitions and challenging curves....