Designed and Constructed by the team of ramp specialists at Rhino Ramps, the Home Hill Skatepark is a big skatepark for a very small town.
The small skatepark features a 2-3 ft mini ramp, which Rhino Ramps has built a reputation for delivering reliable products. 
Although a small park, there is a half-decent street section with many pads, ledges, rails, banks and more. A fun little mellow park that any rural Australian town would appreciate. Two stars with Steeze.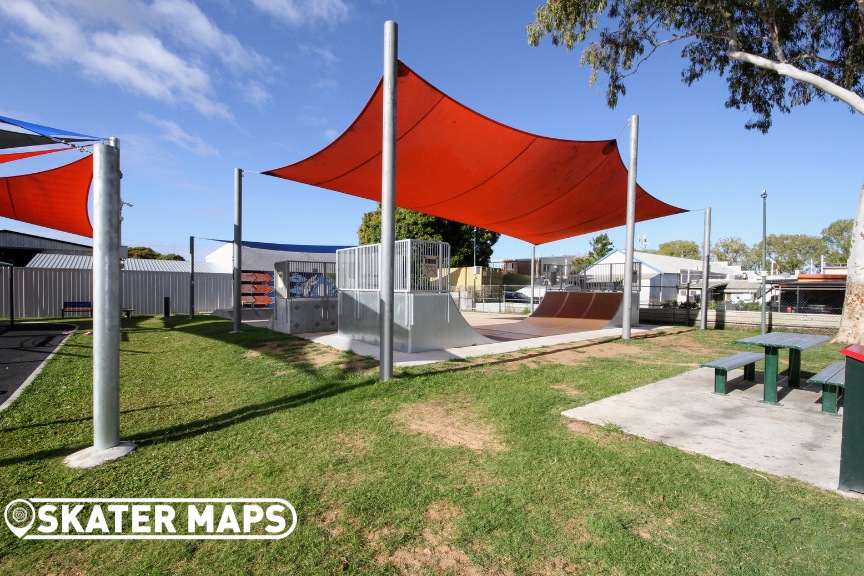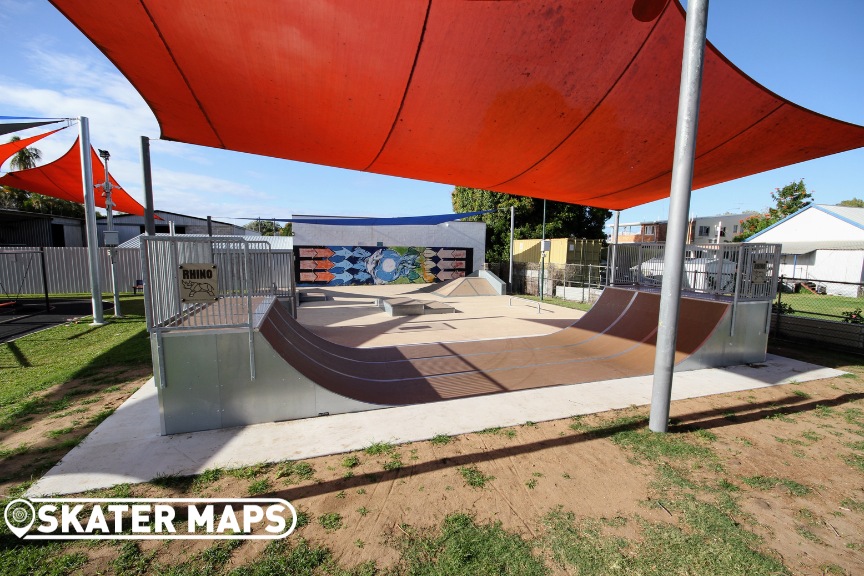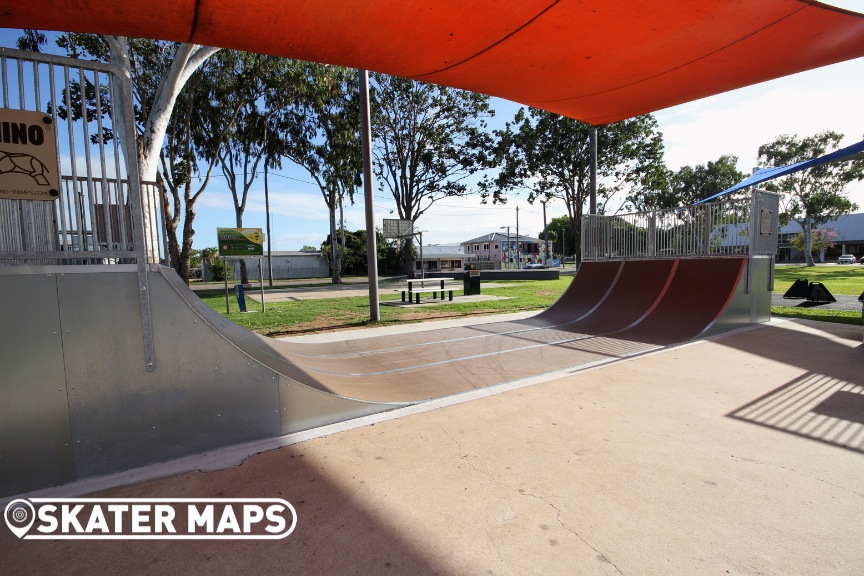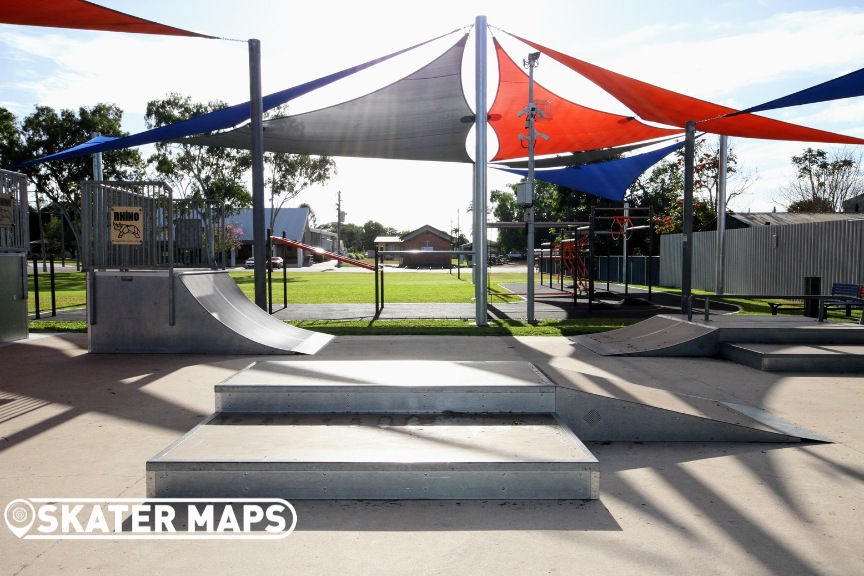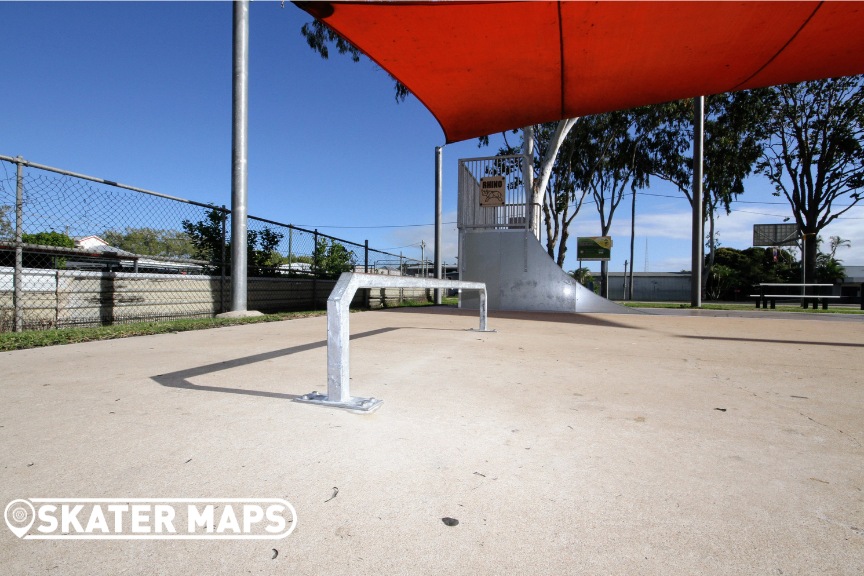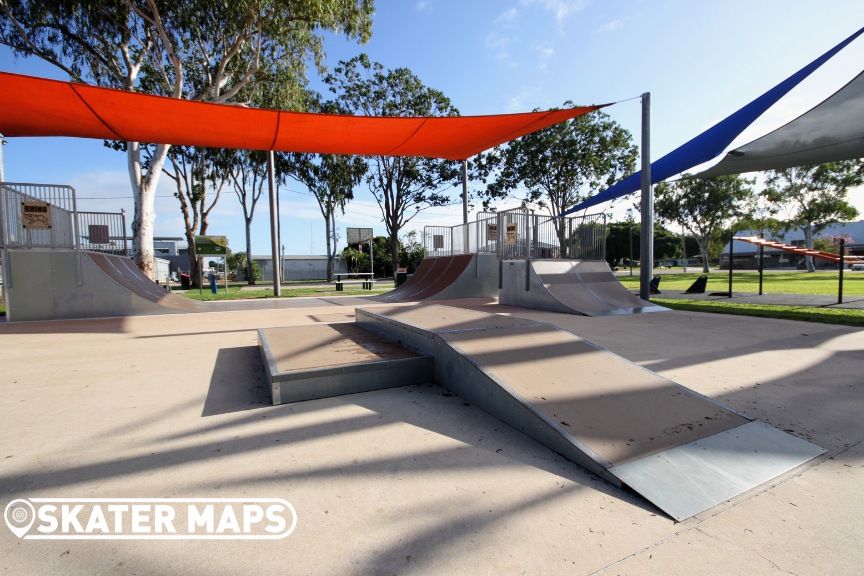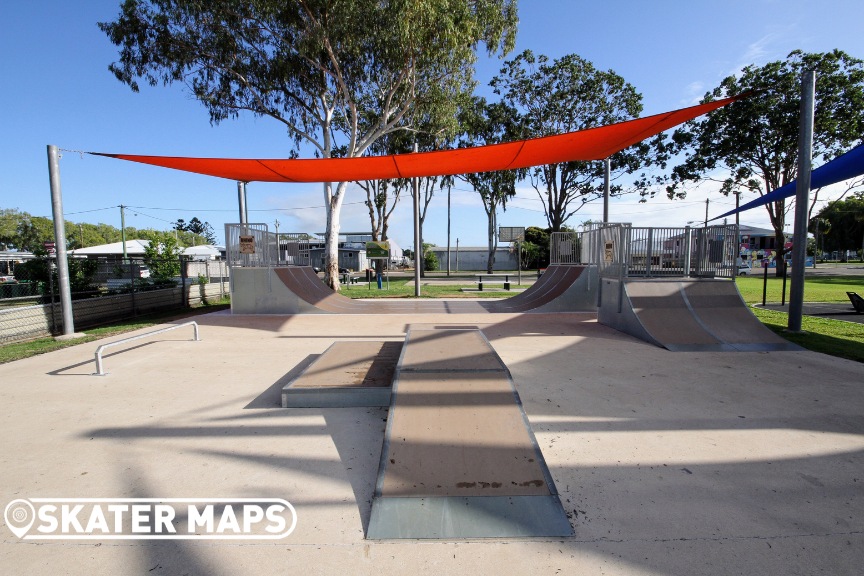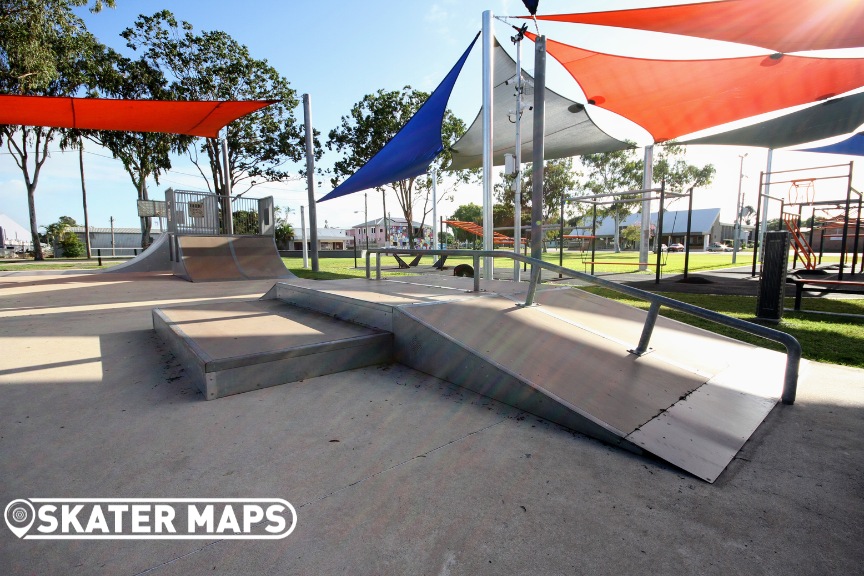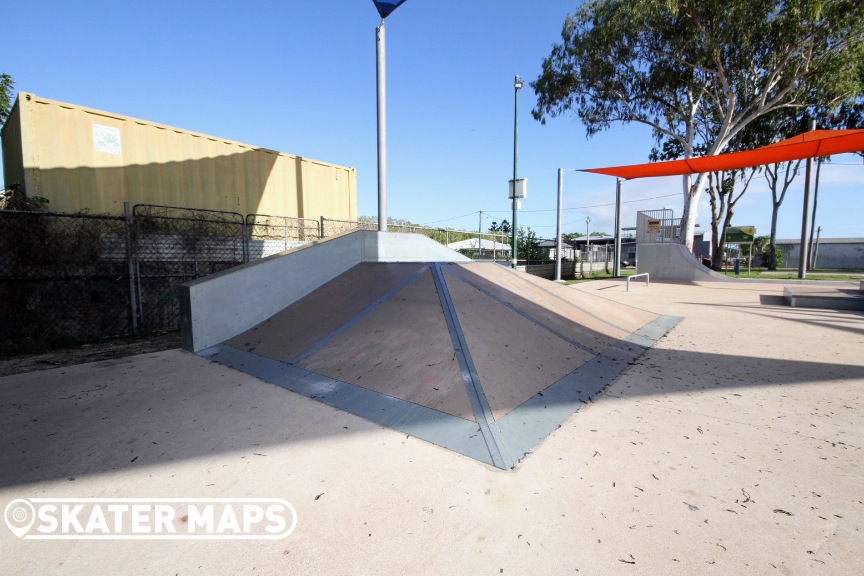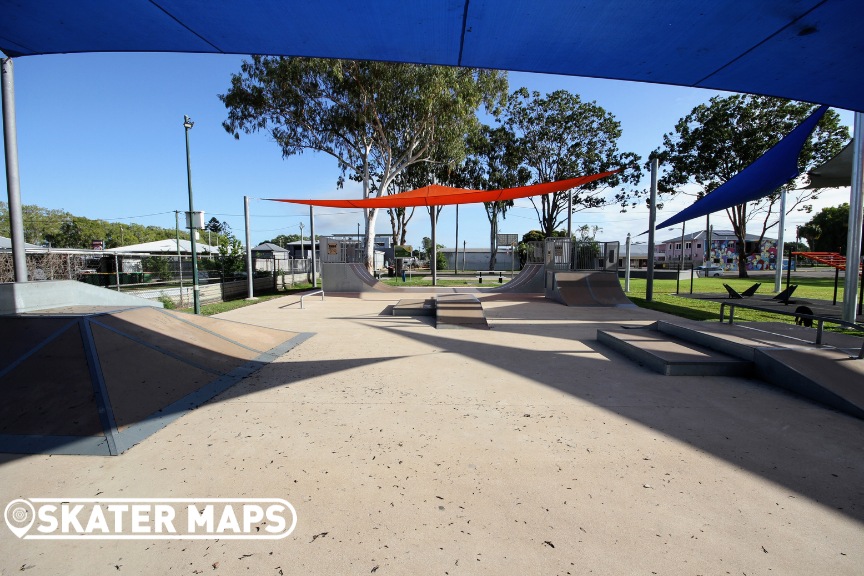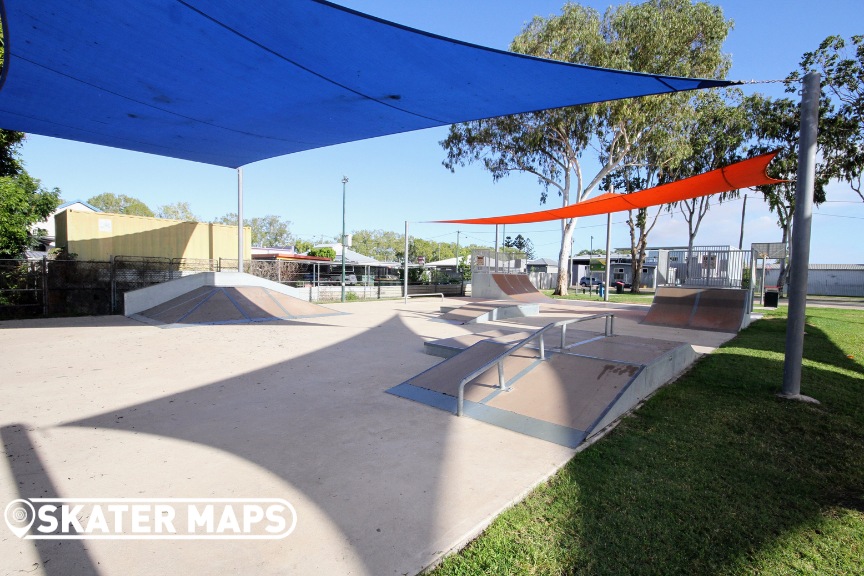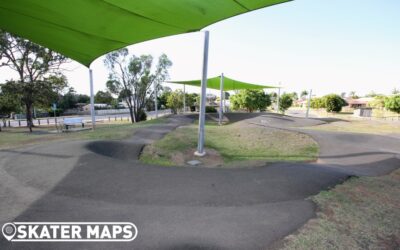 The Avoca Pump Track in the western burbs of Bundaberg, Queensland, is a popular recreational facility for both local residents and visitors. The tar pump track offers an exciting and challenging experience for riders of all skill levels, from beginners to seasoned...