The freshcrete that creates Jerilderie Pump Track has a groovy design. The pump track has a unique arrangement of banking quarters and humps with varying angles.
For some reason, they brushed the concrete, which created a wired, grippy feeling on the skateboard. We are not sure why they brushed the concrete as a finishing touch. It must be better for kids on bikes. However, it sucks on a skateboard.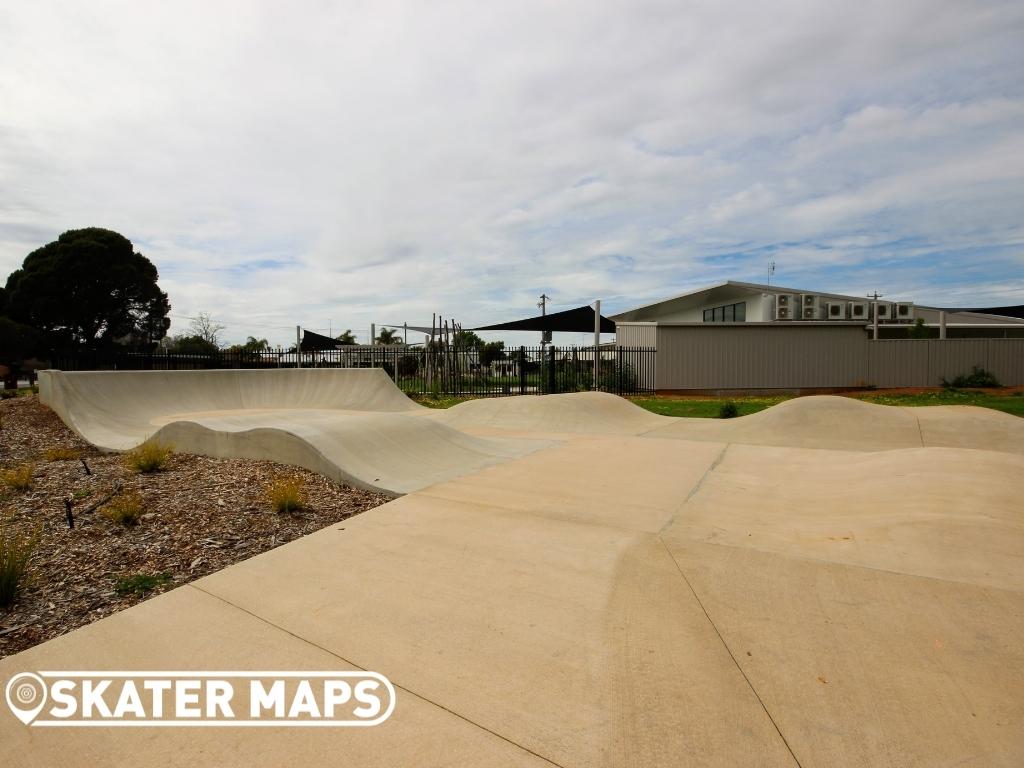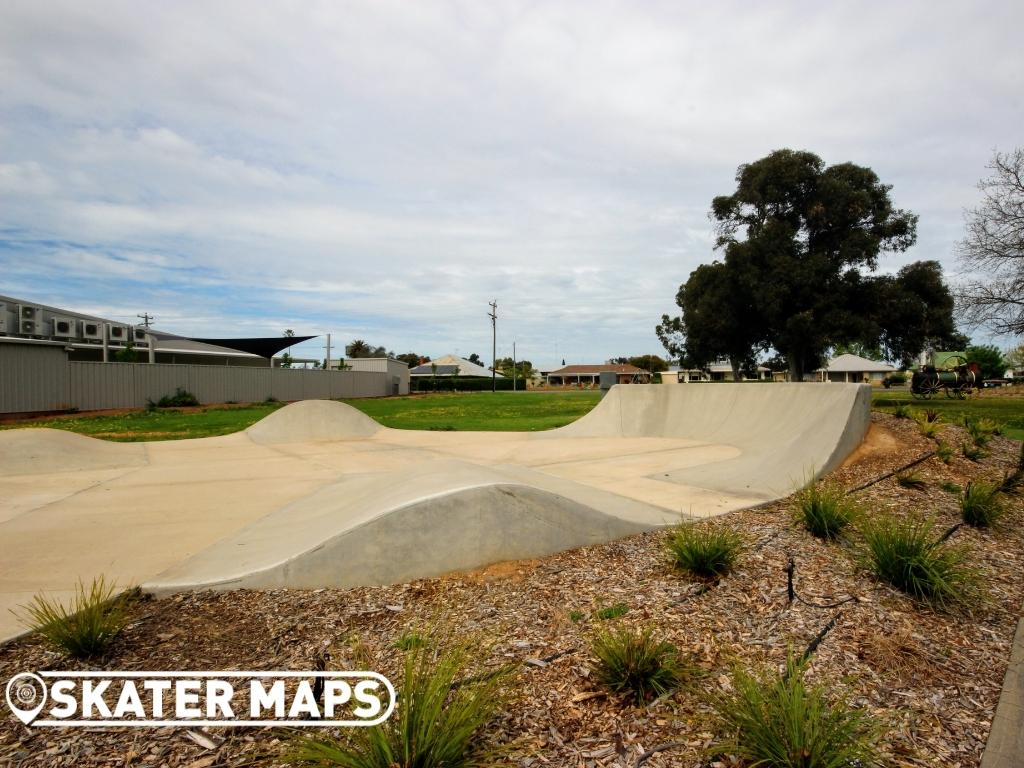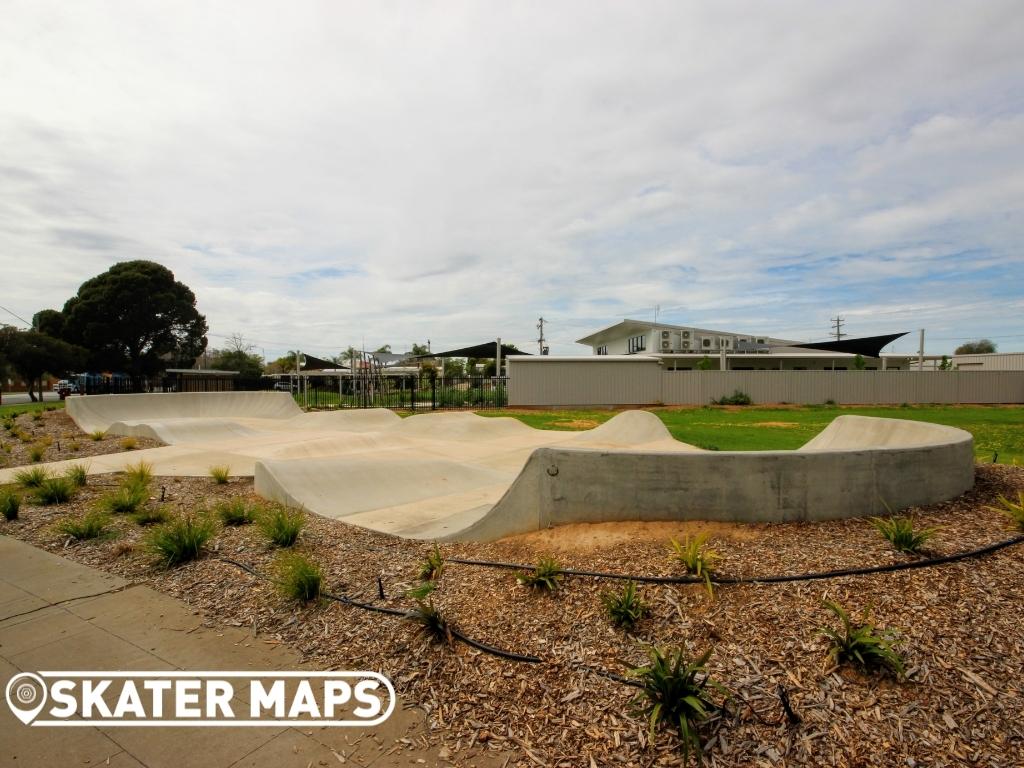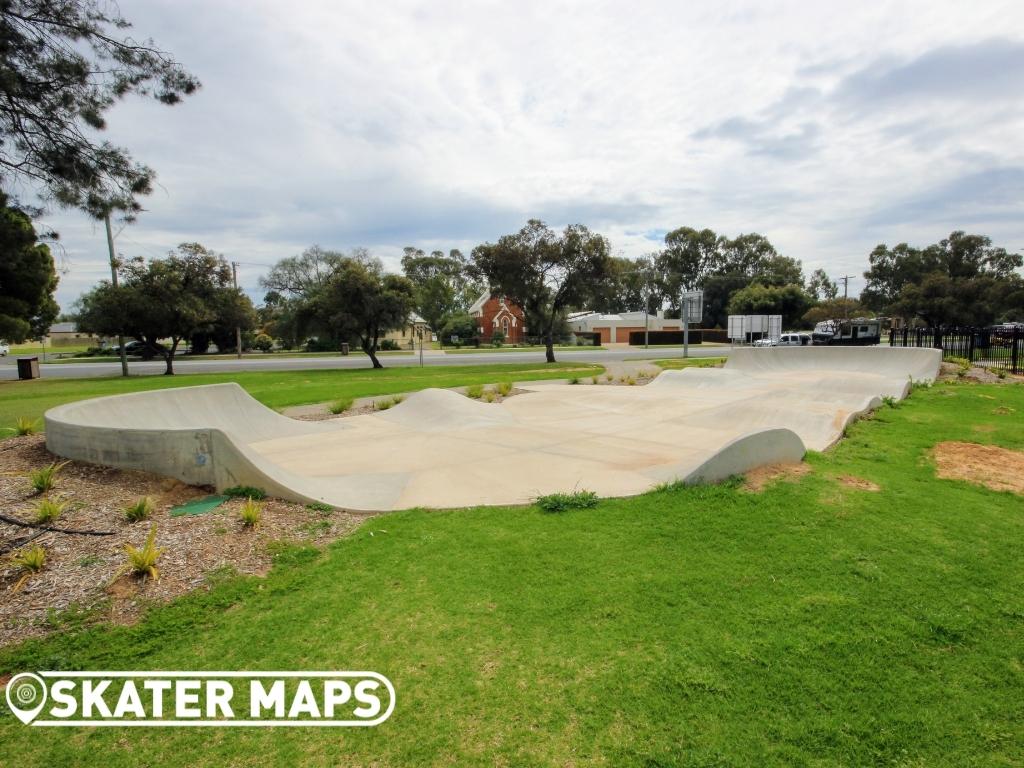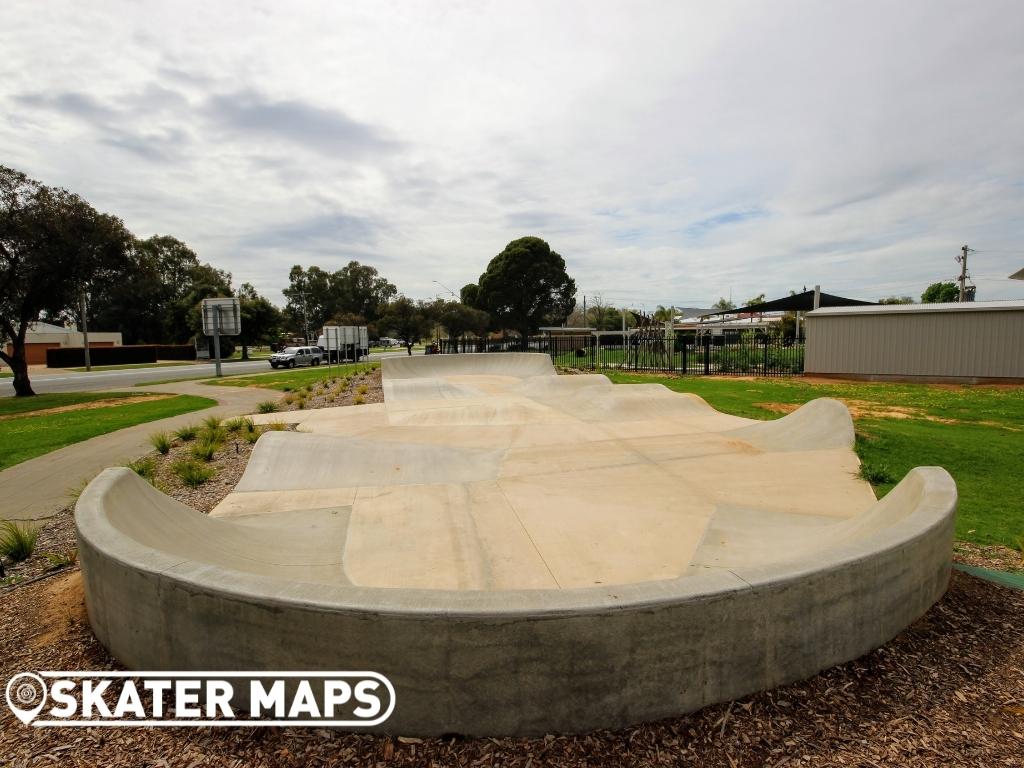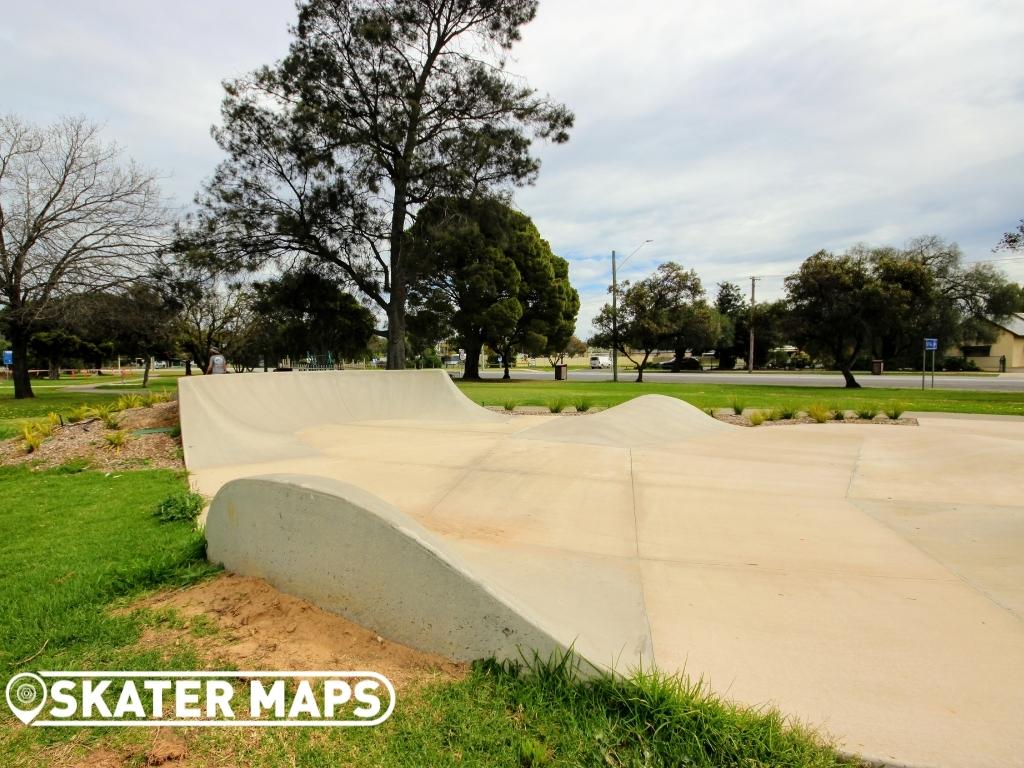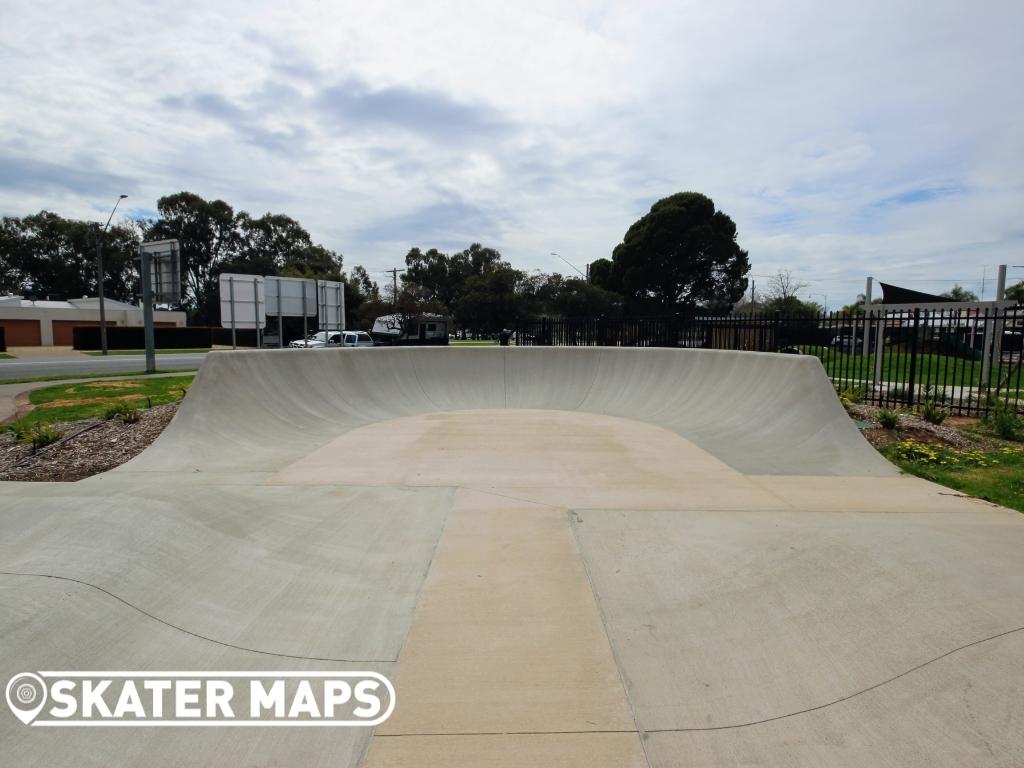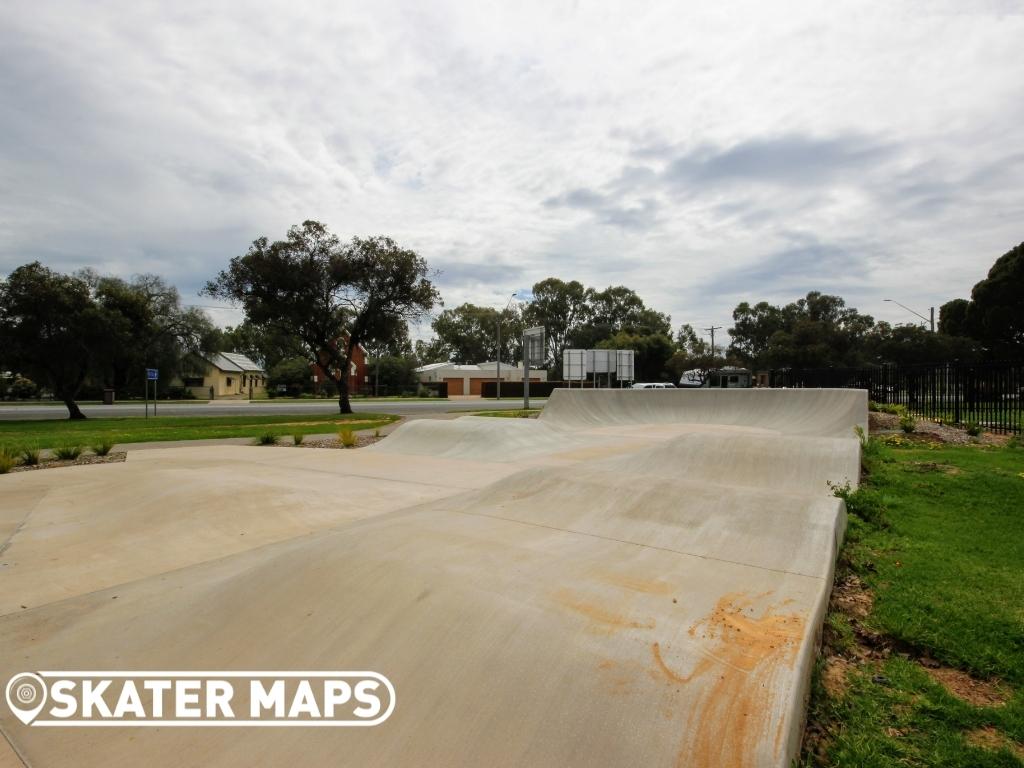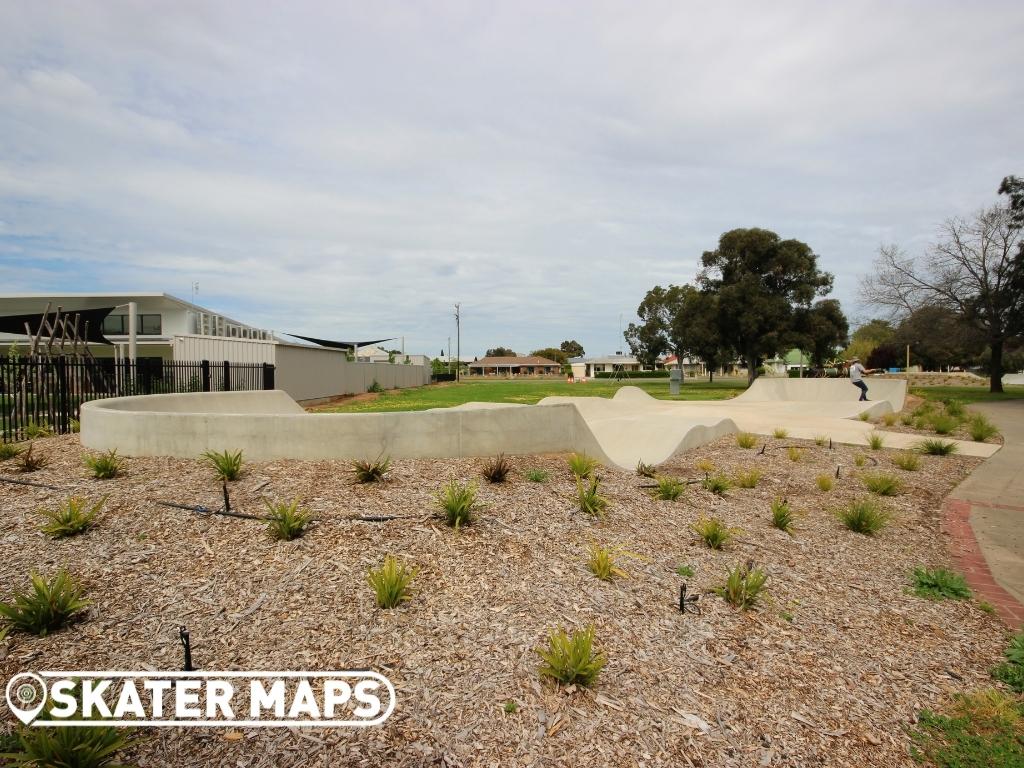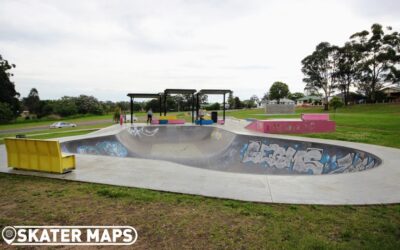 The East Maitland Skate Park is a thrilling haven for skateboarders, scooters and BMX enthusiasts alike. Its standout feature is the expansive bowl, which caters to riders seeking an adrenaline-pumping experience with its smooth transitions and challenging curves....