The old-school Junction Hill Skate Bowl still stands in Junction Hill, just a 15-minute drive north of Grafton.
The skate bowl was initially made from concrete, but now it comprises dirt, grass, cracks, and general debris mixed in with some concrete.
This skate bowl is not for the faint-hearted and, realistically, not for skateboarders. The BMX bandits will still be able to use the bowl with their bigger wheels. However, the park's deterioration makes it tricky for skaters and scooter riders.
Junction Hill Skate Bowl would have been the bomb when it was initially constructed, however, now it is a contender for Australia's worst skatepark.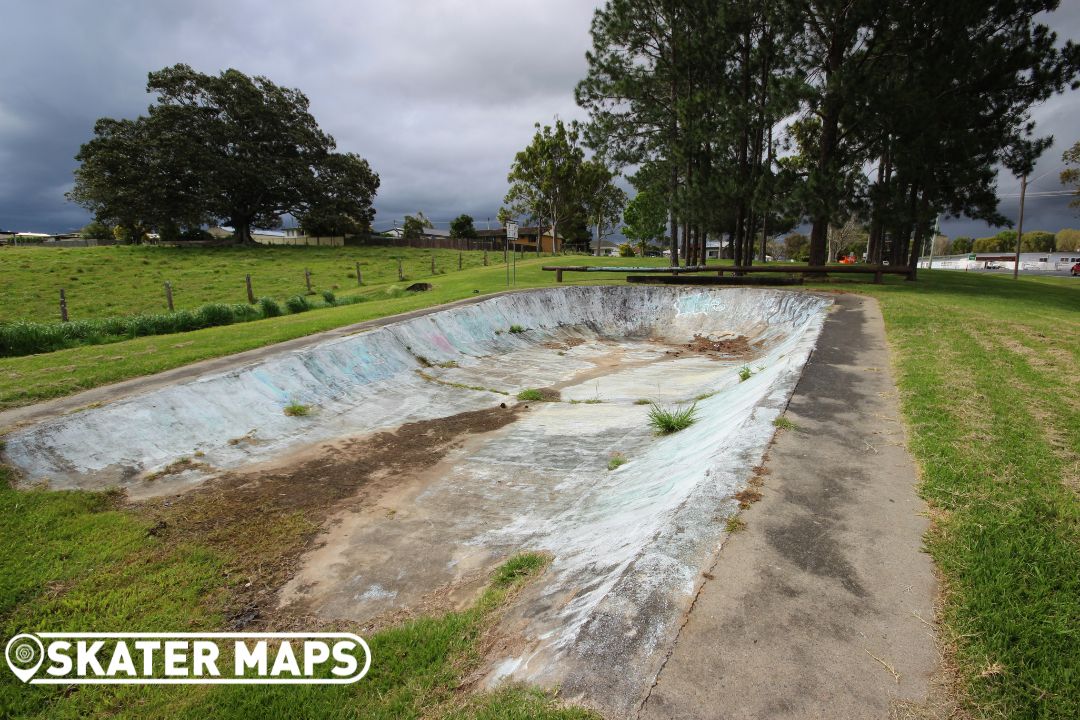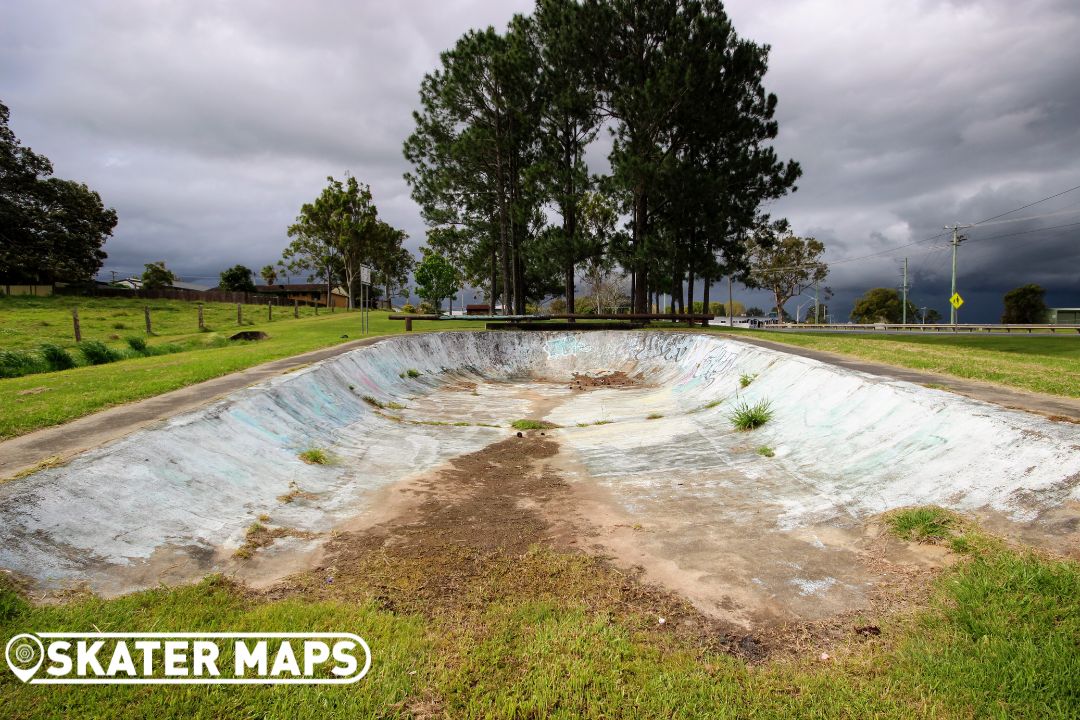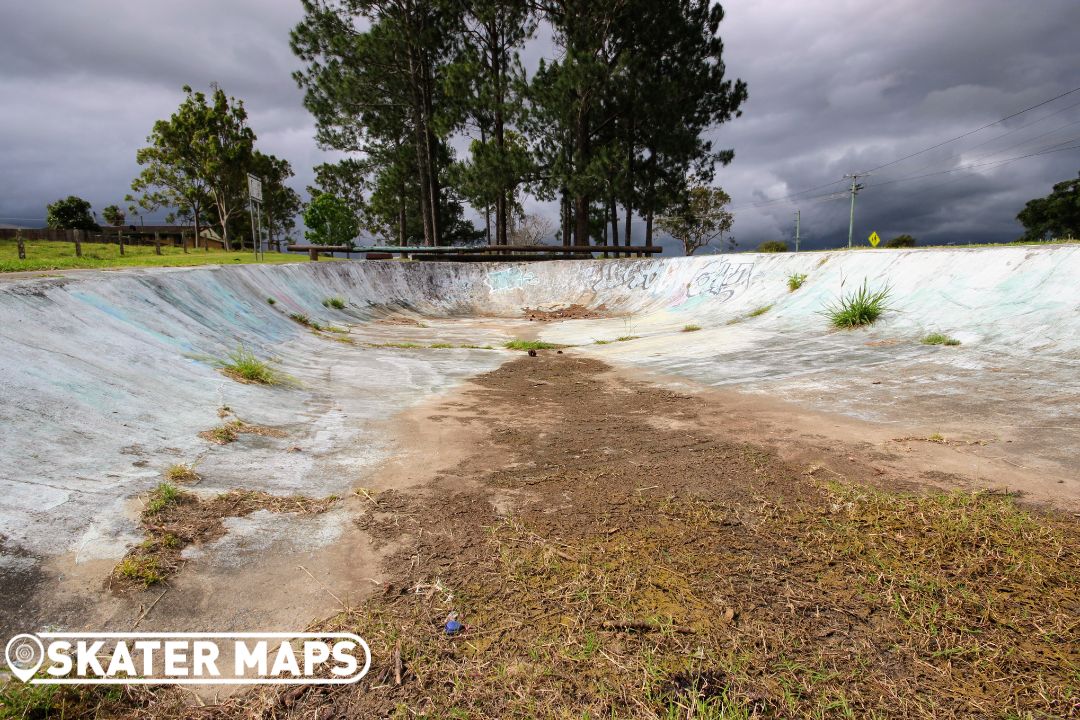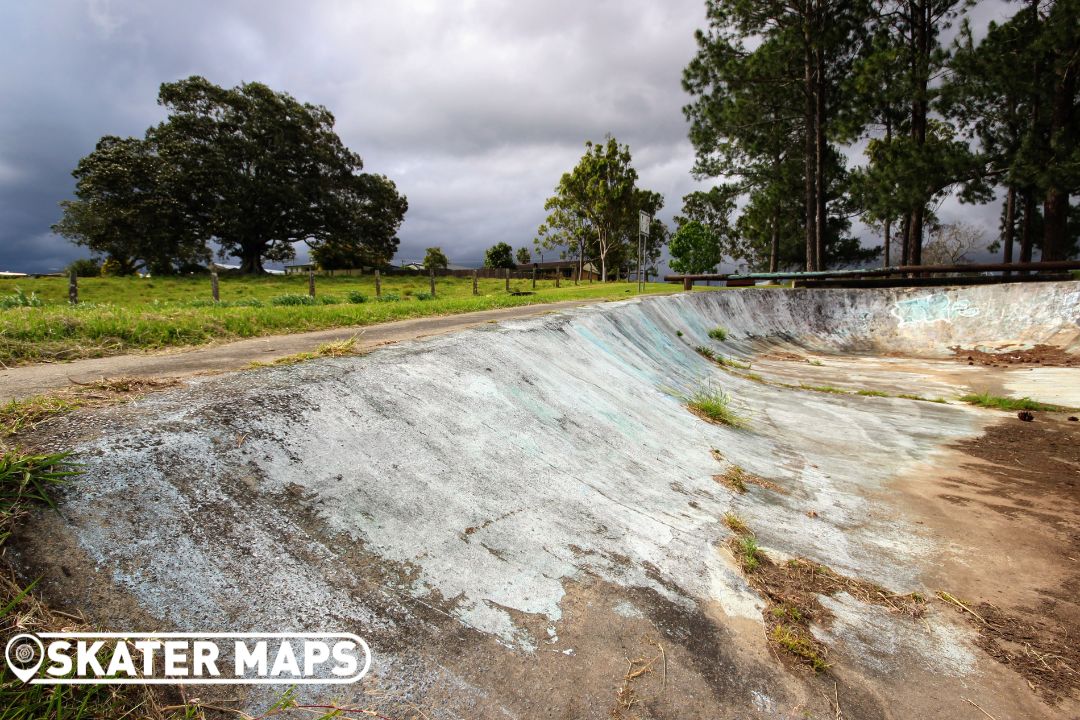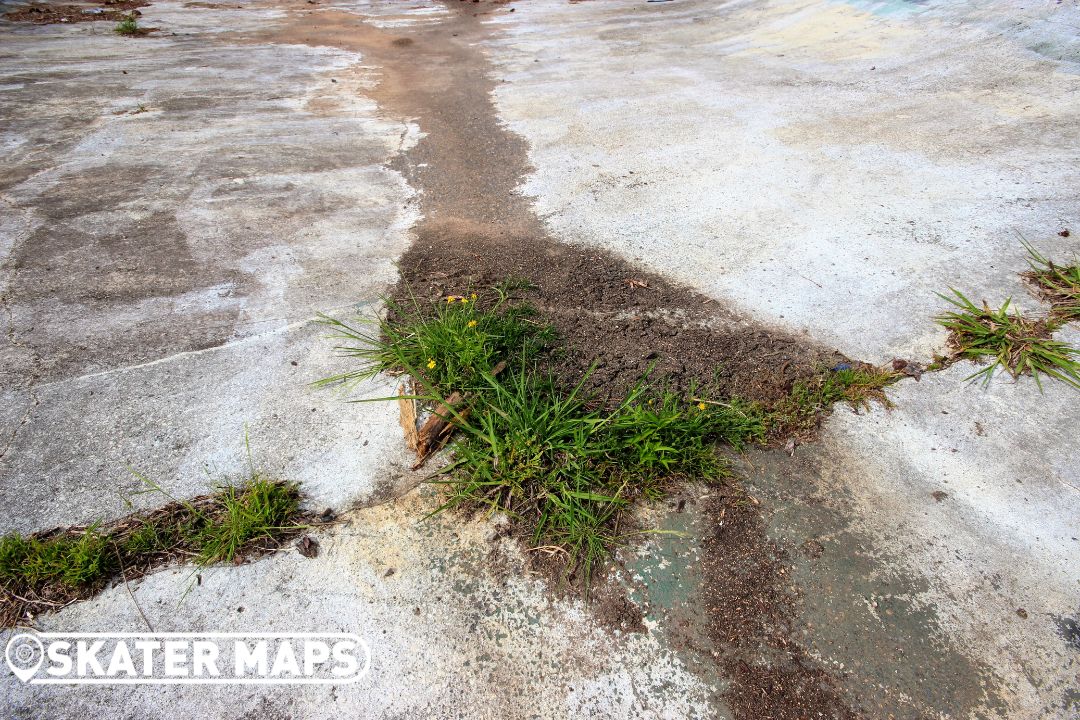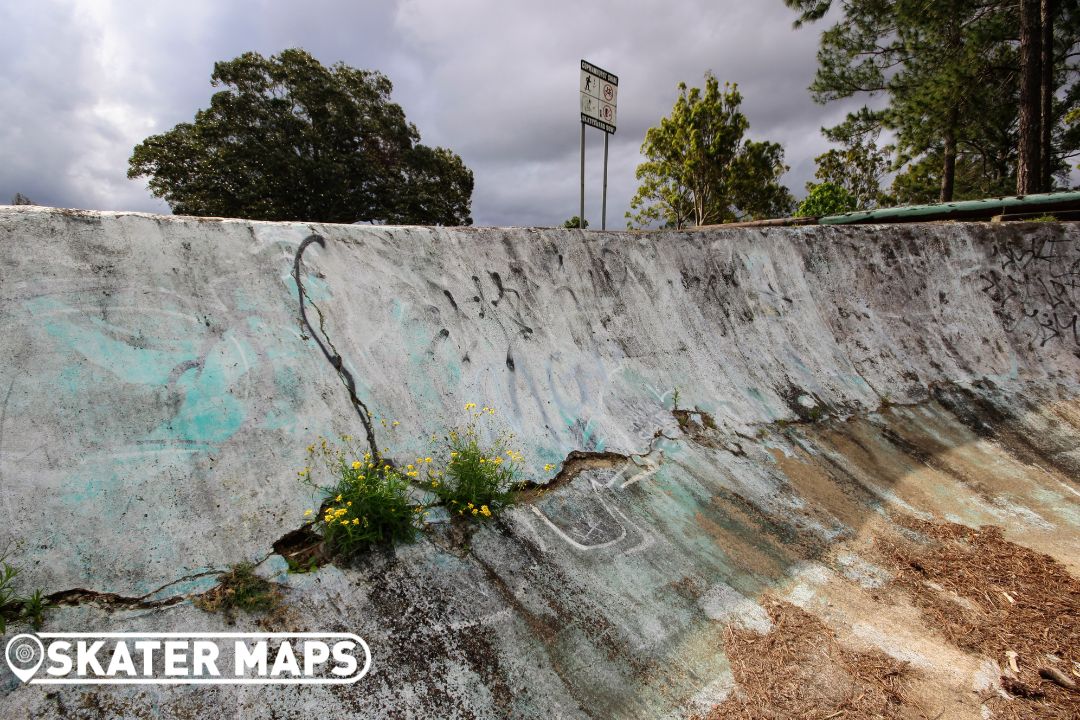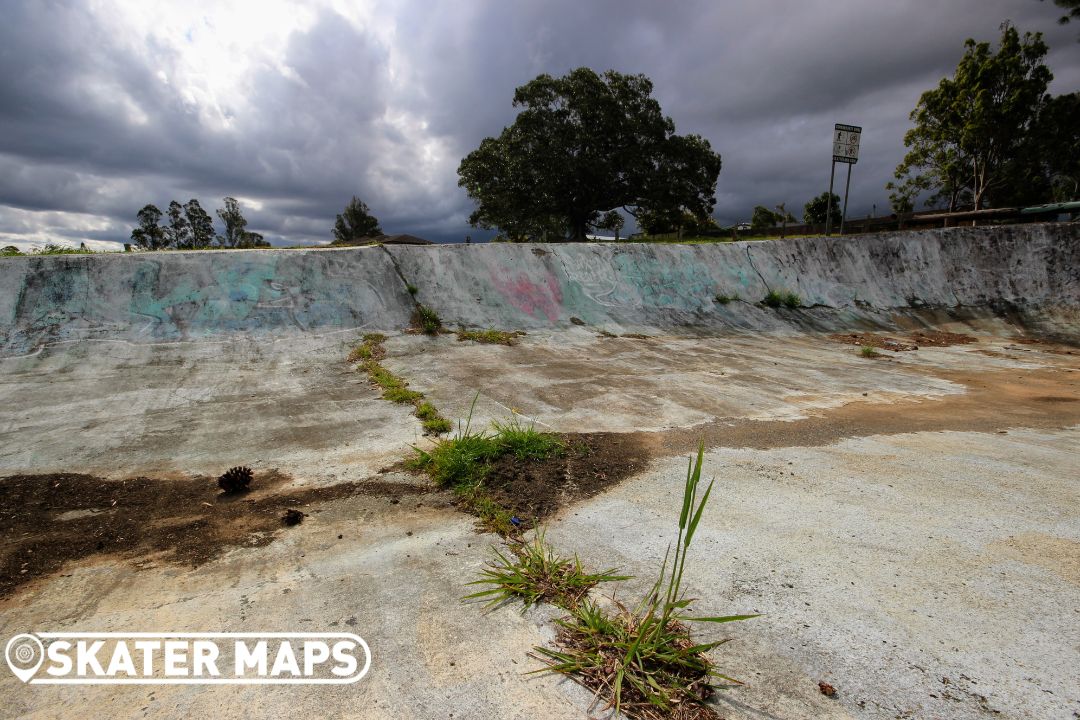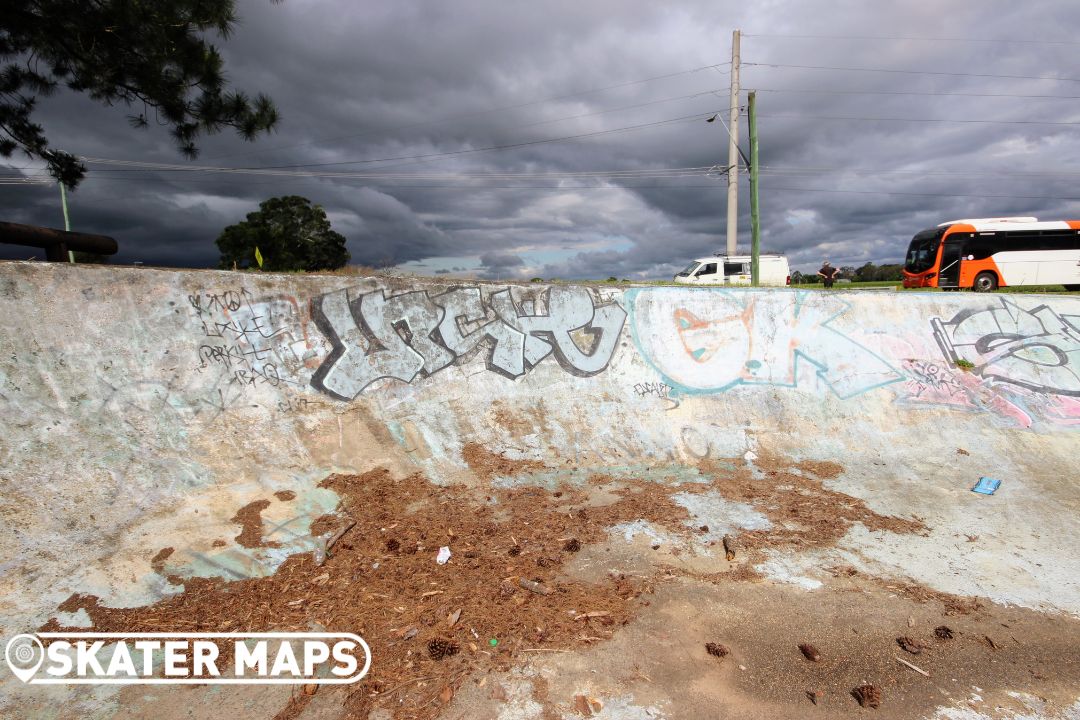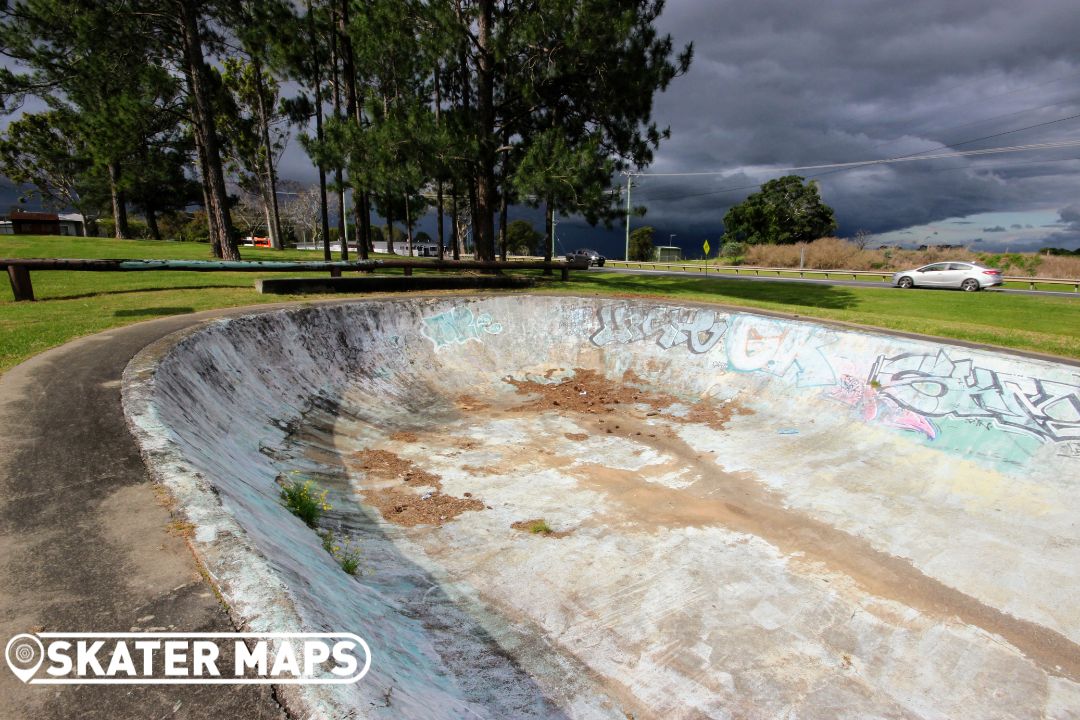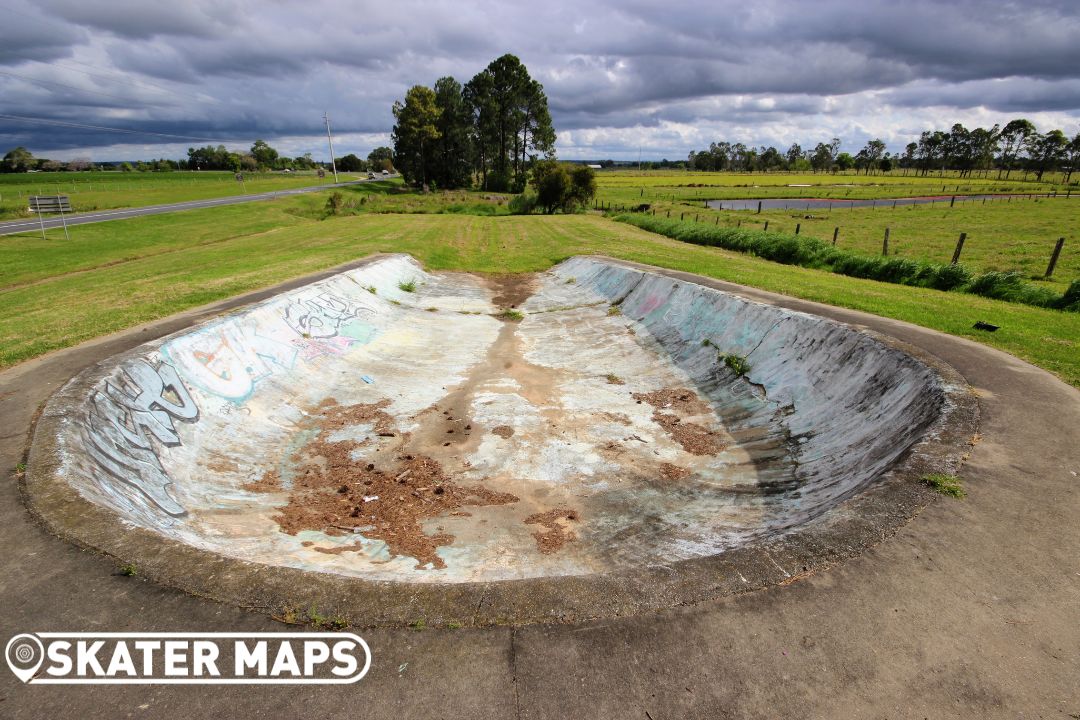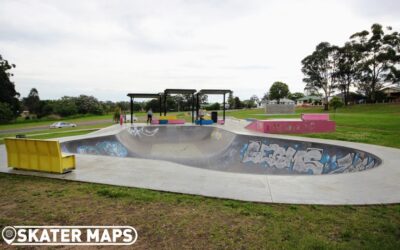 The East Maitland Skate Park is a thrilling haven for skateboarders, scooters and BMX enthusiasts alike. Its standout feature is the expansive bowl, which caters to riders seeking an adrenaline-pumping experience with its smooth transitions and challenging curves....