Nestled in the serene town of Kendall, New South Wales, Kendall Skate Park has become a vibrant hub for skateboarding enthusiasts of all ages. This ageing, although well-designed skate park for its vintage offers an exciting and inclusive environment that encourages riders to showcase their skills and embrace the thrill of skateboarding. With a selection of street features and a strong sense of community, Kendall Skate Park has solidified its reputation for skateboarders in the town.
Kendall Skate Park stands as a testament to the growing popularity of skateboarding in NSW. The park features a carefully crafted layout that caters to skaters of all levels, from beginners looking to master the basics to advanced riders seeking to push their limits.
Designed with a keen understanding of skateboarding dynamics, Kendall Skate Park boasts a variety of features that cater to street skaters. The park's rough, old concrete surface provides an average riding experience with transitions at either end and mellow street obstacles in the middle. 
Beyond its medium features, Kendall Skate Park has become a community hub for skateboarders in Kendall. The park serves as a meeting place where riders can connect, share experiences, and support one another in their skateboarding journeys. Skaters often gather for impromptu sessions, exchange tips and tricks, and blaze. The sense of camaraderie and the supportive atmosphere make Kendall Skate Park more than just a skateboarding facility; it's a place where friendships are forged and lifelong memories are made.
While Kendall Skate Park is primarily known for its skateboarding facilities, it also welcomes other non-motorized wheeled sports, such as rollerblading, BMX and scooter riding. This inclusive approach adds to the park's diversity and attracts a wider range of enthusiasts, fostering a dynamic and vibrant atmosphere.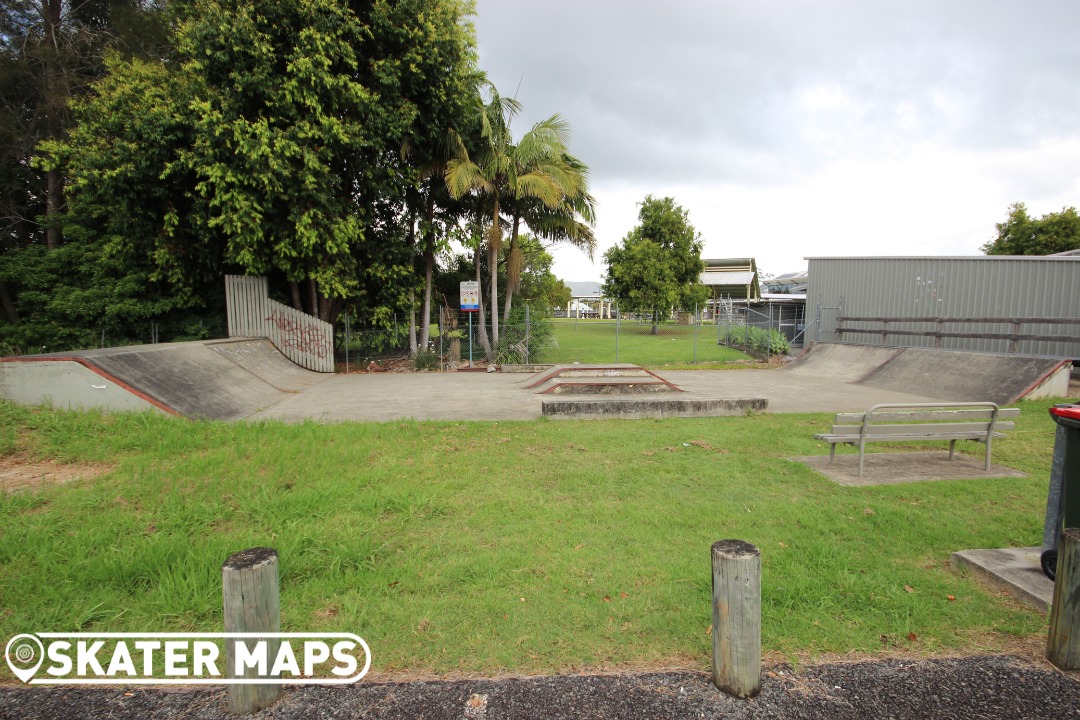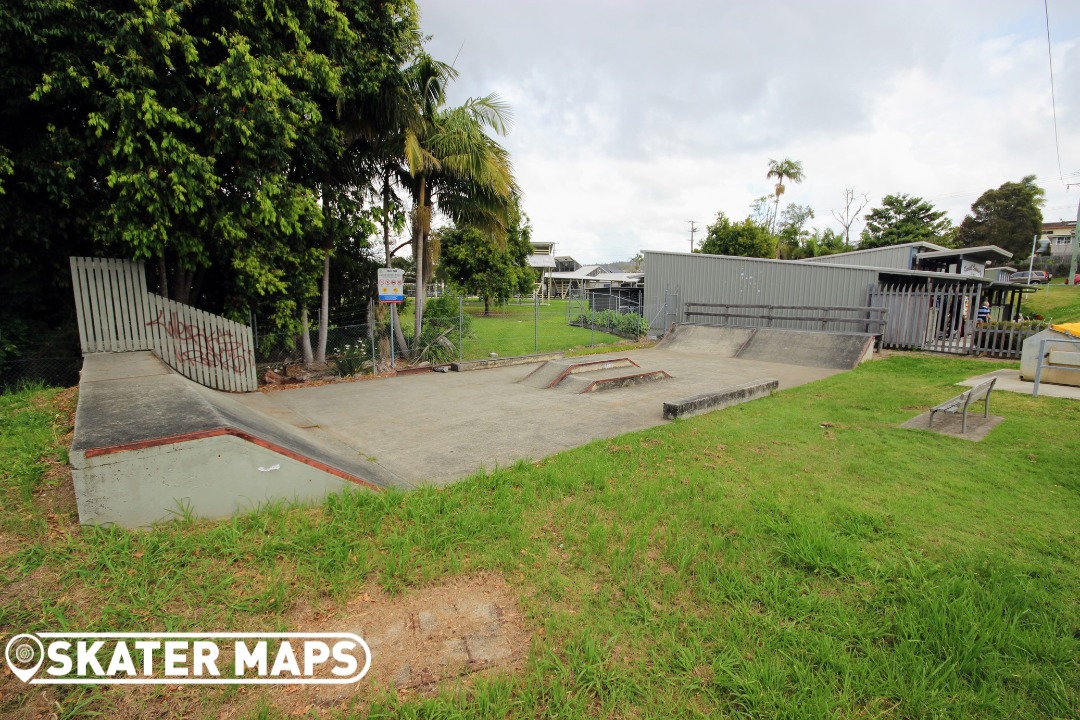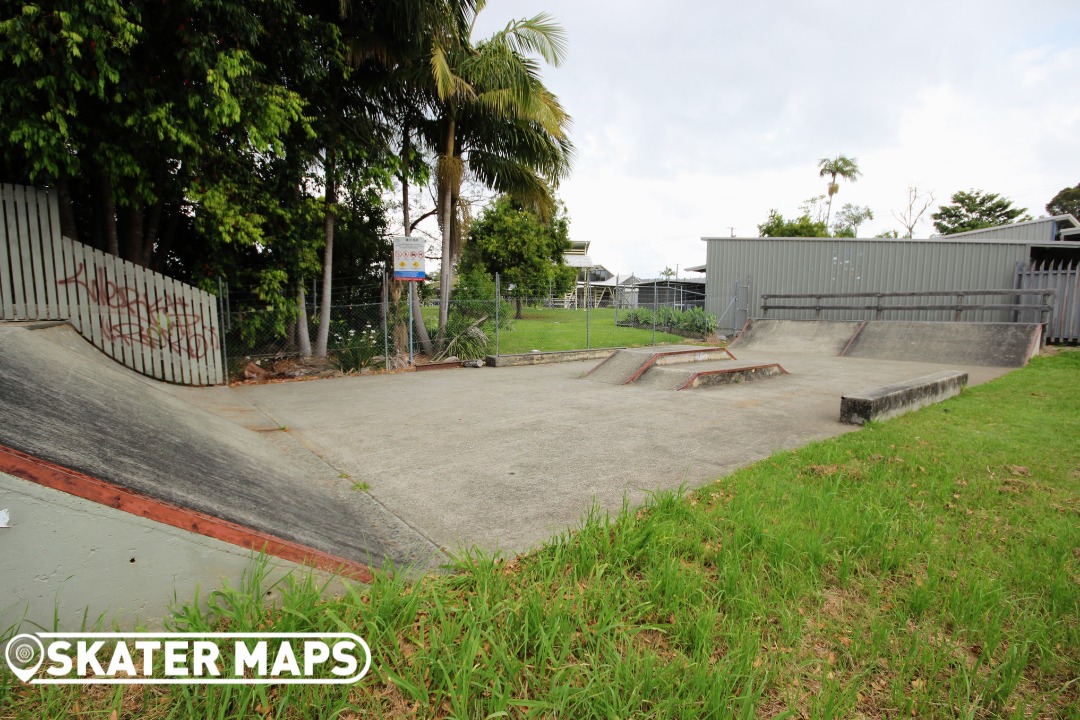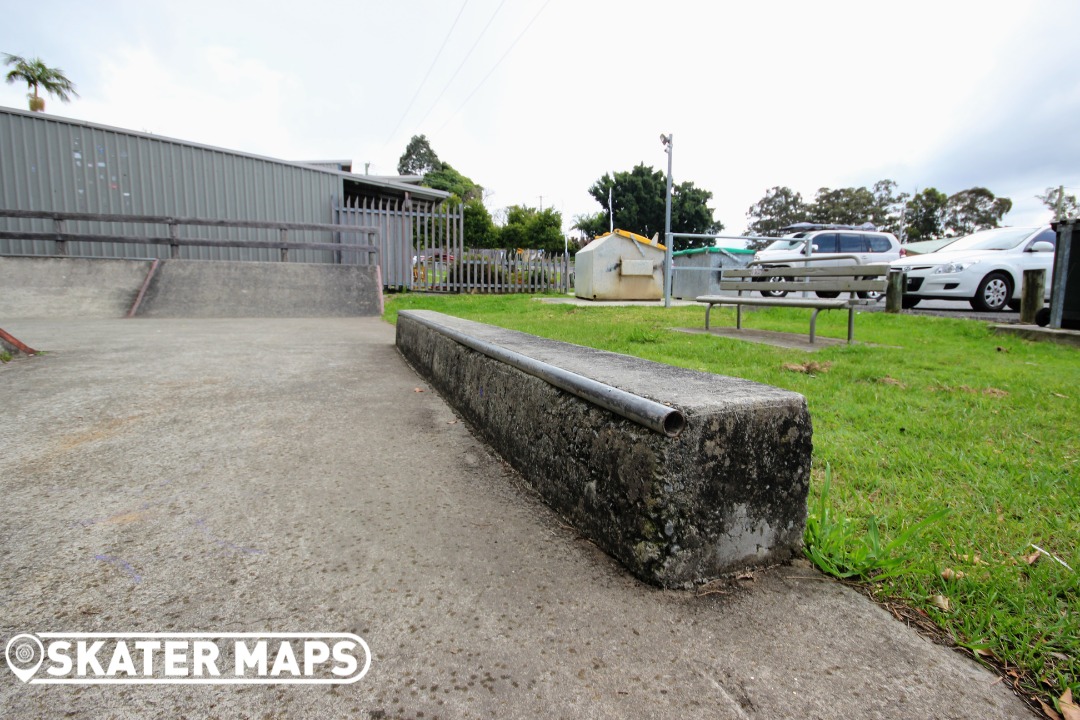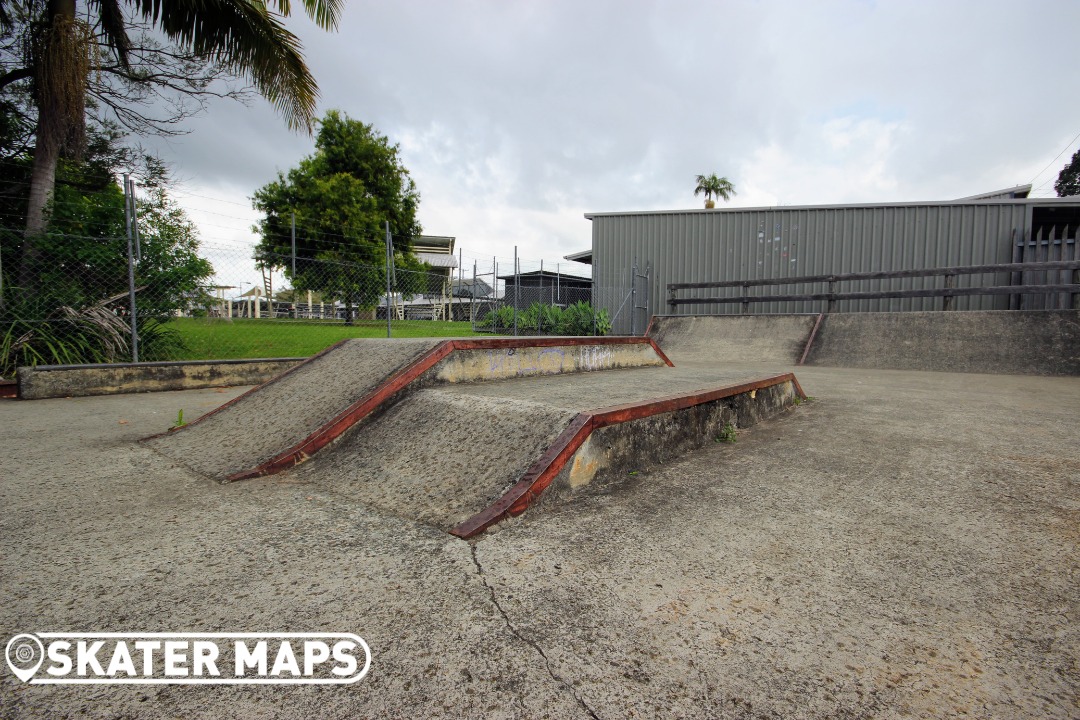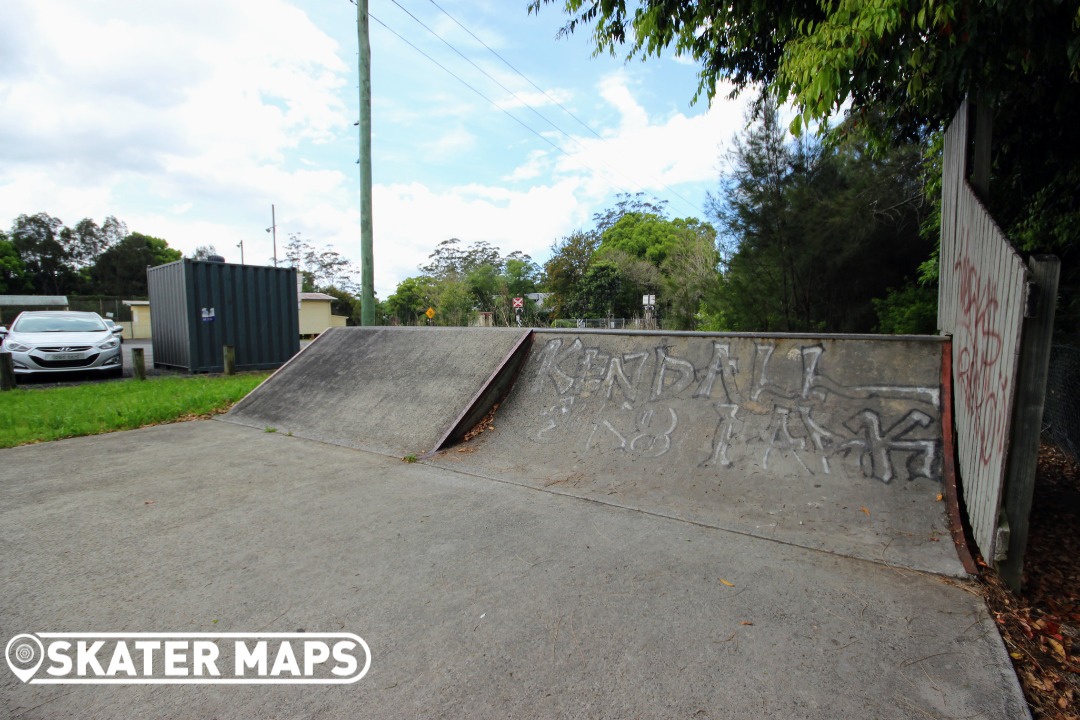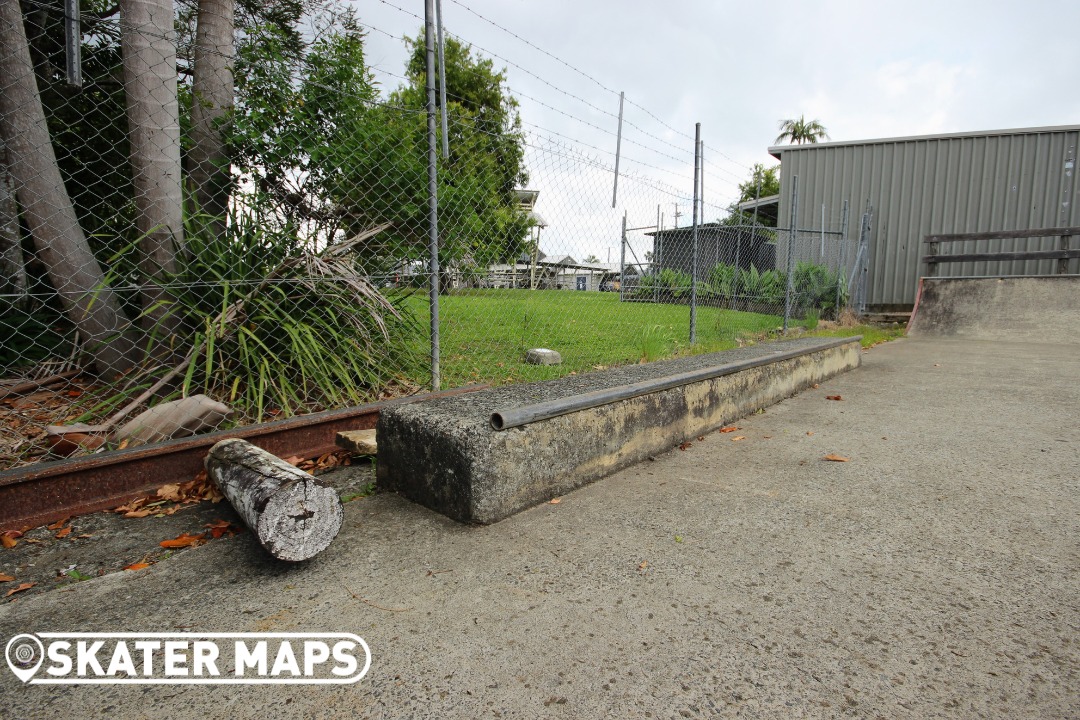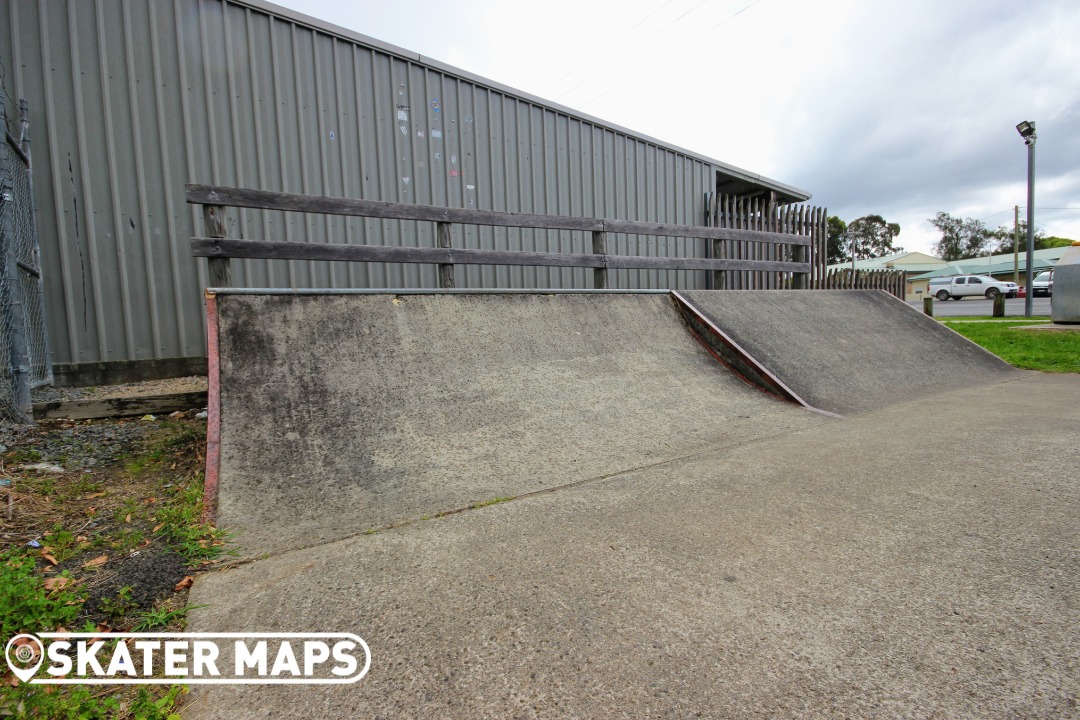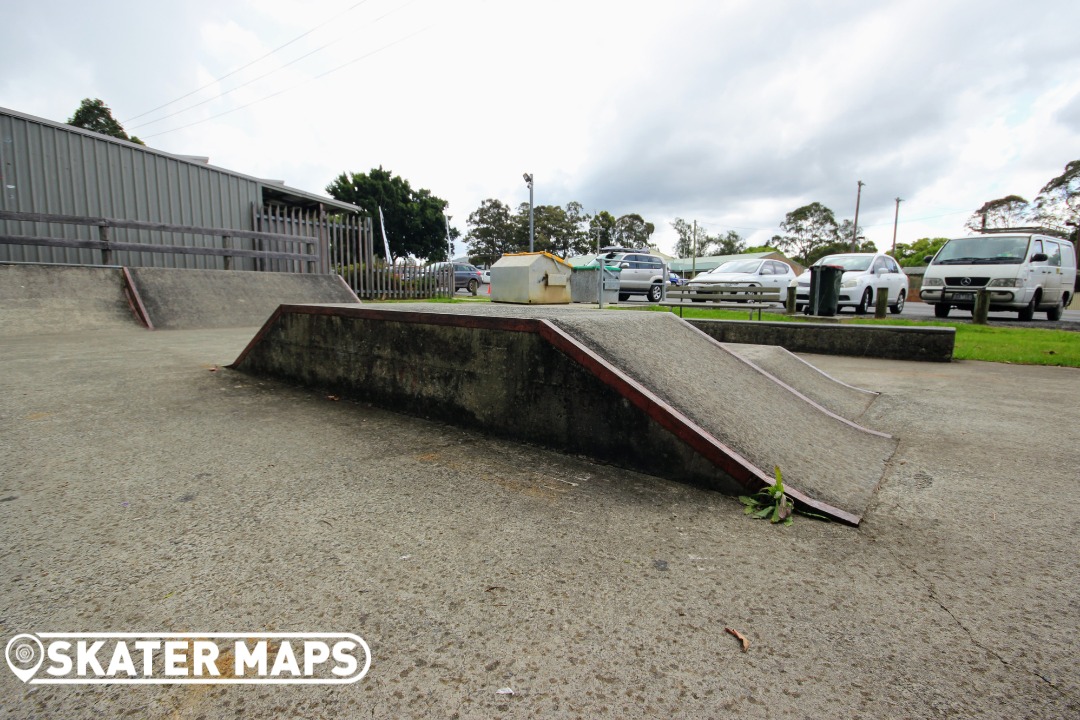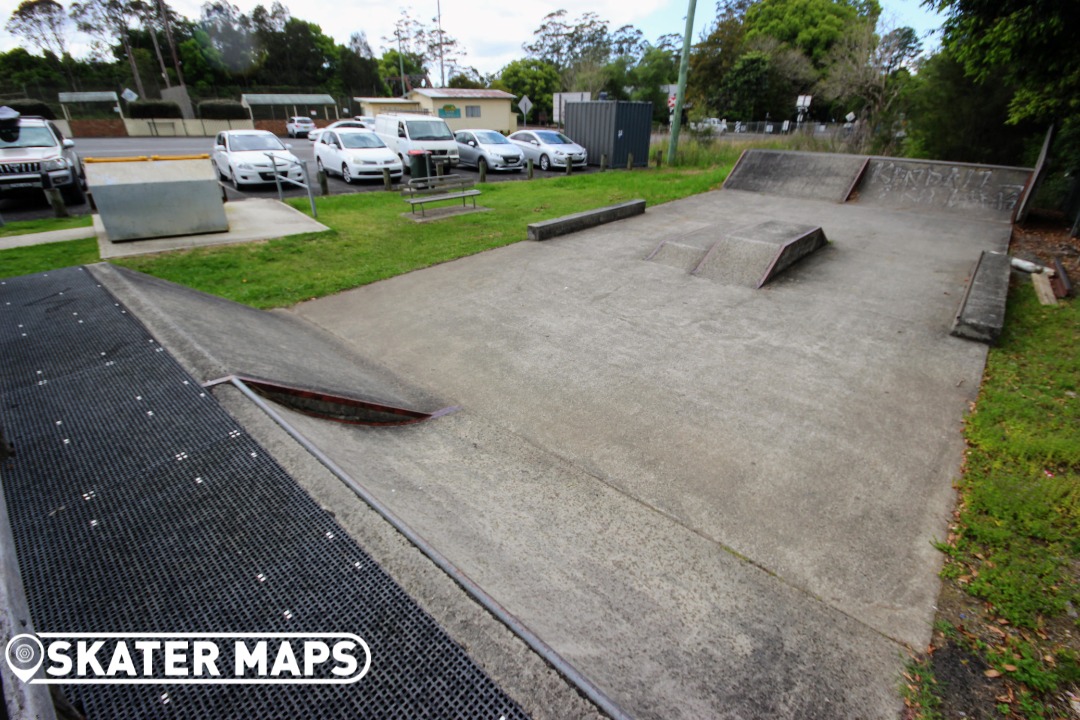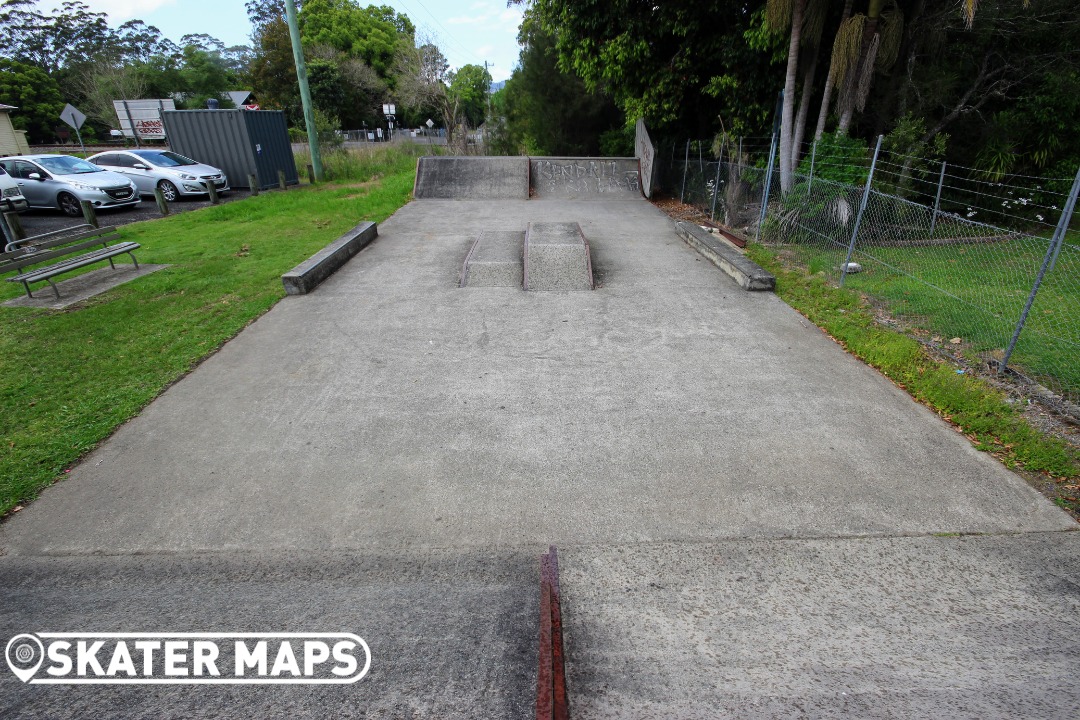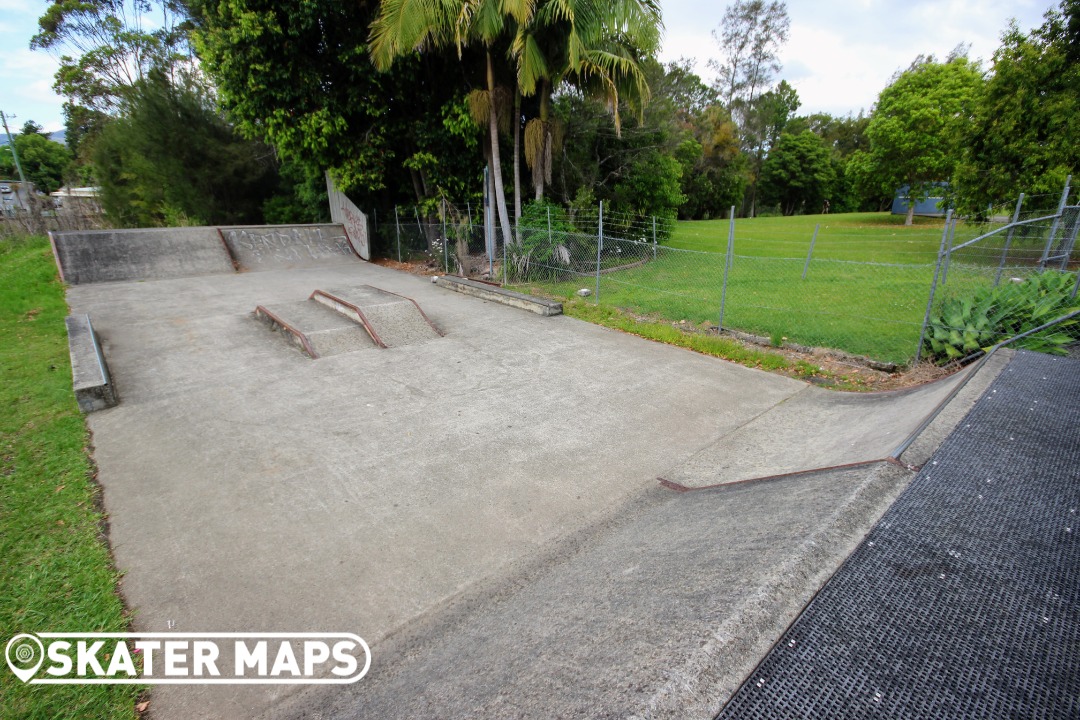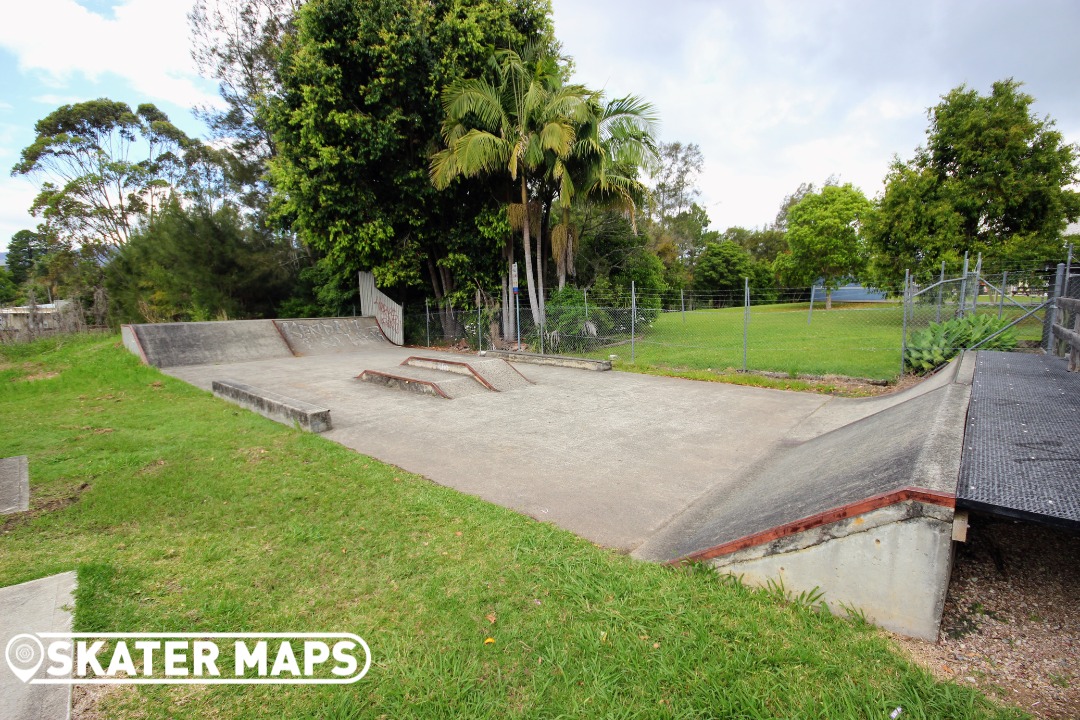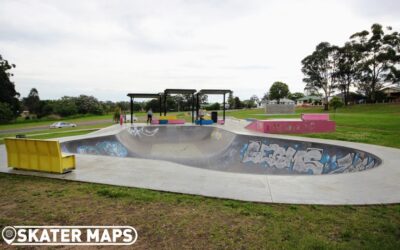 The East Maitland Skate Park is a thrilling haven for skateboarders, scooters and BMX enthusiasts alike. Its standout feature is the expansive bowl, which caters to riders seeking an adrenaline-pumping experience with its smooth transitions and challenging curves....