The old Kirkham Skate Park can be found at the end of the dirt track that circles Kirkham Oval.
The skateboard park features some of Australia's largest, steepest and meanest banks.
There are a bunch of street features, including a manny pad, euro gap, rails and quarters.
There is a mellow mini ramp at one end of the park with banks on either side.
The concrete is still in excellent condition, and it looks like the park is still getting a lot of use from the local skaters.
A super fun park to blast around with heaps of speed, thanks to the gigantic roll-in banks.
If you are in the area, we suggest checking out the NEW Kirkham Pump Track, located on the other side of Kirkham Oval.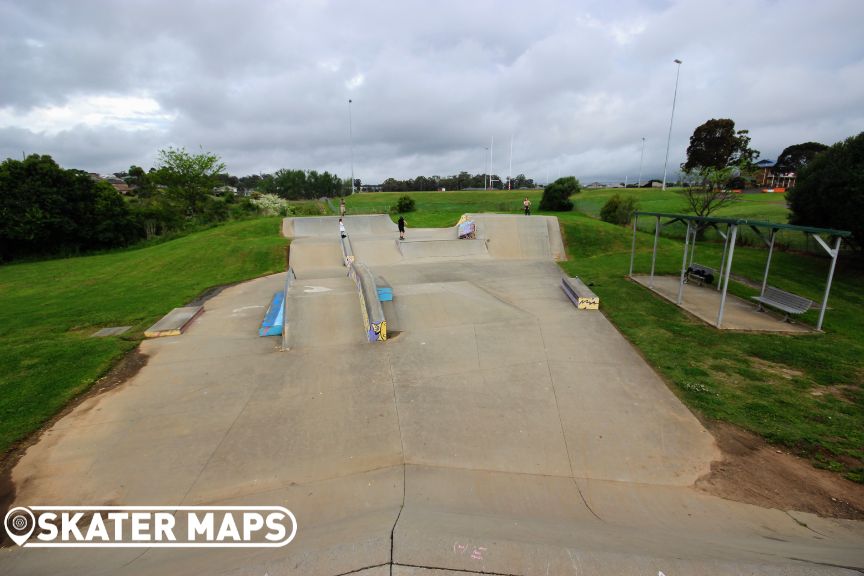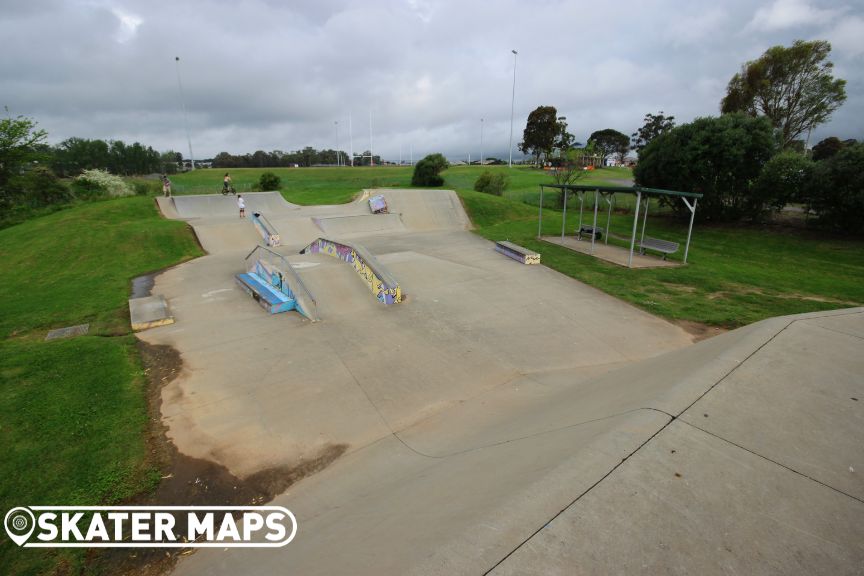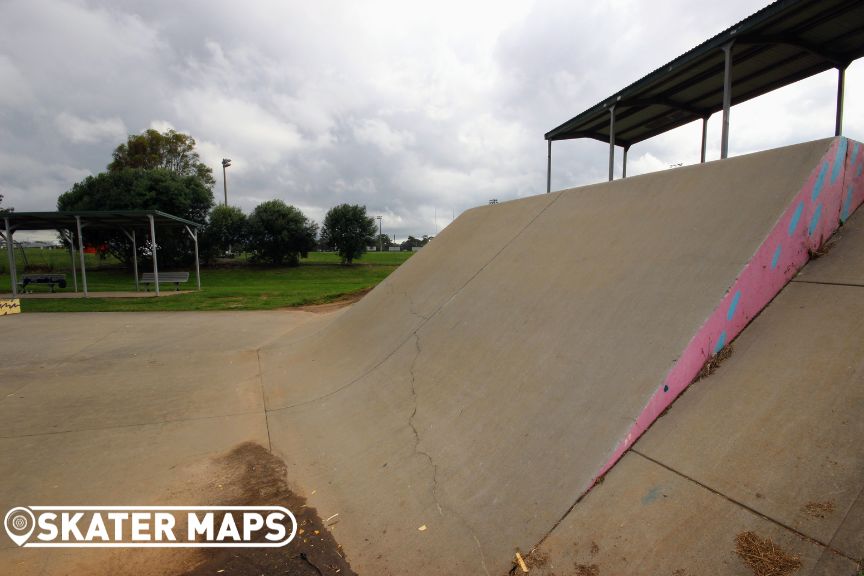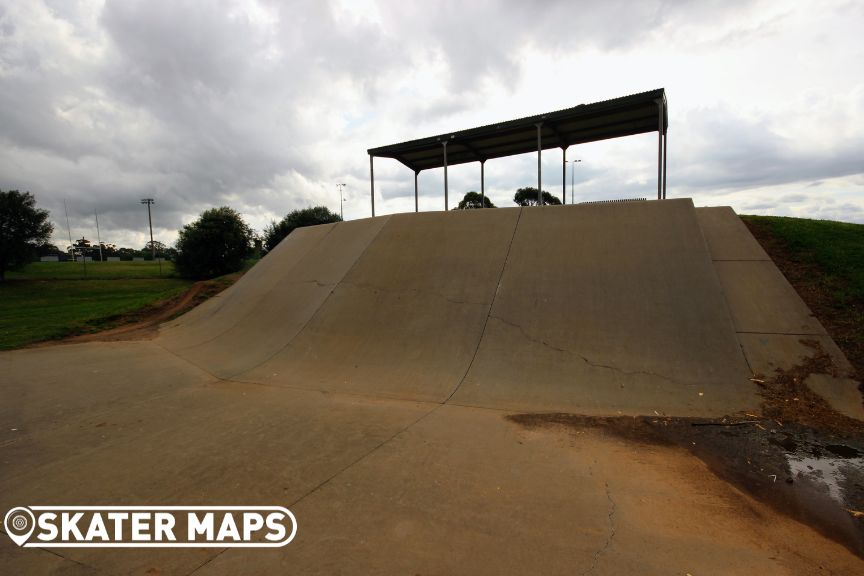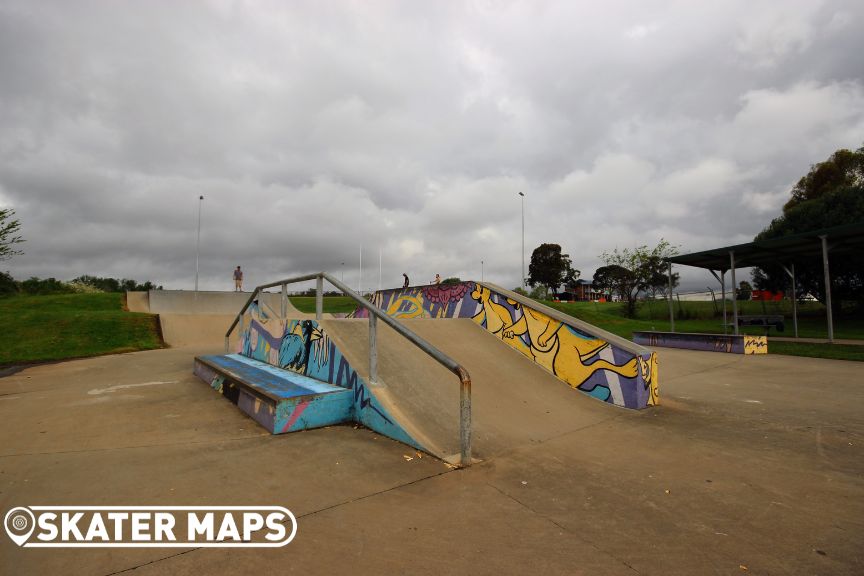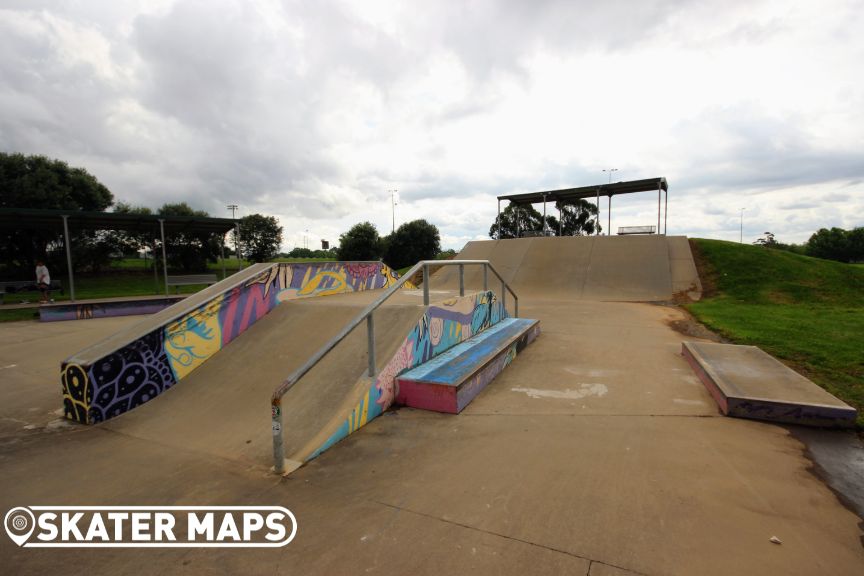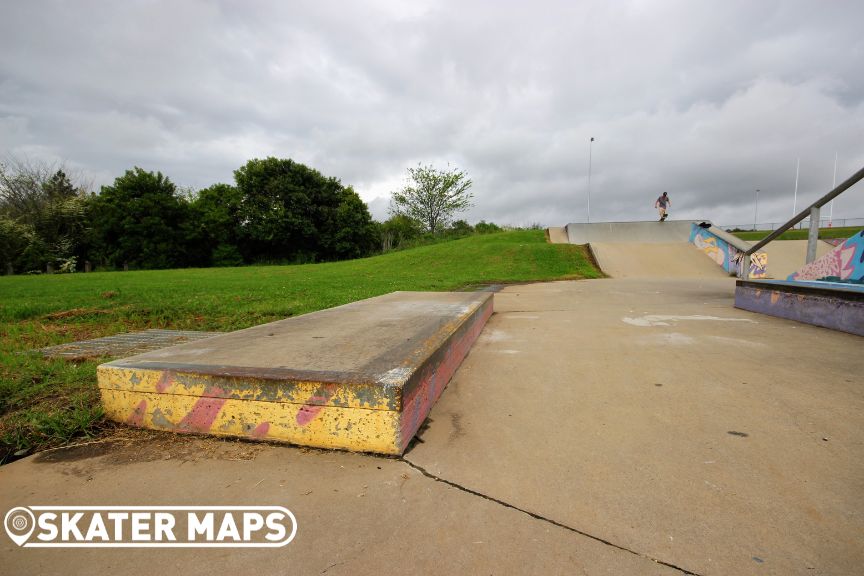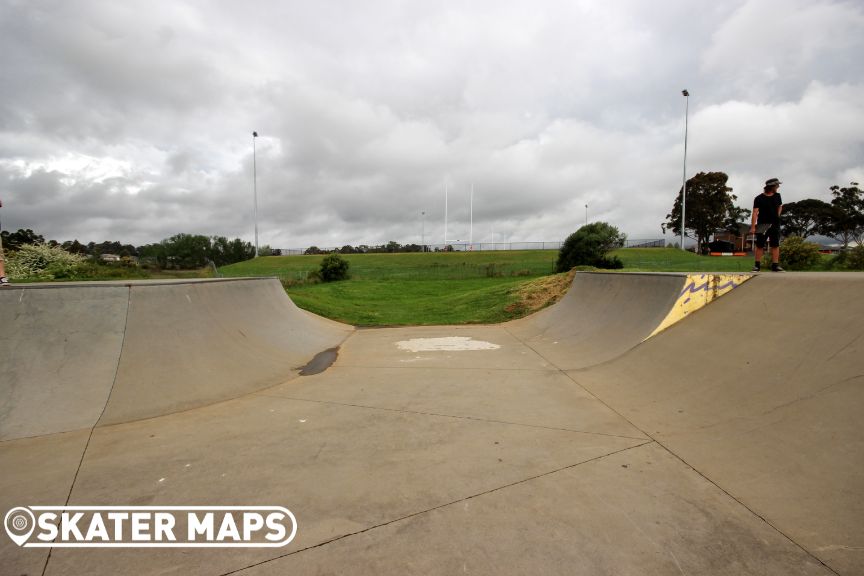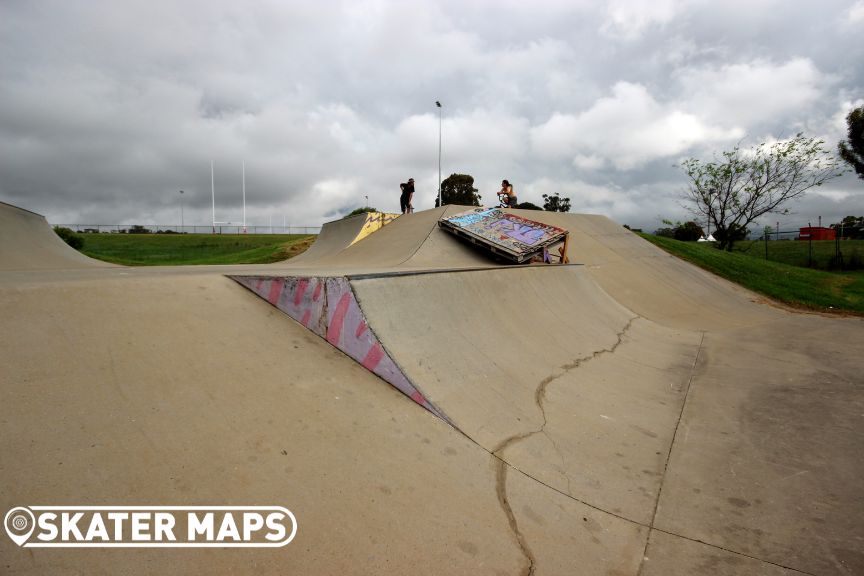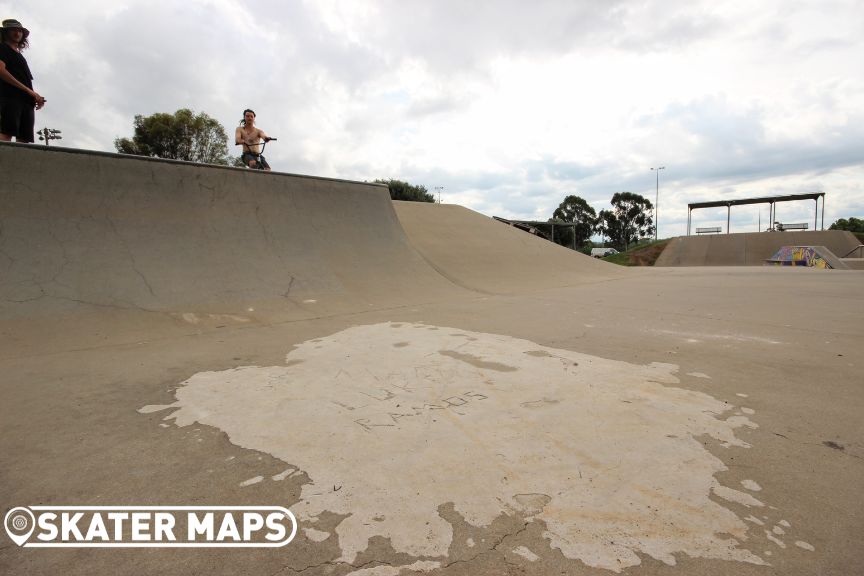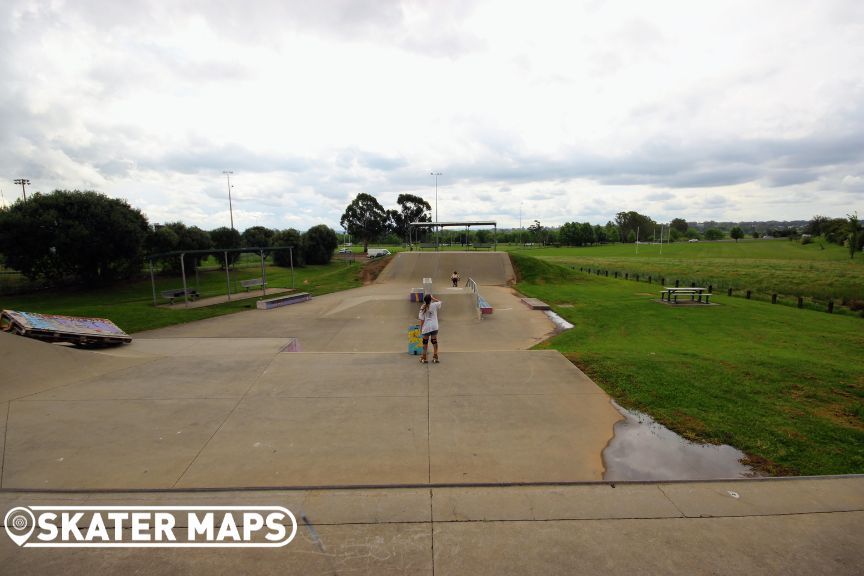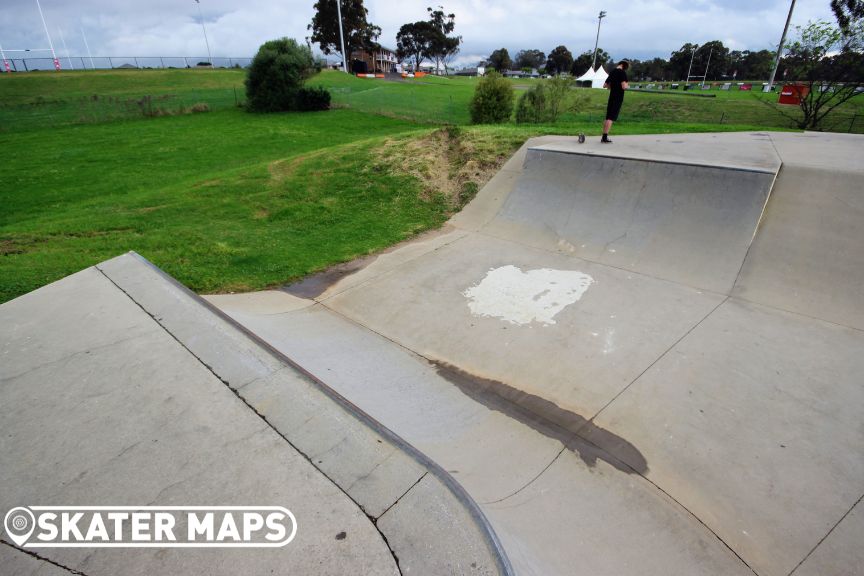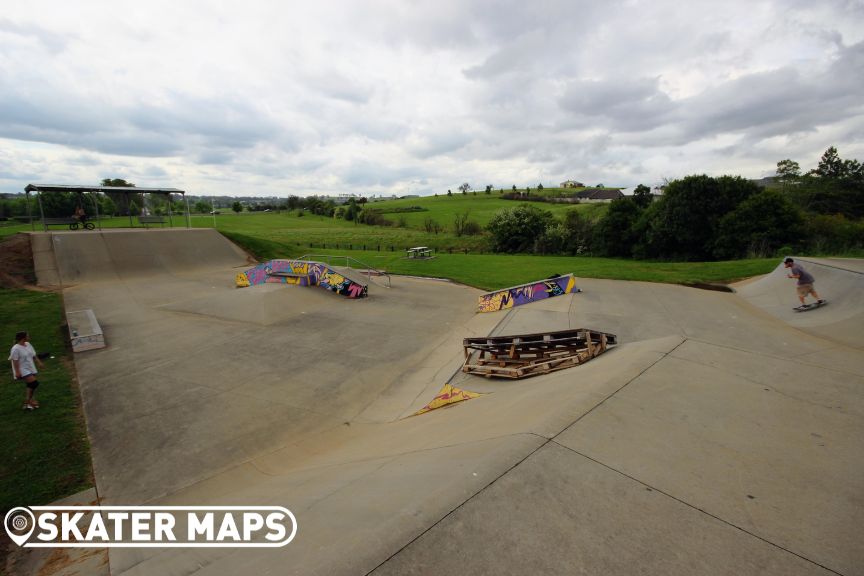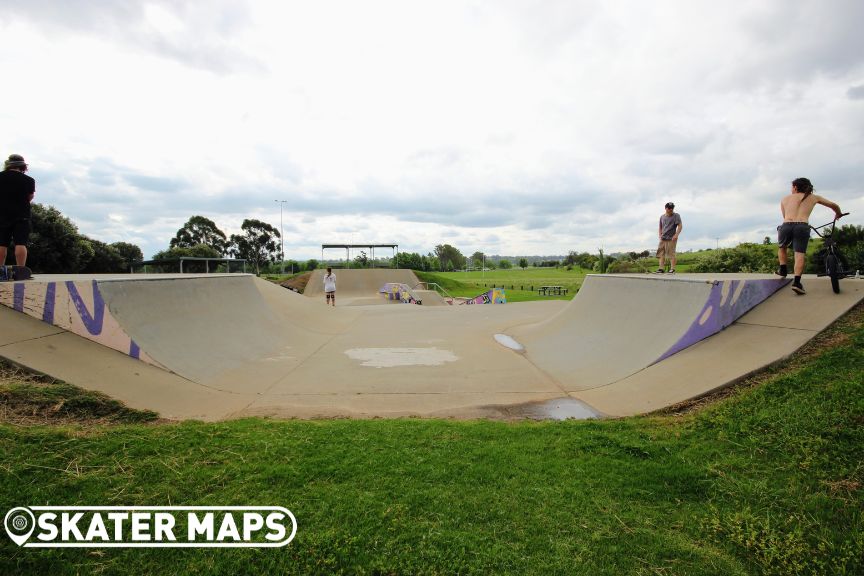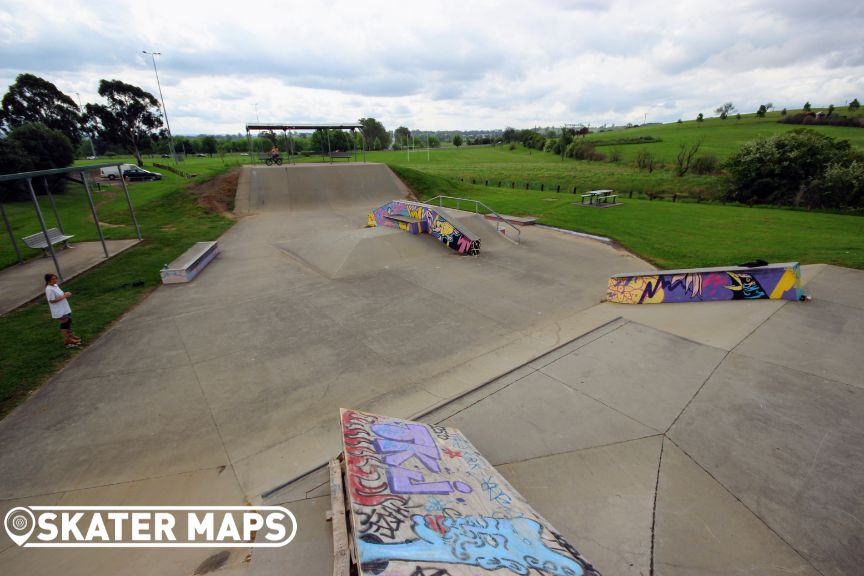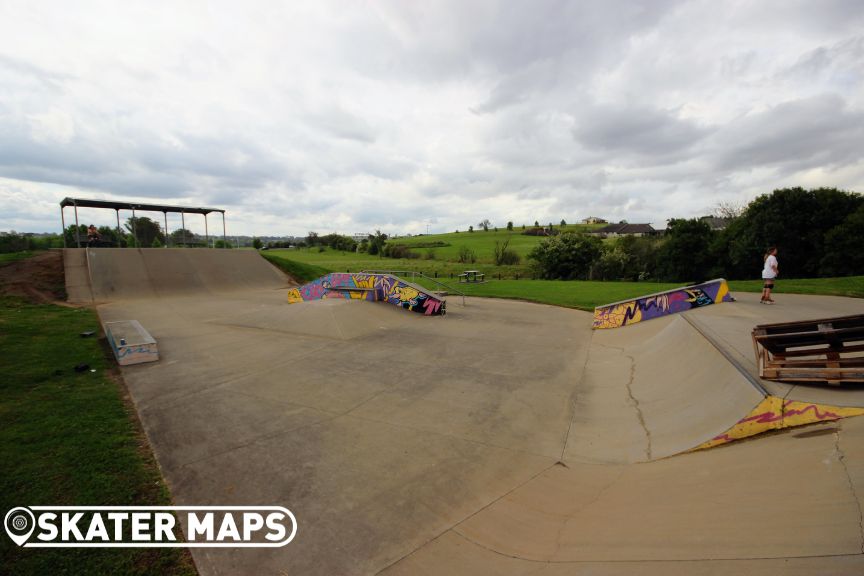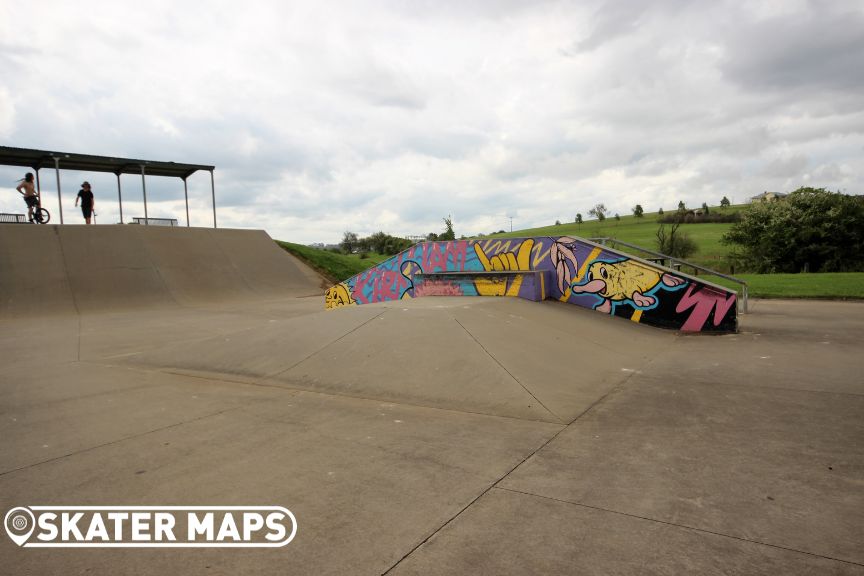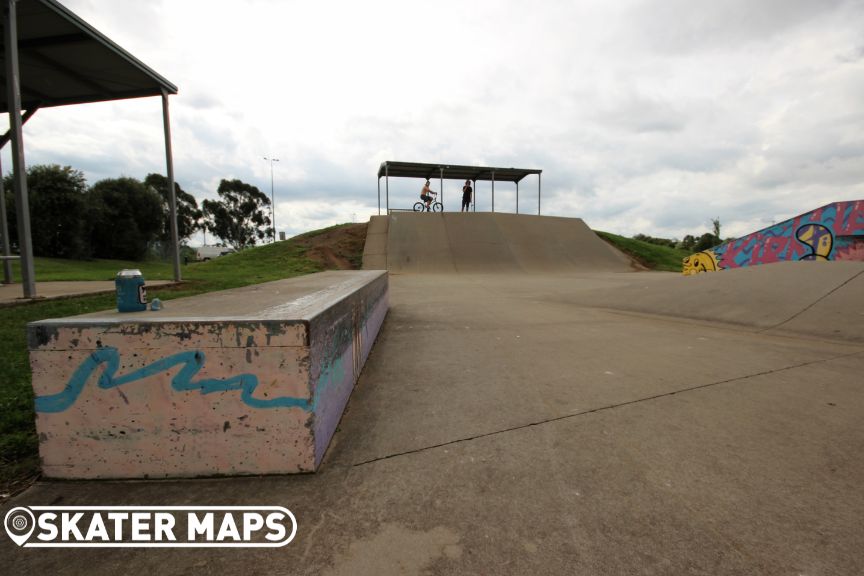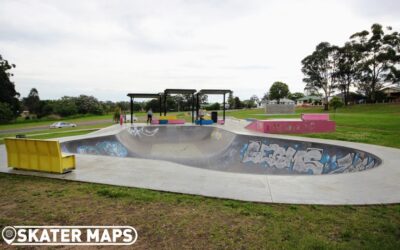 The East Maitland Skate Park is a thrilling haven for skateboarders, scooters and BMX enthusiasts alike. Its standout feature is the expansive bowl, which caters to riders seeking an adrenaline-pumping experience with its smooth transitions and challenging curves....