The aging Landsborough Skate Park is showing its age. The late 90's design is still relevant, but maintenance is the most significant tipping point that suggests this park doesn't get much use.
There are some large cracks that should be avoided. It is apparent that some of the cracks have been repaired. However, the repair jobs look almost as ancient as the skatepark.
There is an open bowl, a few feature street obstacles and heaps of chalky's that will trip you up with small wheels.
An old-school gangsta skatepark that is in much need of some tender loving care.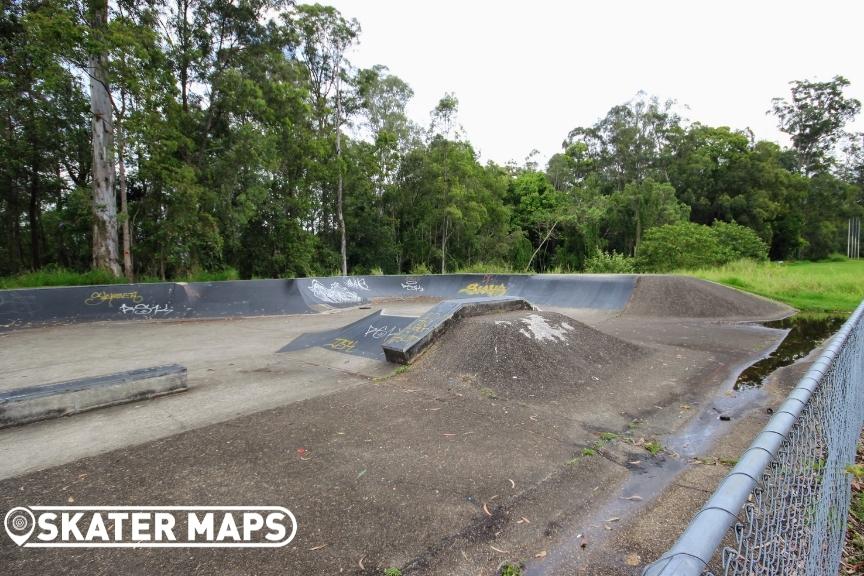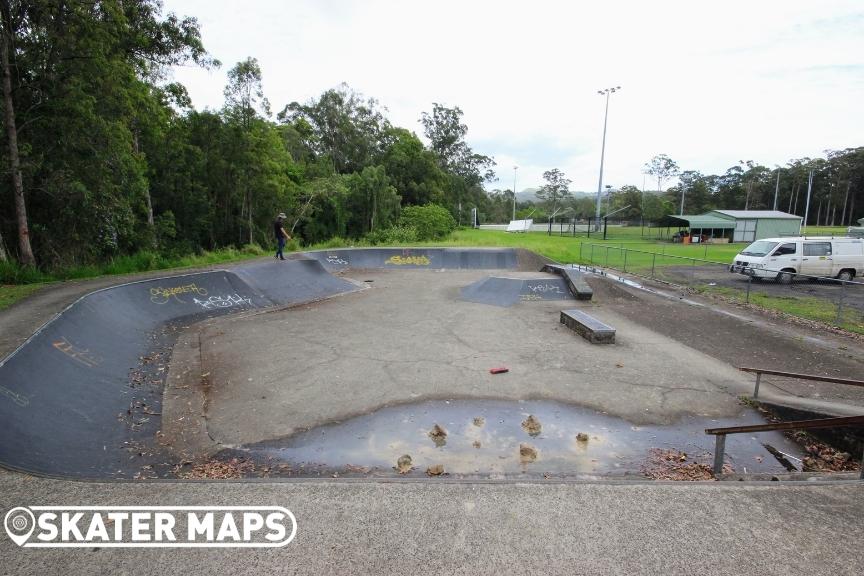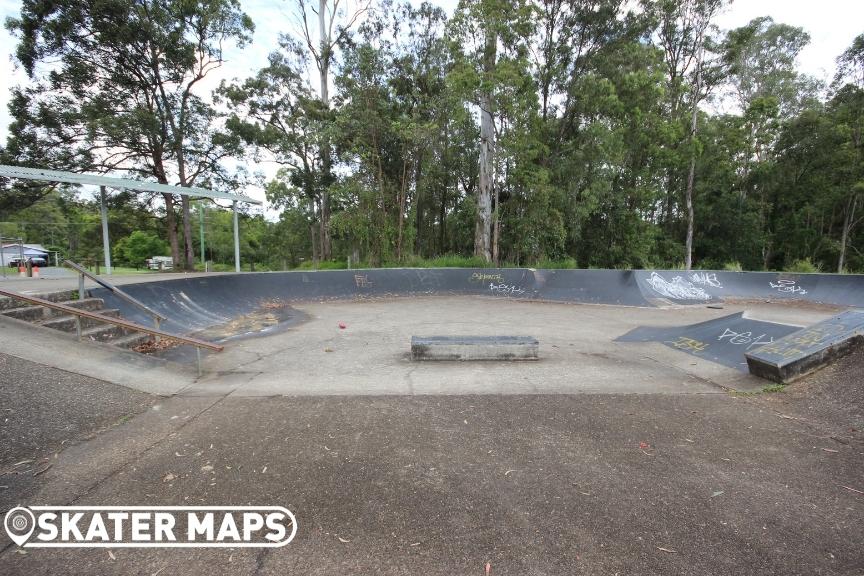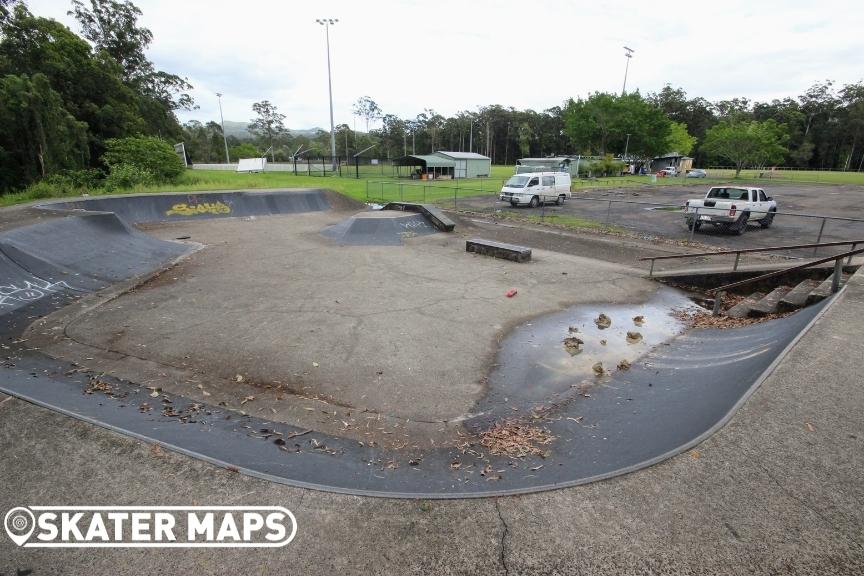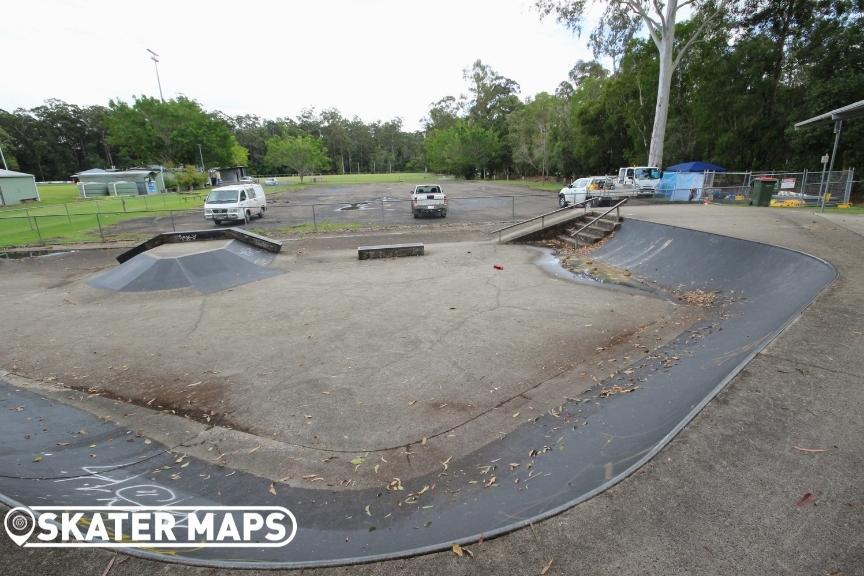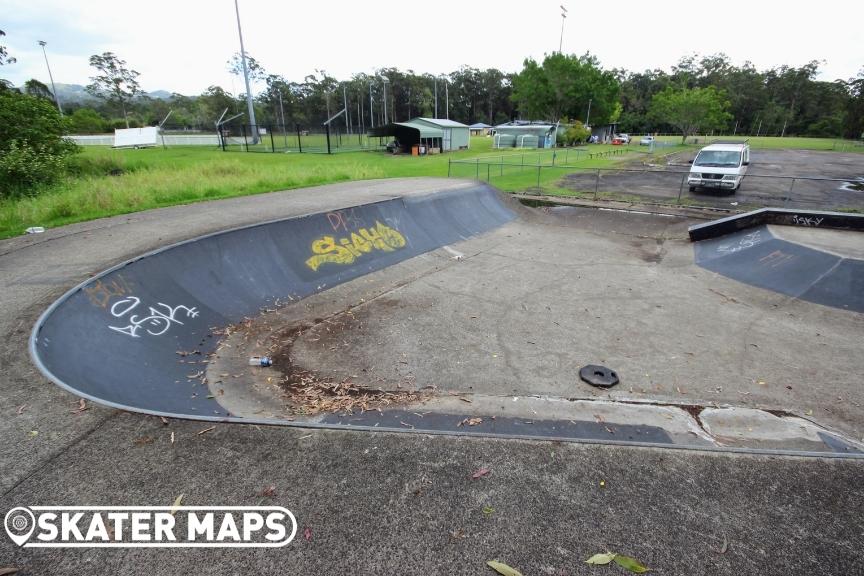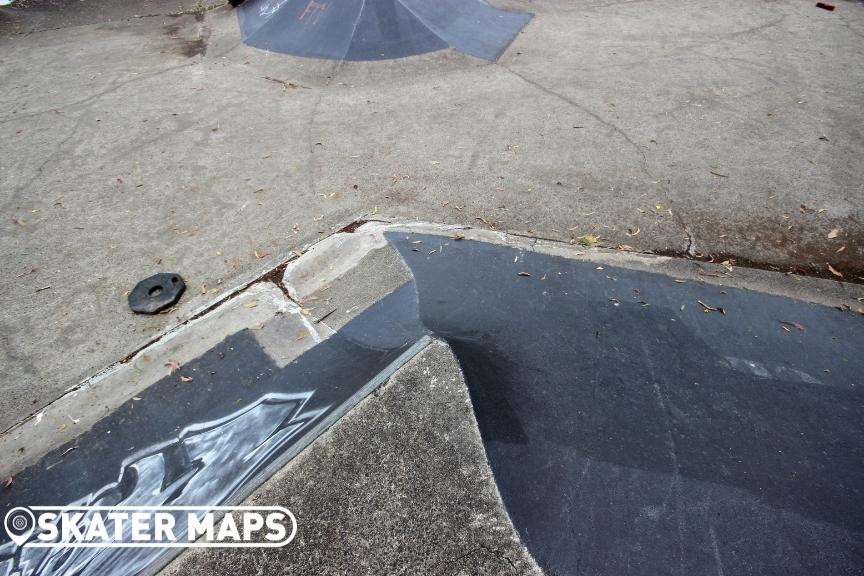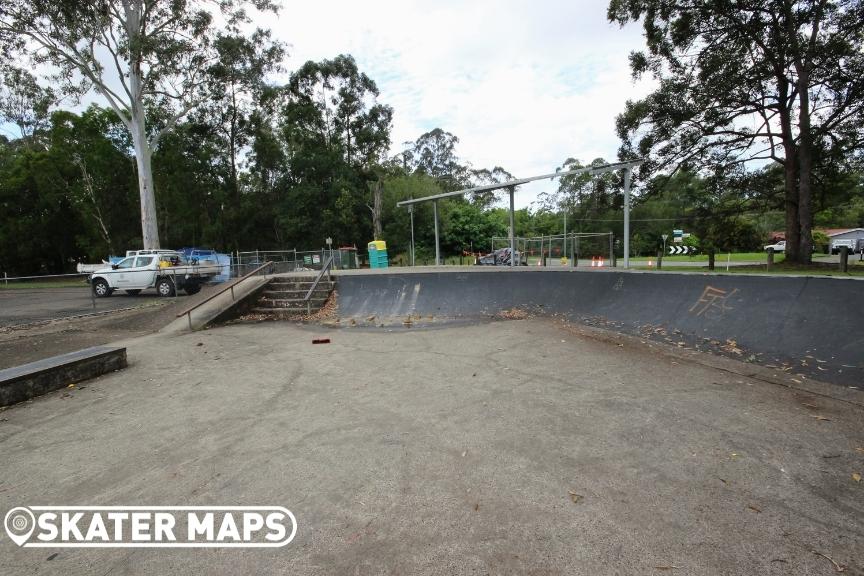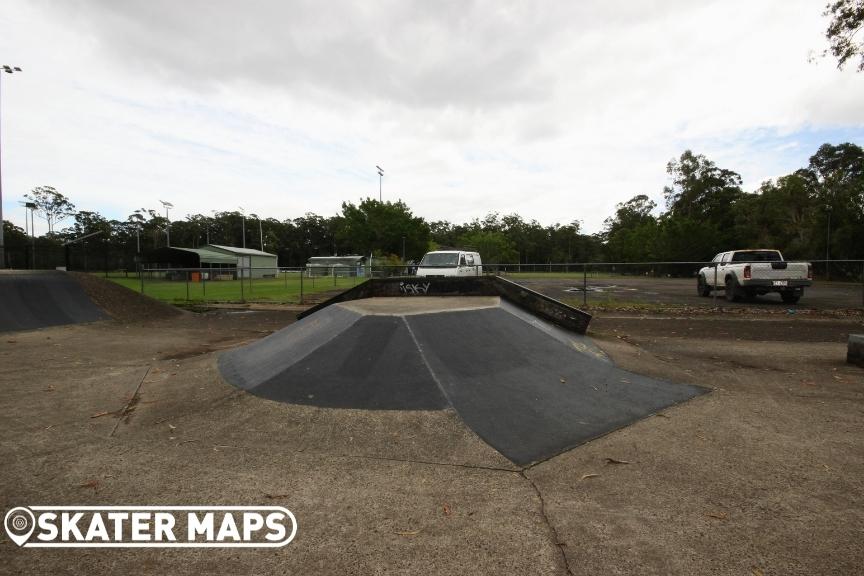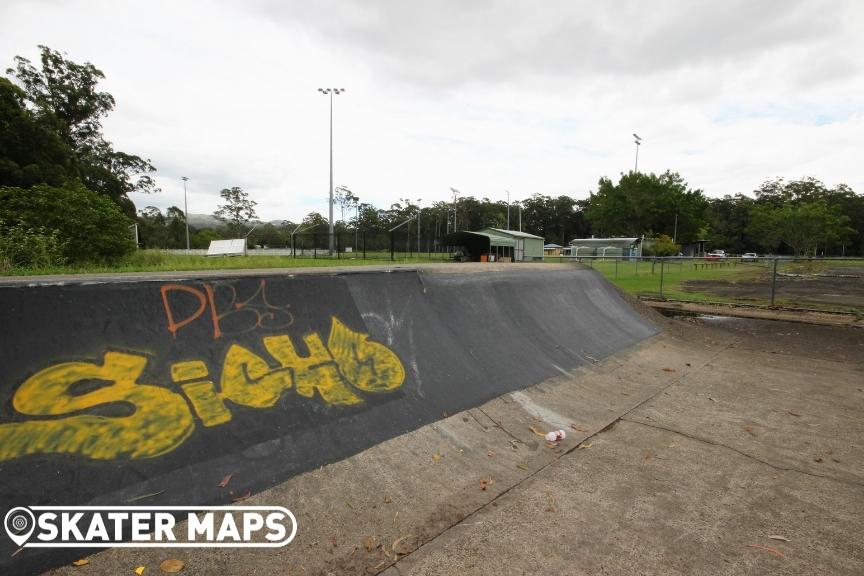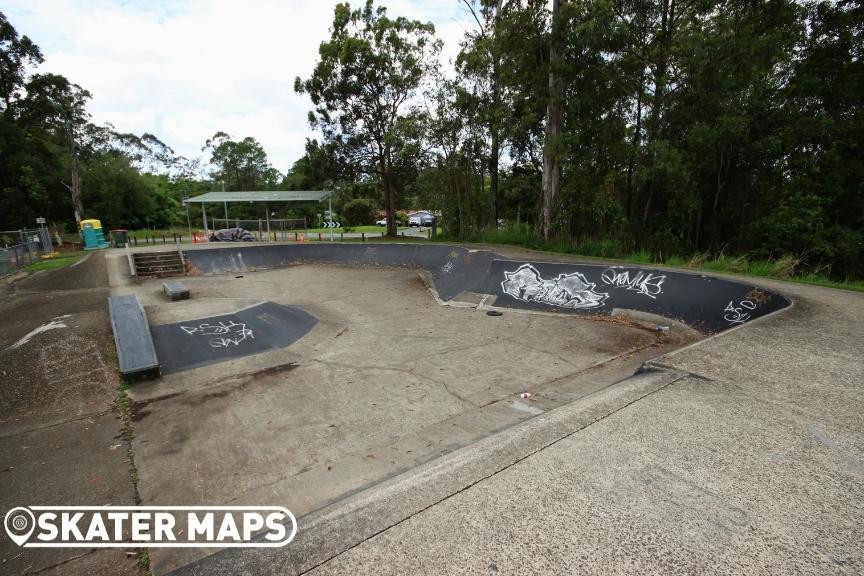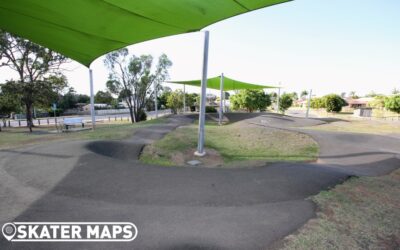 The Avoca Pump Track in the western burbs of Bundaberg, Queensland, is a popular recreational facility for both local residents and visitors. The tar pump track offers an exciting and challenging experience for riders of all skill levels, from beginners to seasoned...