The New Maffra Pump Track can be found next to Maffra Skatepark and complements the upgrades to the skatepark. The pump track was opened in 2021 and has been a popular addition for bikes, scooters and skaters.
The recently constructed tar pump track doubles up at one end, catering for a number of lines. Each hump and bump are slightly further spread out, and they are on the smaller side.
The pump track cost the council $320,000 to design and construct. The pump track complements the existing tracks in Wellington Shire. Each track in the shire has a unique design about it, and they are all different.
A super fun pump track that makes Maffra a skateboarding paradise for a small dairy town.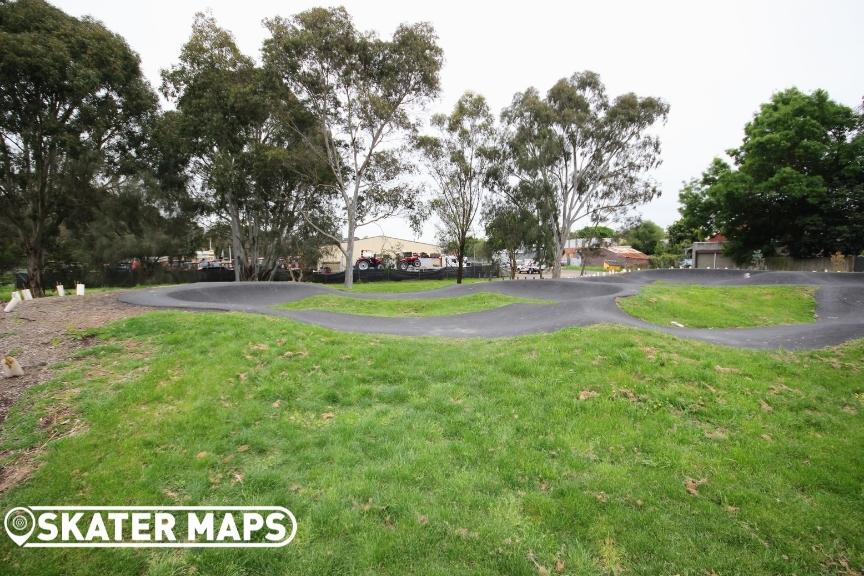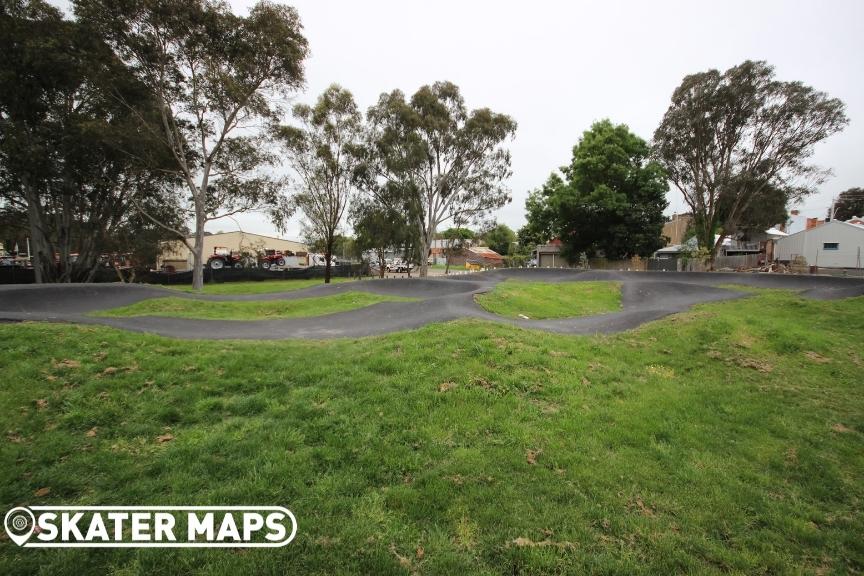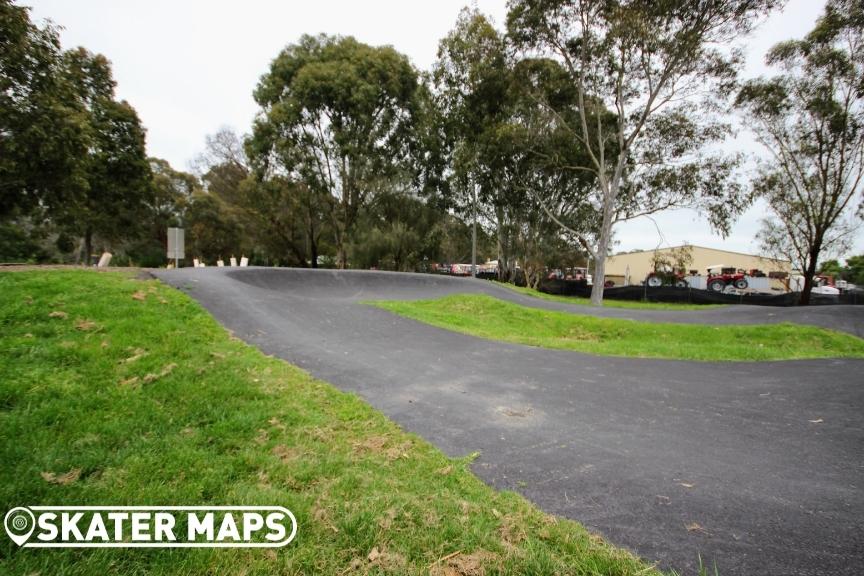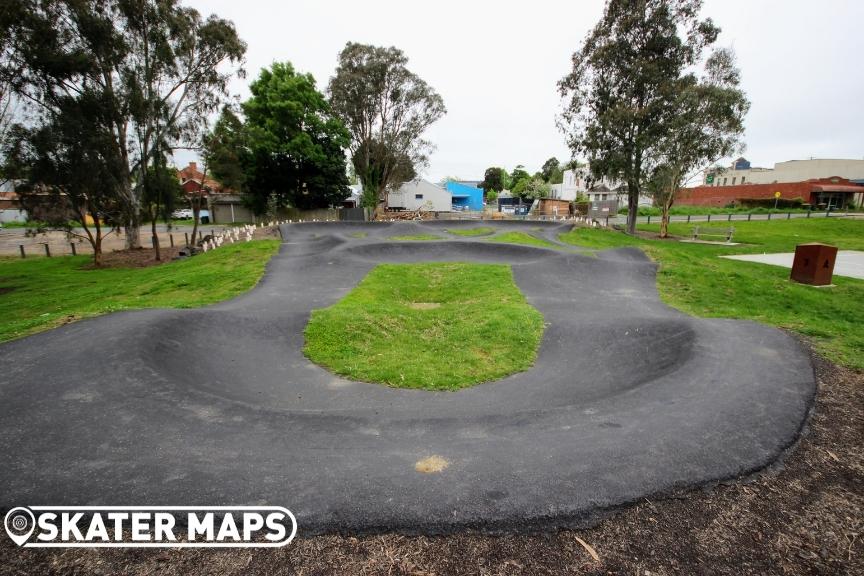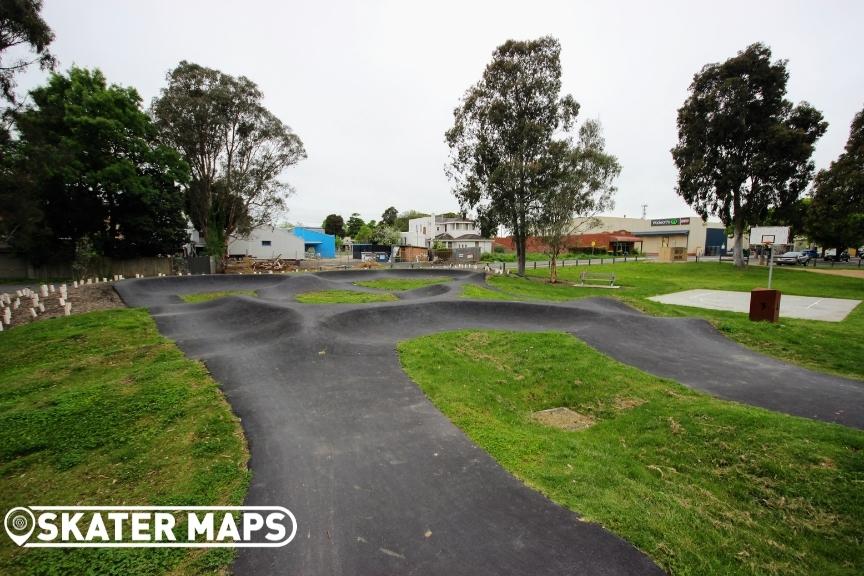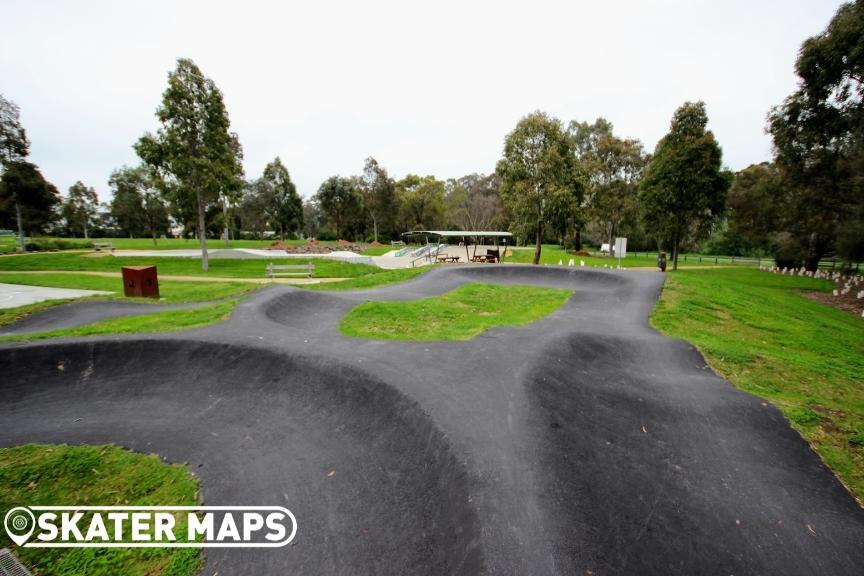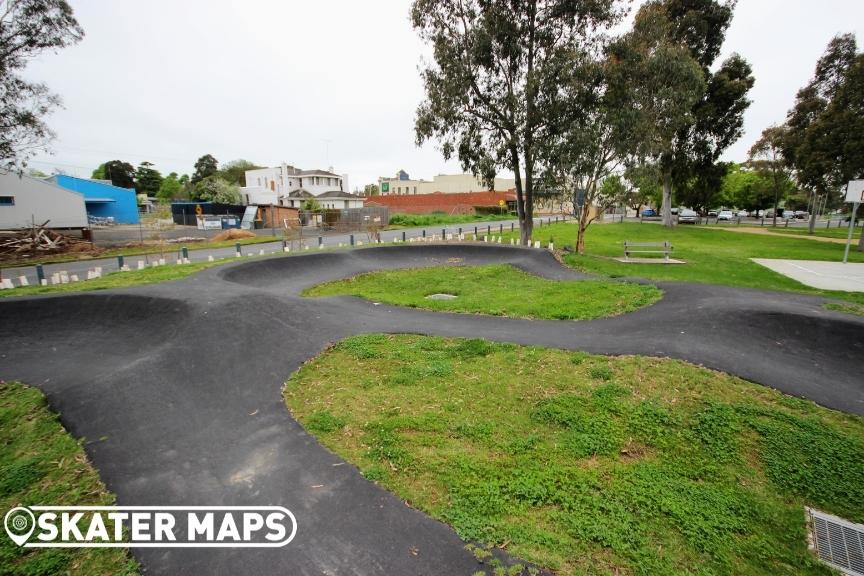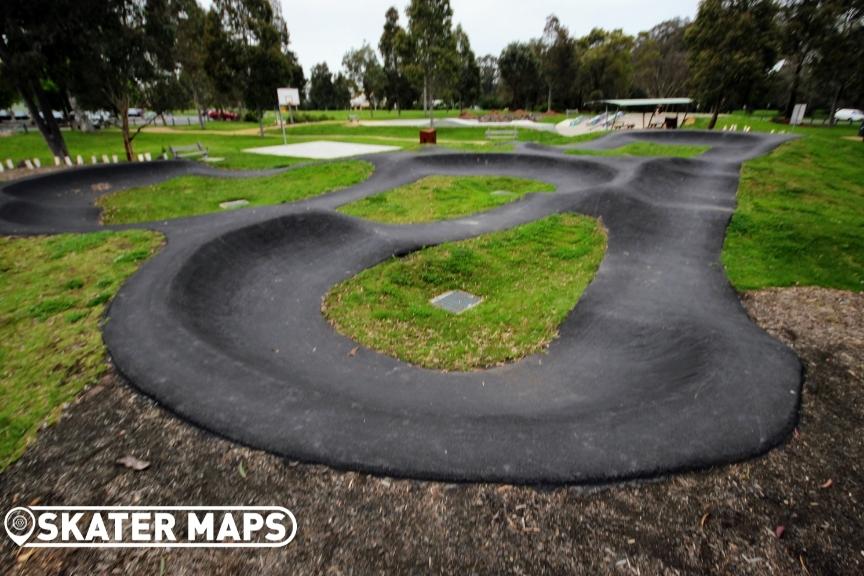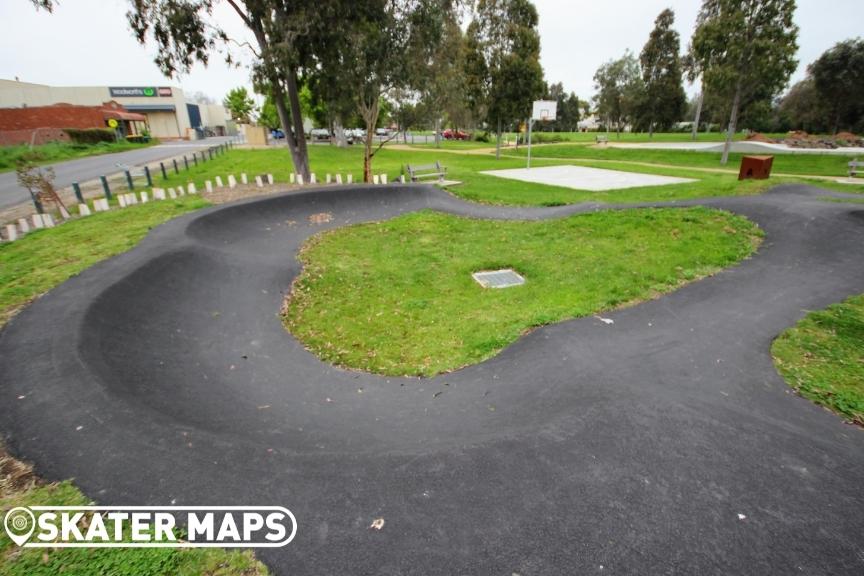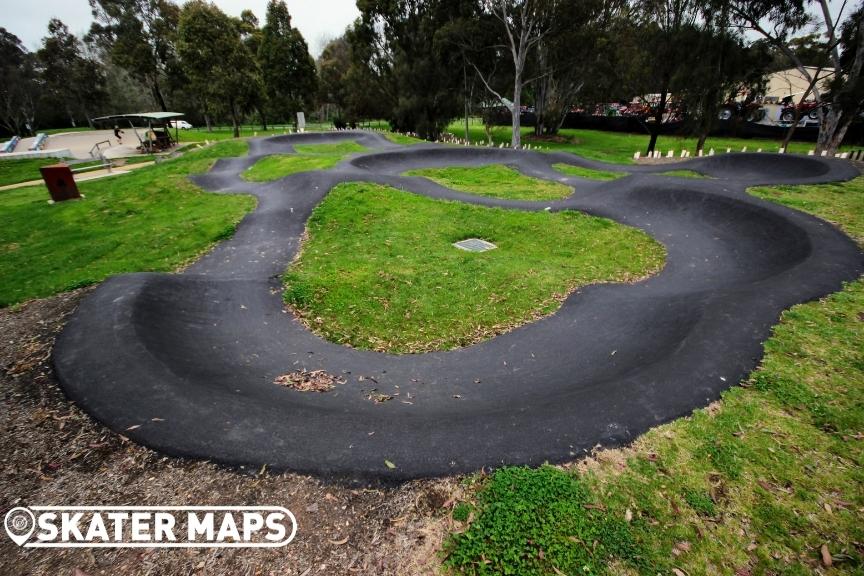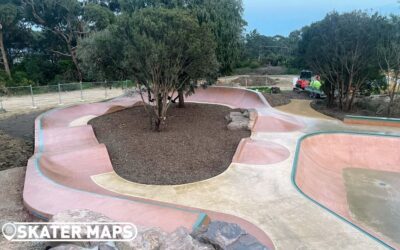 The new Mount Martha Eco Park Active Hub and Skate Park, also known to many as just Mount Martha Skatepark on the Mornington Peninsula is a fresh addition to the skatepark infrastructure in the region, offering a dynamic recreational space for both locals and...