Located in a random park opposite the Murwillumbah Baptist Church, the famous Murwillumbah Half Pipe can be found. This old-school concrete half pipe is one of Australia's most vintage half pipes.
The half-pipe shows its age with some large cracks in the concrete and general neglect, wear and tear. The surface is rough and super sketchy. If you are in Murwillumbah and down to skate, may we suggest checking out Murwillumbah Skatepark, which is around the corner?
The half-pipe is symmetrical with roll-in ramps on one half and almost vert transitions.
This half-pipe should be in a skateboarding museum. Dope to see an old school half pipe pre steel coping.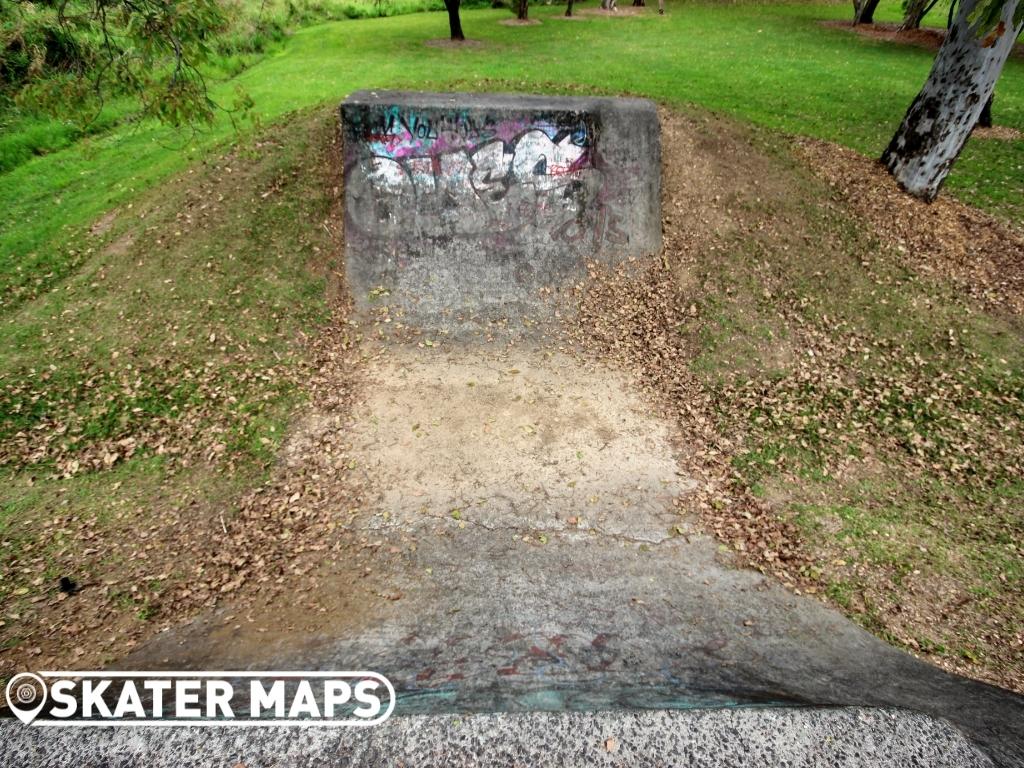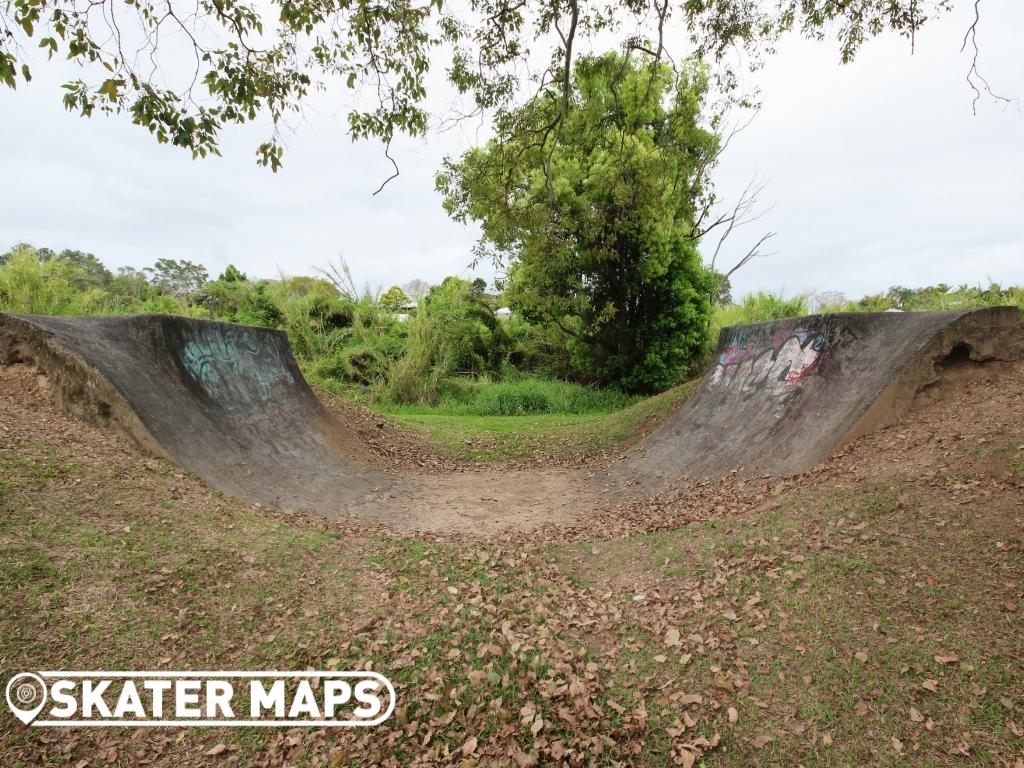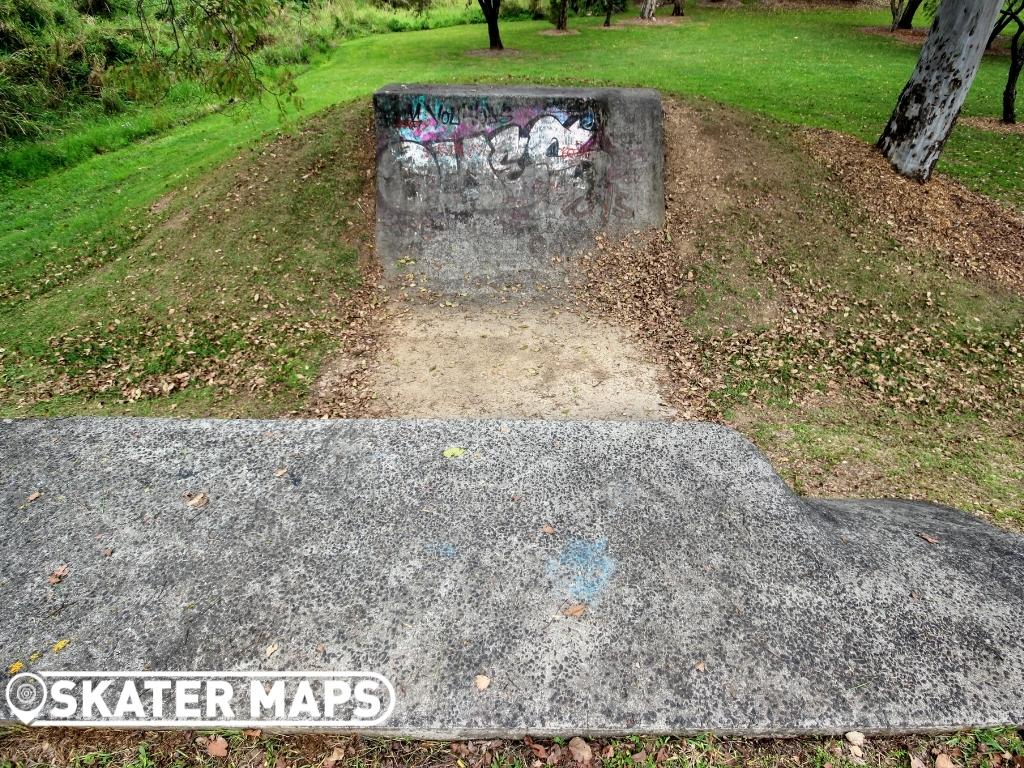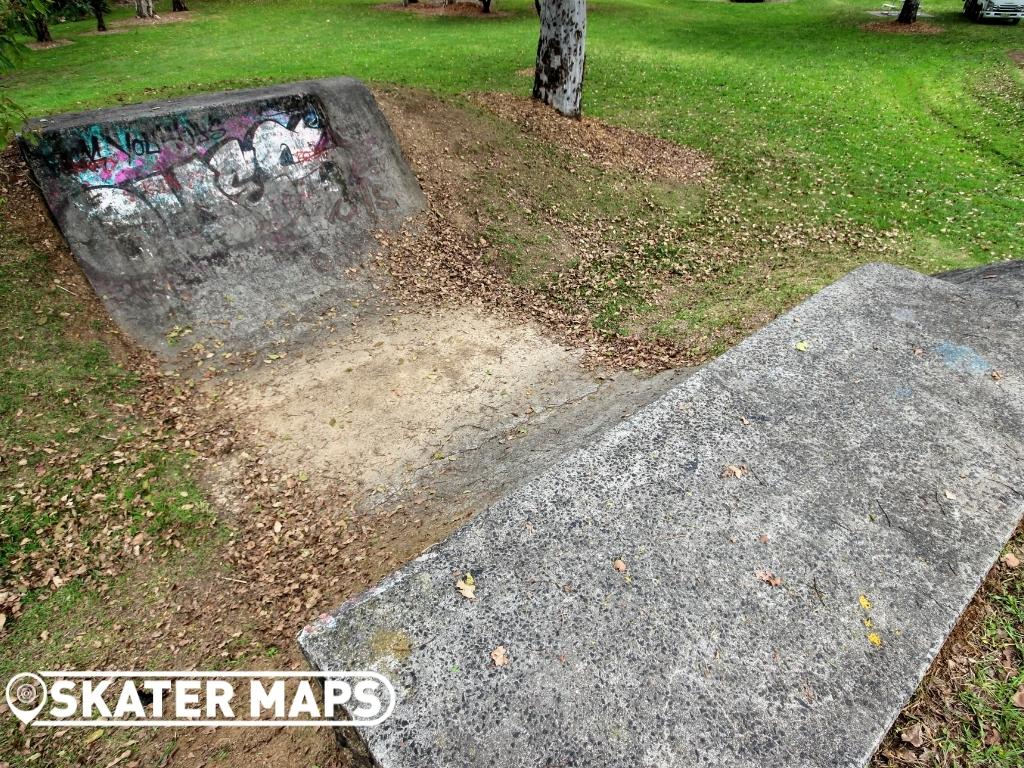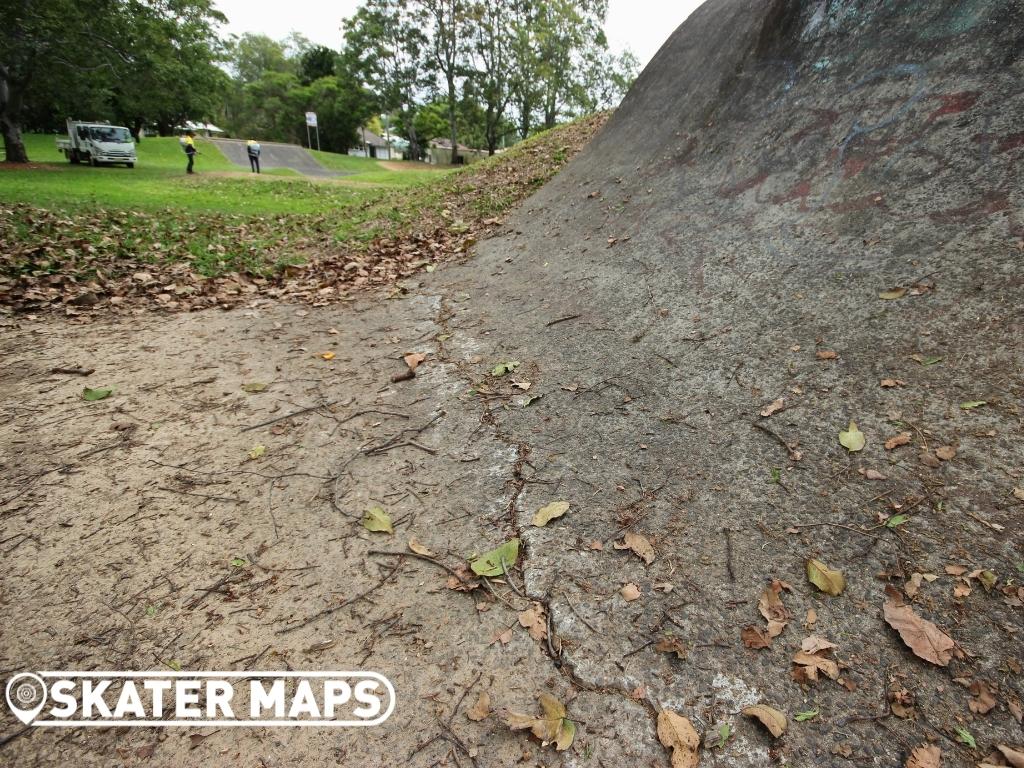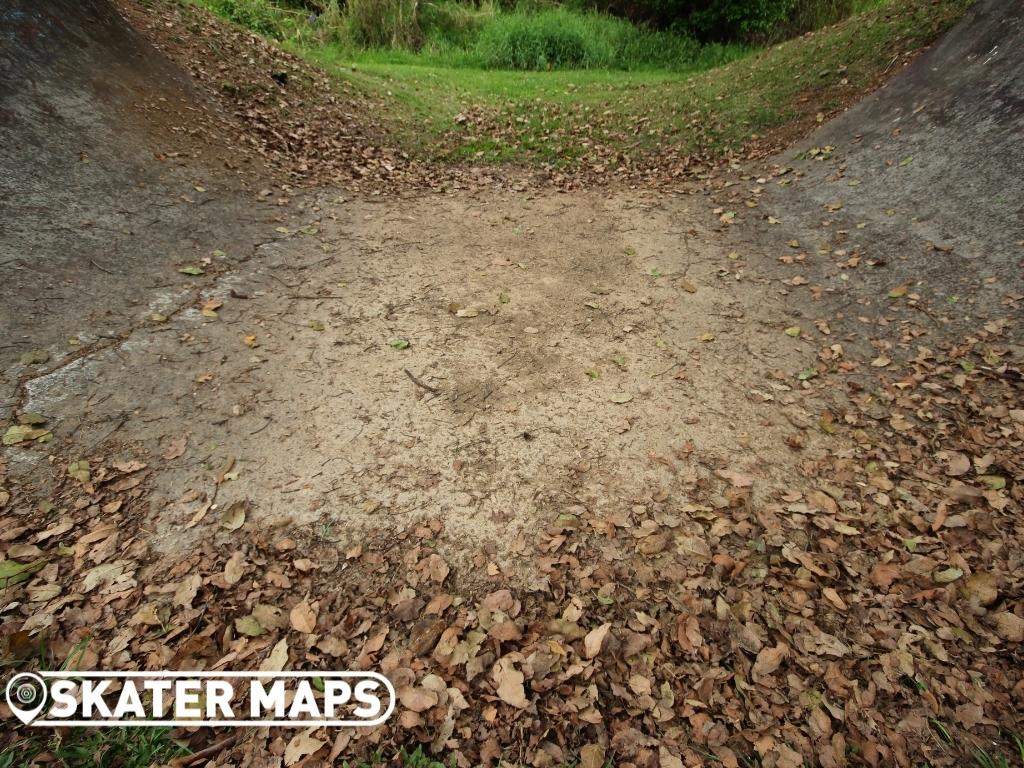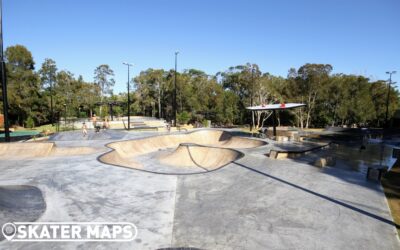 The new 2.6 million dollar skate facility in Byron Bay has officially opened to skate. The skatepark features two rad bowls, mini ramps with a spine and a comprehensive open-flow street section.  The concrete is super smooth, the design is fantastic and the park is...