Empire Park Skate also referred to as Bar Beach Skate Park and the famous Newcastle Skatepark. Located right next to the waterfront, the views are almost as spectacular as the skatepark itself. The concrete skatepark is one of the biggest in the area and features a huge bowl and an even larger street section. There are way too many features, obstacles and highlights to list or even to skate in a single day. Modern design and extensive street section is something to marvel at, although be warned that the concrete is already starting to crack. A super fun park that has something for everyone. Get there while you can! Four stars with steeze.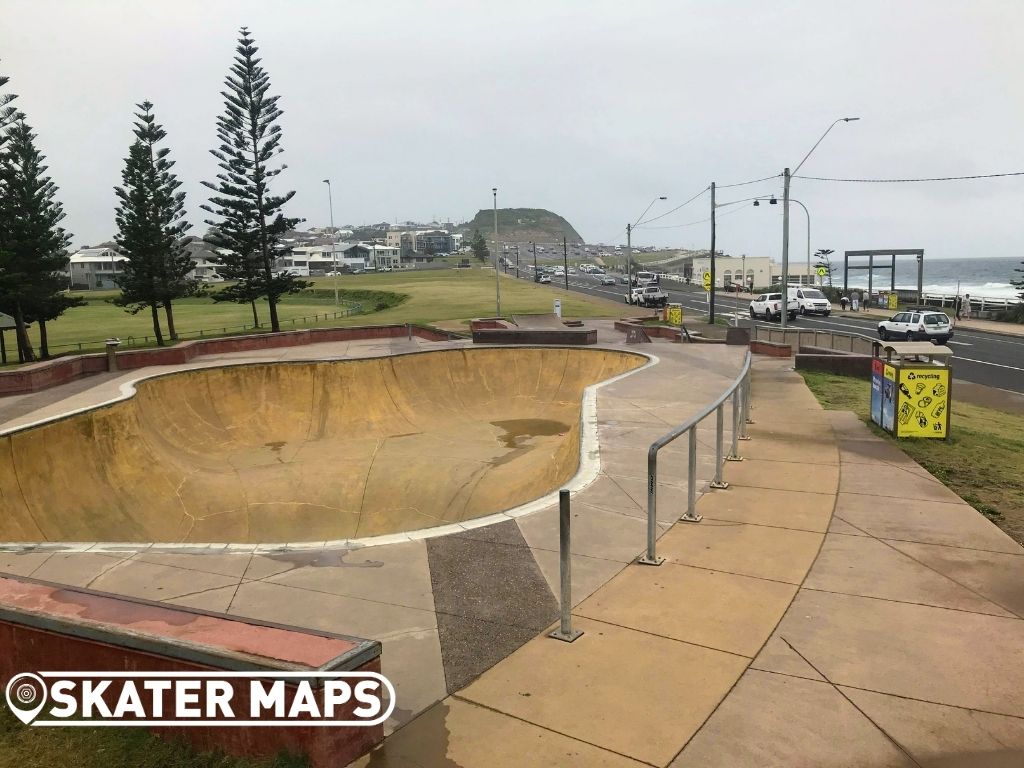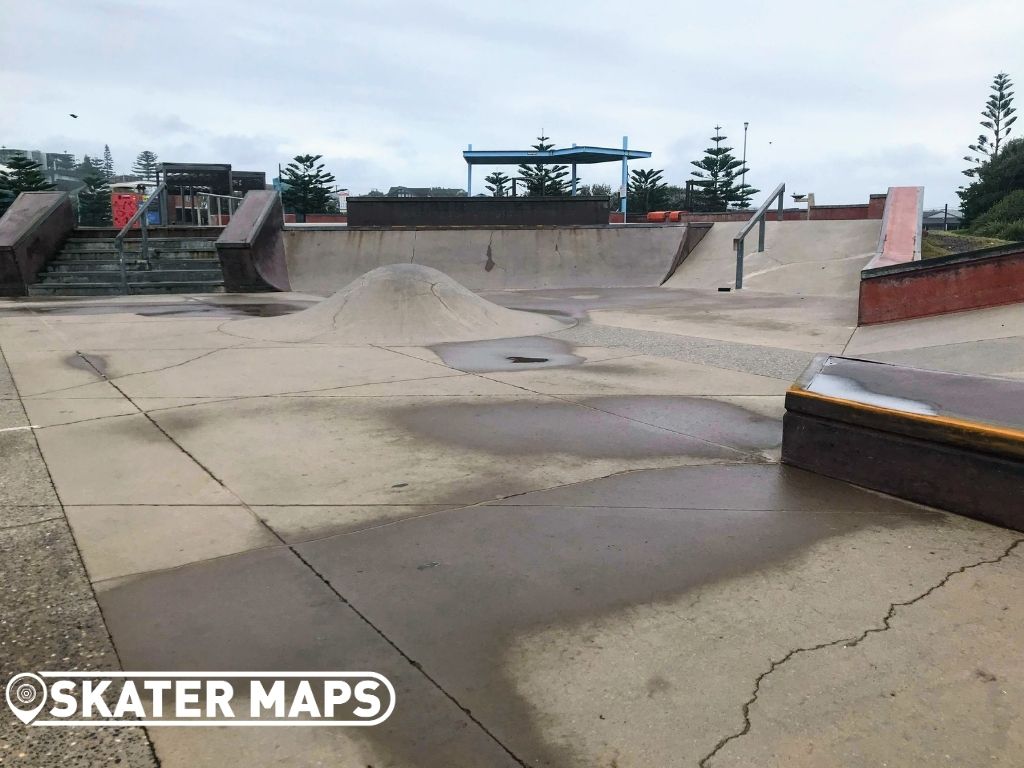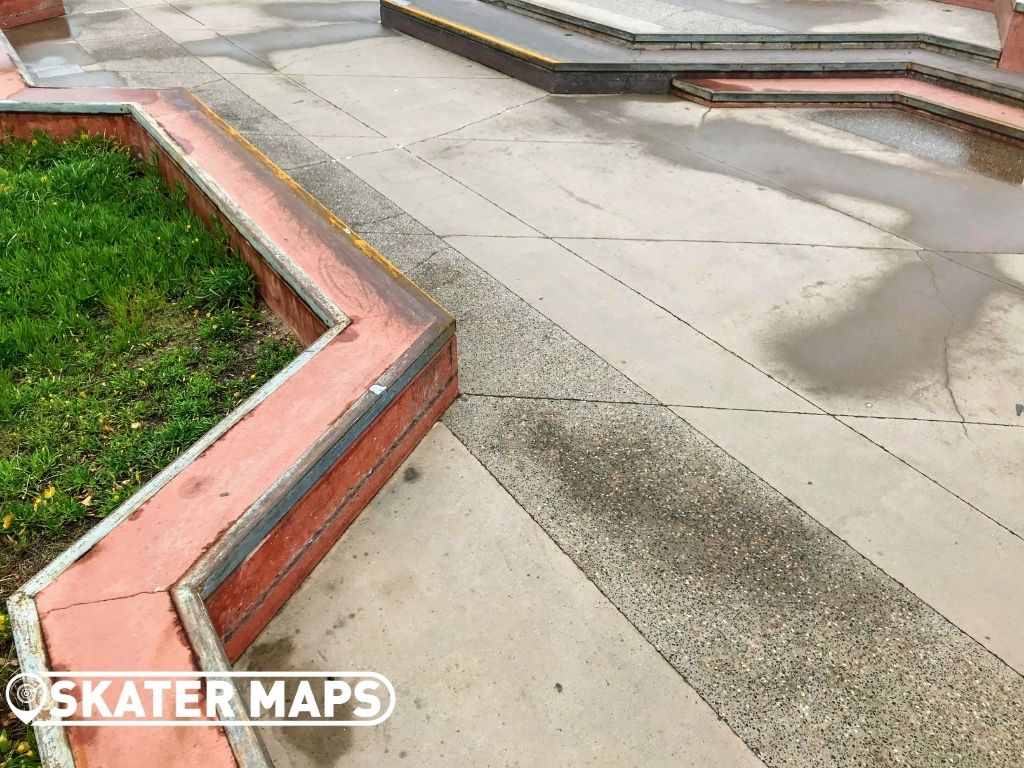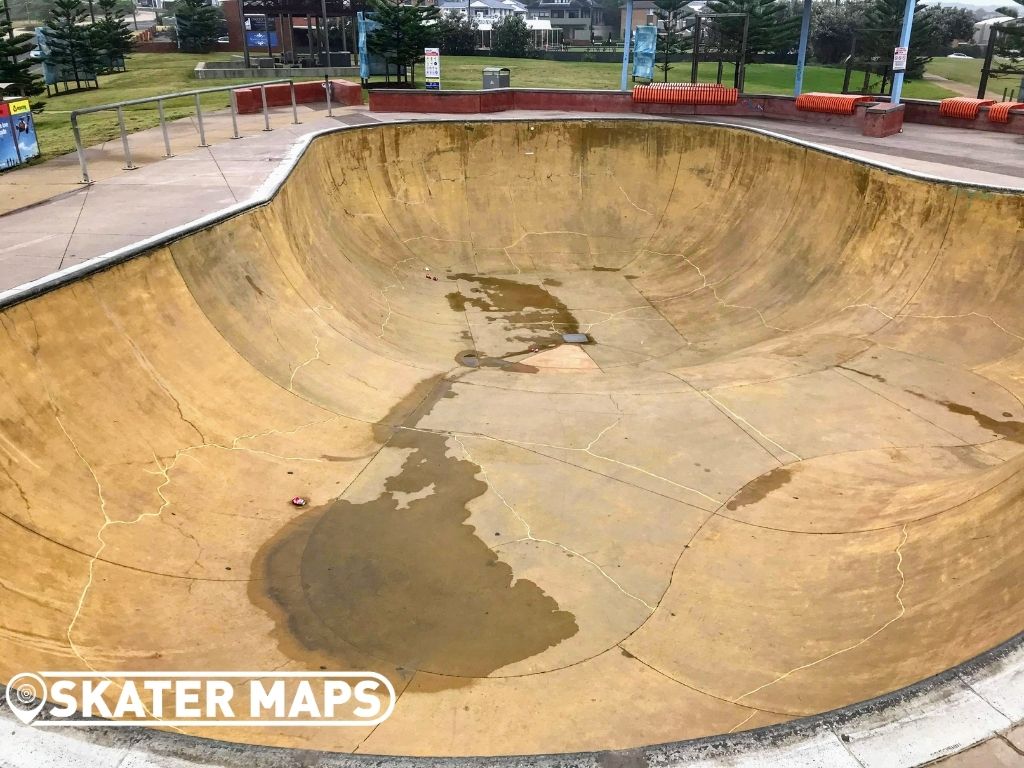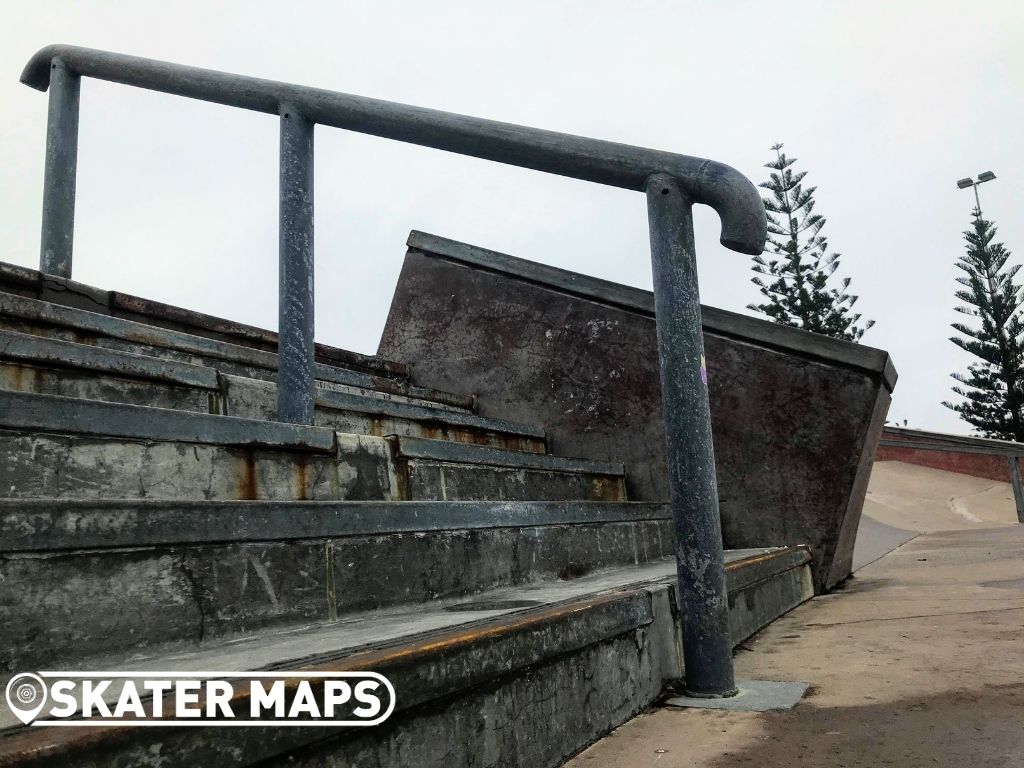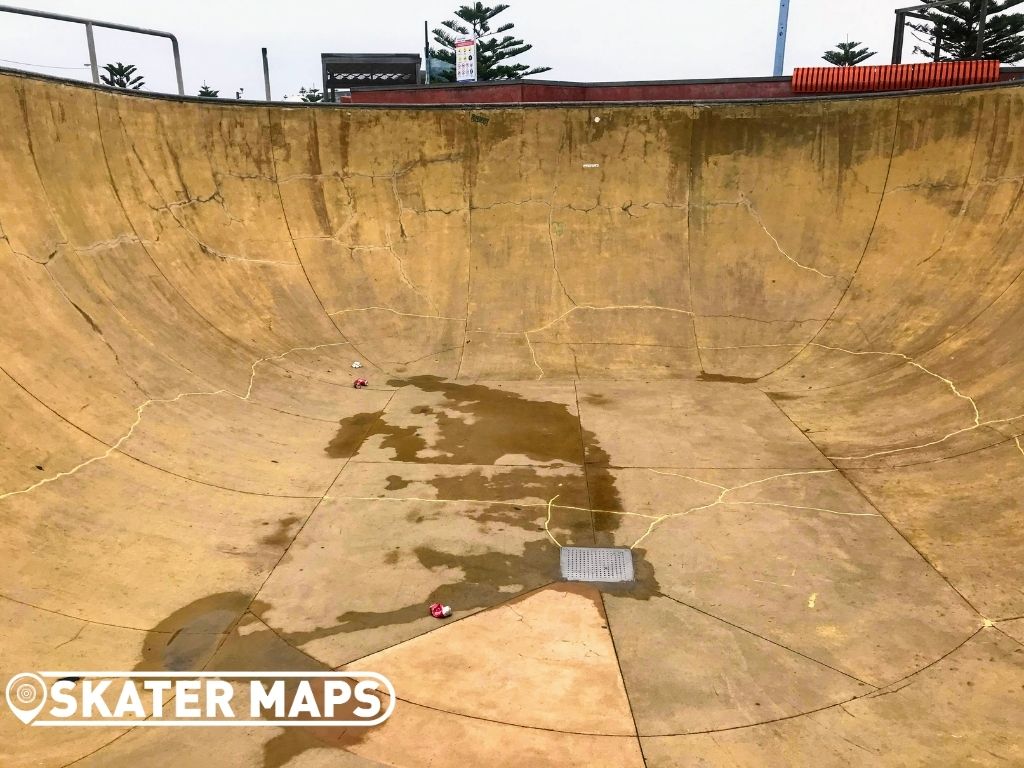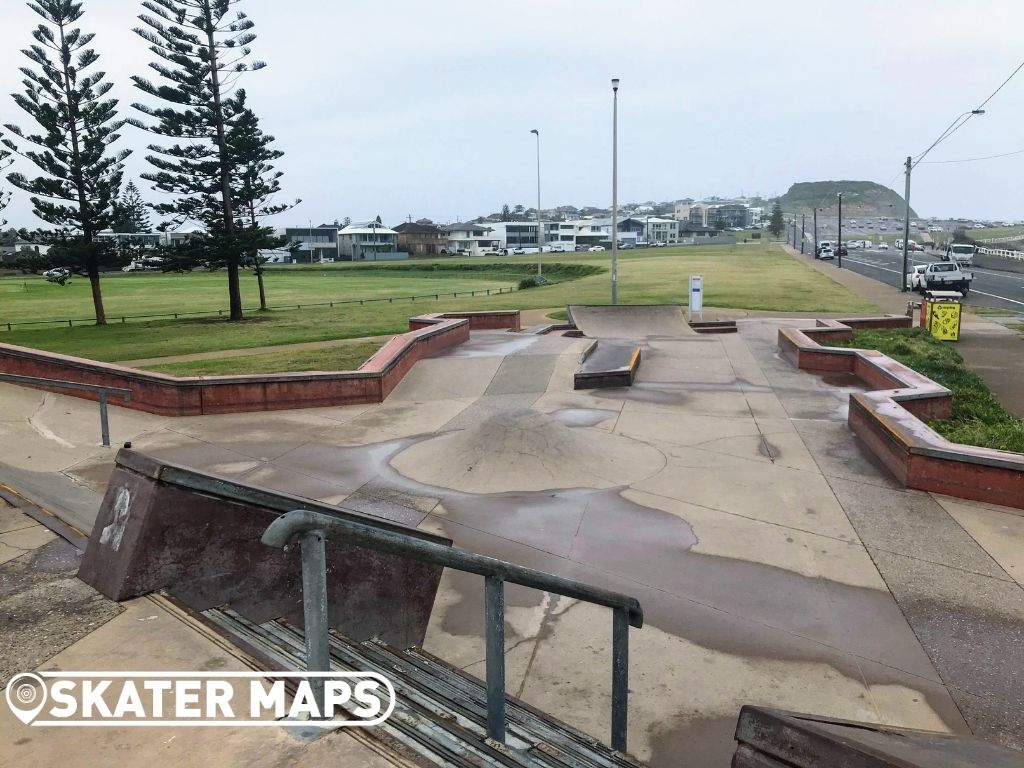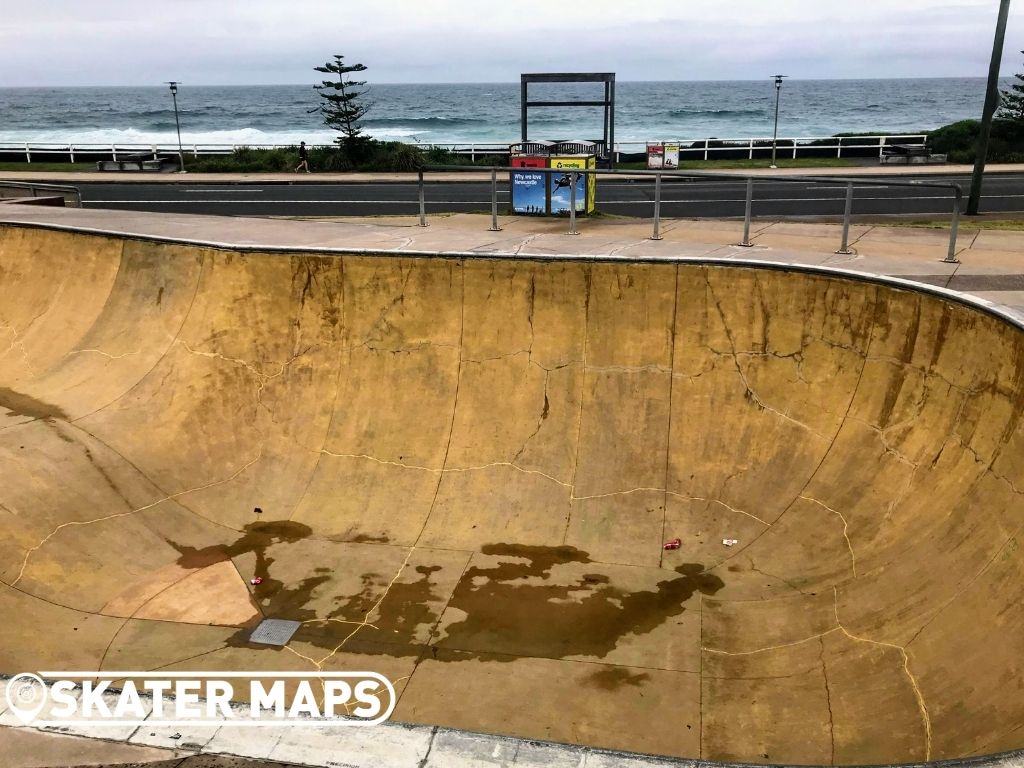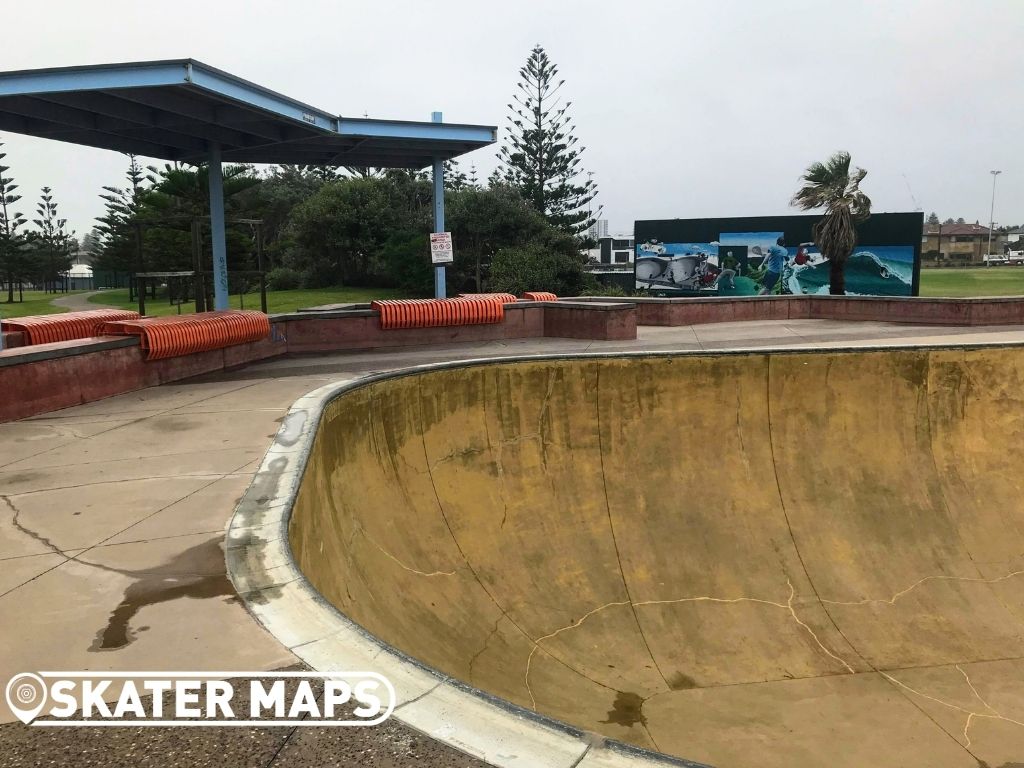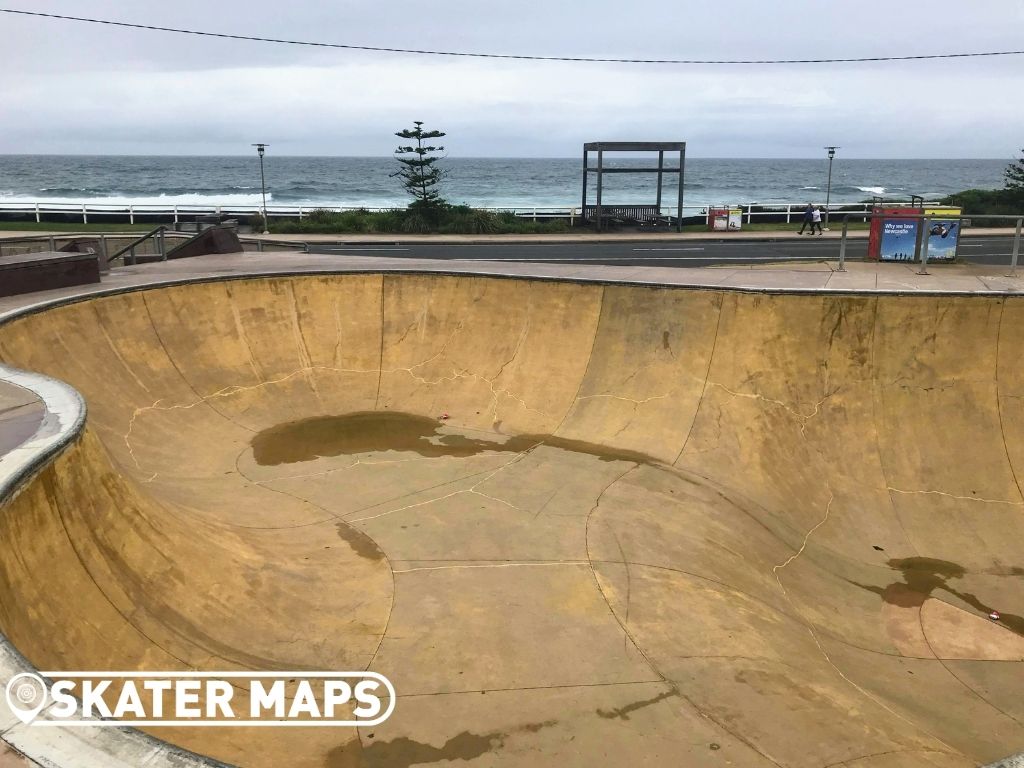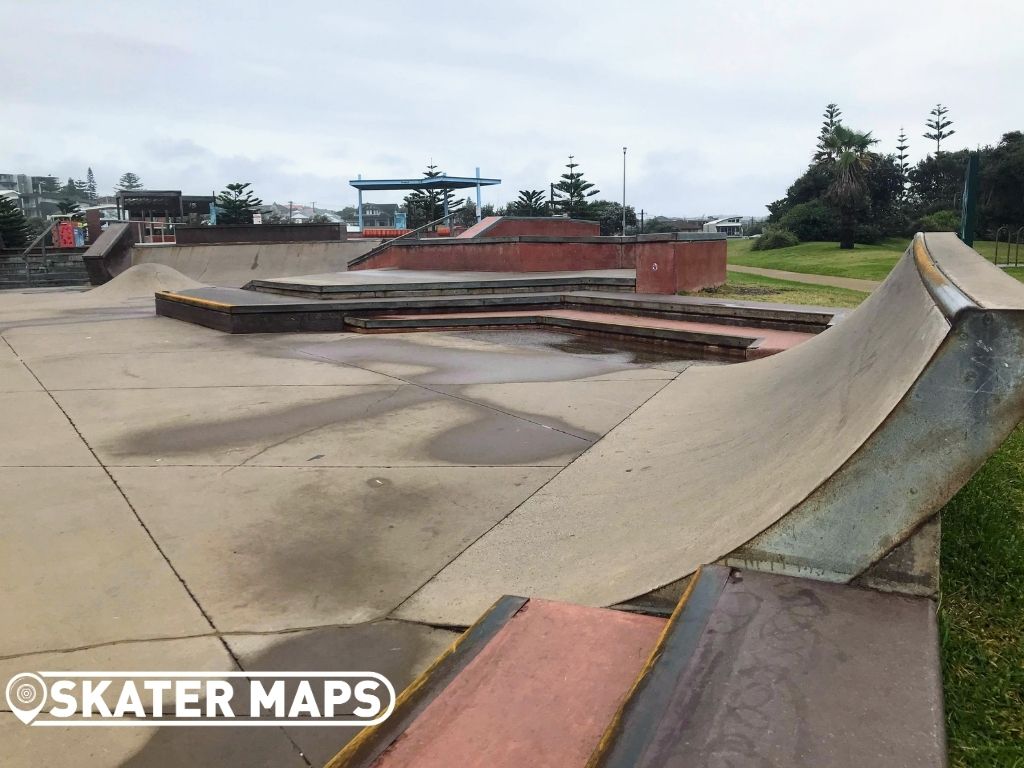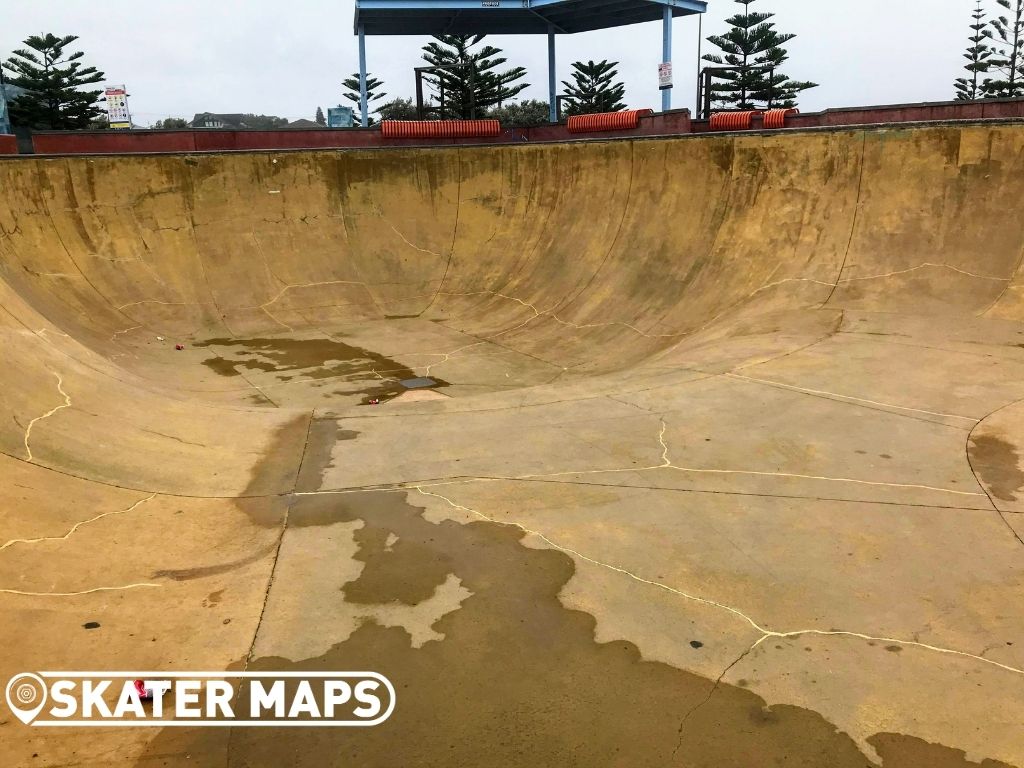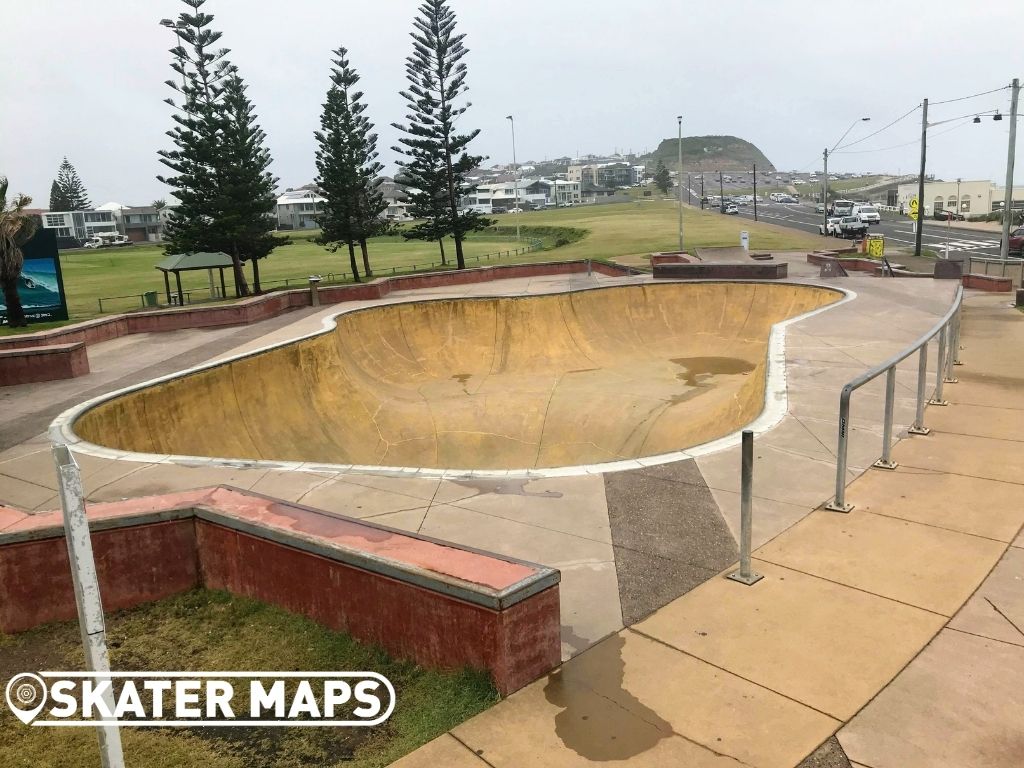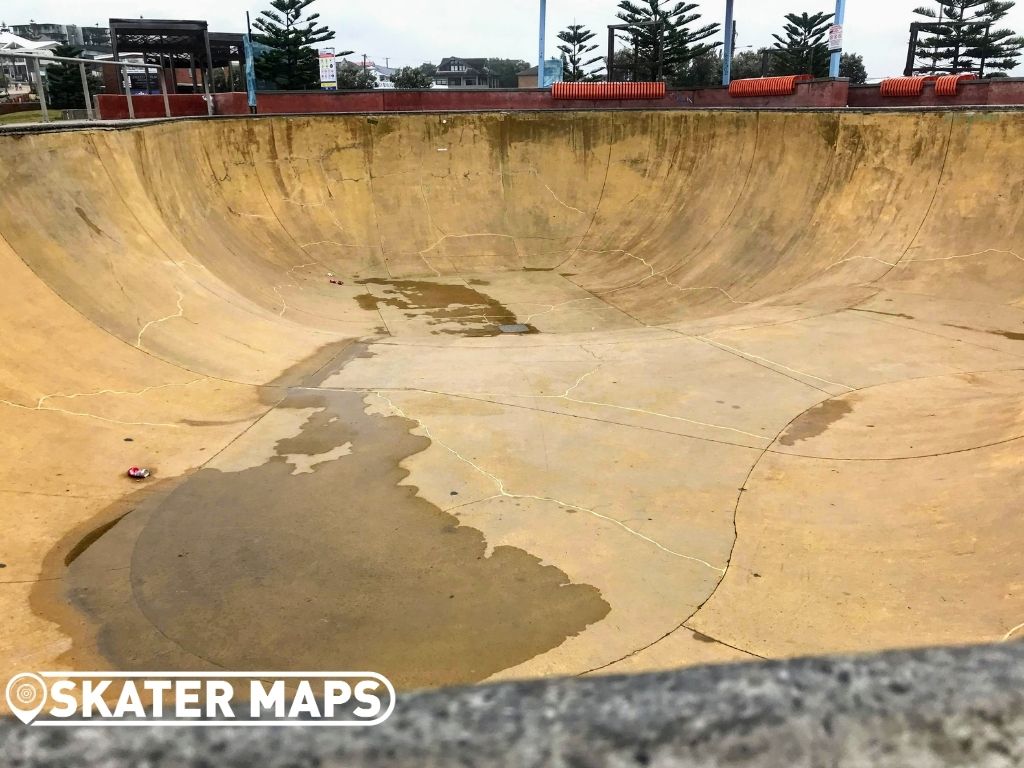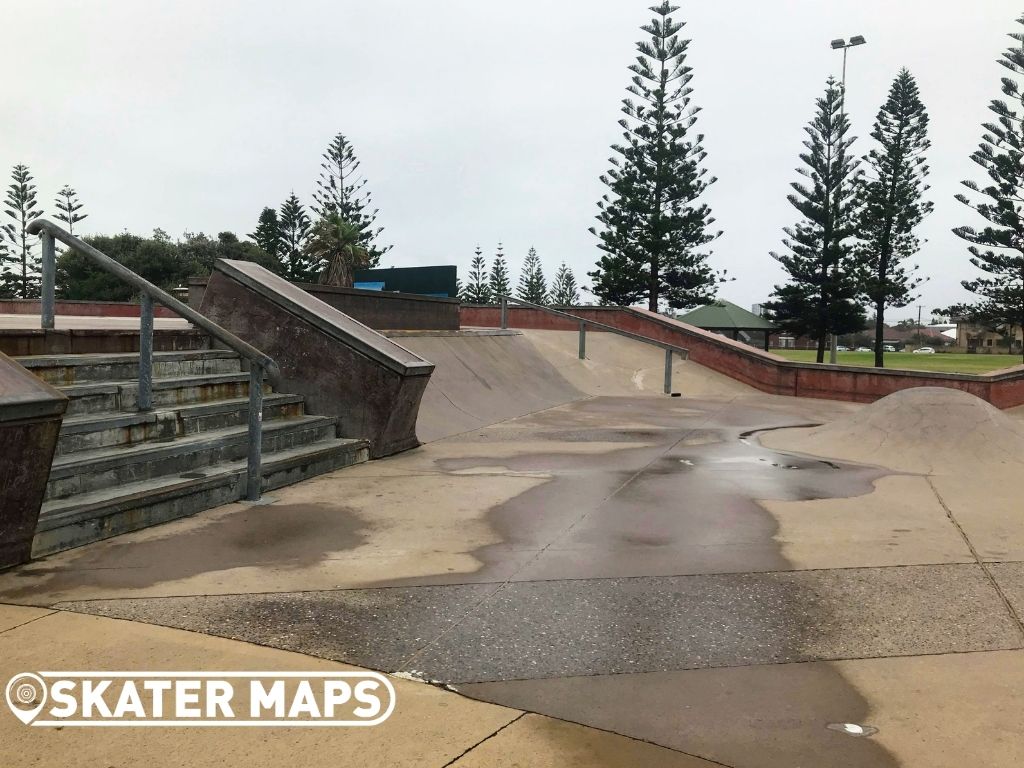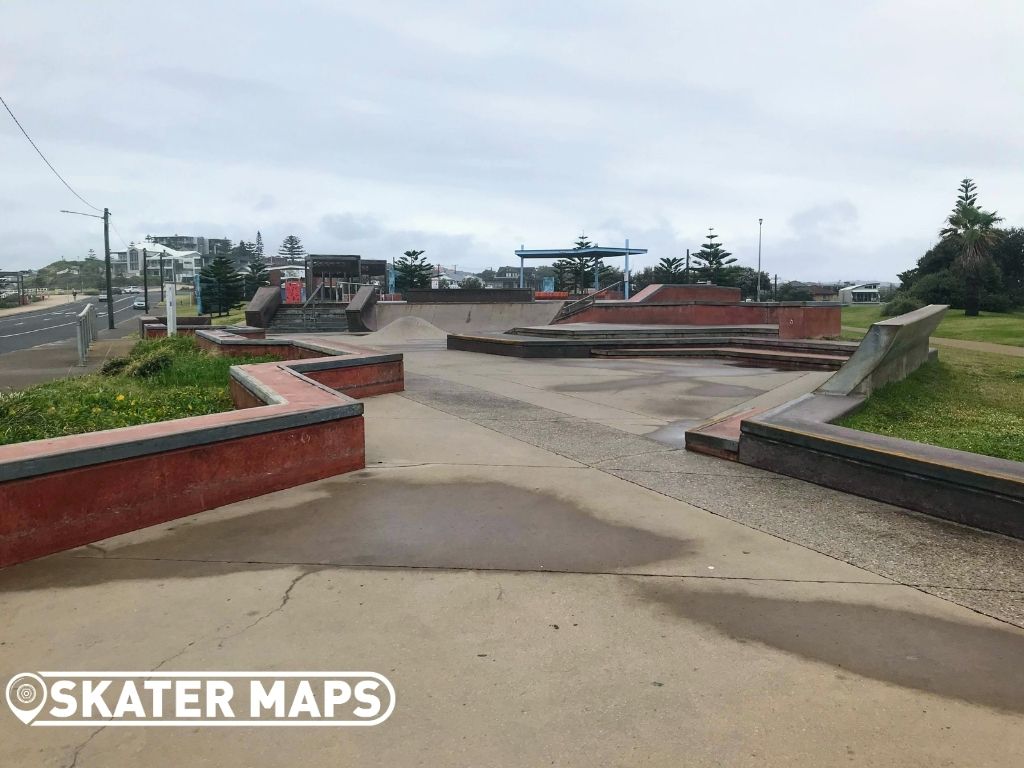 The old school Dulwich Hill Skate Park, located in Sydney's inner west, is something to admire and a part of skateboarding history.  Dulwich Hill Skate Park has been upgraded several times over the years. The original snake run remains at the park's top and has been...
If not the best, at least one of the best skateparks in Australia, we present to you Sydney Park Skatepark.  Not much more to say for this one. Five stars with steeze.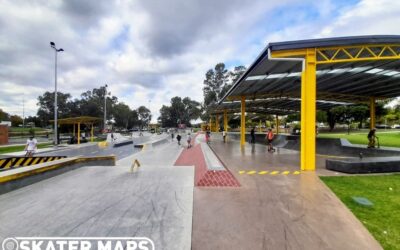 One of the best skateparks in the NSW, if not the entire of Australia, Albury boasts of its recent claim to skateboarding fame with the now-famous Albury Skate Park.  Pictures do not do this rad skatepark justice. It was so beautiful to see how many kids took...