The Newhaven Skatepark can be found on the main road in and out of Philip Island just before or after the bridge, depending on which way you are coming or going.
The Newhaven Skatepark comprises a single universal fun box made out of steel and dropped on a concrete square. 
There are a couple of quarters on each side of the steel object, two stairs on one end and a bank on the corresponding alternative end with a square down rail. 
The skateboard park is located on a concrete slab with a basketball hoop for those included for a game of ball.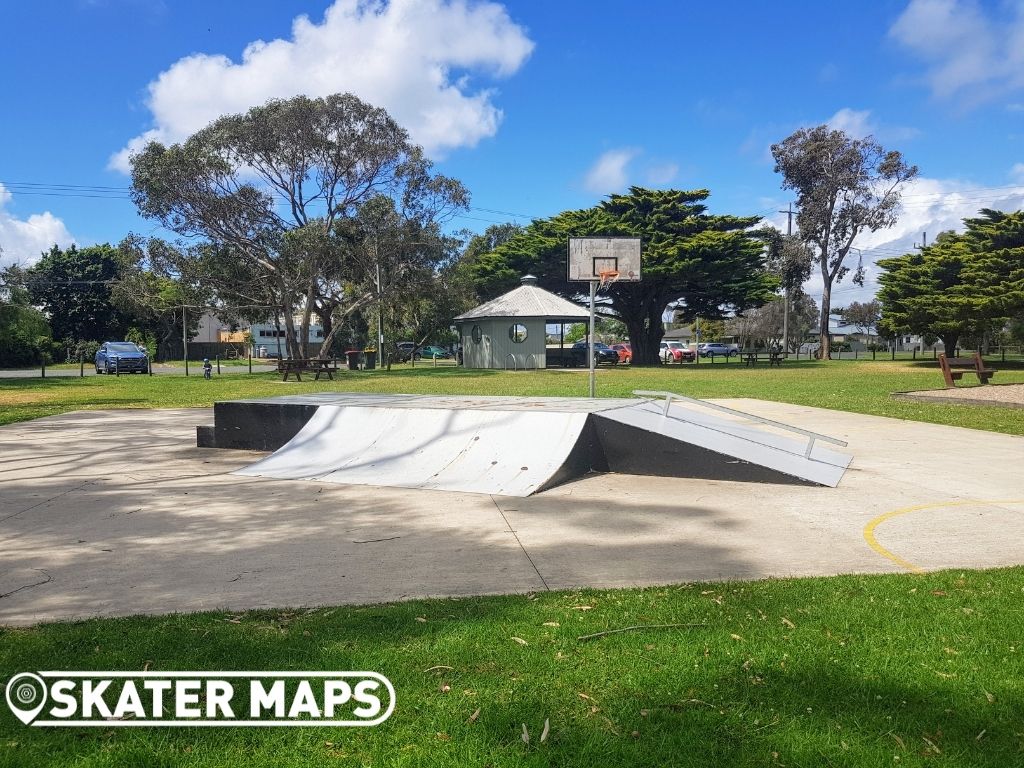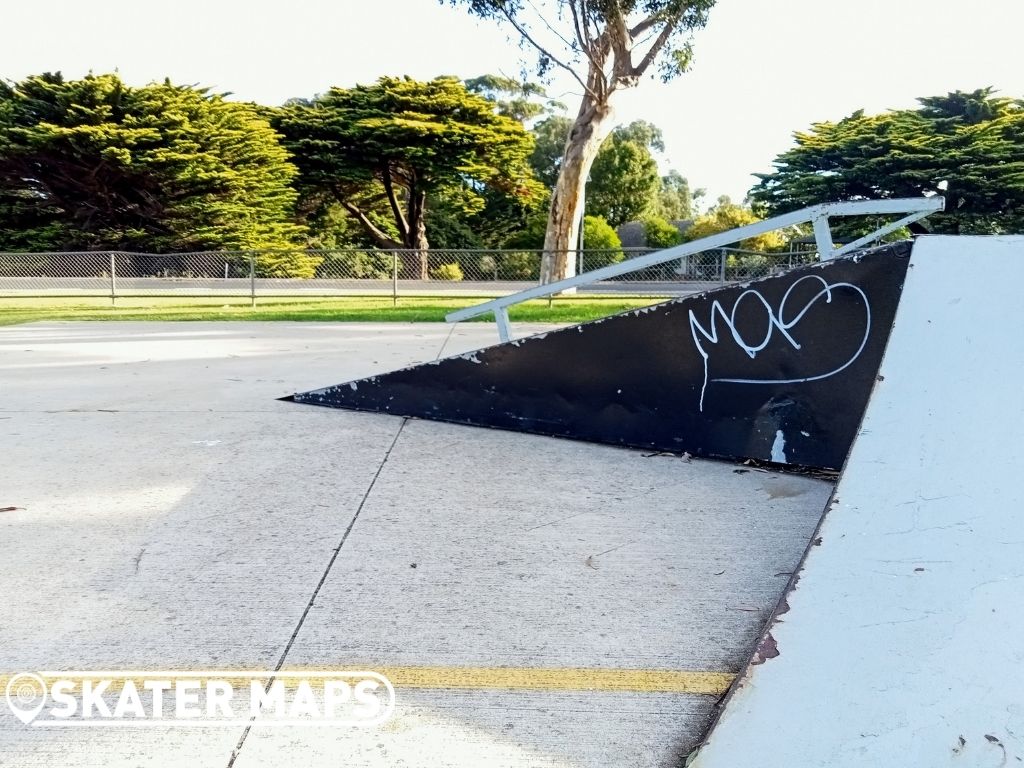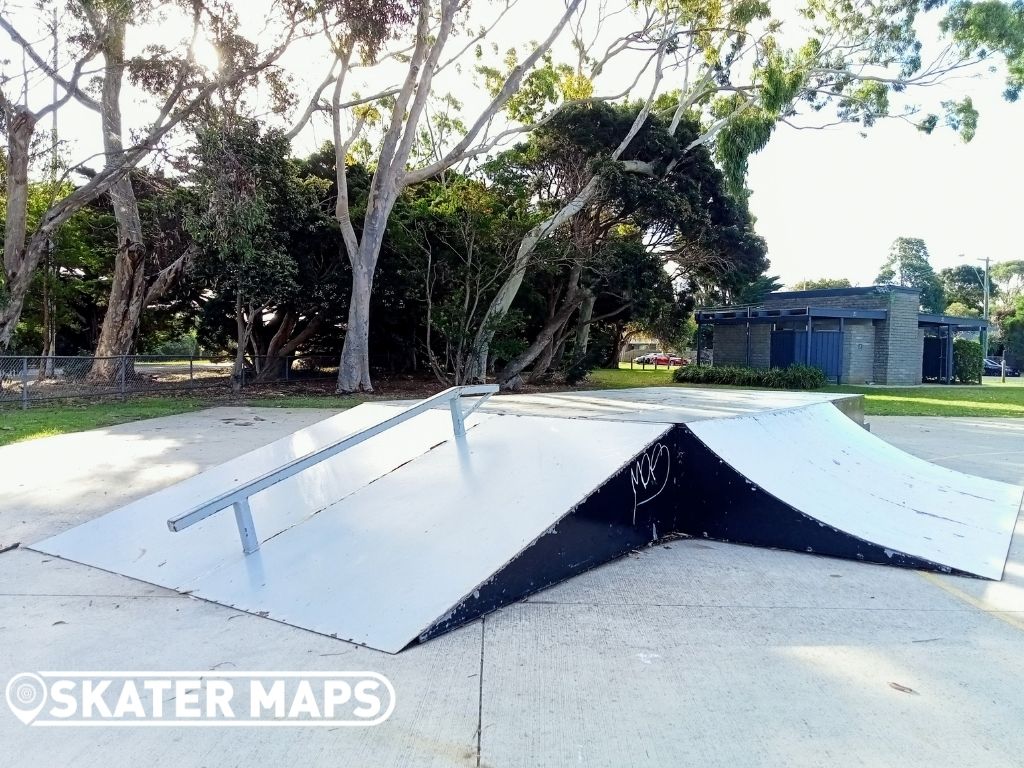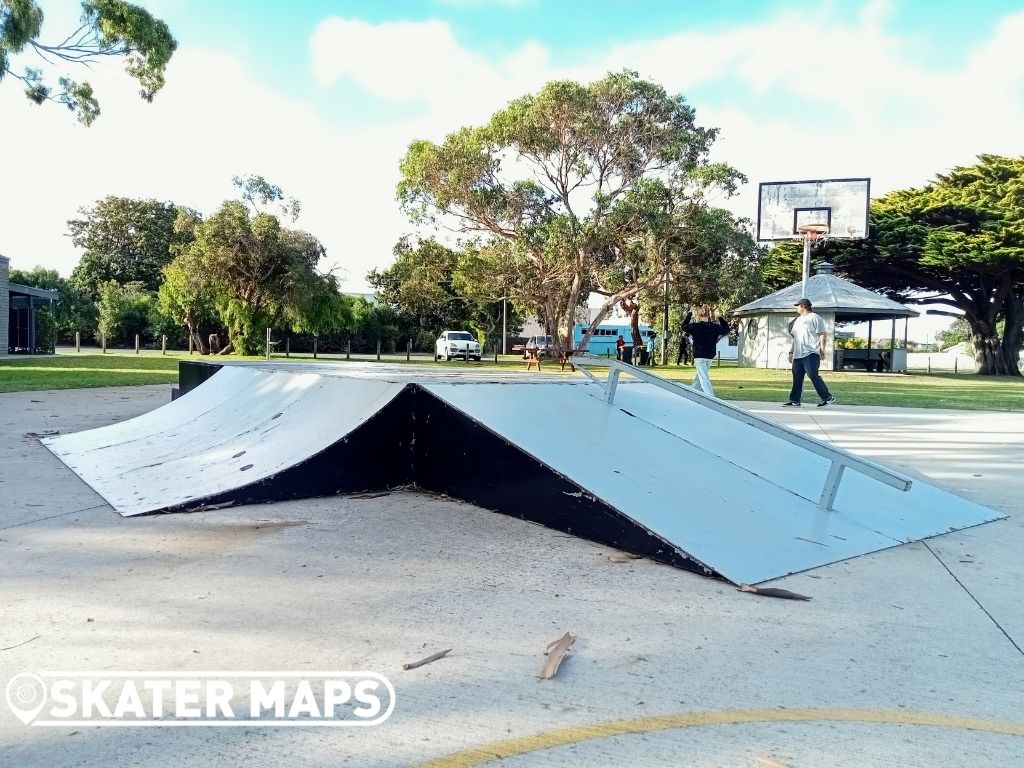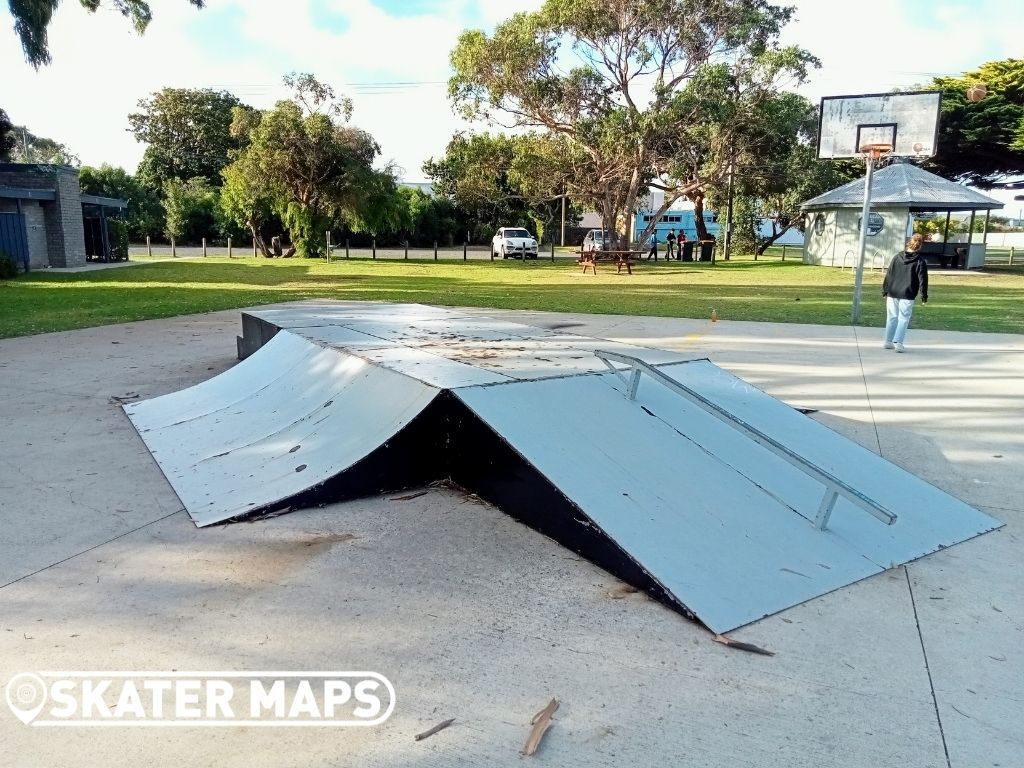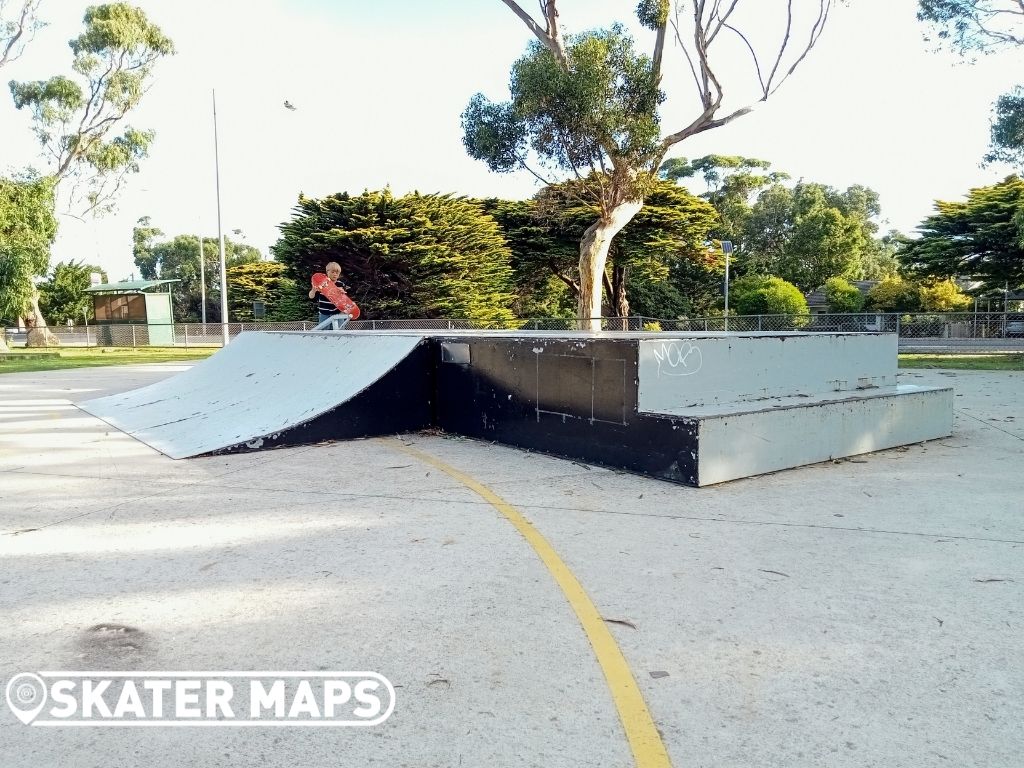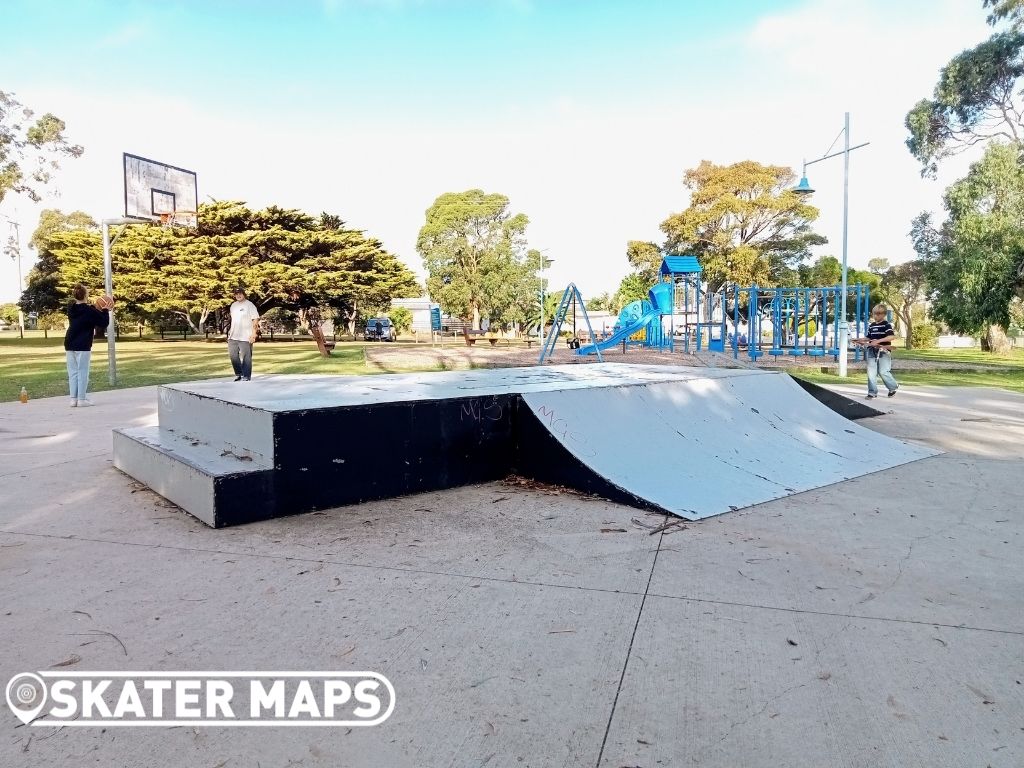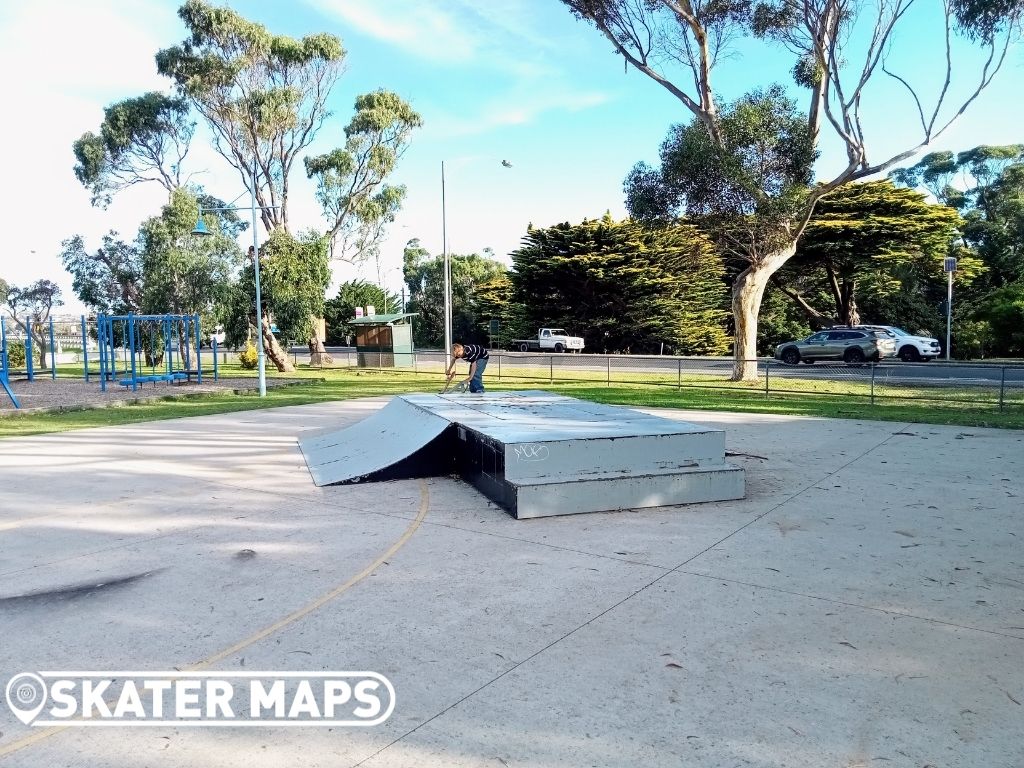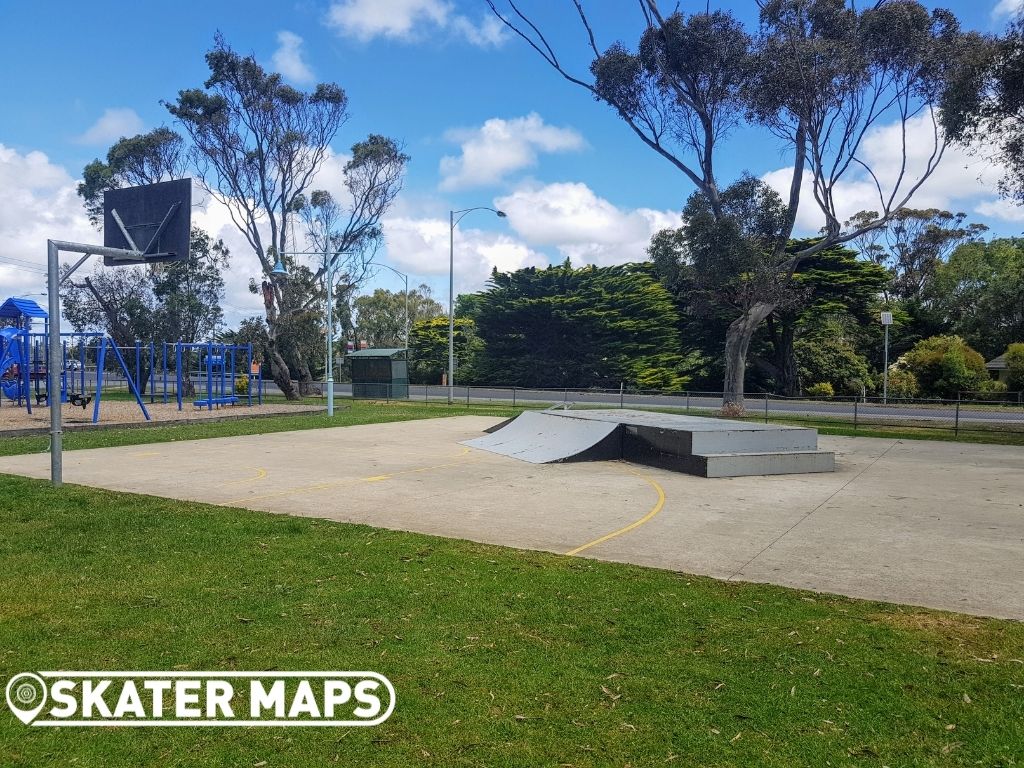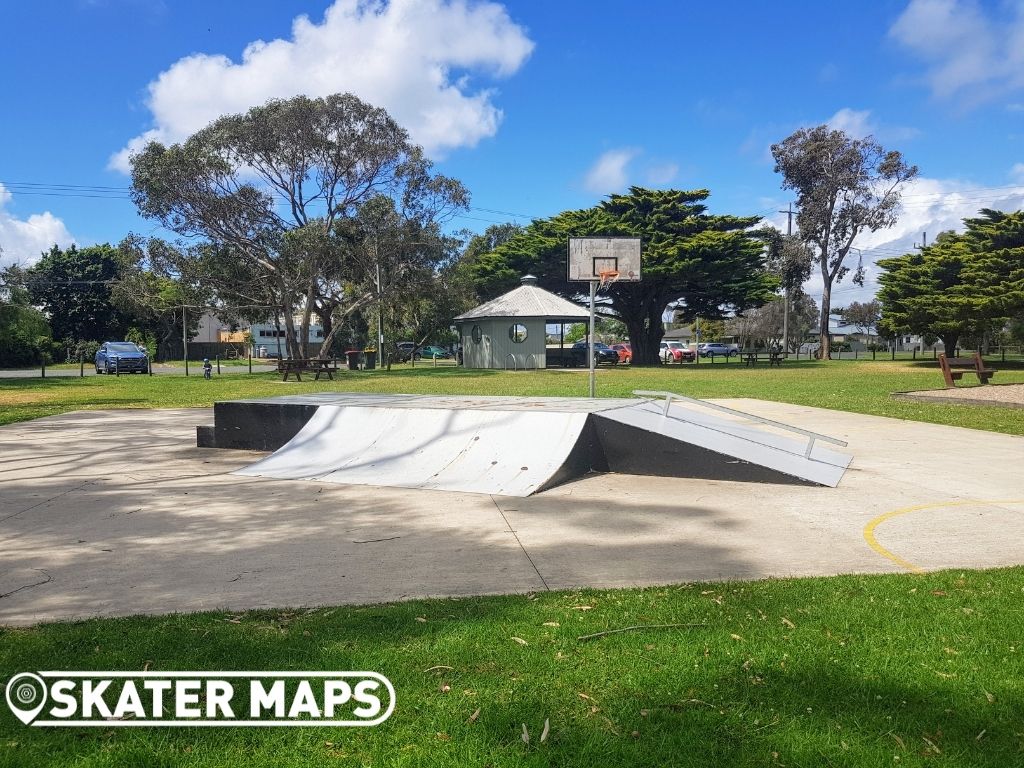 Gownbrae Skatepark is a new street park with banks on one end and quarters on the other. The skatepark has a bunch of street obstacles in the middle of the park with a rail, ledges, jump, gap, slappy curbs and more.  Gownbrae Skatepark is a well designed skatepark for...