Commonly referred to as Julia Reserve Youth Precinct, Oran Park Skate Park is a must-hit destination skatepark.
Constructed by the legends at Trinity Skateparks, The New Oran Park Skate Park is an awesome skatepark in Sydney's urban sprawl that is worth checking out and rolling around.
The new concrete skateboard park features two bowls, a large open sprawling street section and a groovy pump track off to the side. The freshly laid concrete is as smooth as a baby's bum, with heaps of fresh obstacles scattered around the skate facility.
The skatepark is lit up at night thanks to the collection of high-powered flood lights that shine bright over the park.
An awesome park with a lot more on offer than just skateboarding. Get on down and roll around. You have to see it to believe it. 5 starts with ease.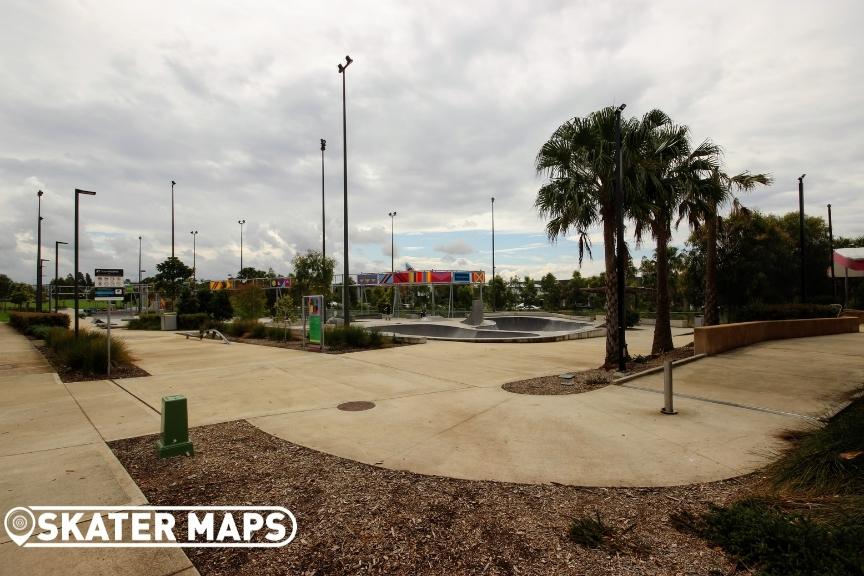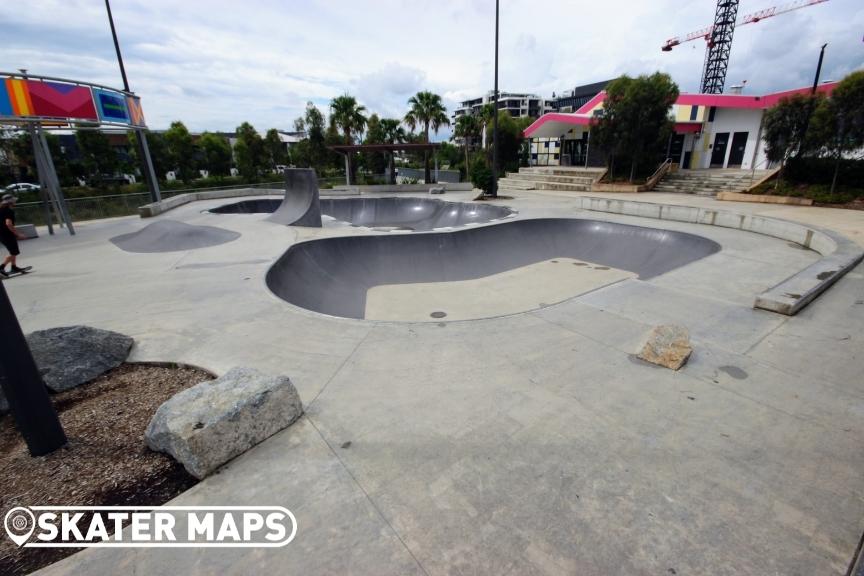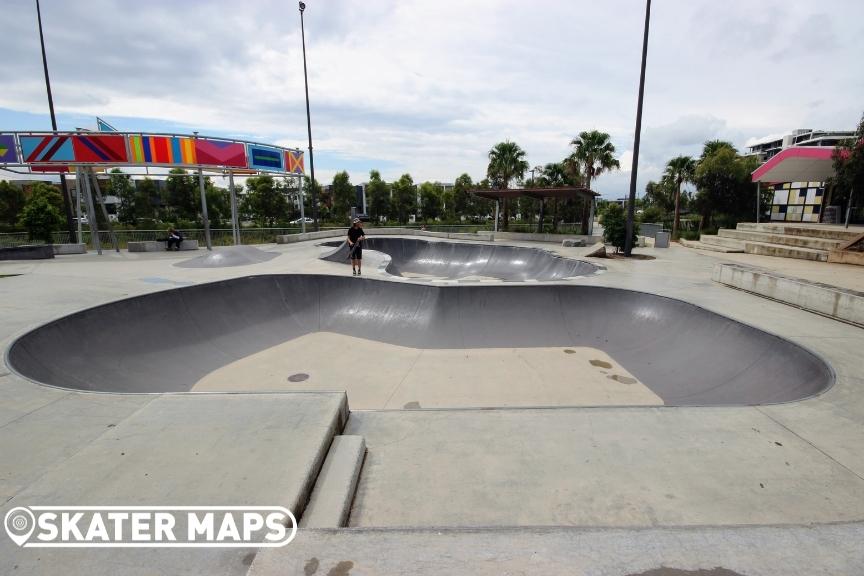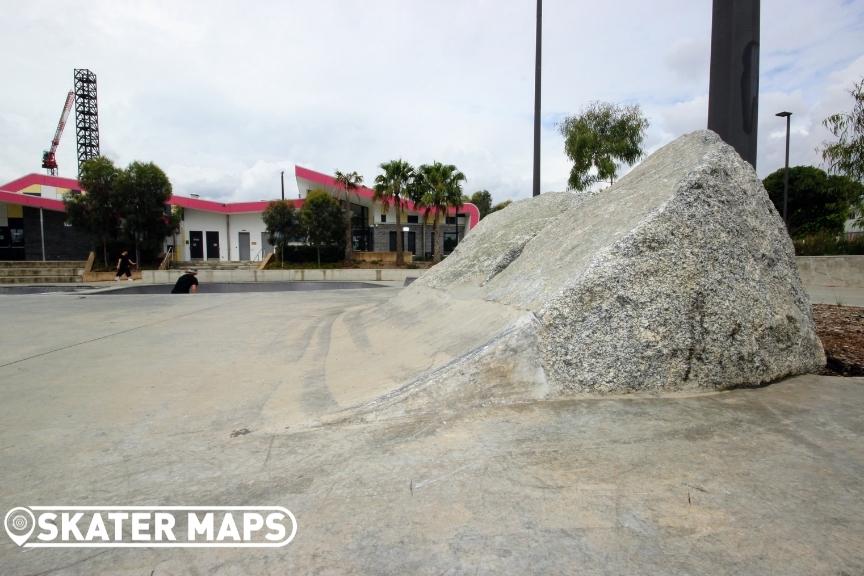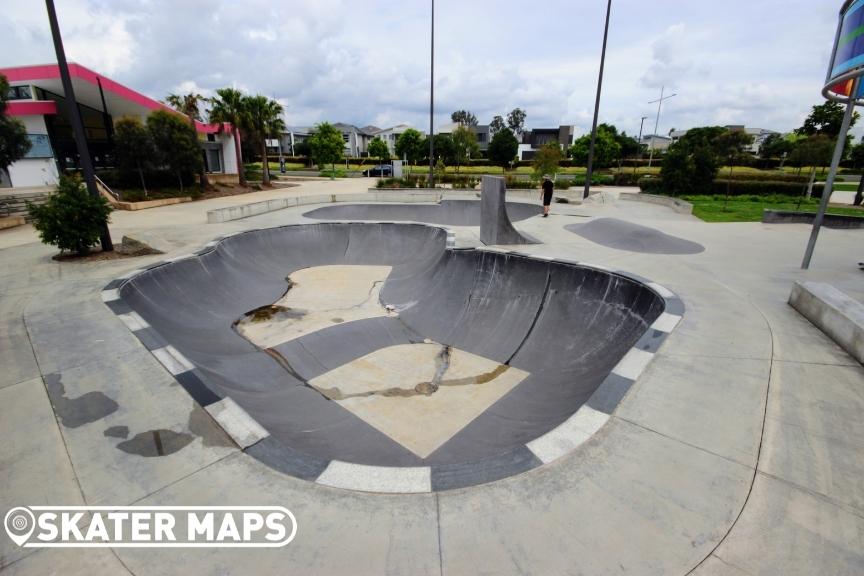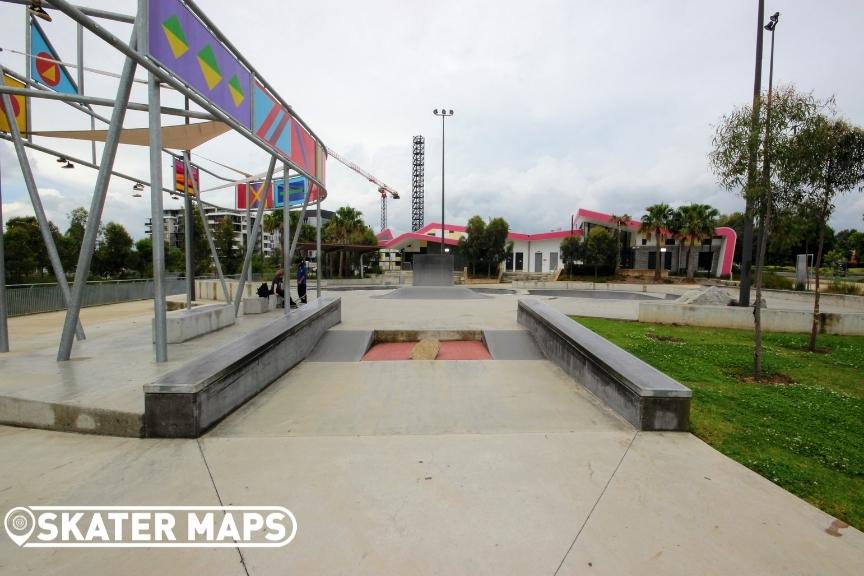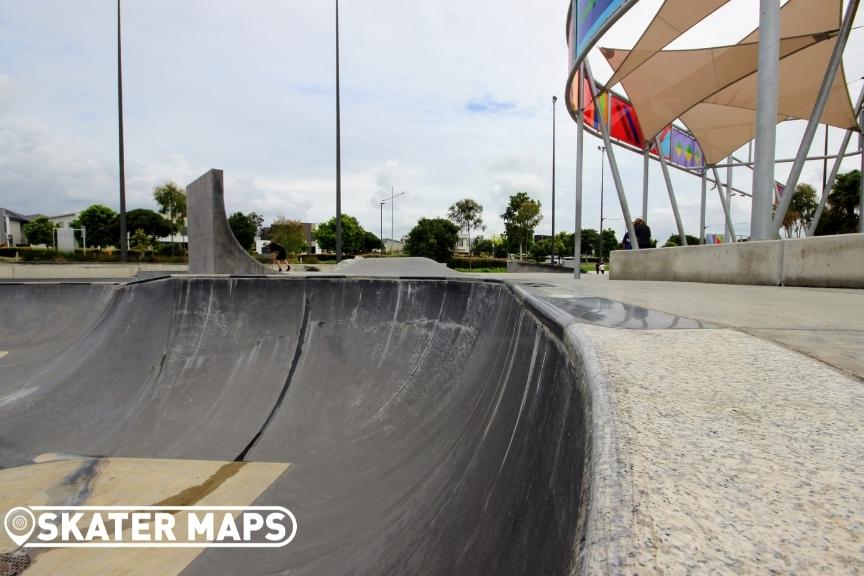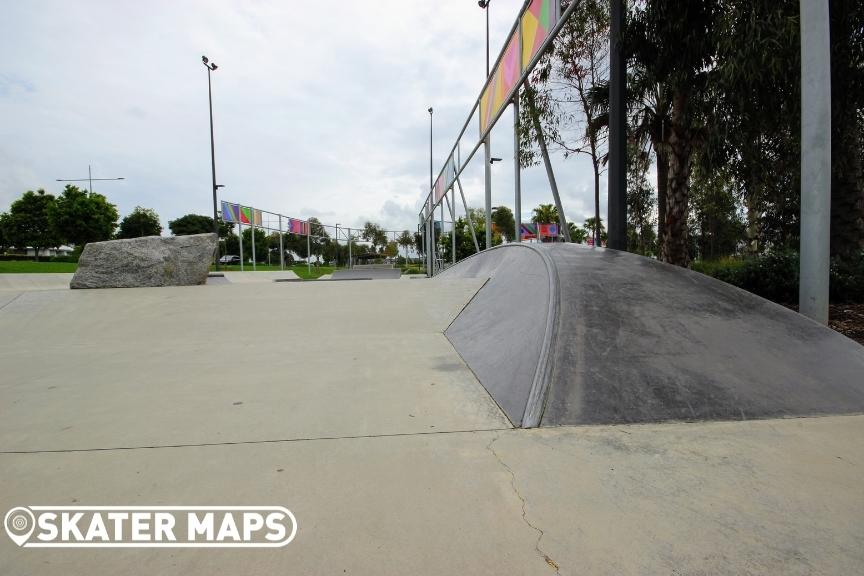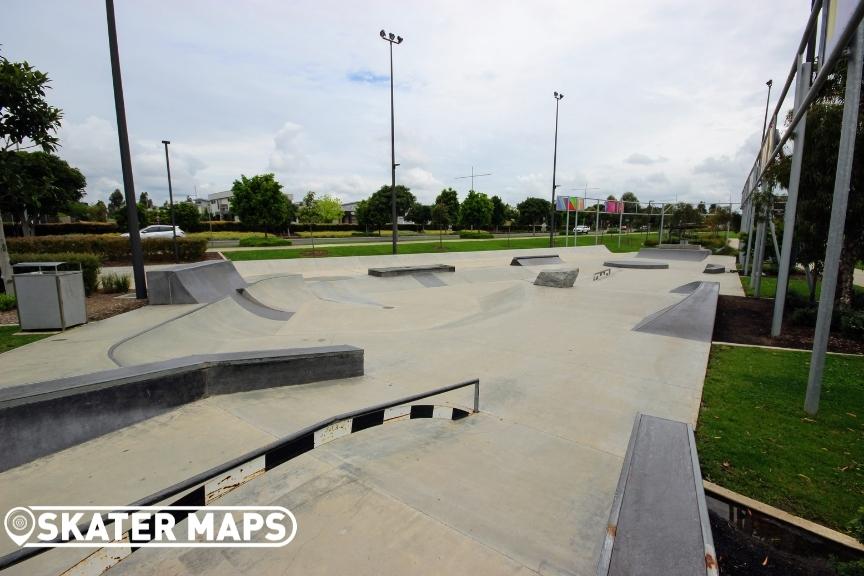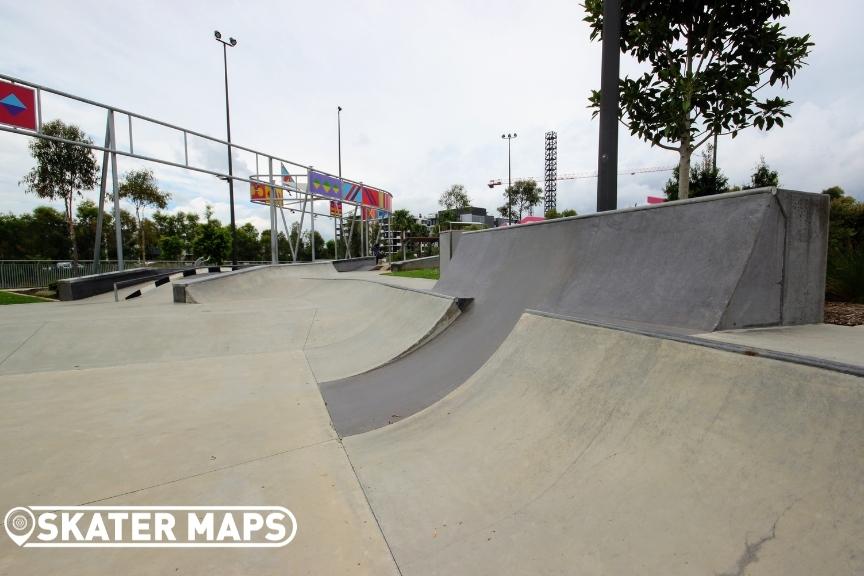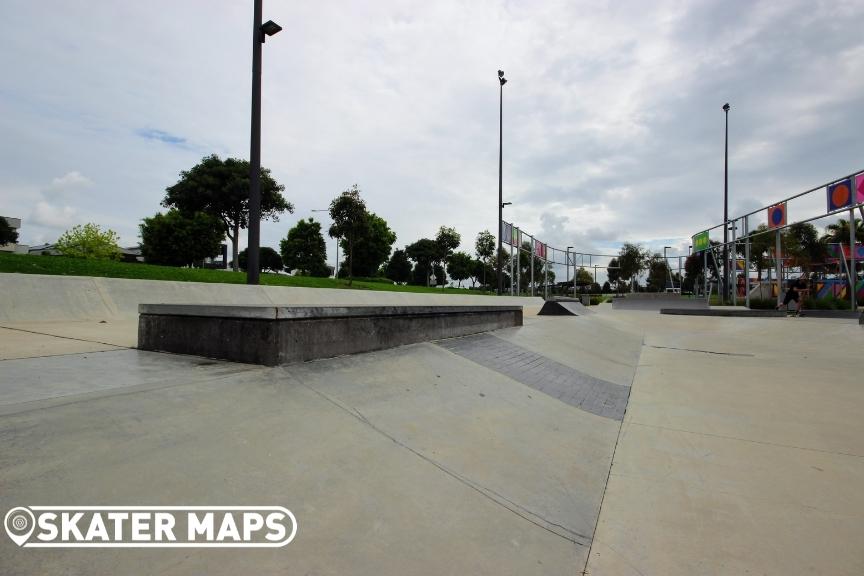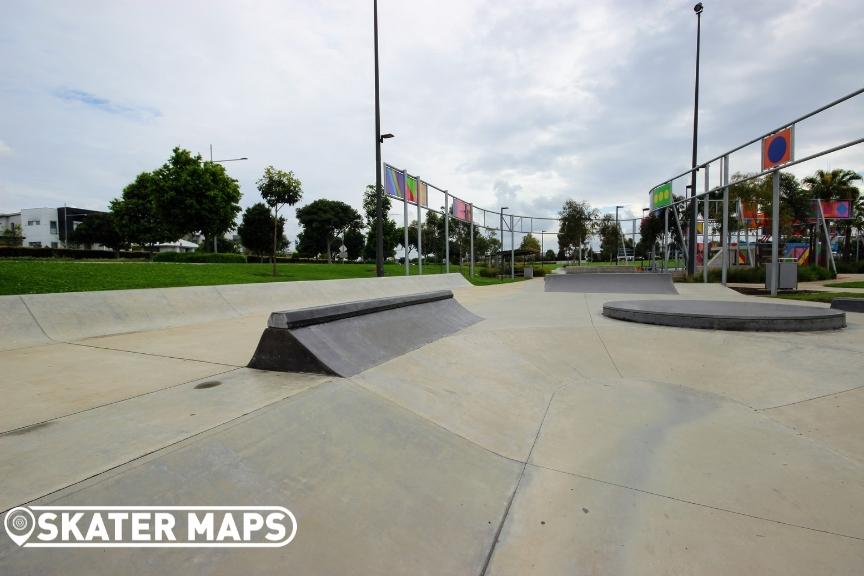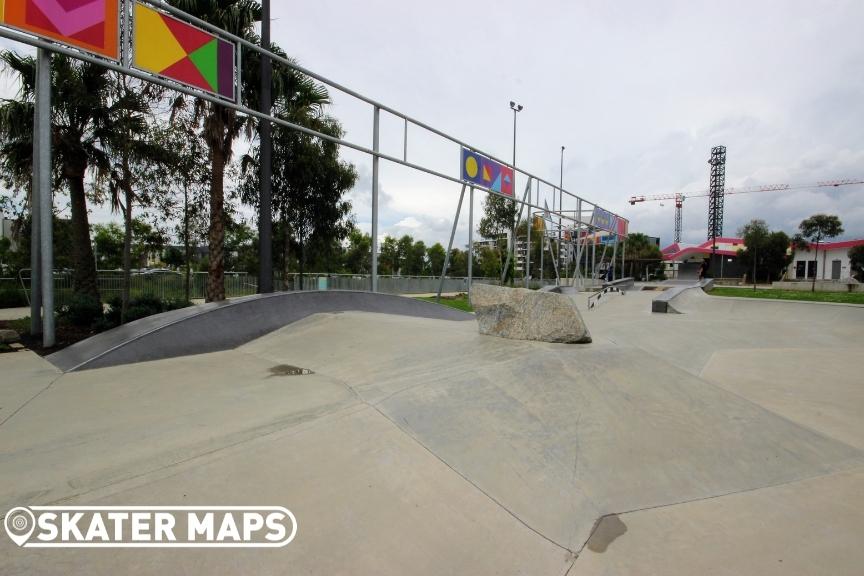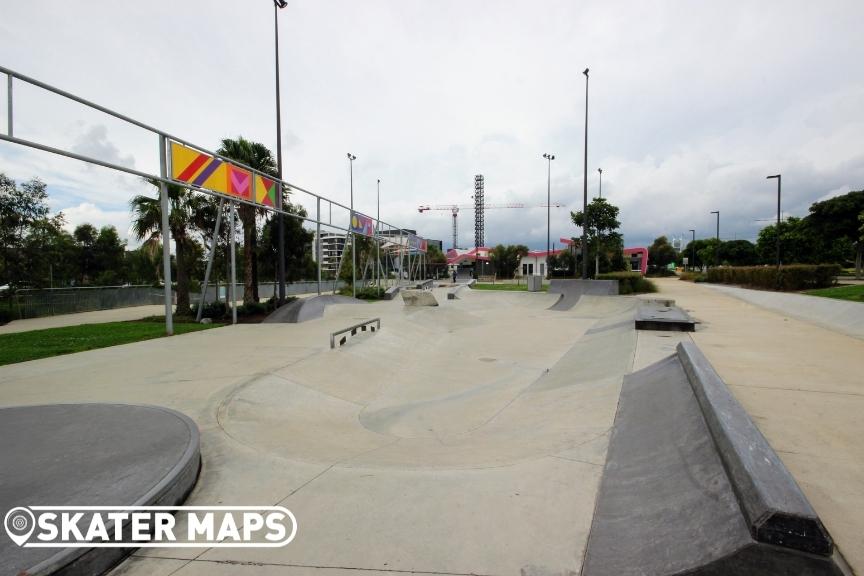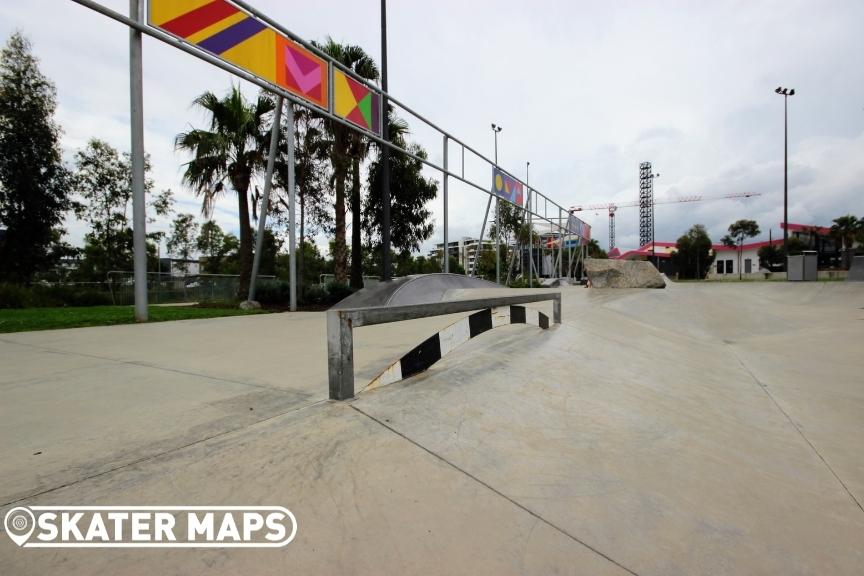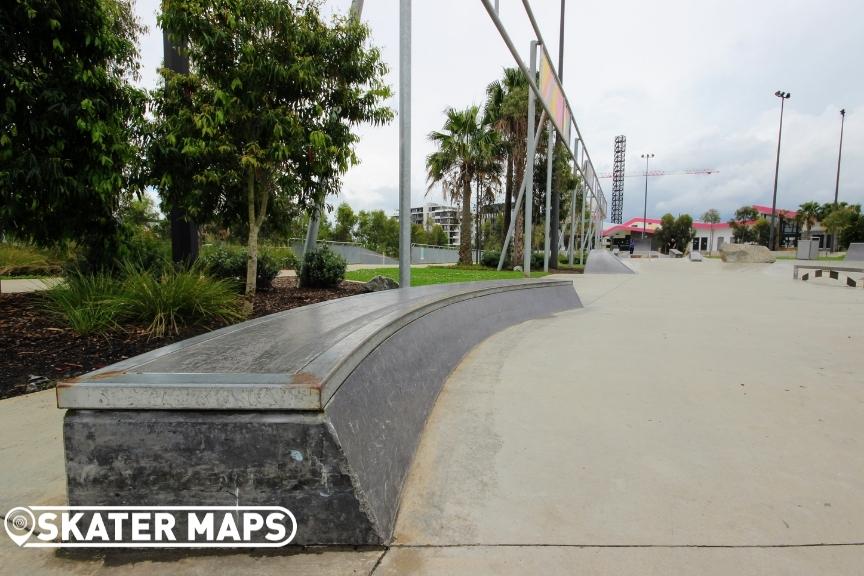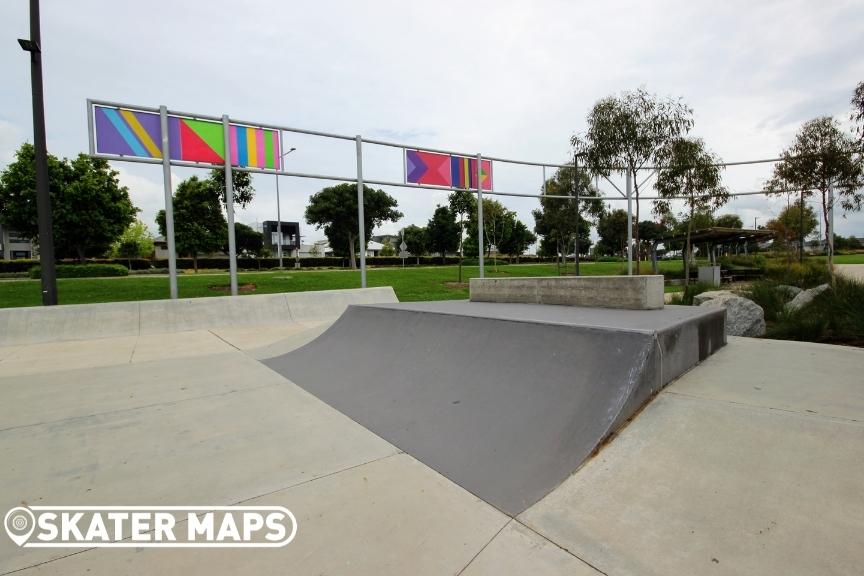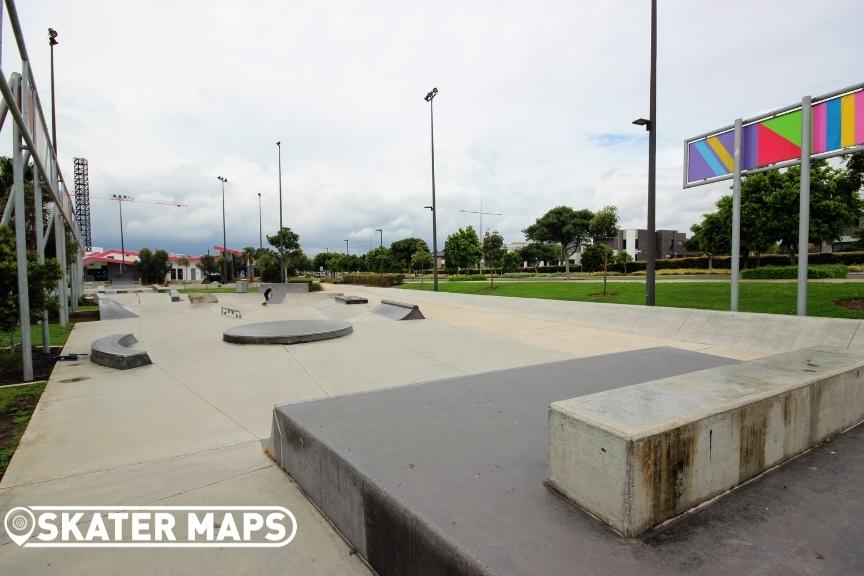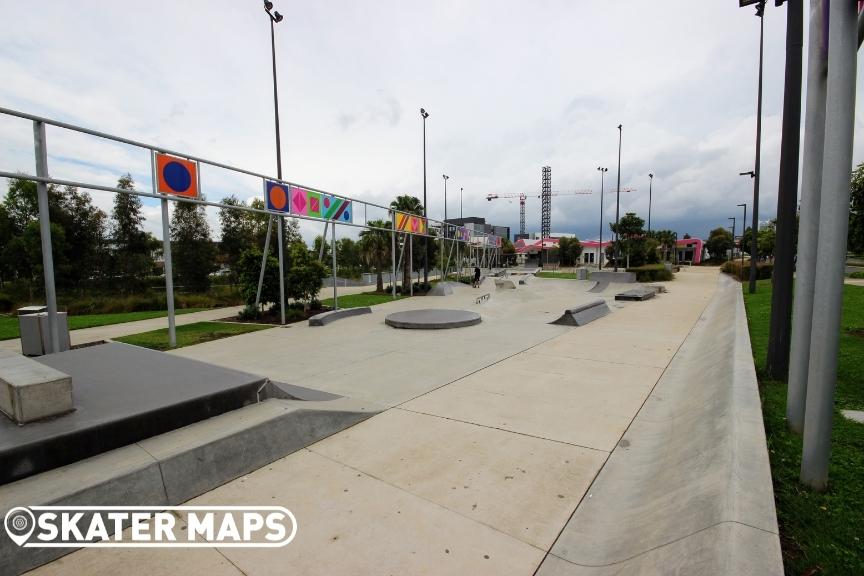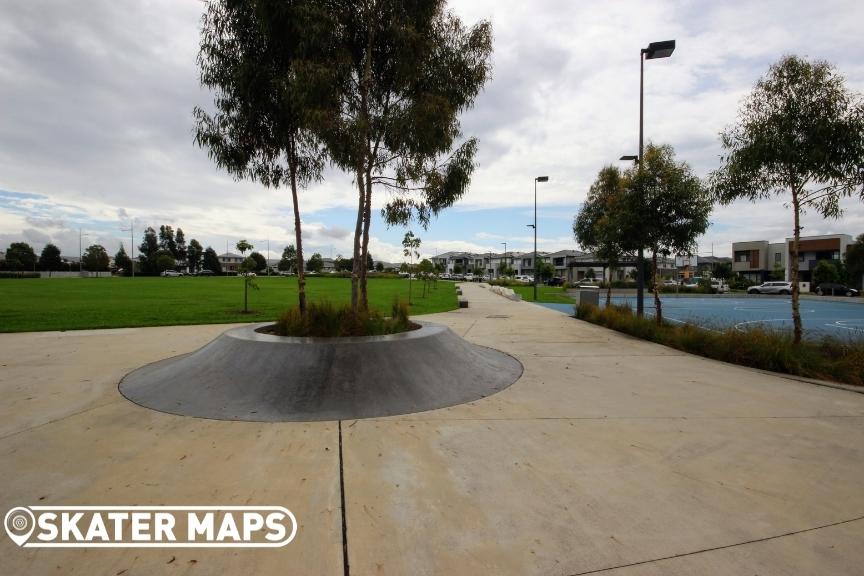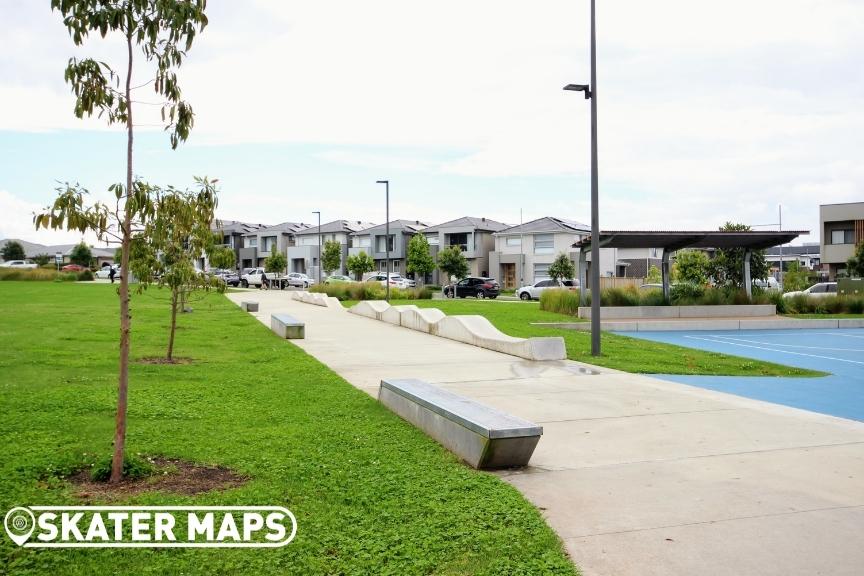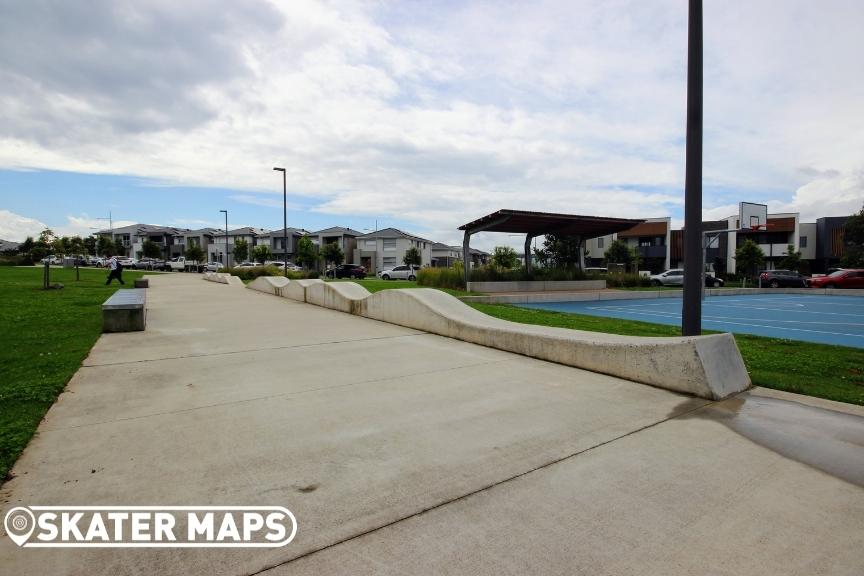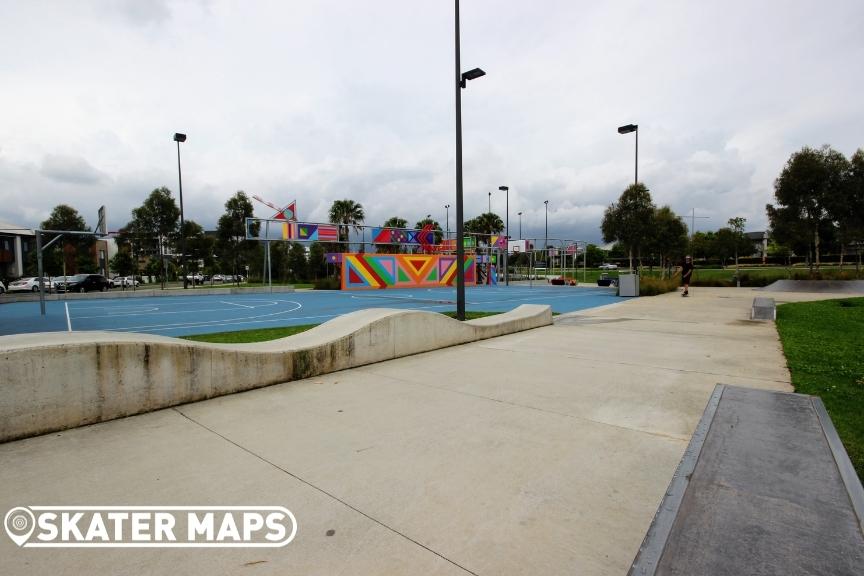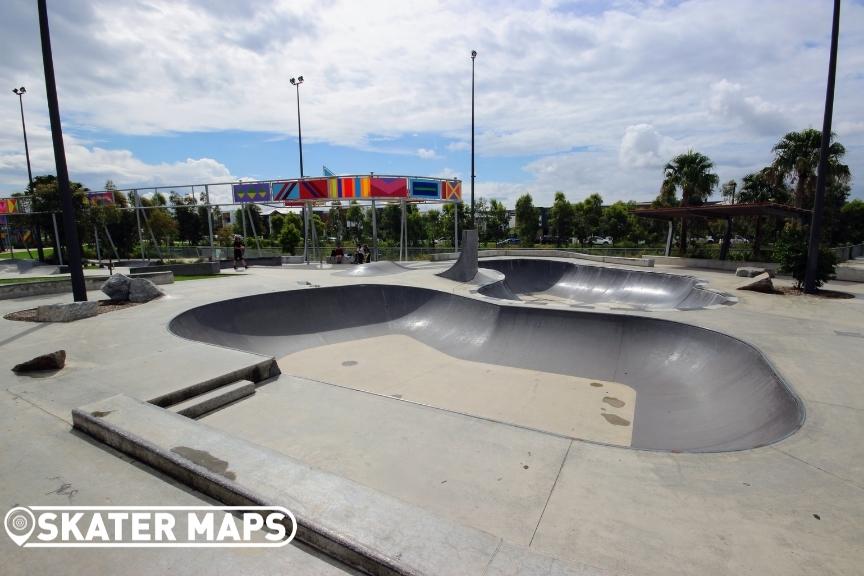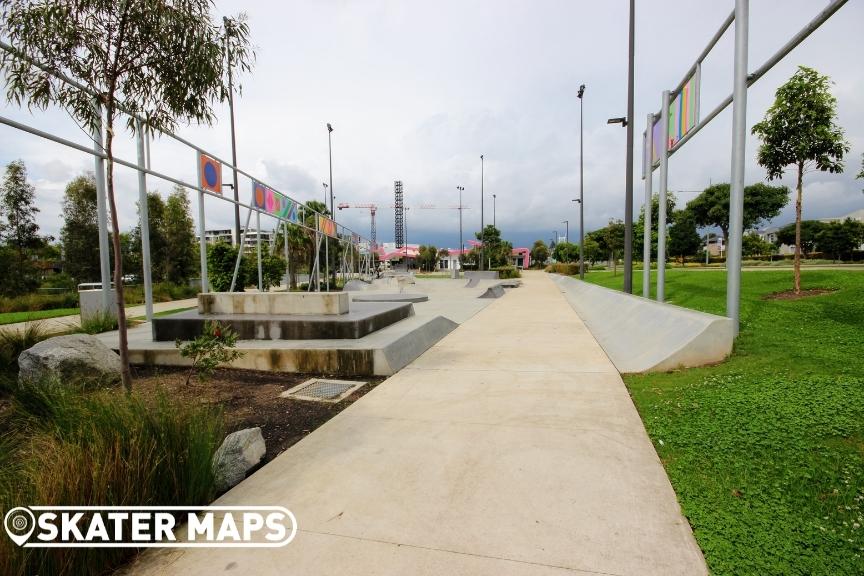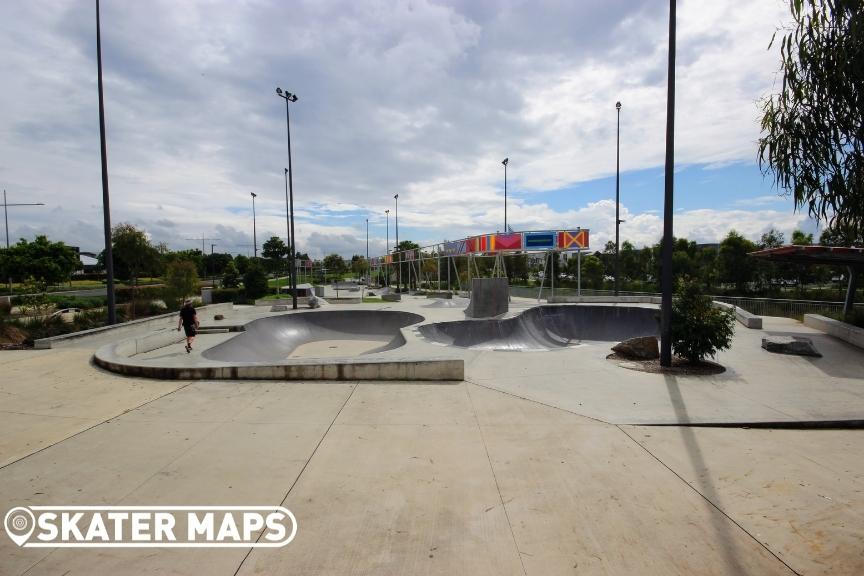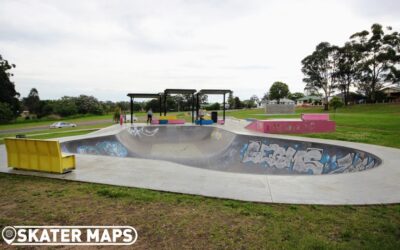 The East Maitland Skate Park is a thrilling haven for skateboarders, scooters and BMX enthusiasts alike. Its standout feature is the expansive bowl, which caters to riders seeking an adrenaline-pumping experience with its smooth transitions and challenging curves....