Constructed by the dedicated, hardworking contractors at Concrete Skate Parks, the fresh concrete that makes Ormeau Skatepark is something to be marvelled at. 
The skatepark has a super unique, rad open flow with modern overhanging ledges and street features.
Lots of open-flowing transitions that make for some dope skate bowls.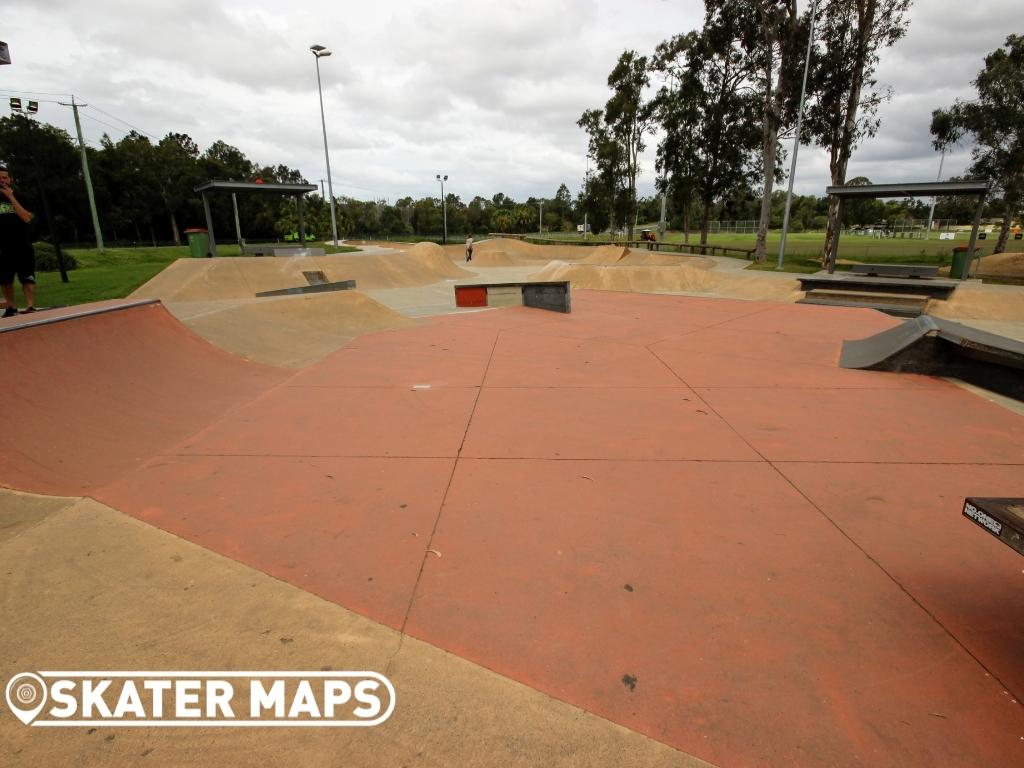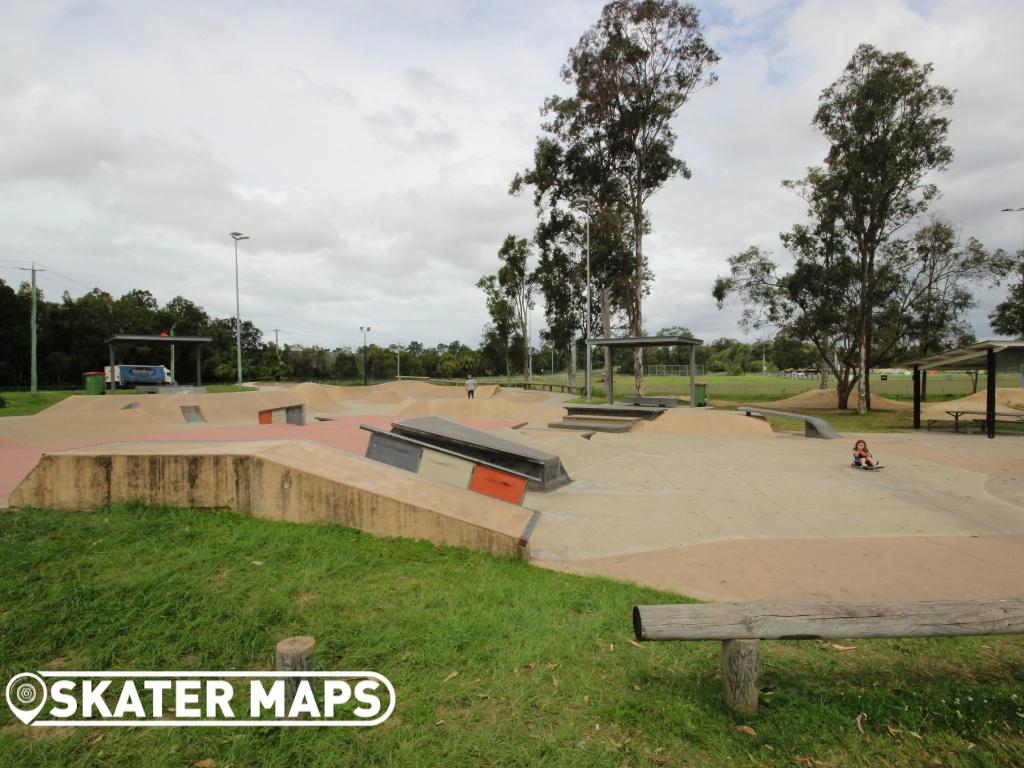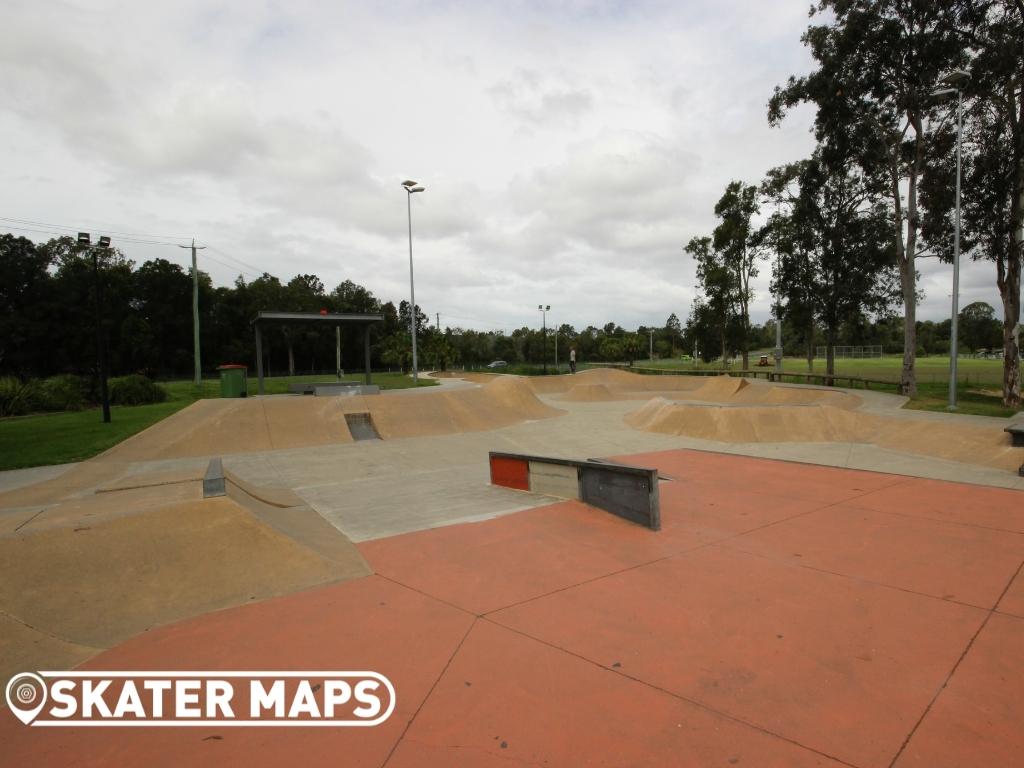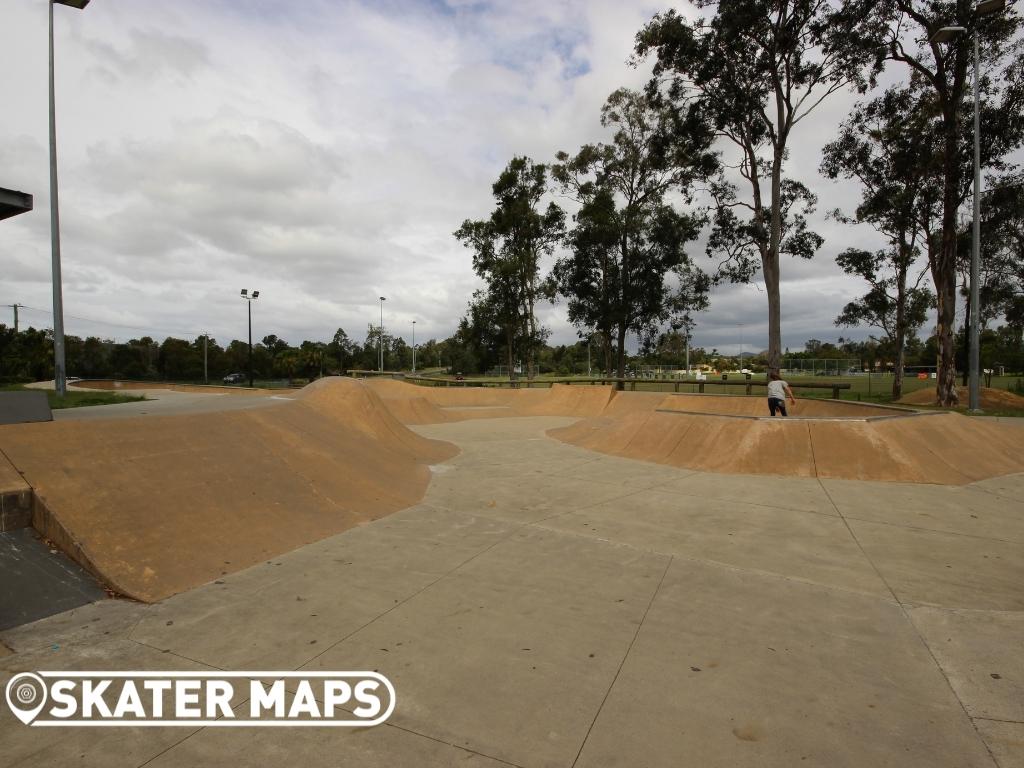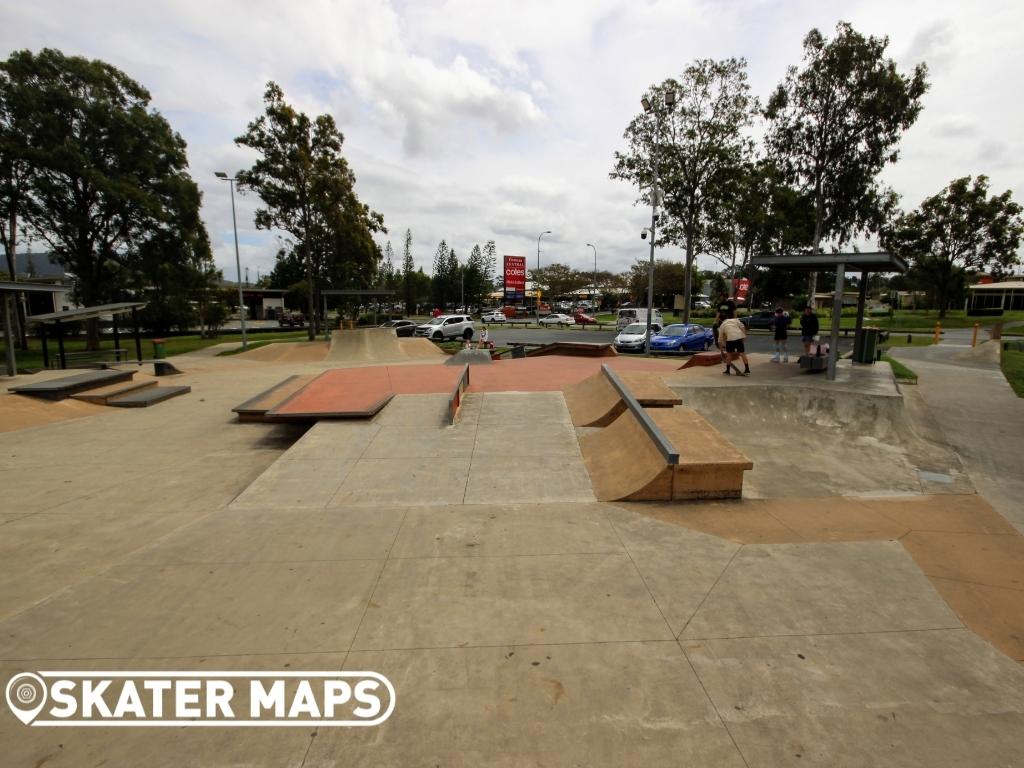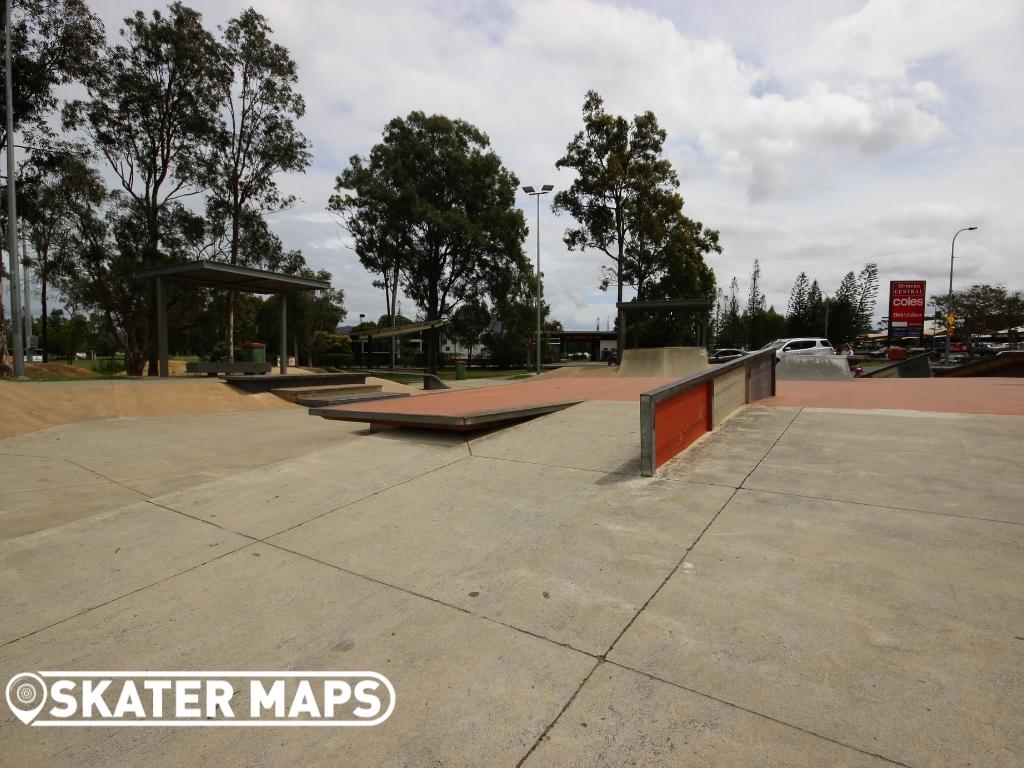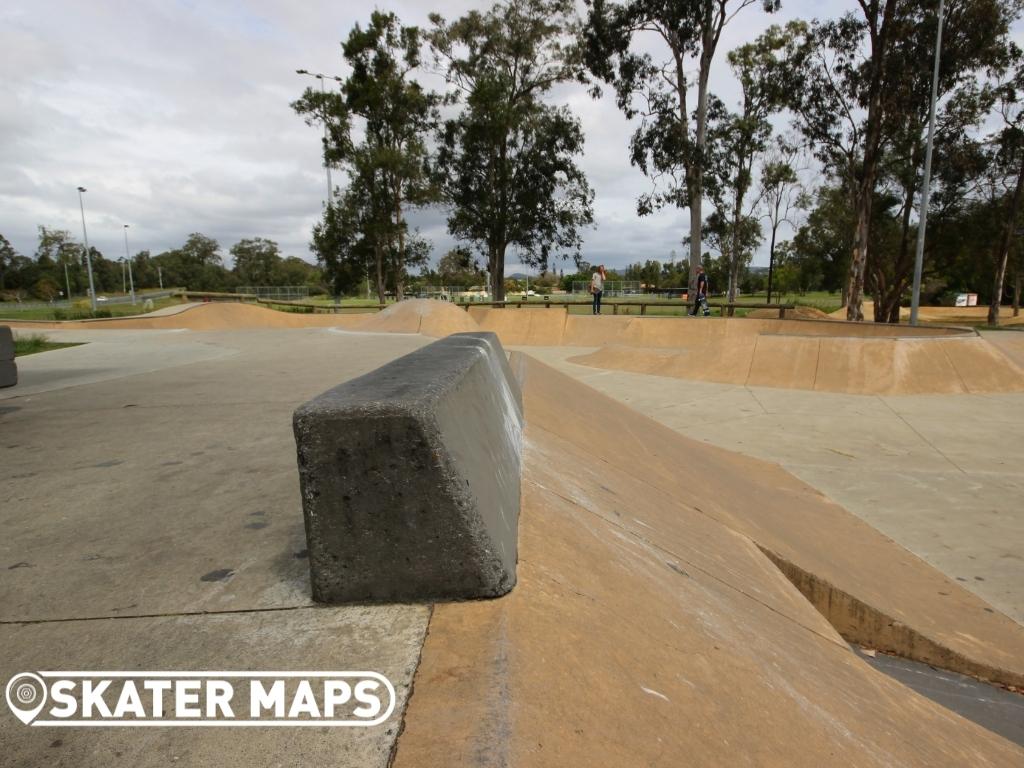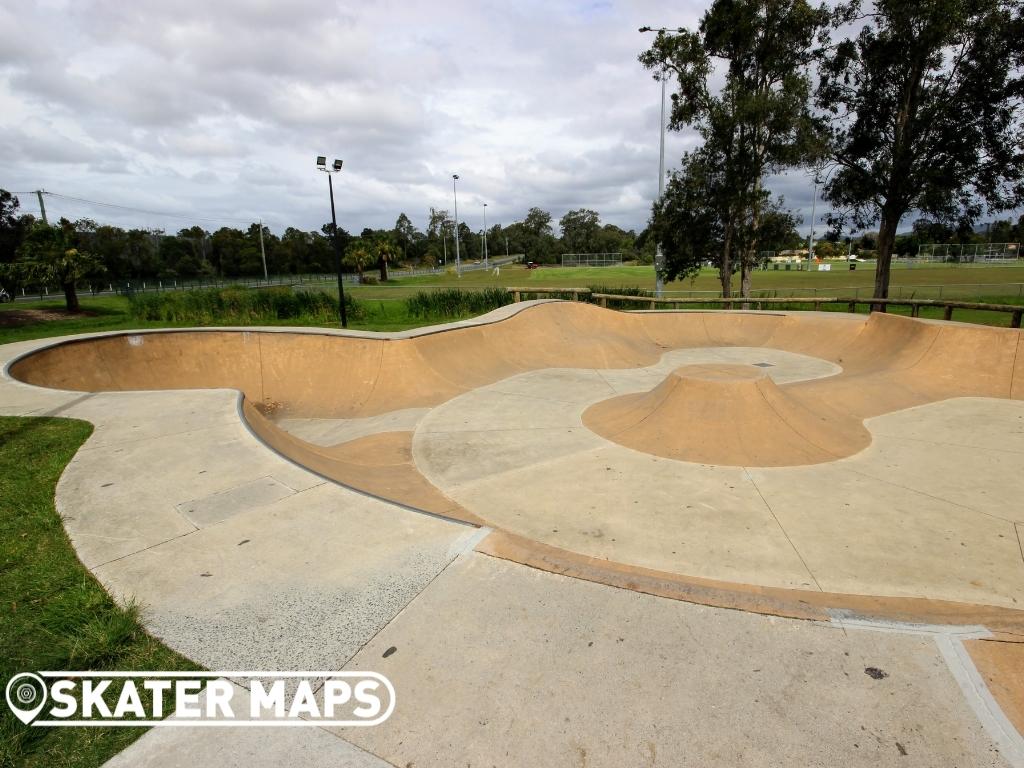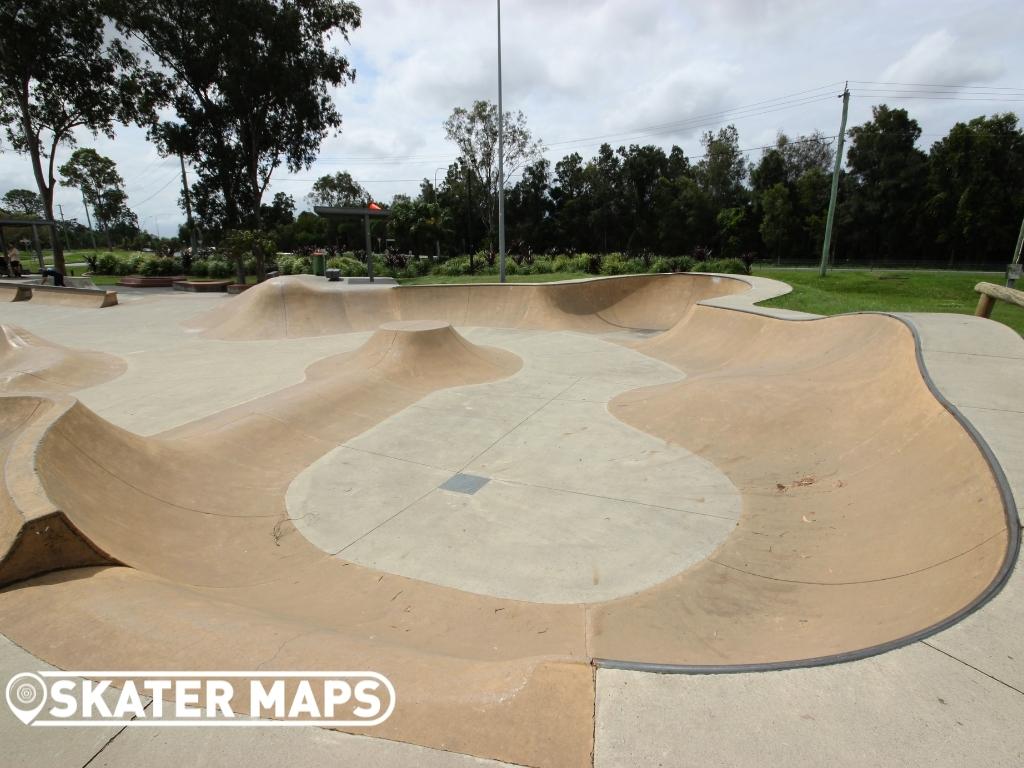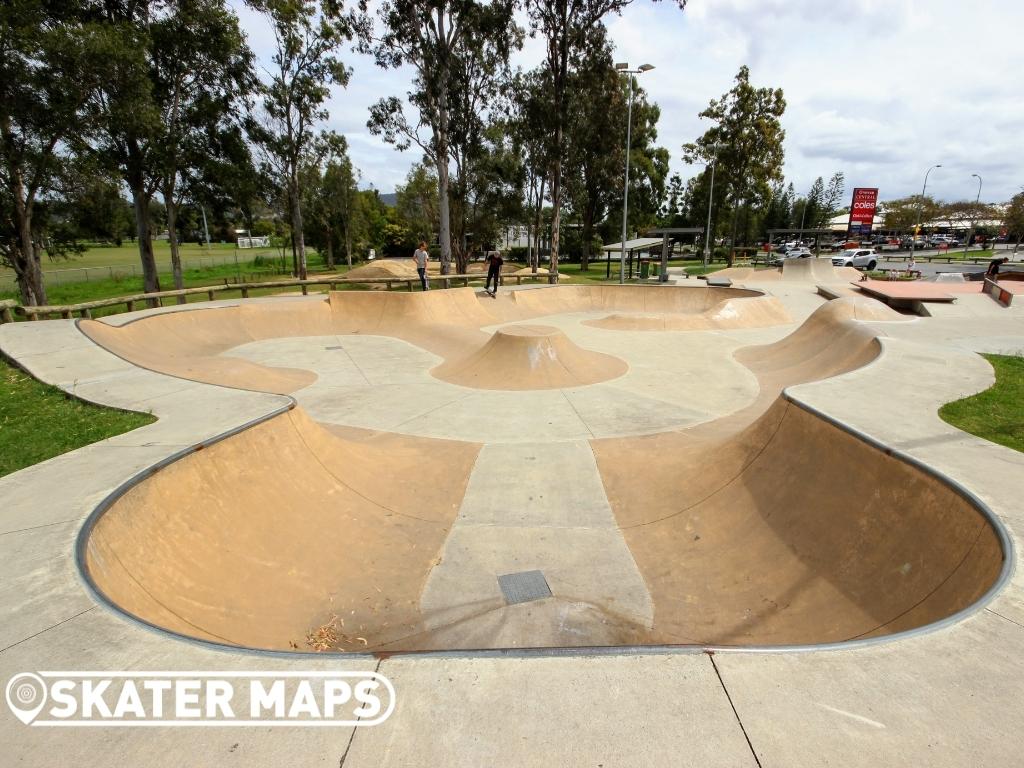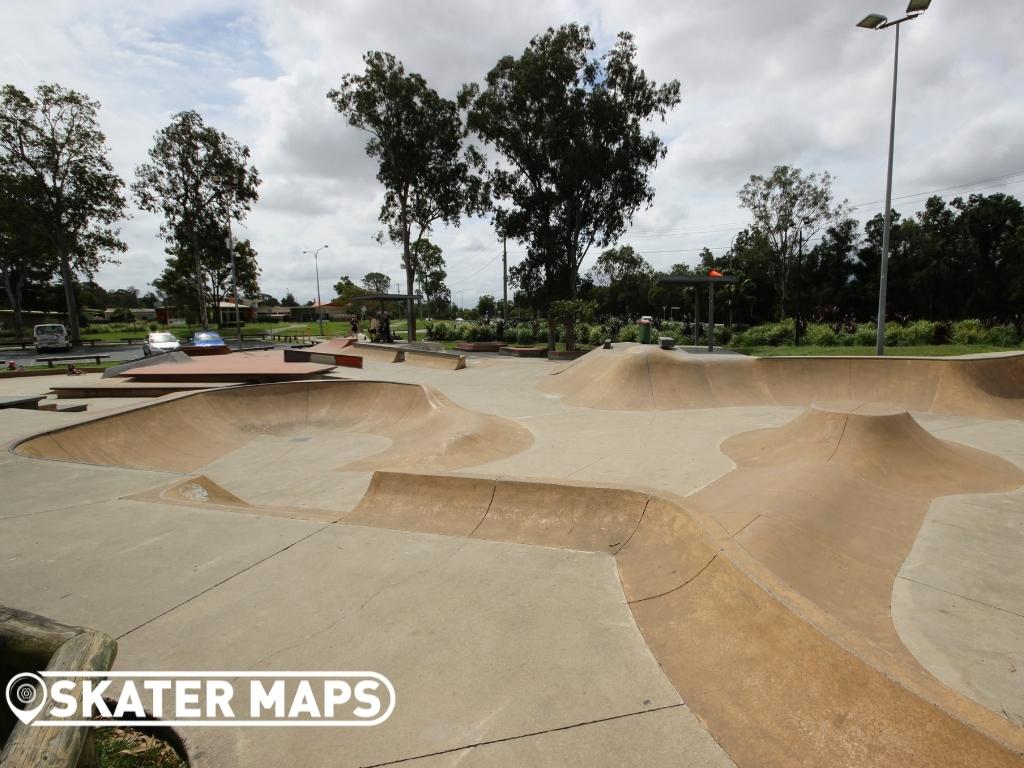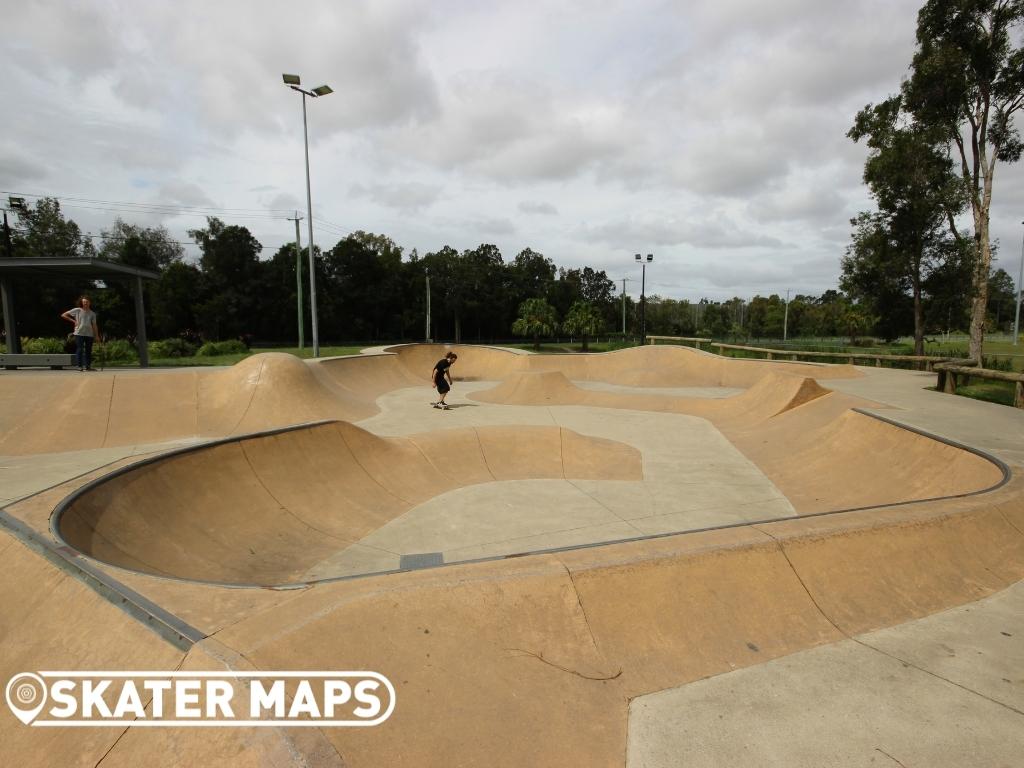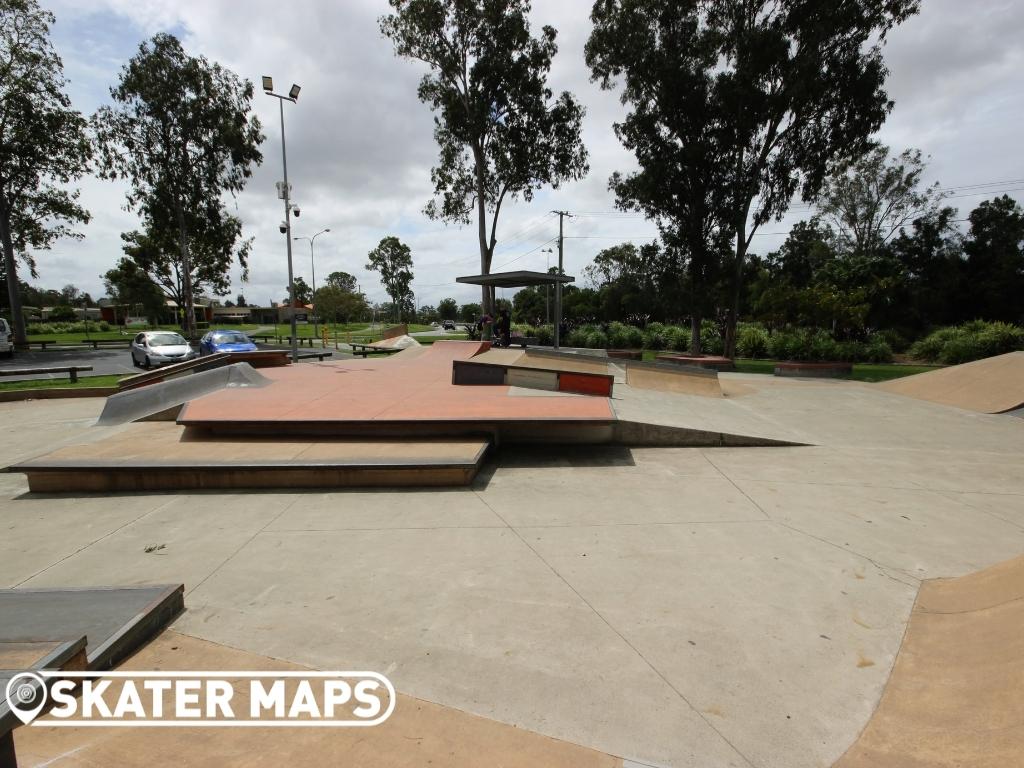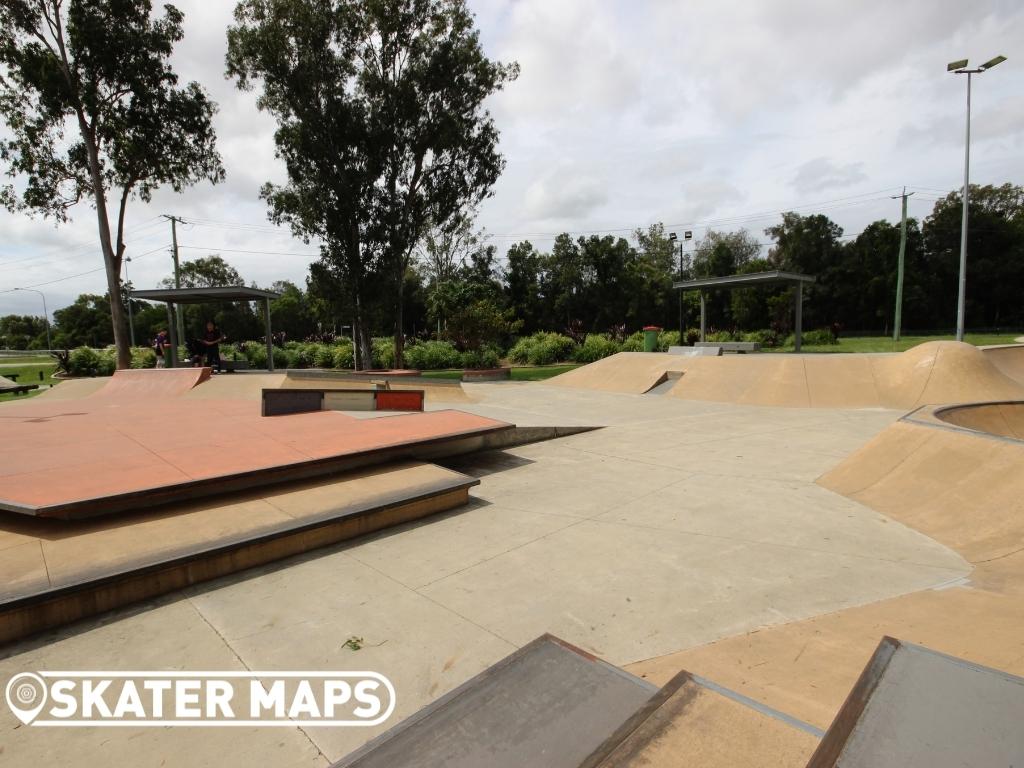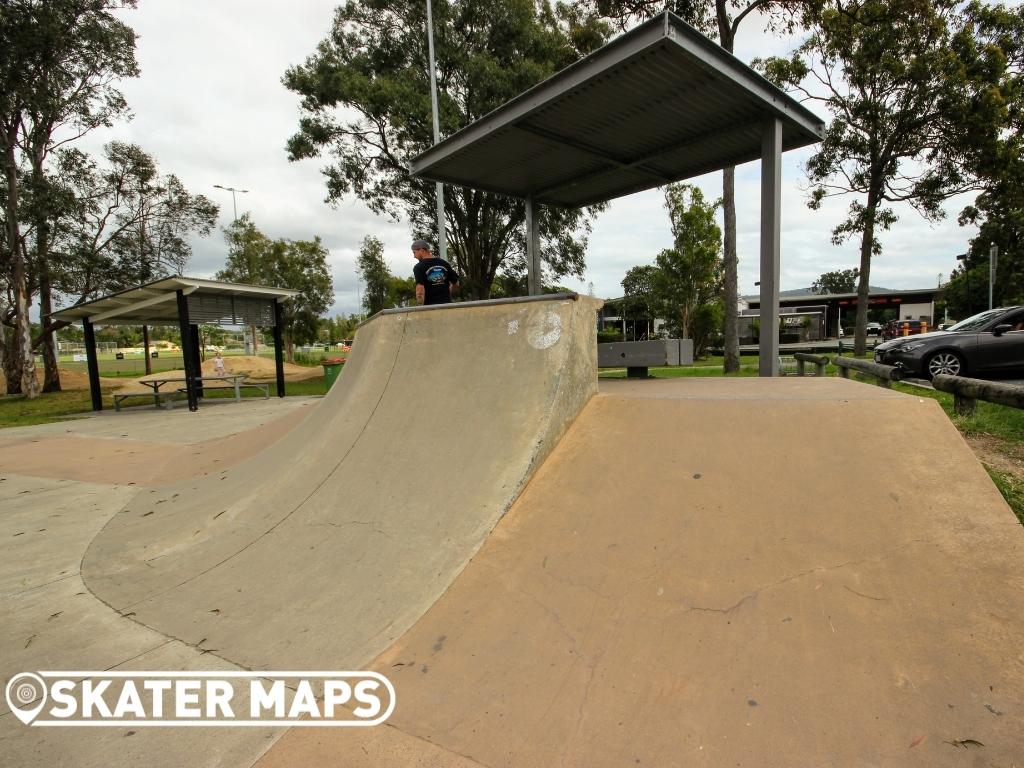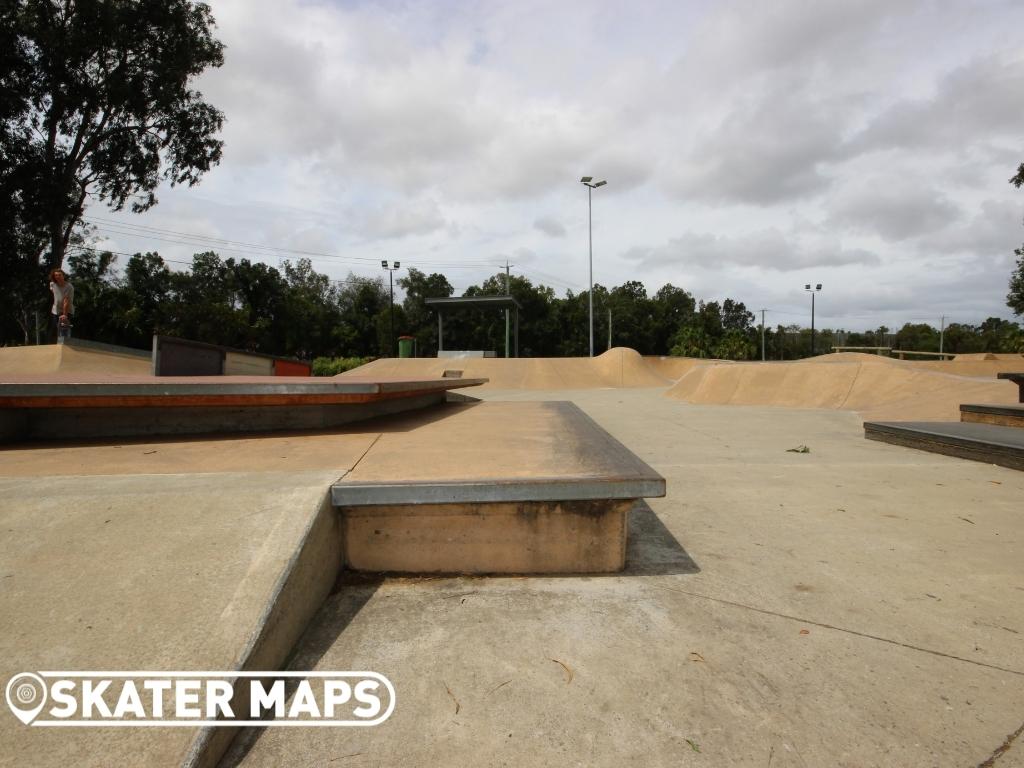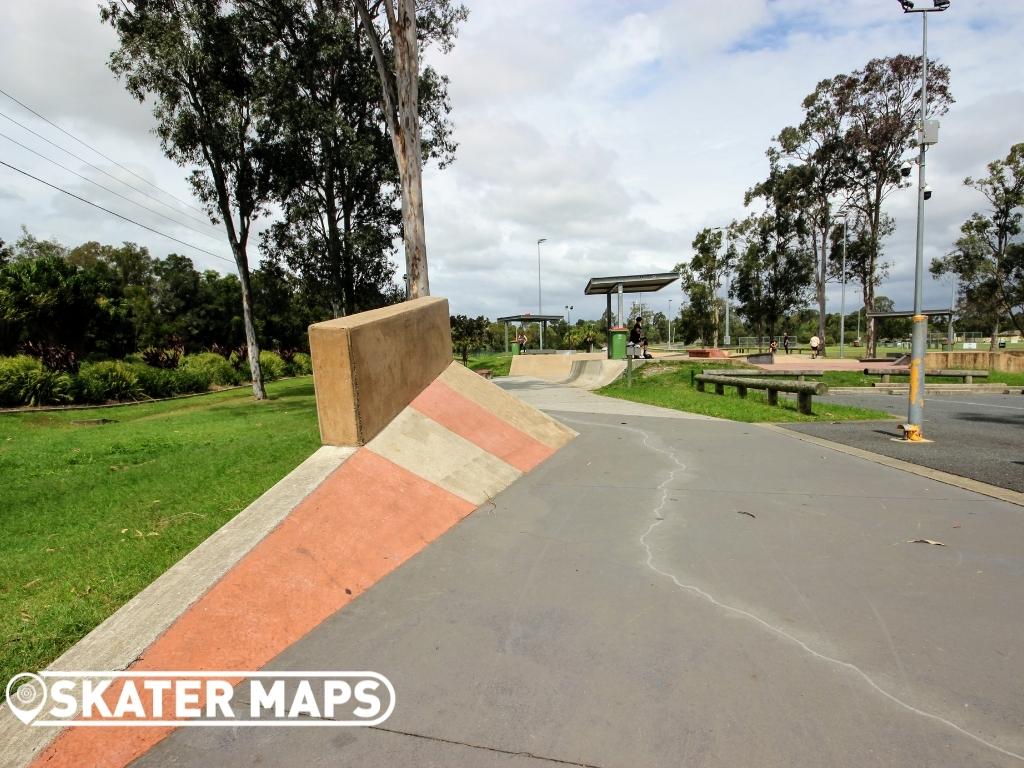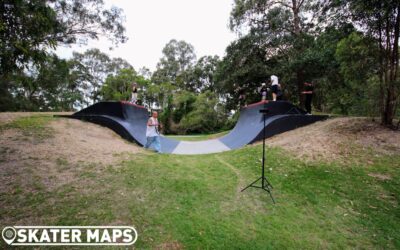 The famous Labrador Skate Ramp on the Gold Coast, Queensland, has become an iconic destination for skateboarders. Nestled along the picturesque Keith Hunt Park in Labrador, this old-school skate ramp offers a hell of a ride. The ramp pre-dates coping and is one of the...