This amazing park is the shining star of the Far South Coast of NSW. Its dominating feature is the 9ft tiled vert ramp. Yet it also features 2 6ft open bowls linked by a spine, as well as a rail-less funbox, a skinny 9-stair hubba, a long 45-degree rainbow rail that spans over grass, and a hump that trails to a rail and then into a 4ft halfpipe with a centre spine. The flow and speed potential of this park is immaculate, and everything is perfectly spaced. This has been the staple spot of many if not all skate events held in the Shire, and is also seen to attract the occasional pro travelling up or down the coast.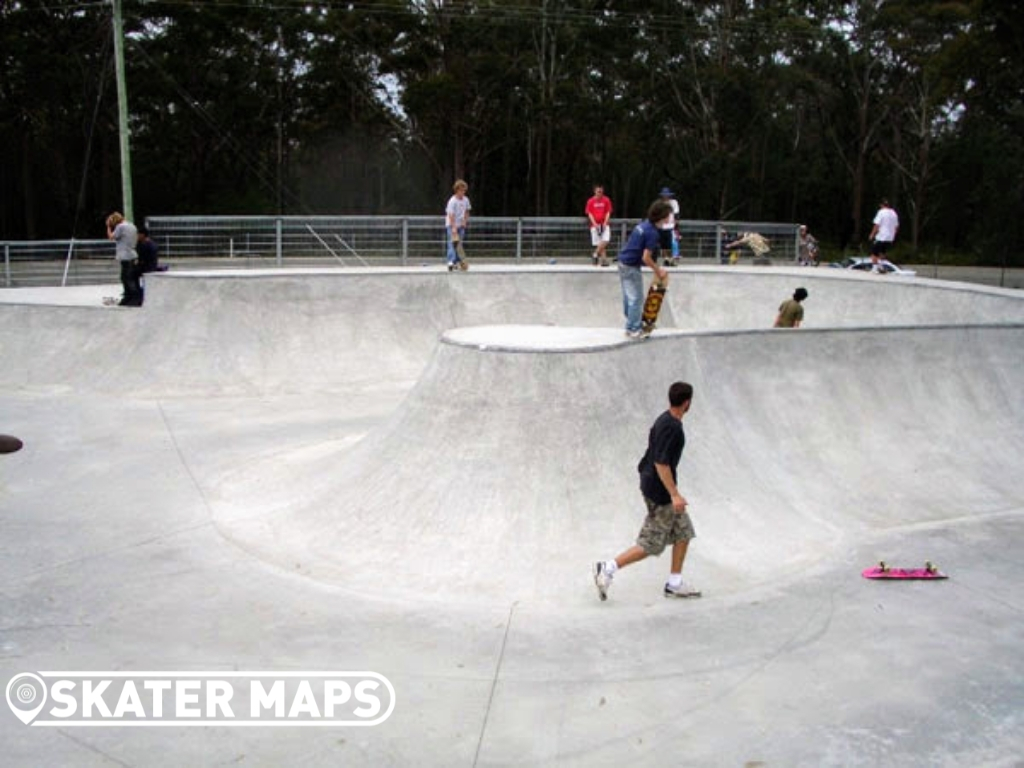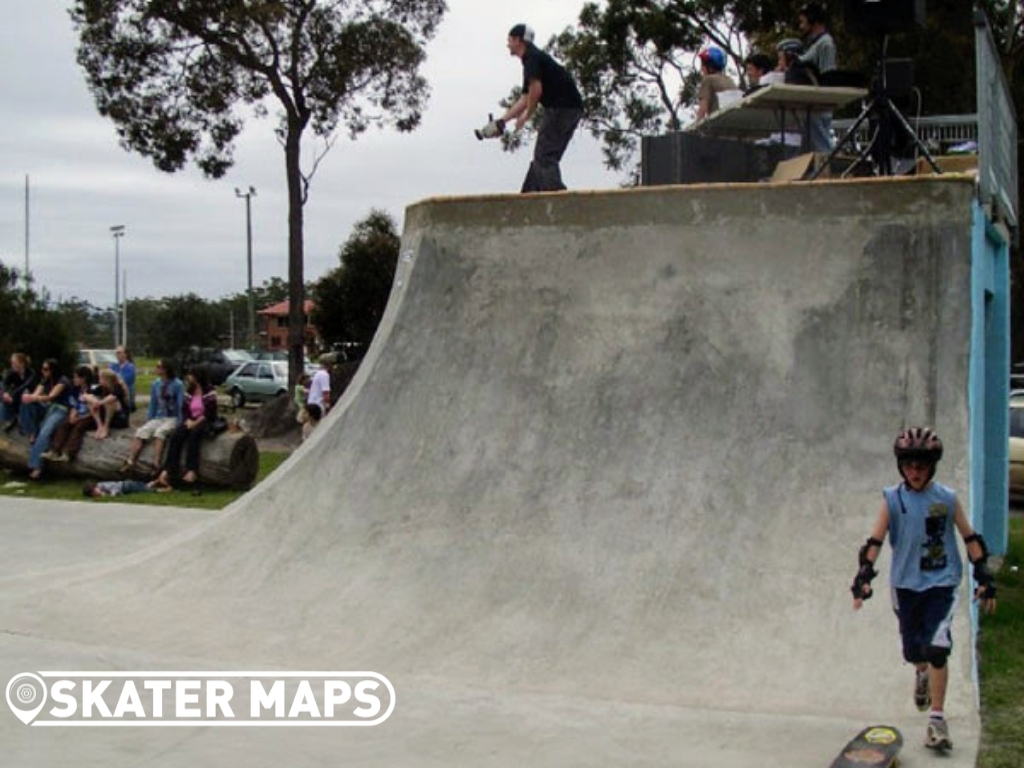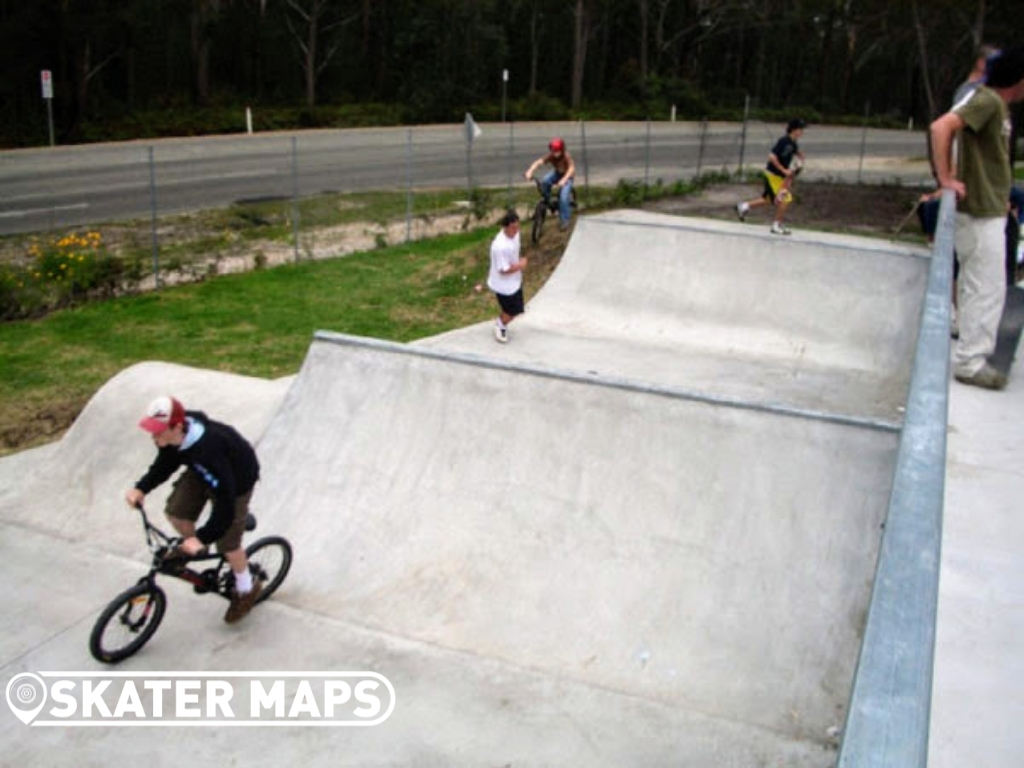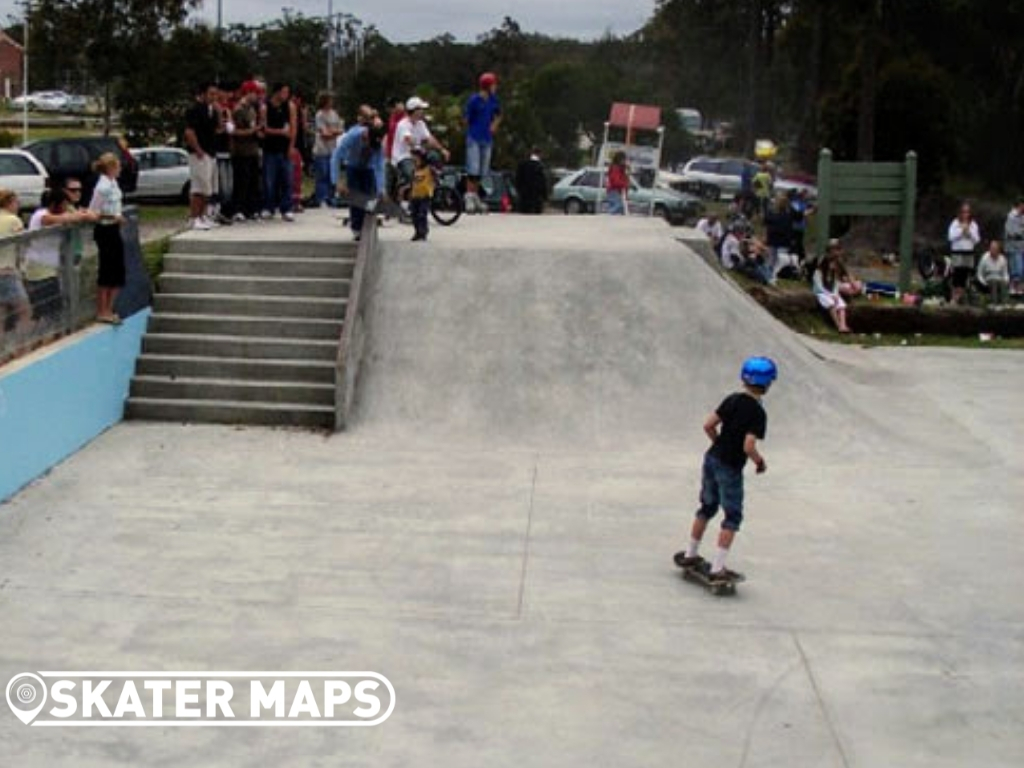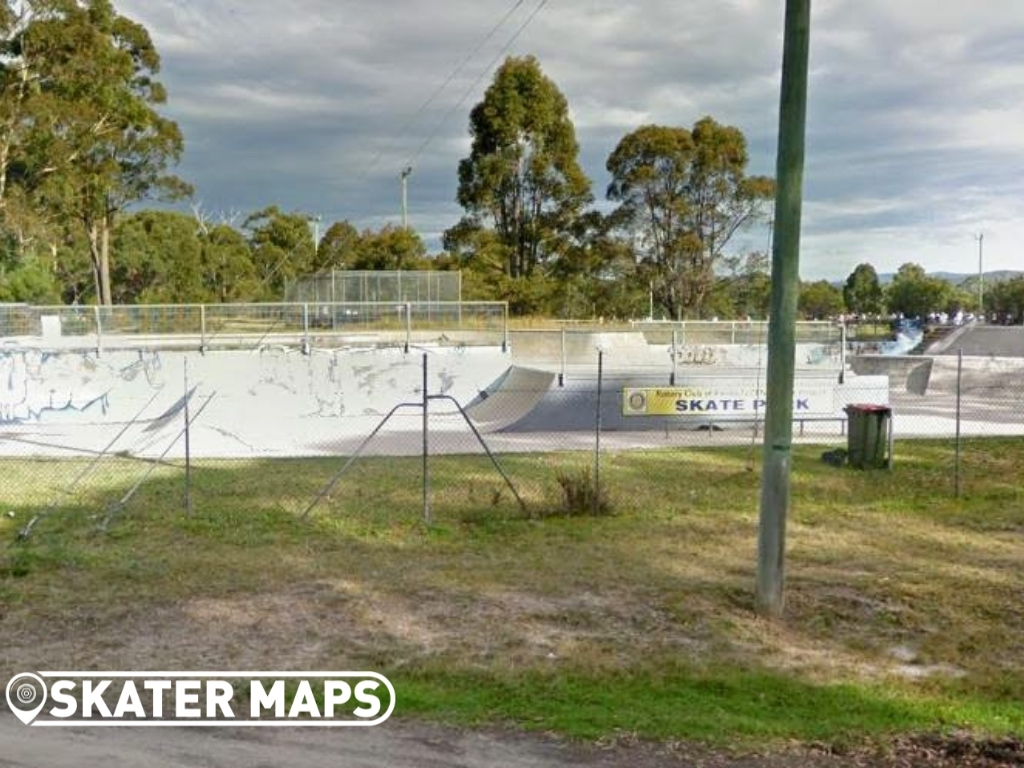 The infamous Nambucca Heads Skateparks in NSW is a concrete masterpiece with heaps of hips, banks, ledges and much more. The concrete skatepark was designed and built by our friends at Oasis Skate Park. The skatepark features a couple of open bowls that are roughly...
One of the biggest attractions in Wagga Wagga is the huge concrete skatepark that can be found in the middle of Bolton Park. The skateboard park was designed by our friends at Convic Skateparks and built by the legends at Precision Parks. Bolton Park Skate Park has...
Evans Head Skatepark, located on the northern beaches of NSW, is a rad little open park with several pre-fab features, a mean skate bowl, and several other mellow concrete transitions, ledges, banks and more.