Tathra Skateparks positioning is a large part of what makes it great. This disgustingly enormous open-ended bowl is nestled between an amazing fish & chips shop and Tathra Beach, with less than a minute walk to both. This park features a variety of deep transitions, a pyramid, and a funbox fitted between some small yet entertaining transitions. With at least half of these large transitions being roll-in, the speed attainable at this park is intense, and is a great spot for big airs. The only downfall of this park is also its best part, its size. Skaters that aren't comfortable with high speeds will find it difficult to keep any semblance of flow in the deep end.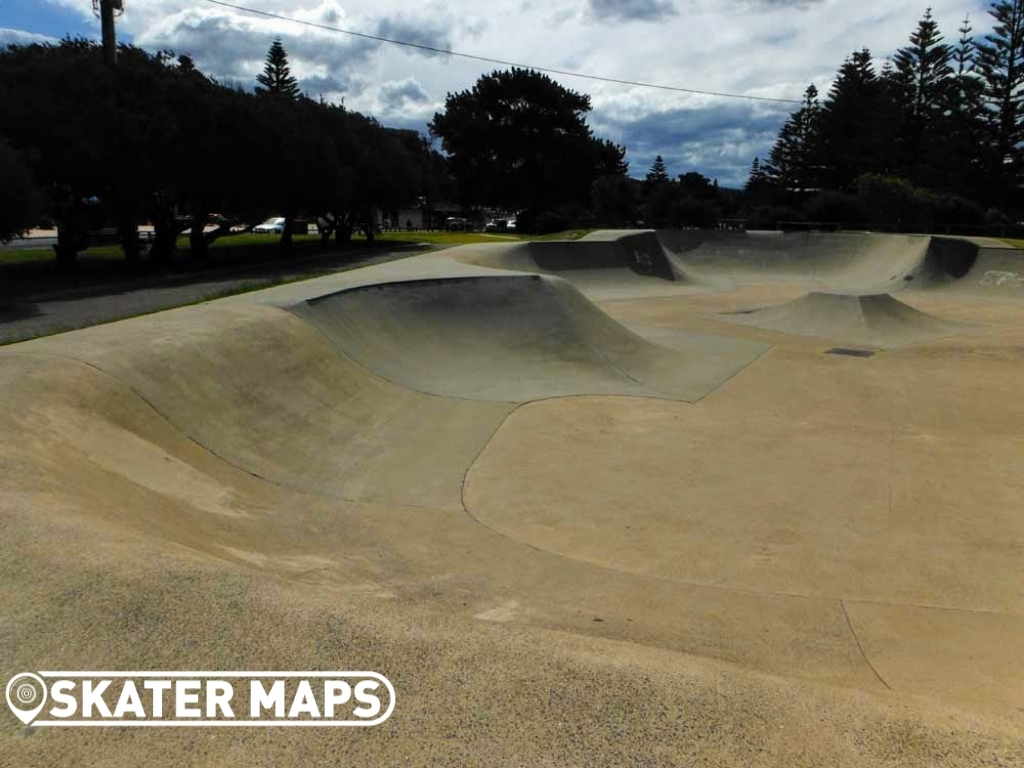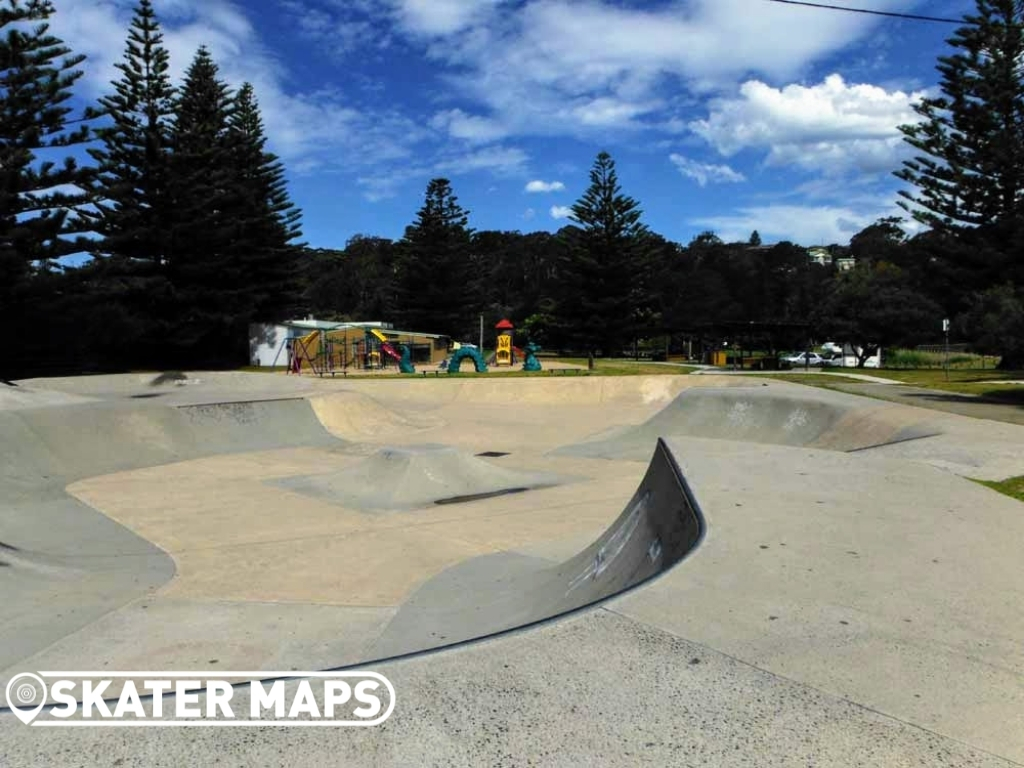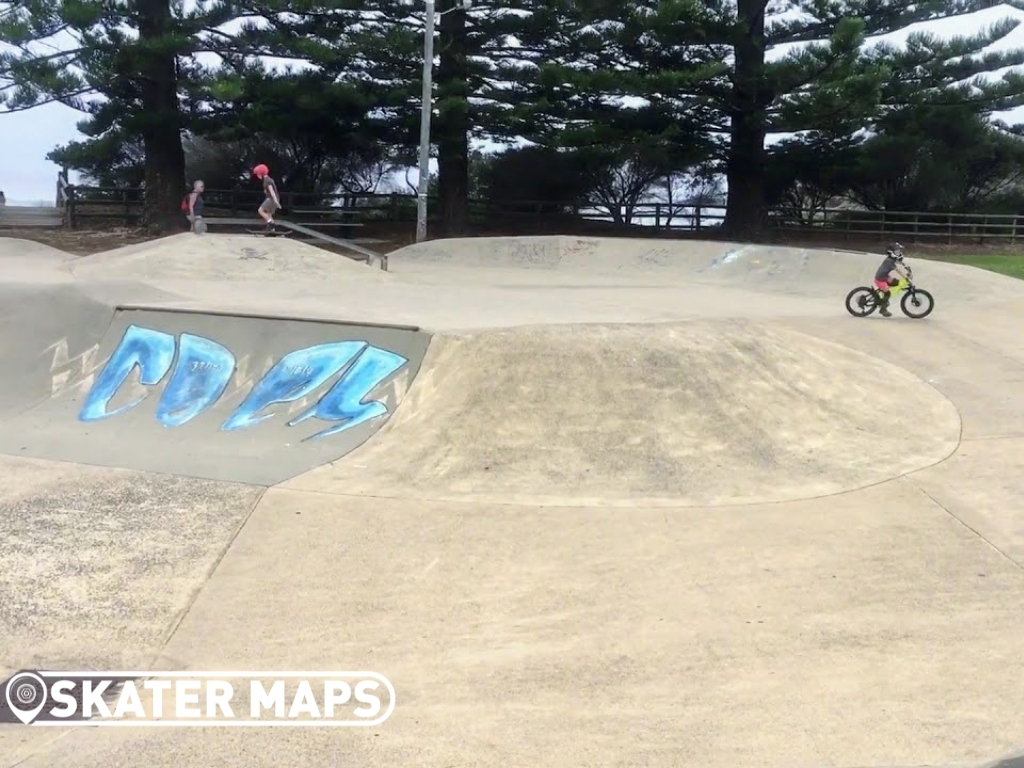 The old school Dulwich Hill Skate Park, located in Sydney's inner west, is something to admire and a part of skateboarding history.  Dulwich Hill Skate Park has been upgraded several times over the years. The original snake run remains at the park's top and has been...
If not the best, at least one of the best skateparks in Australia, we present to you Sydney Park Skatepark.  Not much more to say for this one. Five stars with steeze.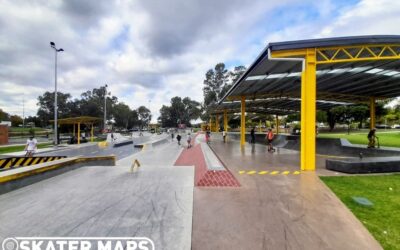 One of the best skateparks in the NSW, if not the entire of Australia, Albury boasts of its recent claim to skateboarding fame with the now-famous Albury Skate Park.  Pictures do not do this rad skatepark justice. It was so beautiful to see how many kids took...