Park Mini Skate Park also known as Doug Hannah Reserve Skatepark is located in Reservoir, Melbourne. The small skatepark offers skaters a couple of humps and several rad curved rail banks that progressively get steeper. There is also a basket ball court to spread your wings and shake a tail feather with your flat tricks. Being a very small skatepark that would be considered more of a skate spot by many skaters, you will almost always going to get the skatepark to yourself and if you have to share it with anyone, it will most likely be a baller.
We have tried to do our homework and can't seem to find the designer, nor the builder of this micro skatepark. If anyone knows any more information on this skatepark, by all means please shoot us a message because we would love to learn more about the park, however at this stage all we can really tell you is that the skatepark is a surprisingly fun spot to skate considering it's size.
If you are in the area and searching for a proper skatepark to shred, may we recommend checking out Fawkner Skatepark, which is only short skate away and features obstacles that might be worth skating.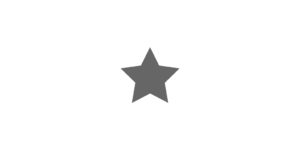 RESERVOIR WEATHER