Peter Scott Skate Park is also commonly referred to as Moorooka Skatepark and can be found ten minutes south of Brisbane by car in Muriel Avenue Park, Mookooka.
The small concrete park has a few mellow street features, including ledges, rails, banks and more.
The park has been well maintained over the years with ongoing maintenance and repairs and is in relatively good condition considering its age. There are a few cracks, but nothing worth complaining about or that will trip you up.
There is a drinking fountain for hydration and trees that surround the park with some shade.
Another one of many great skate facilities in Brisbane, Queensland.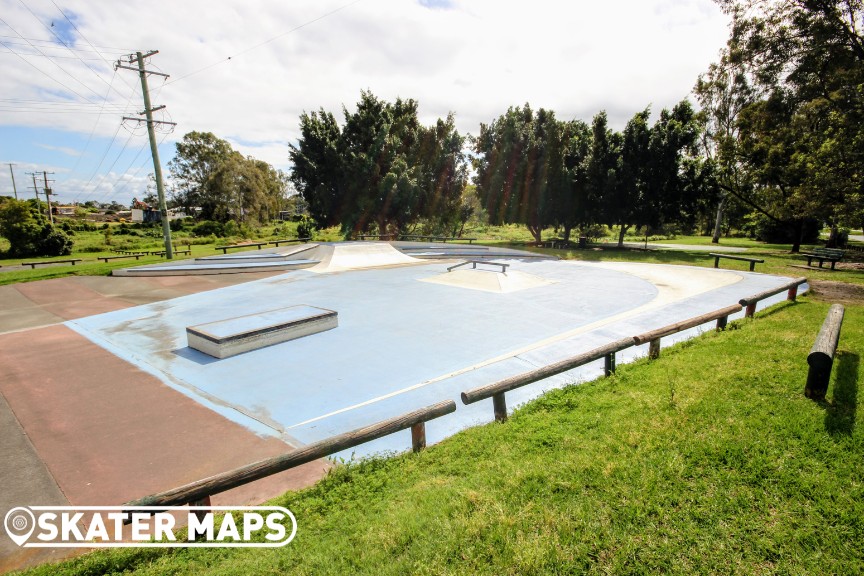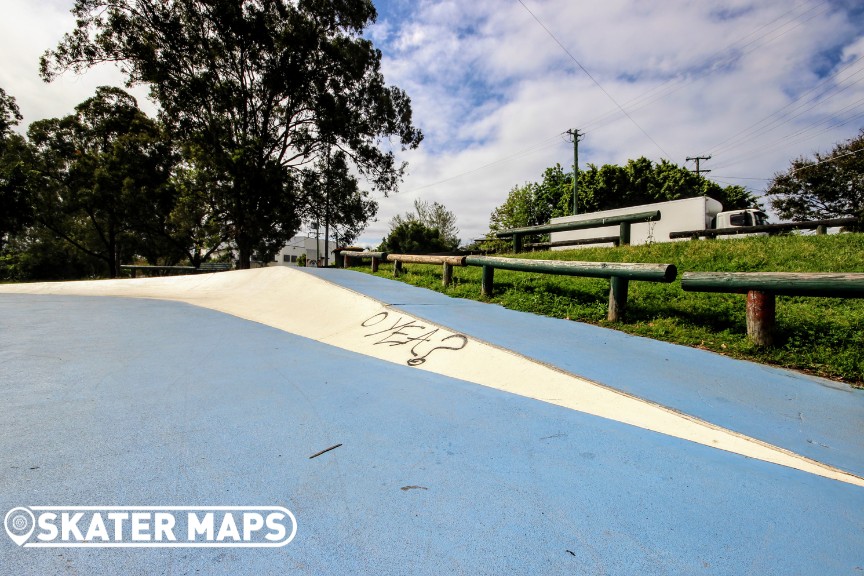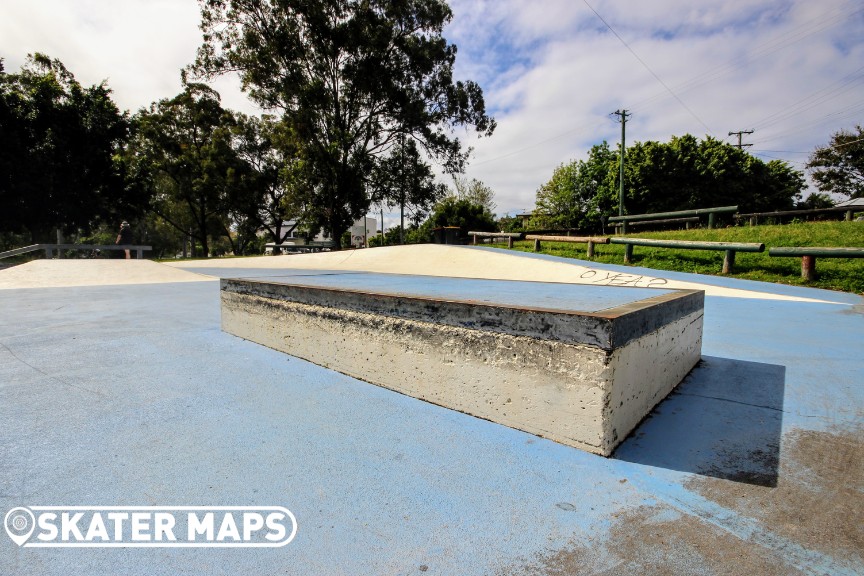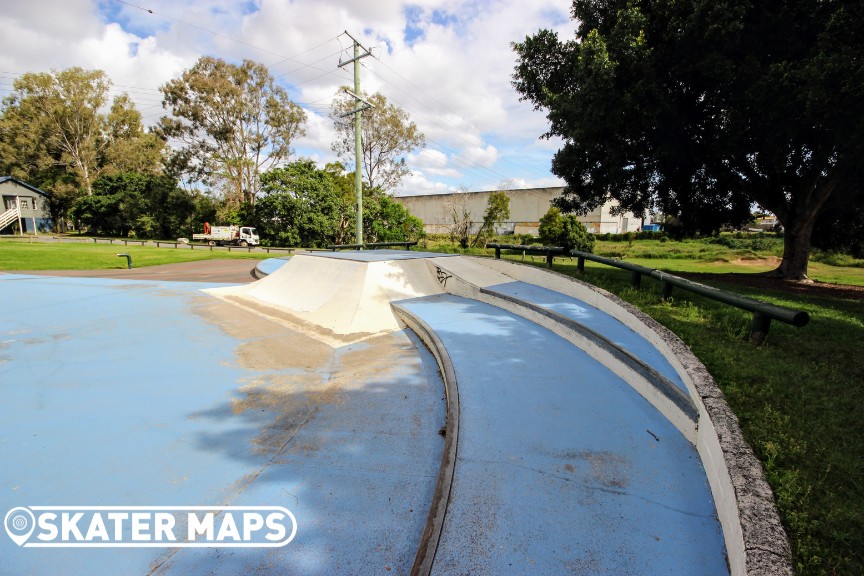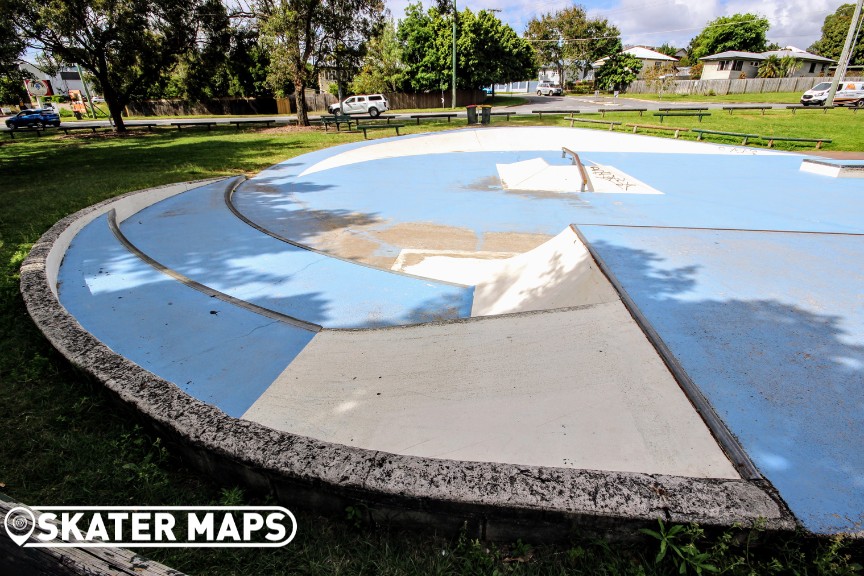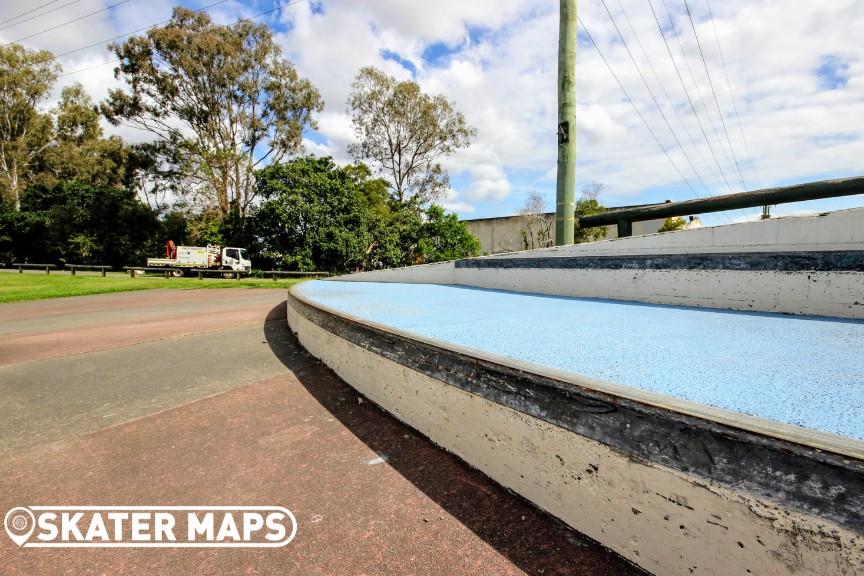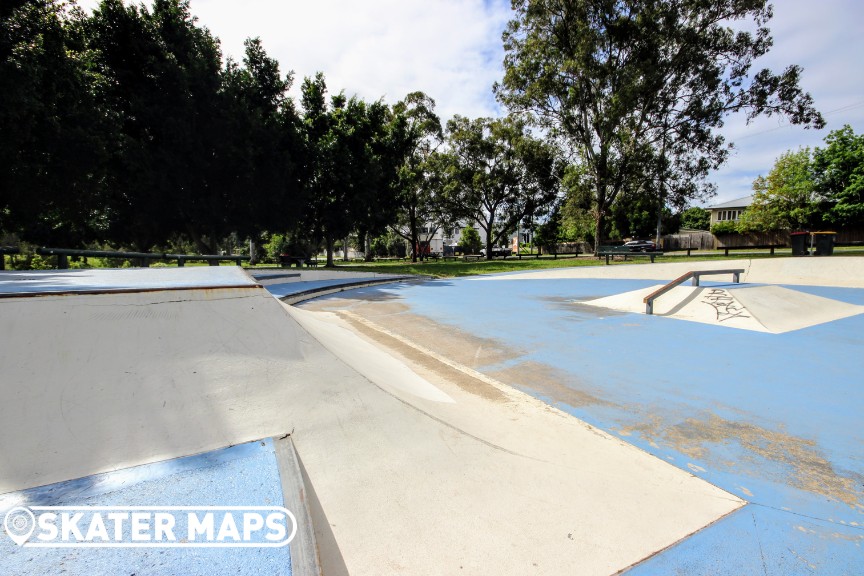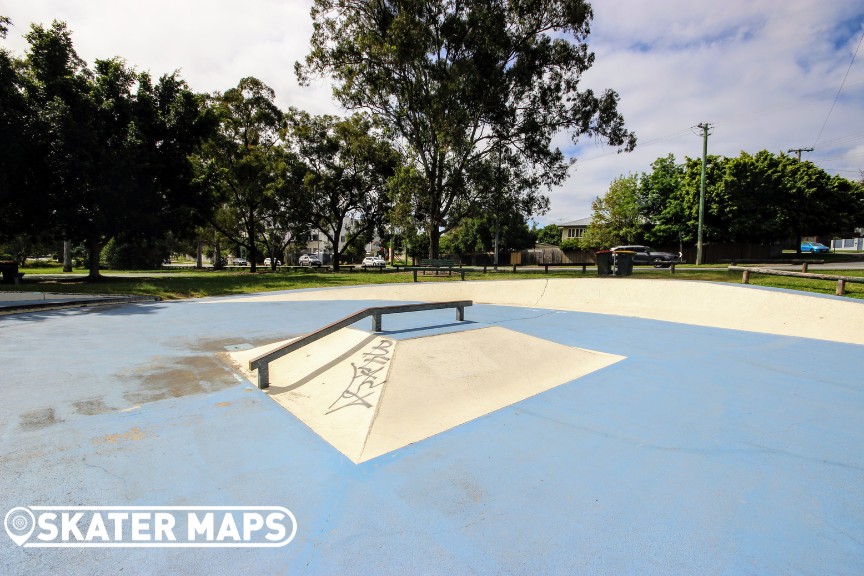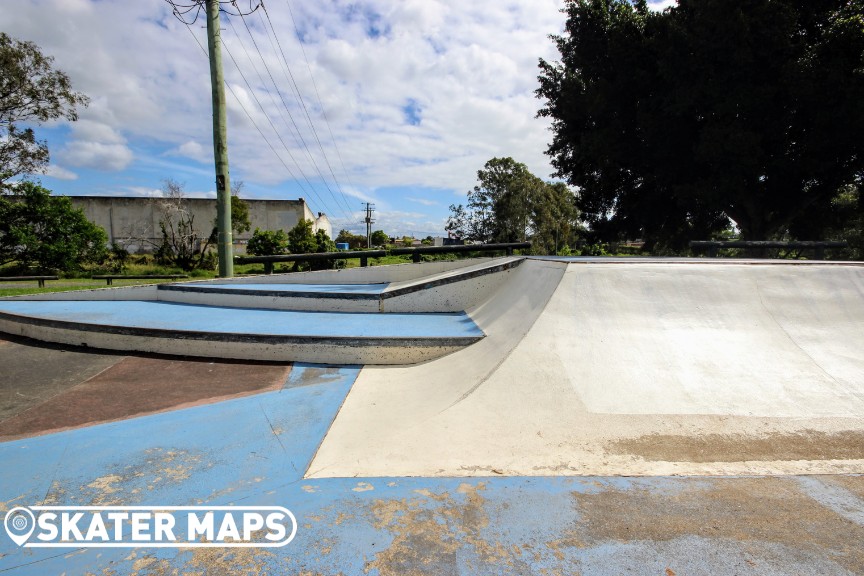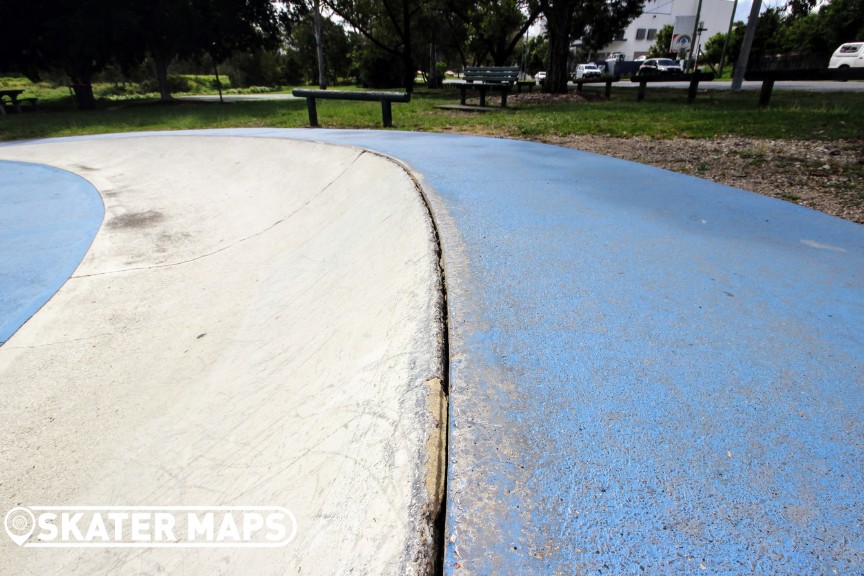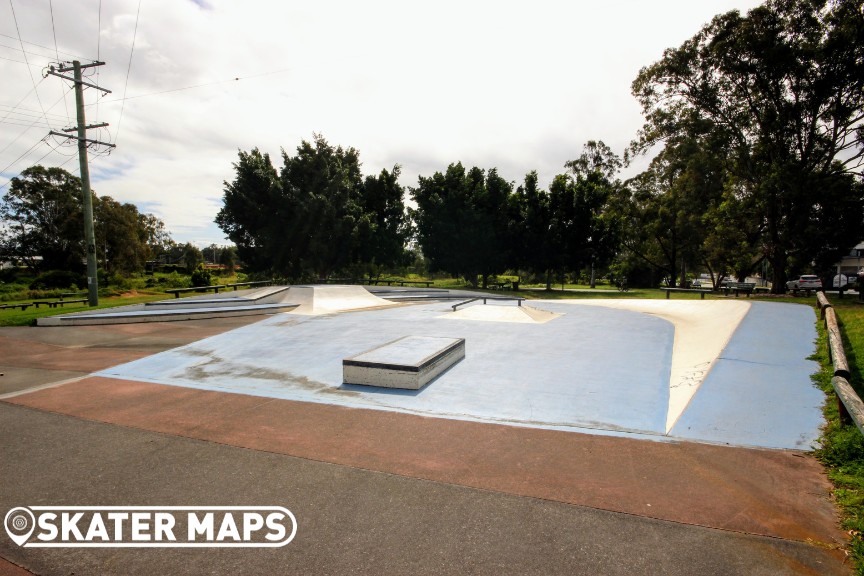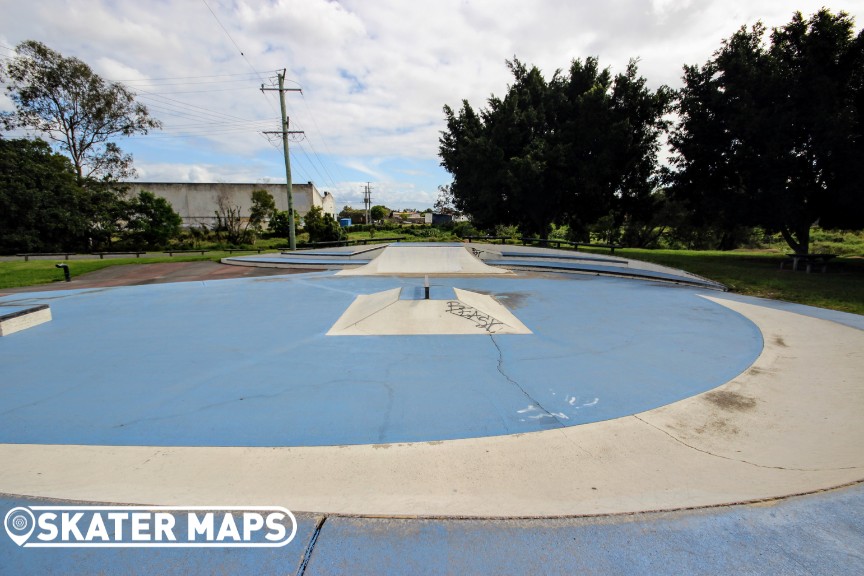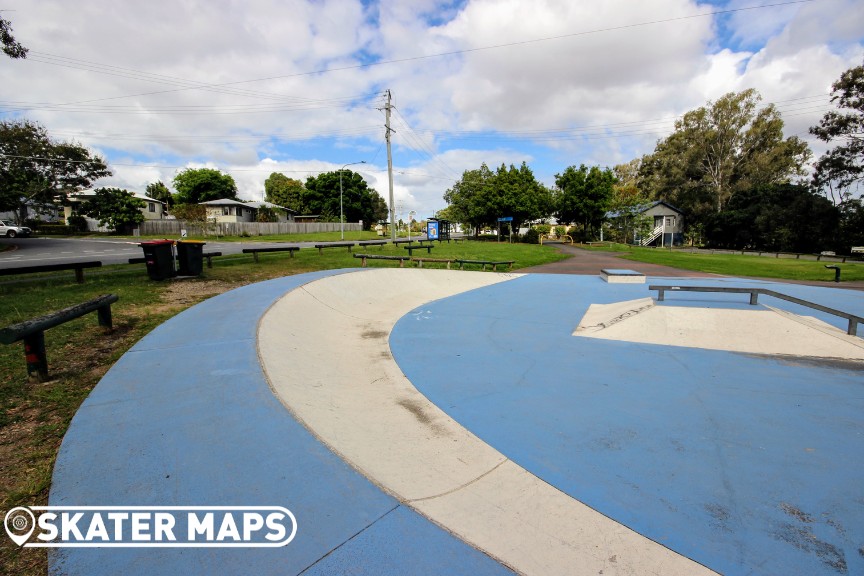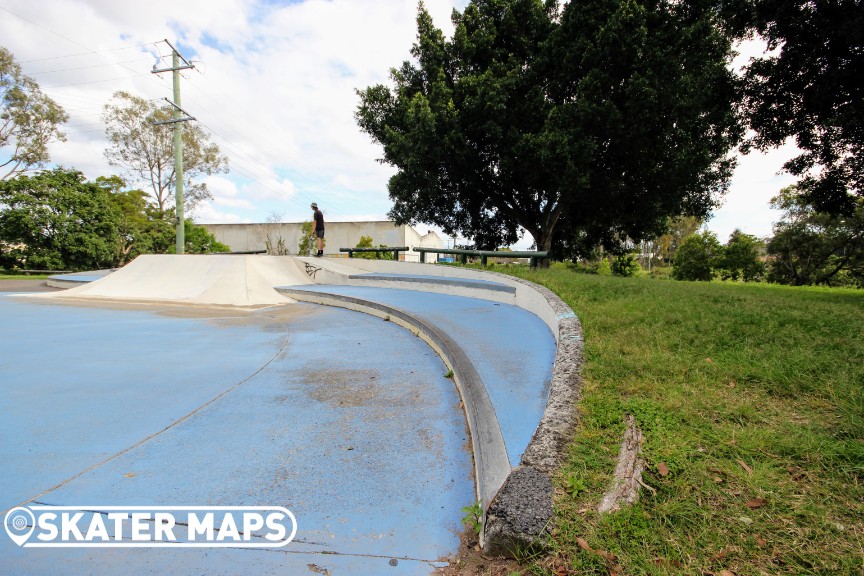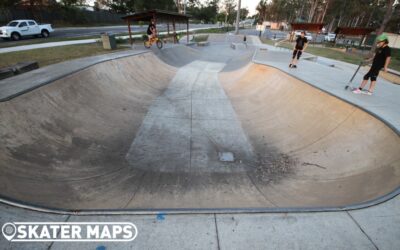 Logan Village Skatepark is a popular skateboarding facility located in Logan Village, Queensland, Australia. The skatepark was constructed and opened to the public in early 2001. The park was designed by D Brand Skate Park Design and built by the team at Skateparks....