The famous Port Kembla DIY Skatepark has attracted a lot of controversial conversations.
Most DIY skateparks are more commonly discovered in abandoned commercial buildings on private property or hidden out of sight. Port Kembla DIY is unique as the homemade skatepark sits above a concrete slab, out in the middle of King George V Park, for everyone to see, skate and appreciate.
The skatepark was constructed by the local Wollongong skaters and offers a comprehensive street section with a lot of variety, along with a couple of quarters and a mini ramp. The street section is super fun, and the mini ramp is the best mini ramp in the gong.
After much discussion from the council and skaters, the Woollongong Council has decided to remove the DIY skatepark. The decision was made public at the beginning of 2022.
When we checked Port Kembla DIY Skatepark in October 2022, we were presently surprised to find the homemade park and thrilled to have the opportunity to skate the park for the first and potentially the last time.
The leaf blower made quick work of the puddle of water that sat above the premium satellite surface on the mini ramp. A super fun mini ramp to roll around on, fingers crossed it is here to stay.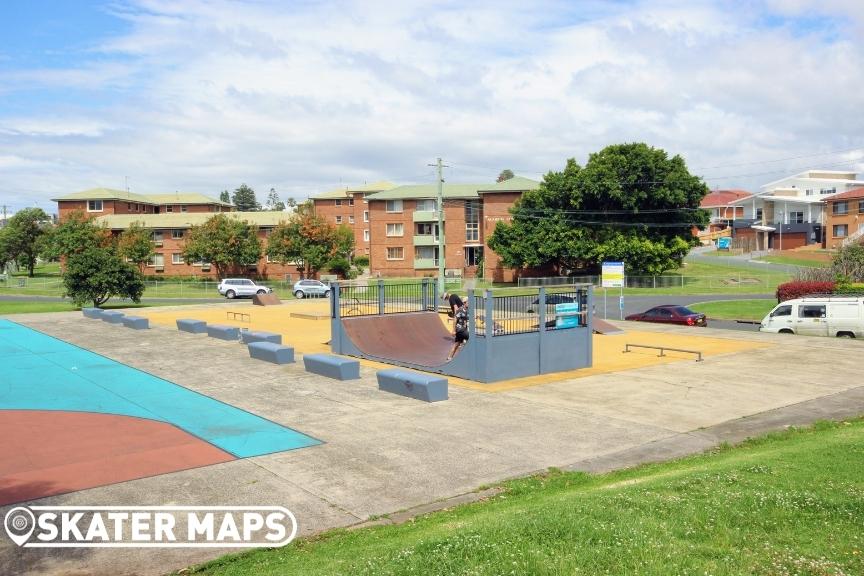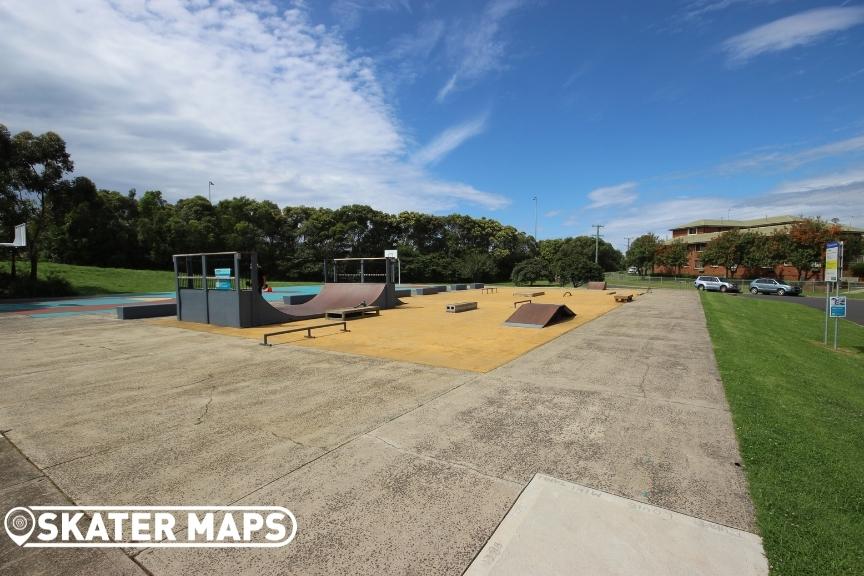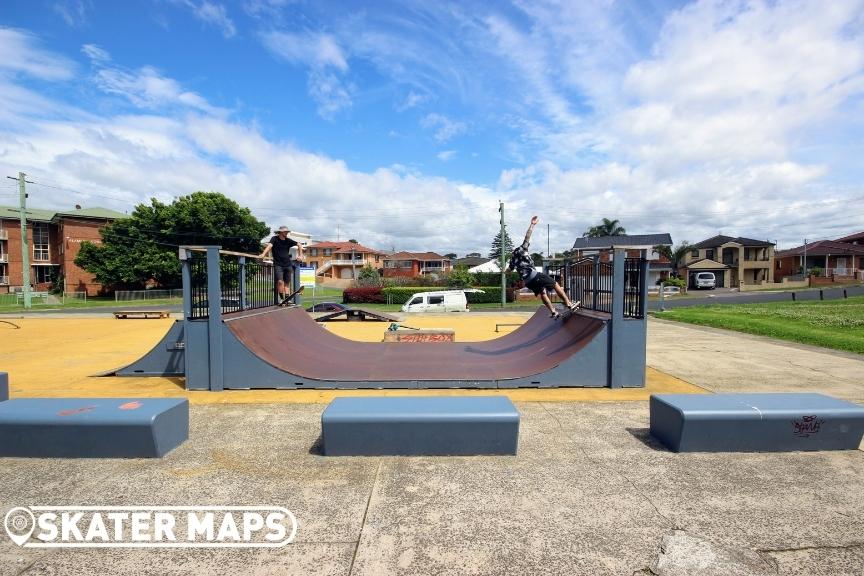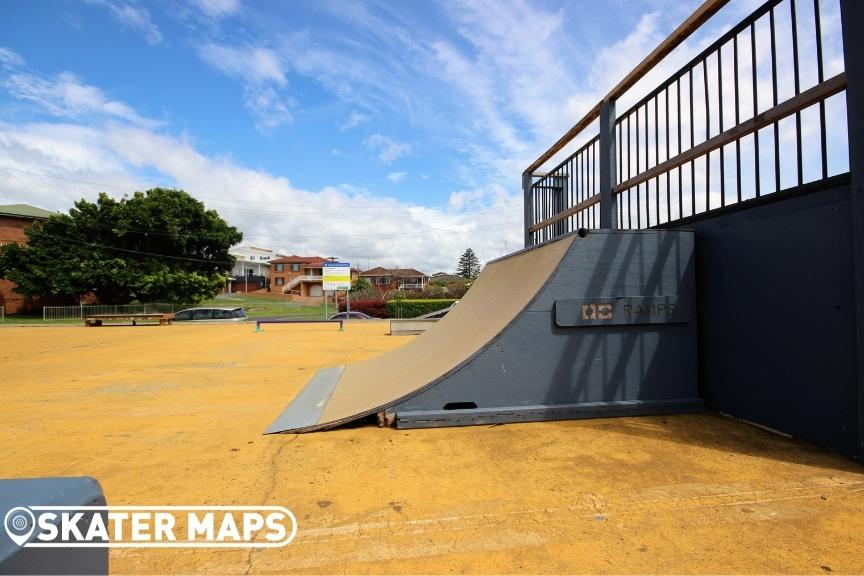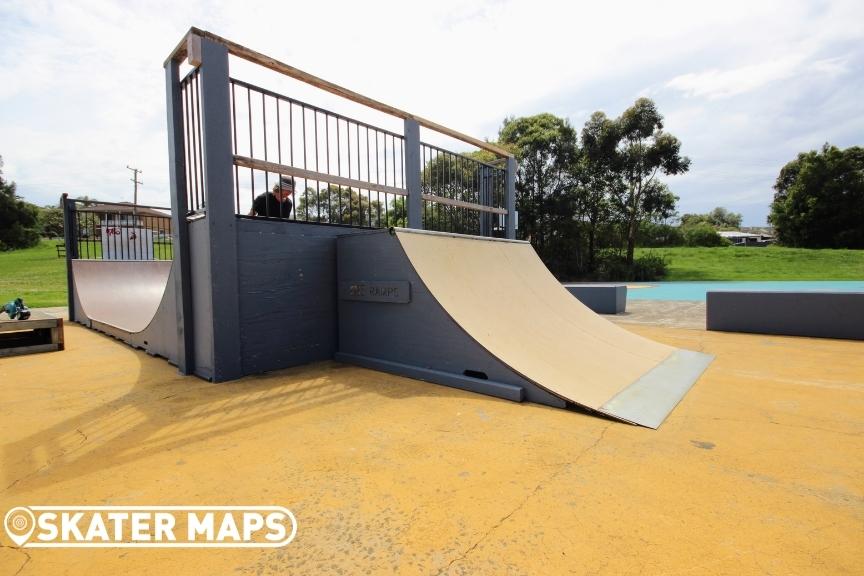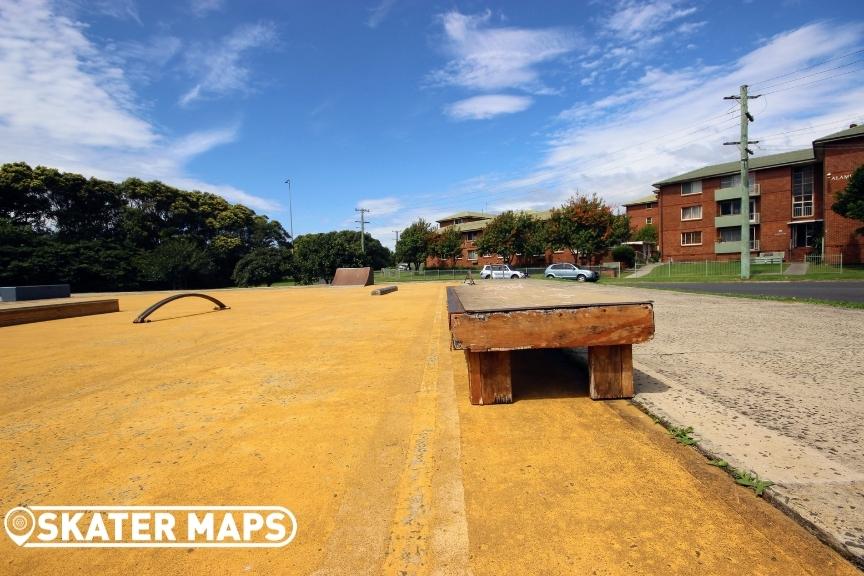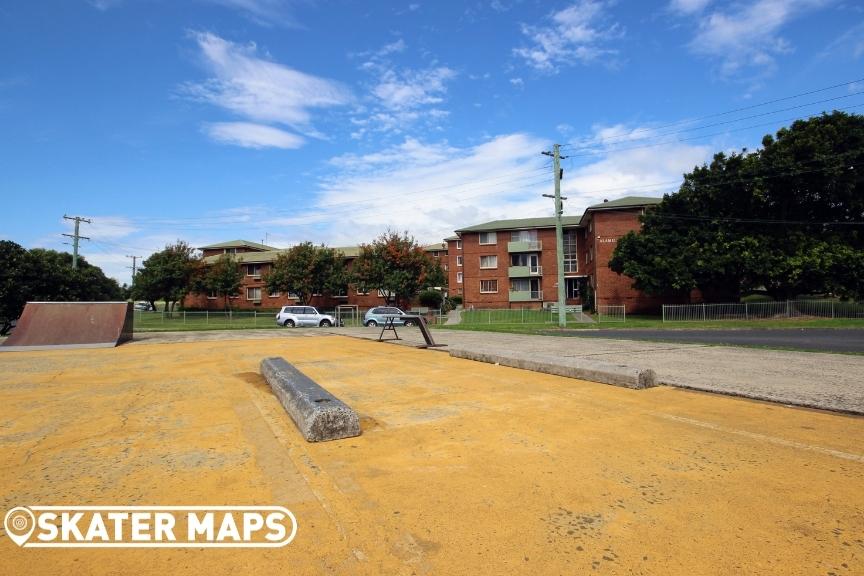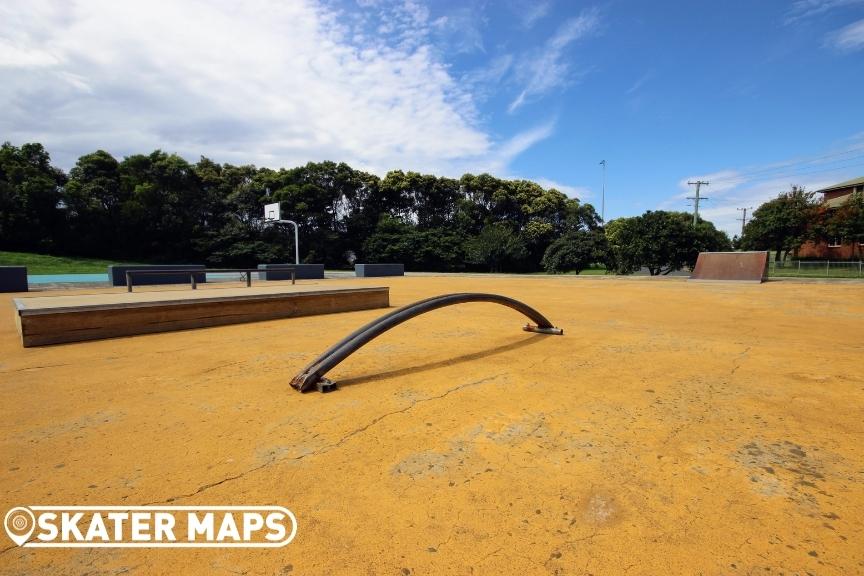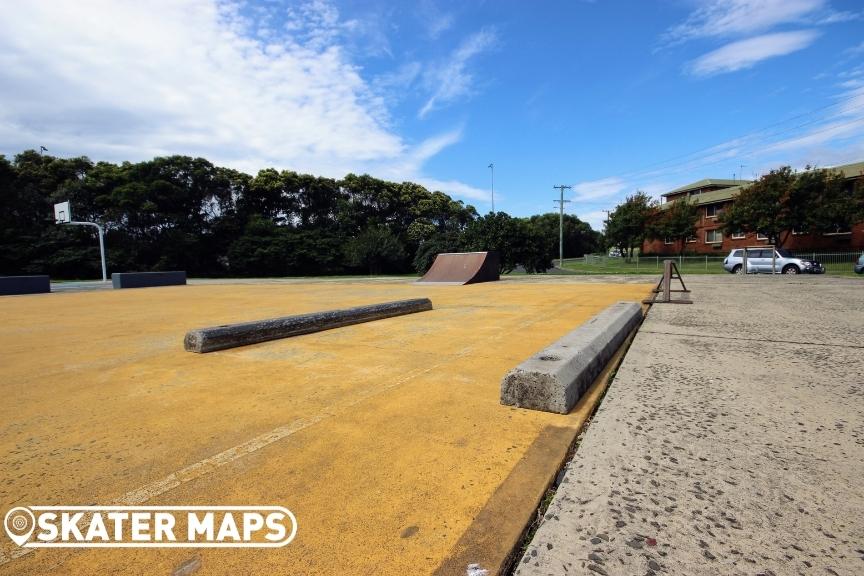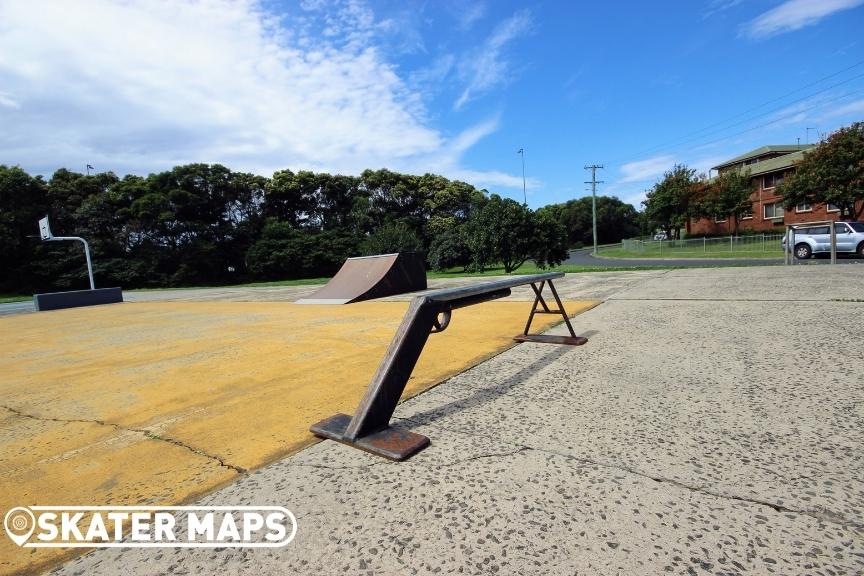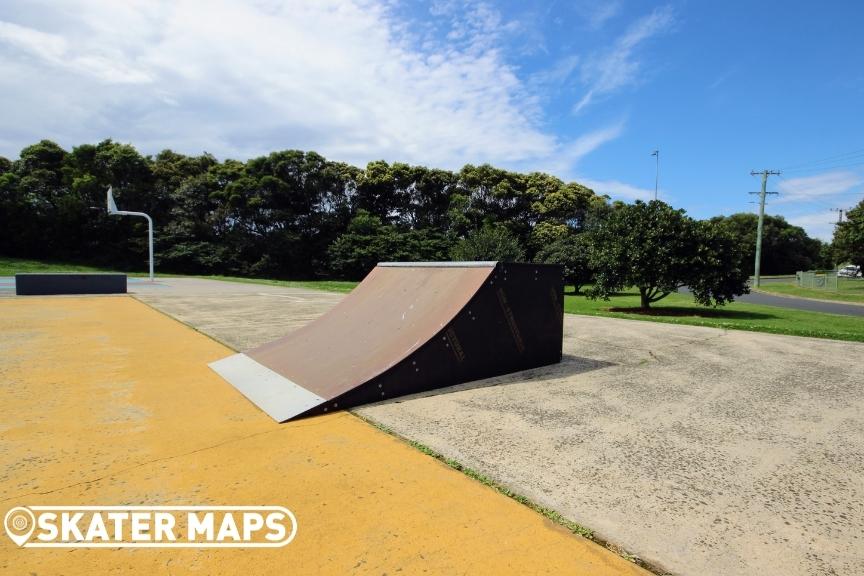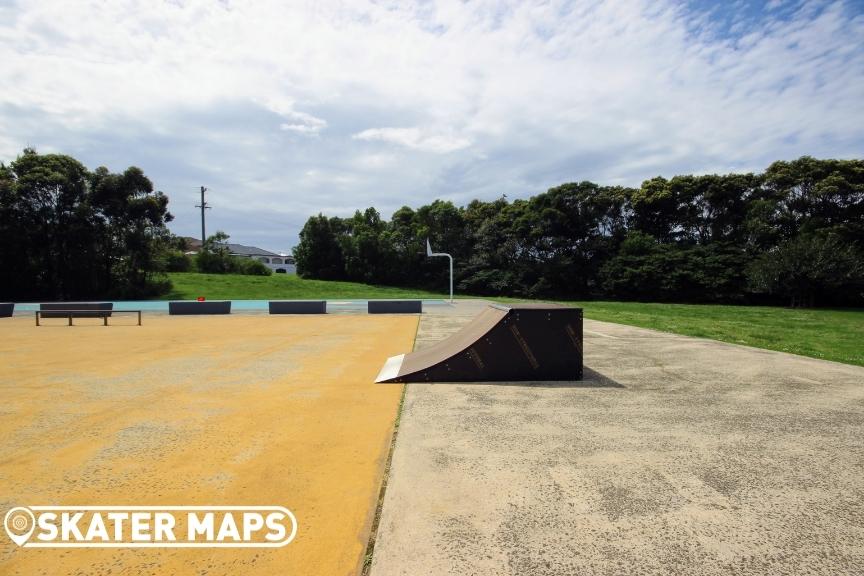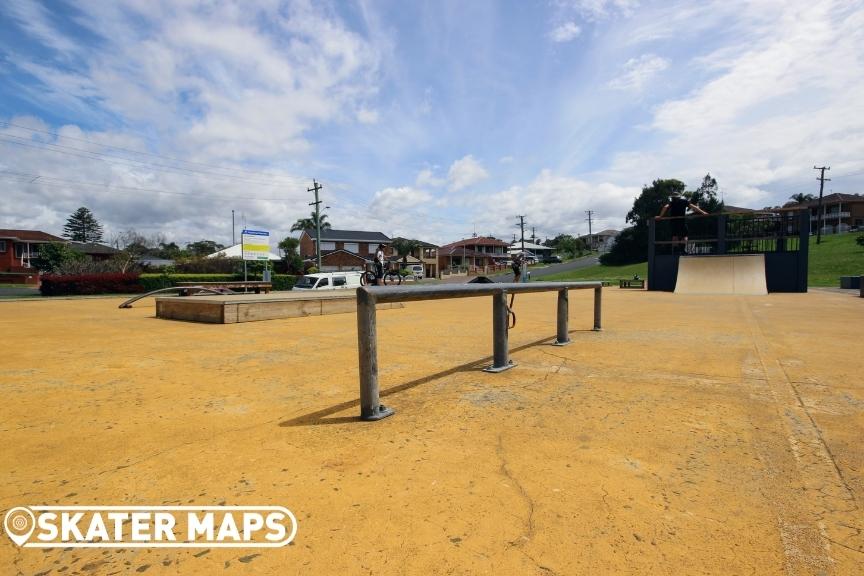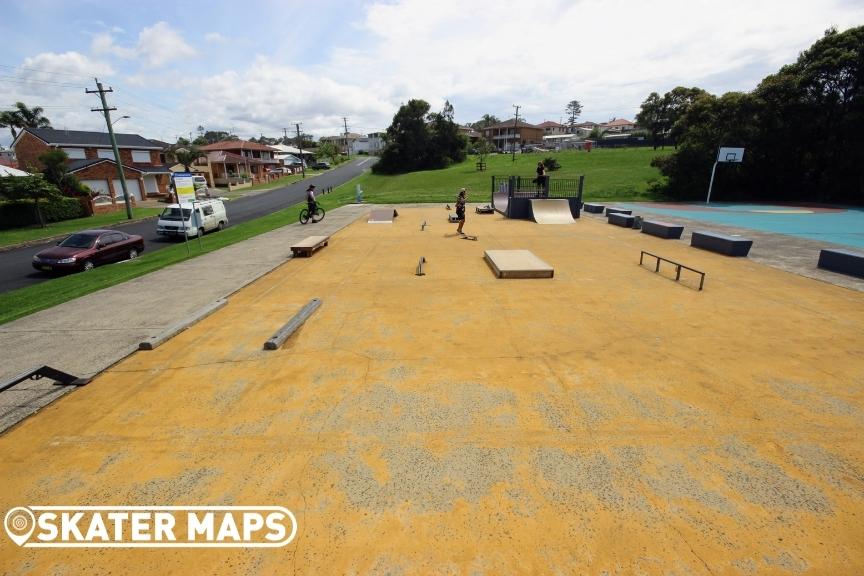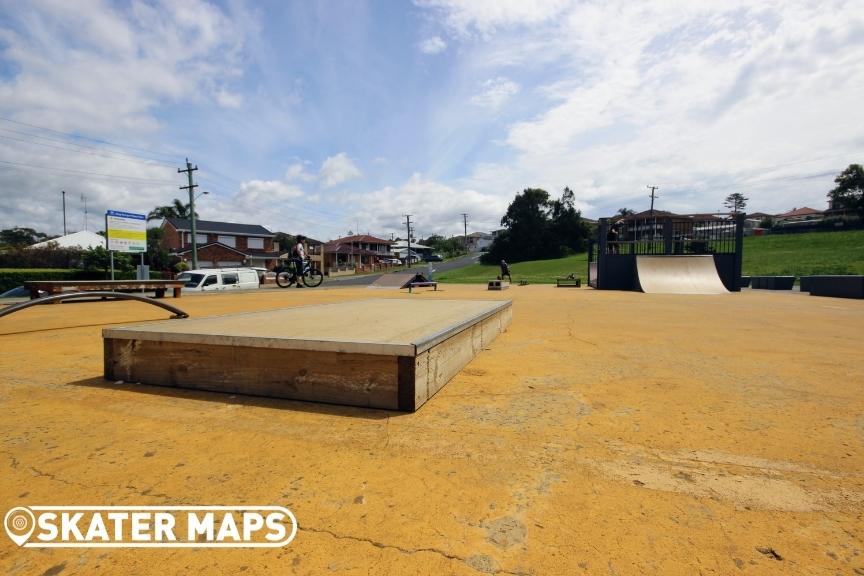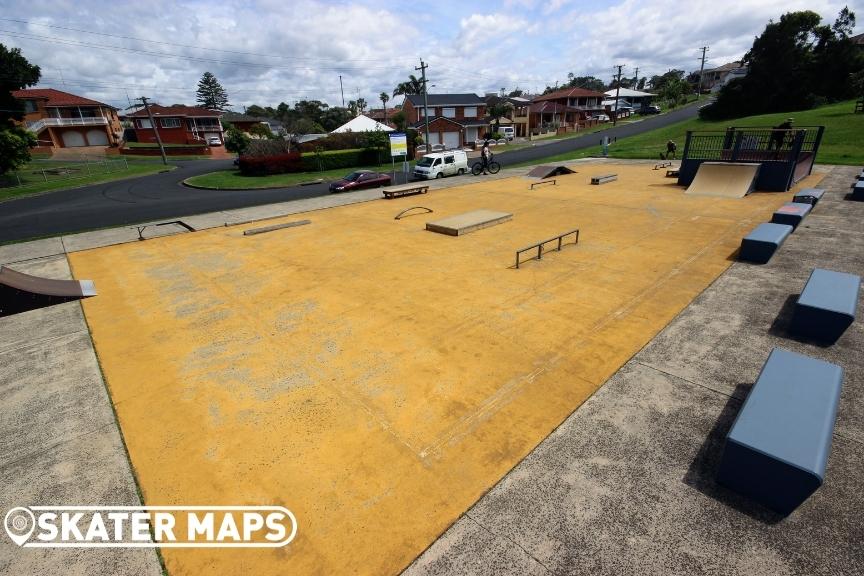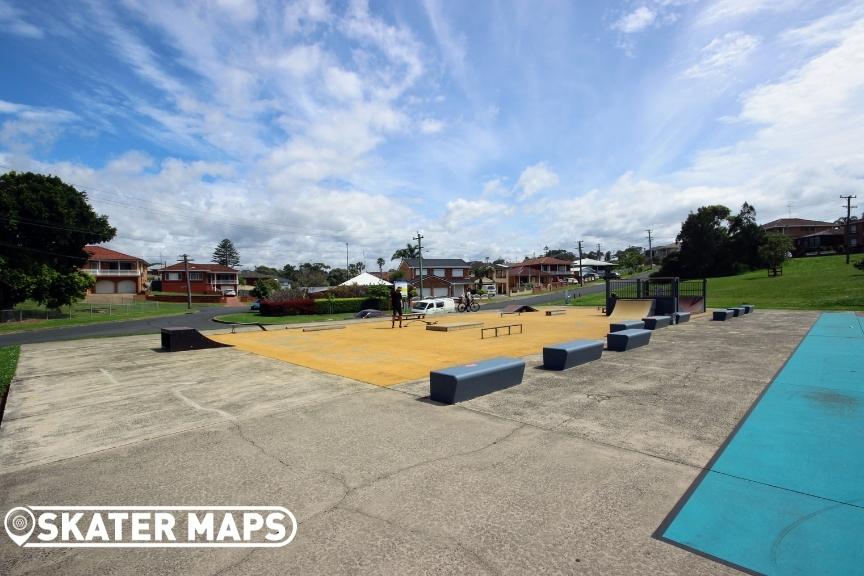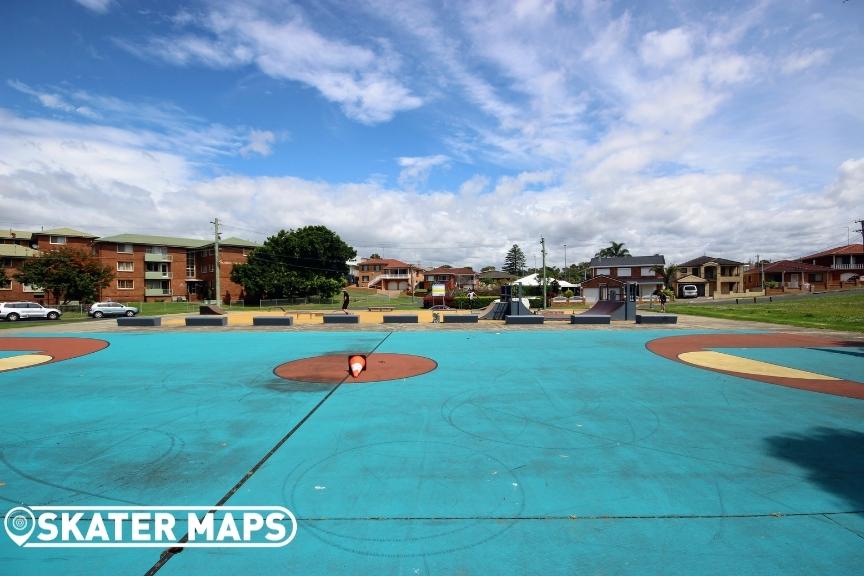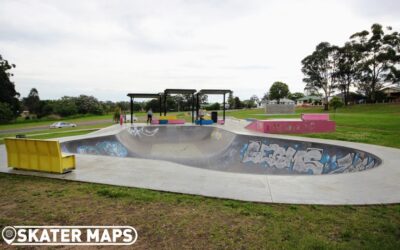 The East Maitland Skate Park is a thrilling haven for skateboarders, scooters and BMX enthusiasts alike. Its standout feature is the expansive bowl, which caters to riders seeking an adrenaline-pumping experience with its smooth transitions and challenging curves....