The famous Port Macquarie Skate Park in NSW was designed and built by our good friends at Convic Skateparks. The concrete skate park is rad with more features than you could poke a stick at (or a skateboard). 
This skatepark is one of Australia's best with an open flow, large bowl and lots of street features.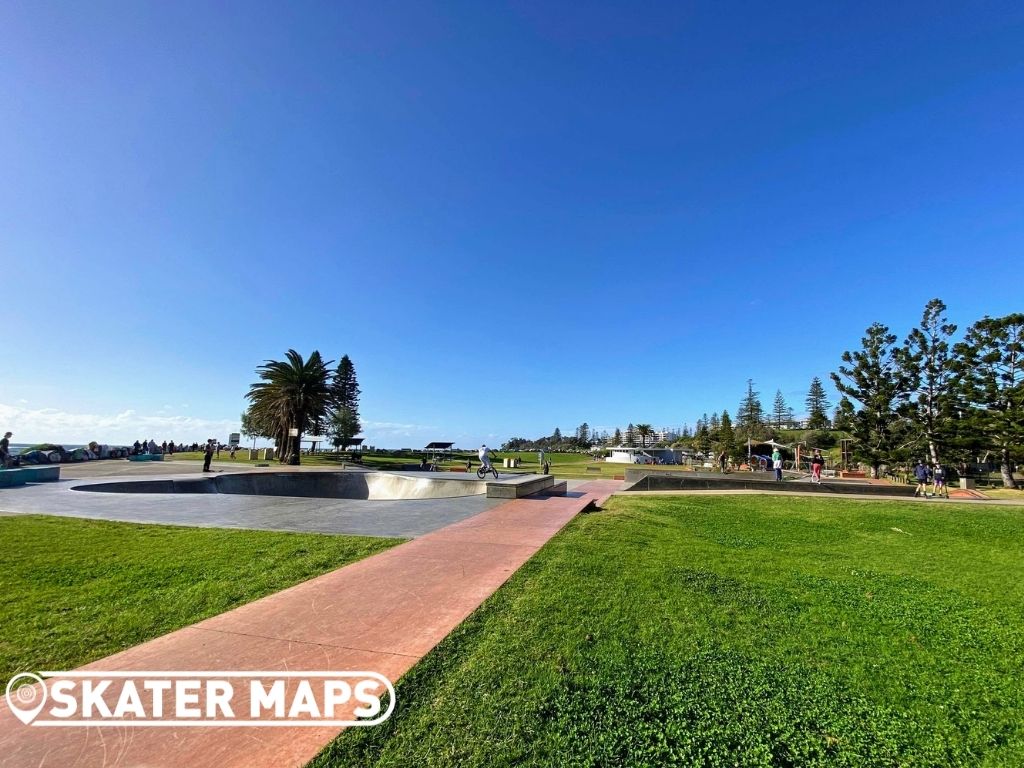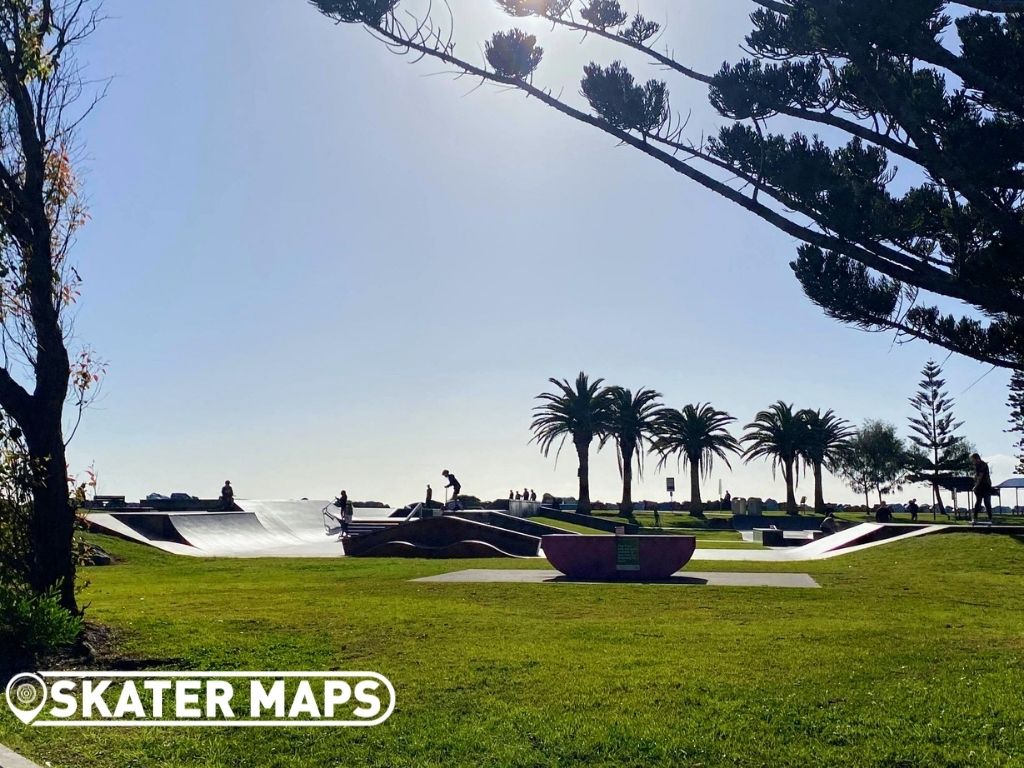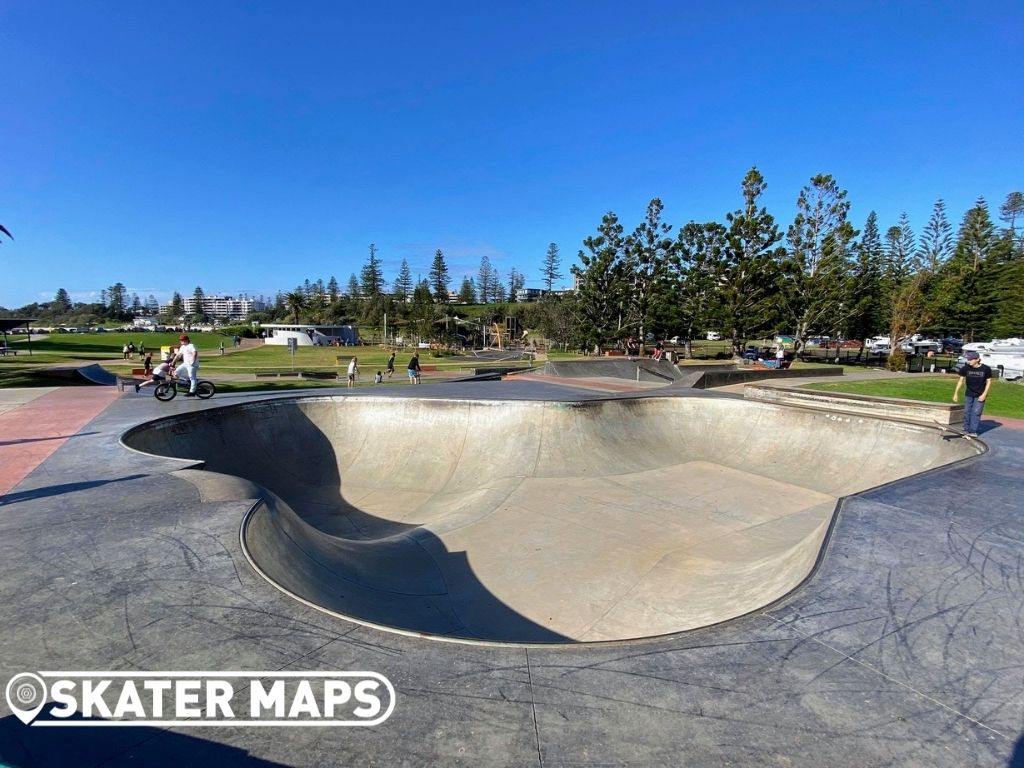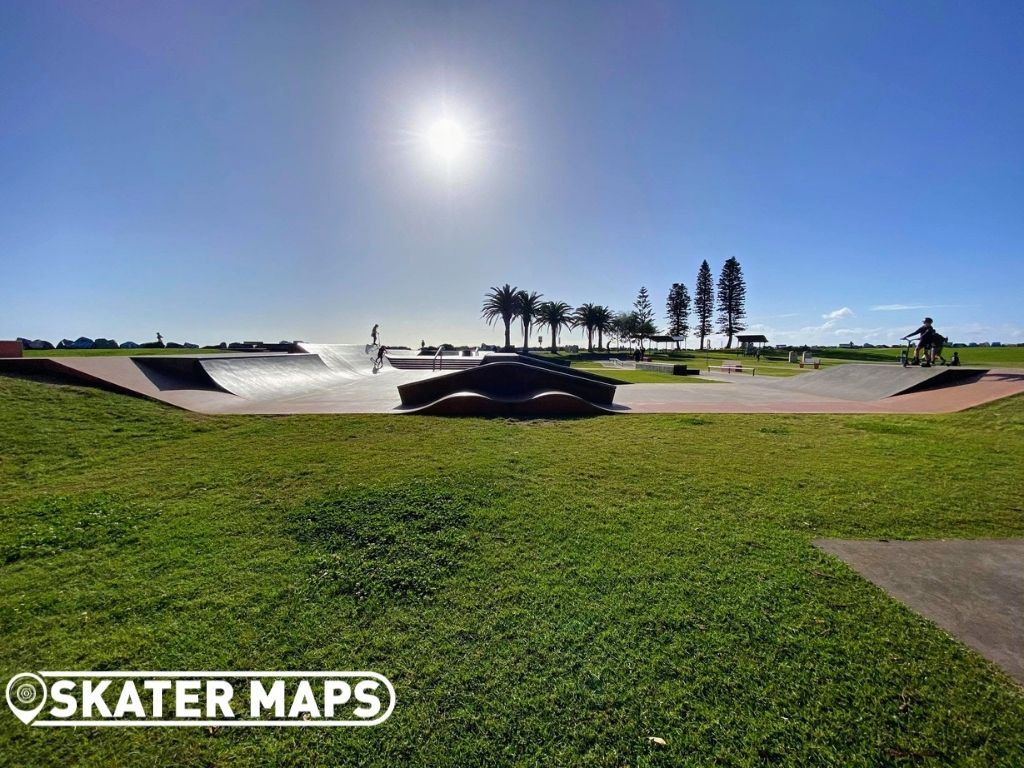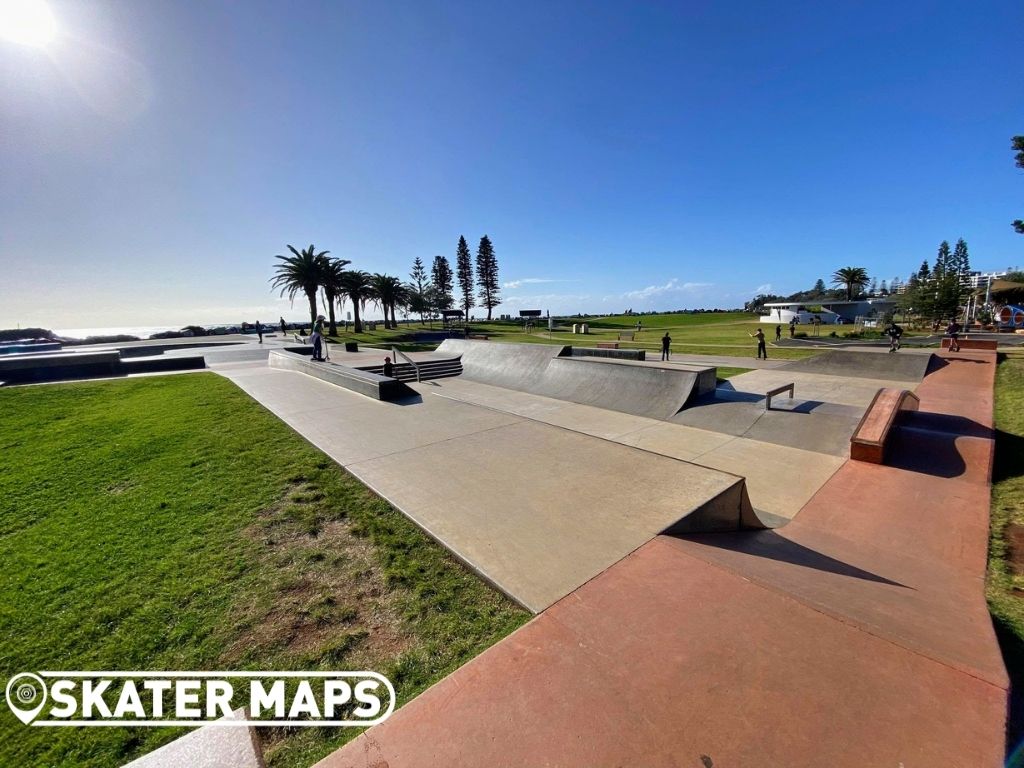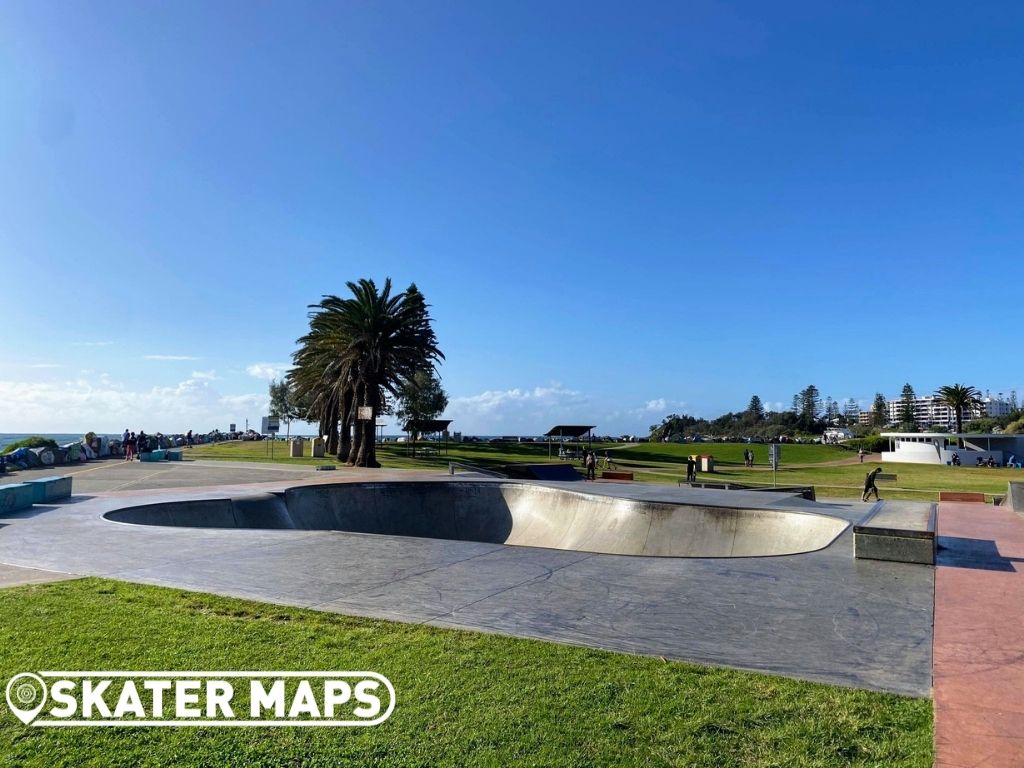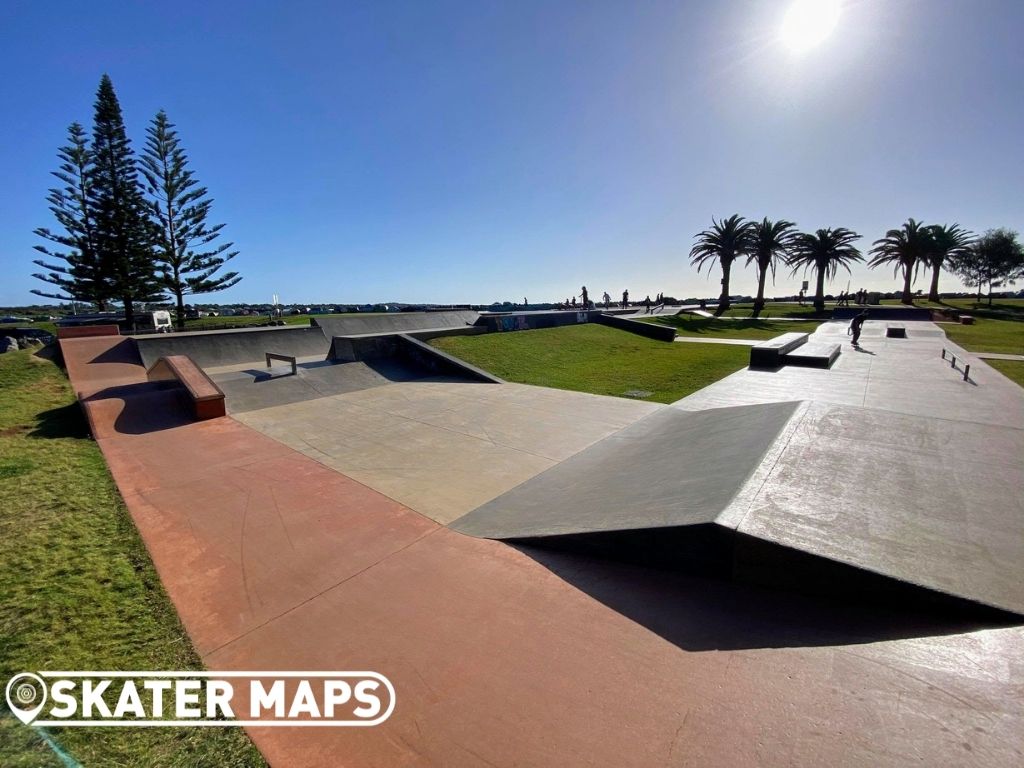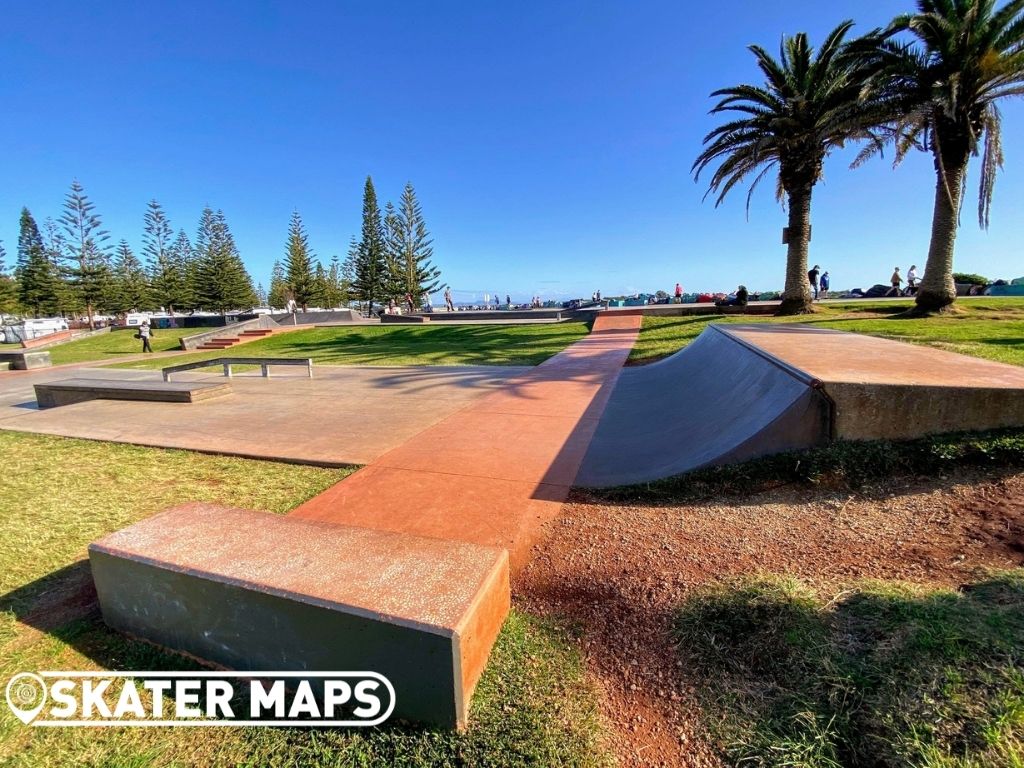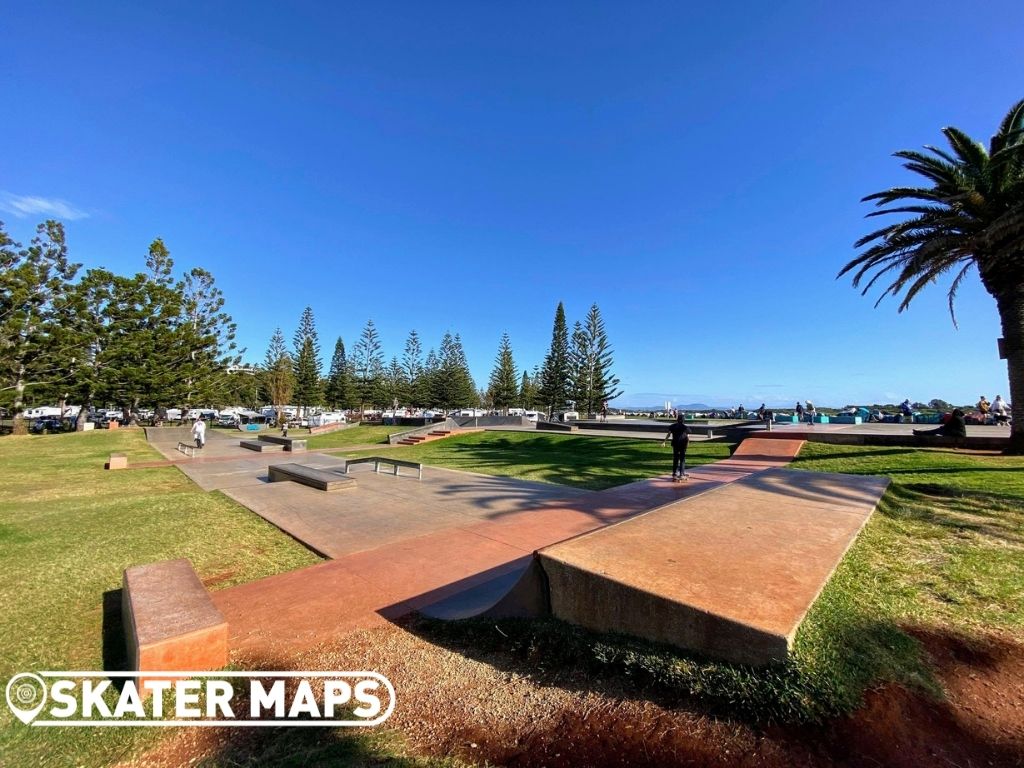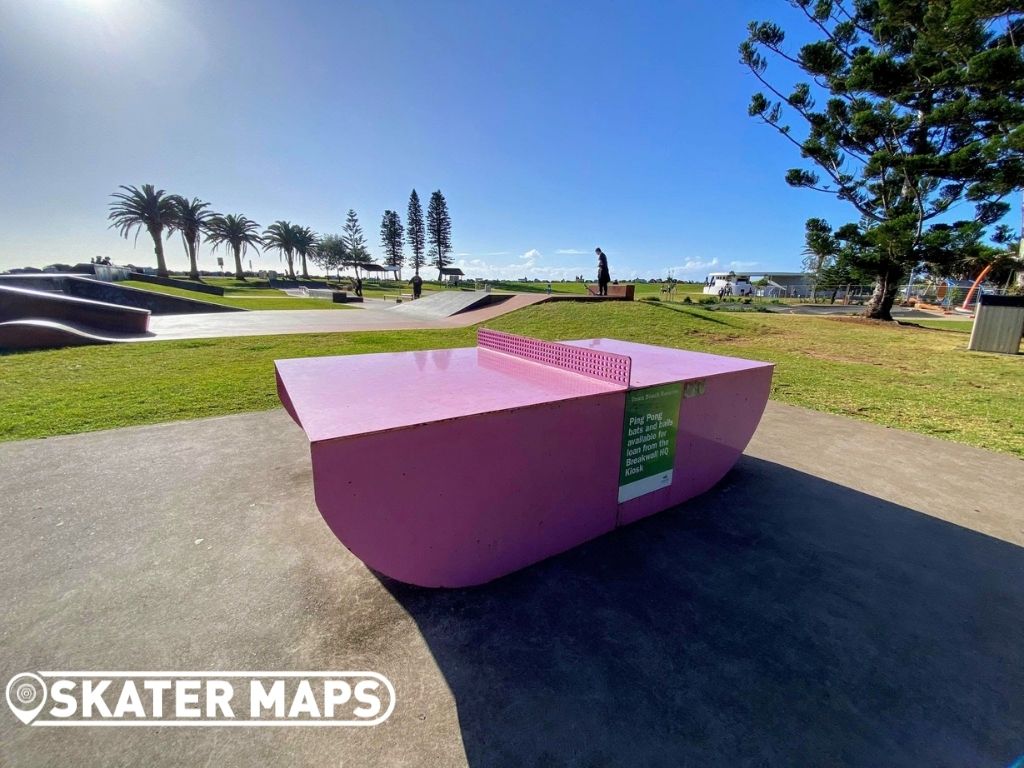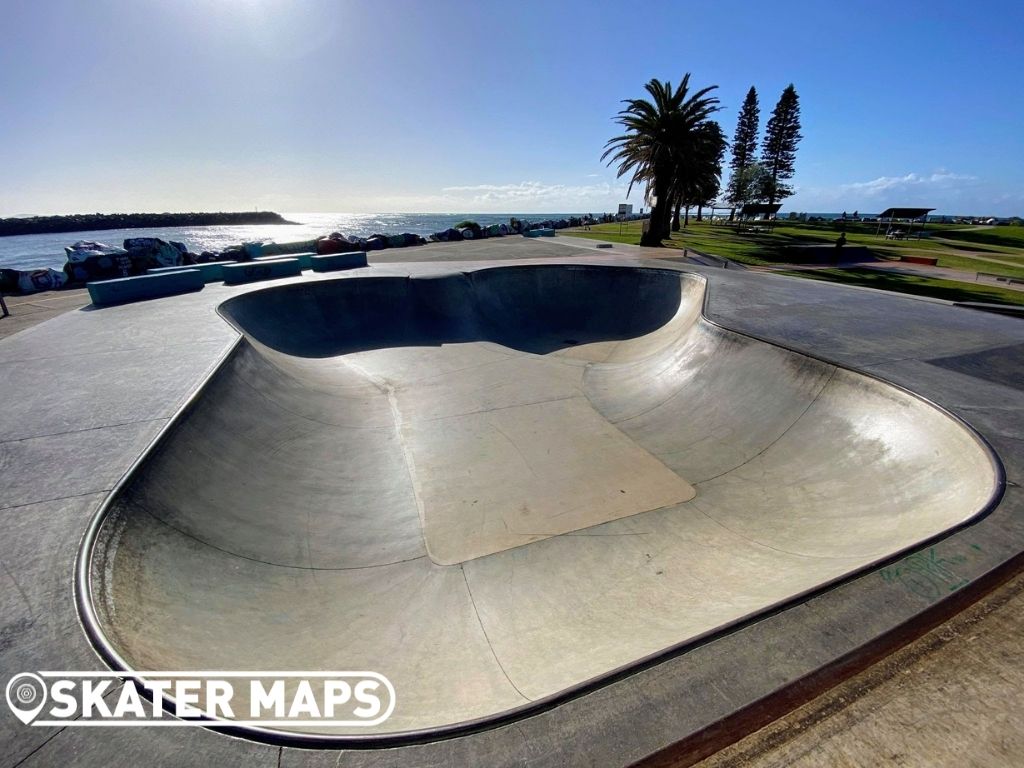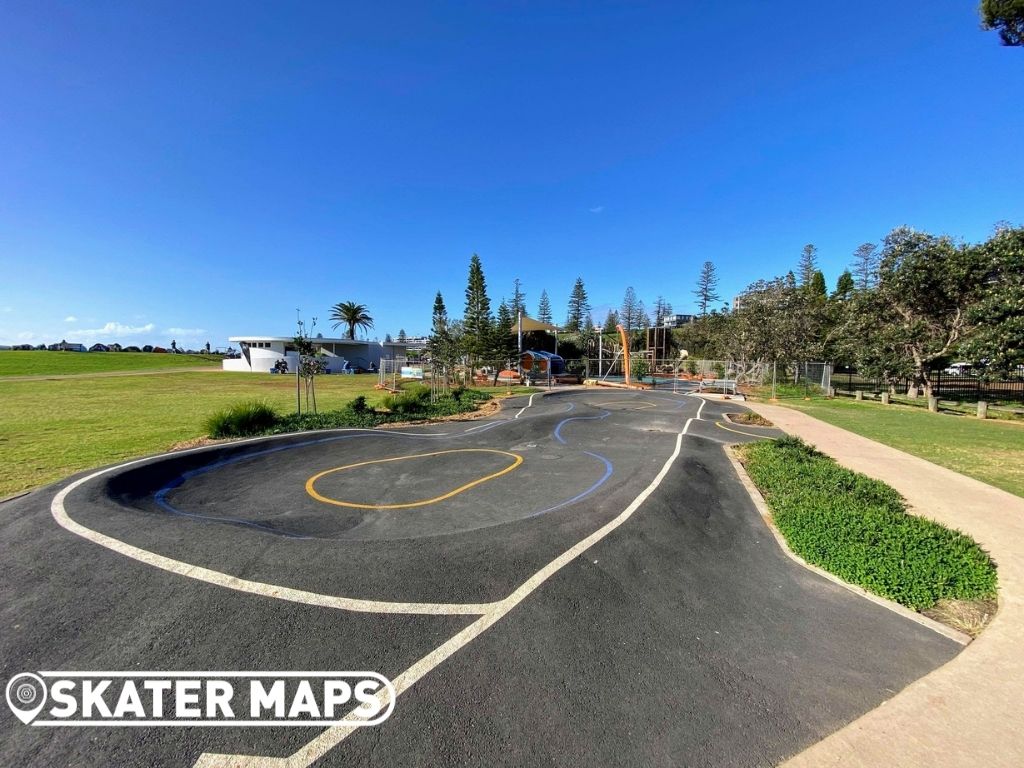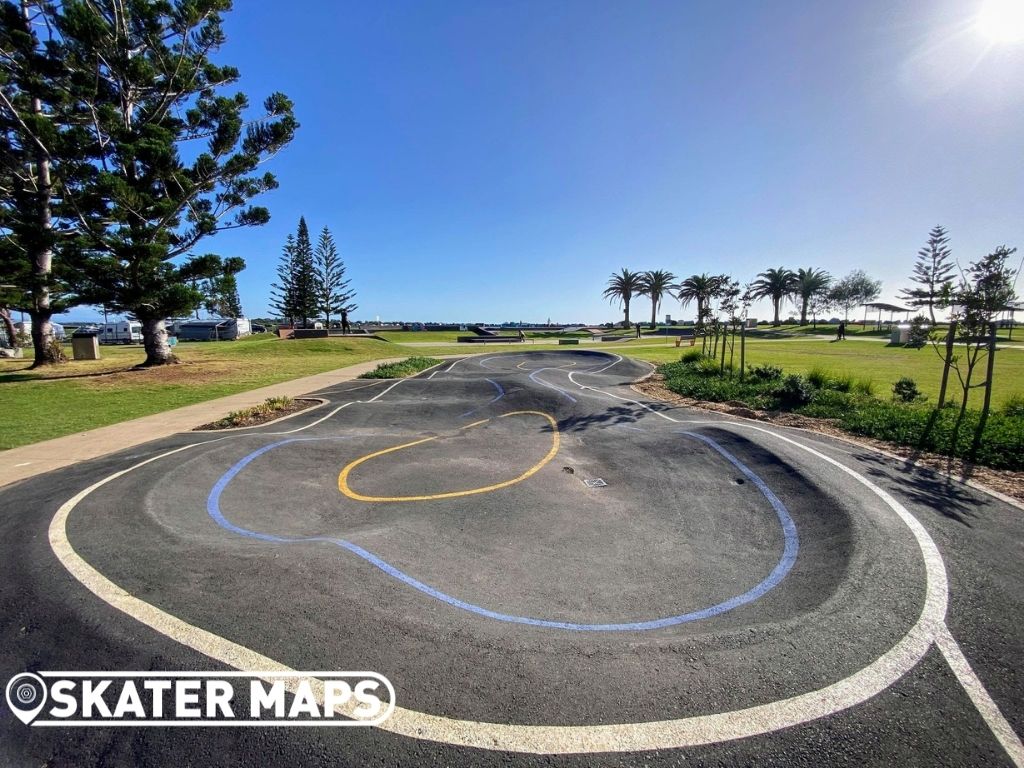 This tiny minimalistic "park" features a box, bank and rail trio, as well as a shallow sloped bowl with no coping. Located at Berambool Oval, this awful excuse of a park serves as some of the smoothest concrete in Merimbula. The wooden half-pipe is no longer present,...