Also referred to as Rathmines Bowl, Rathmines Skatepark can be found in the centre of town next to the tennis courts.
Rathmines Skatepark features an old concrete bowl with a rough surface, a mound in the middle, an extension, and a more recently added steel coping section. The skatepark has great drainage with a traditional street drain that extends to the stormwater run off.
The skatepark is dated and has had its time in the sun.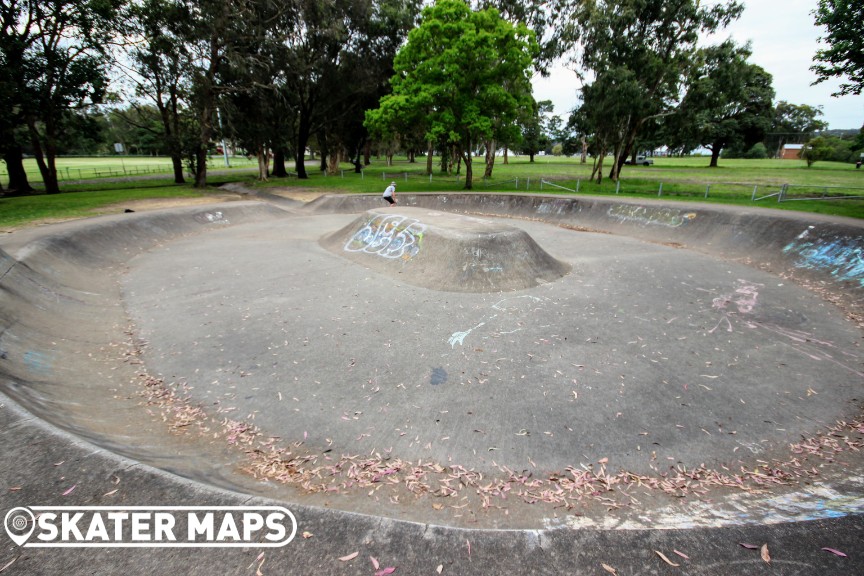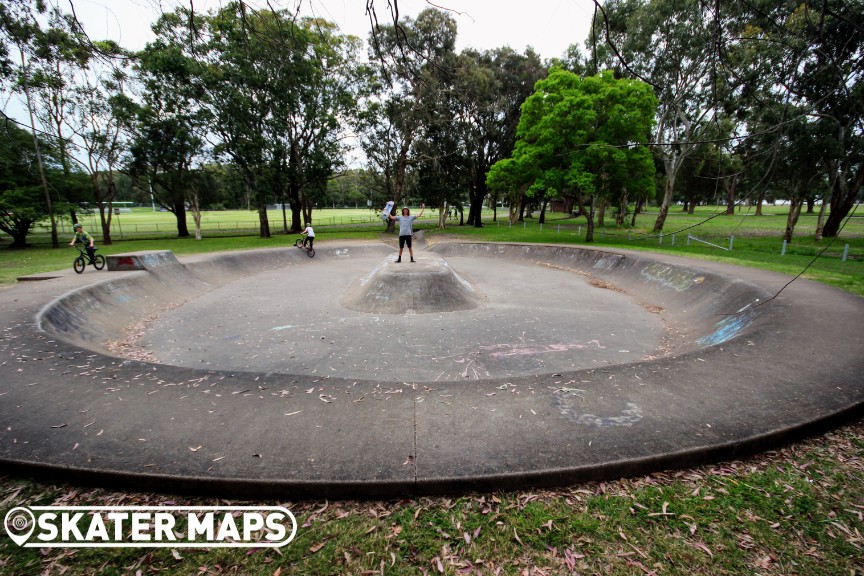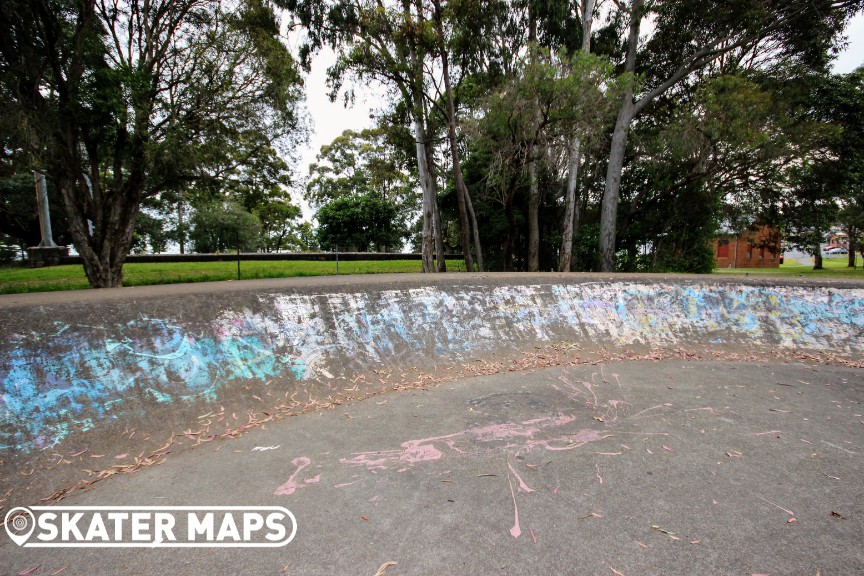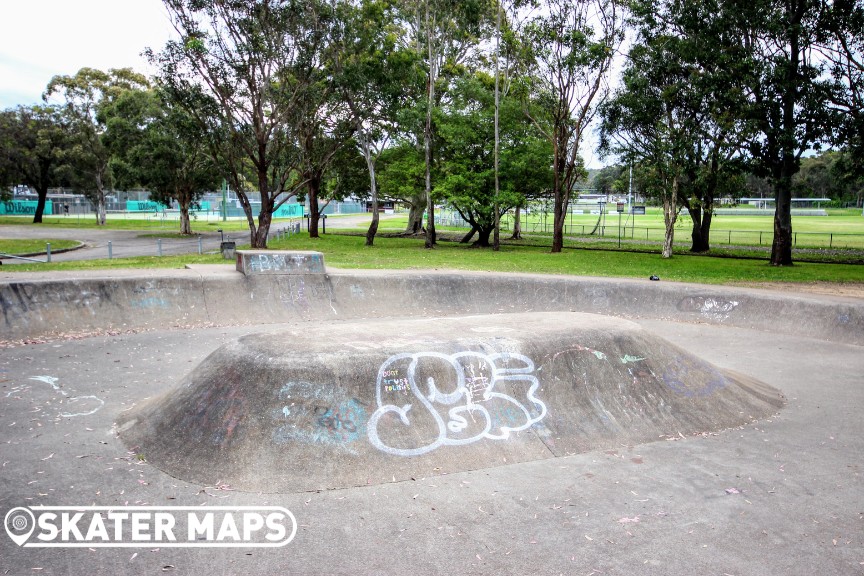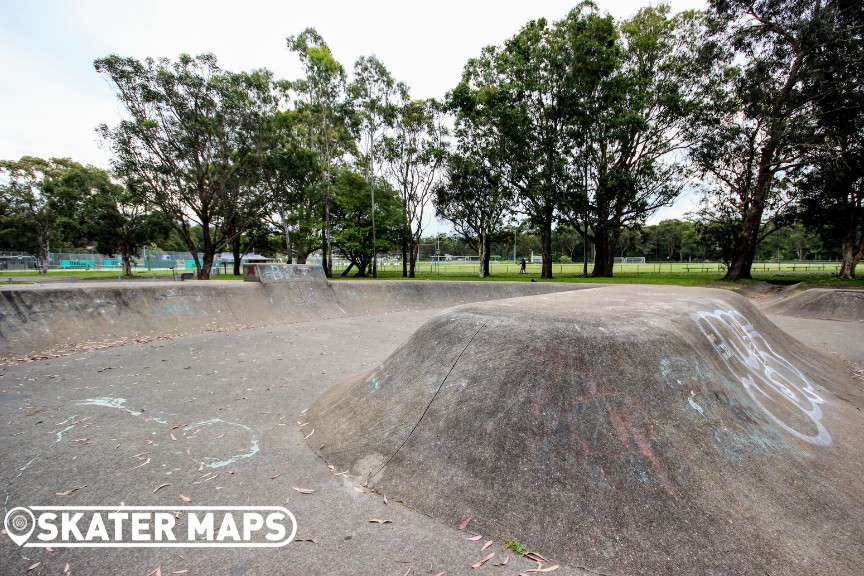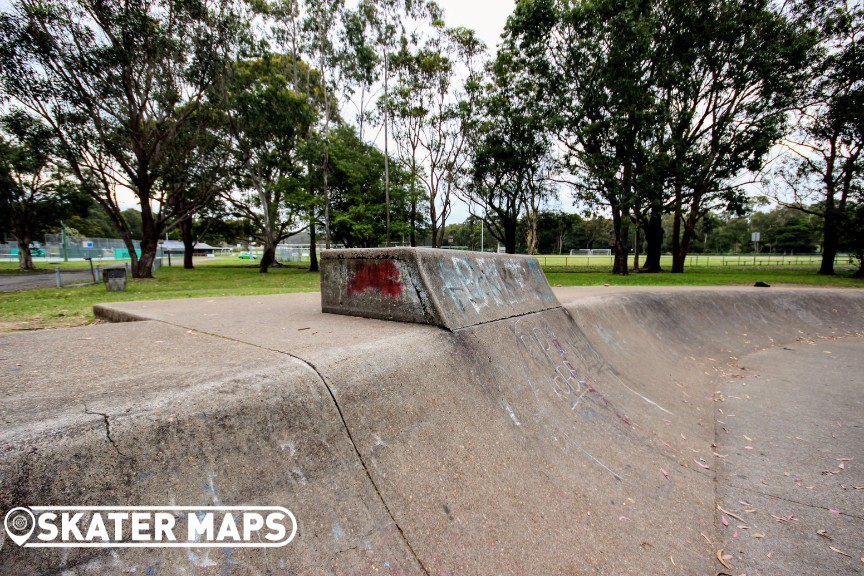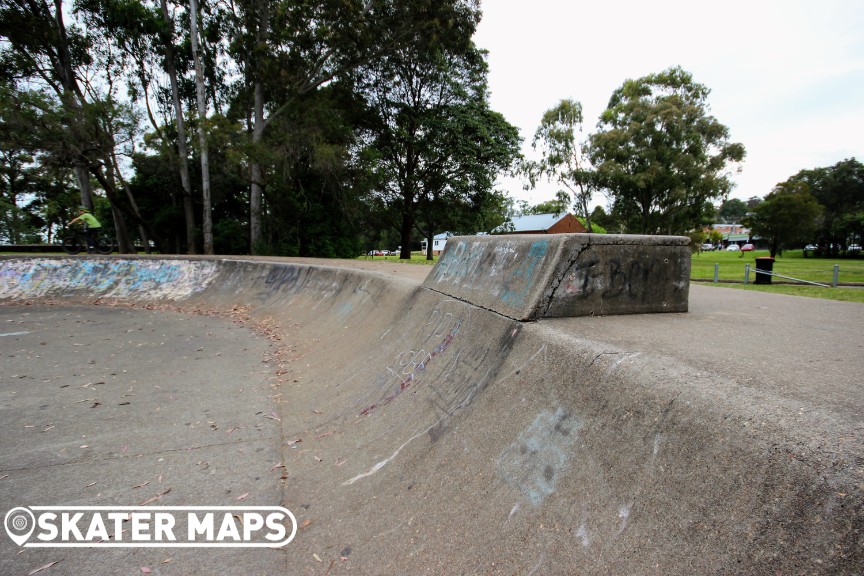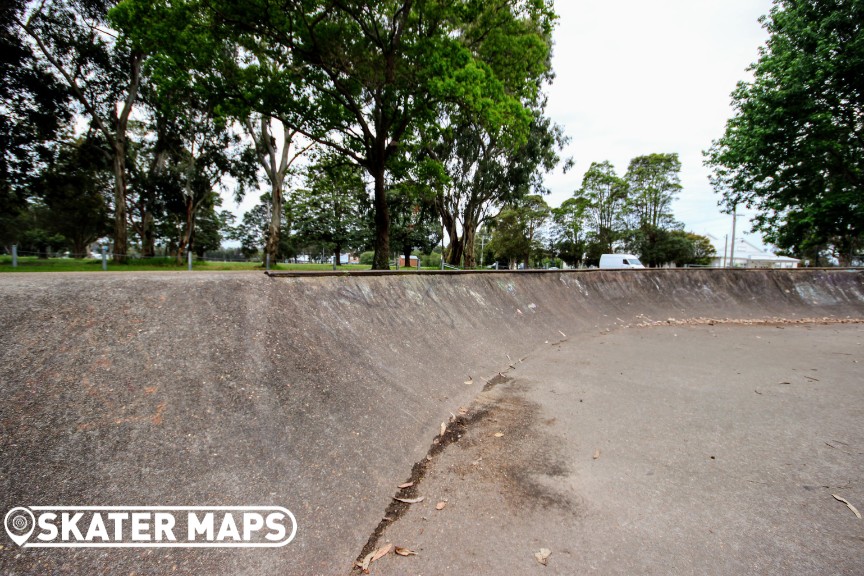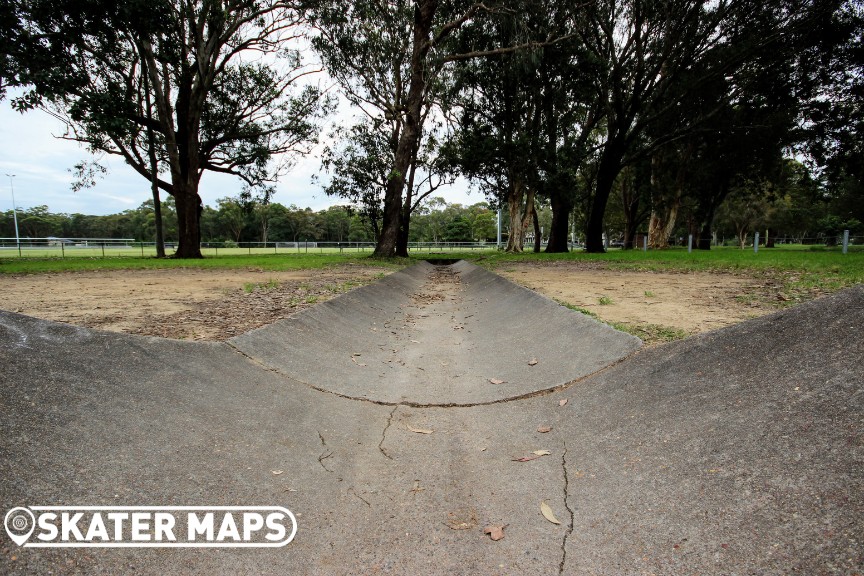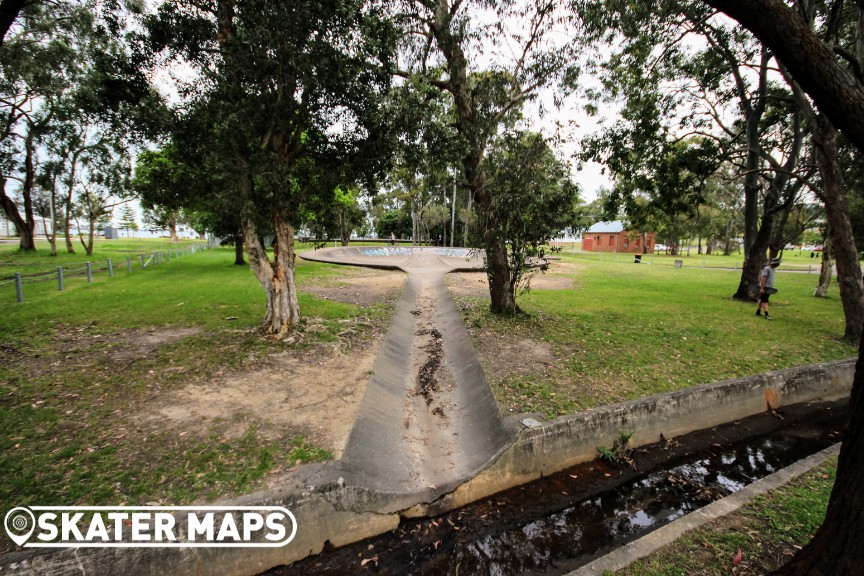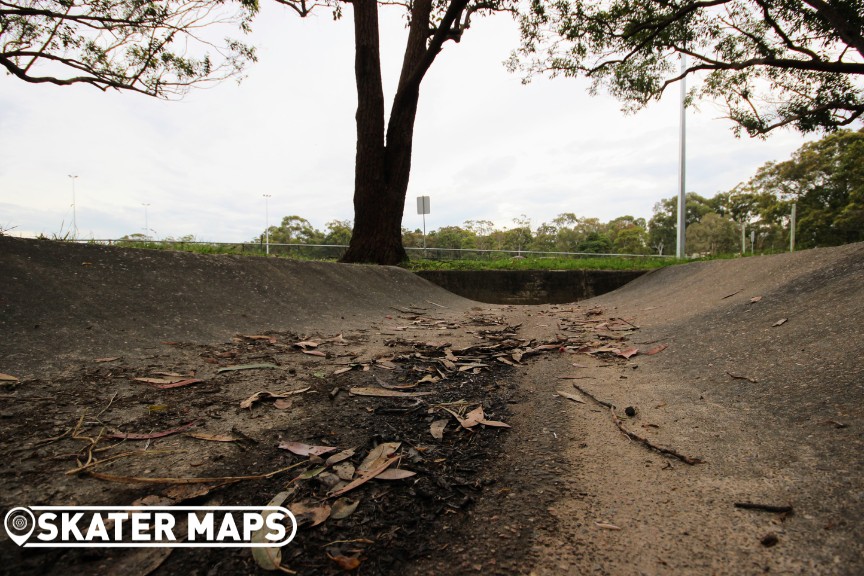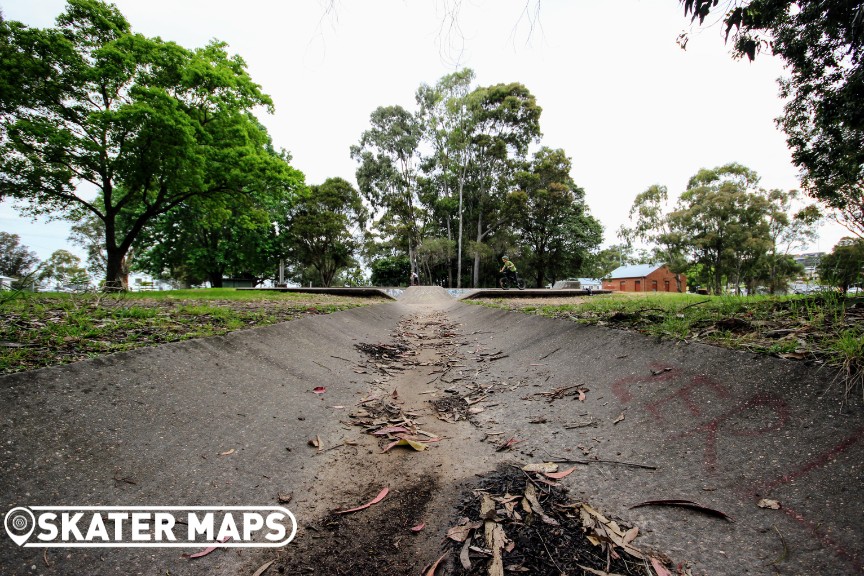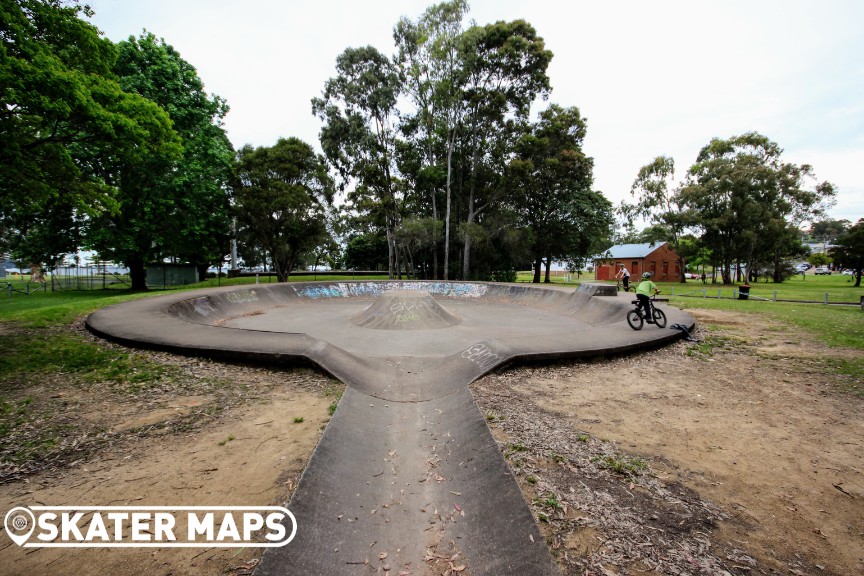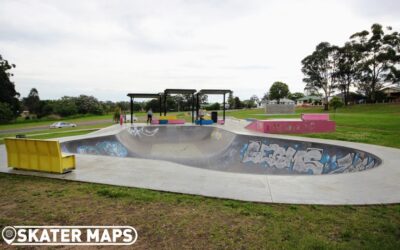 The East Maitland Skate Park is a thrilling haven for skateboarders, scooters and BMX enthusiasts alike. Its standout feature is the expansive bowl, which caters to riders seeking an adrenaline-pumping experience with its smooth transitions and challenging curves....