Also referred to as Rathmines Bowl, Rathmines Skatepark can be found in the centre of town next to the tennis courts.
Rathmines Skatepark features an old concrete bowl with a rough surface, a mound in the middle, an extension, and a more recently added steel coping section. The skatepark has great drainage with a traditional street drain that extends to the stormwater run off.
The skatepark is dated and has had its time in the sun.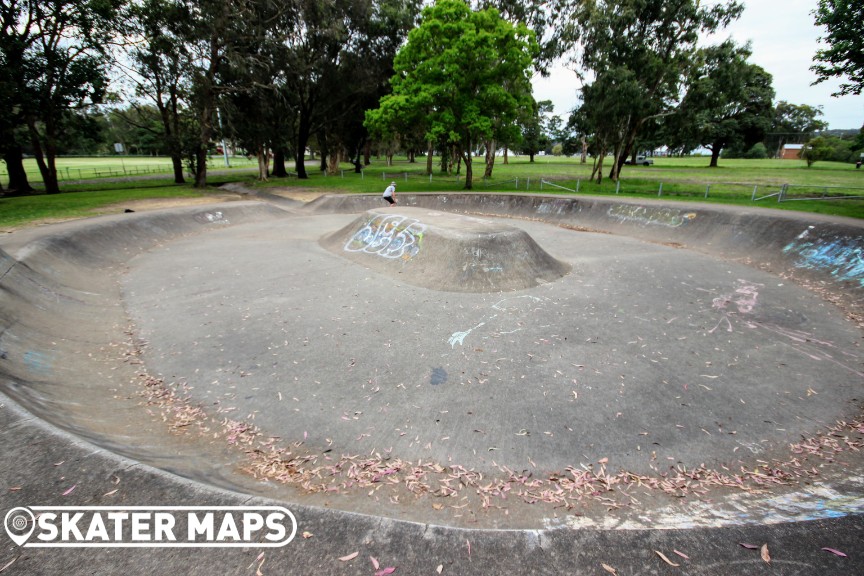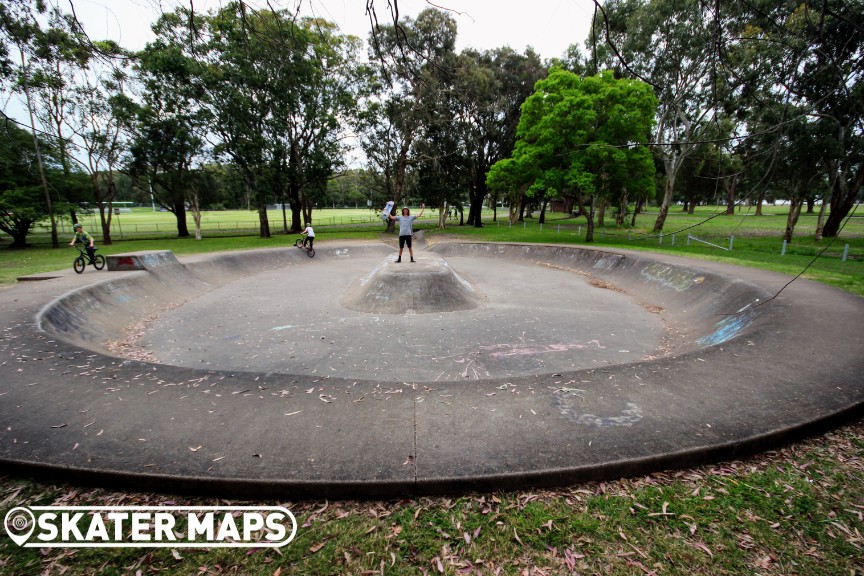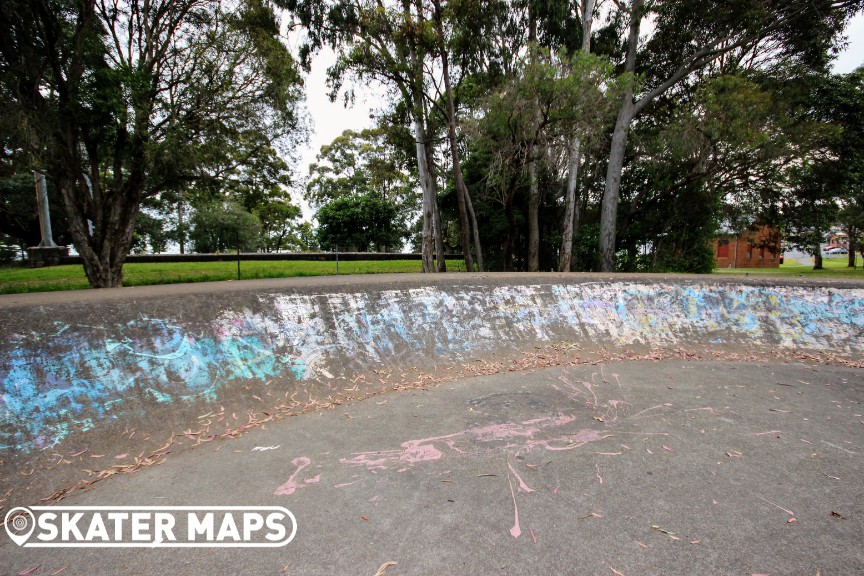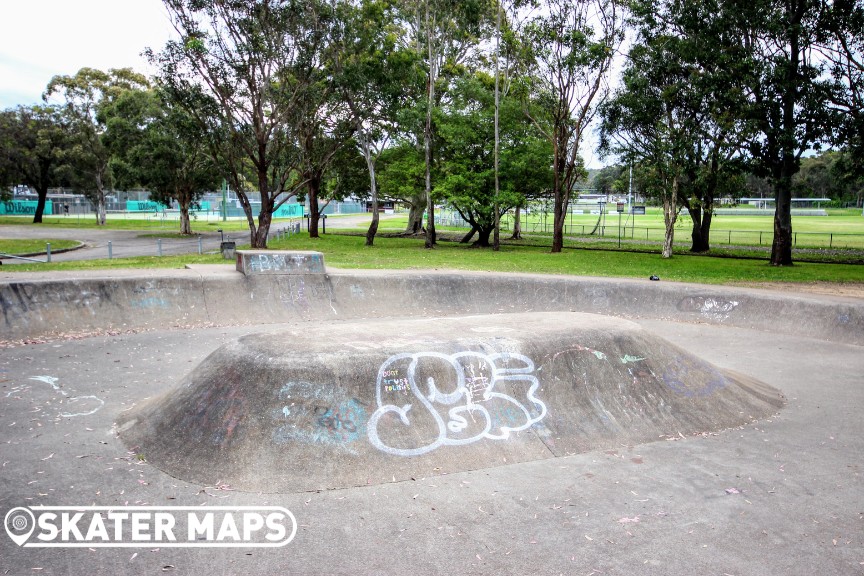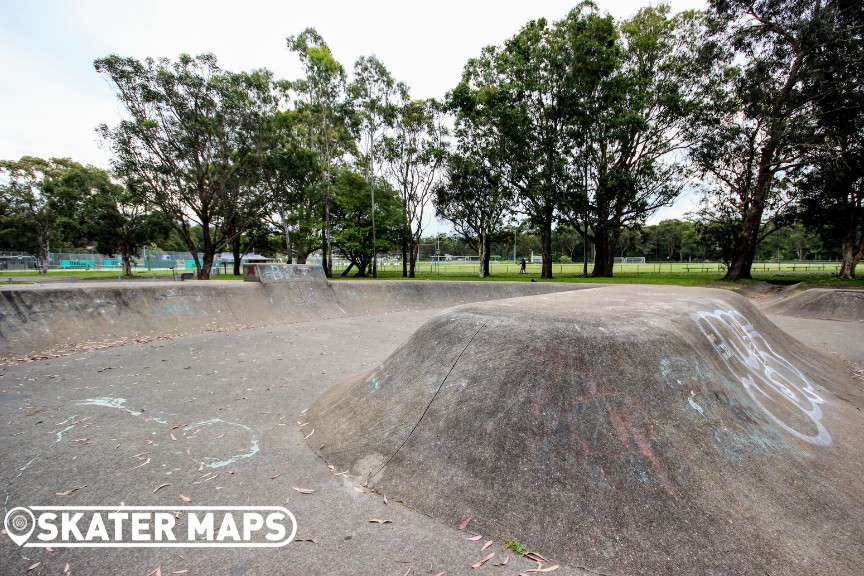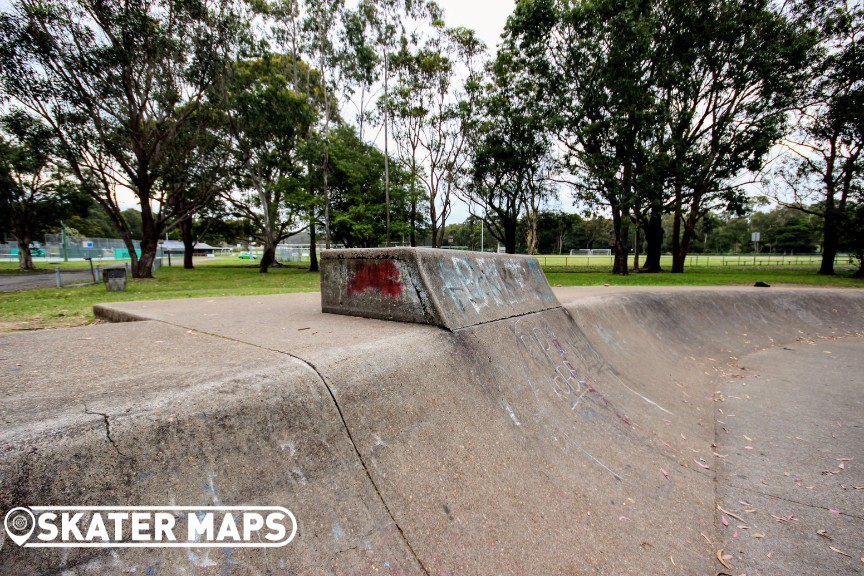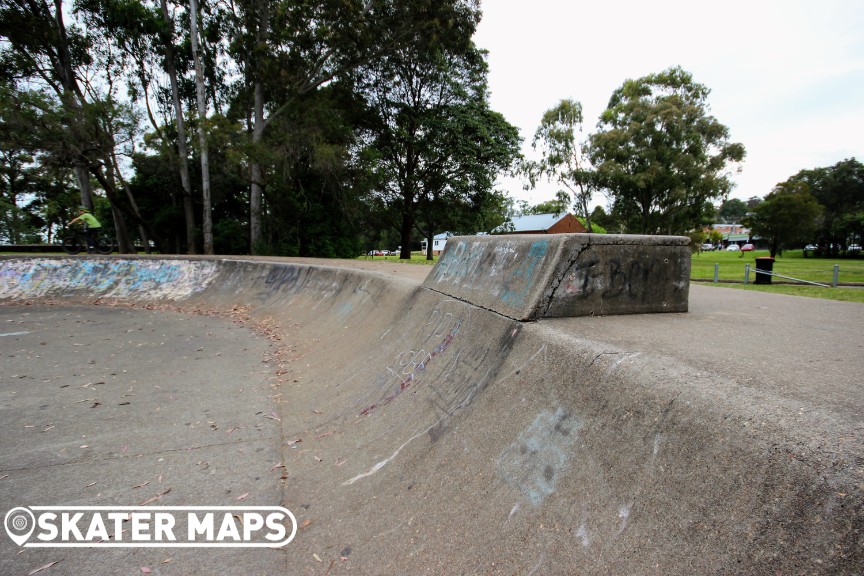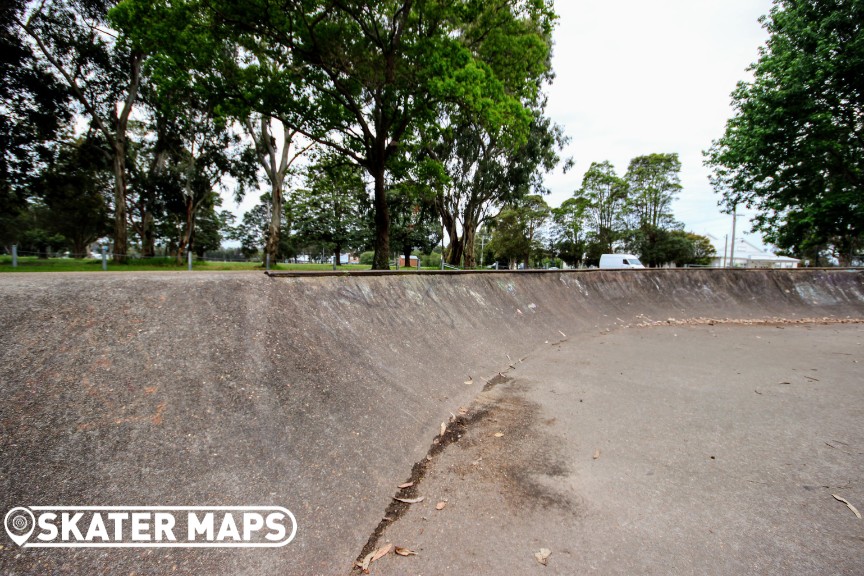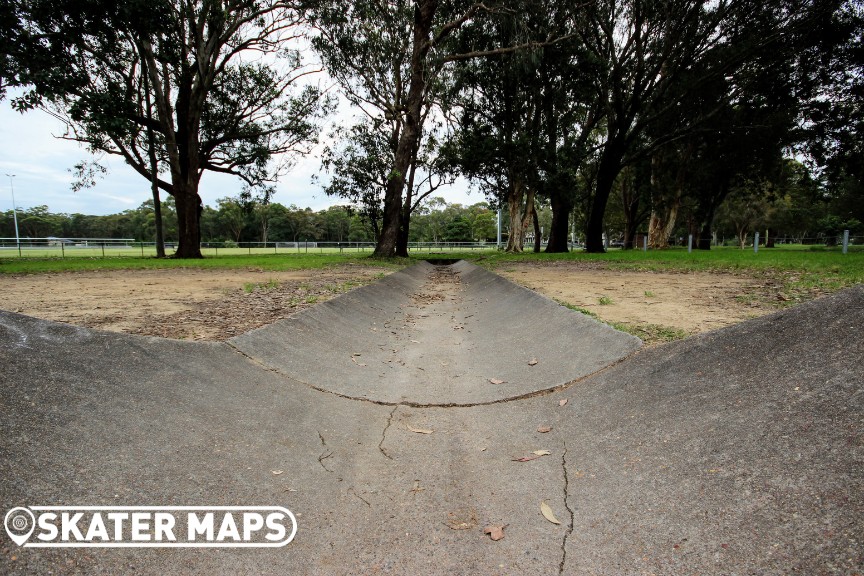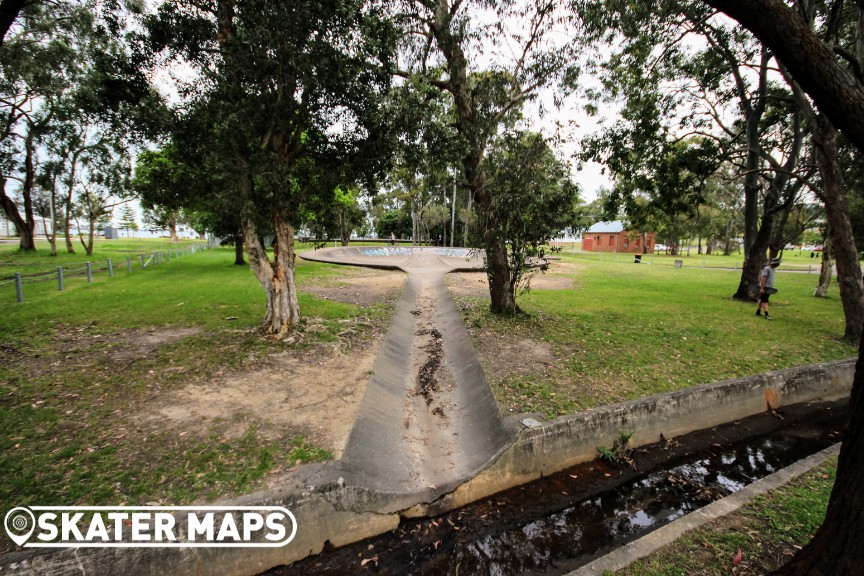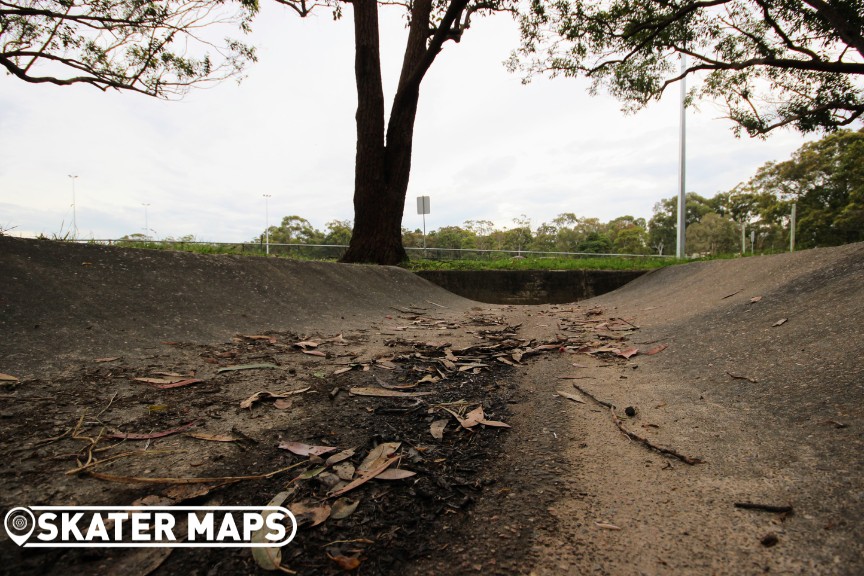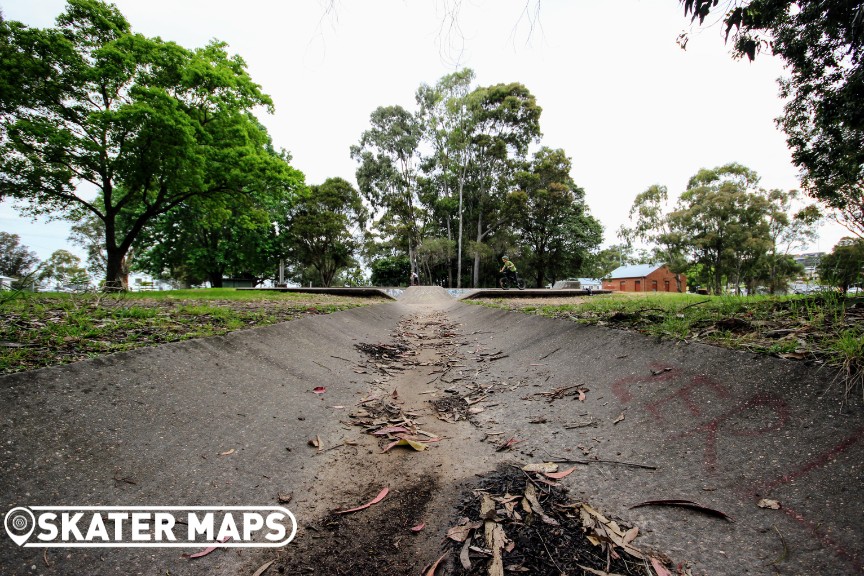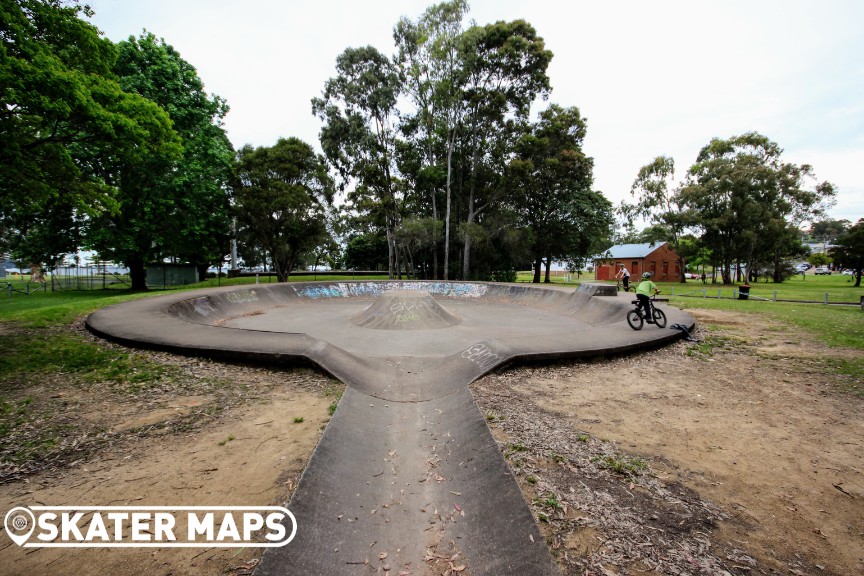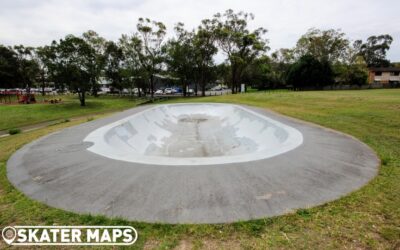 The famous Elermore Vale Bowl, also commonly referred to as Elermore Vale Skate Park, is one of the earlier concrete bowls constructed in Newcastle, NSW. The skate park consists of a single concrete bowl. The bowl has relatively consistent transitions considering it...