The old-school Revesby Skatepark can be found next to the Revesby Rovers Footy Ground and features an old concrete bowl and a small street section.
There are some gnarly cracks to navigate, and the skatepark is generally in need of some tender loving care, although if you bring a broom, clean it up and pick your lines, Revesby Skatepark is still a fun, relevant skatepark.
The large open concrete bowl is long and thins and makes for a long half pipe. The street section is cool, and the locals have made a few DIY upgrades, as featured in the images below.
Revesby Skatepark would have been great in its heyday, however, unfortunately, this skatepark has seen better days.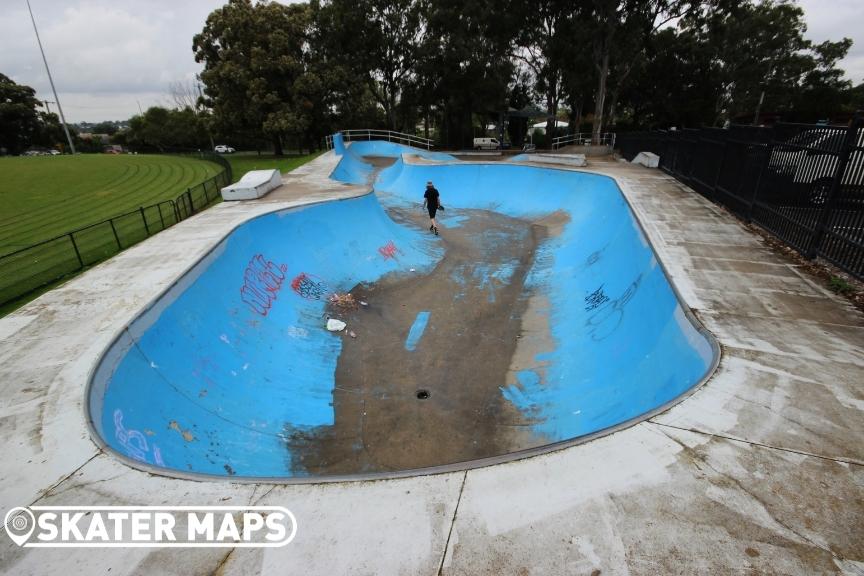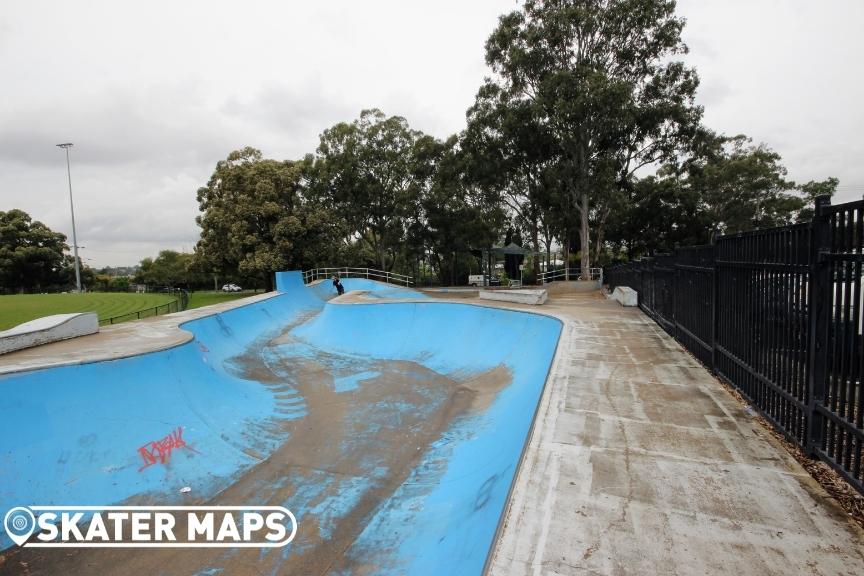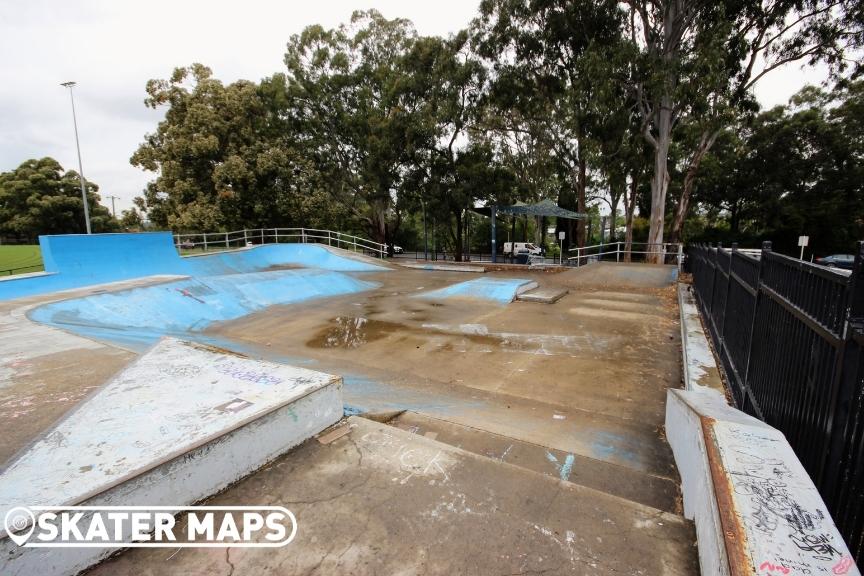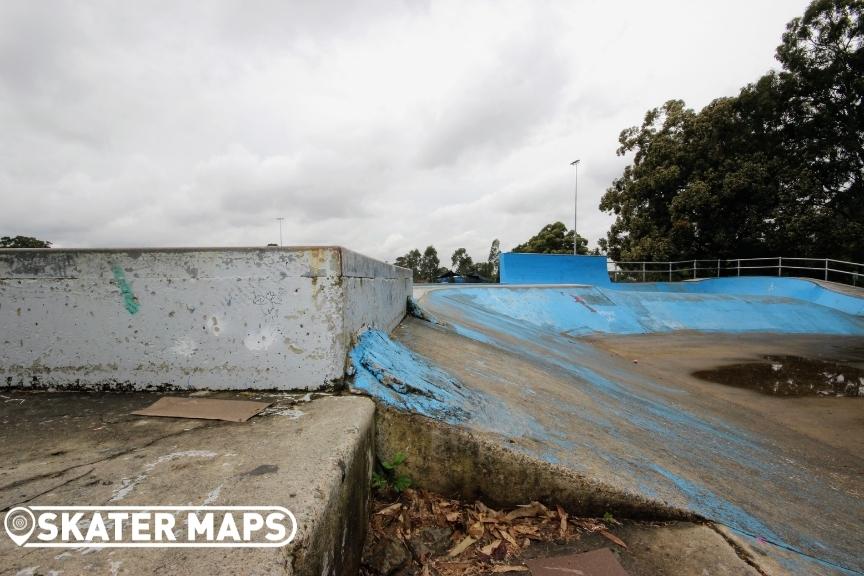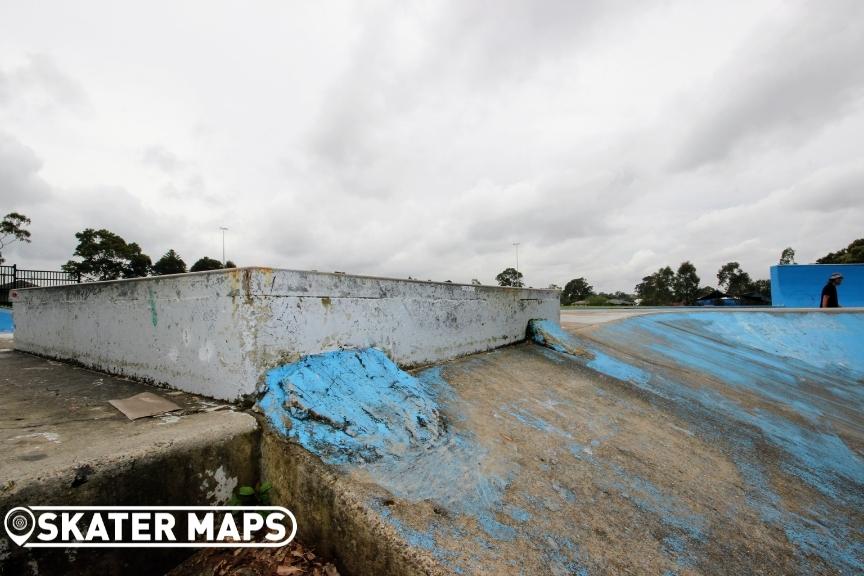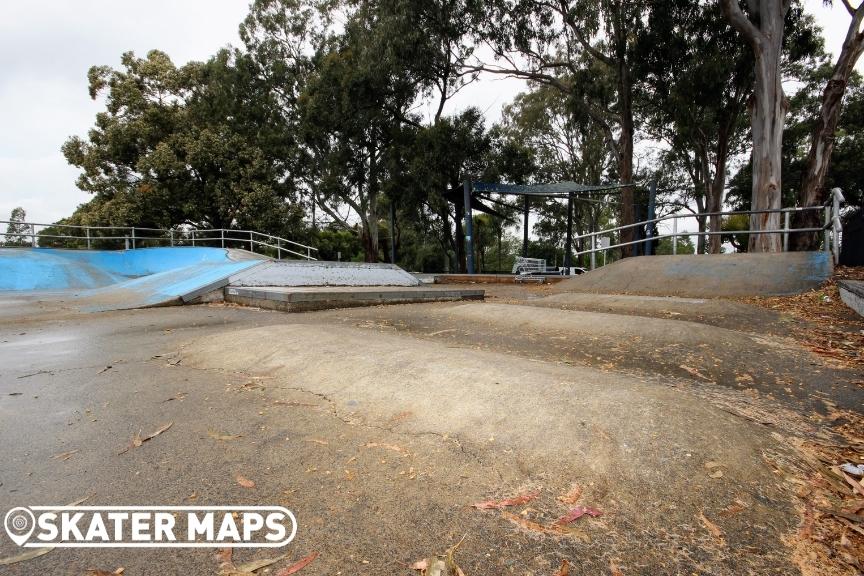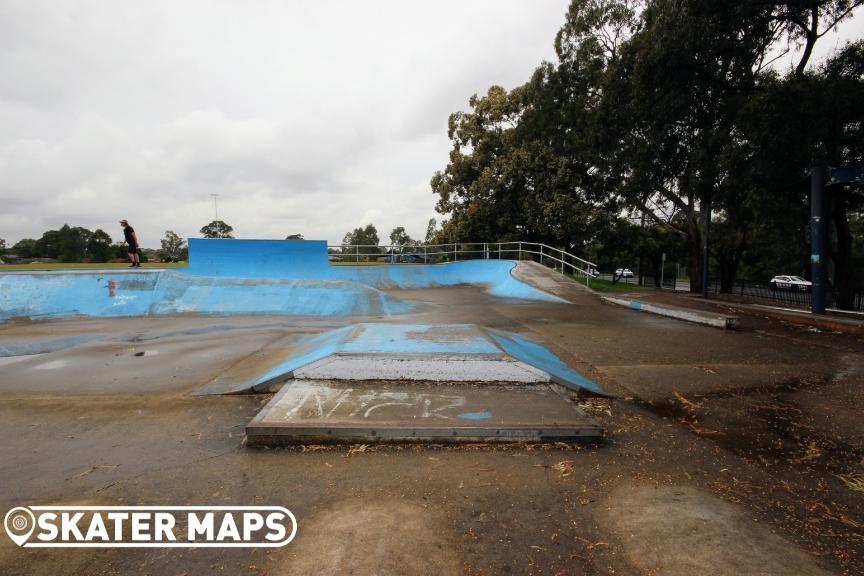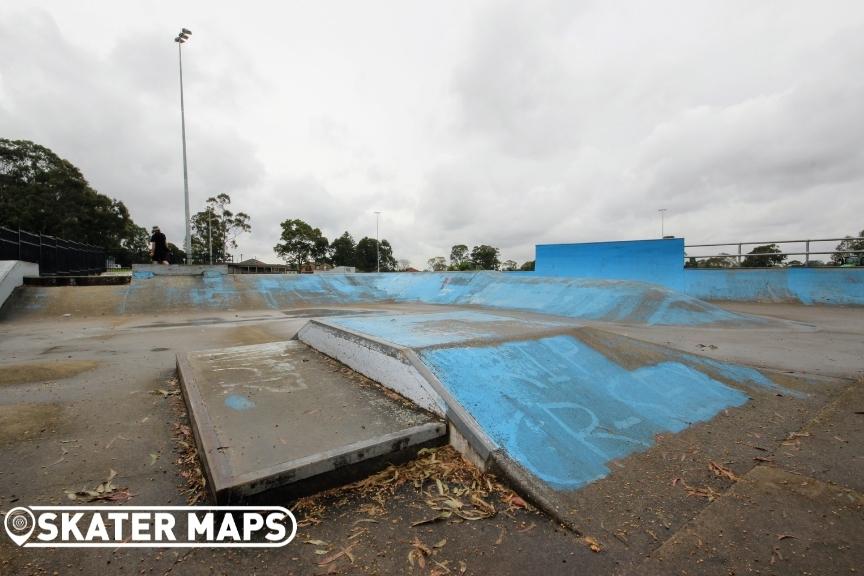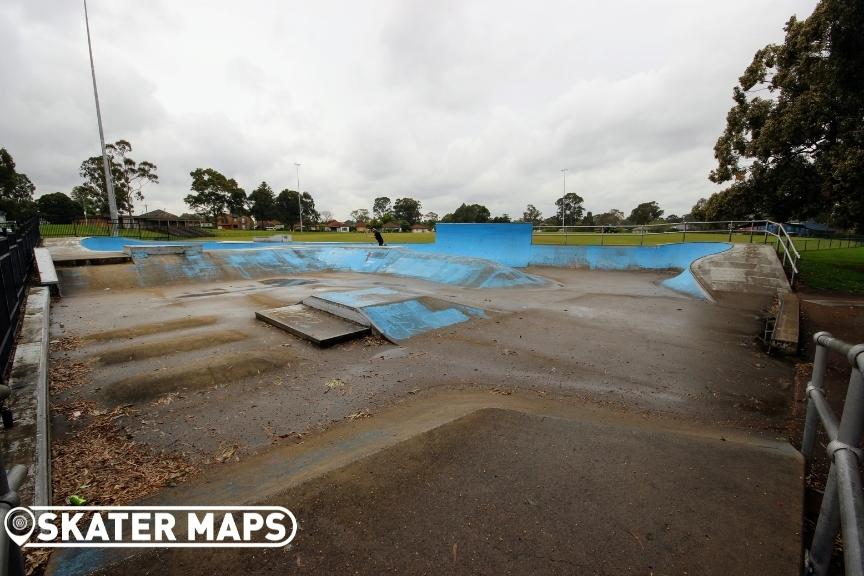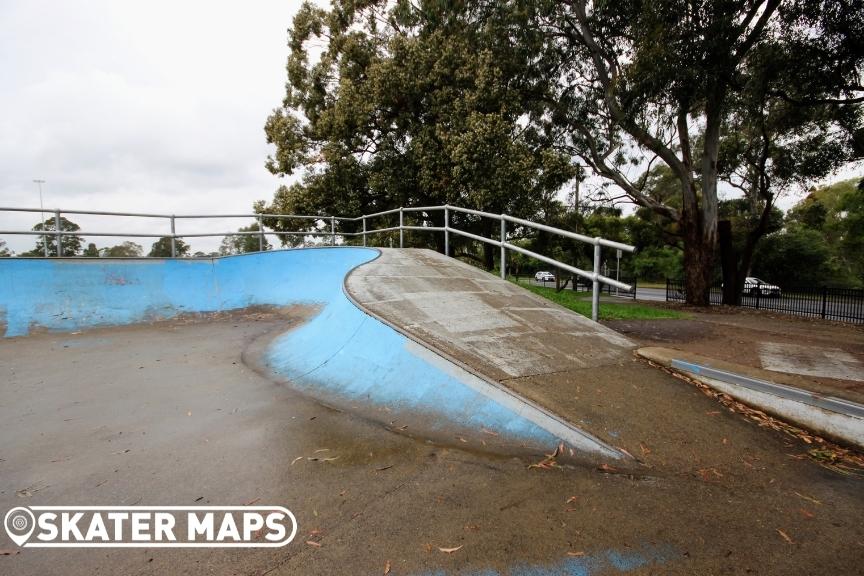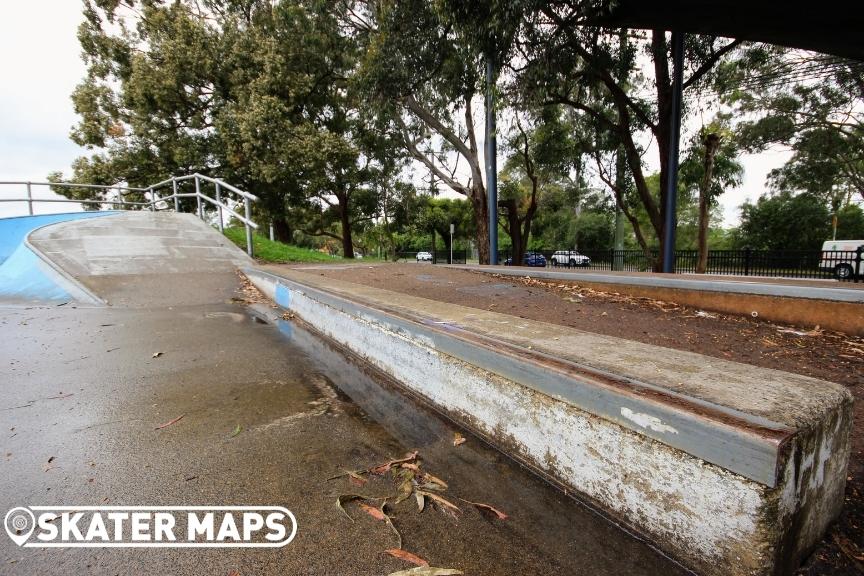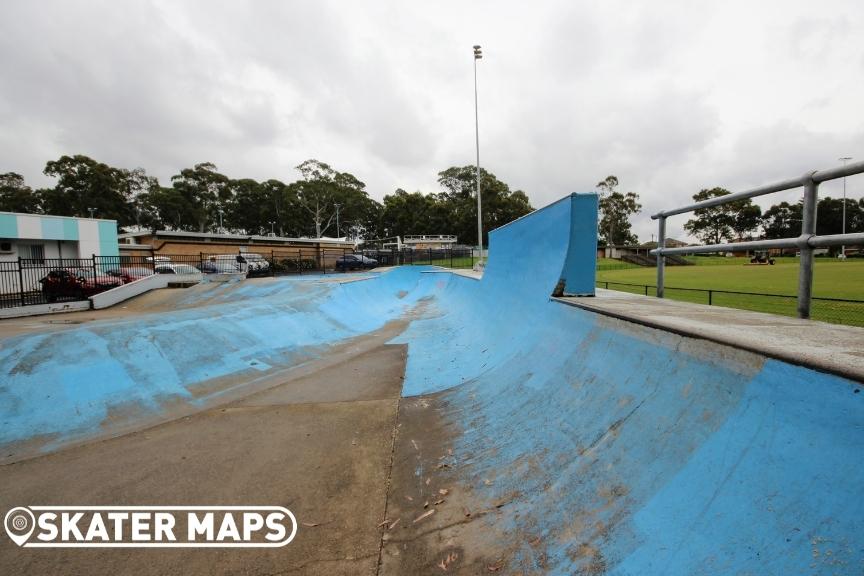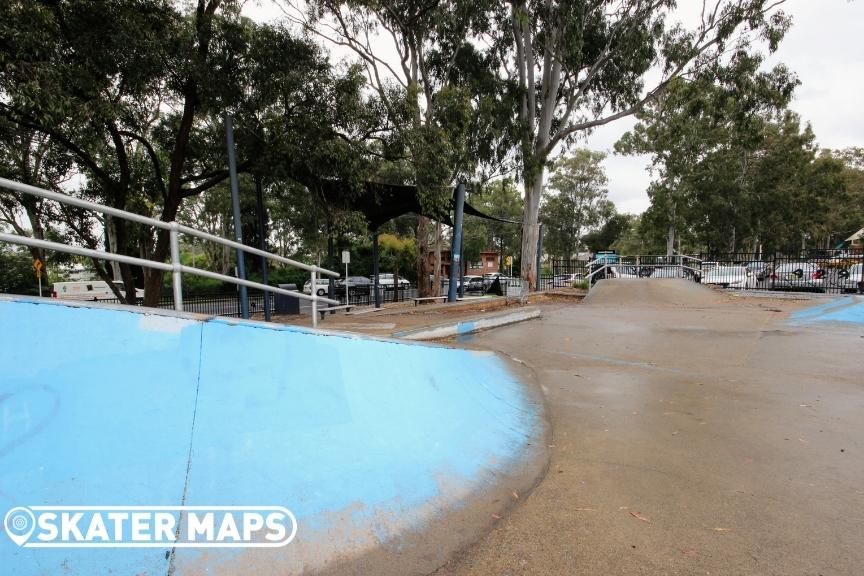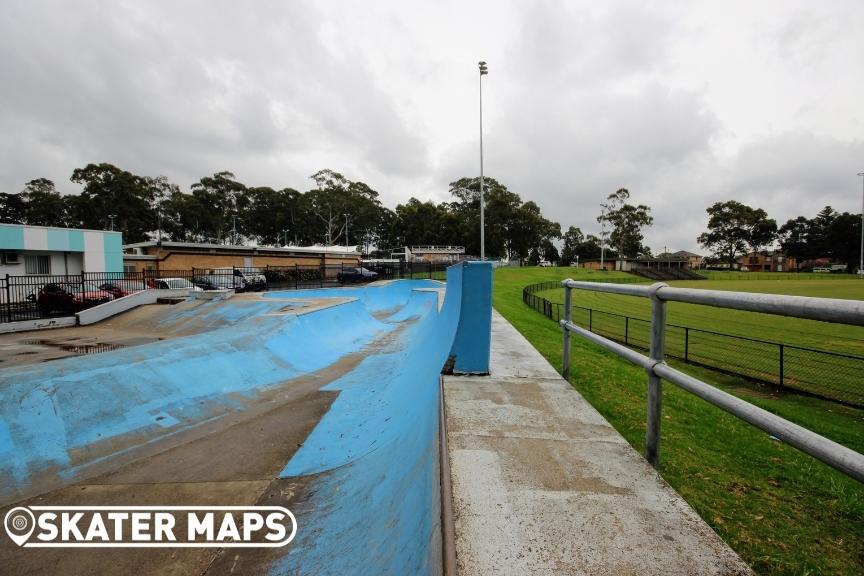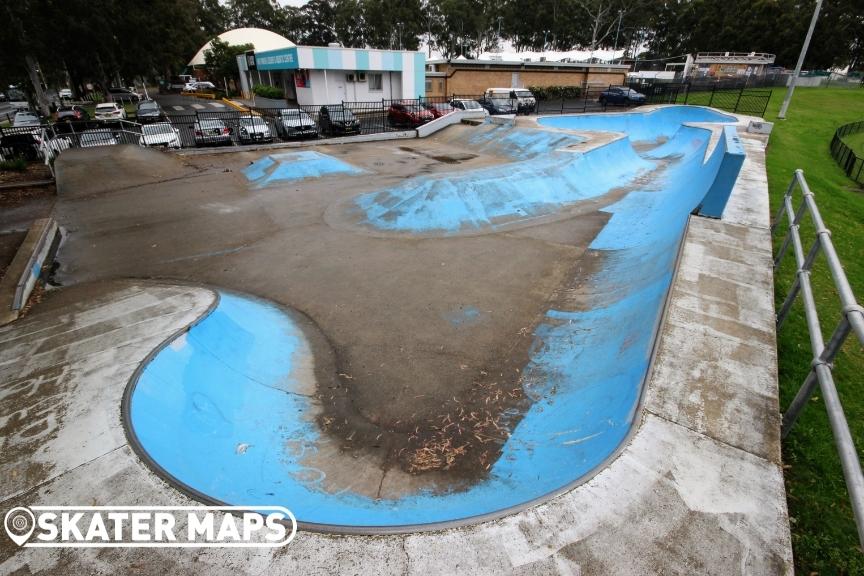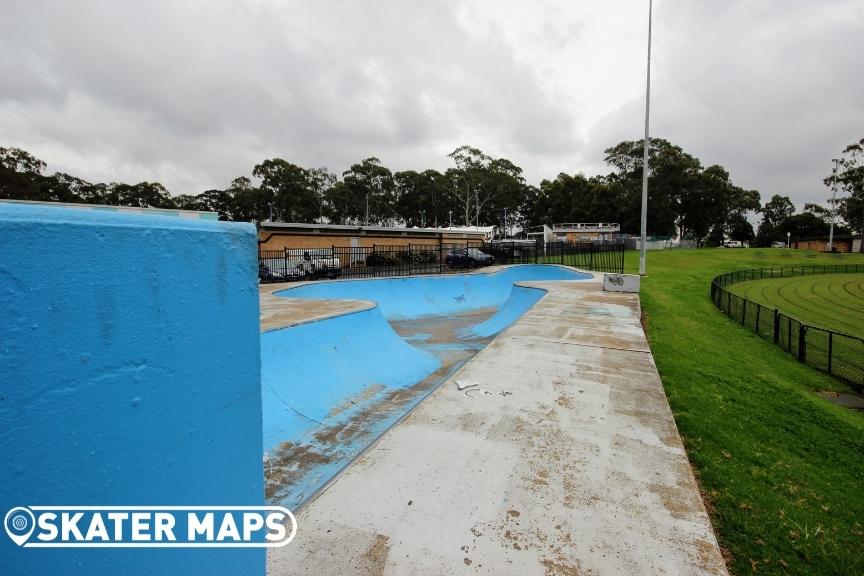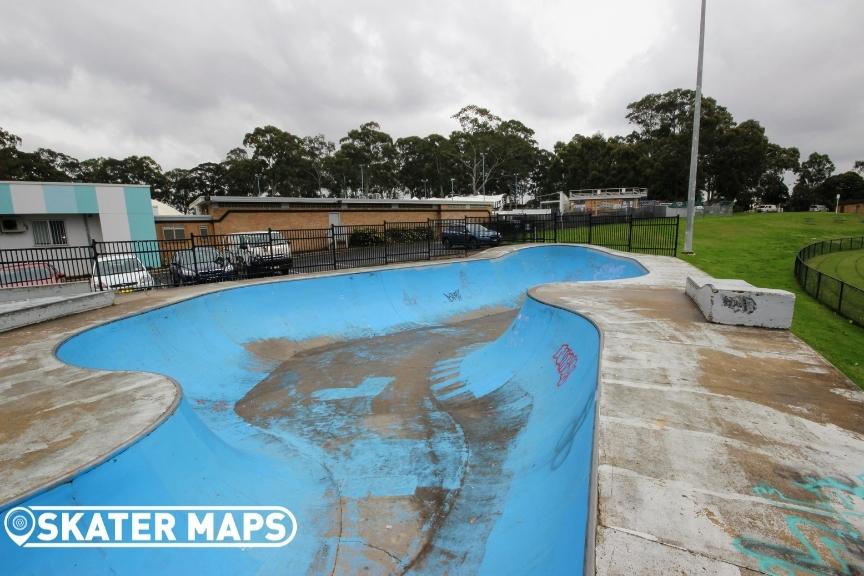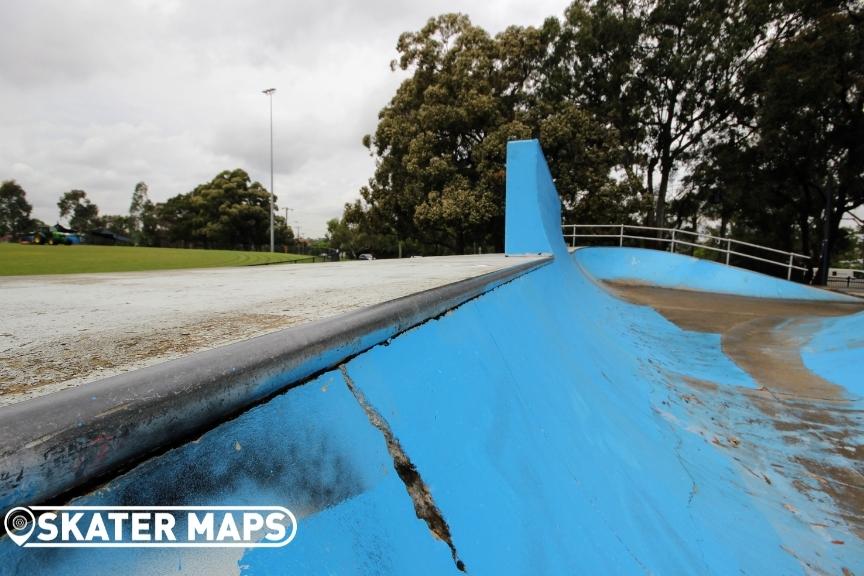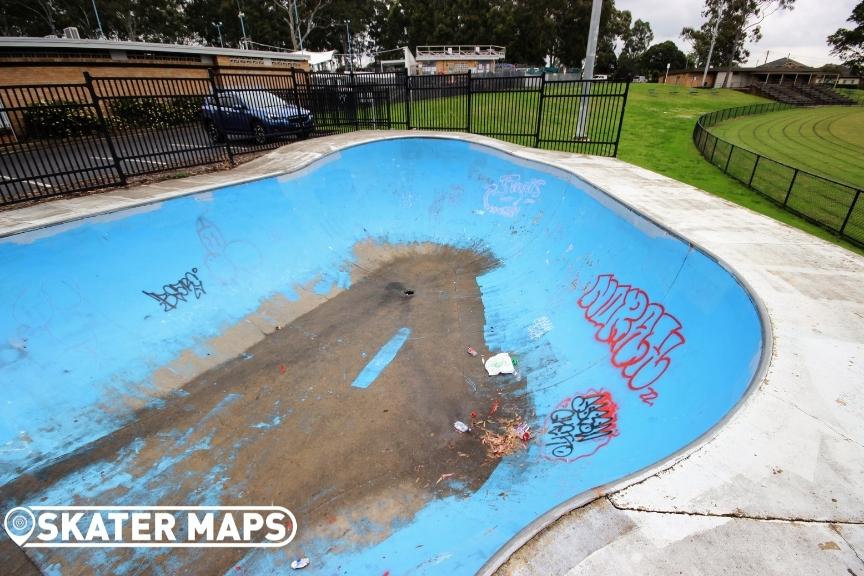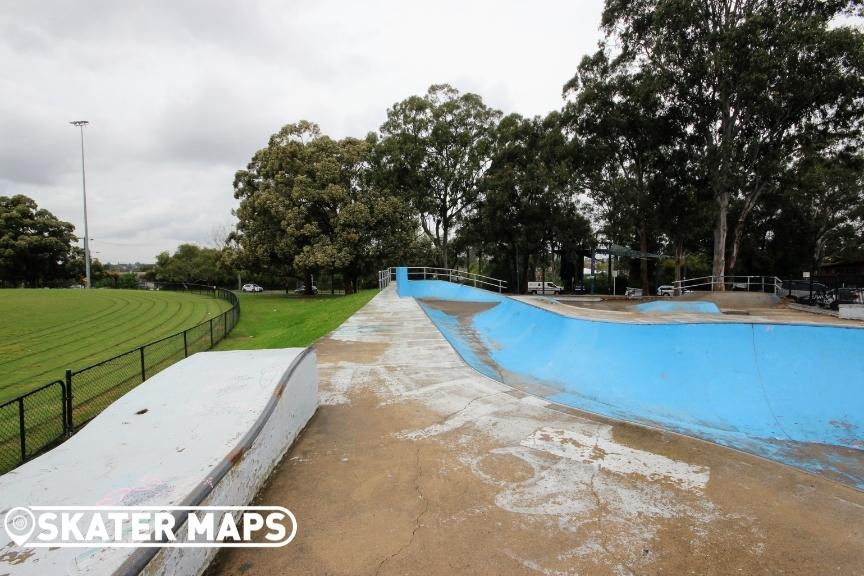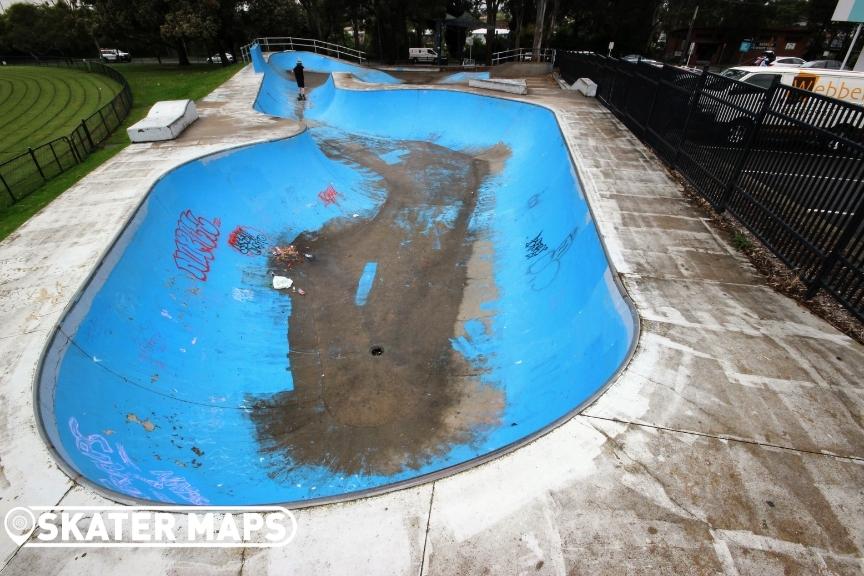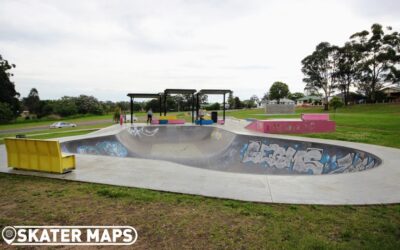 The East Maitland Skate Park is a thrilling haven for skateboarders, scooters and BMX enthusiasts alike. Its standout feature is the expansive bowl, which caters to riders seeking an adrenaline-pumping experience with its smooth transitions and challenging curves....