Sanctuary Point Skate Park was once just an old park hidden in the trees. The park is still hidden amongst the trees, and the OG park remains basically unchanged. They have, however, made some large upgrades that include an open bowl and a street plaza.
The council has keeps investing in Sanctuary Point Skate Park with another $100k for upgrades, improvements and an attempt at resolving the flooding of the park that is yet to come.
A super fun park with some great upgrades and smooth concrete.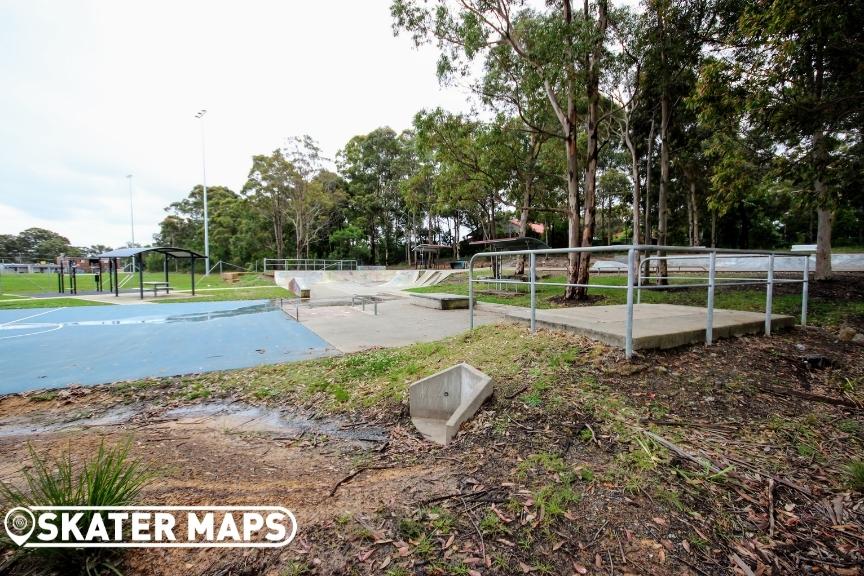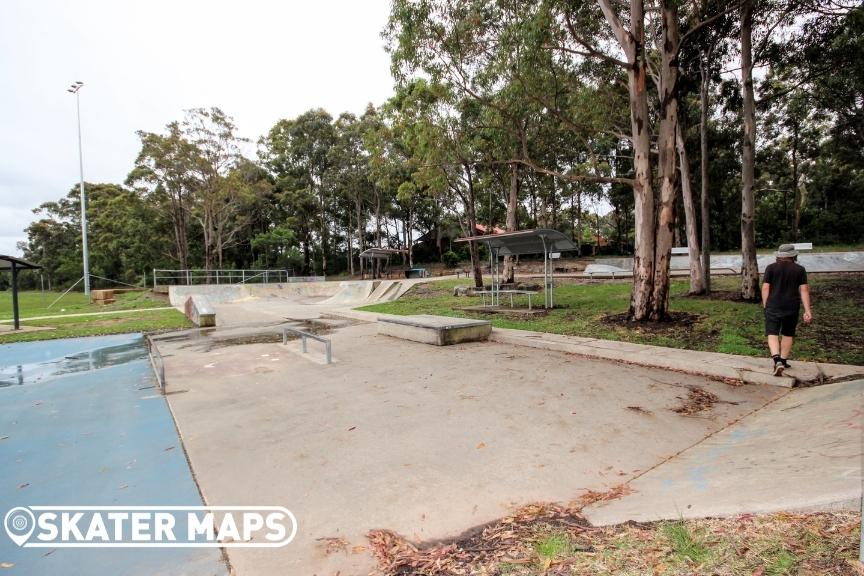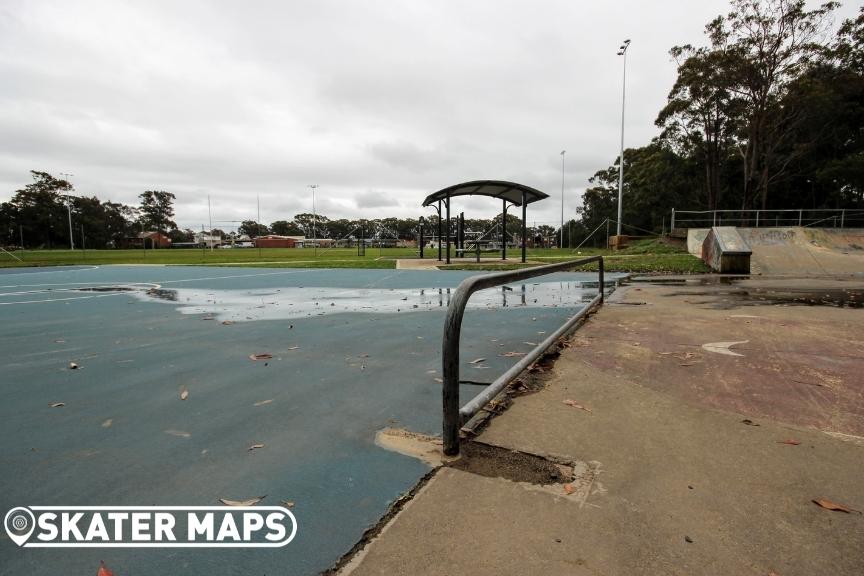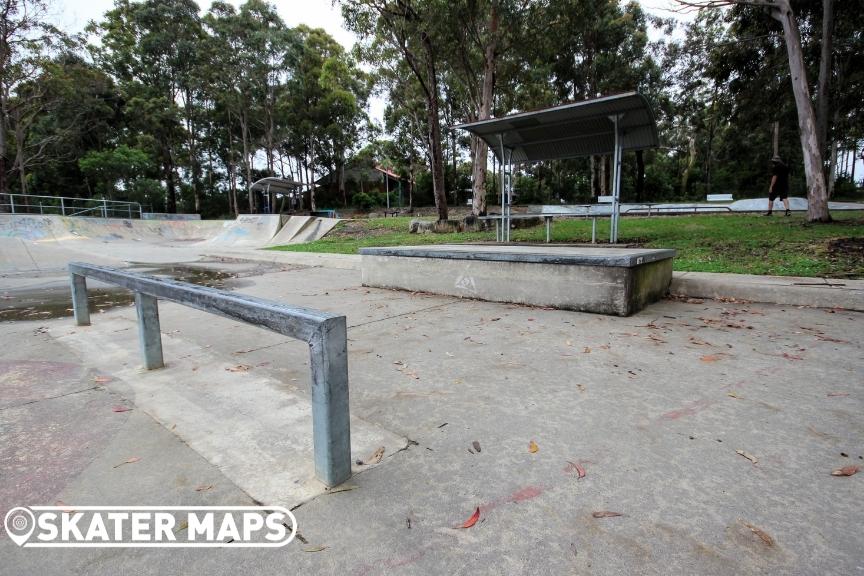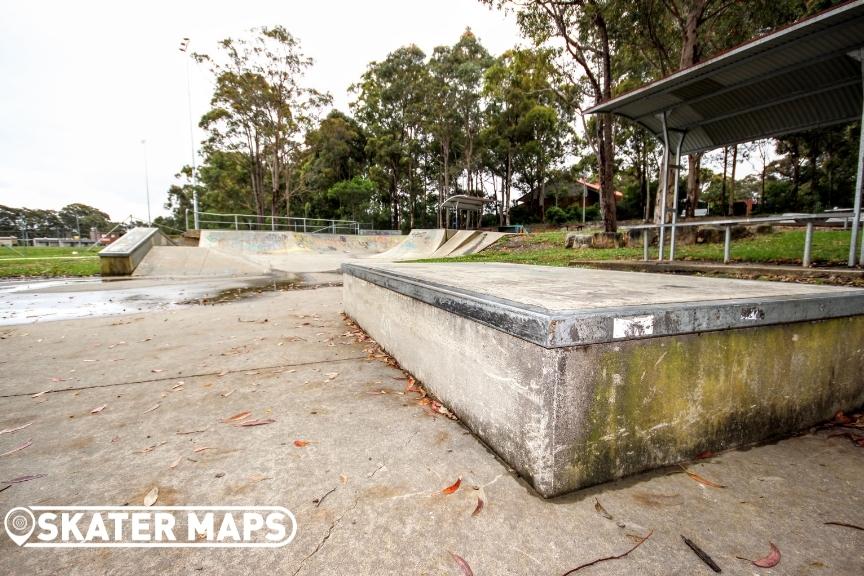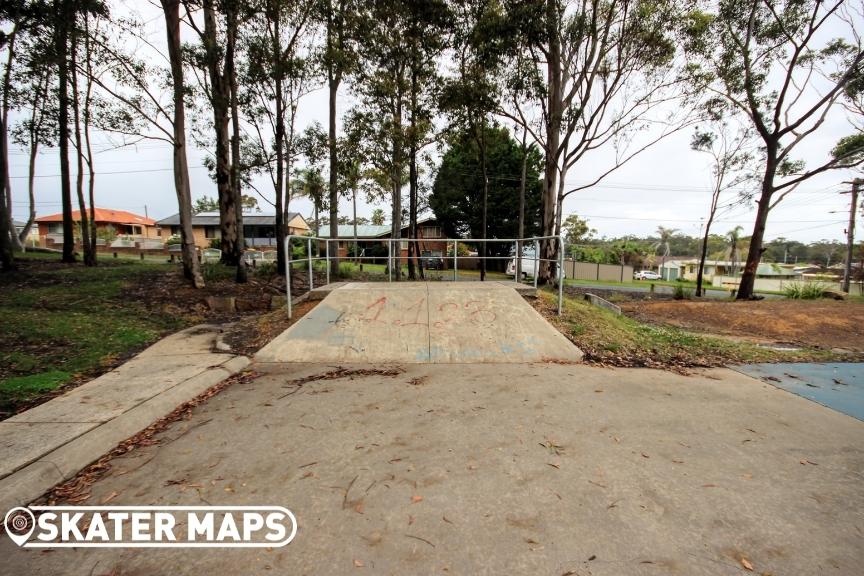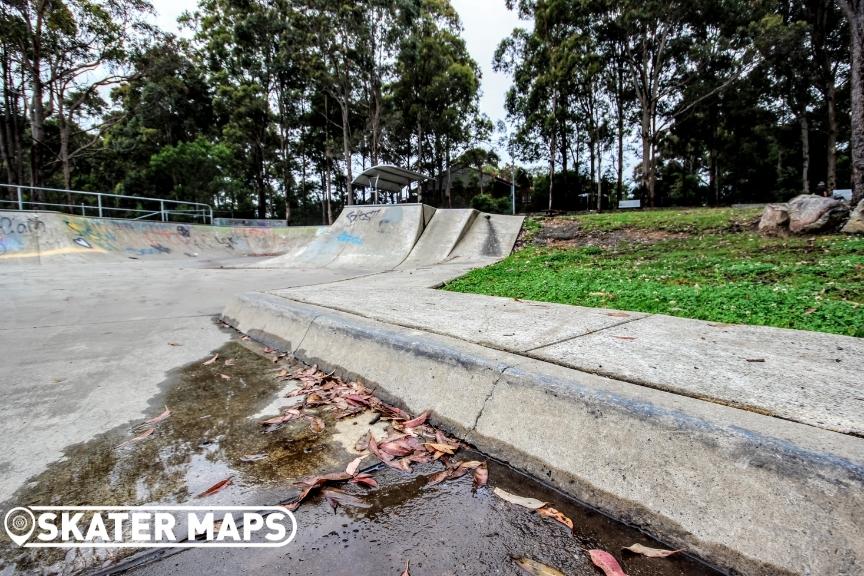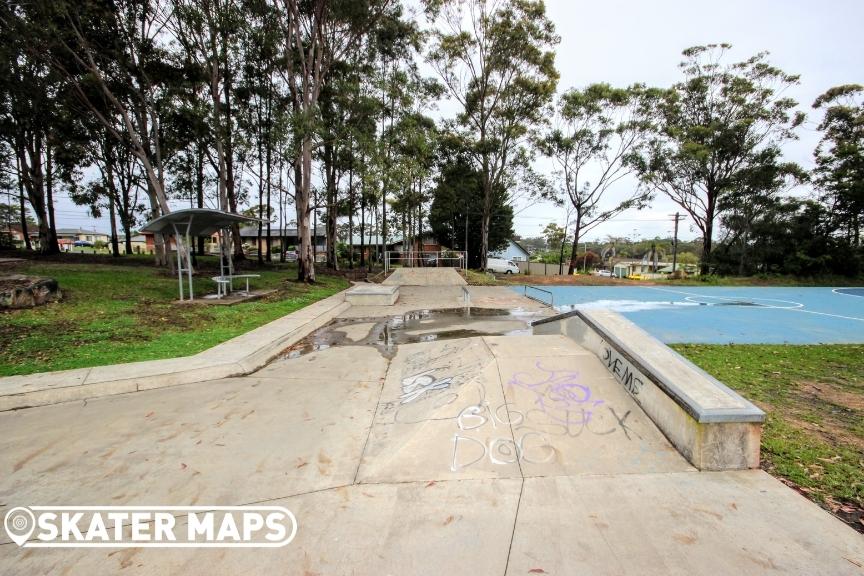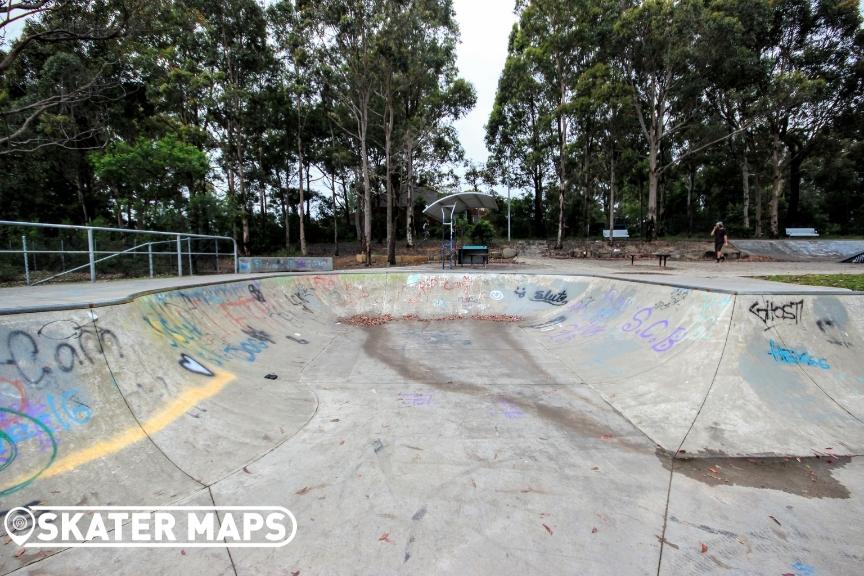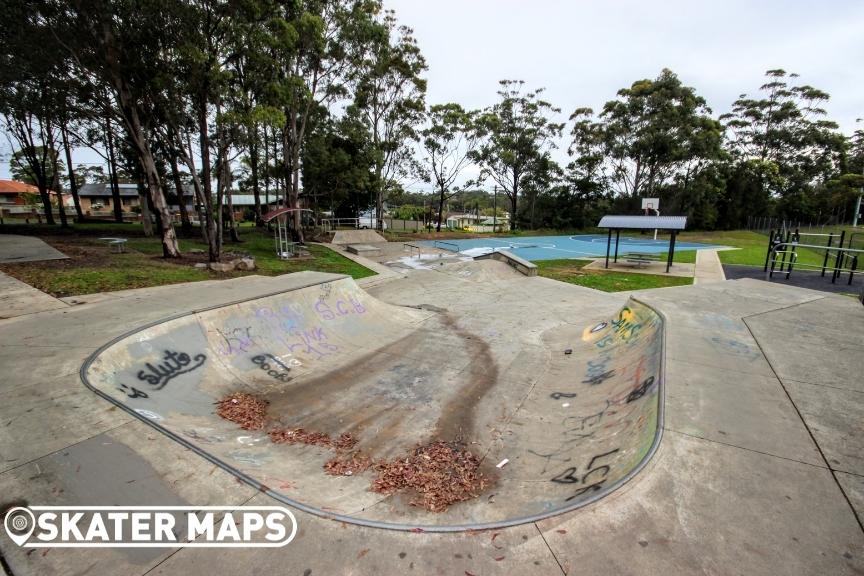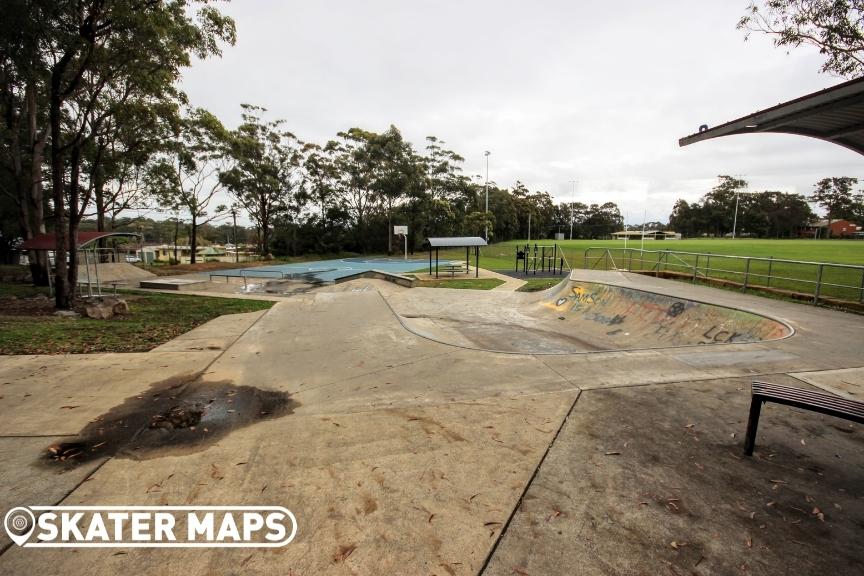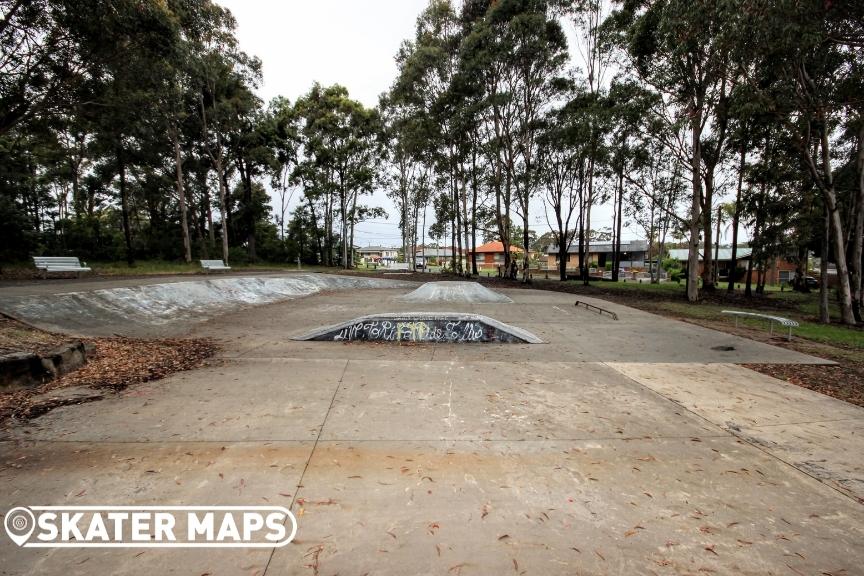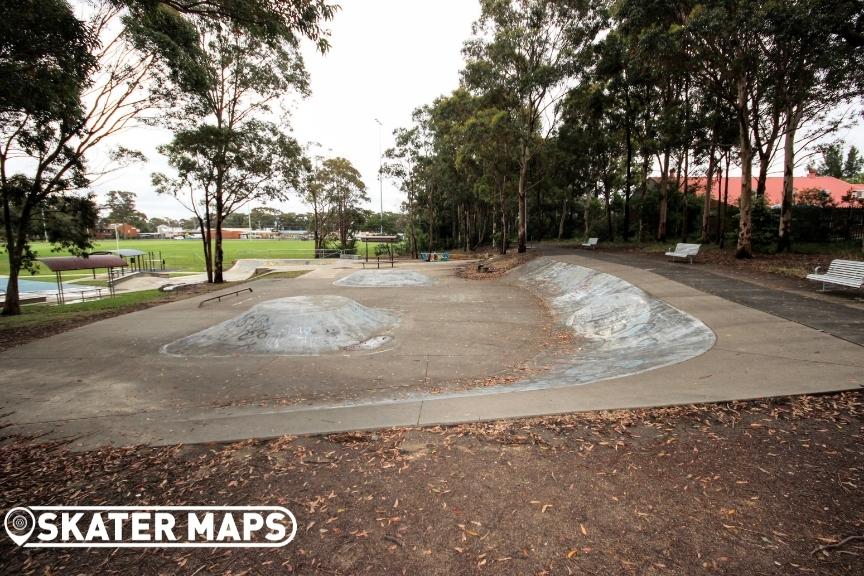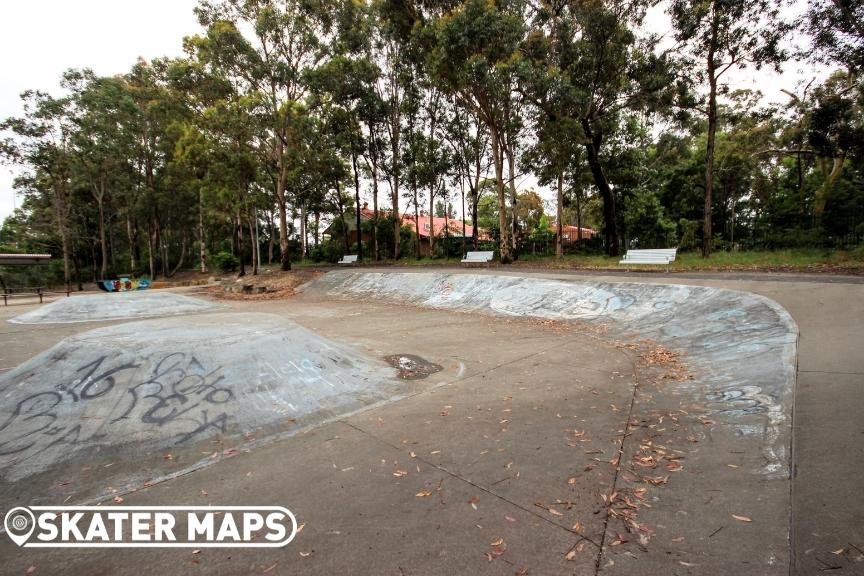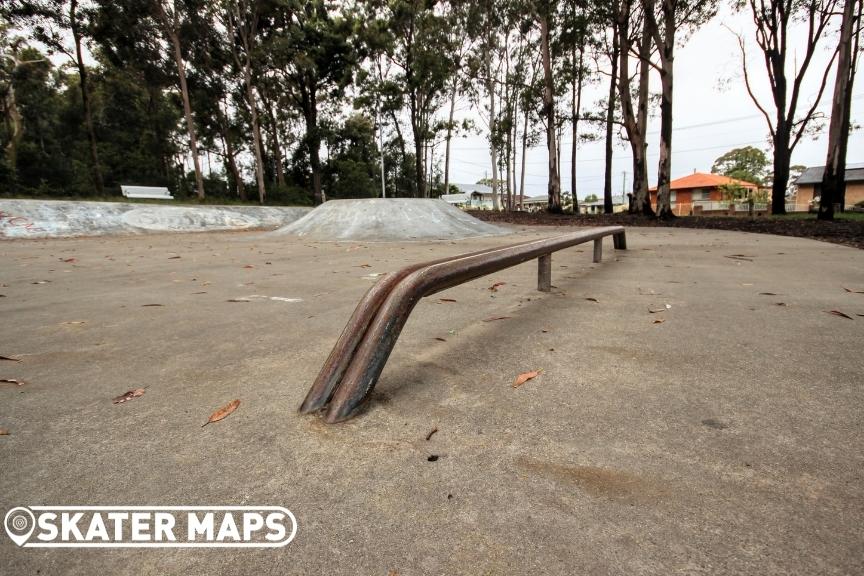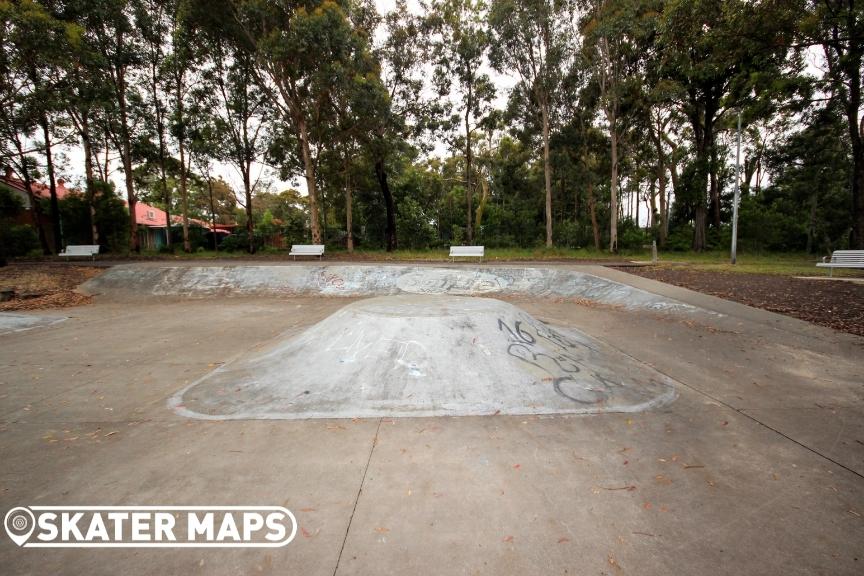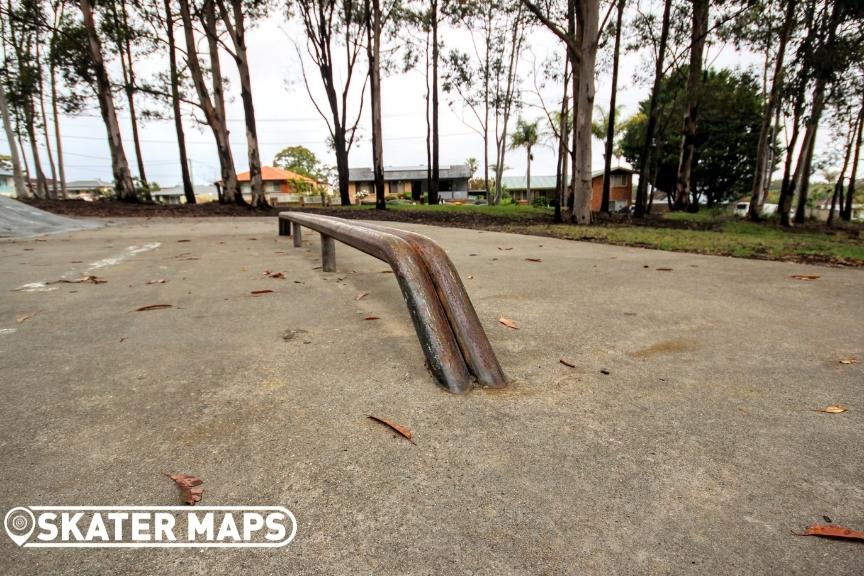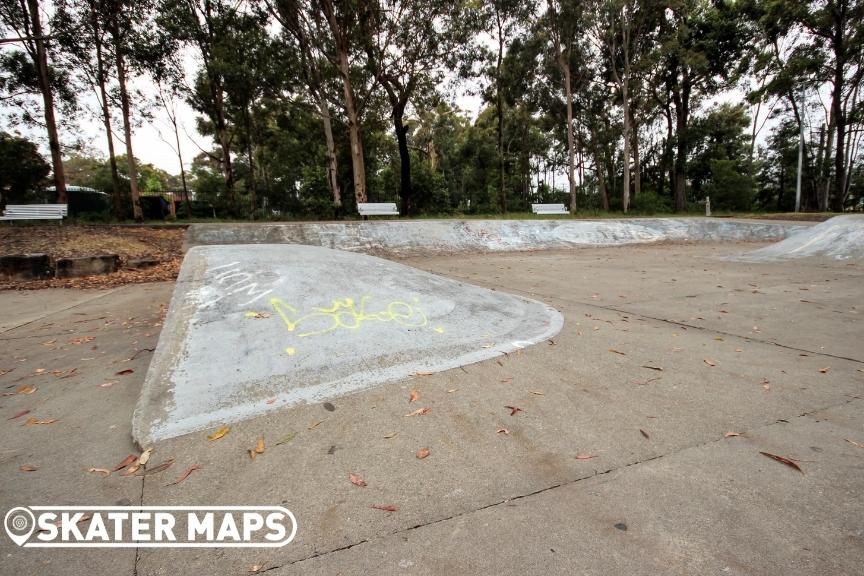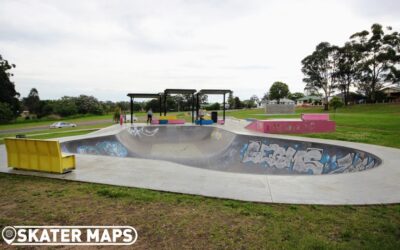 The East Maitland Skate Park is a thrilling haven for skateboarders, scooters and BMX enthusiasts alike. Its standout feature is the expansive bowl, which caters to riders seeking an adrenaline-pumping experience with its smooth transitions and challenging curves....