An old skatepark that is waterlogged has heaps of leaves on it and hasn't been well maintained in years. If you came with a leaf blower or a broom, you could clean up the park and have some fun. The transitions look a bit sketchy.
An open flow arrangement with a gnarly little spine, large volcano, euro-gap, ledge, banks, quarters, stairs and more.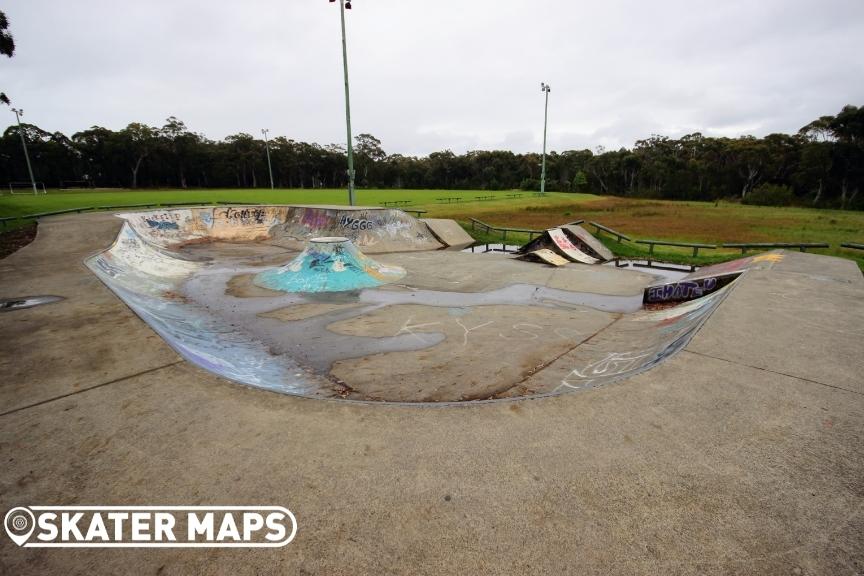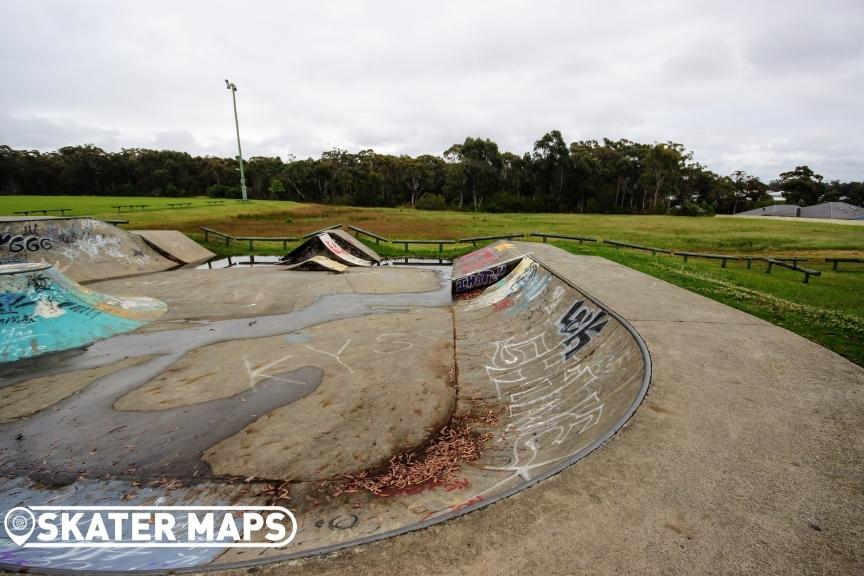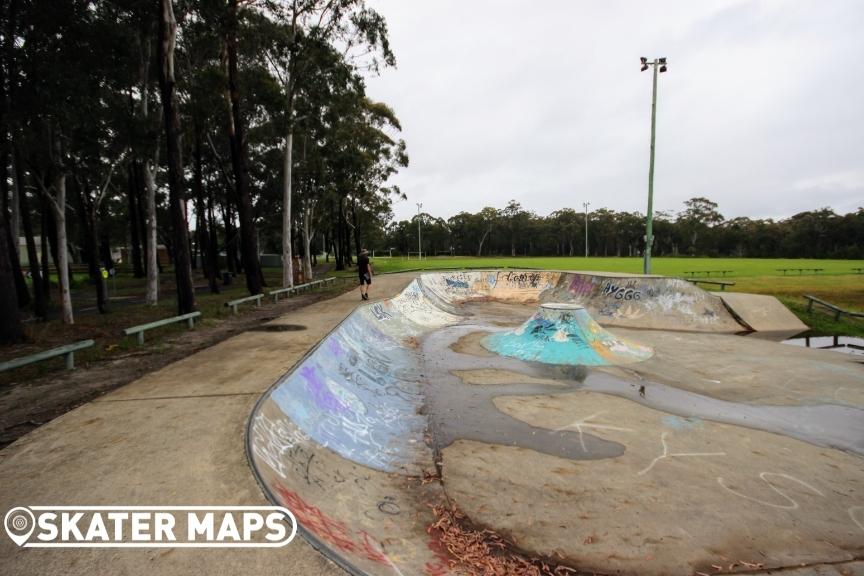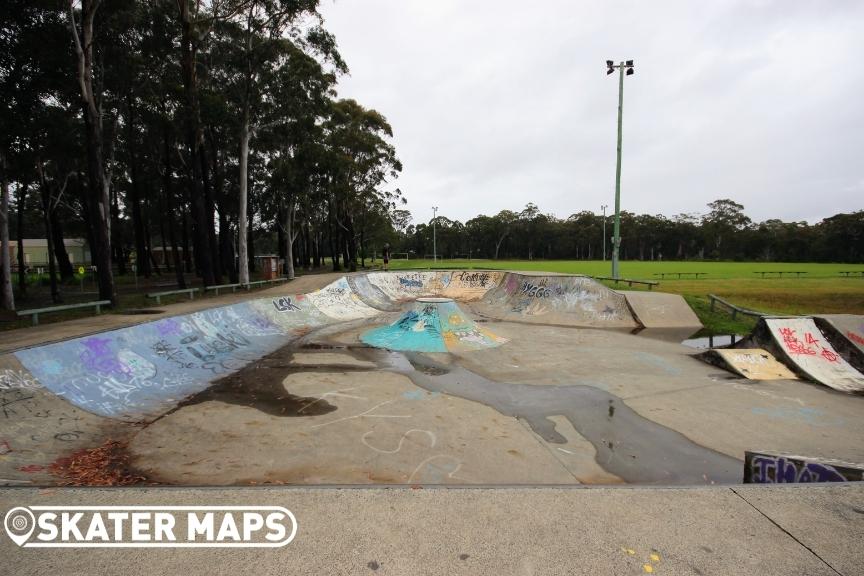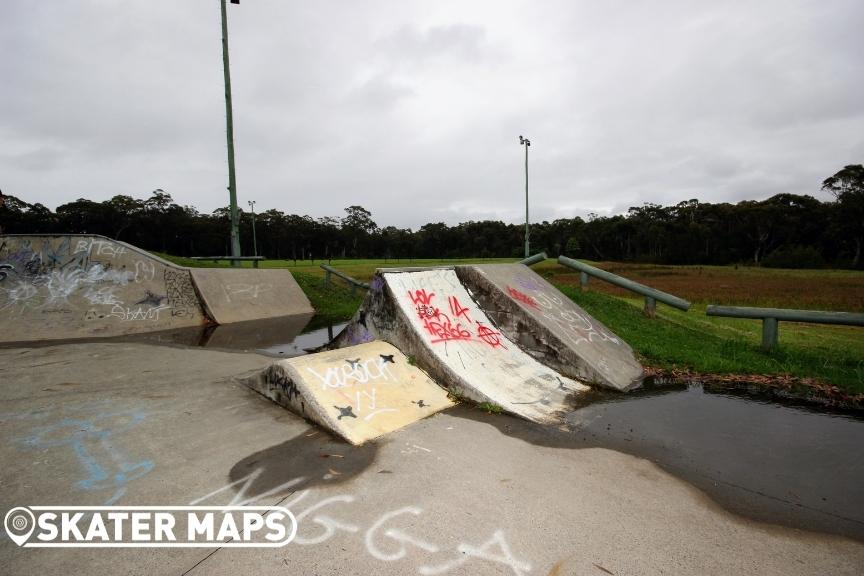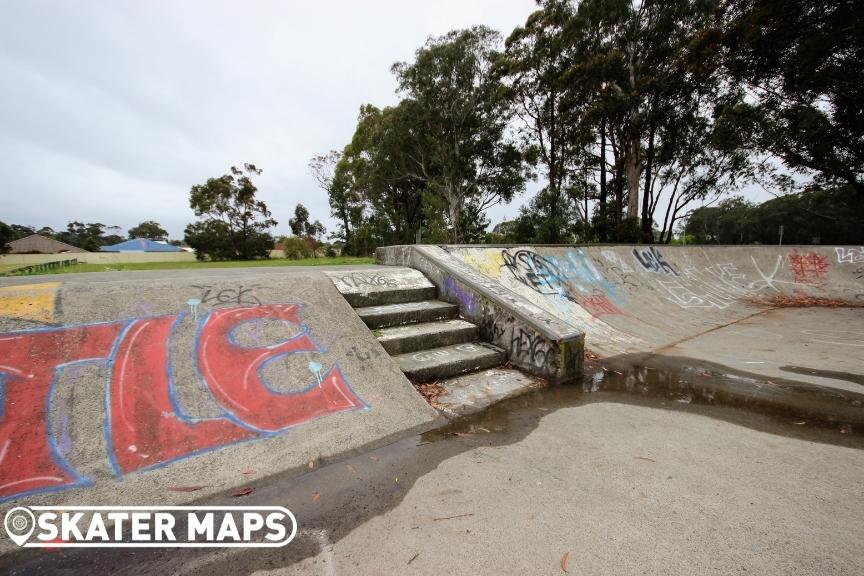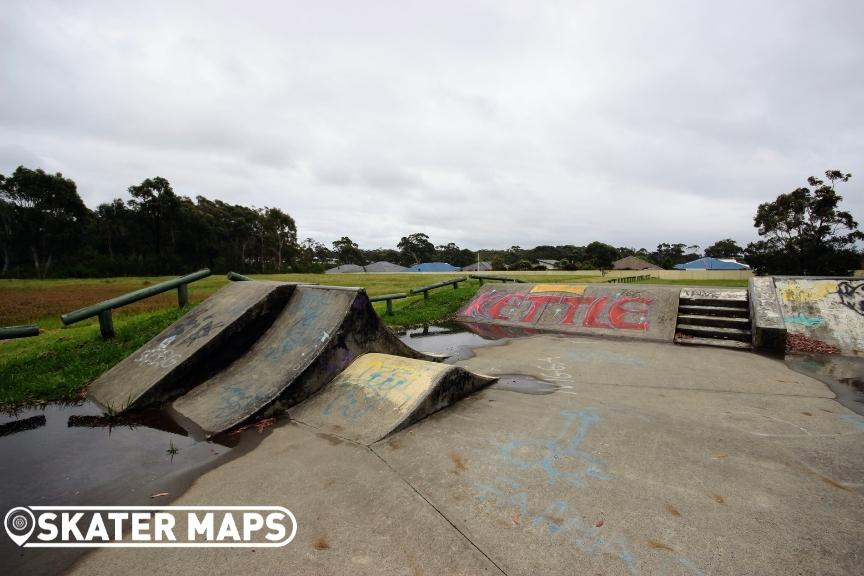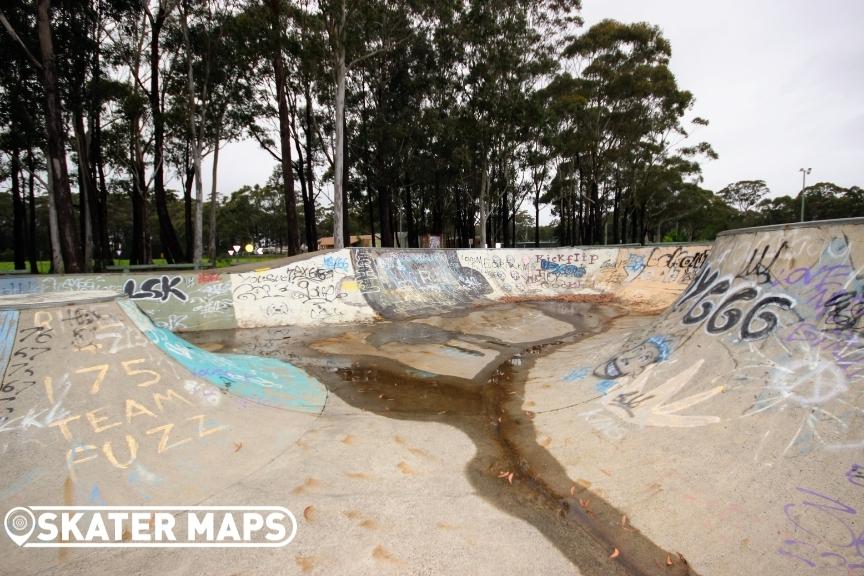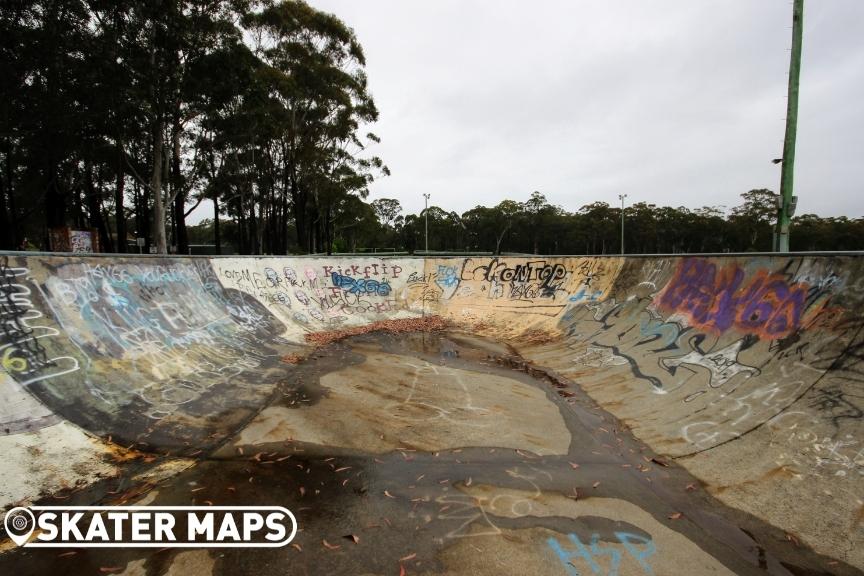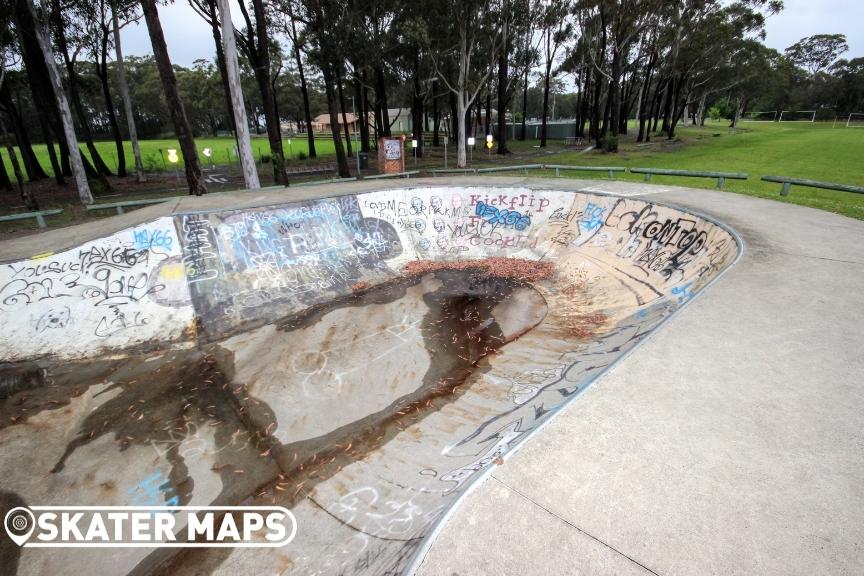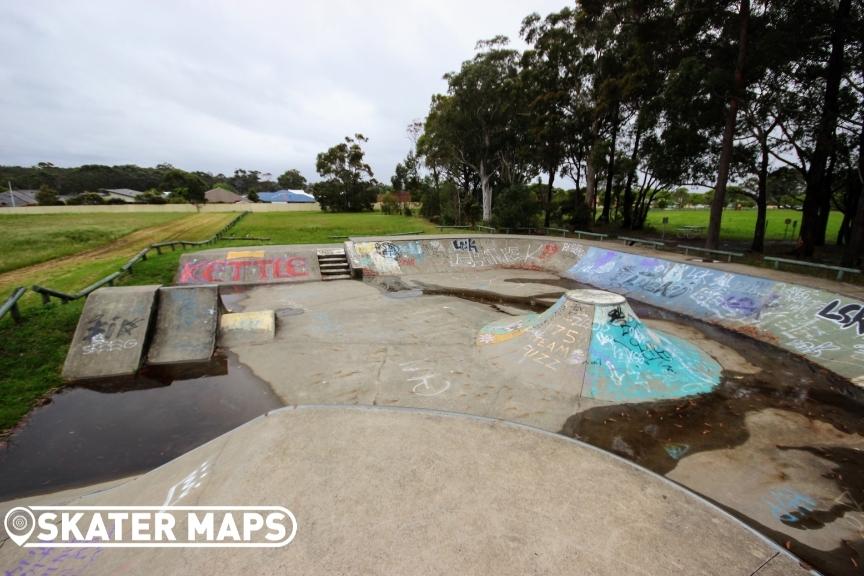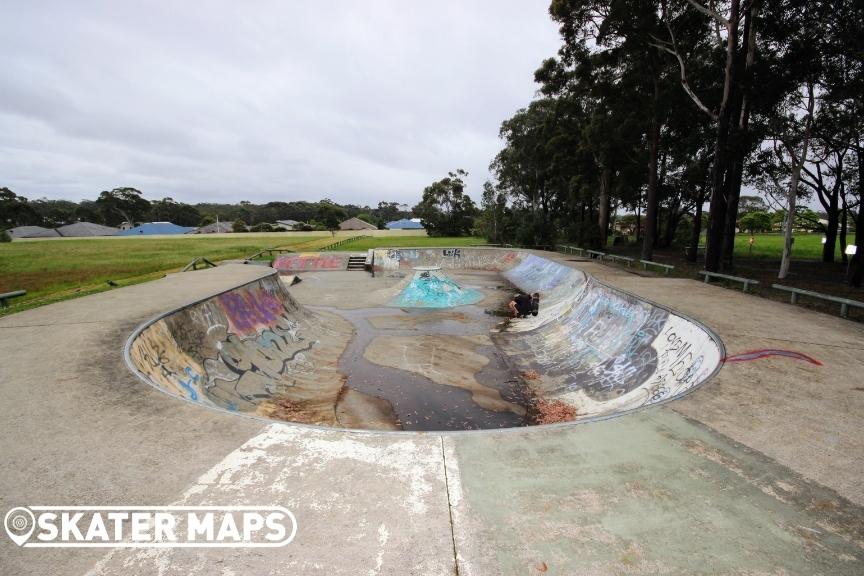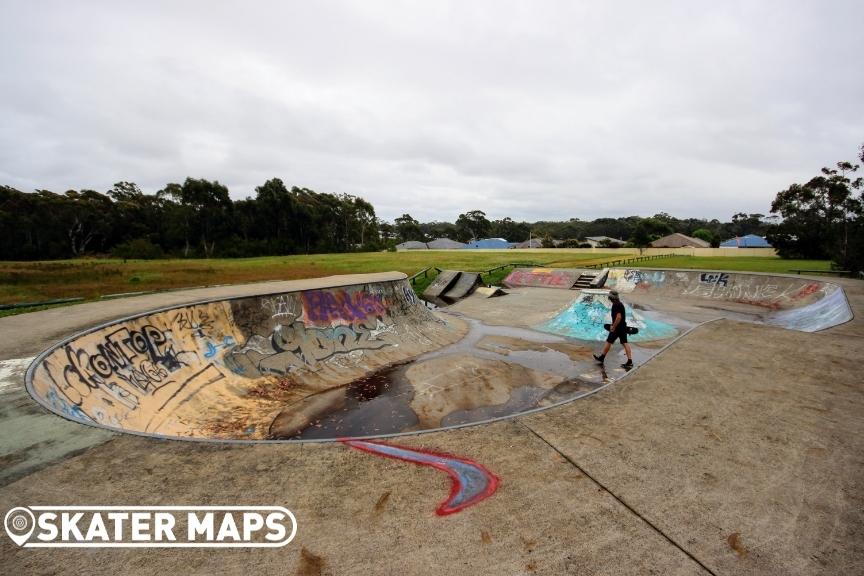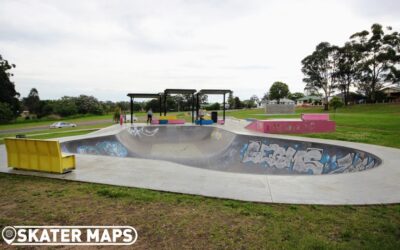 The East Maitland Skate Park is a thrilling haven for skateboarders, scooters and BMX enthusiasts alike. Its standout feature is the expansive bowl, which caters to riders seeking an adrenaline-pumping experience with its smooth transitions and challenging curves....