Trinity Beach Skatepark, also known as Trinity Skatepark and Coast Watchers Skatepark is located in Trinity Beach, which is a suburb of Cairns in Queensland, Australia. It's a popular destination for skateboarders and BMX riders. The skatepark offers various ramps, rails, and other features suitable for different skill levels, making it a great spot for both beginners and experienced riders. It's a part of the larger Coast Watchers Youth Space, which also features other recreational facilities.
The skatepark was built by the hard-working team at Convic. The park features a pump track and a comprehensive street section along with a bowl in the middle.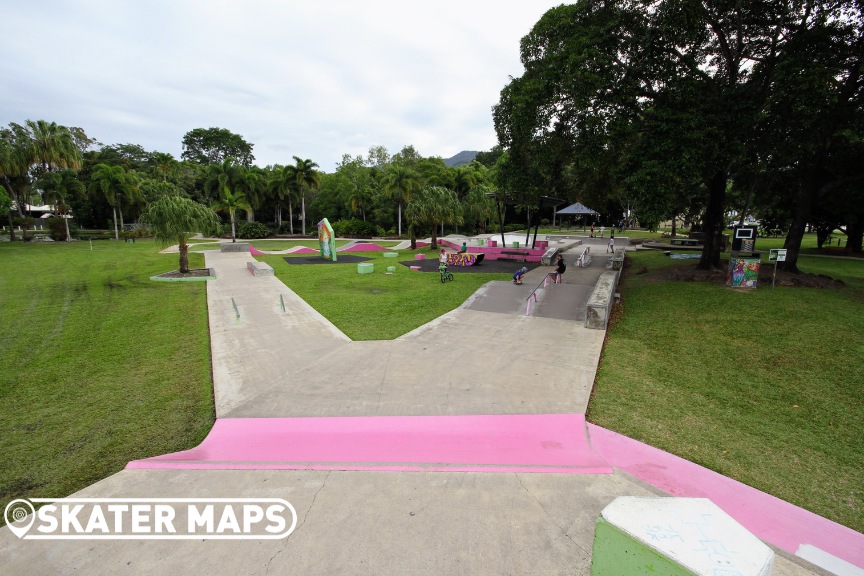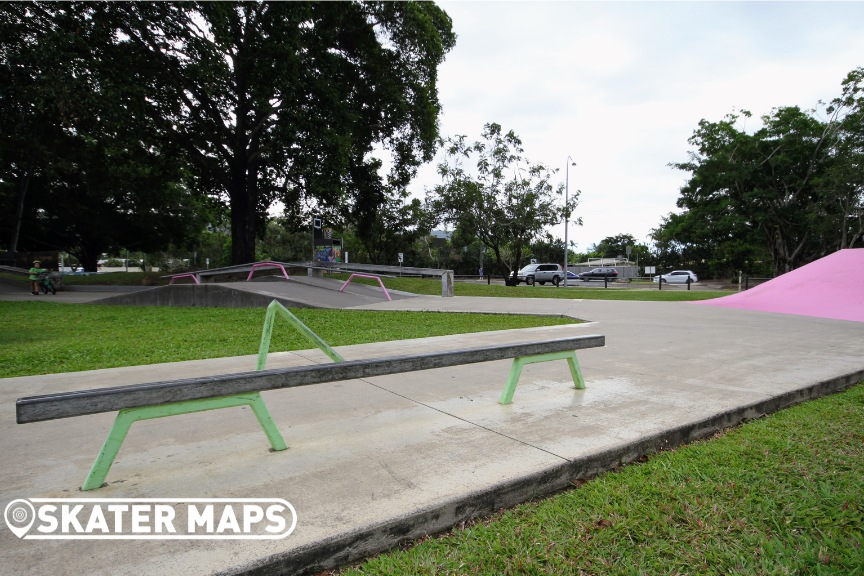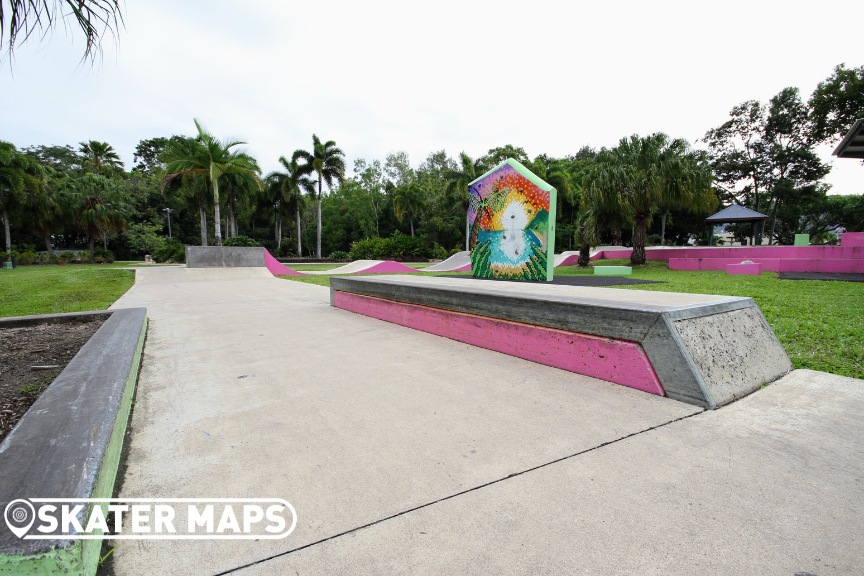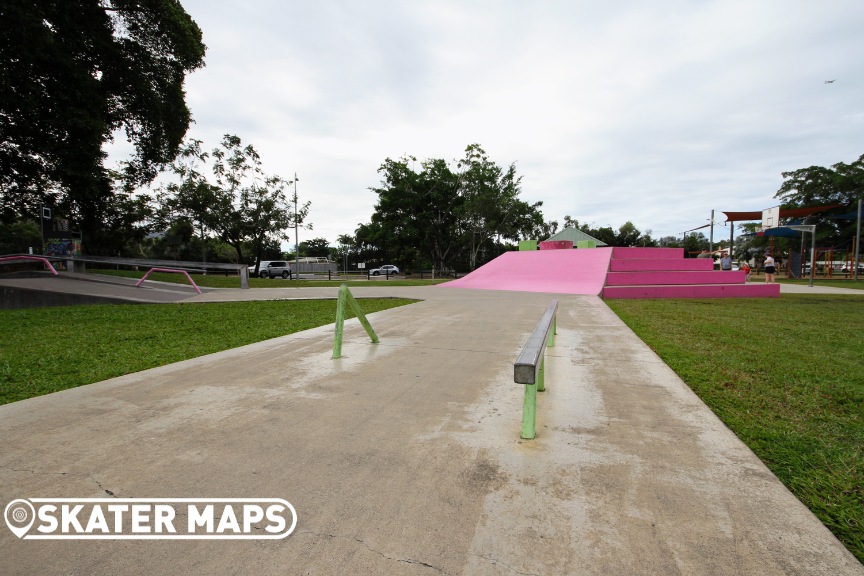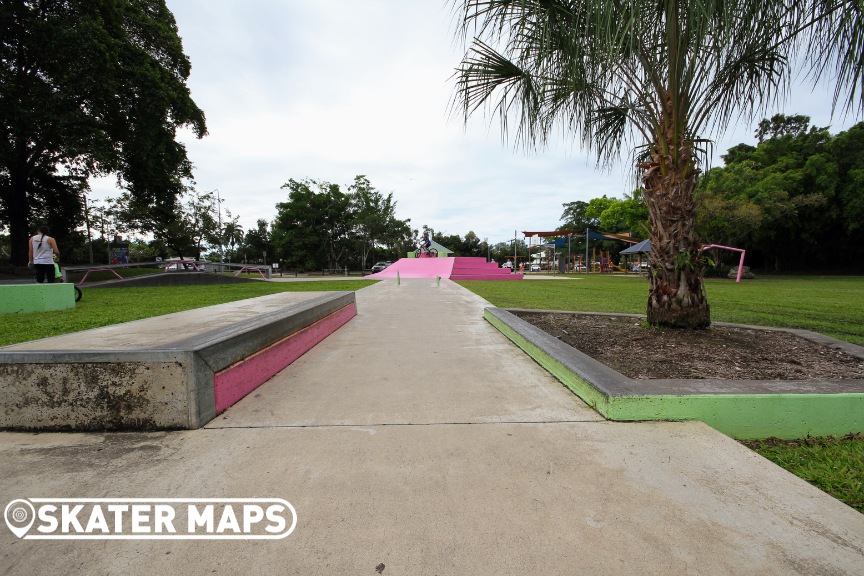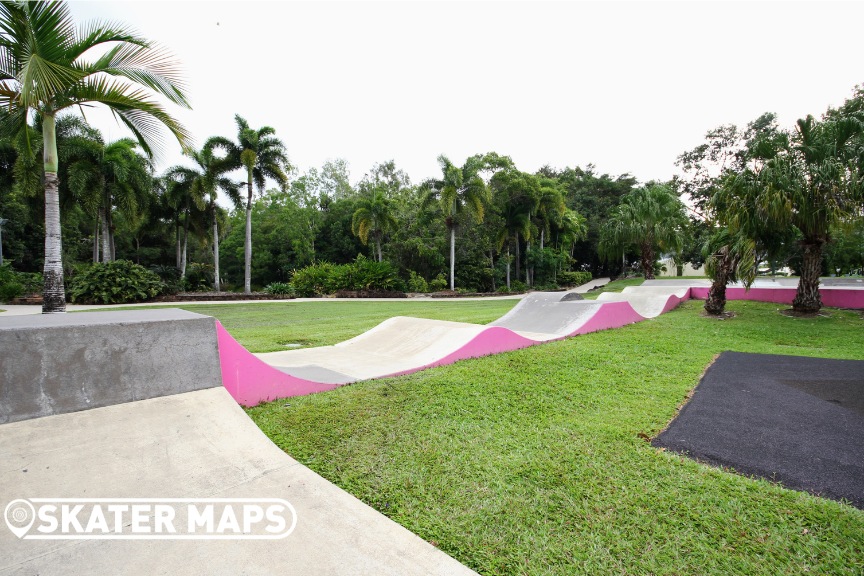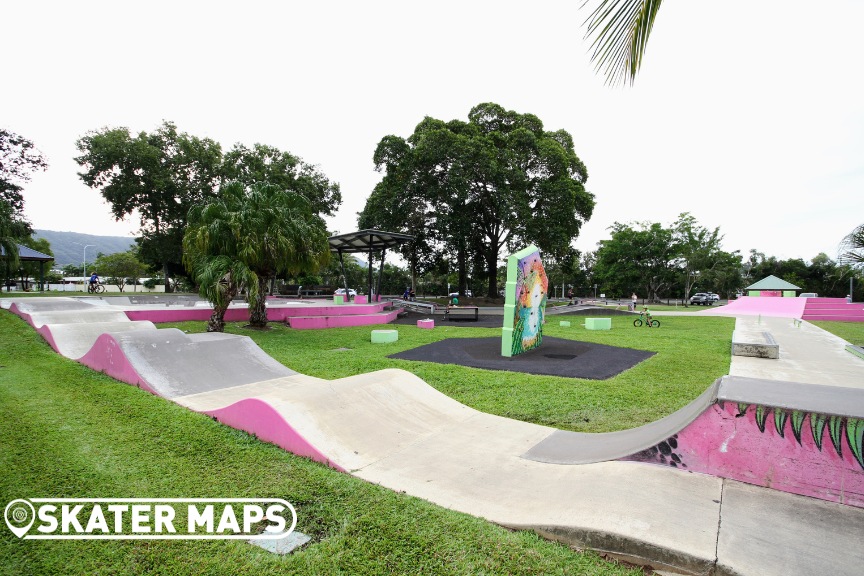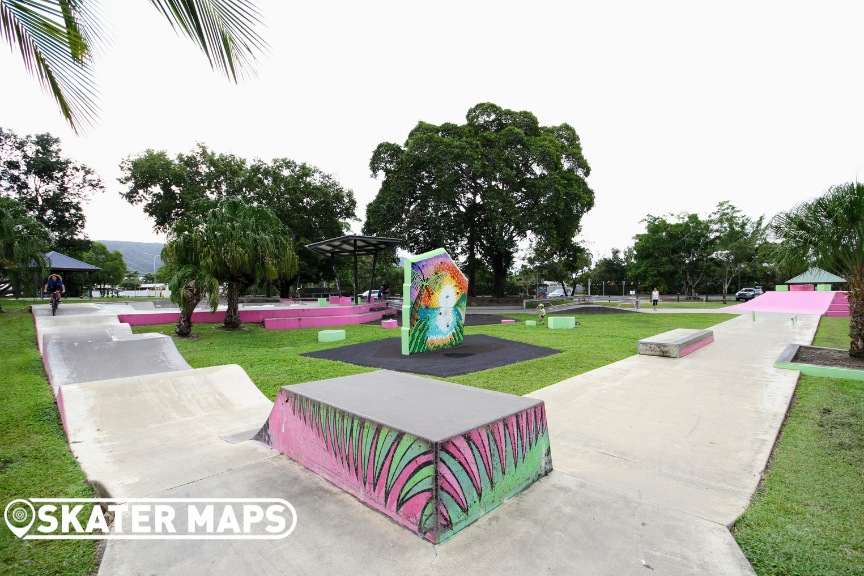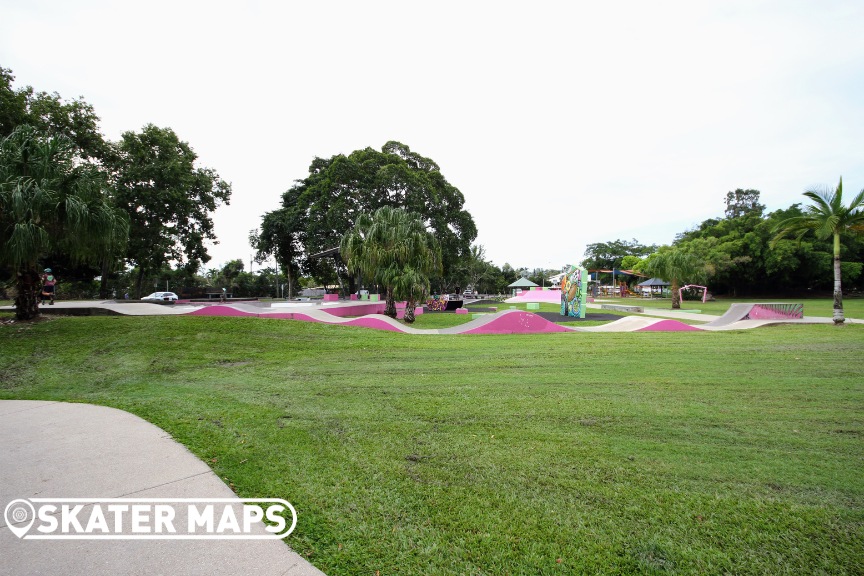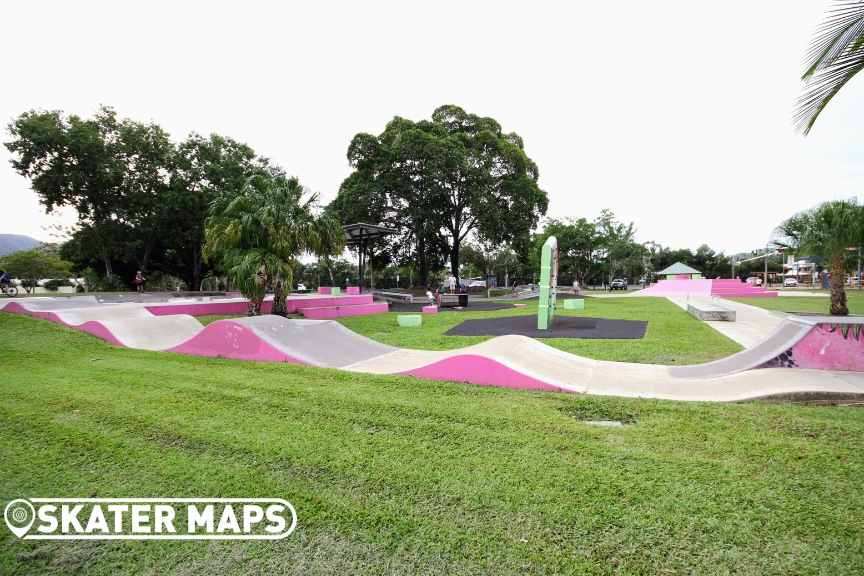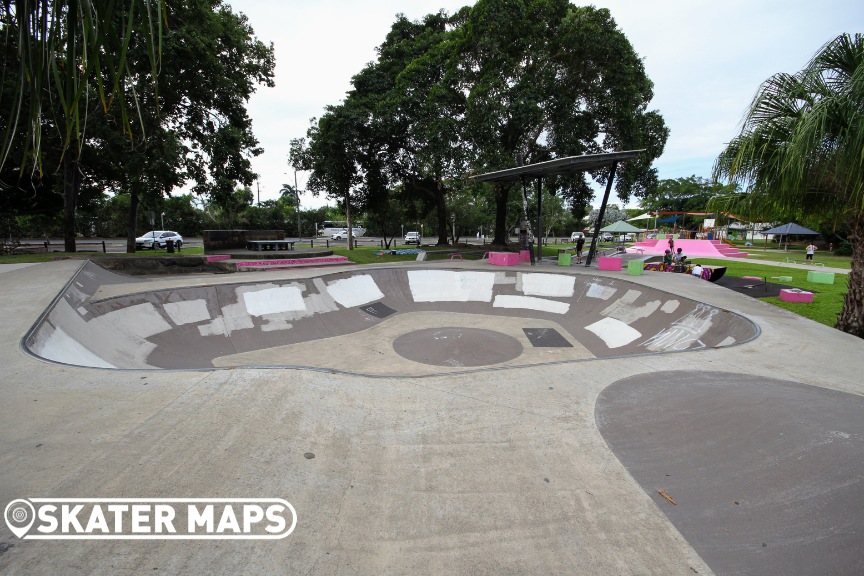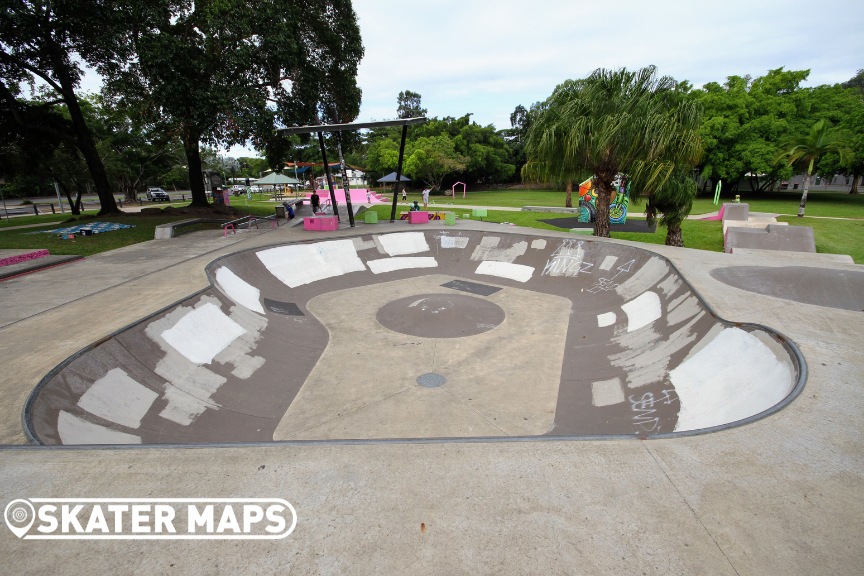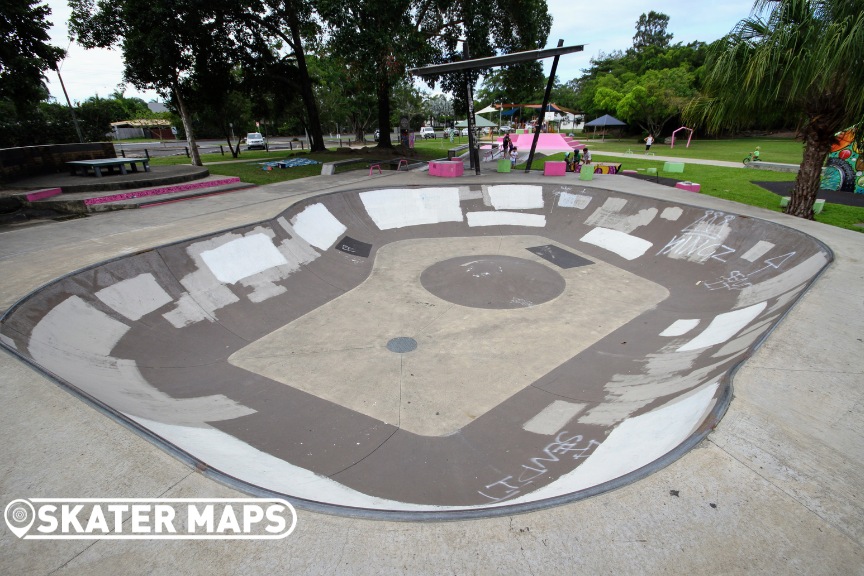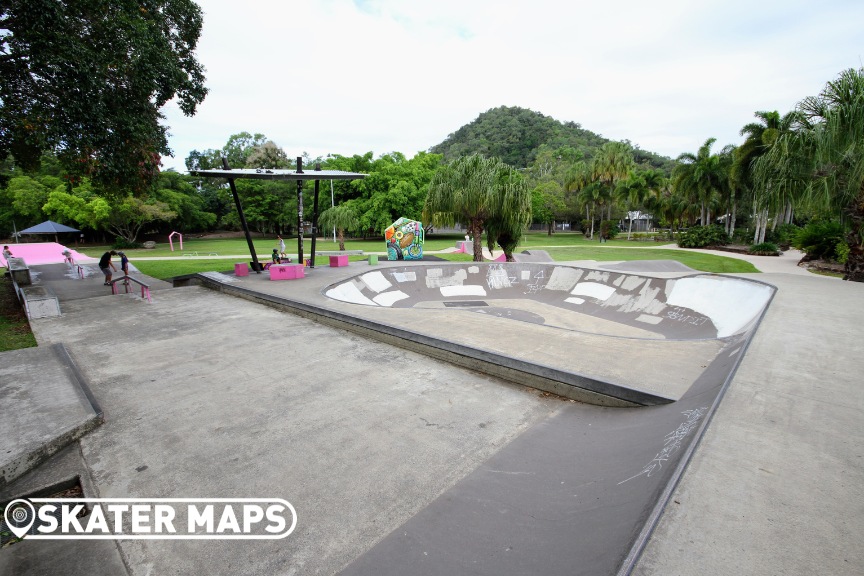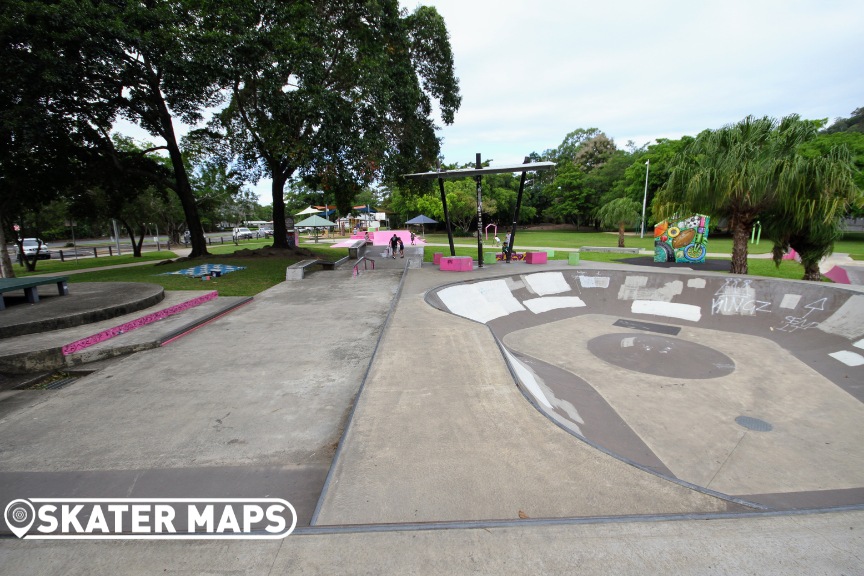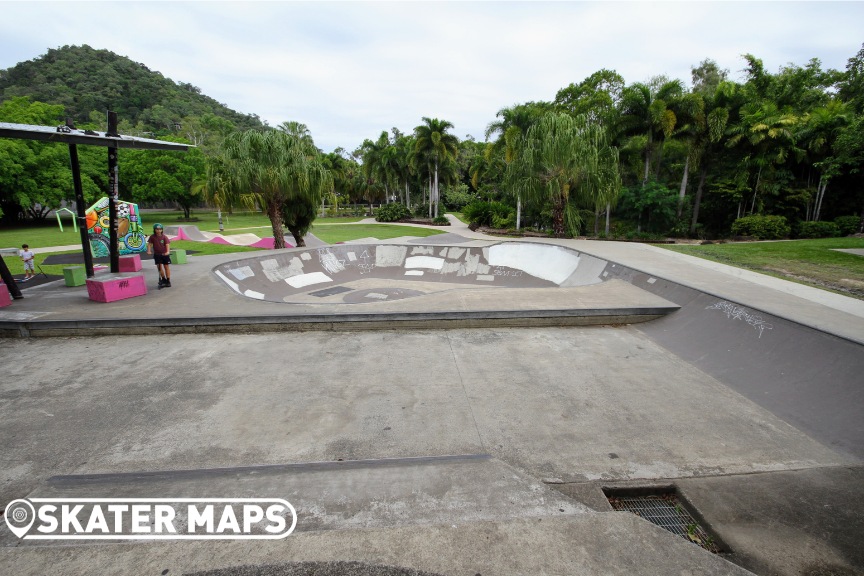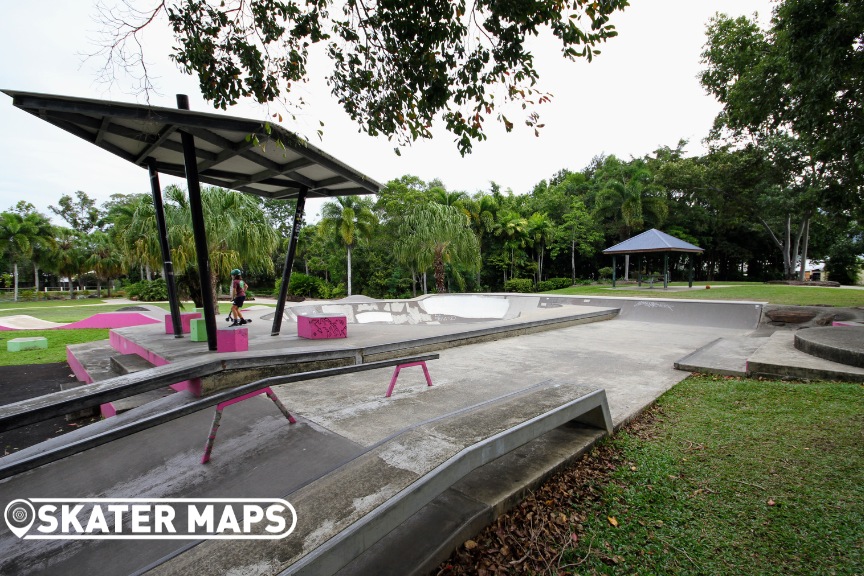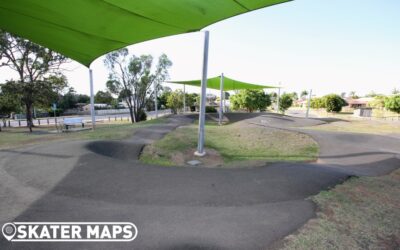 The Avoca Pump Track in the western burbs of Bundaberg, Queensland, is a popular recreational facility for both local residents and visitors. The tar pump track offers an exciting and challenging experience for riders of all skill levels, from beginners to seasoned...