Designed and constructed by our friends at Convic Skateparks, the Tweed Heads Skatepark is a force to be recorded with. A popular park for Instagram vids with additional street features painted in yellow.
The concrete skatepark features a rad bowl with heaps of hips and lines to hit with steel coping. The additional steel street features add a different dynamic to the park appealing to a different audience, and complement the existing park, establishing its name as one of the best skateparks in the Northern Rivers, New South Wales region.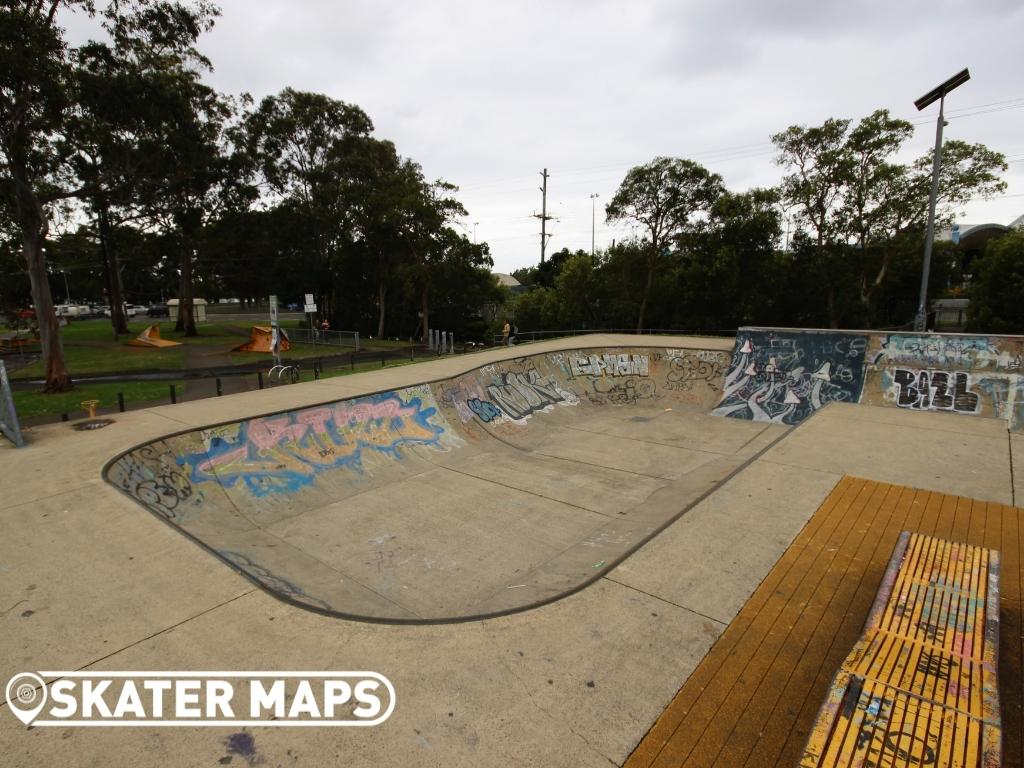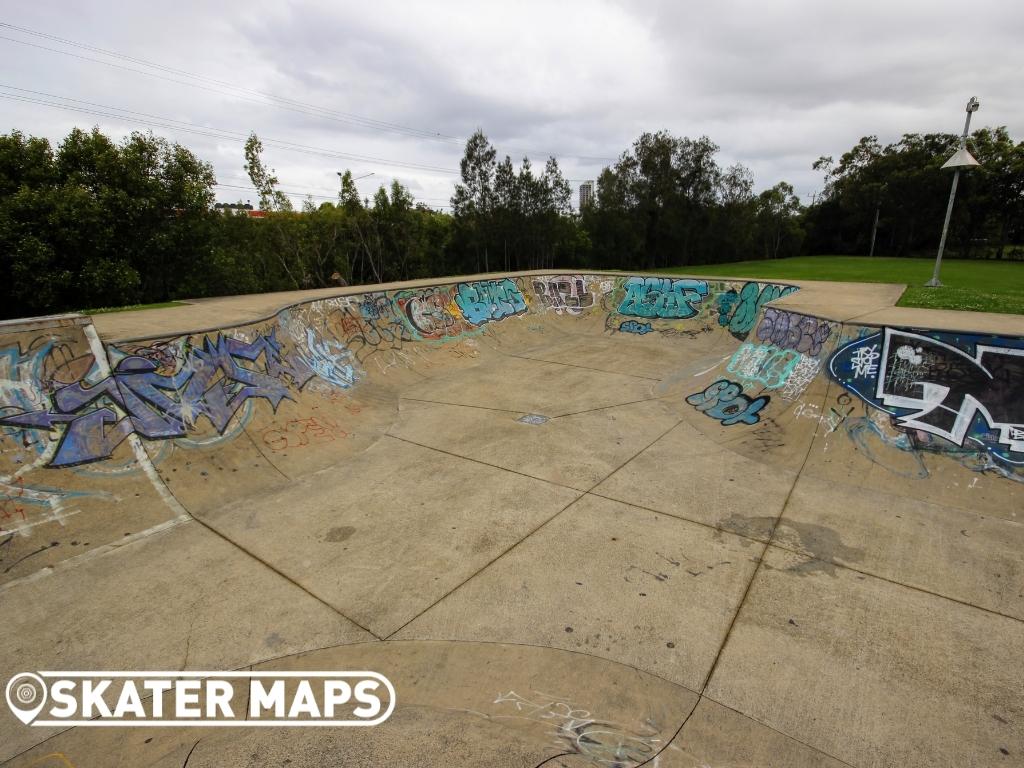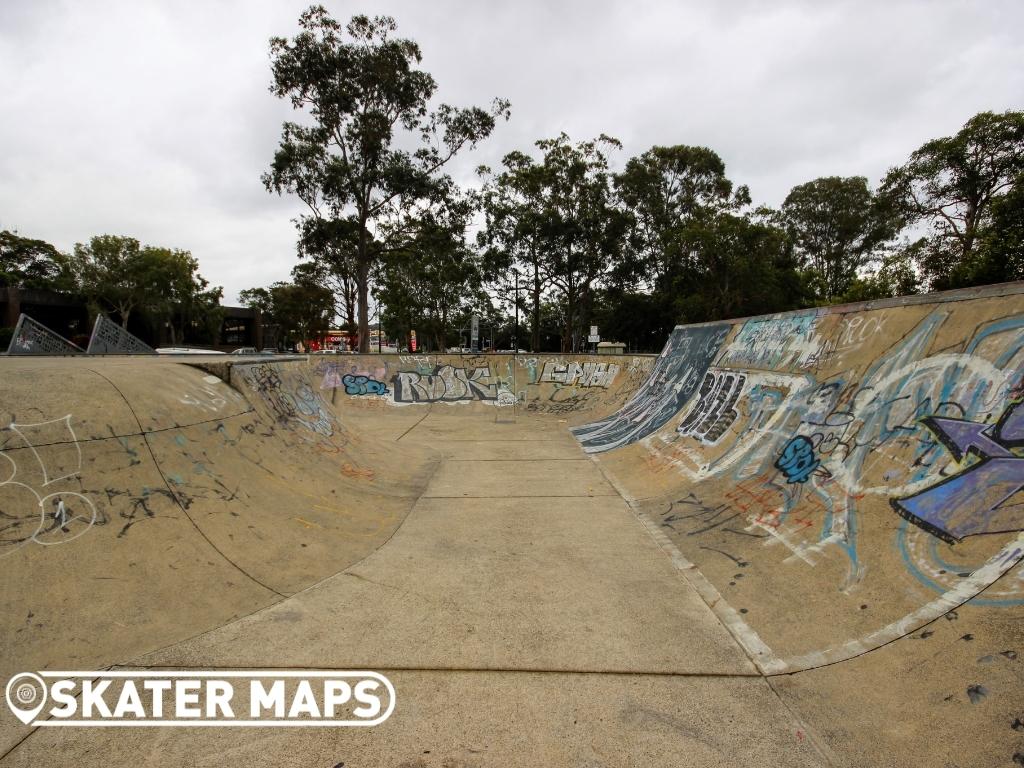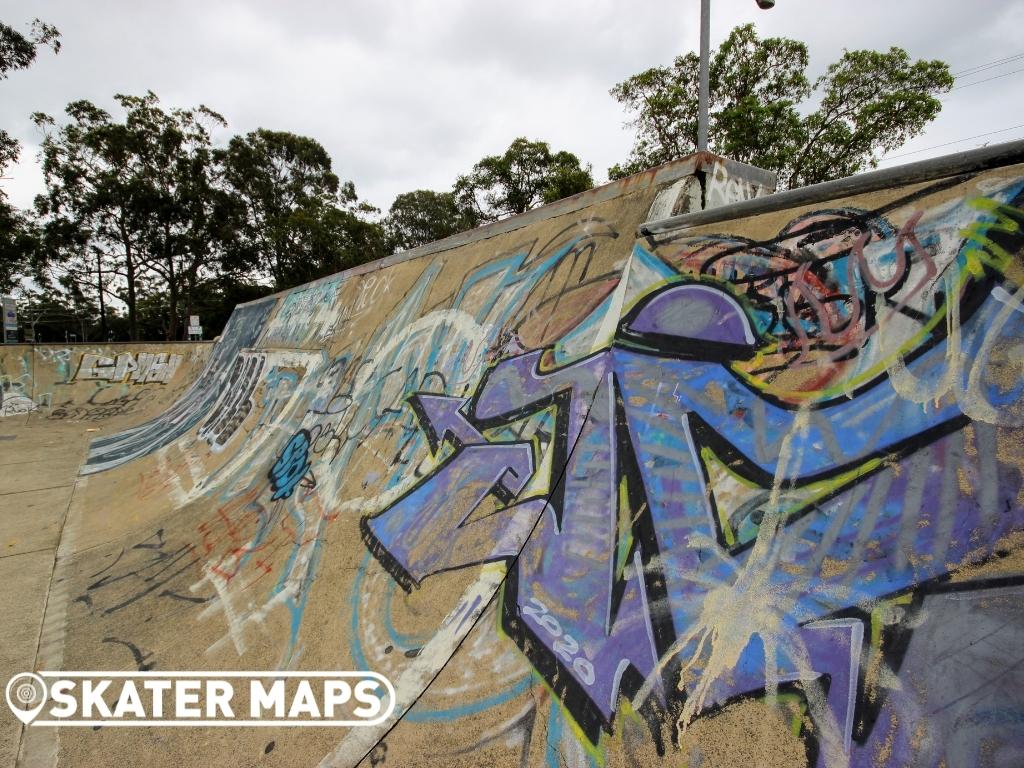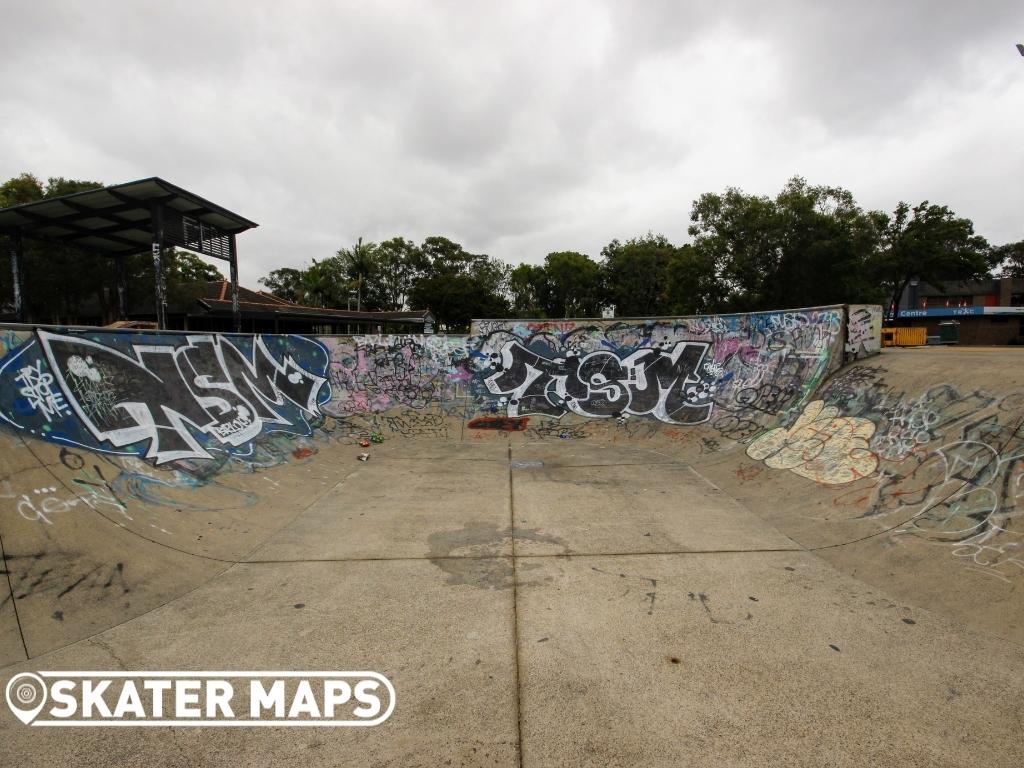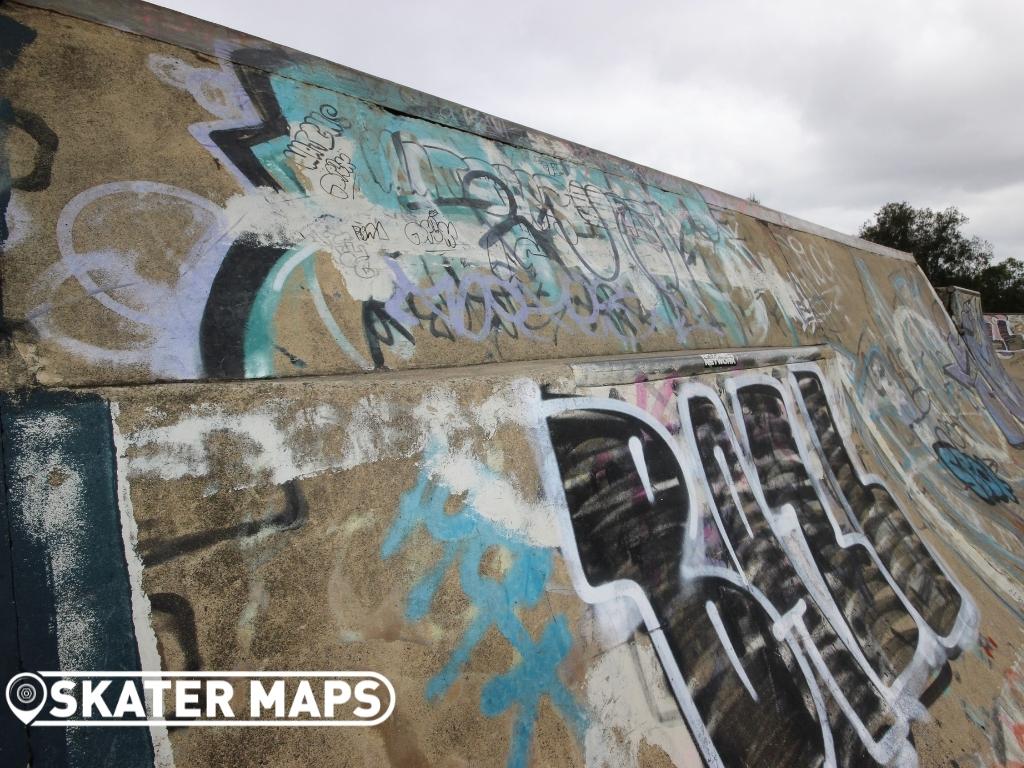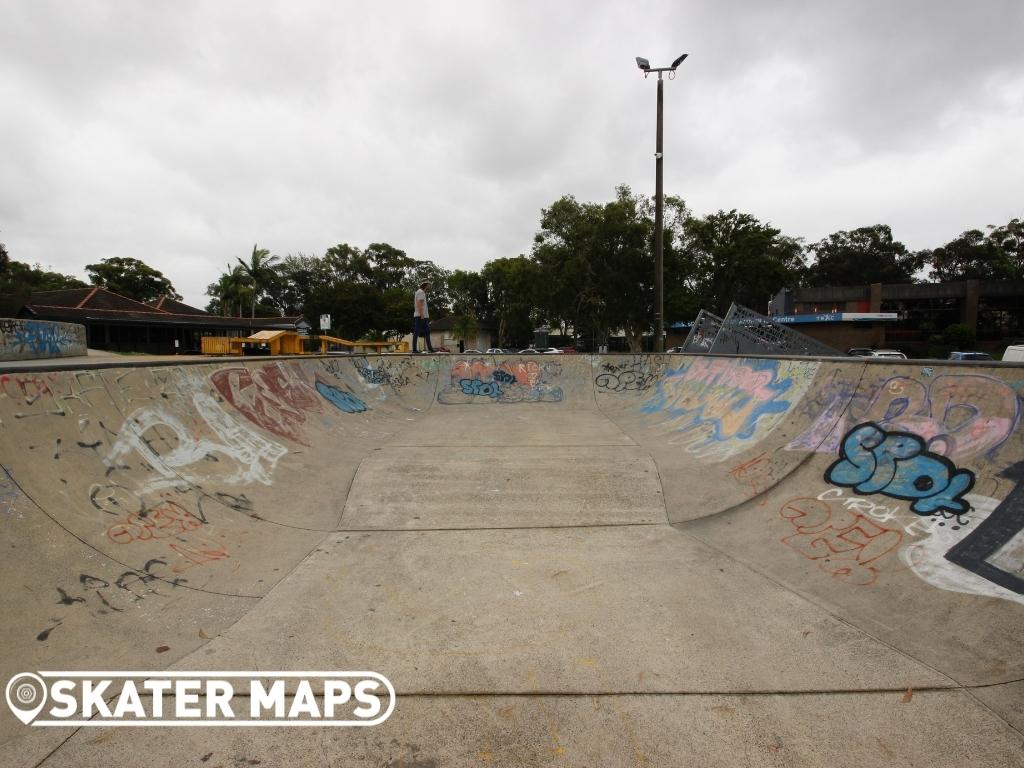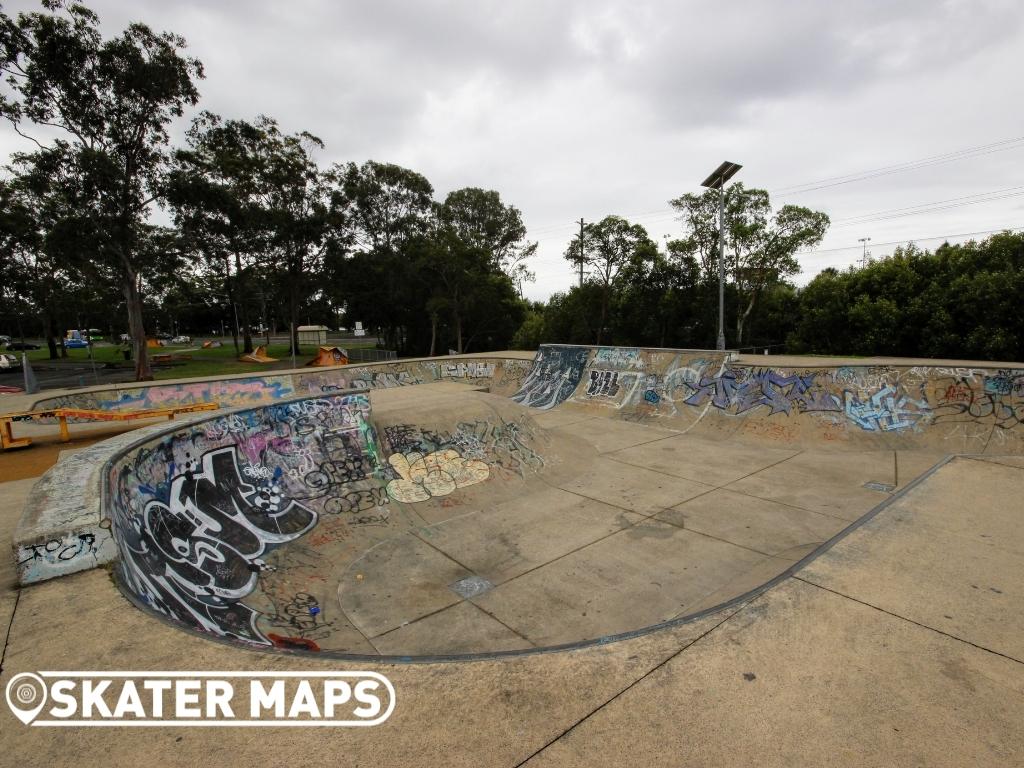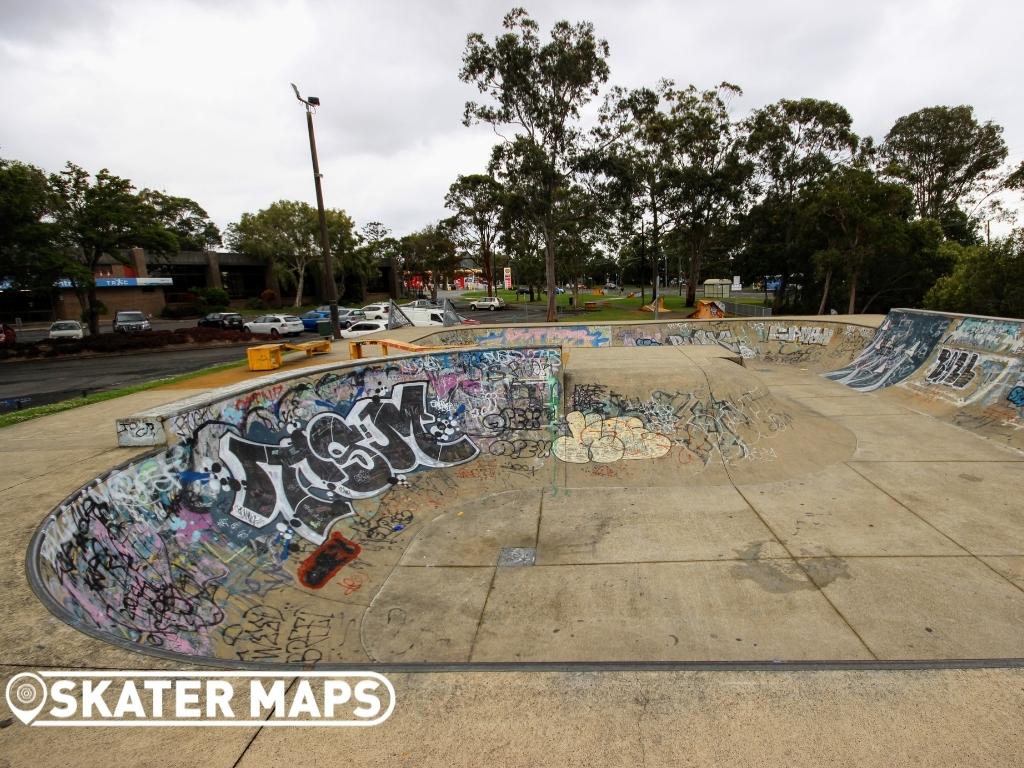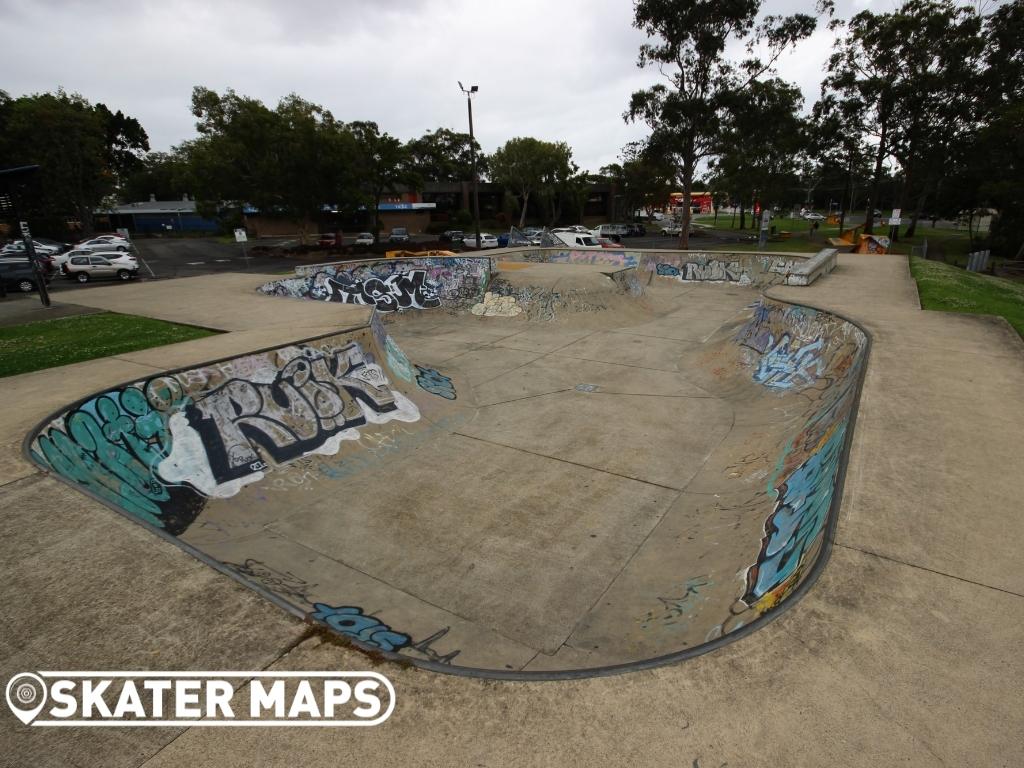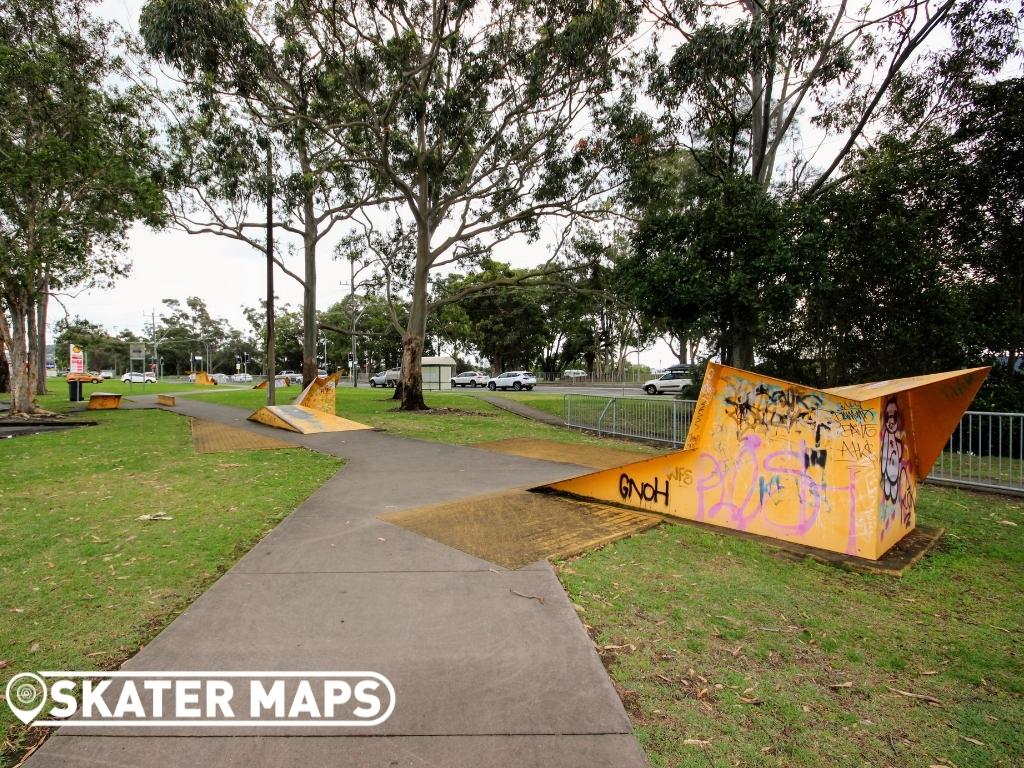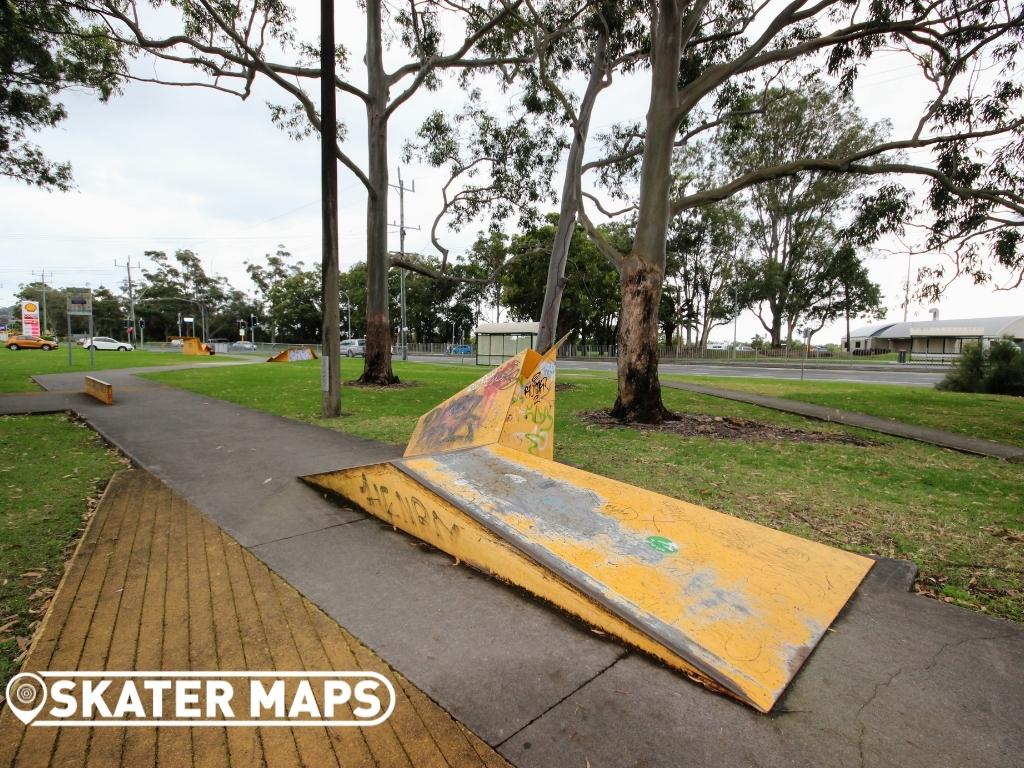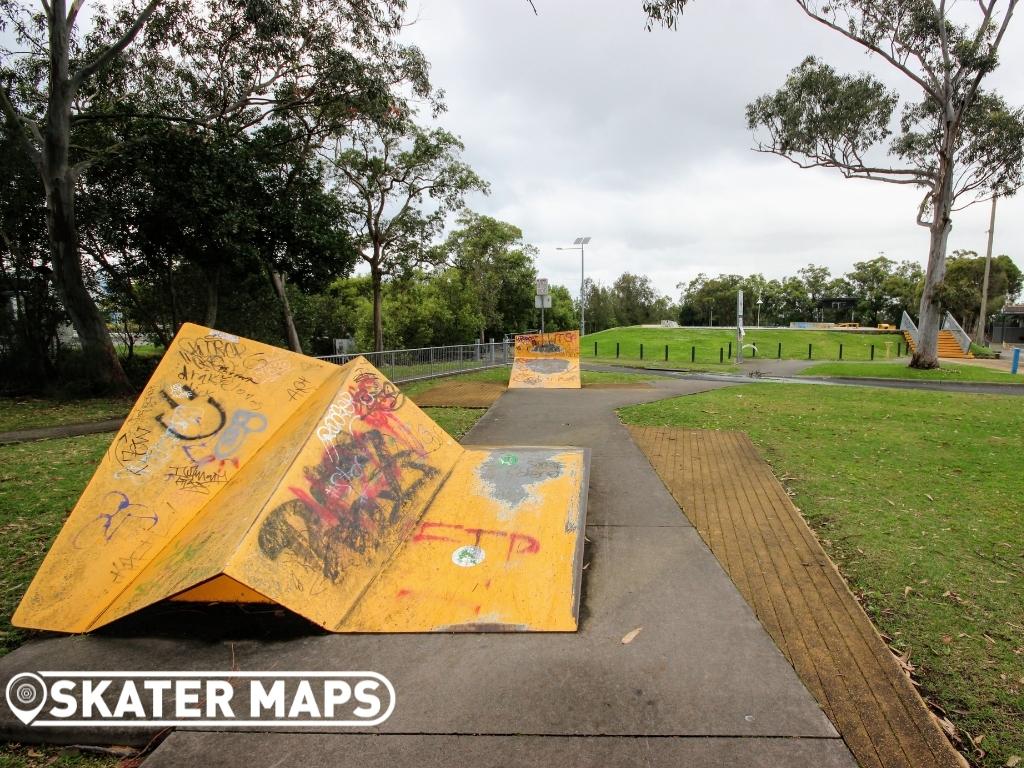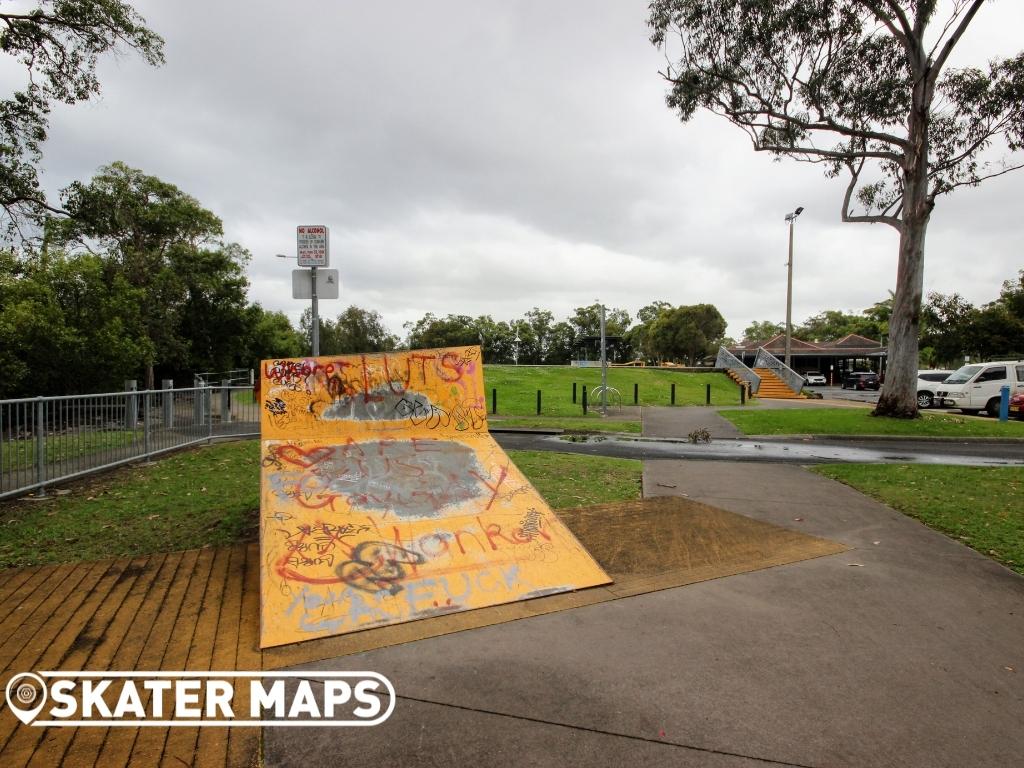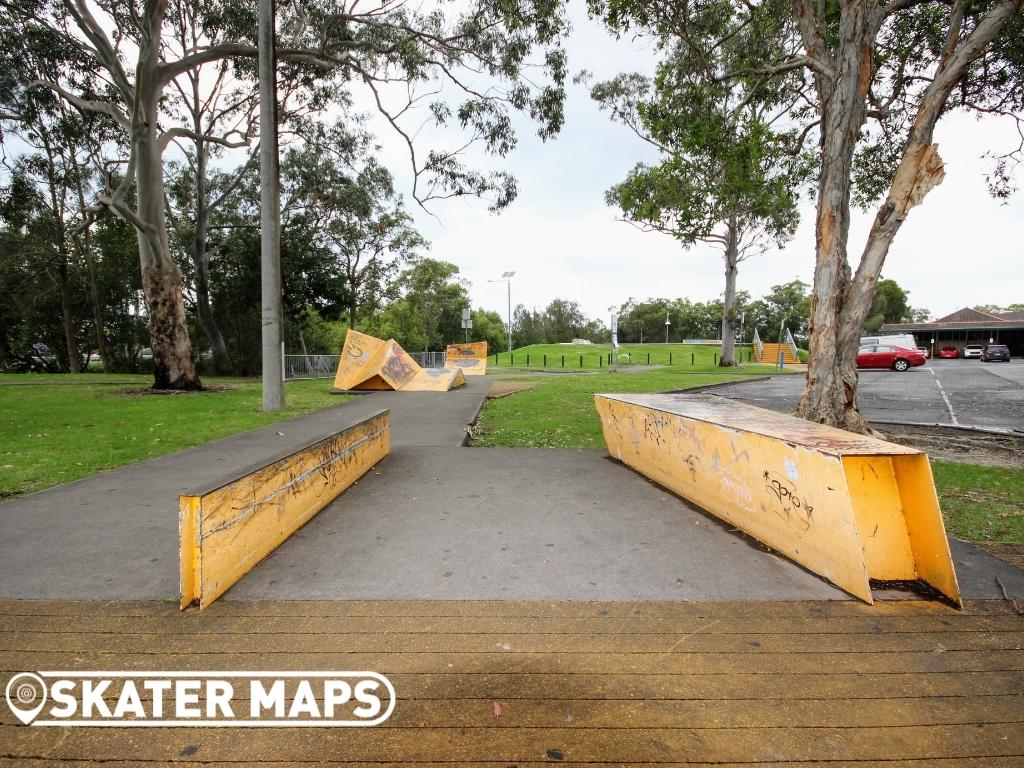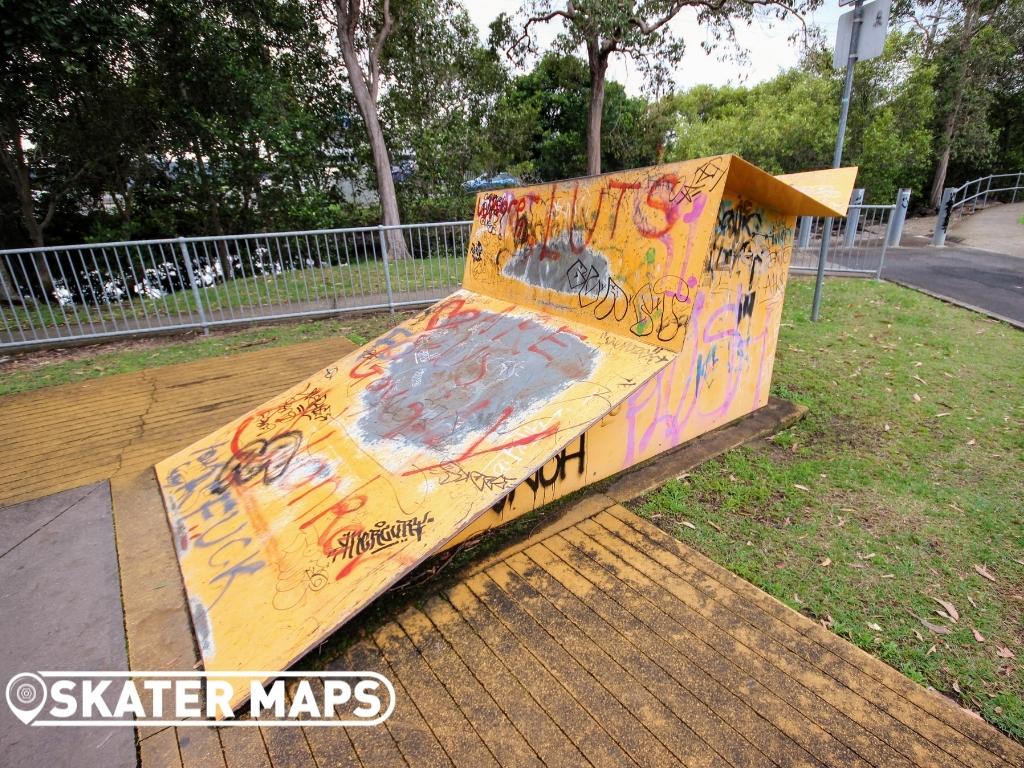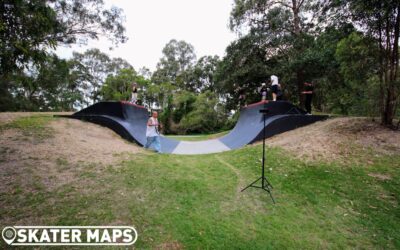 The famous Labrador Skate Ramp on the Gold Coast, Queensland, has become an iconic destination for skateboarders. Nestled along the picturesque Keith Hunt Park in Labrador, this old-school skate ramp offers a hell of a ride. The ramp pre-dates coping and is one of the...